These 50+ quick and easy sewing ideas are all free. While any sewing beginner can do them, these feel so good to sew even if you've been sewing or quilting for years!
I love making practical and reusable things that are quick to sew. You too? Feel free to browse through all these free beginner patterns and make something - even if you are new to sewing. Especially if you're new to sewing.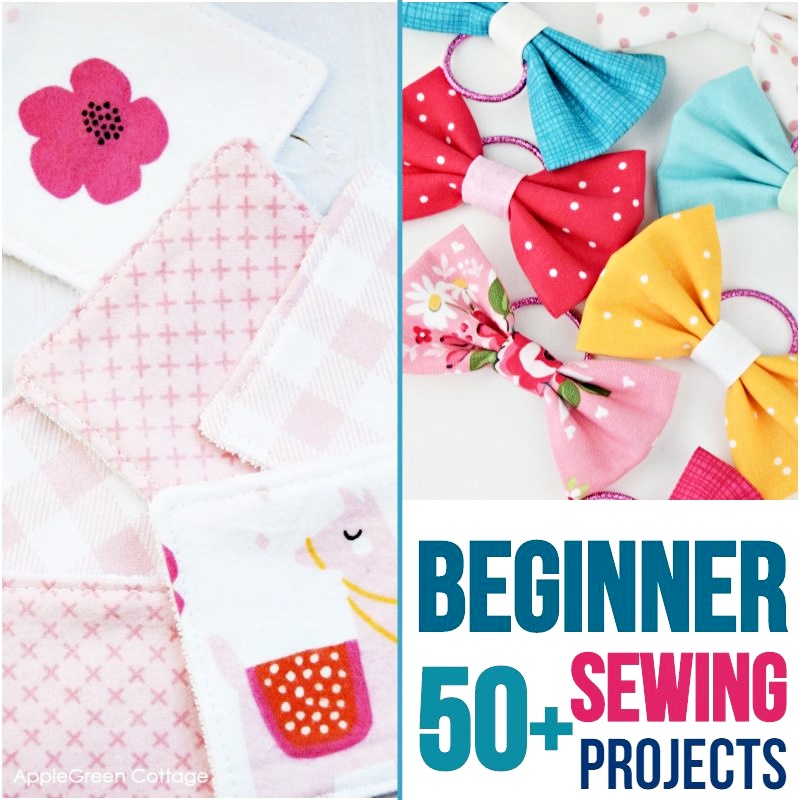 These projects are mostly straight (-ish) lines, quick to sew, and easy to understand. And all these easy sewing projects for beginners come with free patterns!
For this post, I picked really easy ideas that any age beginner could do. To make it easier for you to scroll directly to what you need now, I split the list into these groups:
Table Of Contents
first, a few of my latest (super easy) beginner sewing projects, followed by
easy pouch sewing projects (easiest zipper cases and no zipper pouches too!)
little crafty things - more easy sewing projects for beginners! (think bookmarks, sleep masks, this cute coffee cozy pattern!)
beginner sewing for home (home decor patterns AND other useful things to sew for your home - like these super easy potholders!)
easy accessories to sew (like scarves, headbands, scrunchies, tulle bows!!)
oh, and diy pajama pants, anyone! - or simply adding a diy patch pocket onto a t-shirt or an existing tote
baby sewing patterns for beginners
sewing easy toys for kids, and a few more in between!
No time to check them all out now? Save this post to Pinterest and make sure you have it when you need easy sewing ideas: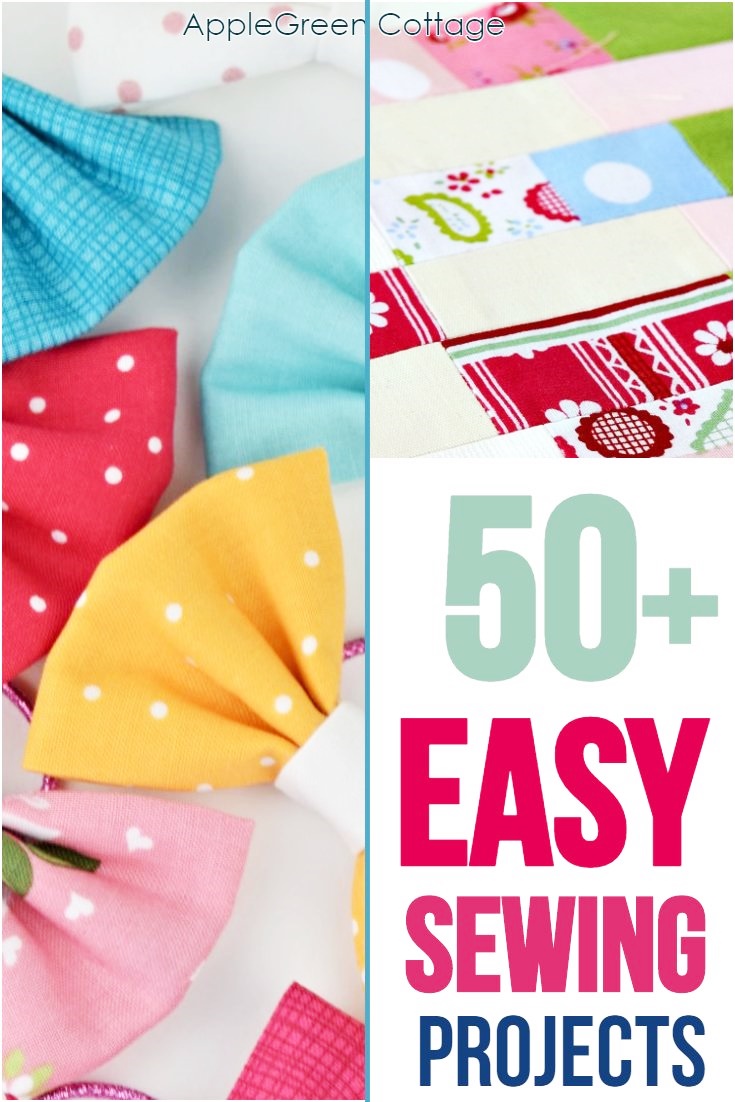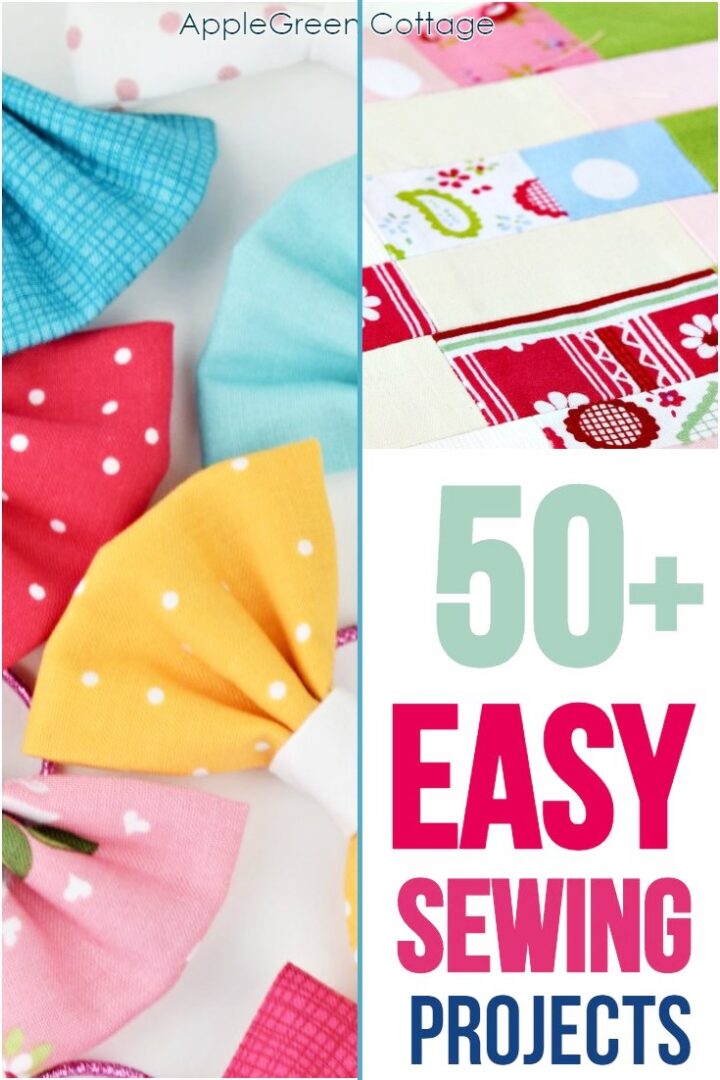 Crafty Little Things To Sew For Beginners
So let's start with crafty little things to sew for beginners, these make super cute little gifts. These are quick and easy to sew:
Easy Coasters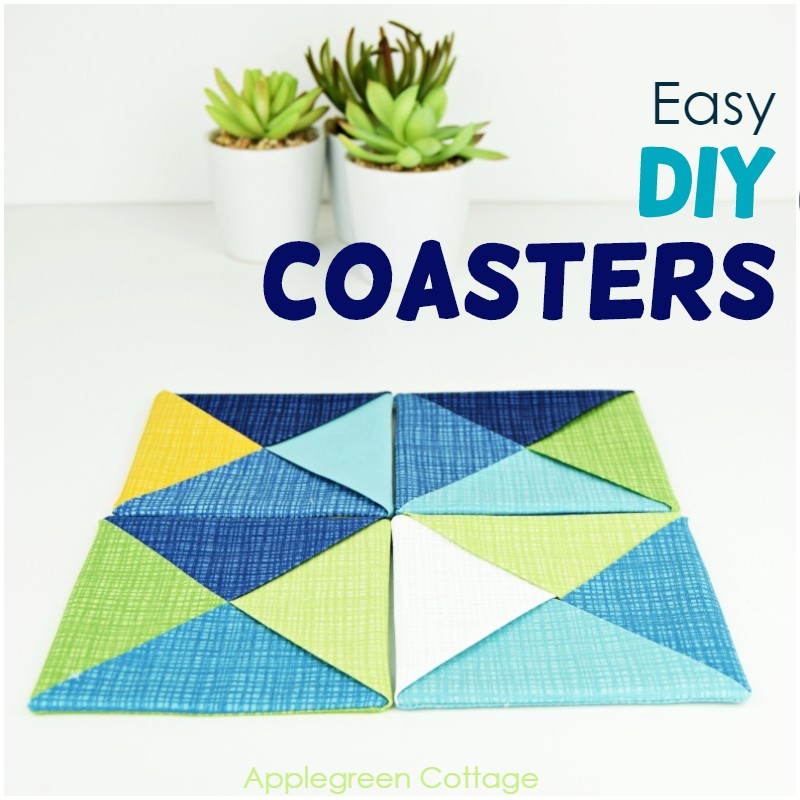 A useful hostess gift and these little thingies just look like they have been carefully pieced together - in reality, there was a clever workaround that made the project even quicker. Come visit these coasters to see how!
Diy Makeup Remover pads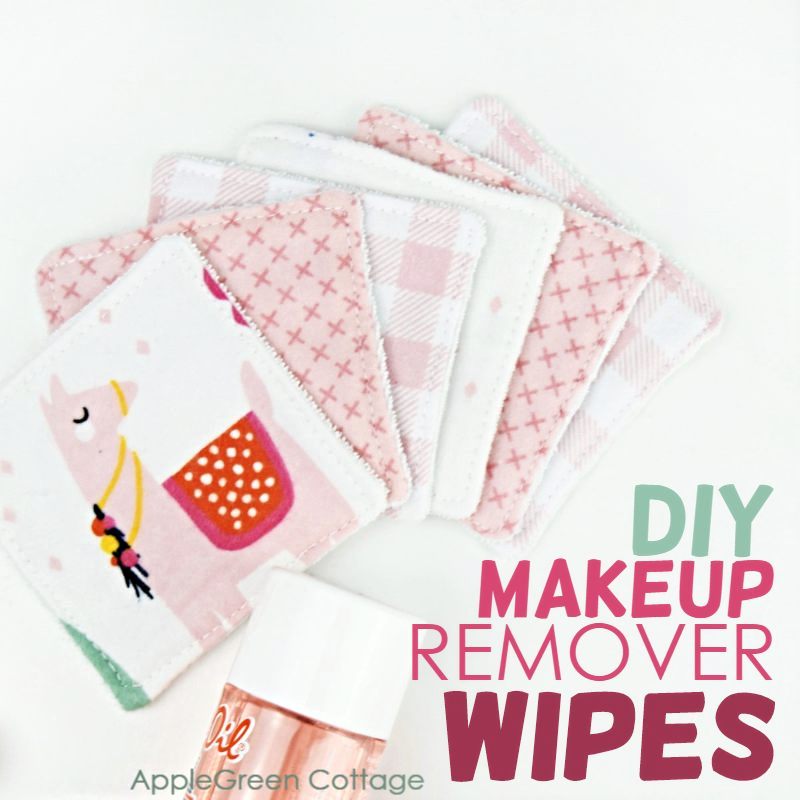 This is fun: a simple zero-waste project you can do in like half an hour (to diy a whole set!). Make a quick batch of zero waste makeup remover wipes - tutorial here at AppleGreen Cottage. Bonus, place them in this tiny fabric bin or a drawstring pouch that can be washed as well, and you'll always have them at hand!
Alternatively, start your sewing adventure using a few of my other beginner sewing projects.
Easy Hair Bows To sew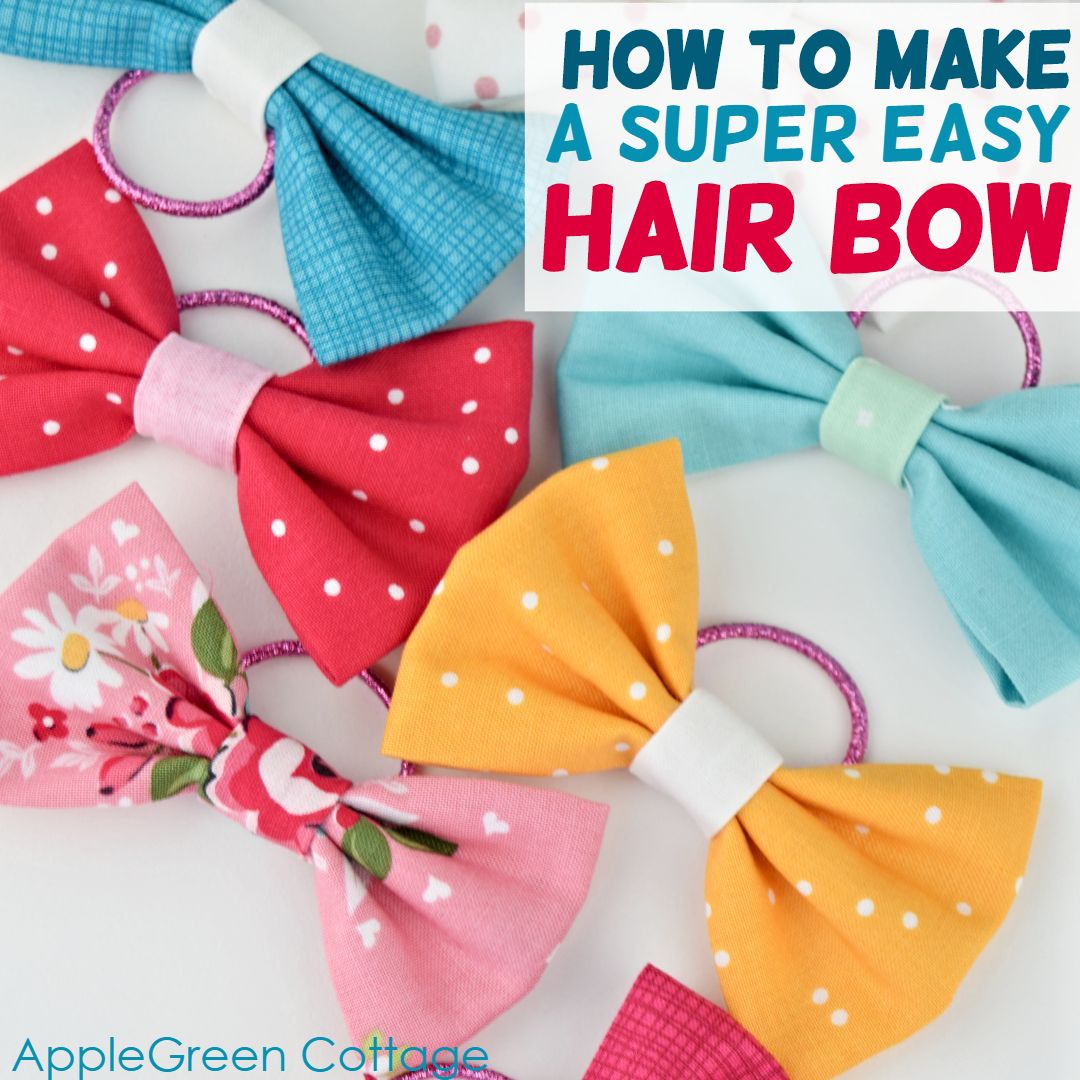 Super cute and so easy! Make tons of these beginner-friendly hair bows. Video included!
Bows of all types, in general, are one of the top categories for easy crafts to make and sell at craft fairs, if you are looking for inspiration to sew and sell. Just like these: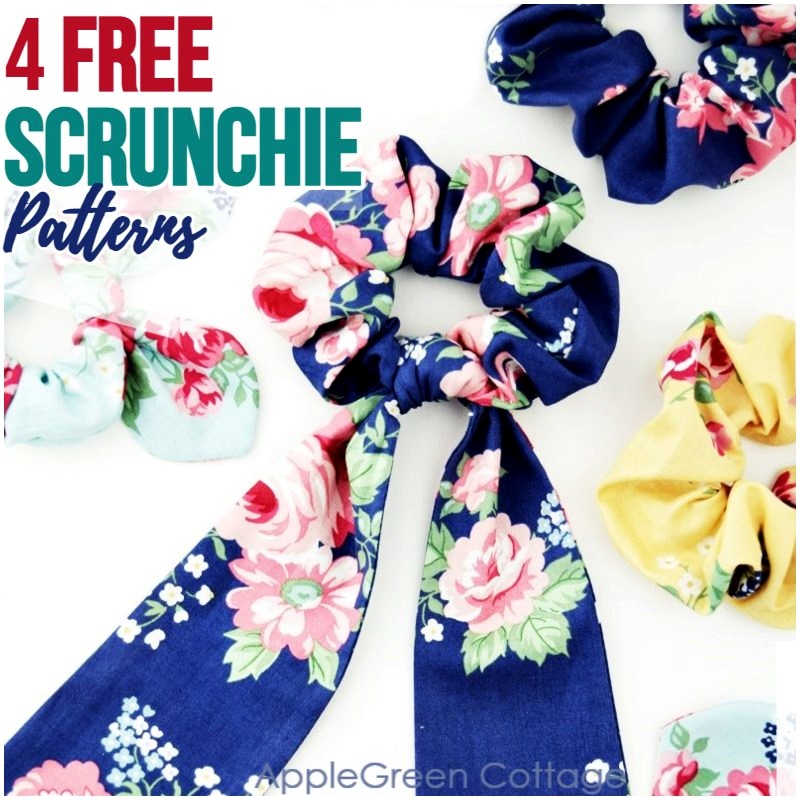 Get the free scrunchie patterns now and make all of them in one sitting! These might be your go-to easy sewing projects for beginners, either for kids to sew or as a first sewing project for an adult too. Make a few scrunchies for yourself, a teenager, a friend, that sweet preschooler neighbor, and everybody else too.
Oh, and what about these adorable
Diy Hair Ties!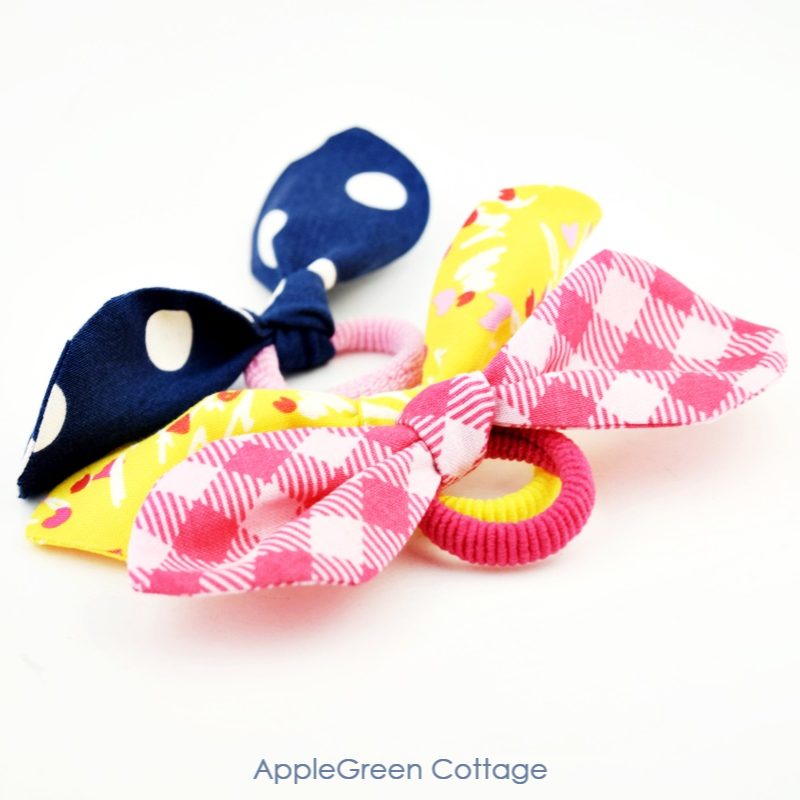 You can make these diy bunny hair ties even faster, using the free scrunchie template as mentioned above - these are made lightning fast!
Scrappy Pincushion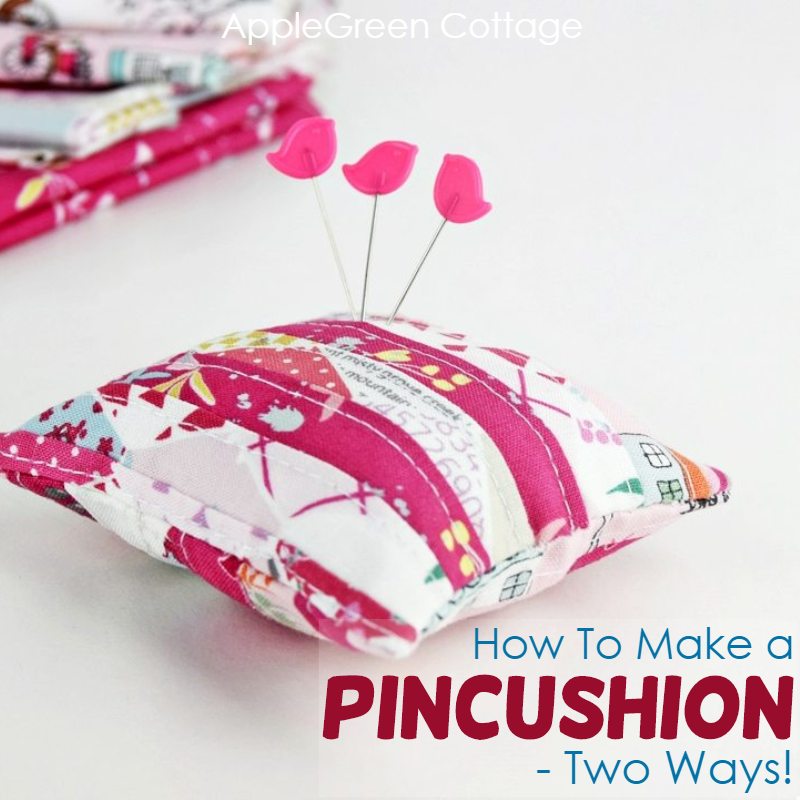 No matter how small the scraps, they'll work for this project! Use them all and make little pincushions.
If you like sewing with scraps, also check out this list, it's a huge resource of small projects you can do in under half an hour. Like this diy chapstick holder.
Super Simple Corner Bookmarks to Sew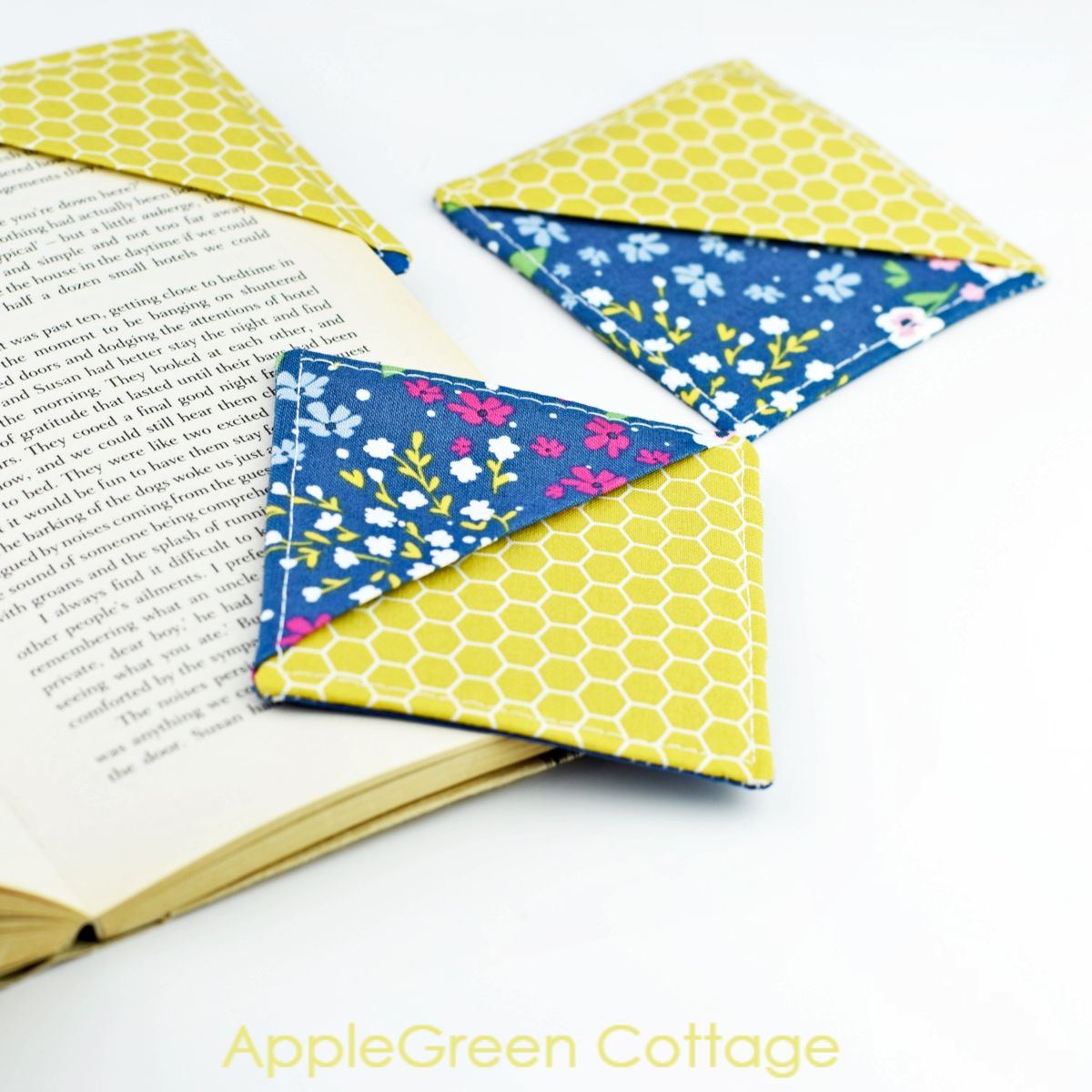 Easiest Corner bookmarks to sew - fast! These are perfect to send by post as gifts - even when you can't meet someone in person, you can simply post them a lovely letter, and add one of these bookmarks. What a thoughtful gesture! Speaking about quick gifts, did you know we also have a FREE email guide to sew 5 quick gifts? Here: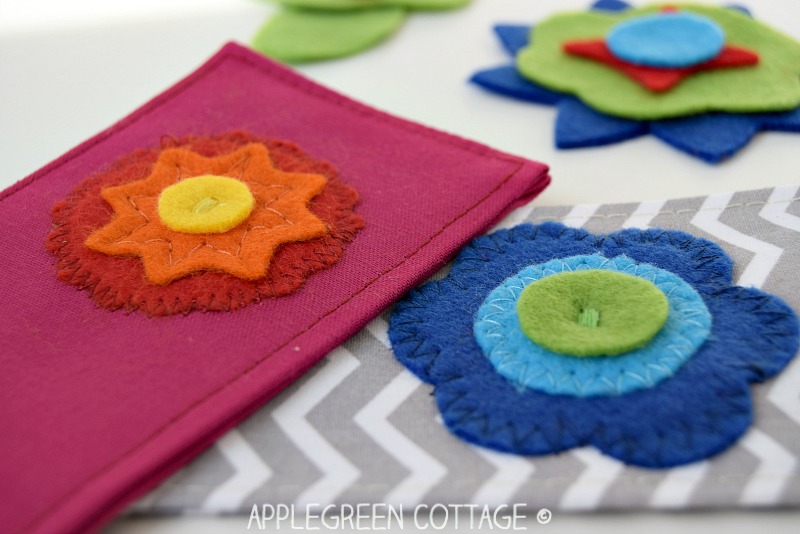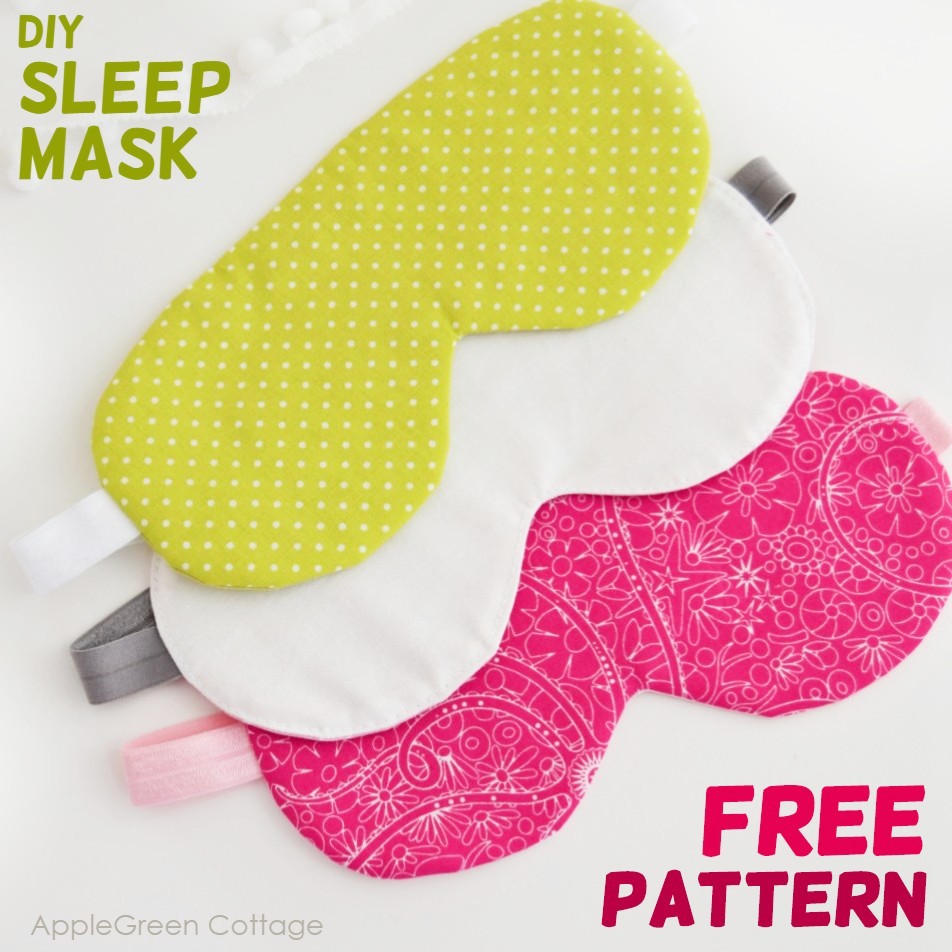 Sew your own diy sleep mask using this free sewing pattern and make it easier to relax!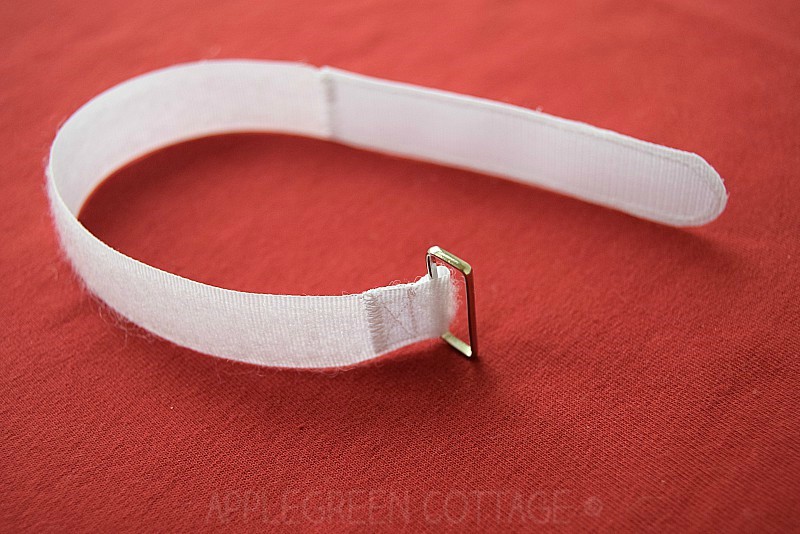 The easiest velcro straps you'll ever make! Tutorial here.
Pouch Sewing Projects For Beginners
Next step, I also compiled a bunch of easy pouches anyone can sew, some from me and some from my friends and fellow bloggers. You can do these even without any previous sewing experience!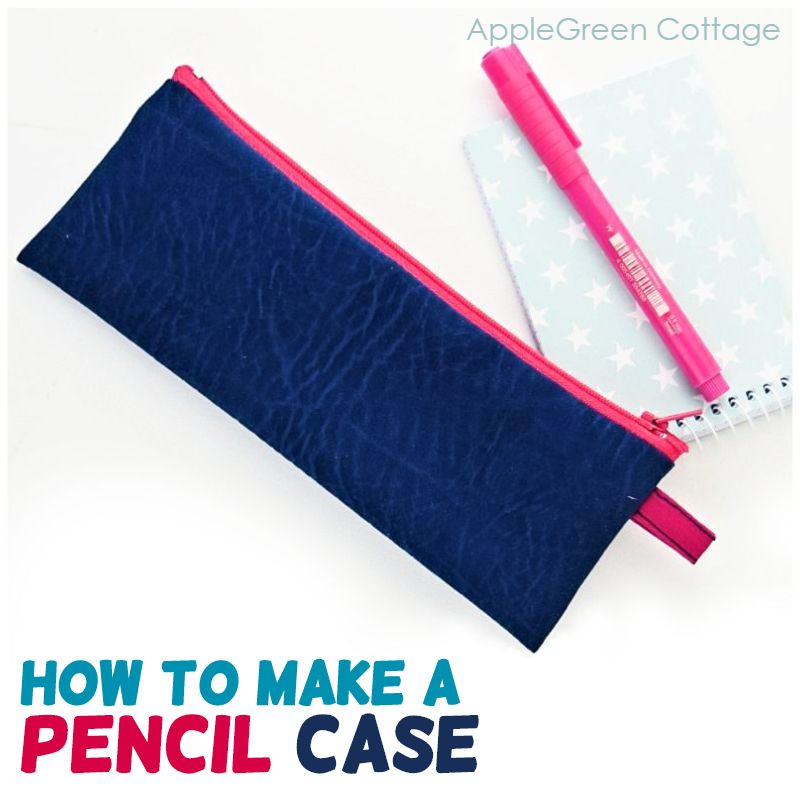 Trust me, check out this tutorial, and you'll fast-forward into sewing making four simple straight (-ish) seams - and never look back!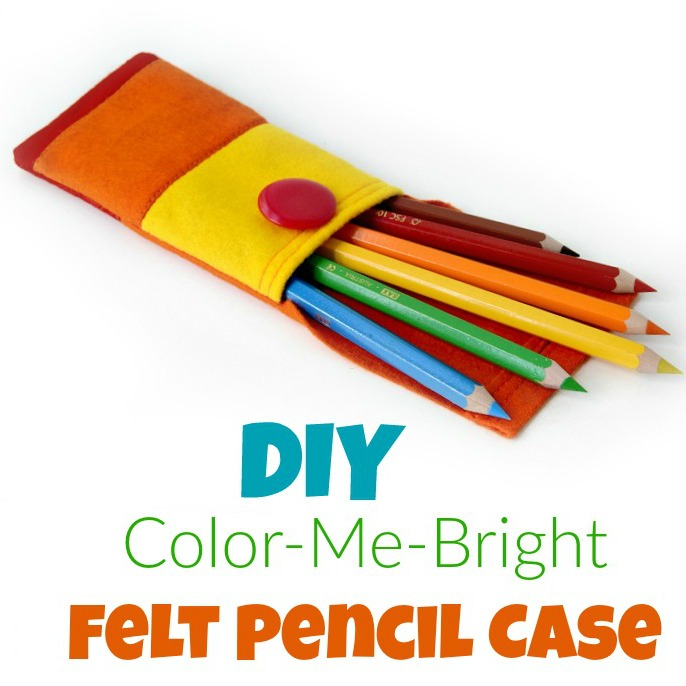 Easy, quick and fun beginner sewing project, and oh these cheerful colors! This felt pencil pouch can be sewn by hand or on your sewing machine. Kid-friendly!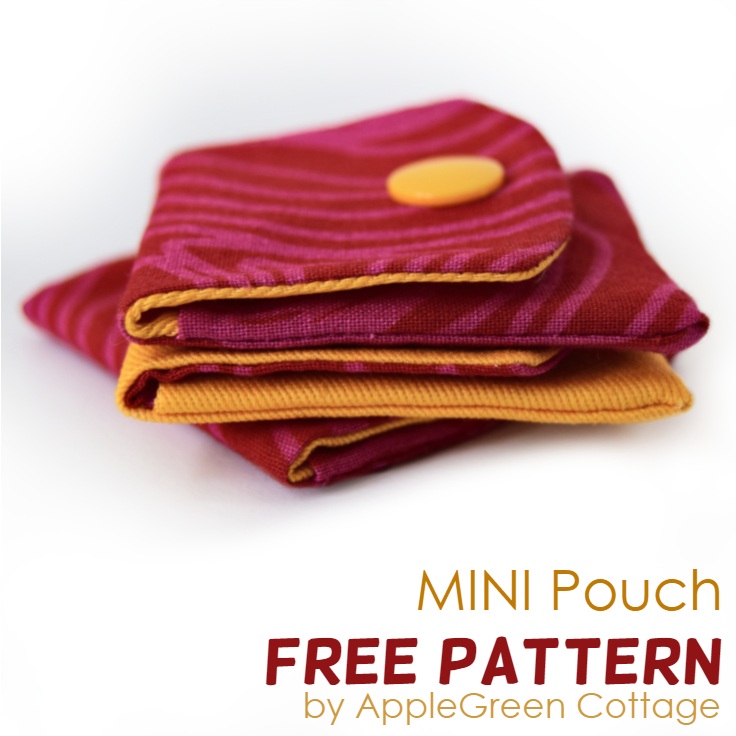 Make this handy little pouch as jewelry storage - and never lose your earrings again.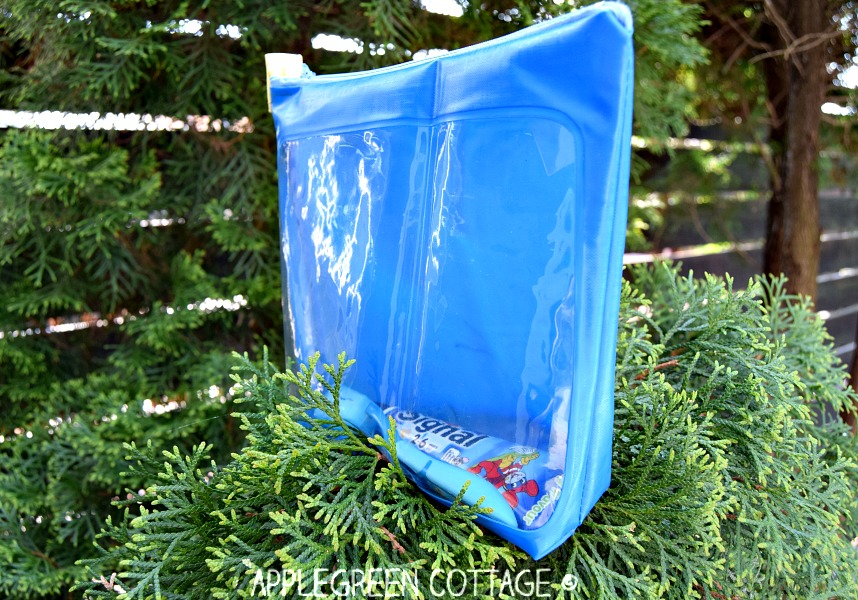 An upcycled toiletry bag in 10 minutes - how clever is that! Visit this free toiletry bag tutorial.
Free Front Pocket Wallet Pattern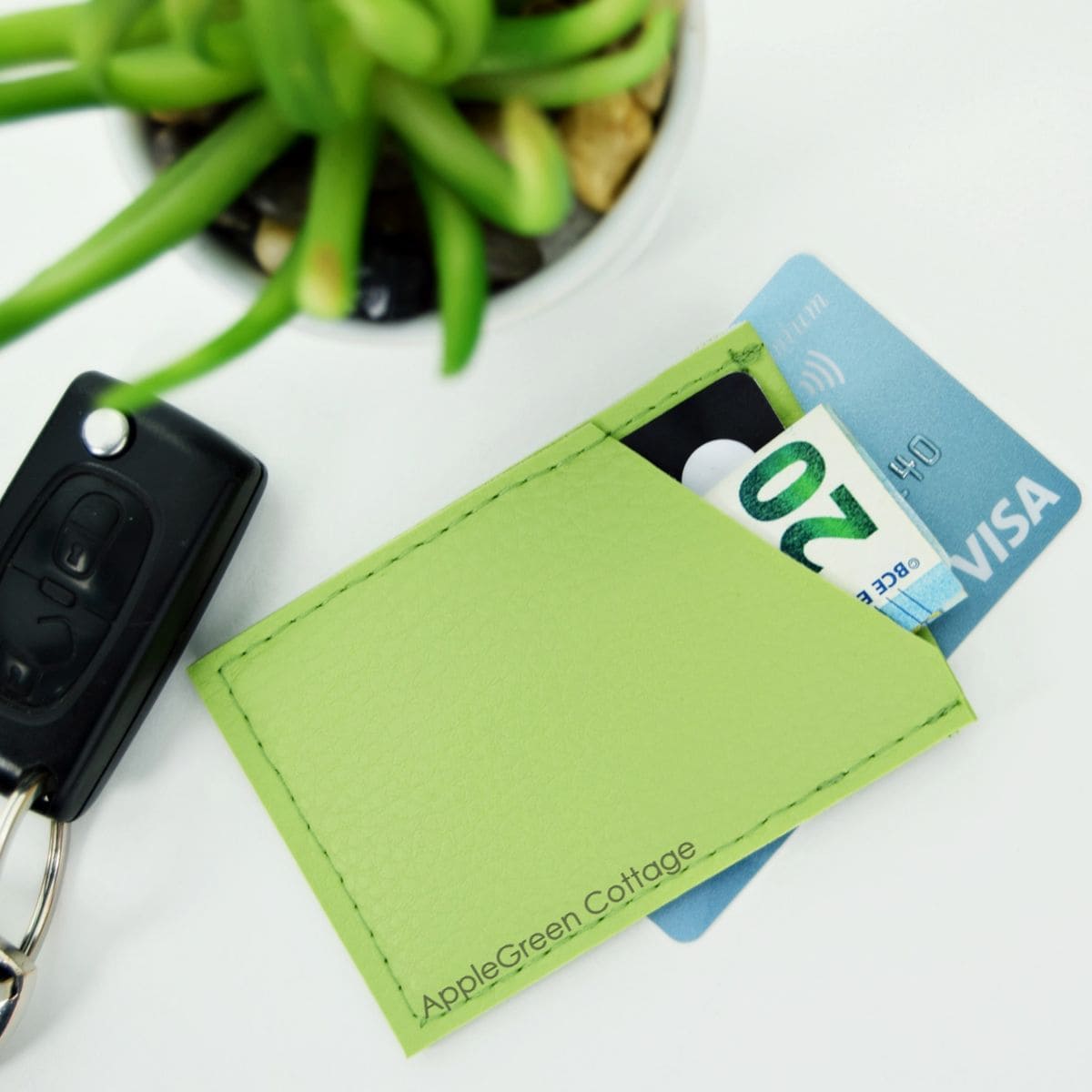 Got a few scraps of faux leather or vinyl? Here's a slim card holder you can make with 2 seams and in 5 minutes of your time - see this free card holder pattern.
Beginner Home Sewing Projects
What about starting with these lovely dinner napkins?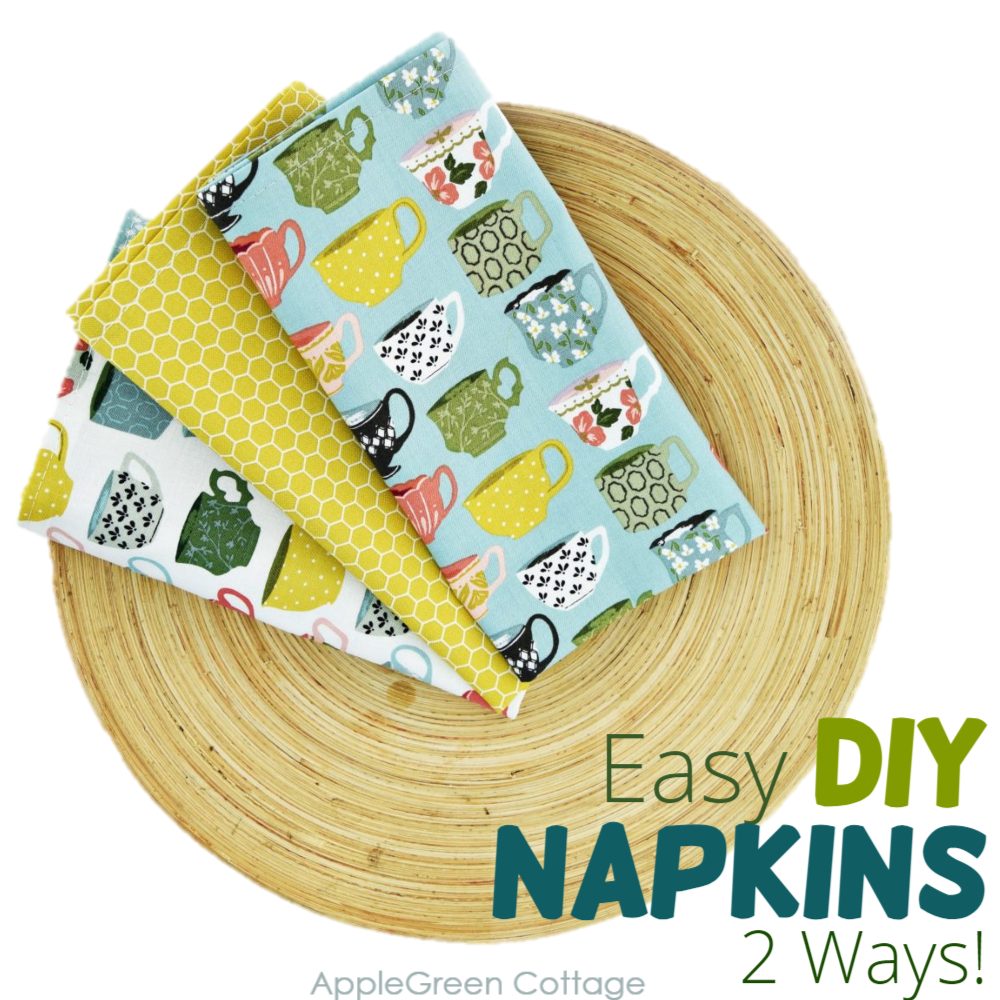 Always a quick and easy way to transform your dining table. I compared two ways to sew dinner napkins: mitered corner napkins and reversible napkins. Which ones will you choose to make?
Beautiful Home Decor For Fall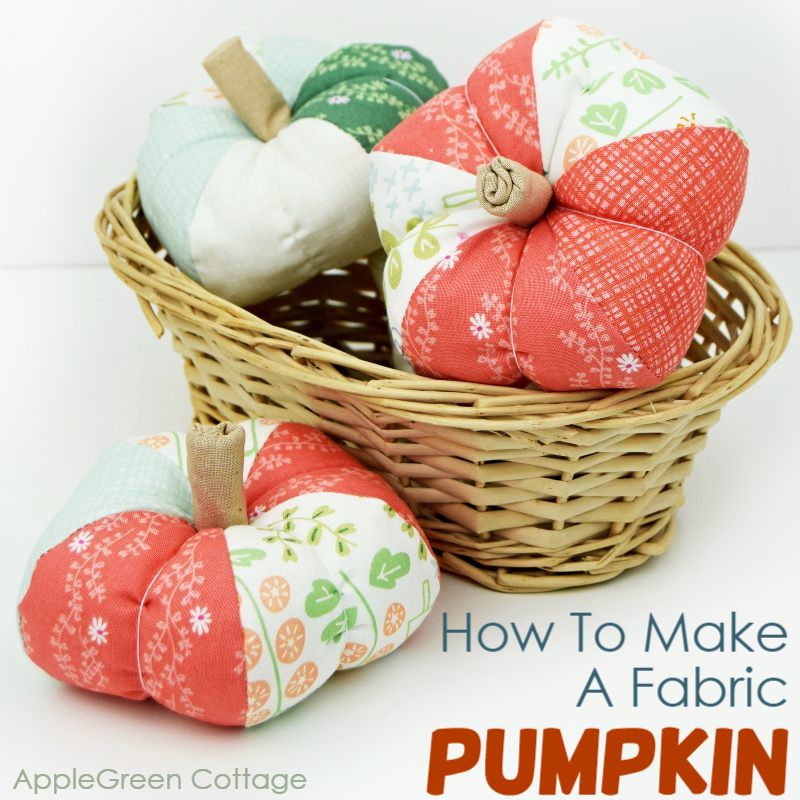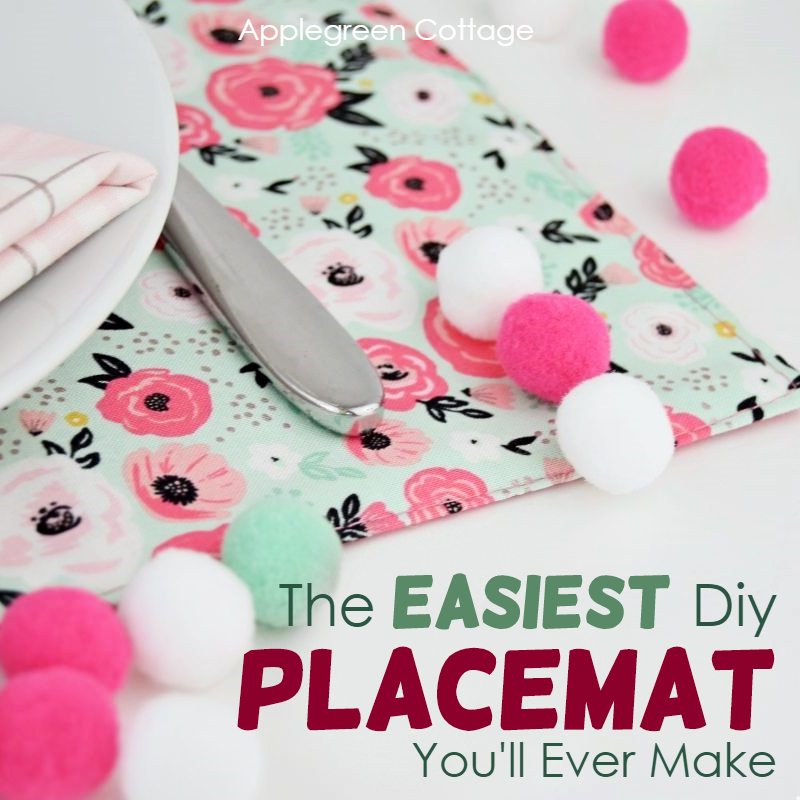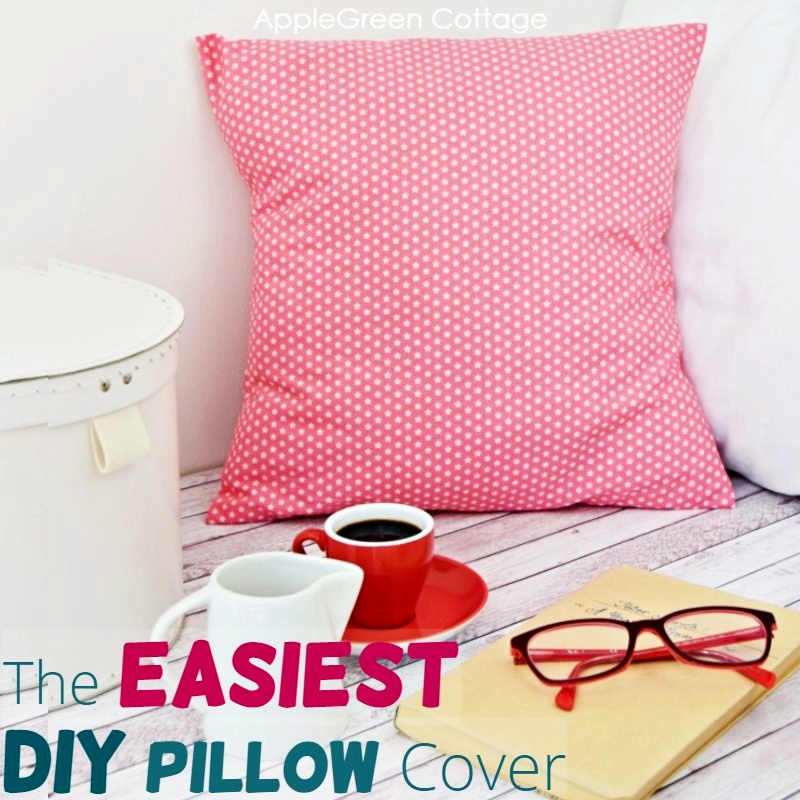 After you've sewn this one, you can tackle a slightly more advanced pillowcase. They are still considered easy diy pillows, but the added tweaks will make them look like the store purchased high-end pillowcases. Friends won't believe you've made them yourself! Check them out: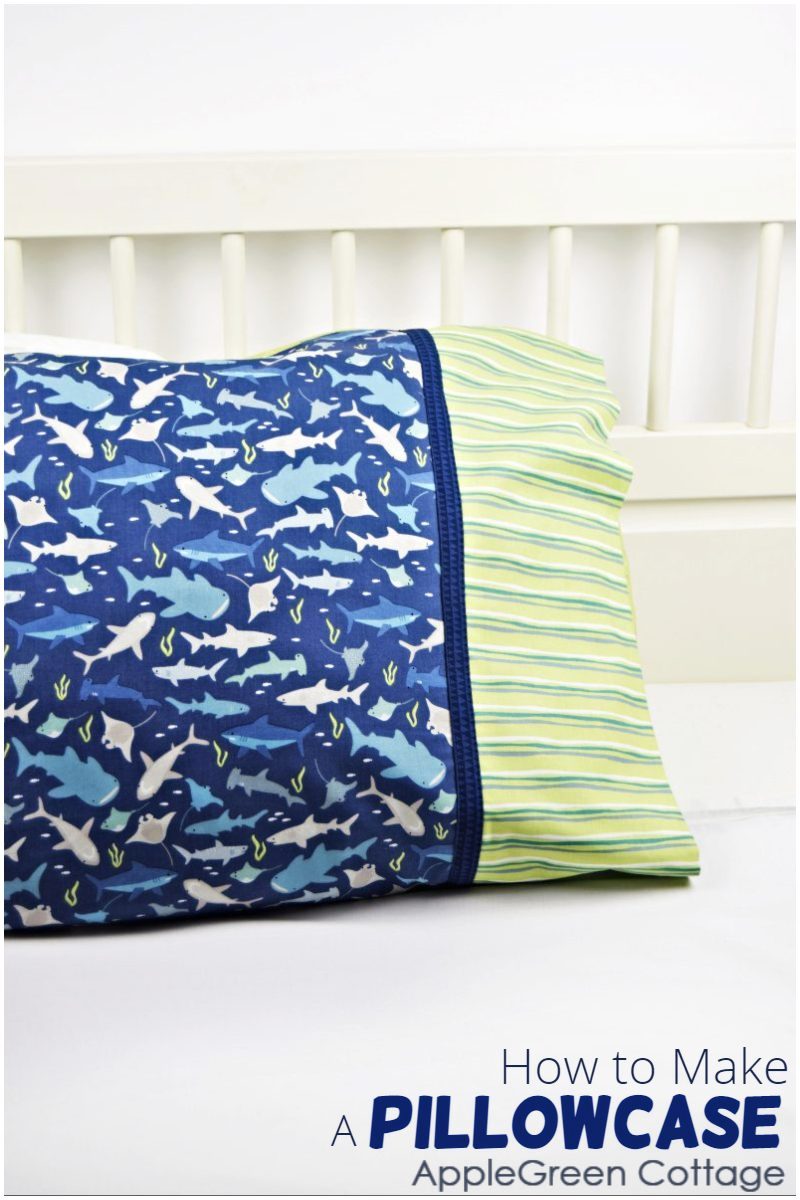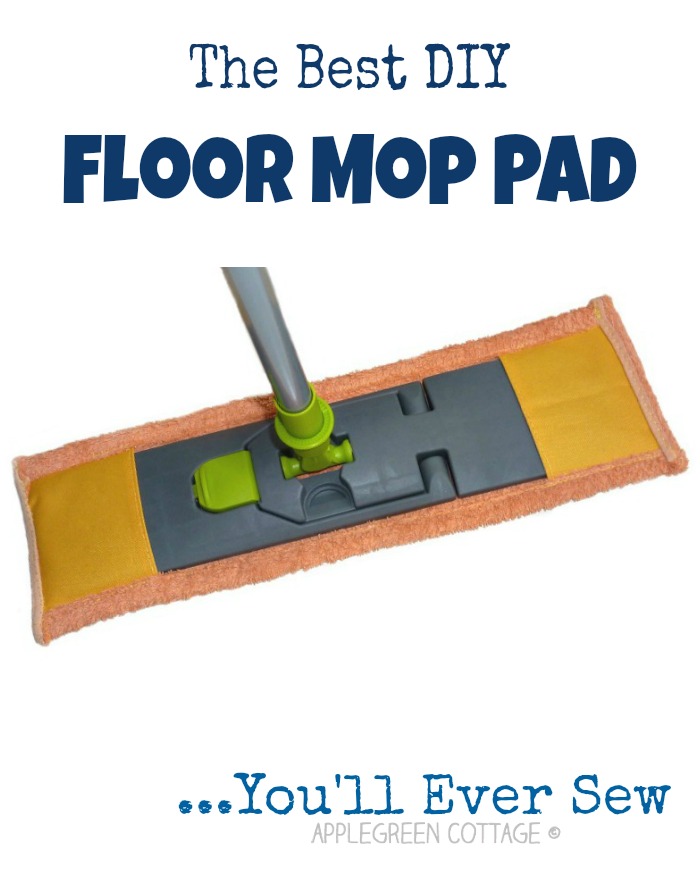 Check out this easy, step-by-step tutorial for the best mop pads you'll ever make! It's a great beginner sewing project!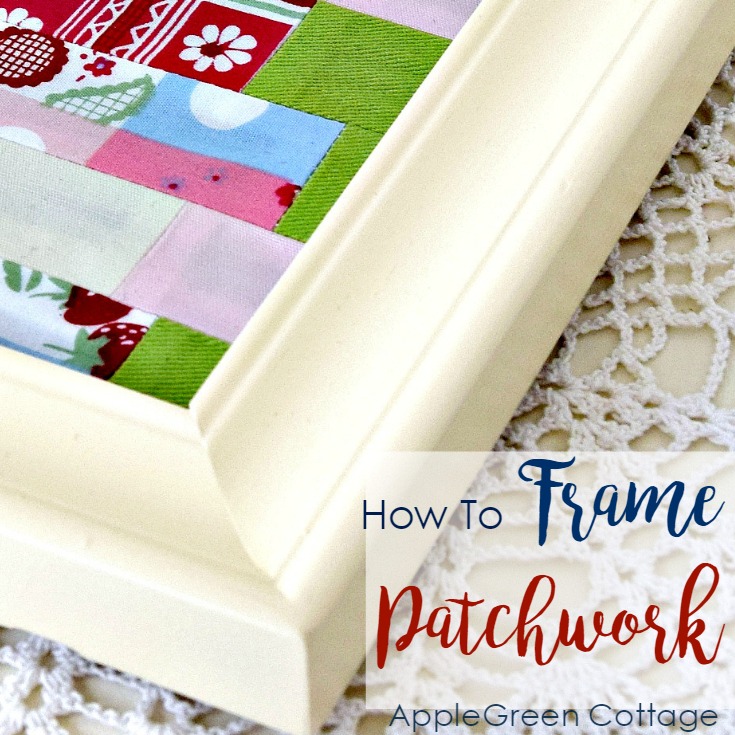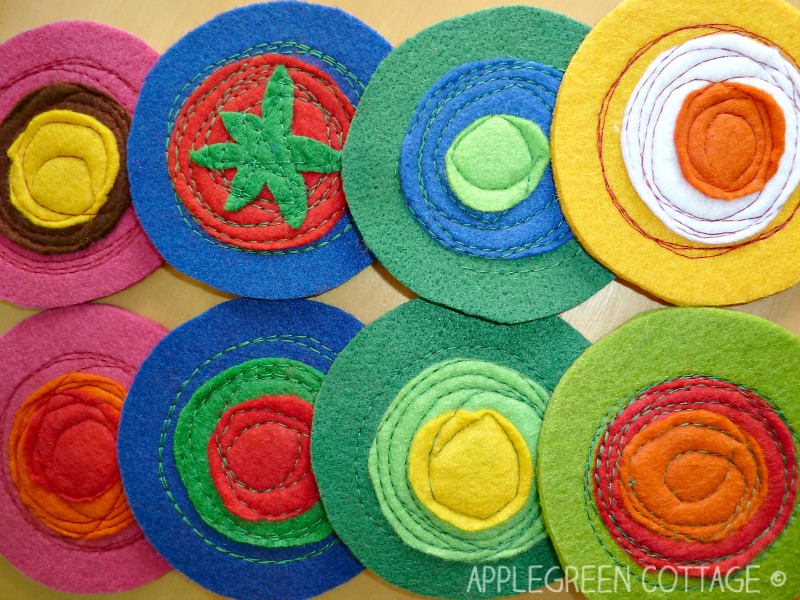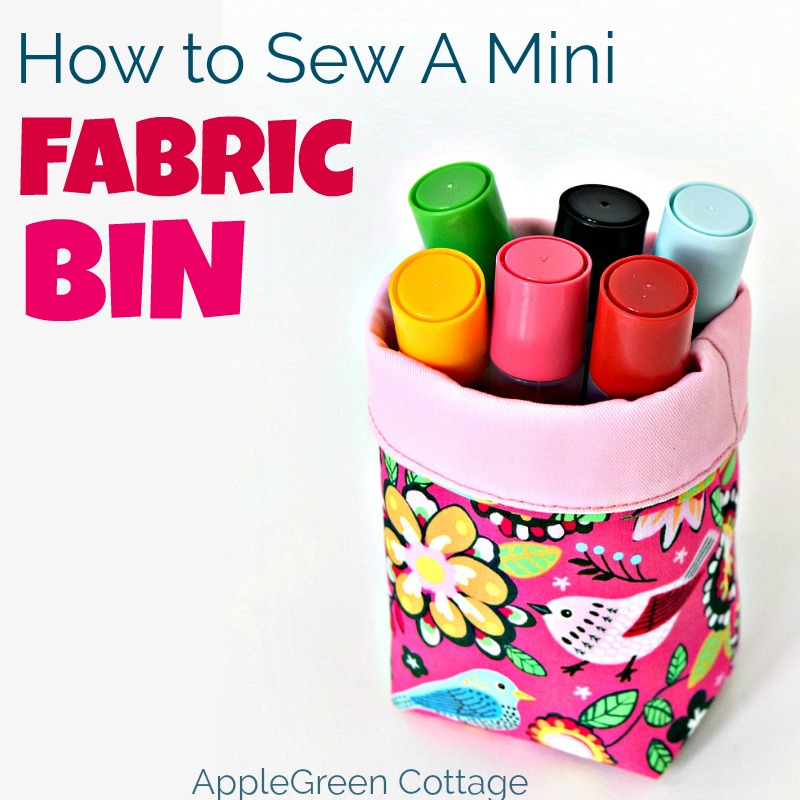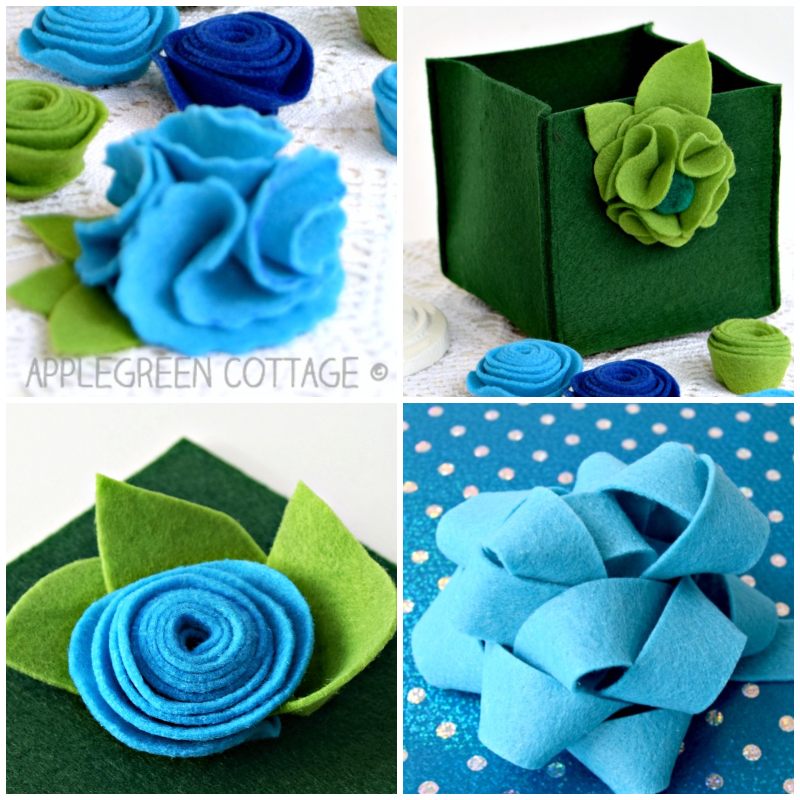 So now that we've covered so many beginner sewing projects for home and school, let's grab a few ideas for accessories to sew - all beginner sewing projects, too!
Easy accessories to sew For Beginners
Off the top of my head: scrunchies, anyone? Probably the best first accessory to sew if you are just starting to sew. Colorful, playful, and so practical! Check out my easiest scrunchies tutorial here: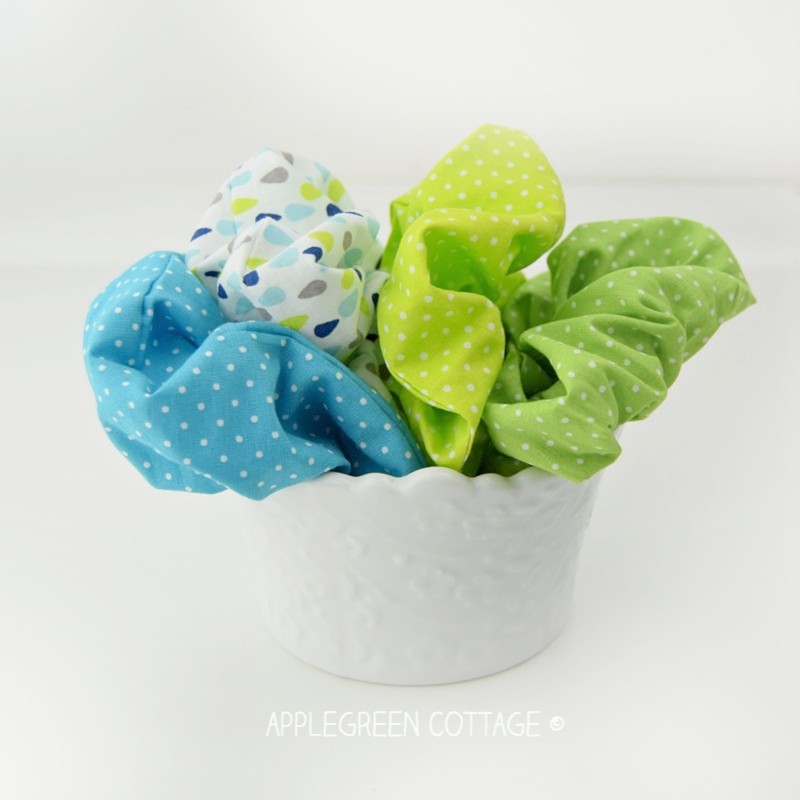 As we near the end of our list of first sewing projects for adults, the next one I want to show you are these diy scarf. It only requires some knit fabric and sewing two straight lines: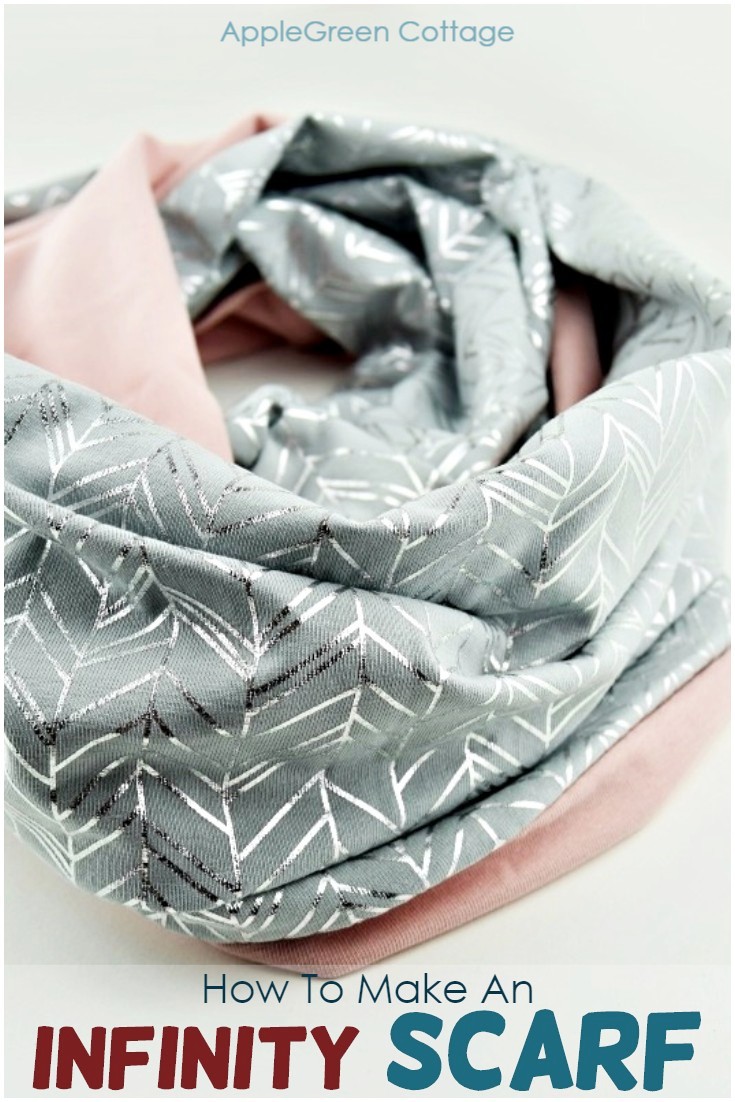 Or, if you prefer to sew with fleece, here are two more easy beginner sewing projects: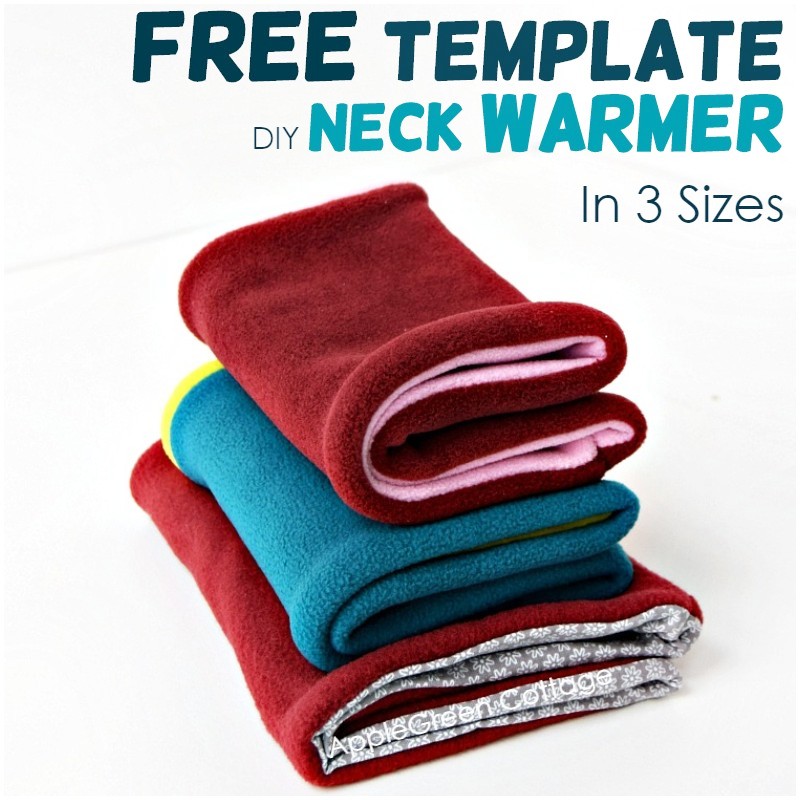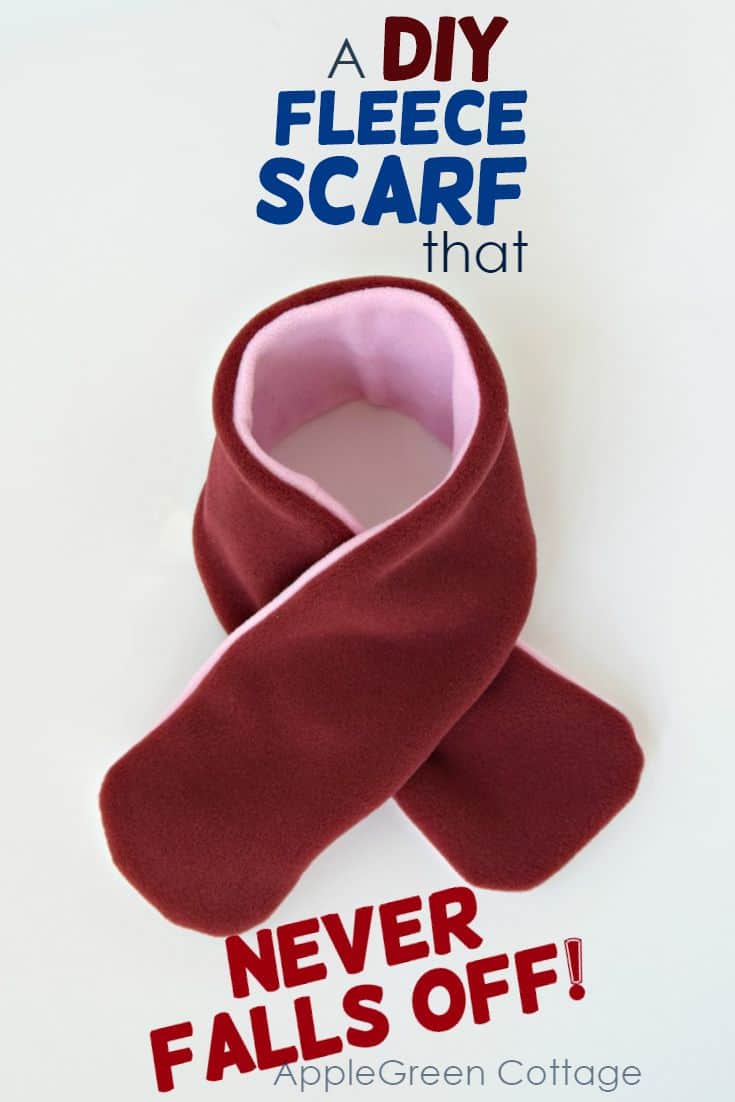 And beginner sewers are usually surprised over how easy these knit fabric ear warmer headbands are to make - no need for a serger, just use a zigzag on your regular sewing machine:
Beginner Baby Sewing Patterns
The best thing about baby items? Well, besides being so incredibly cute! It's how easy they are to sew. Really, grab a few scraps and sew a straight-ish line. Even if not all the seams are impeccably finished, be sure the baby won't mind, as long as that bib, baby hat or onesie accent is comfortable to wear.
So if you have a friend who's getting a baby, or you have one, take a look through these beginner baby sewing projects.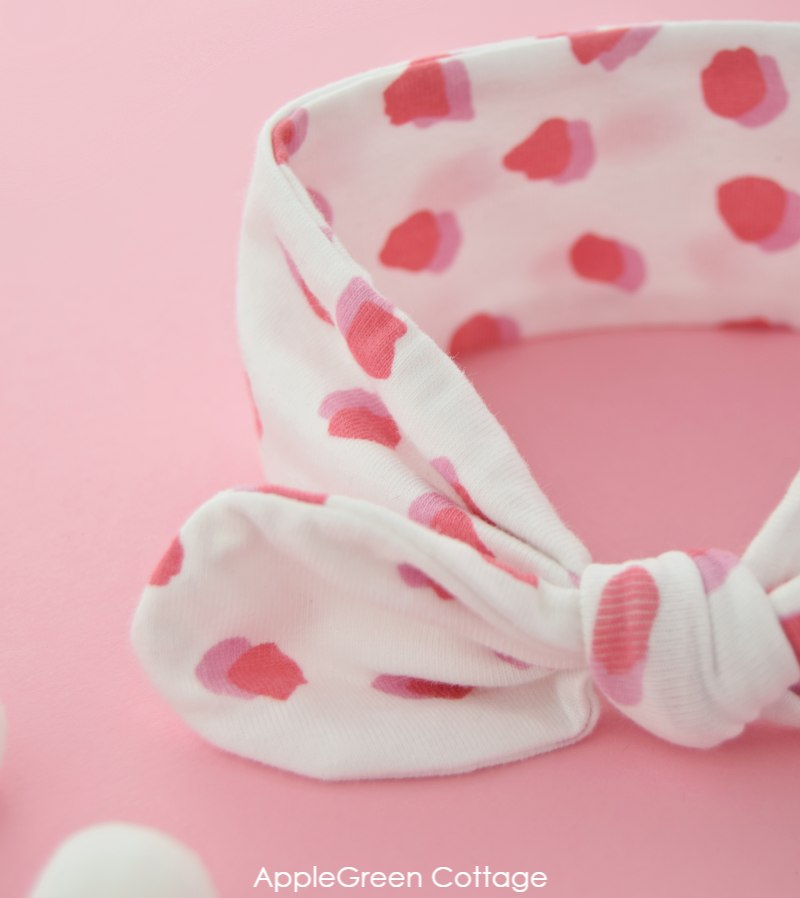 This baby headband is so cute with the top knot – and super quick to make!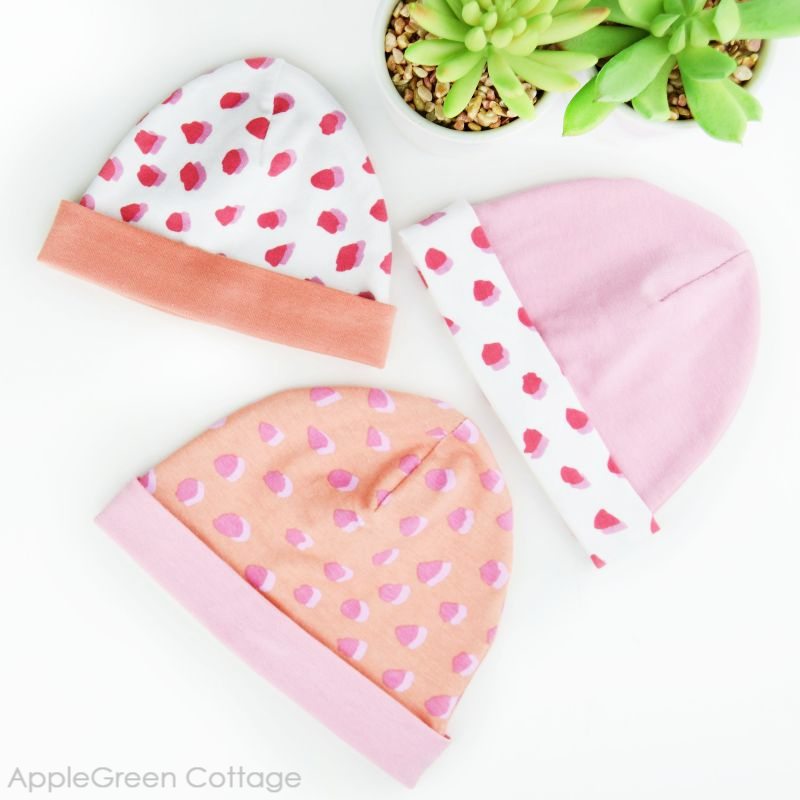 Sew an easy baby hat for baby – you can get the baby hat pattern for free, and it comes in 3 sizes!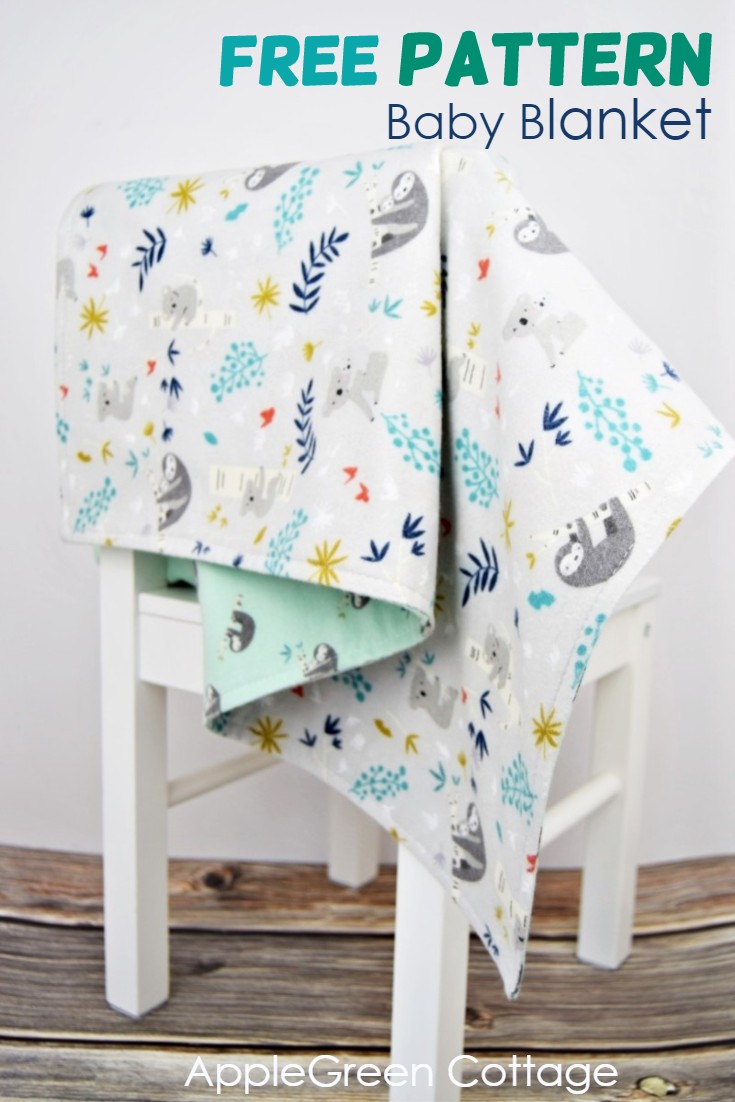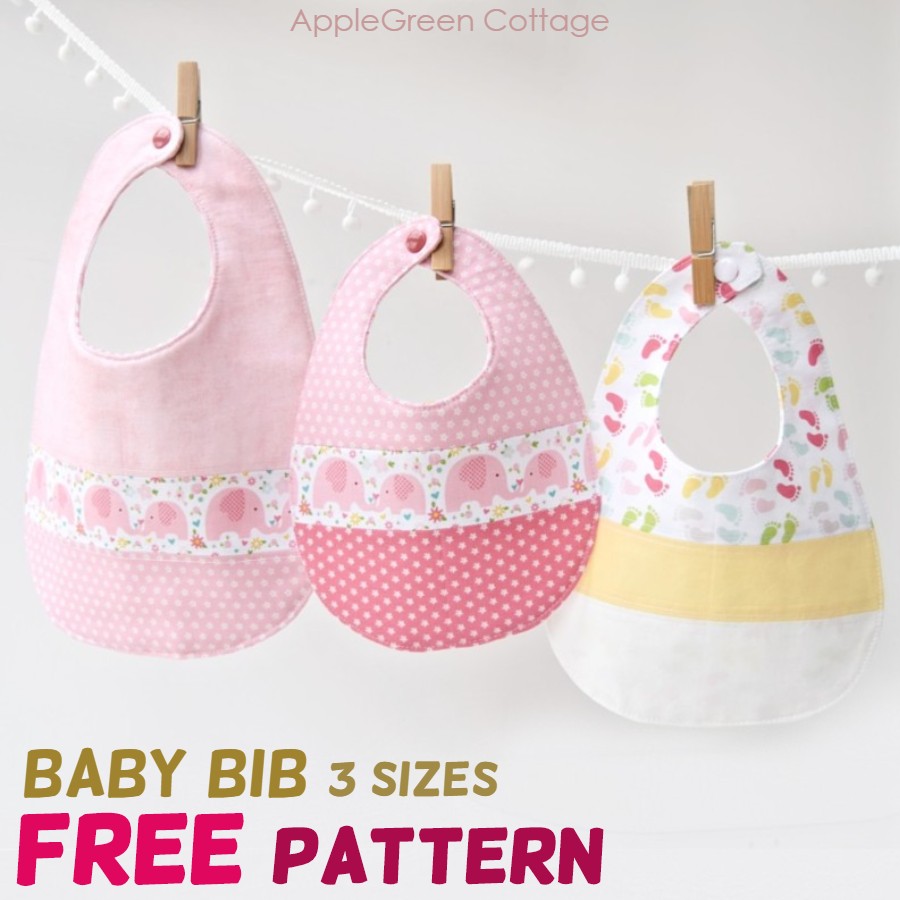 Here's a quick bib sewing pattern, actually my best free baby bib pattern that comes in not one, but 3 sizes, so it will fit not only newborns and babies but also toddlers.
This baby bib was designed to be simple and minimalistic. It's perfect to have at hand for every occasion and it is available in three sizes, from newborns to 4 years.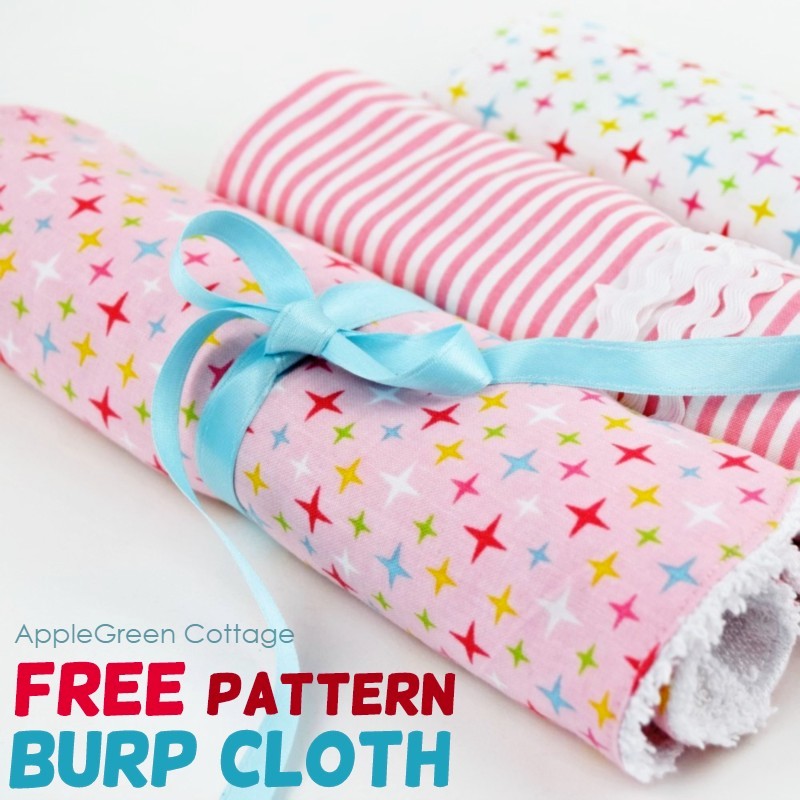 You'll want to make tons of these burp cloth sets. I never get tired of them. My favorite thing? Digging through the pile of the cutest cotton baby prints and picking my favorites for the project. And you only need a little bit of fabric for each. Learn to make them with this tutorial - and don't forget to grab the free template!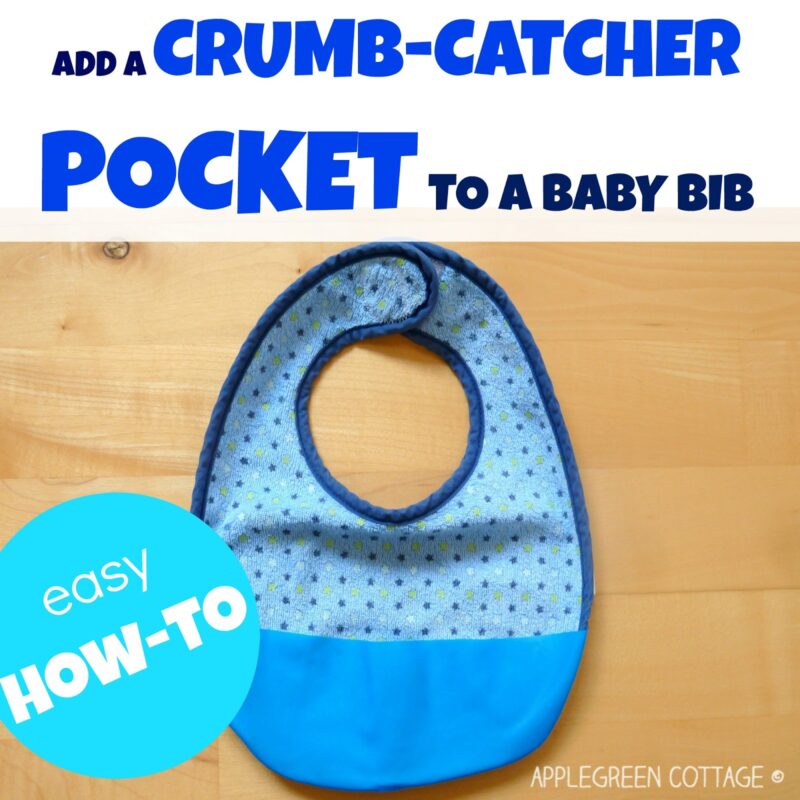 I only showed a few easy baby sewing patterns here. For more free baby patterns for beginners, check out this master list of baby sewing patterns:
Beginner Toy sewing projects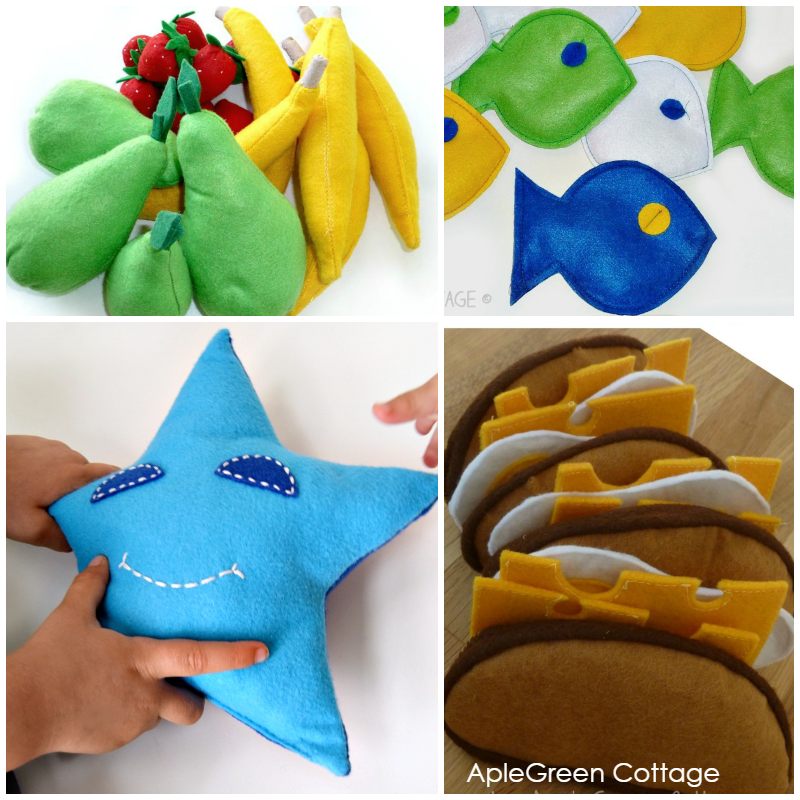 Love making felt toys? Check out these: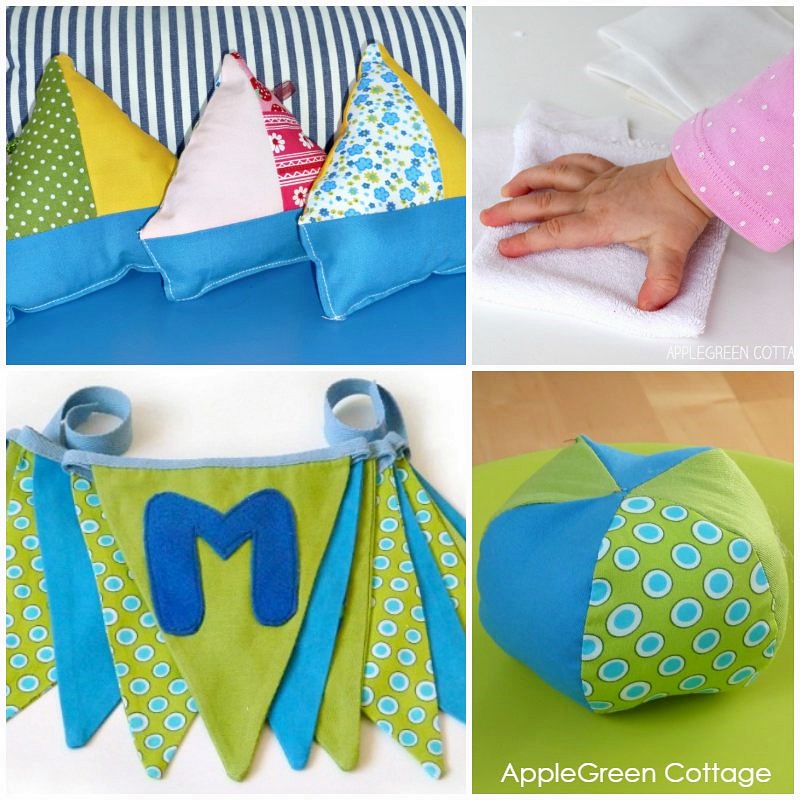 Let me also list a few great baby welcoming gifts any sewing beginner can make in a very short time. These make a great starting point for sewing with a pattern for beginners: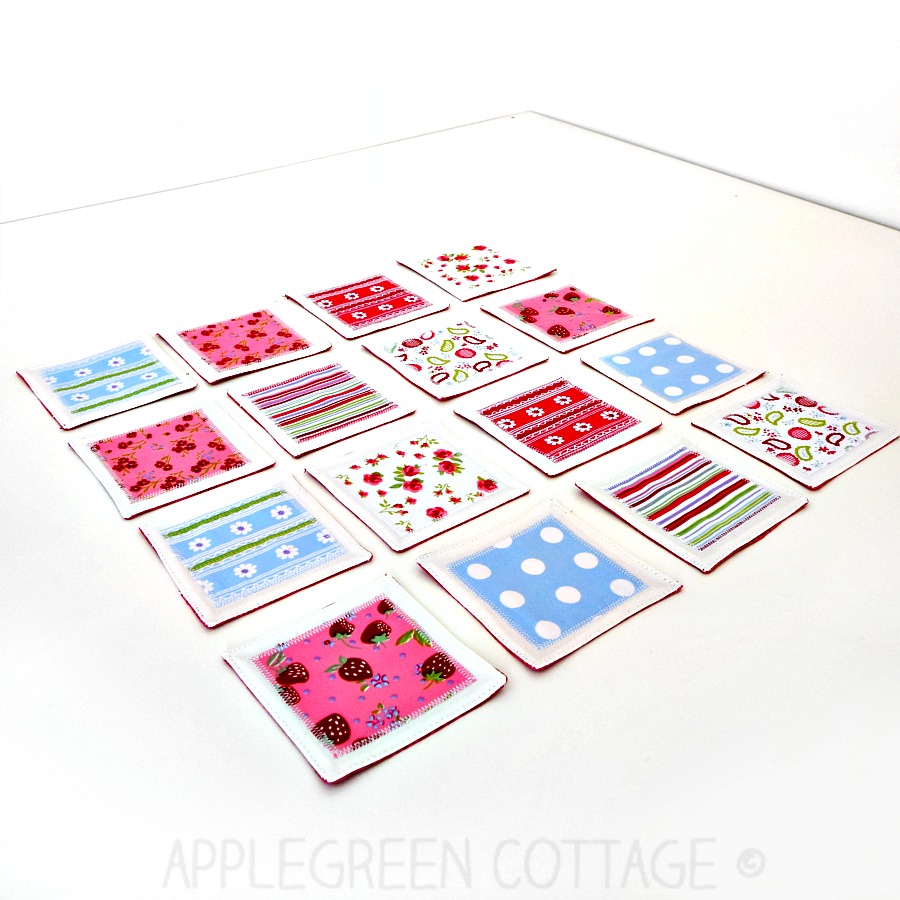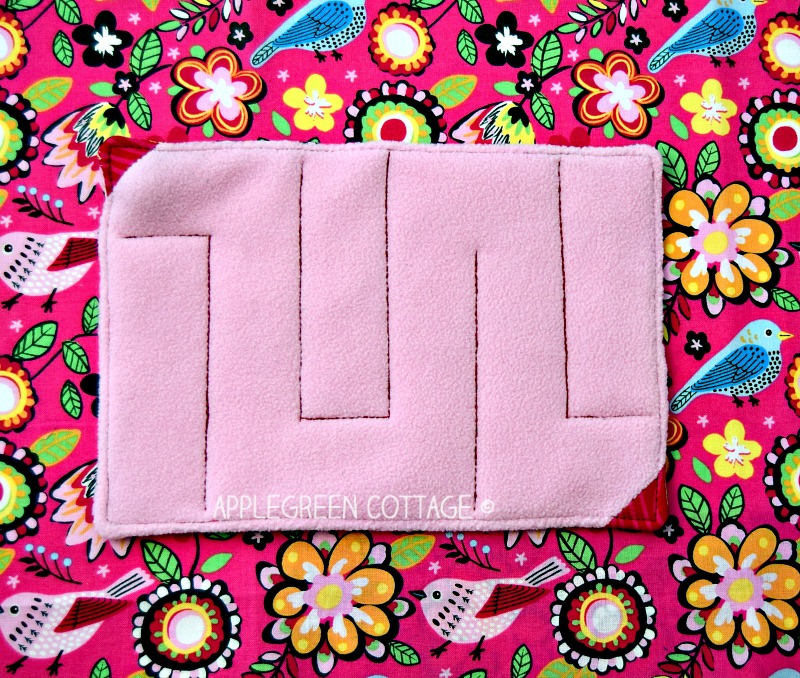 Ok, I might be able to find more beginner tutorials, but I think these will be more than enough to get you going. I hope these will be a great jumping off point to start sewing with a pattern for beginners. First, save this list to Pinterest so you have it at hand any time, and then start creating!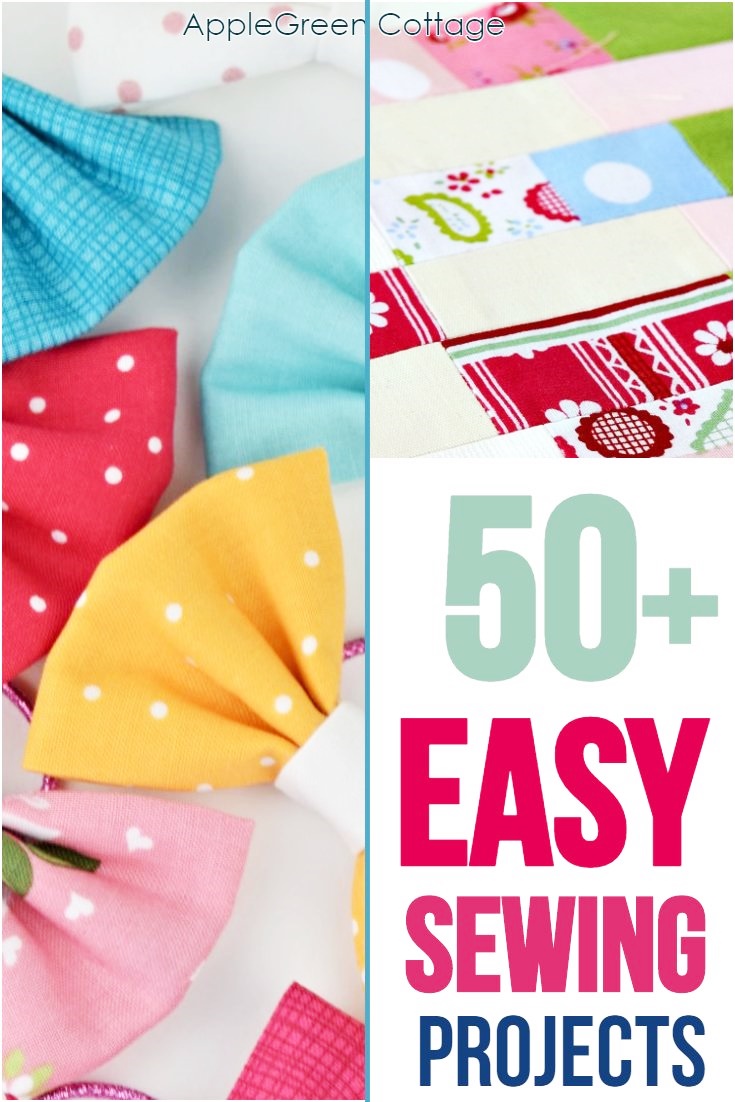 When you learn to sew online, never forget: the most important thing to do is practice, practice, practice! The more you sew, the more comfortable you'll become with the process. Also, there are plenty of online communities and resources out there that can offer guidance and support. Like our FB group - not a big sewing community, but super friendly, see for yourself here.
Also, remember - the most important thing is to have fun and enjoy the process of learning something new!
As you gain more experience, you can gradually work your way up, toward more challenging projects. So here is a short list of my favorite advanced sewing courses online. Those are not free but offer so much value! I enrolled in a few of them a few years ago and it was mind-blowing, so much know-how shared, and all the sewing tips. Seriously, a wealth of knowledge!
I hope you liked these free resources. Now, what? Time for a bunch of easy and quick sewing projects. Happy sewing!