Are you looking for easy scrap busters to sew in less than half an hour? This scrap fabric projects list might be the best place to look: meet our 41 brilliant ideas to sew with scraps!
Small items made with fabric scraps are inexpensive and they improve your home and appearance. And above all, are fun to sew!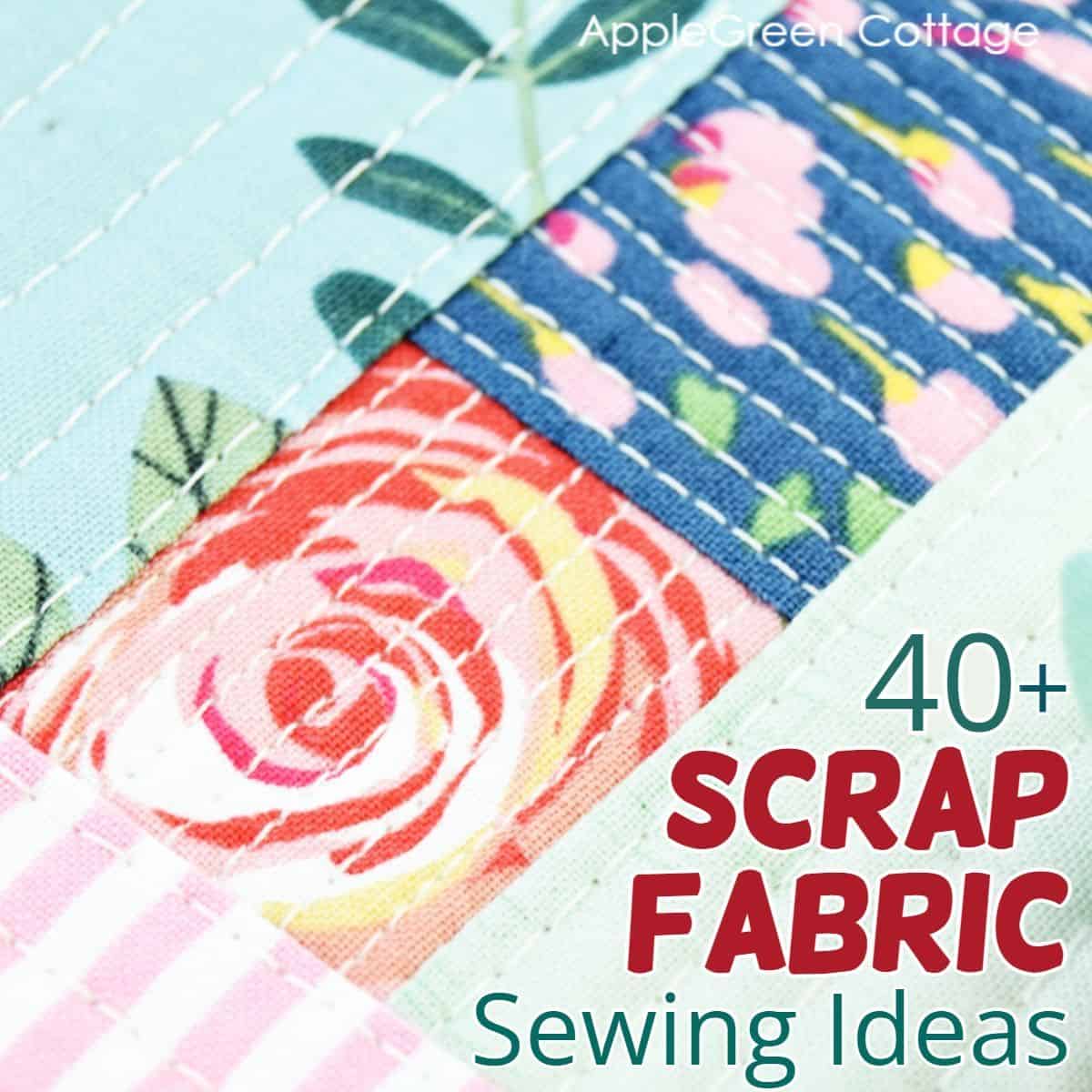 Fun and Easy Ways to Use Your Fabric Scraps
Imagine the situation when you finish one more sewing project and there's a ton of scraps left over - what do you do with them?
I'm sharing some of my favorite ways to use up little scraps of fabric, so you never again need to wonder what to do with scrap fabric.
Easy Scrap Fabric Sewing Projects
More small sewing projects with scrap fabric
Want even more ideas? Here's something you'll love: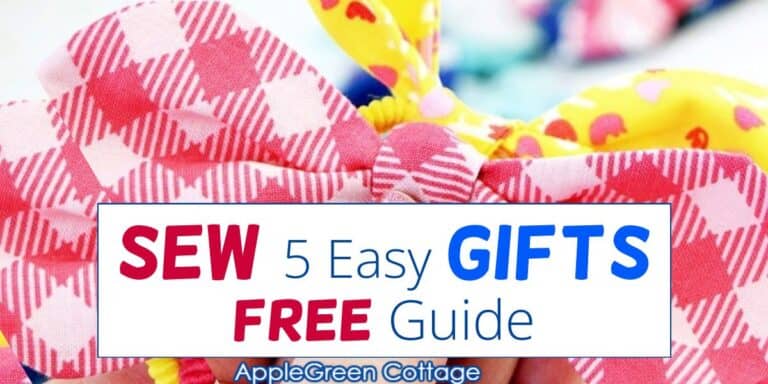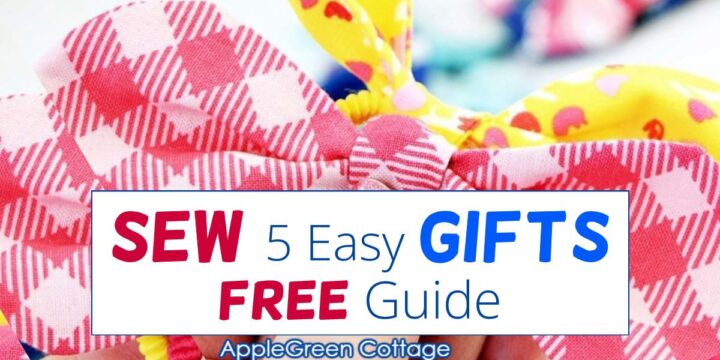 Join the FREE 6-part email guide and make super easy diy GIFTS - each in 30 minutes or less! You'll love it!
Helpful Scrap Sewing Tips
I hope you liked these clever ideas to upcycle fabric scraps. Now, a few tips to make your scrap sewing easier, and your fabric scraps pile better organized.
How do you organize sewing scraps?
Oh, those little bits of fabric can so easily take over the sewing room, don't they? I've been there, but by now I'd like to share a few ideas that might make your life easier too.
To store and organize my own pile of scrap fabric, I currently use a drawer unit on castors, and boxes. Every drawer is divided into as many parts as I need, using either cardboard boxes, or plastic boxes with lids. Here's how to make your own, perfectly sized diy drawer dividers, or diy drawer organizers.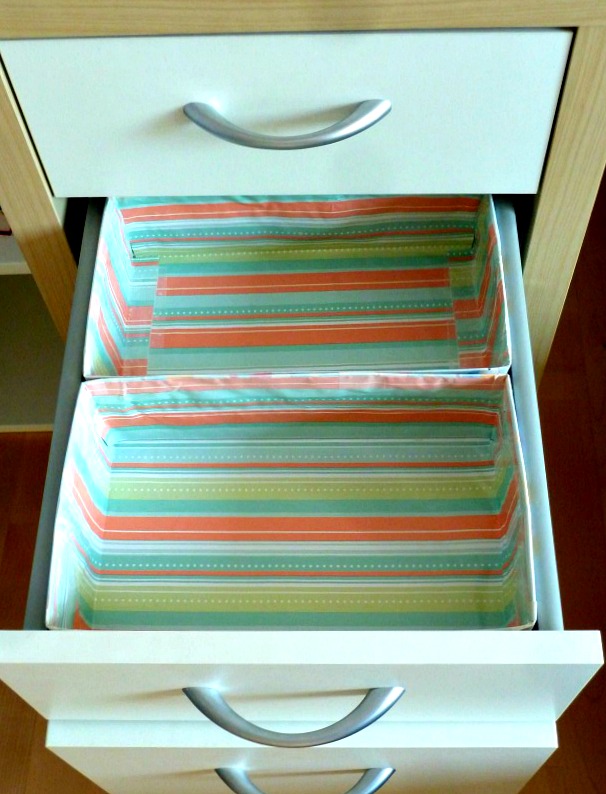 For example, I have a separate box for interfacing scraps, a separate box for knits and other stretchy materials, and the largest box, actually, an entire drawer is allocated to quilting cotton prints. I keep quilting cotton solids separately for easy use.
If you have a lot of scraps, consider creating these diy storage boxes with lids.
What can I do with useless fabric?
Sadly, there are pieces of fabric you can't possibly sew together into a new piece of fabric. those include small offcuts, and tiny fabric strips resulting from trimming excess fabric on the seam allowance when sewing a project.
Well, I've got a solution for you: use them as stuffing material. When sewing a plushie, or a small pillow, you can easily use some of the scrap fabric and mix it with poly-fill. You'll save on materials and go green. Also, you don't even need to cut the fabric into small pieces, you've already got it shredded!
WANT MORE FREE TUTORIALS AND GOODIES?
Get email updates and never miss out on new patterns, printables, and tutorials:
Or …check out the popular Aiden Cell Phone Purse in our shop. Guess what's on the back of this cool phone bag!