Welcome to AppleGreen Cottage, the home to easy sewing patterns everyone can sew and enjoy. My sewing tutorials include little hacks and tips that make sewing easy and beginner-friendly. Have fun!
Popular
These posts are trending right now. Find your favorite!
See more popular posts →
Season
See more trending projects →
Browse By Topic
Look through all our easy sewing ideas and crafting projects. Beginners welcome, too!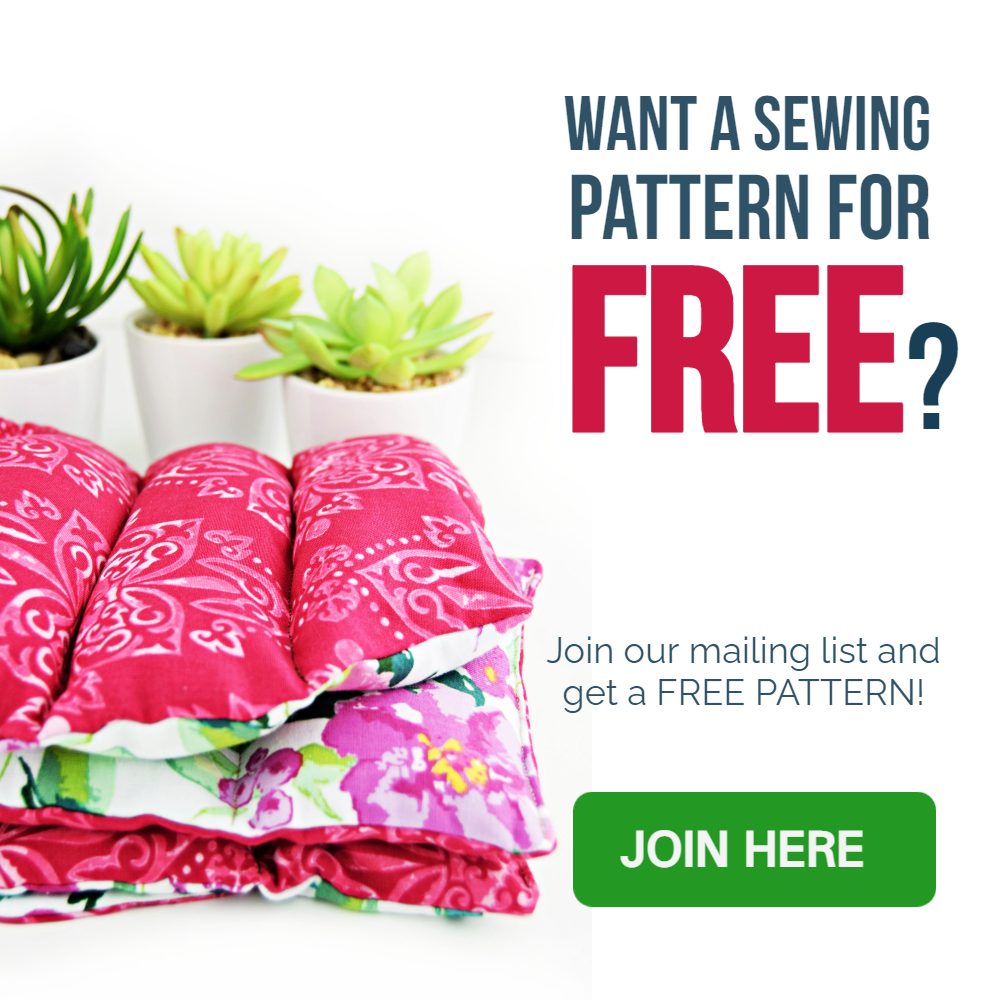 Sew A Bag!
Featured Patterns
4 most popular patterns from our shop - proudly presented here on the blog!
See more sewing patterns in SHOP →
Quick Links
Free Pouch Patterns
Sew your own cute pouches with the free pouch patterns!
GET A FREE PATTERN
when you JOIN our mailing list.
Learn To Sew
Learn to sew if you're new to this amazing sewing world, or brush up on your sewing skills if you have been sewing for some time already. Check out the sewing tips and tricks, and see how to do things the easy way.
See more sewing tips →
Which is Your Favorite Season?
Sewing ideas and crafting projects for all year long:
Diy Storage & Home Organizing
Make your home look organized and cute!
Sewing For Home
New Projects!
Check out our latest projects: