Aren't these diy hair ties just irresistibly cute! They are so easy to make and comfortable to wear. In these bright colors, a perfect diy springtime hair accessory!
This tutorial will show you how to sew a bunch of knotted hair ties using my free knotted bow hair ties pattern. It's part of the free scrunchie pattern in the shop - scroll down to get the free pattern link!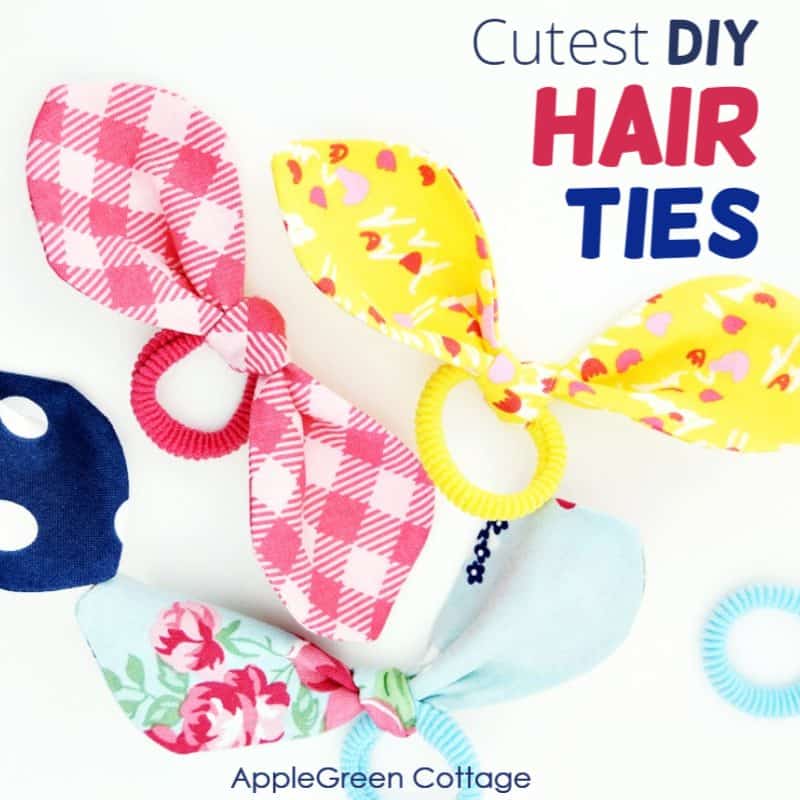 This post may contain affiliate links at no cost to you. Thank you for your support. If you're here for easy projects, feel free to check out my
Want fun? See how to make hair ties with a diy knot bow. It's the perfect hair tie for ponytails! The free pattern is part of the free scrunchie pattern in the shop (no coupon needed, scroll to the bottom for the link)
But first, save this tutorial to Pinterest using this link or the below image - so you have it ready any time you want: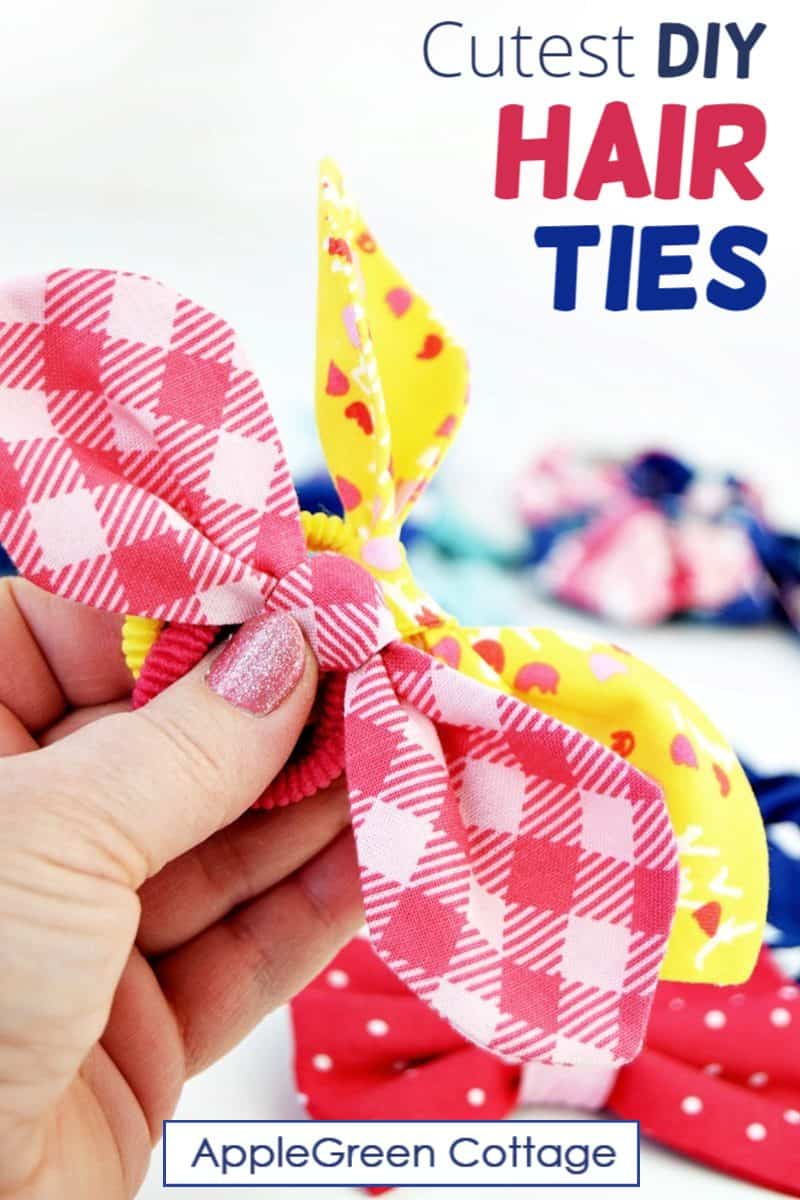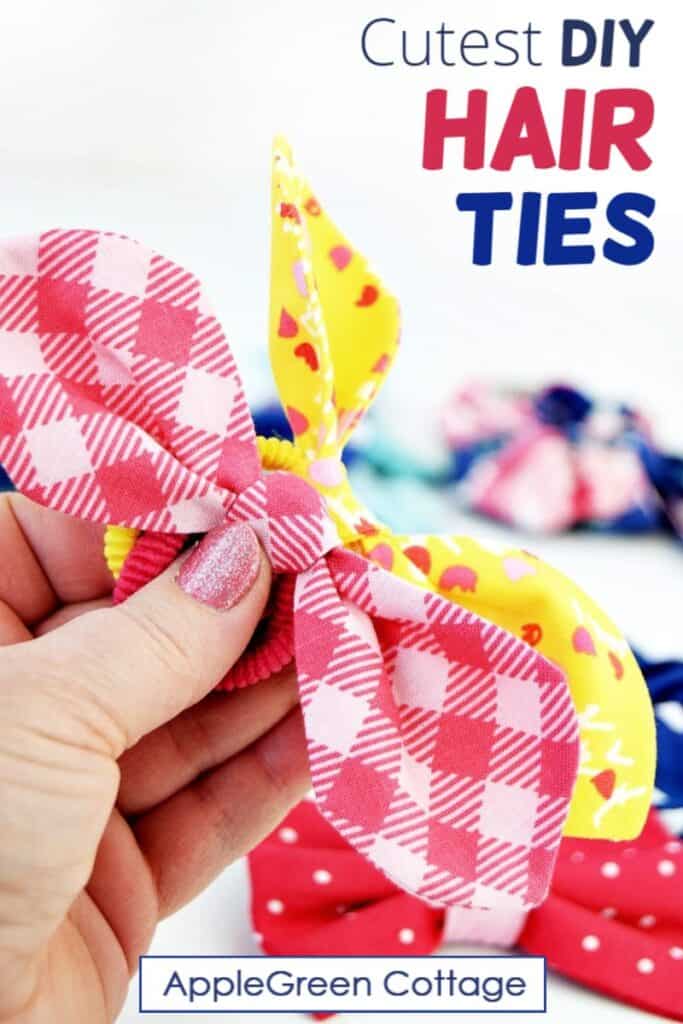 It's perfect for topping off a high ponytail and for anybody who wants a bow but doesn't like headbands. (Oh, you want a headband too? - this free diy headband tutorial!)
Finished Size of these Diy Hair Ties
The bow measures approximately 5" (12 cm) from tip to tip and is perfect for both adults and children. Good for a matching look with mommy & daughter too.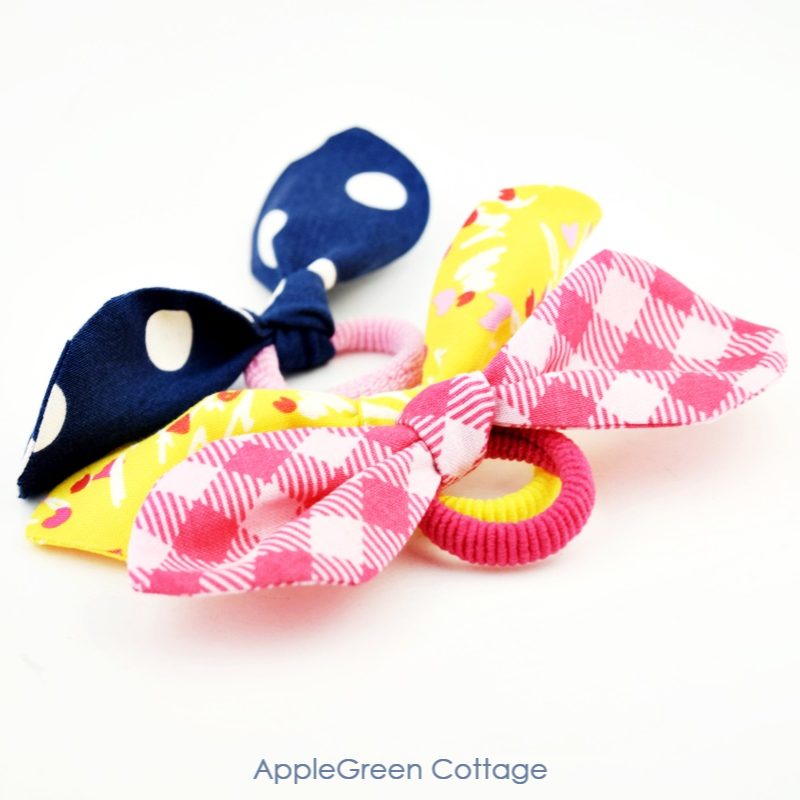 Supplies to make Diy hair ties
This is what you need to sew a diy hair tie:
fabric scraps
hair elastic (my favs are these soft cotton hair ties or these Ouchless Hair elastics)
a point turner or a chopstick for turning
sewing machine or needle, thread, pins or sewing clips
scissors or rotary cutter plus cutting mat (I use this one by Olfa)
printable PDF template for the Mini Knot Bow piece – part of the FREE Scrunchie PDF, scroll to the end of this tutorial for the link.
How to Make Fabric Hair Ties
Use the free template for the Mini Knot Bow (link to the FREE listing in my shop is at the bottom of this tutorial)
Step 1 - Cut the pieces for the Mini knot bow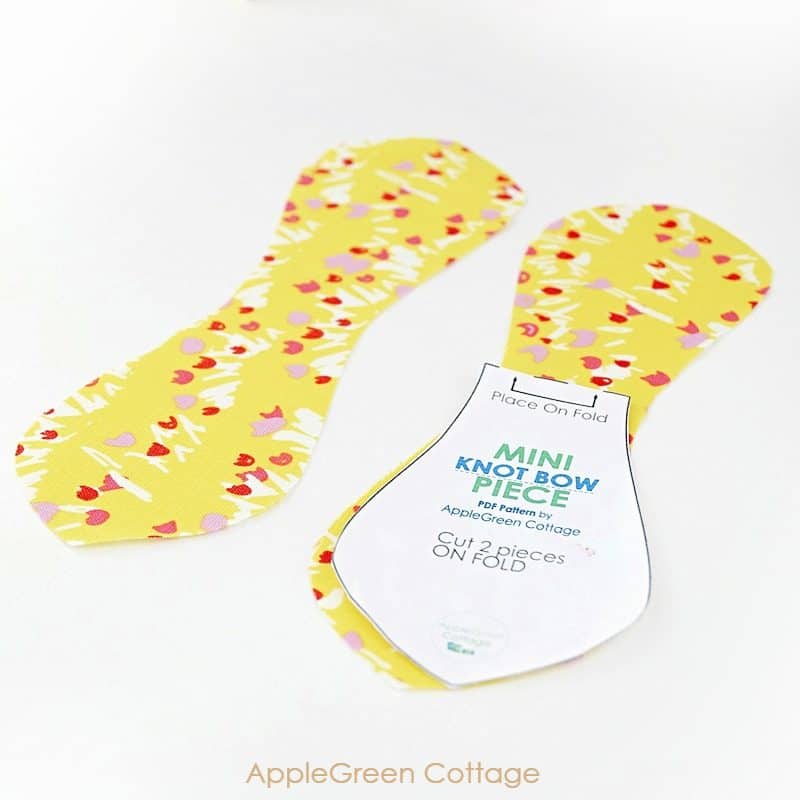 Use the free template (link below) to cut two pieces of the mini knot bow pieces.
Step 2 - Sewing Step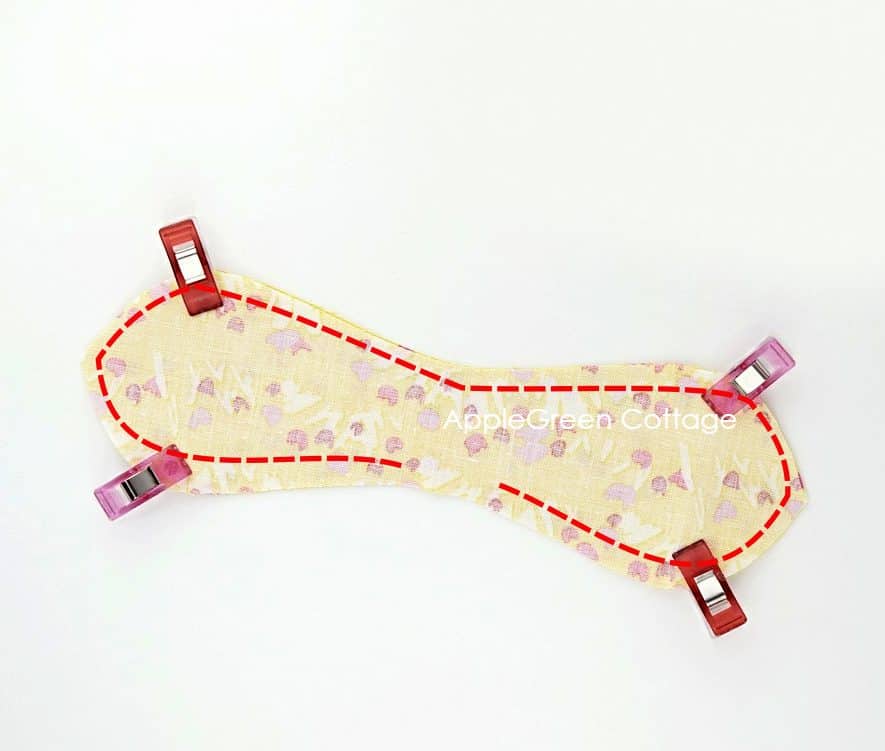 Place the two pieces with the right sides together and sew around with a ¼" (6 mm) seam allowance, leaving 2" (5 cm) unsewn somewhere in the middle of the piece.
Step 3 - Trim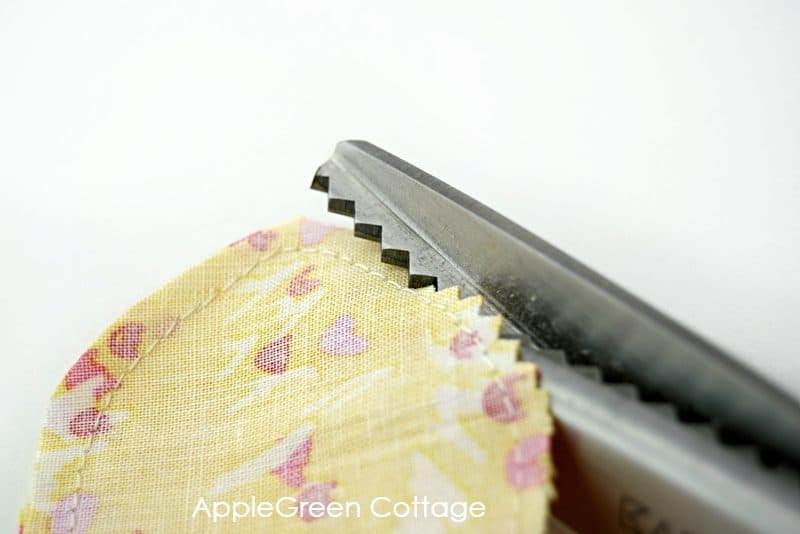 Once you've finished sewing, trim the seam allowance, not cutting into the seam. Feel free to either cut notches into the curved parts or use pinking shears. This will reduce the bulk.
Step 4 - turn right Side out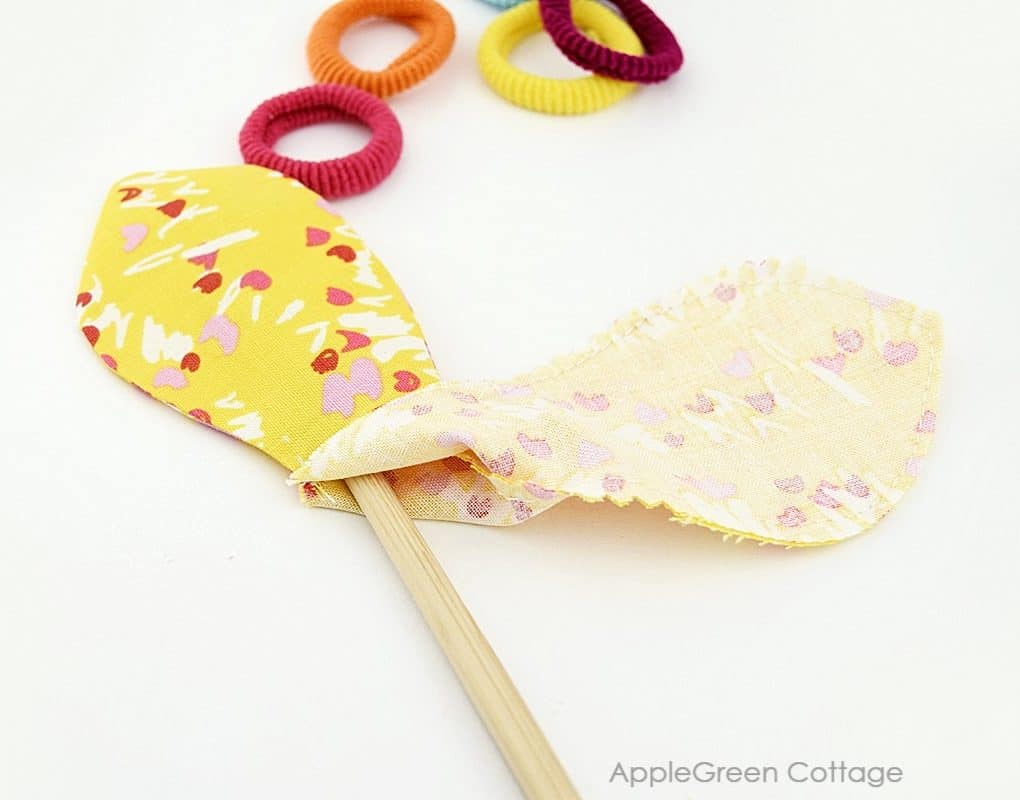 Turn the piece right side out, first one side and then the other. Fold the seam allowance on the opening towards the inside and press.
Step 5 - Close the Turning Opening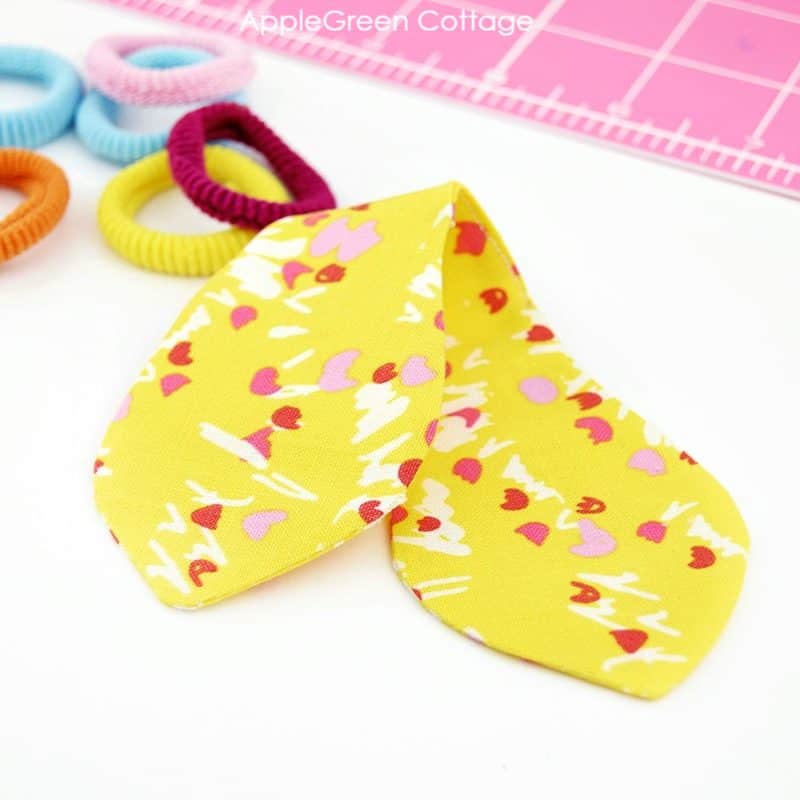 Stitch the opening closed using invisible stitching.
Step 6 - Attach to Elastic band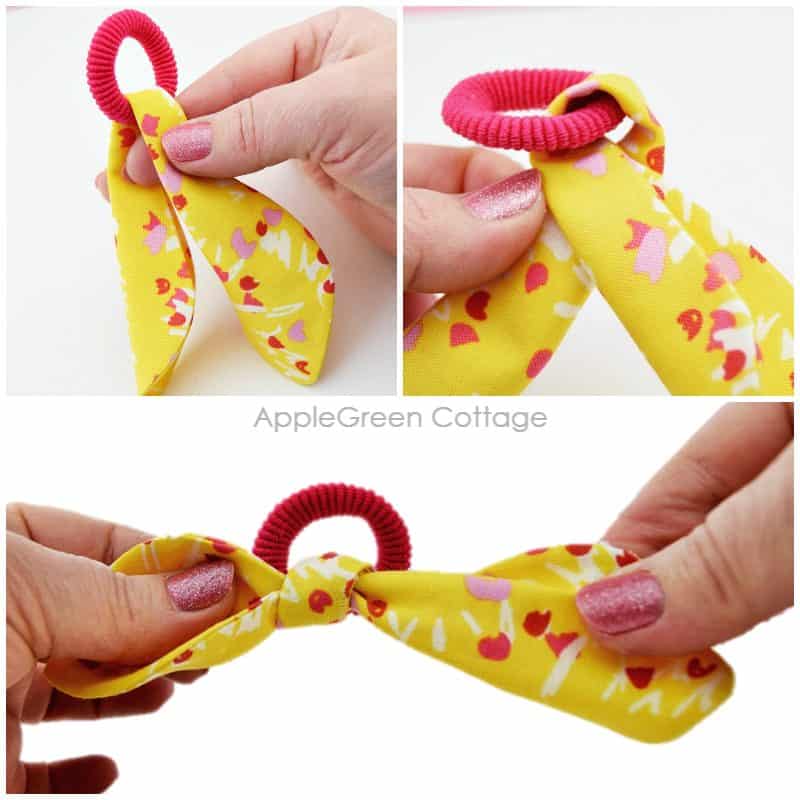 Finally, tie the finished piece onto the elastic band, making a simple knot. Wear!
HOW DO I GET THE FREE Diy Hair Tie Knot Bow Template?
The MINI KNOT BOW is part of a different FREE pattern - the scrunchie pattern. Get it from the shop here – absolutely FREE!
Use the free template for the Mini Knot Bow from my free scrunchie pattern in the SHOP at this LINK (click on SCRUNCHIE pattern)
As always, I'd love to see if you've made diy hair ties using this tutorial. Please post a picture to Instagram and tag me @applegreencottage or #applegreencottage – so I can take a look!
WANT MORE FREE TUTORIALS AND PATTERNS?
Get email updates and never miss out on new patterns, printables, and tutorials: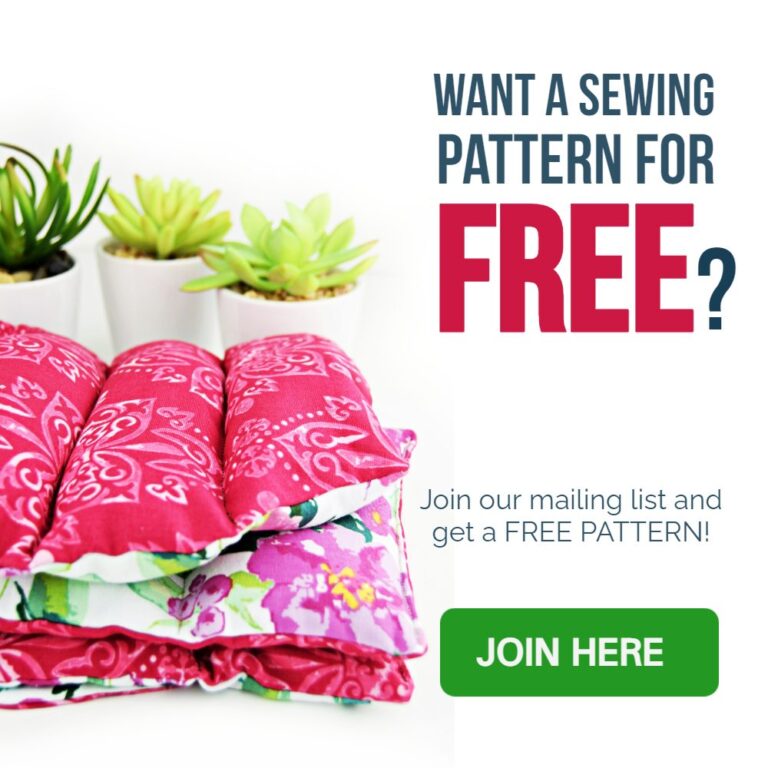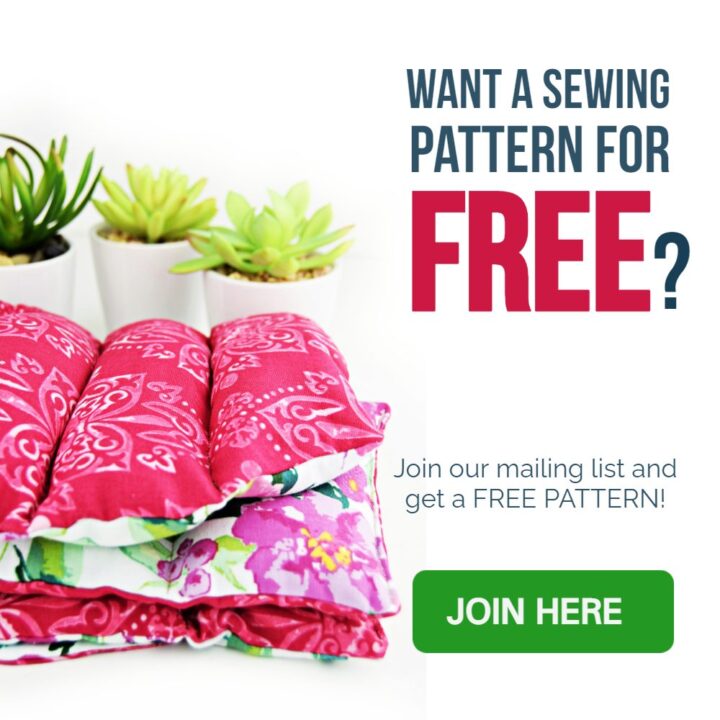 Or …check out the Mia Clutch pattern in our shop. One of my quickest and easiest pouch patterns, and it has a nice little folding hack you'll love!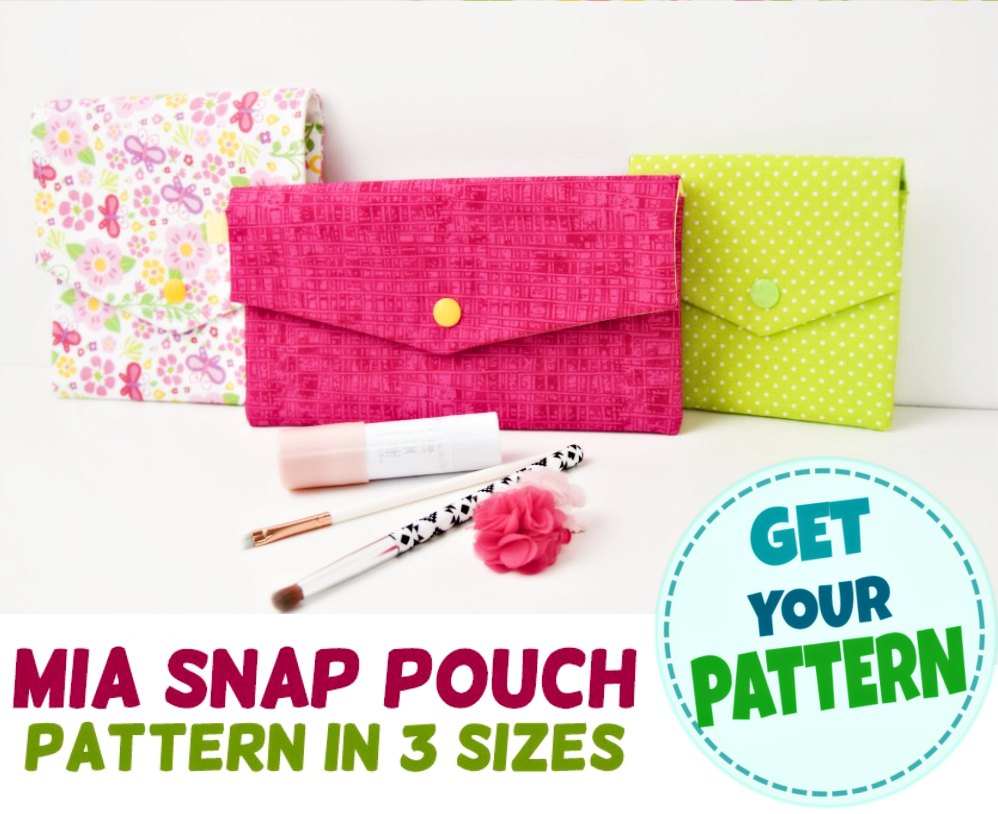 Beginner-friendly, no zippers at all.