You might want to check these easy felt diy ideas for kids: cute, easy and colorful. Take a look, you might find an inspiration for what would fit best for your toddler!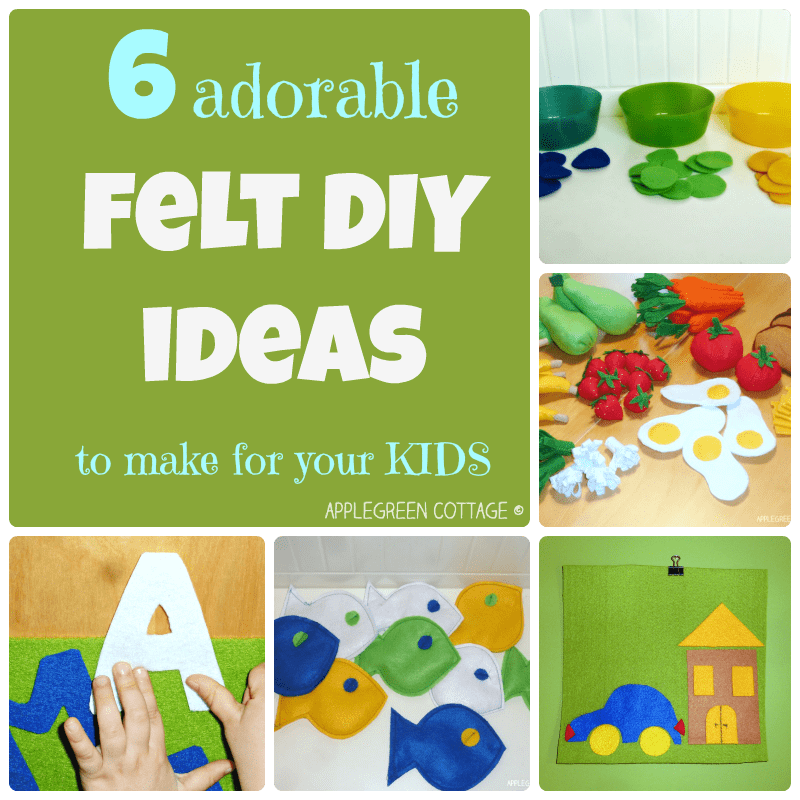 Felt Diy Ideas
These are easy and fun projects anyone can do-check them out: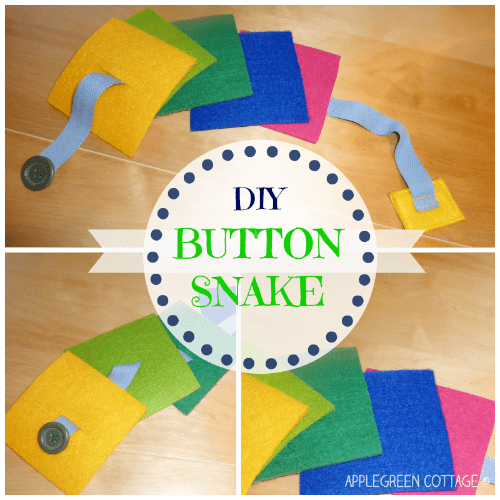 Simple felt DIY
This 
COLORFUL felt BUTTON SNAKE
 is made in a moment, requiring really little sewing skills. It's one of the all-time favorite toys among toddlers and moms for learning buttoning and fine motor skills through play.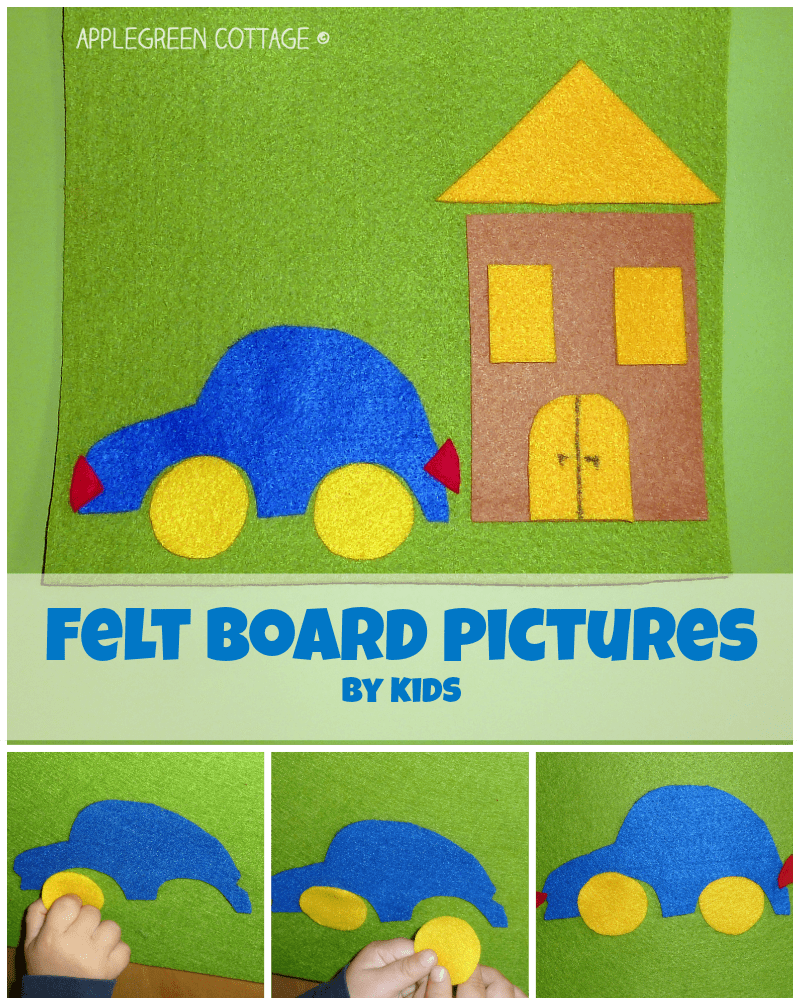 Felt board pictures - How-to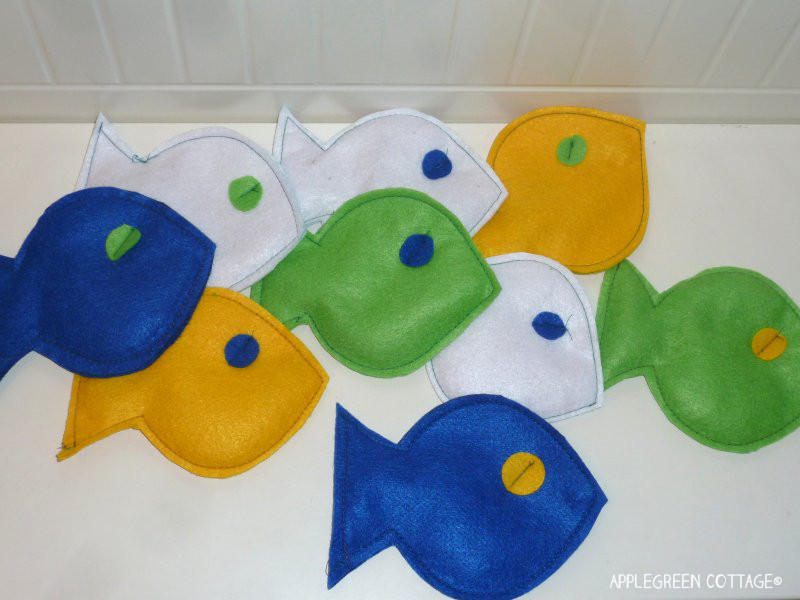 DIY Felt Fish
These fish are
made quickly - see here how (link)
, and can be reused for a number of indoors activities to release some of the excess energy children have when confined indoors during bad weather. We usually put a large shallow box (= a fish pond) on the floor, several meters away from the child. You may expect a lot of jumping and cheering if a whole group is playing. Join the kids, it will be fun!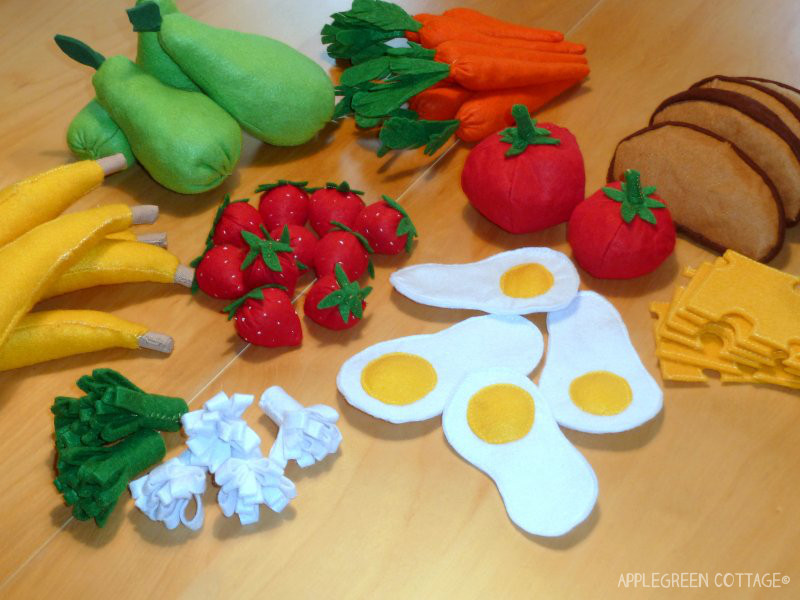 DIY Felt Food - how-to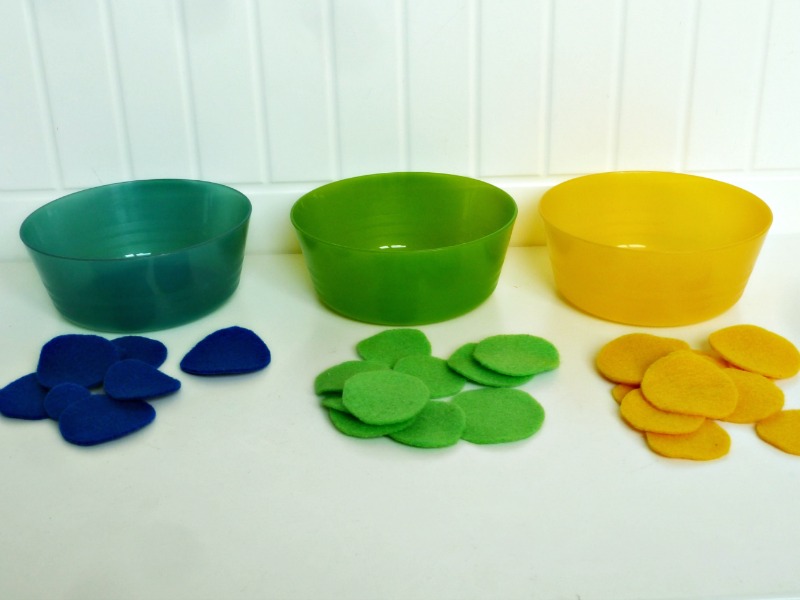 A simple color sorting activity for toddlers.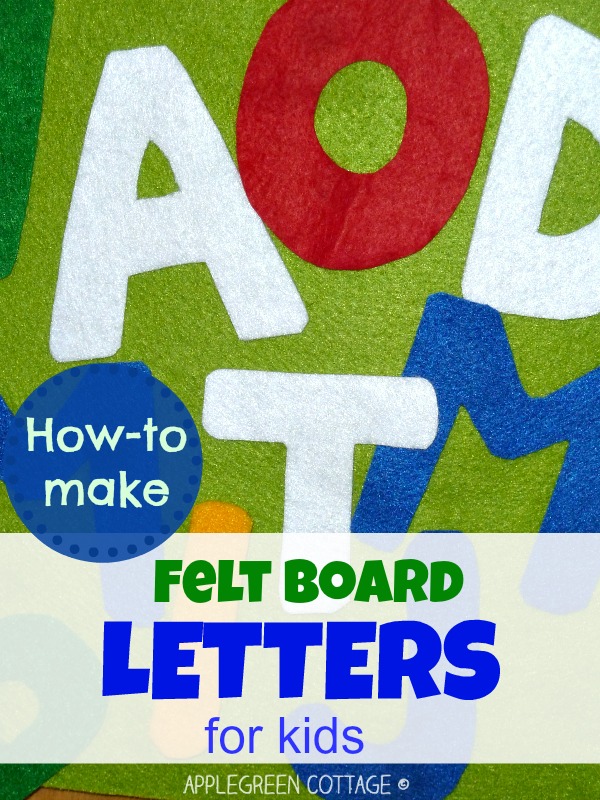 DIY letters from felt.
Learn how to make a DIY felt board and
SIMPLE felt letters for your kid
. You'll also find a visual presentation of various materials to give you a better picture of what kind of felt to choose for the letters. Have a look!