Diy cardboard drawer dividers - Do you have a kid in your home? Then it may be a challenge to keep the small clothing accessories, socks and bibs in one place. Kids' clothes are smaller and often just float around in drawers or on the shelves. Want to maximize the storage space AND keep those tiny items organized? Check out these diy drawer dividers you can make in no time!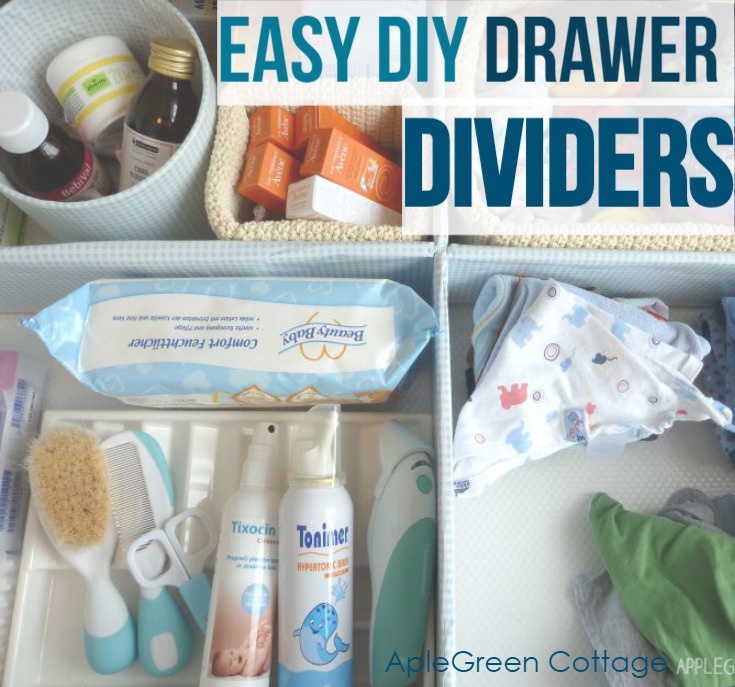 First off, you might not know it, but I've got tons of how-tos on this site, including these you will really want to check out:
For more diy storage ideas, scroll down!
Diy Cardboard Drawer Dividers
Now back to our cardboard drawer divider: Here's a little DIY trick to tame the mess in your kids' drawers without taking up much of your time or money.
Supplies
YOU'LL NEED:
some sturdy cardboard (a box from the latest trip to the grocery store?)
measuring tape
scissors or cutting knife
(optional) some wrapping paper you really like and glue/double sided adhesive tape.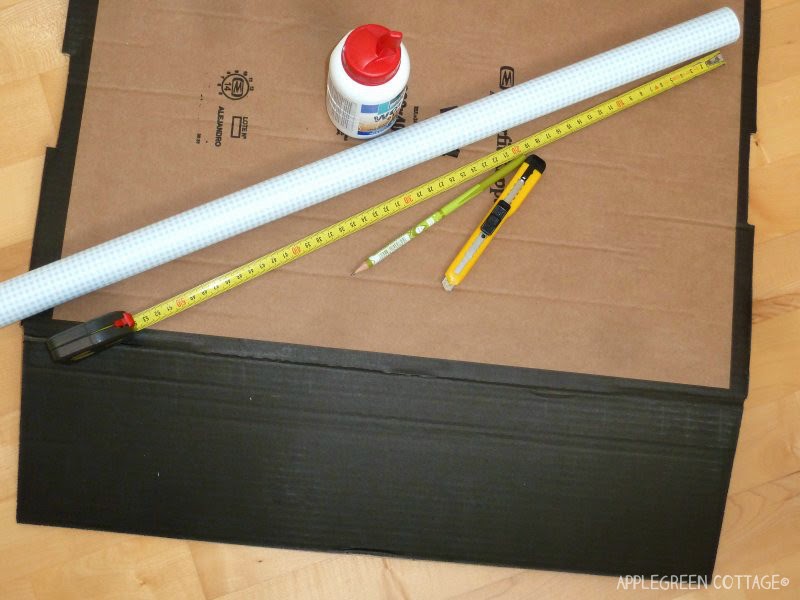 HOW-TO Diy Cardboard Dividers
1) First measure the interior of your drawer - height, width and depth.
2) Then cut two pieces of cardboard: one piece "height X depth", the other  piece "height X width". So you've got two rectangles.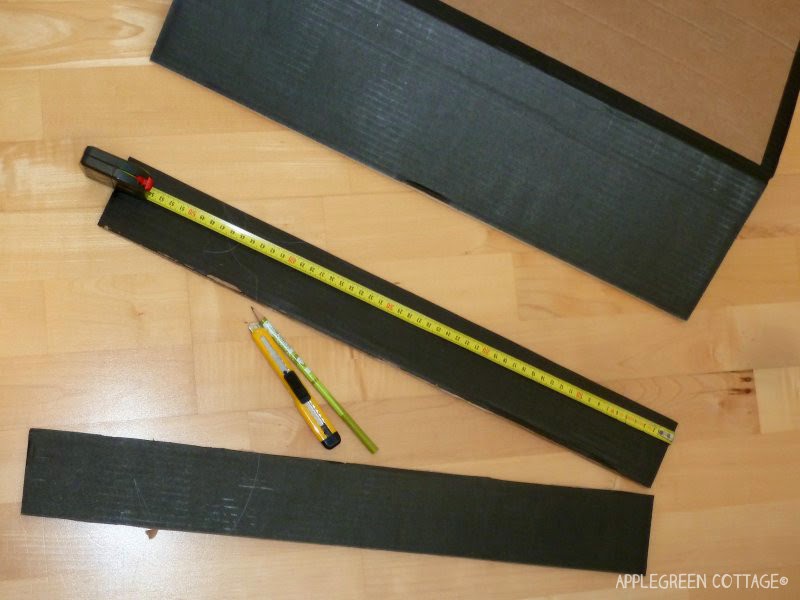 3) Then
mark the middle
of each piece and cut a line half way through.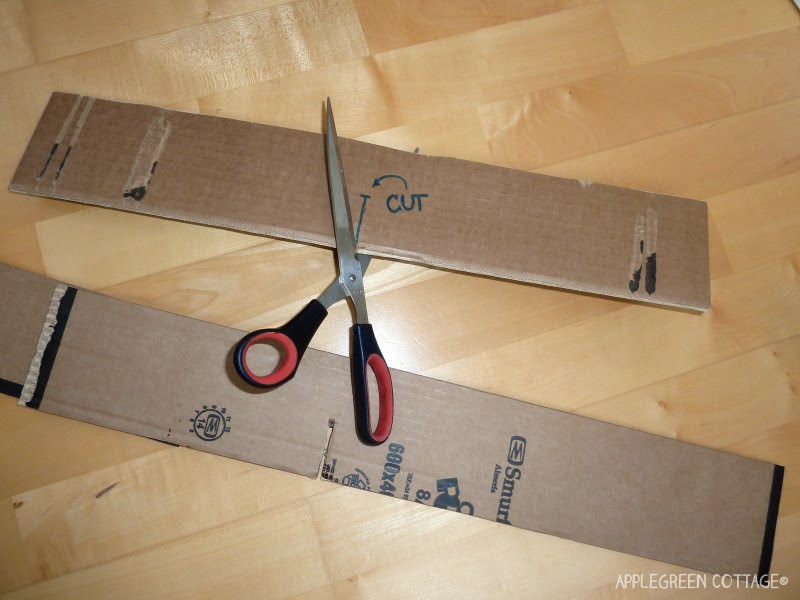 4) Insert one piece onto another.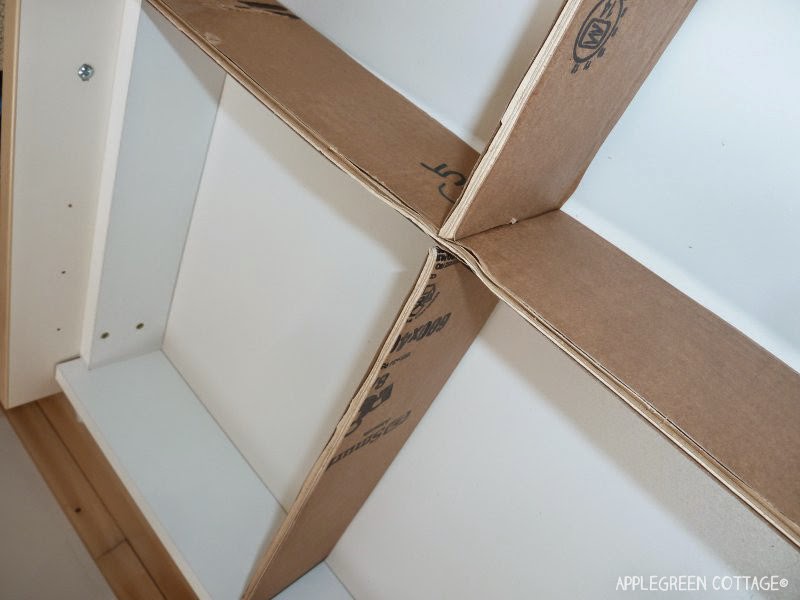 It's
done
!
Unless... you have some extra time left and want to make it prettier. Then before assembling the two pieces, cut the wrapping paper to the measures of each of them and wrap the cardboard using some glue or double-sided adhesive tape.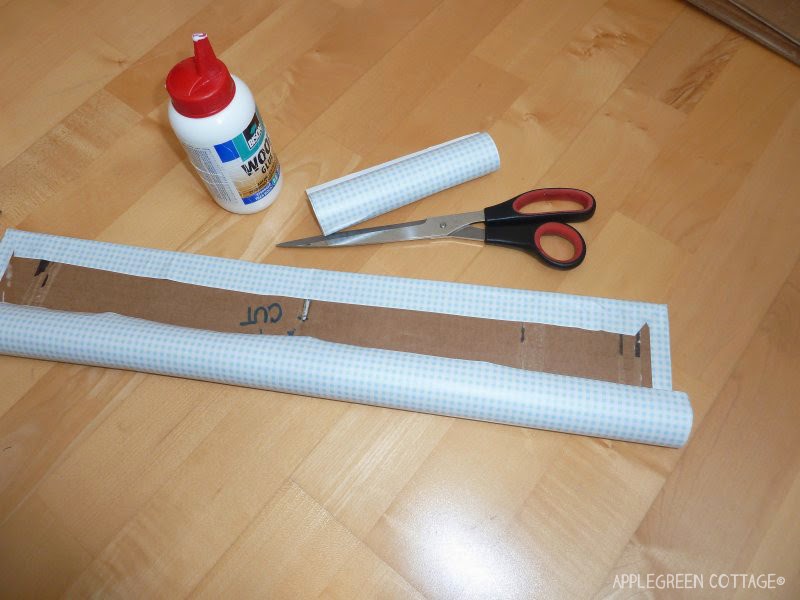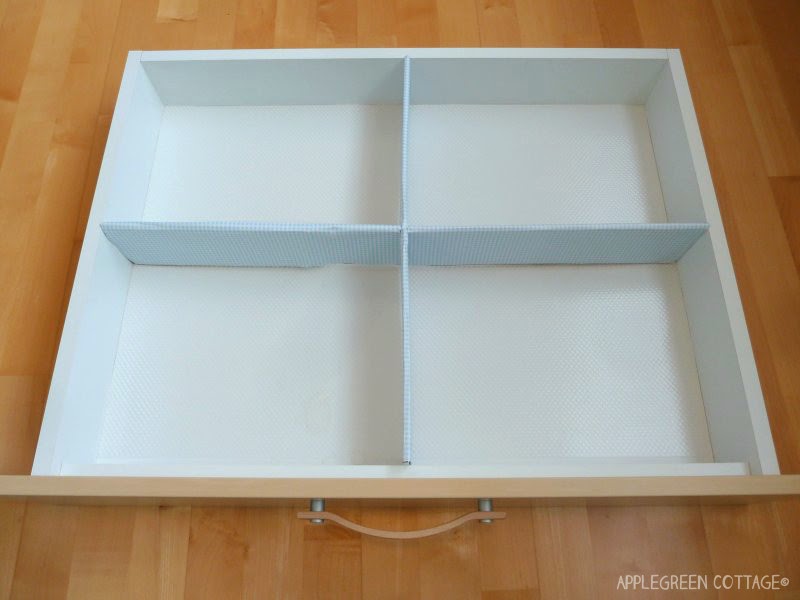 Now it's really done. 🙂
Fill it with small organizers, baskets and other bins that will help you keep it tidy and organized. Here's one of my patterns that works great in drawers!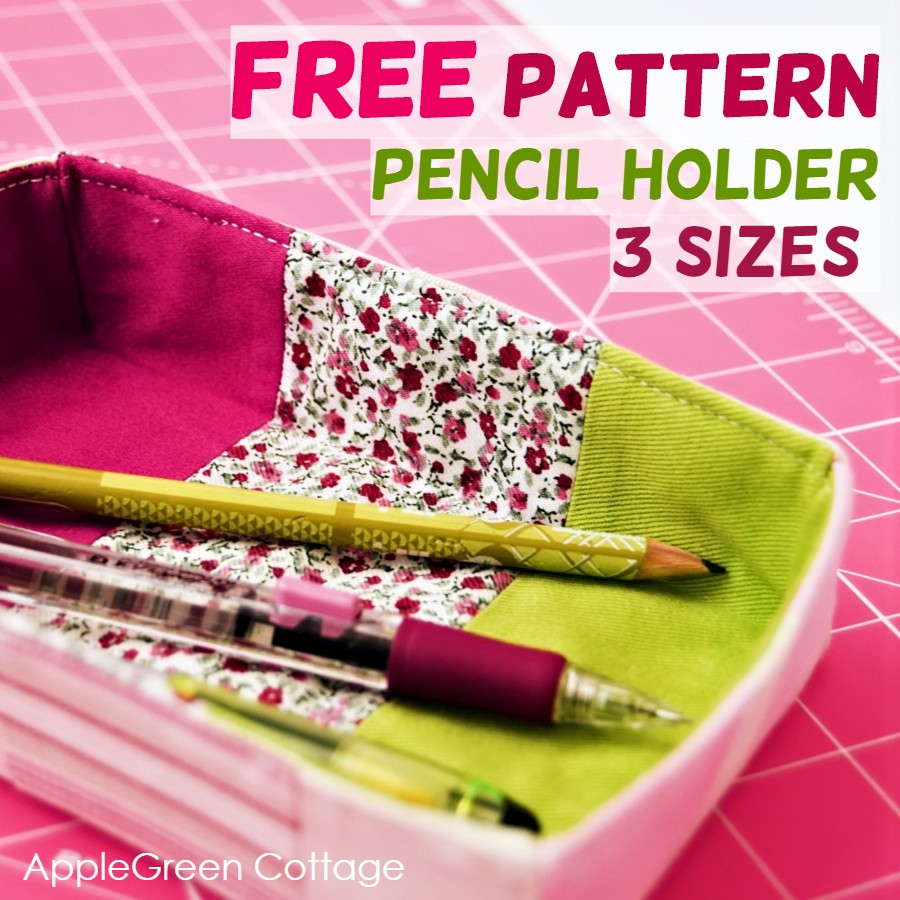 If you're gonna keep small items in the drawer, these diy fabric trays will help you keep it organized.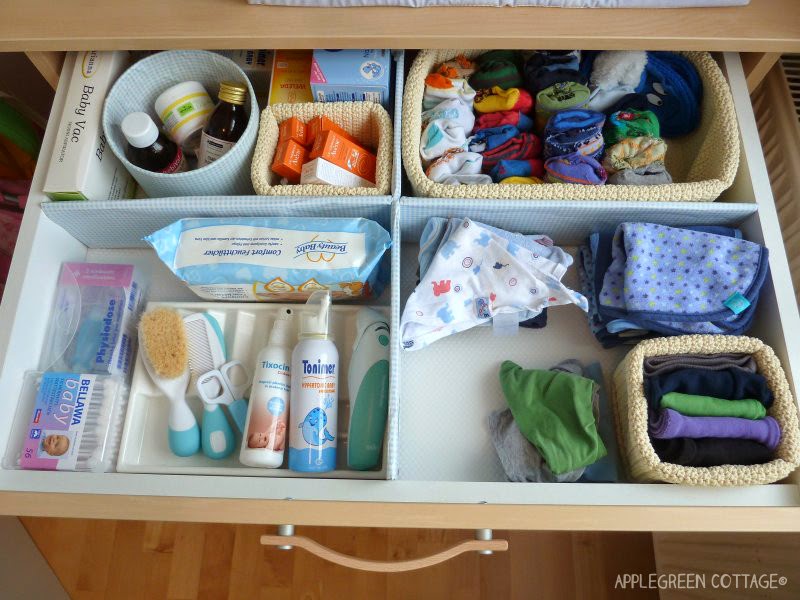 This easy diy drawer divider will keep the kid's socks and stuff neatly organized. What is even better, you can use these DIY cardboard dividers in any space, for any purpose. That messy kitchen drawer, a toy box, a toolbox - you name it. Want to try it? Here are a few more ideas for you to try:
WANT MORE FREE TUTORIALS AND PATTERNS?
Get email updates and never miss out on new patterns, printables, and tutorials: