Autumn is beautiful - we are inviting you and your kids outdoors again! But this time, I added a simple 3-step how-to to make it even easier for you.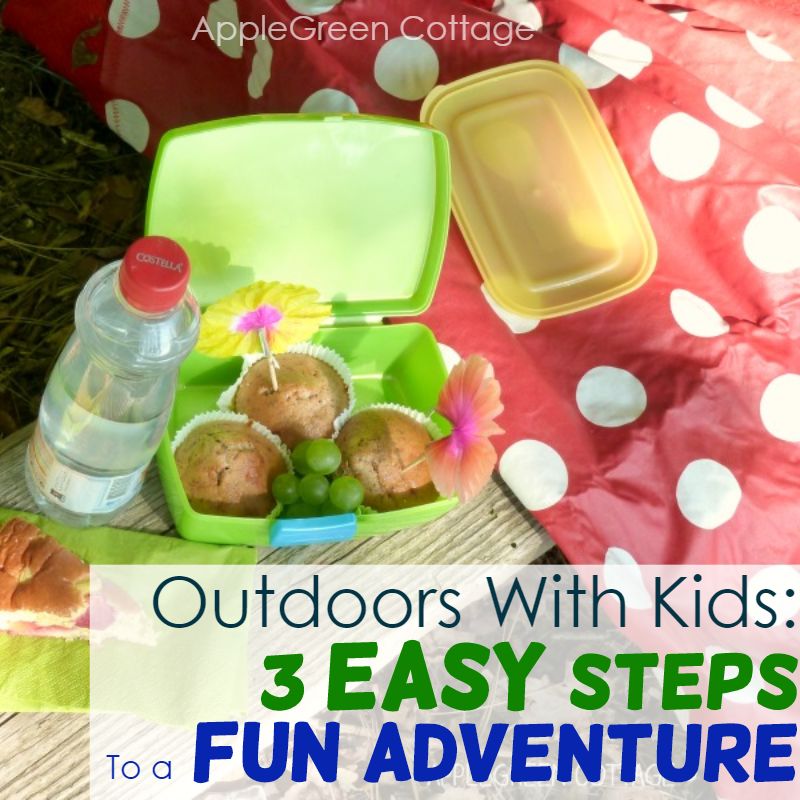 This is a post showing you how to turn a simple walk with kids into a fun adventure.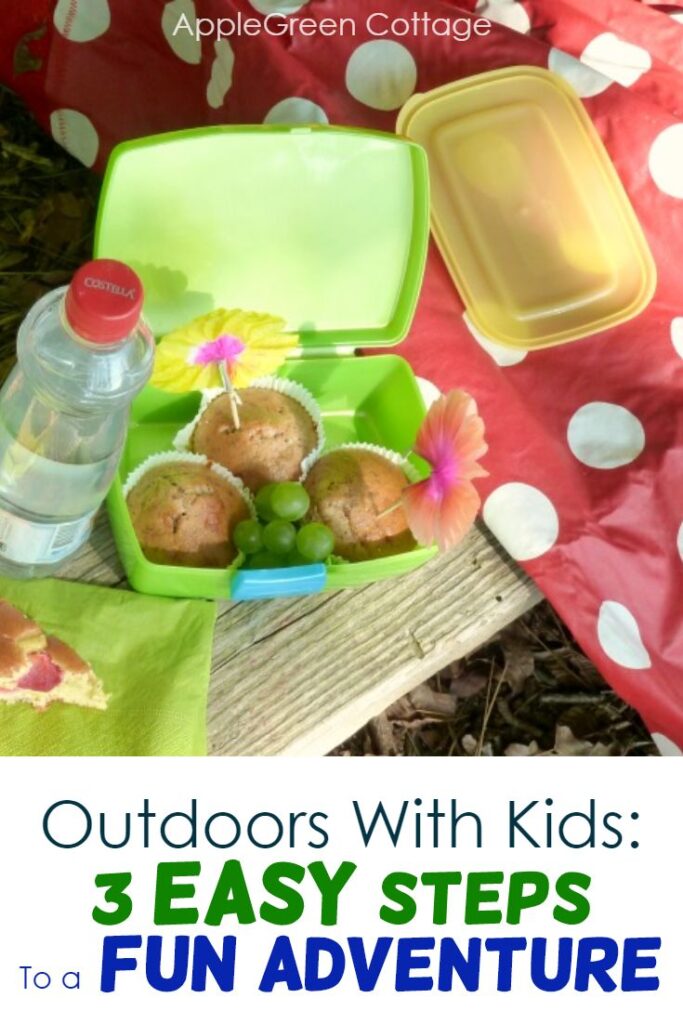 Outdoors With Kids - Fun Activity
A simple 3-step guide you can apply at any time and for any short trip to turn it into an exciting adventure:
set the destination
pack a snack
set a task. Ready-steady-go 🙂
1) Set the destination:
a trip to a nearby hill / to the nearest creek / a stroll to a water mill / to a nearby meadow or park / following a country track or a field way /...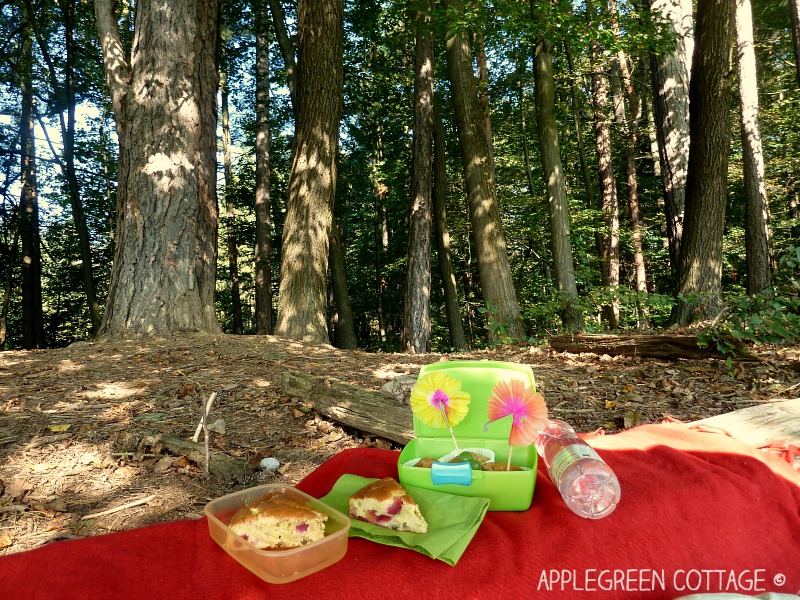 2) Pack a snack. (of course 🙂
Pack a snack or two, bread or fruit, whatever is easy for you and close at hand. Your kid will have to eat something and he or she will enjoy it more while running in the fresh air than sitting at the kitchen table. In fact, even picky eaters might get so involved in the nature to accept whatever is on the plate. Or in the hand, for that matter 🙂 And don't forget to bring along a bottle of water.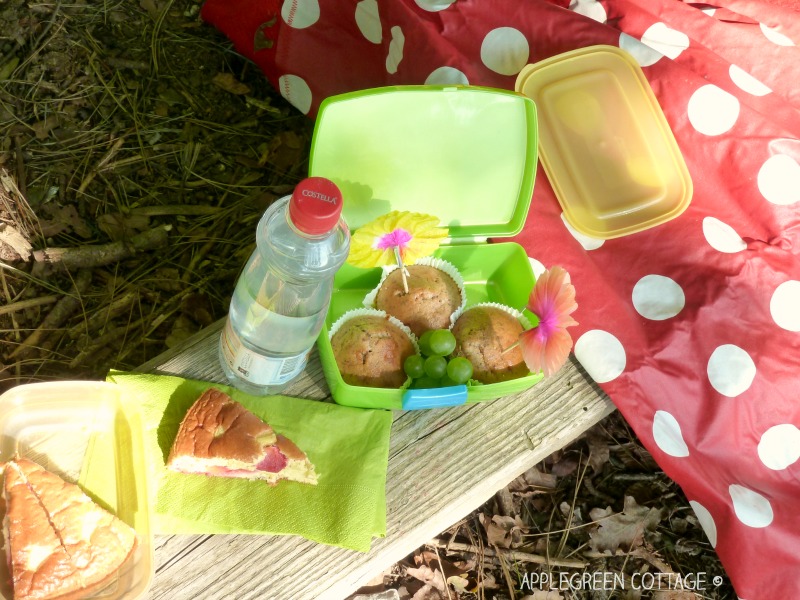 3) Choose a task or a theme:
a scavenger hunt - choose a theme: fall / forest treasures / the most interesting rocks / the most colorful tree leaves / meadow flowers / ...
Discuss the task with your kids on the go. There are limitless possibilities, as is a kid's imagination. Your kids will probably want to take the treasures home. Be prepared and have a basket or a bag at hand.
You can make a few treasure hunt bags using this super popular drawstring treasure pouch tutorial - free pattern!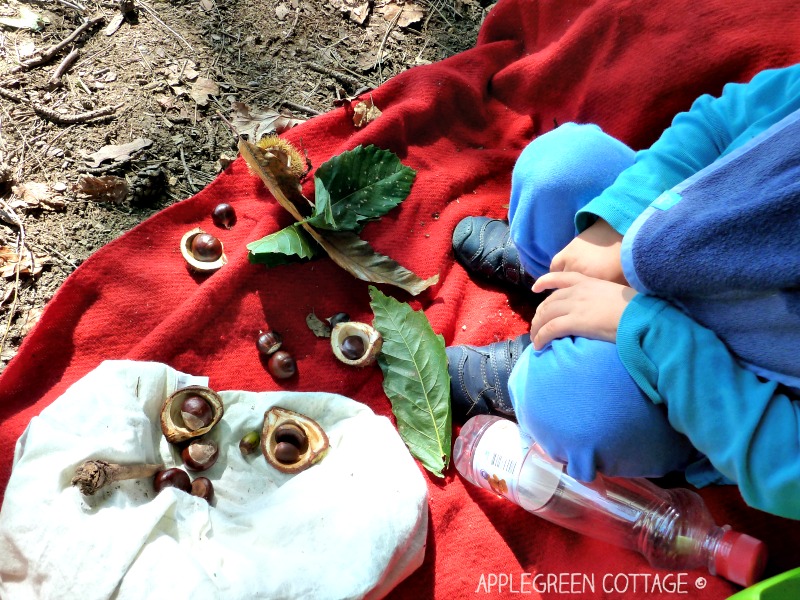 What are your favorite destinations and places to go with children? Where do they prefer to go? Drop me a comment, let's collect more ideas!
Damjana