Are you interested in sewing toys for kids? You've just found over 10 cool diy kids toys sewing patterns you can use right now. These free toy patterns and tutorials will make it super easy for you to sew something for every age group, from baby to teen. They are perfect for a child's birthday, stocking stuffer, or as a party favor!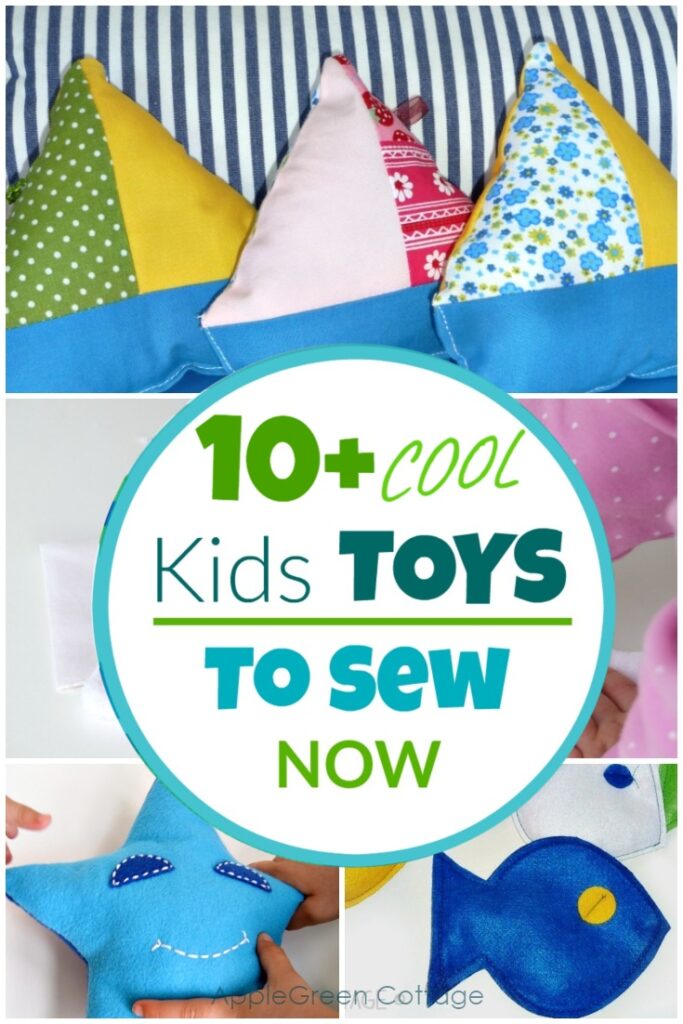 This post contains affiliate links. Thanks for your support. Are you interested in sewing for babies? You'll love my free email course: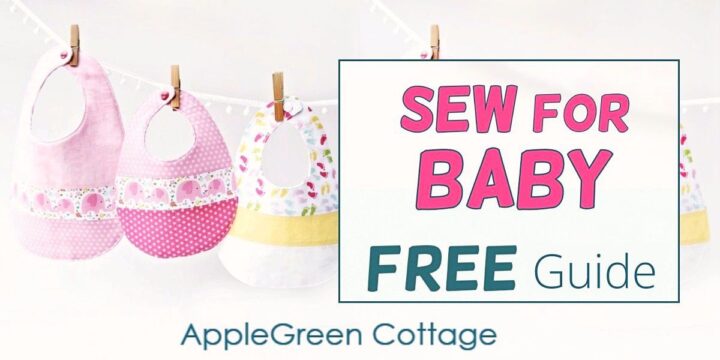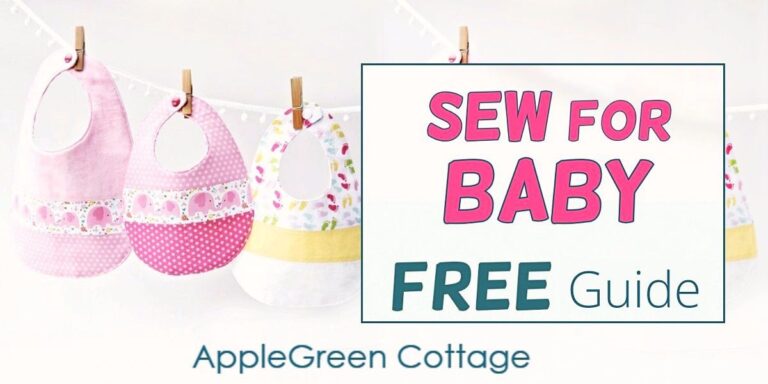 Join the FREE 6-part email guide and sew the CUTEST things for a baby - the EASY way! You'll get my best baby sewing ideas by email.
Off to sewing toys and diy games now:
Sewing Toys For Kids
Kids will have a blast playing with these fun diy fabric toys! Make a perfect diy gift for your grandchildren, nieces, and nephews, or your own kids. No matter what age group, you'll find something fun for them here. Browse through these free tutorials and patterns for inspiration and choose your favorite!
Marble Maze Diy Fabric Toy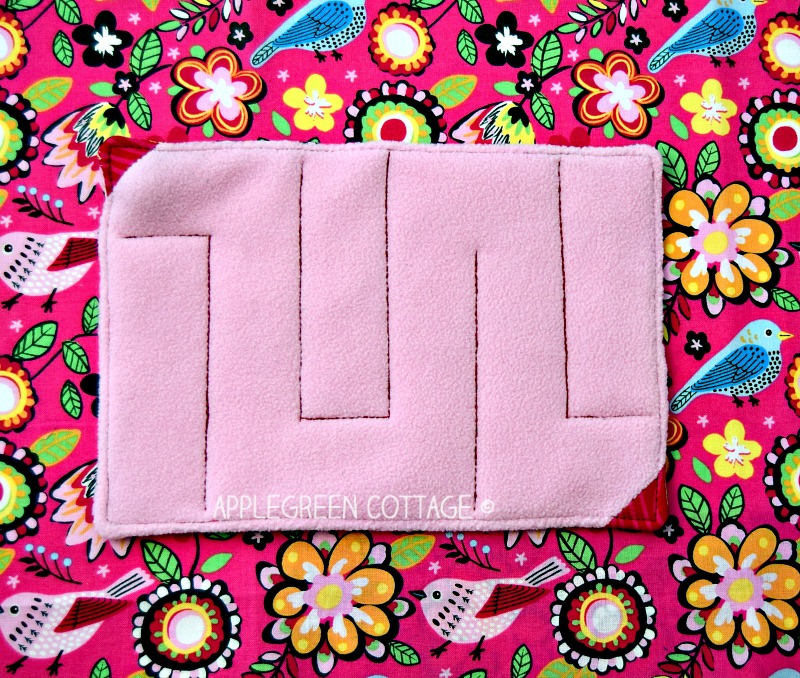 A free PDF sewing pattern and tutorial for a cute little fabric marble maze toy for kids. It's made from fabric and fleece scraps. A great DIY present for kids that's easy and quick to make. sewing toys like these are perfect for when you travel - see more about sewing travel toys here.

Sewing Toys For Babies? This one!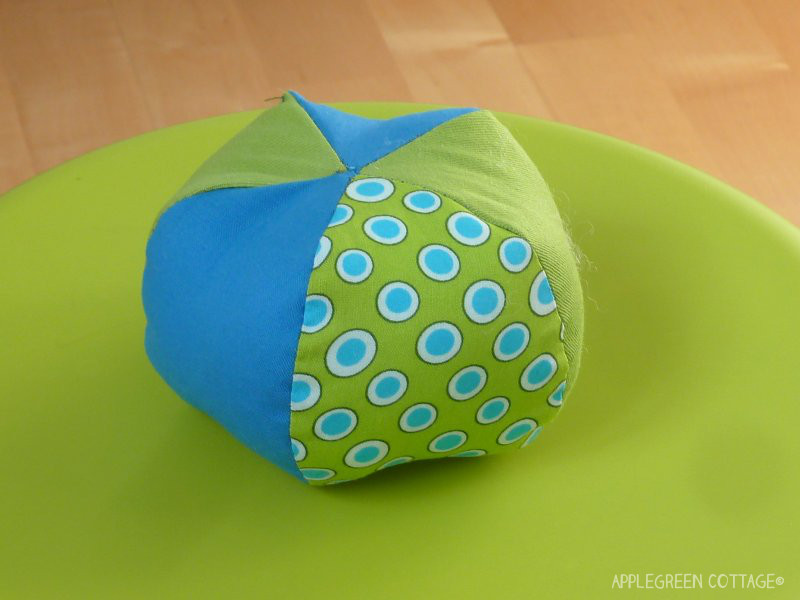 Do you like sewing toys for babies? This baby ball toy is easy to make, so if you want to hear happy giggles from a baby enjoying her first active play, use this free ball pattern to make an adorable first diy toy. In addition to a free PDF pattern, you'll also get an easy step-by-step sewing tutorial. It has lots of photos to make sewing really easy for you.

Fabric Sailboat Baby Toy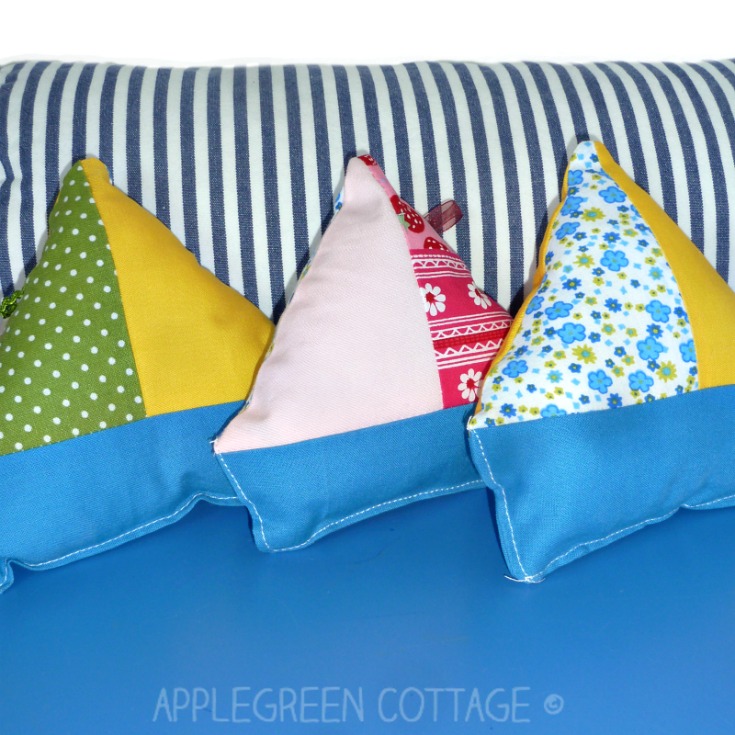 I fell in love with this little baby toy immediately. I made these three in the image when our daughter was born. They were easy to sew and can be used either as a rattle or as a small pillow. Bright colors and soft materials! Feel free to download the free sailboat template  I made for this very sailboat toy, and see where I found the inspiration for these toys!

Felt Star Softie Toy To Sew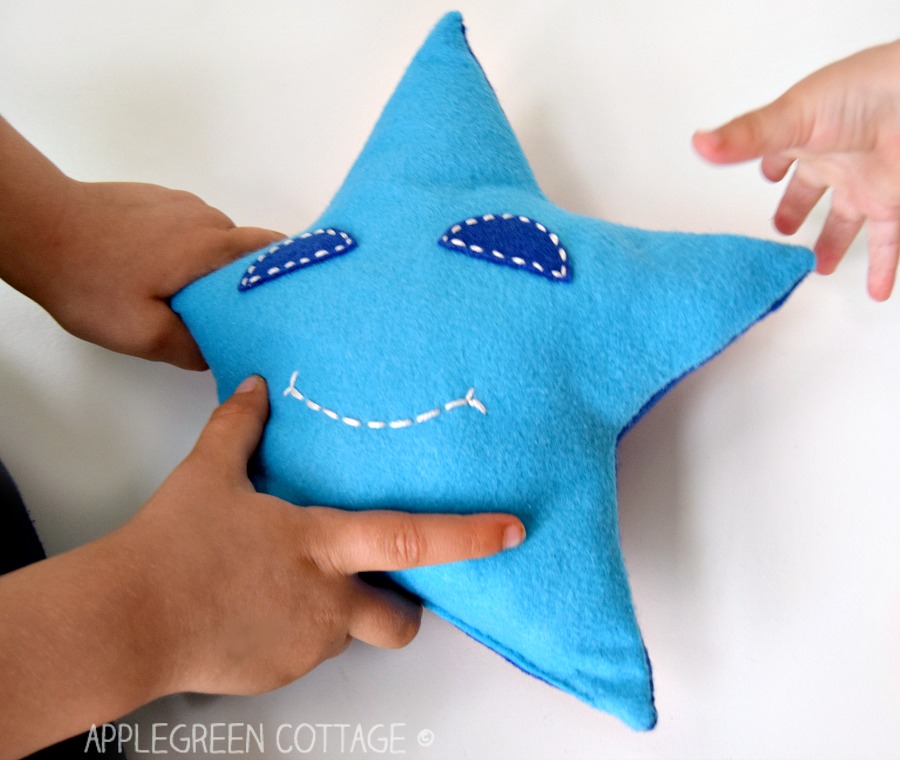 When talking about softies, this one has been a great hit: a soft star pillow with cute embroidered eyes. Easy to make! Get your free template in 3 sizes here:

Diy Felt Flash Cards With Numbers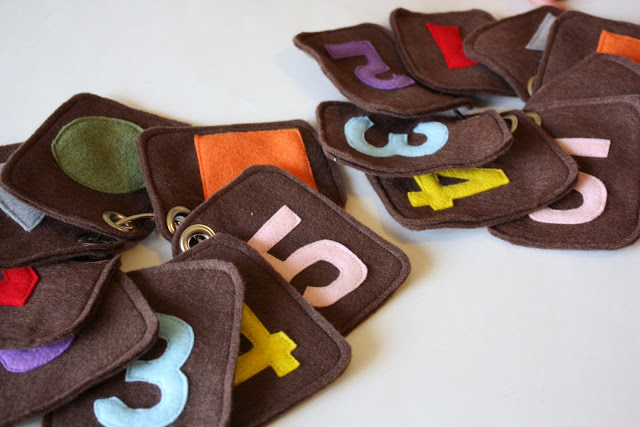 Abby made a great tutorial with free templates that will guide you through the steps to make your own felt flash cards. Love the clever idea to store them on a metal ring so your kids can tote them along just anywhere, with no worries about losing any piece! Preschoolers will love matching numbers and shapes.
These homemade flashcard toys have grommets - if you've never yet installed a grommet, it's easier than you think! Feel free to use this tutorial for how to add grommets.
Car Play Mat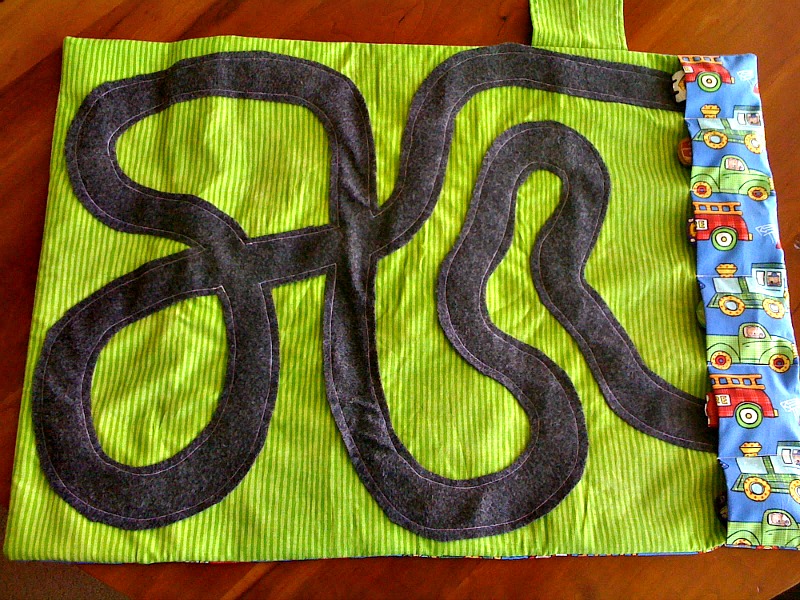 Sew a portable car track for hours of play! I love this fold-up fabric toy sewn by A Feather Fancy. It's got a lot of roads included, with curves, and still doesn't take up much space! It's not a tutorial, but the images actually say everything you need to see to make one of these simple but creative toy sets. So much fun! I'm sewing one like this soon!
Felt Play Food Set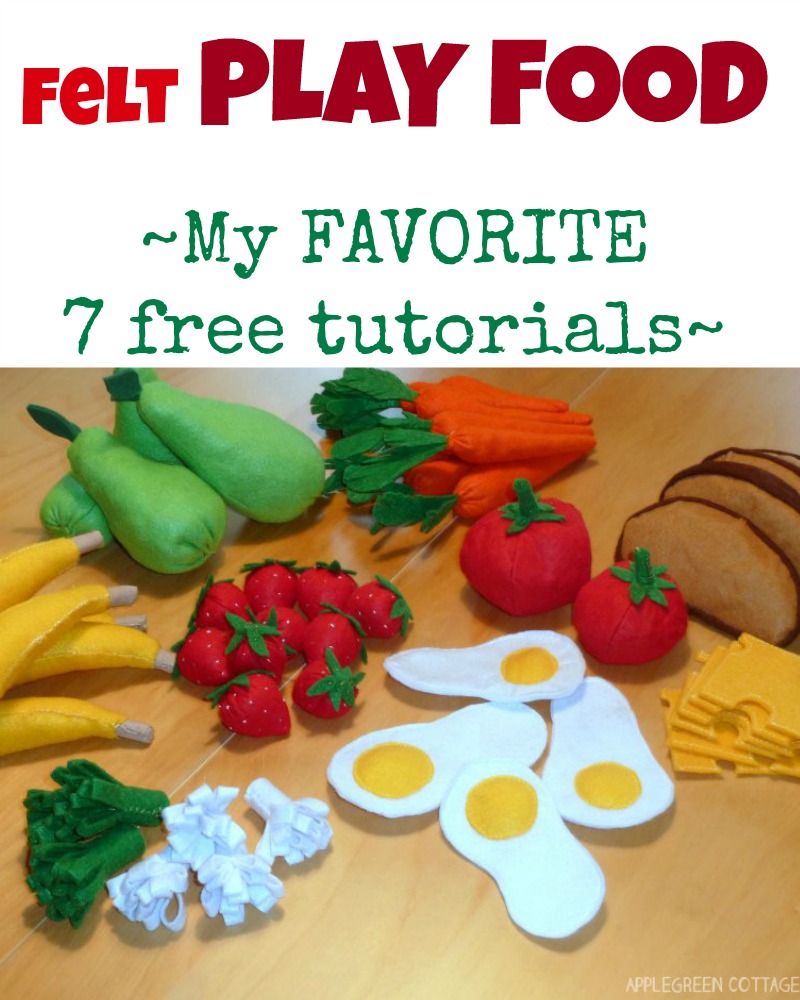 Have a look at 7 of my favorite free felt play food TUTORIALS for home-made felt fruit and vegetables. (And slices of french loaf bread.) There are free patterns and tutorials, easy step-by-step instructions and more ideas, so they should be super easy for anyone to follow. So cute you simply MUST make a set out of those too!
Matching Scraps Game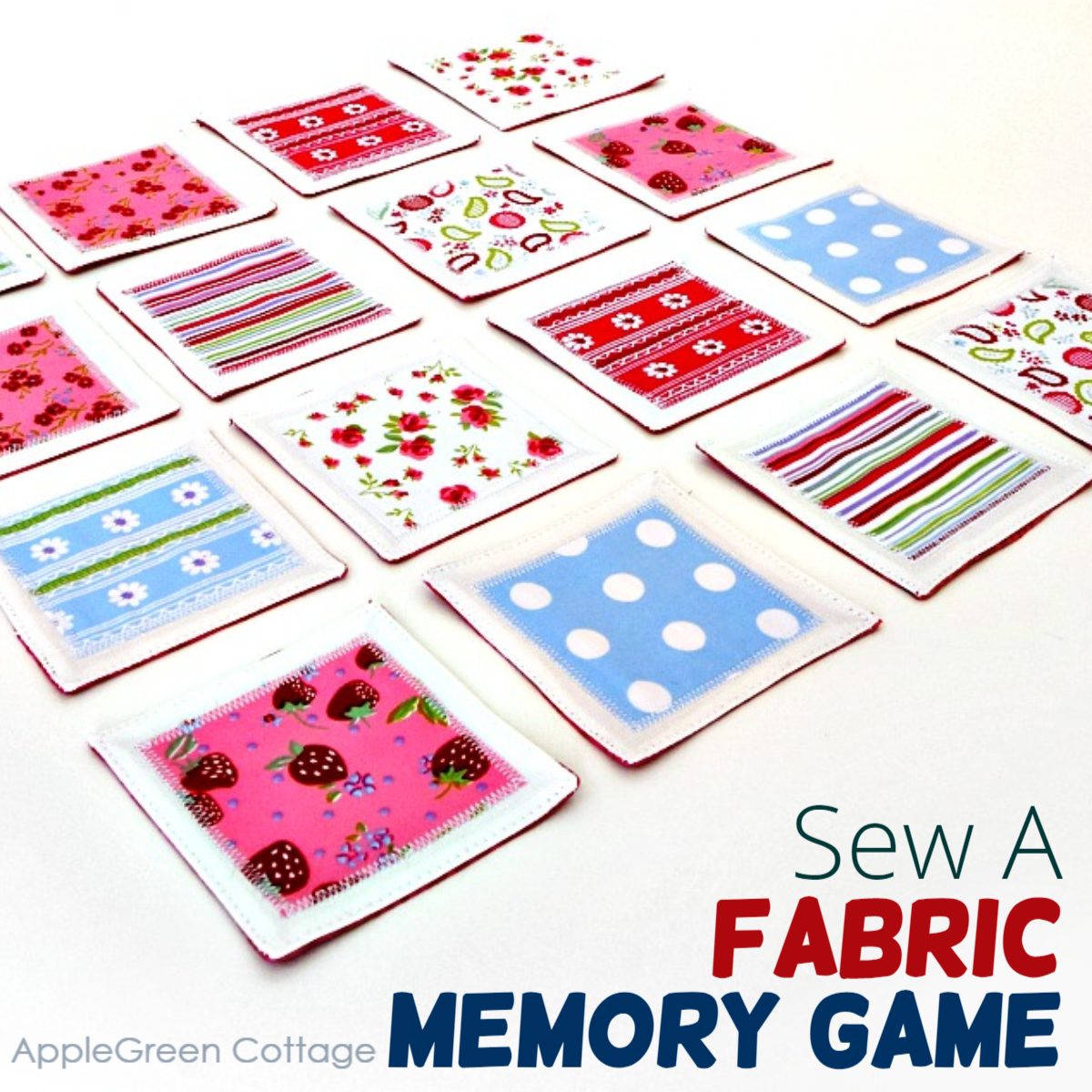 Kids love matching games. And if you can use adorable prints while sewing, this is a win-win for all! Make a set with me: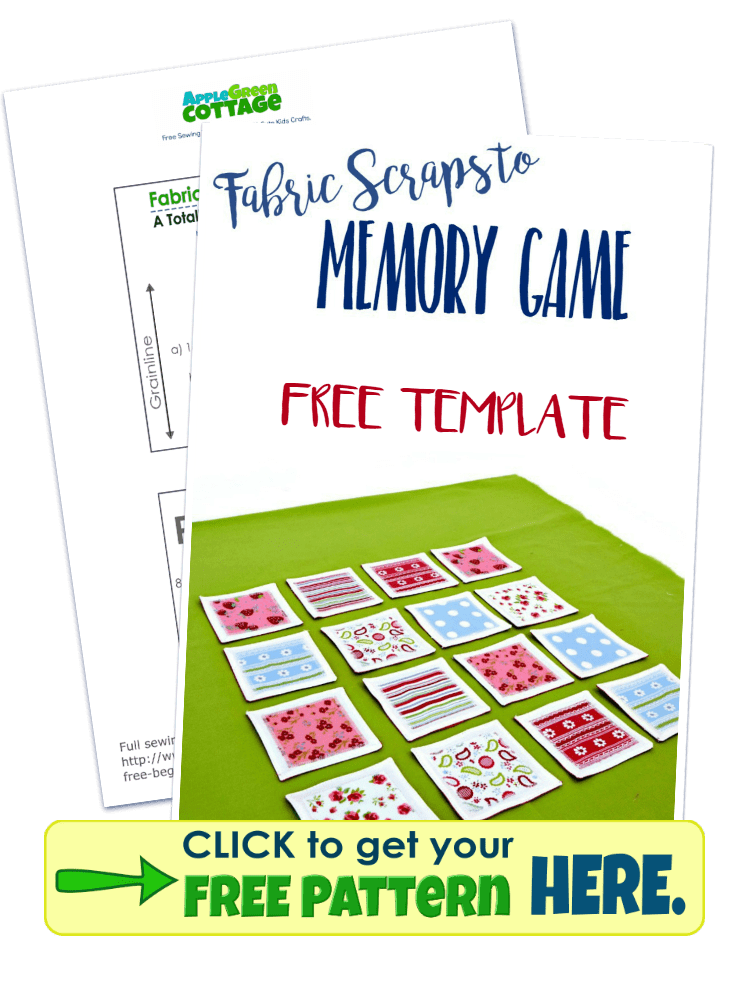 I love fabric, and I need to admit, a crazy amount of scraps has been piling up on my sewing table lately. So a tutorial for a fabric scrap matching game was just a question of time. Grab your free PDF template here.
Diy Felt Toy - Button Snake for Toddlers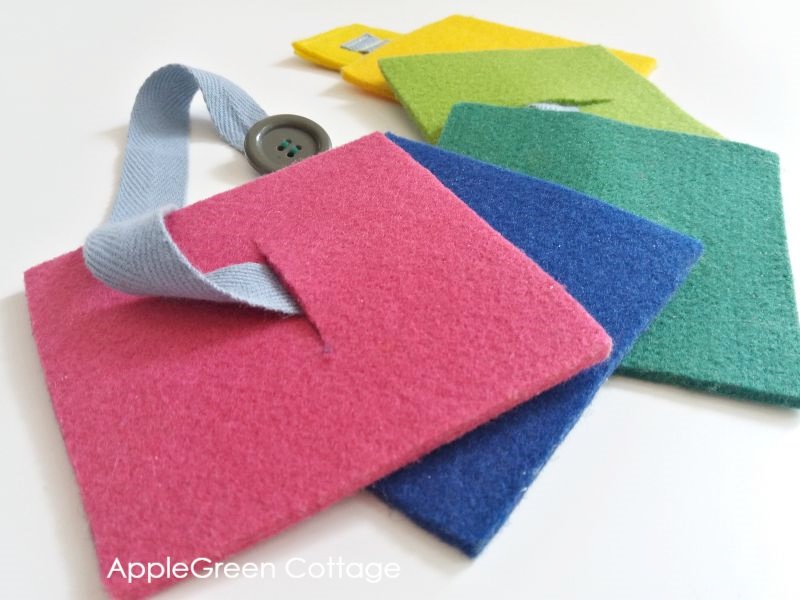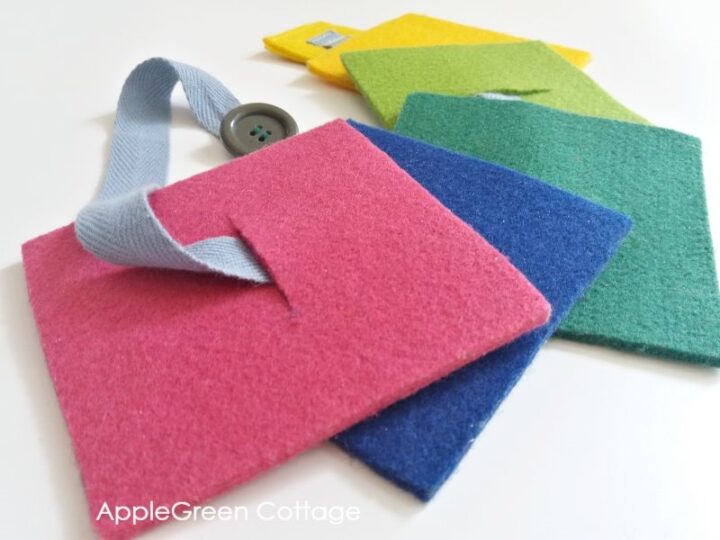 This colorful felt button snake is made in a moment, requiring really little sewing skills. If you know how to sew on a button, you're set! It's one of the all-time favorite toys among toddlers for learning buttoning and fine motor skills through play. Easy and quick to make - a perfect gift!
Fabric Tactile Toy For Babies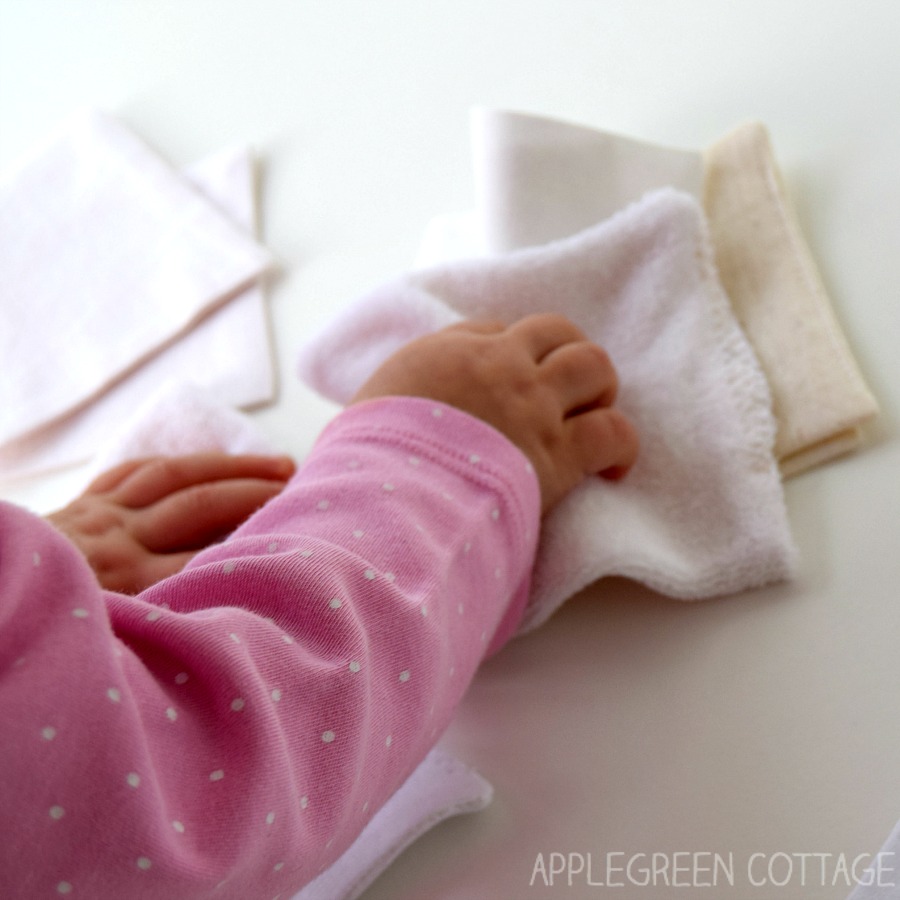 This soft and light diy baby toy will help your baby build tactile awareness, and it's so easy to sew. Learn how to make it, it's an ideal sewing project for beginners!

Homemade I-Spy Book (A Cute one!)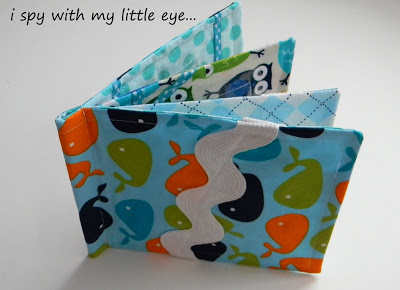 This I-Spy Book Tutorial by 2littleHooligans.com will teach you how to make your own game for children. Such a cute book! Look at those windows over tiny treasures - love the curiosity of children!
Diy Tic Tac Toe Game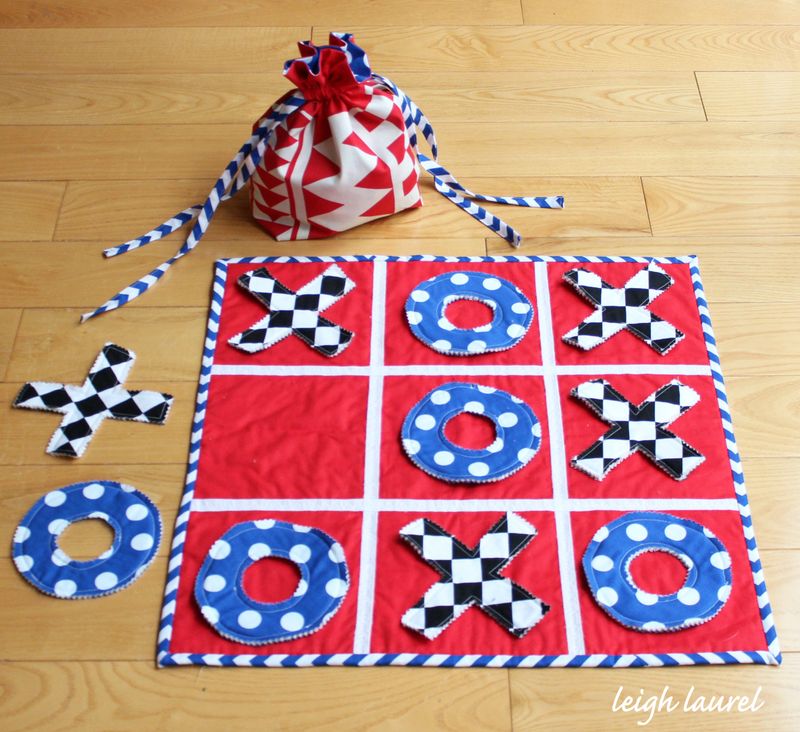 Do you love board games? Then this classic is for you to make! A fun game to have at the house to pull out when kids want a little fun! You can check out the Tic-Tac-Toe Tutorial by Leigh Laurel Studios here.
Rainbow Zipper Toy for Toddlers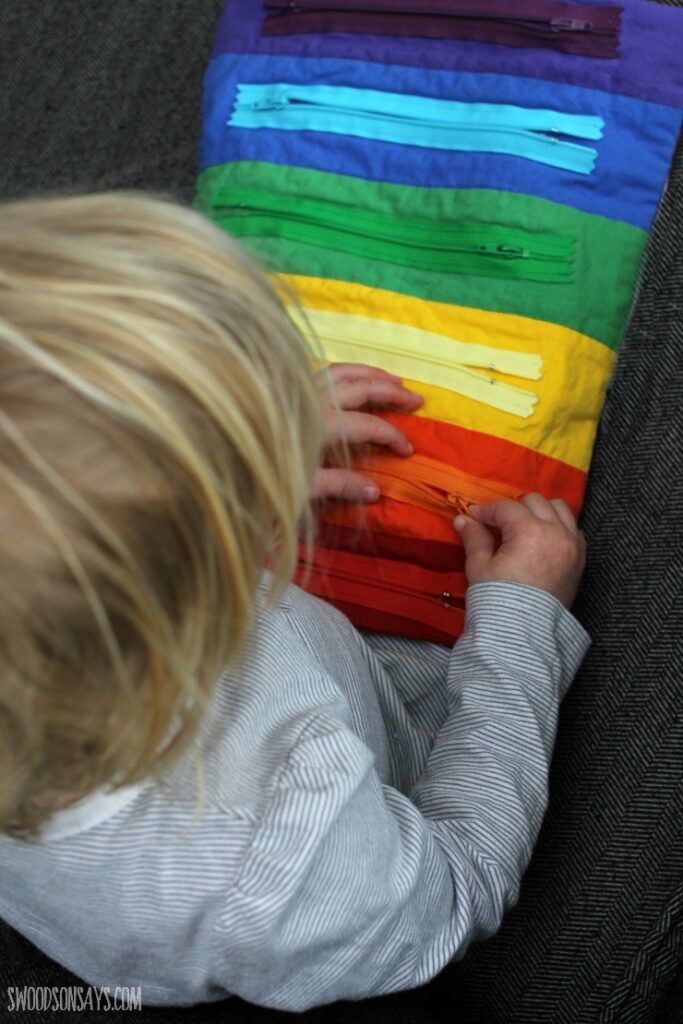 This one might turn out to be the most colorful zipper project you'll ever do. (And the easiest unconventional way to sew on a zipper.) Love it!
Diy Bean Bag Toss Game Set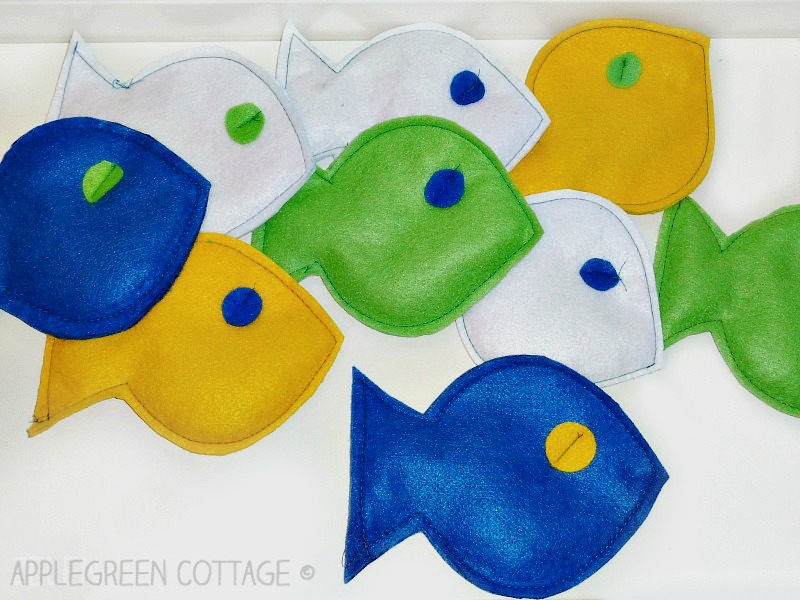 Kids will have a blast playing a fun tossing game! Felt fish for kids are made quickly and can be reused for a number of indoor activities. They are perfect for a bean bag tossing game and make an awesome gift for kids of any age! Make sure to get a free printable fish template in the tutorial.
Tooth Fairy Mini Pouch + FREE Pattern!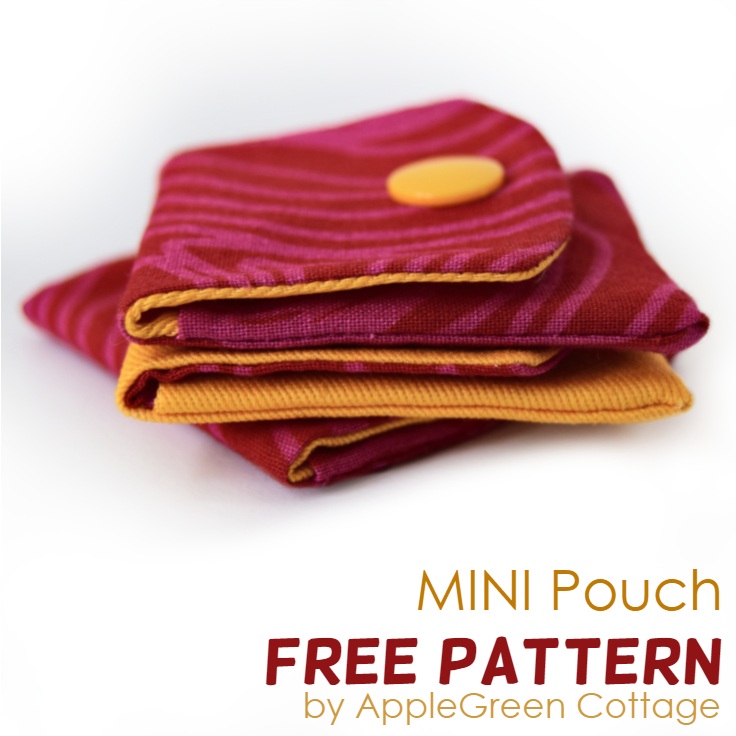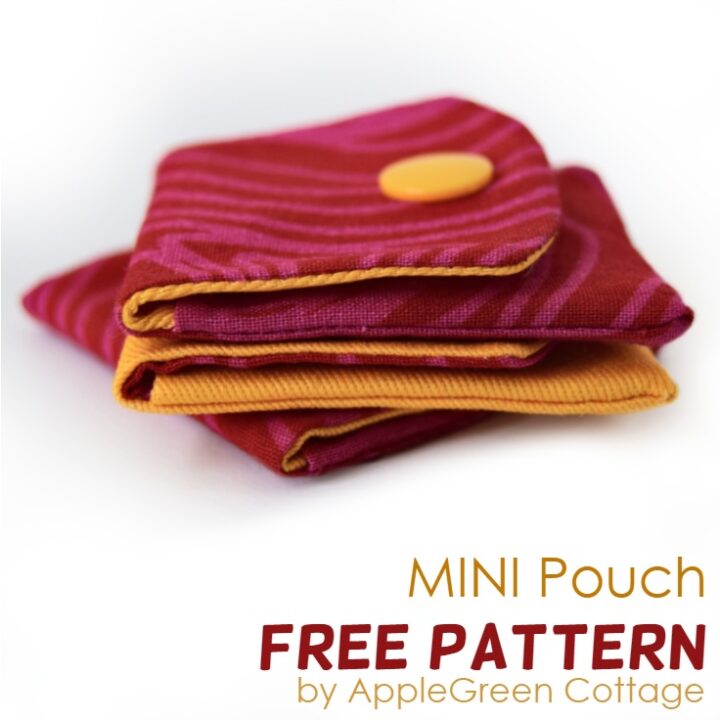 This FREE Mini Pouch Pattern is a perfect tooth fairy pouch for your kid when they lose their first tooth. Check out how to make it plus get a free template. Quick to make!
Let these beginner sewing tutorials inspire you to sew a toy or game for the kids in your life. These might be the cutest things to sew for kids! These fun toys will encourage active play and some of them will make perfect board games.
Save for Later: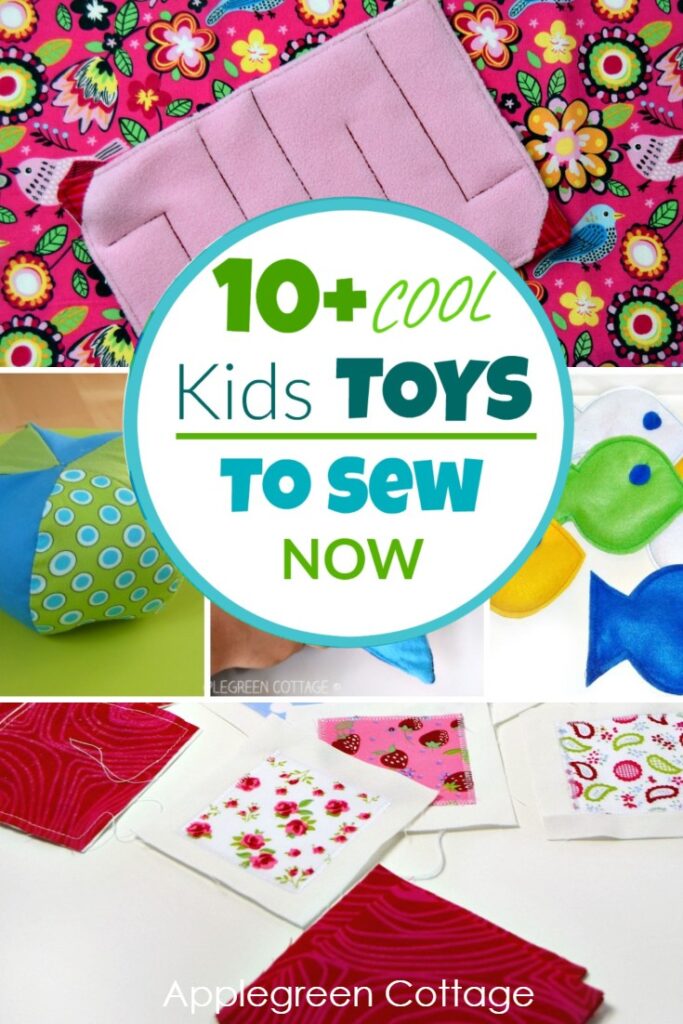 WANT MORE FREE TUTORIALS AND GOODIES?
Get email updates and never miss out on new patterns, printables, and tutorials:
Or …check out the Earwarmer Headband pattern in 8 Sizes in our shop: