This mini Tooth Fairy fabric pouch is a perfect size for a tooth, and for a tiny reward for the Tooth Fairy to bring when our kids lose their baby teeth. I used my popular free mini pouch pattern, not only because it will safely store the tooth that has fallen out, but also because I believe it will make me think about creative ways to 'reward' my kids with miniature diy gifts to put inside. Check out what I added this, first time.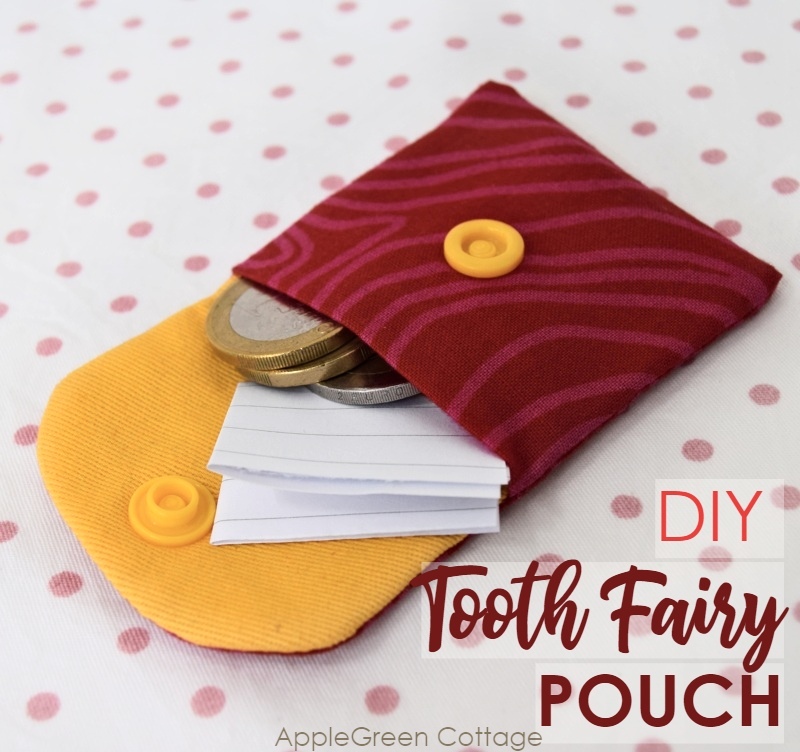 This post may contain affiliate links. Thanks for your support.
This summer was special for our older kid: the first baby tooth was out! I thought I'd look for non-monetary, diy ways to celebrate those tiny changes and transitions. But then, when the first baby tooth was suddenly out, it caught me by surprise.No plan, no idea, I opted for coins and a little hand-drafted treasure hunt map. Luckily, I had this cute little pouch ready for quite a while, exactly for this, tooth fairy, occasion. It turned out quite OK, I think. And what about this apple? Read on!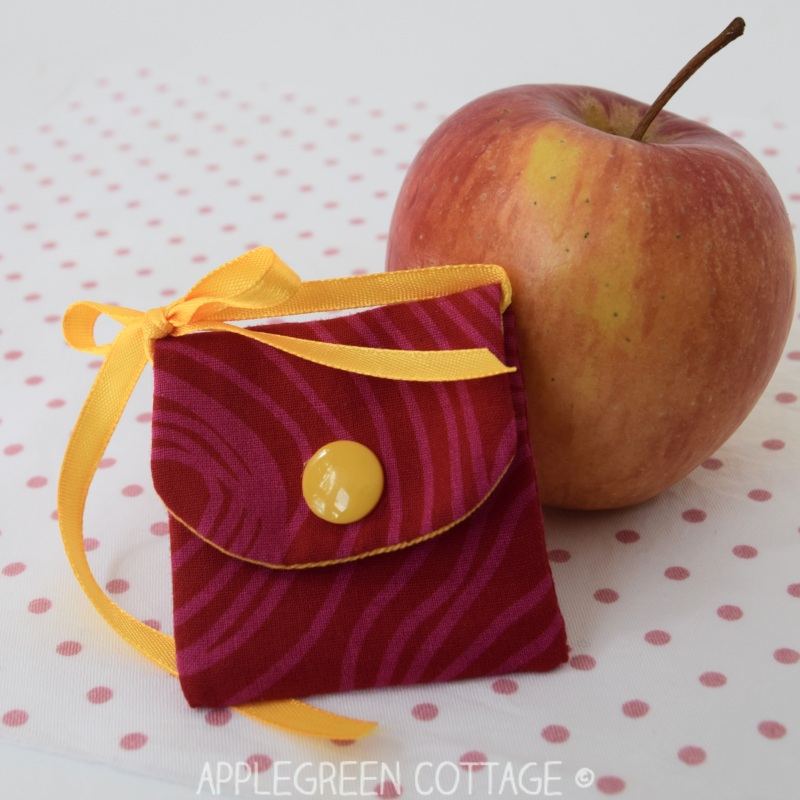 Admittedly, I was unsure at first, whether to promote the fiction of the Tooth Fairy or not. But then I overheard a bunch of 5-year-olds debating about the gifts that a tooth fairy would bring, and everybody was looking forward to losing their baby teeth. I just decided to go with the flow. Tooth Fairy it was!
Tooth Fairy Pouch To Diy
First, for those of you who like video tutorials, I've made a video slide show just to make it easier for you. Check it out: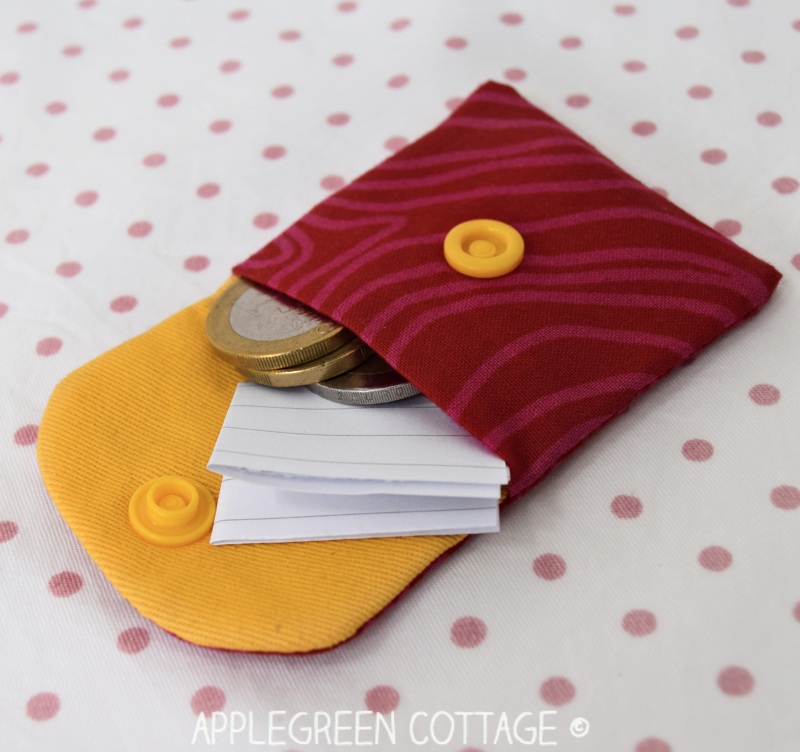 How much does the tooth fairy give for a tooth? This was actually my first question. I'll admit, I asked to google. So, Google says that while some lucky kids find a 20-dollar bill under their pillow after losing a tooth, most tooth payouts fall in the range of one to five dollars. It got me thinking and taking into account how many times the tooth fairy will visit our two kids, I pretty much in no time decided that a few Euros per tooth would be perfectly enough.
How much does a tooth fairy bring to your kids? Is it money at all? I'm curious to find out, comment and let us know!
HOW TO SEW TOOTH FAIRY POUCH
Find out here how to make your tooth fairy pouch: Mini Pouch Tutorial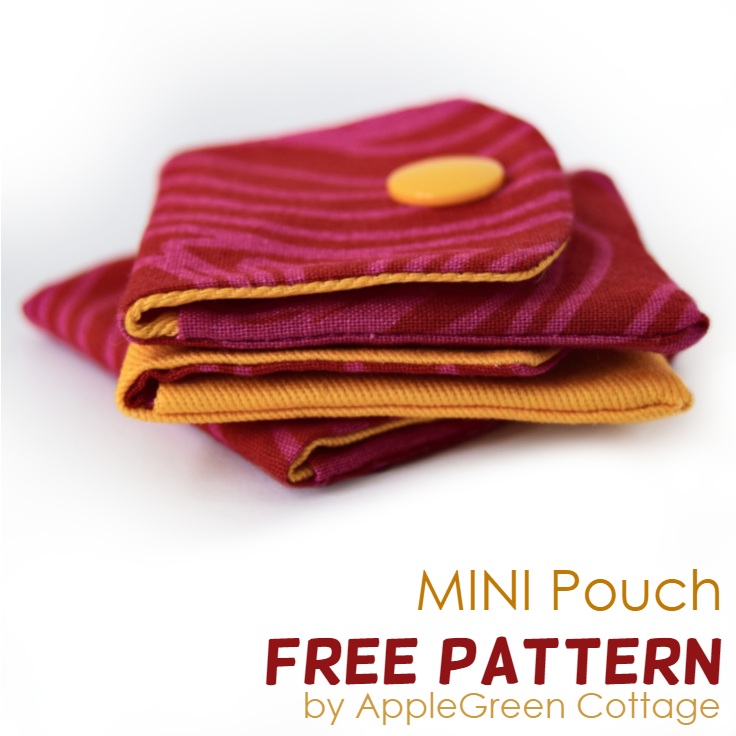 So this time, I got away with leaving a few coins and a miniature, hand-drafted treasure hunt map. For the next tooth, we expect the Tooth Fairy to be way more creative!
What you might want to avoid is my mistake. Without thinking much, I tied an apple to the pouch, thinking it was a great idea, promoting healthy eating and healthy teeth. Well, it turned out it was NOT so great when our kid raised his eyebrows, asking me how come the tiny tooth fairy was able to carry such heavy apples around. I mumbled something similar to 'I have no idea', but I do know for sure that there will be no apples accompanying the tooth fairy pouch in the future 🙂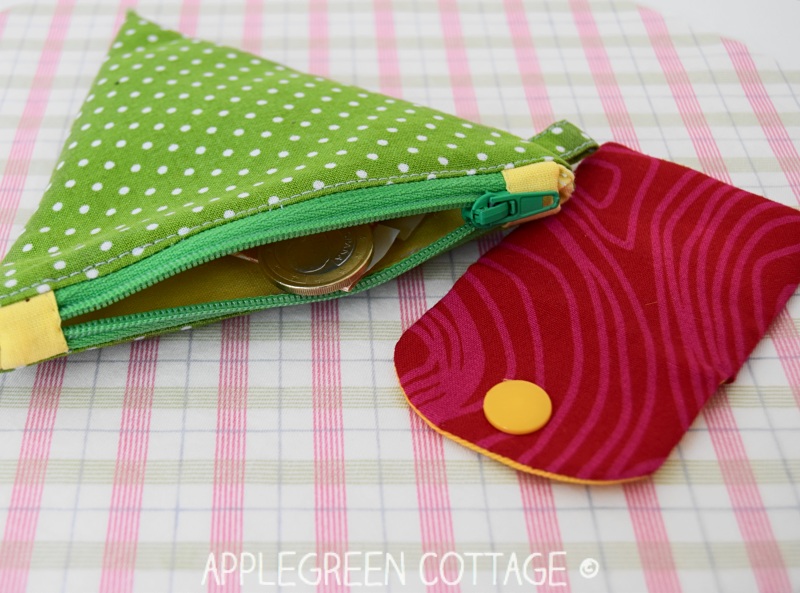 Our kid did not spend the coins immediately. He placed them into his 'piggy bank' - do you recognize this TRIA coin purse?
Save for later: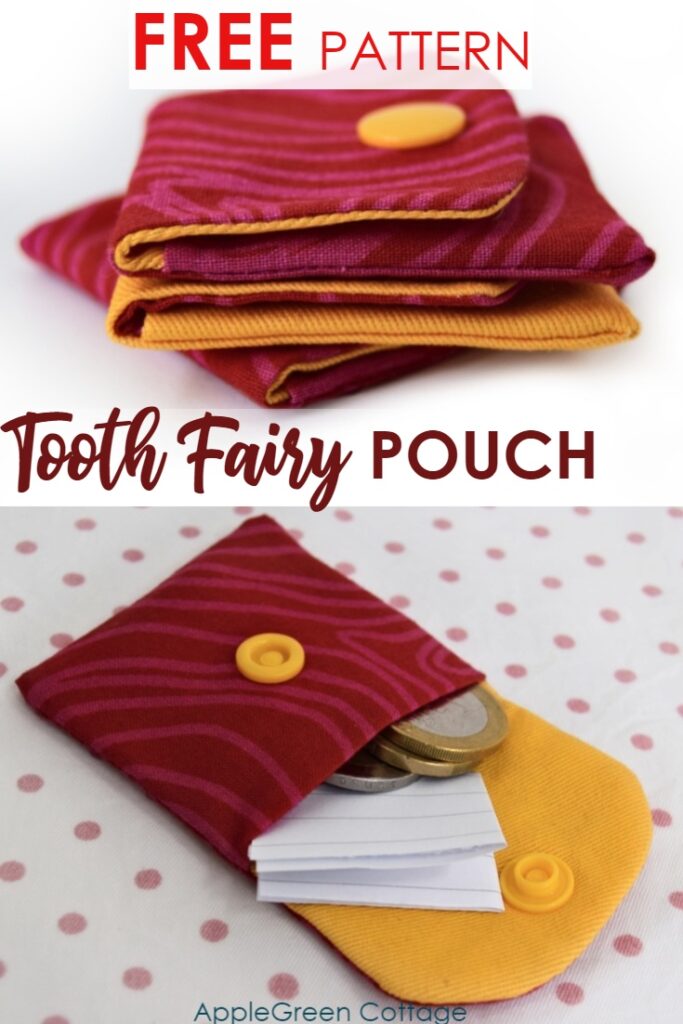 Want MORE FREE TUTORIALS And Patterns?
Get email updates and never miss out on new patterns, printables, and tutorials:
Or …check out this popular PDF pattern – the Kalina Mini Wallet in our shop. So practical!