Are you looking for fun games to play on a road trip? Check out my favorite road trip games for kids and families that will keep your kids entertained on long drives. Also, see how to make your own games to play on a road trip - I've got a few of my diy favorites for you here!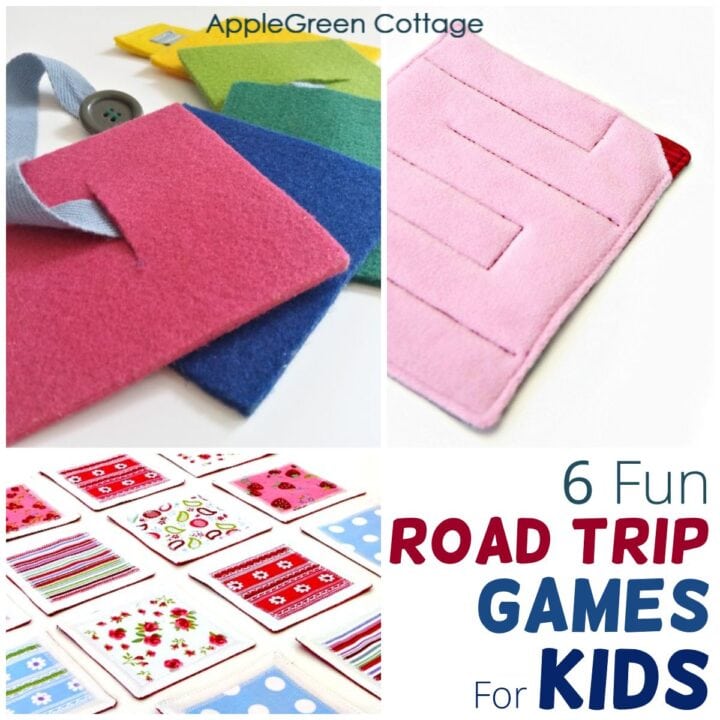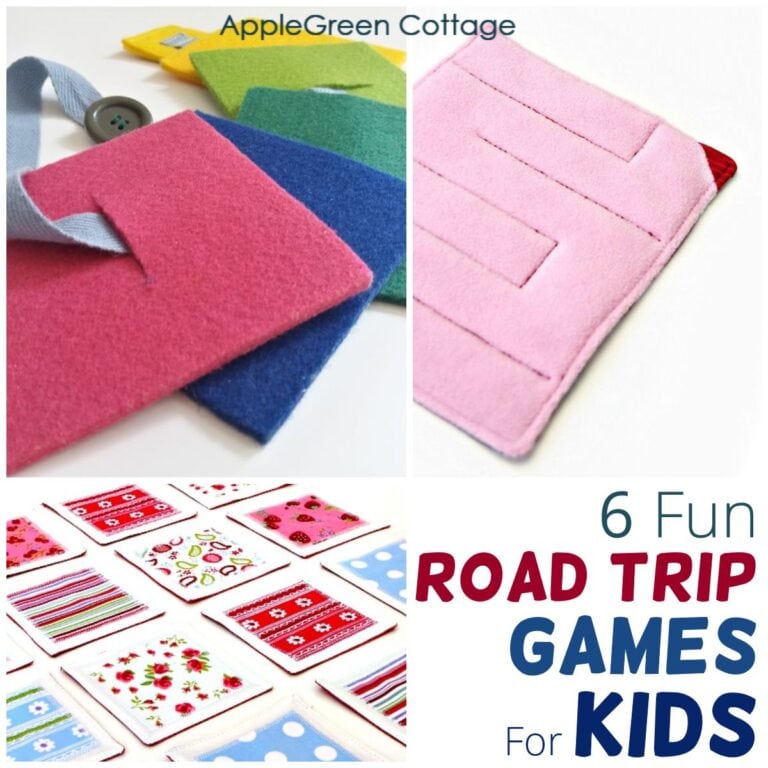 This post includes affiliate links, thanks for your support. If you're here for all types of diy toys to make for kids, make sure to check out these diy toys ideas, or best gifts to make for small kids.
Kids Car Games To Make And To Play
These fun games for kids in a car will keep your kids occupied for quite some time. I've made a few fidget toys myself, and we use them as a fun addition to any other toys. Also, they turned out to be very good for children who always need to keep their hands busy and their minds stimulated without resorting to electronics.
Especially if your trip is longer, it's a good way to turn those hours into fun, quality family time. And did I mention that all these games are also suitable for your kids to keep entertained in the waiting room while waiting for a doctor's appointment? Want to see my favorites? Here:
Homemade Road Trip Games For Kids
A few easy but efficient road trip games you can prepare in advance. Tried and tested, and these all come with free templates and free patterns.
Marble Maze Game
This one is so easy to make, and it will last for years of fun play! One of my kids' favorite travel games ideas, meet the marble maze: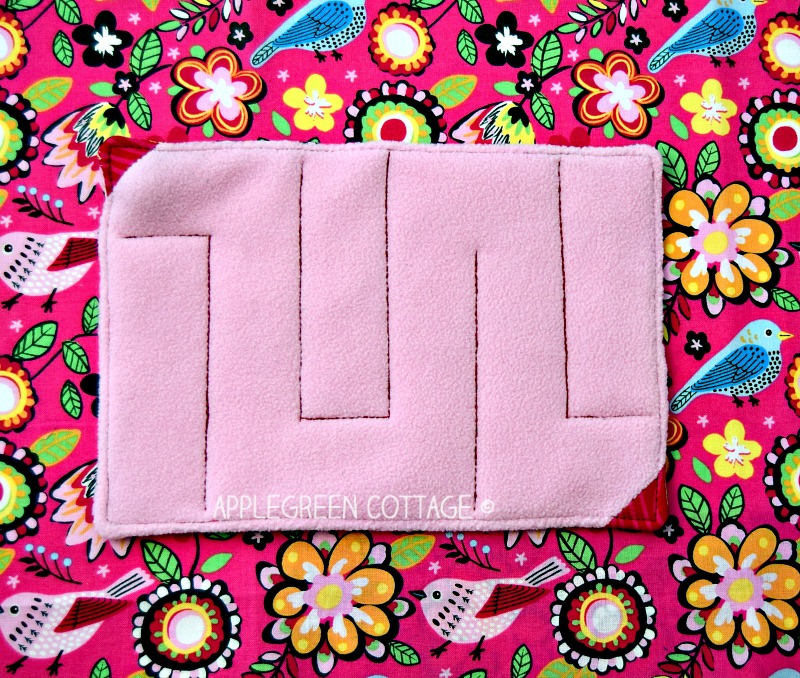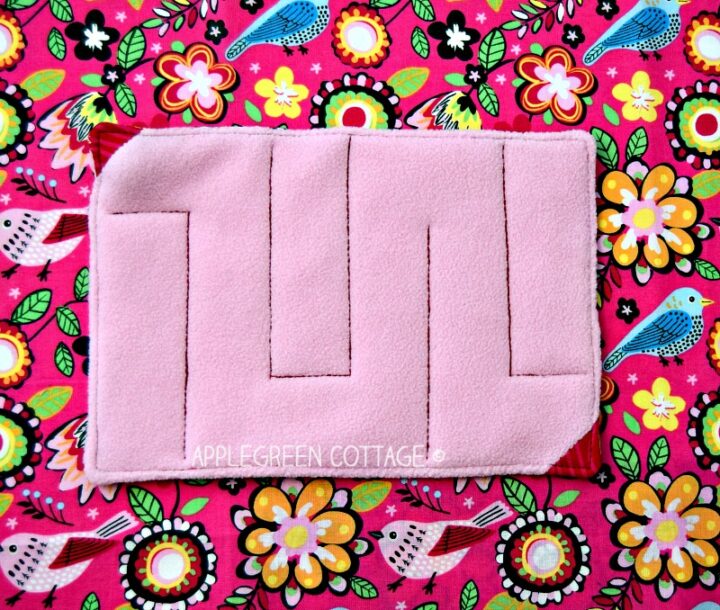 Bring the marble from the start to the finish line! A perfect diy toy for kids in the car.
Also, a calming kid toy for all ages, like those fun fidget toys - never getting tired of it, and just in case you'd need a little bit of a quiet time while in the car with a toddler, this one is a must-have. For tired parents, it can truly turn out a life-saver on a long car ride, ask me how I know!
Non-Breakable Diy Memory Game 'Cards'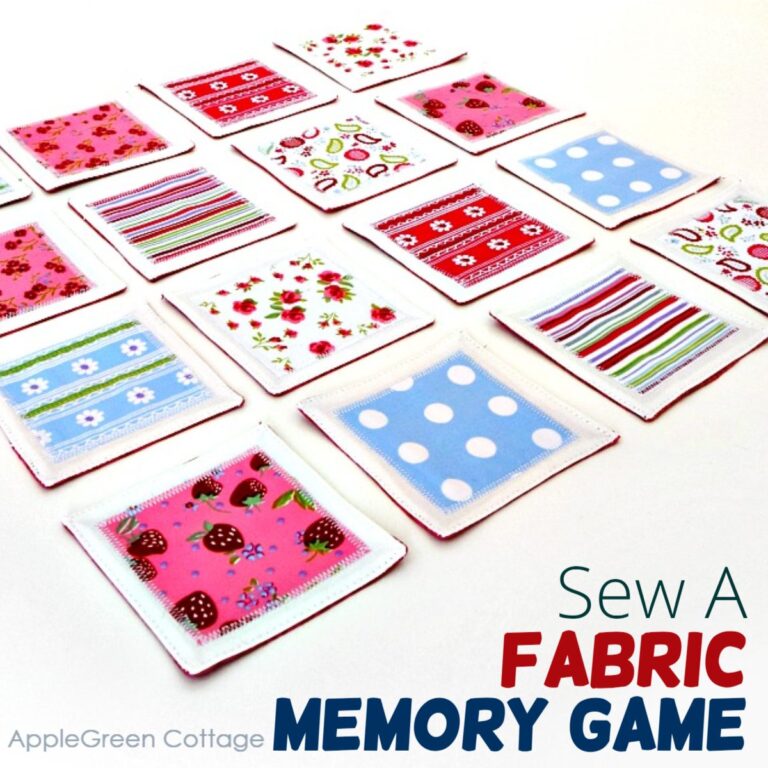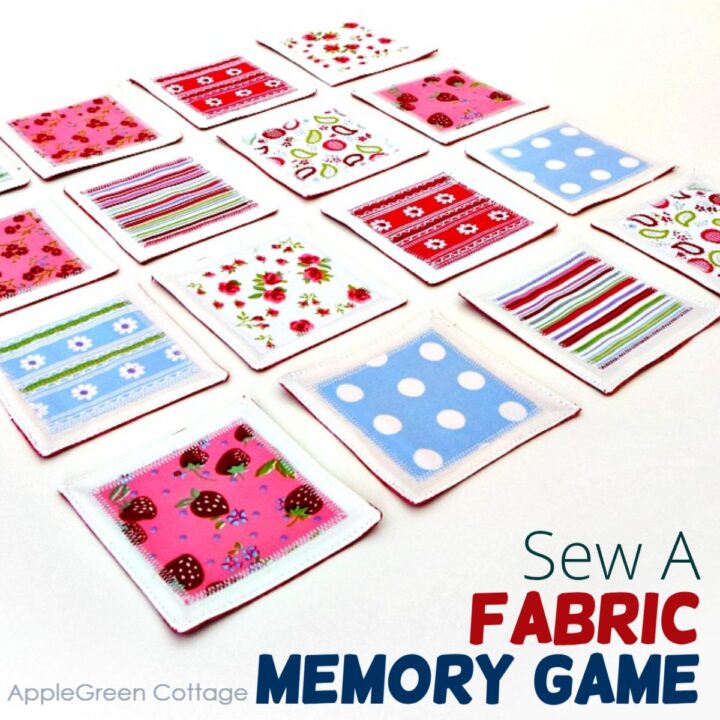 These memory game fabric cards can simply be thrown in a washer and you're good to reuse them! They might have served well as coasters here and there, too 🙂 Use the free template and make a small set - your' kids will love it, and they will last a lifetime!
Diy Button Snake for Toddlers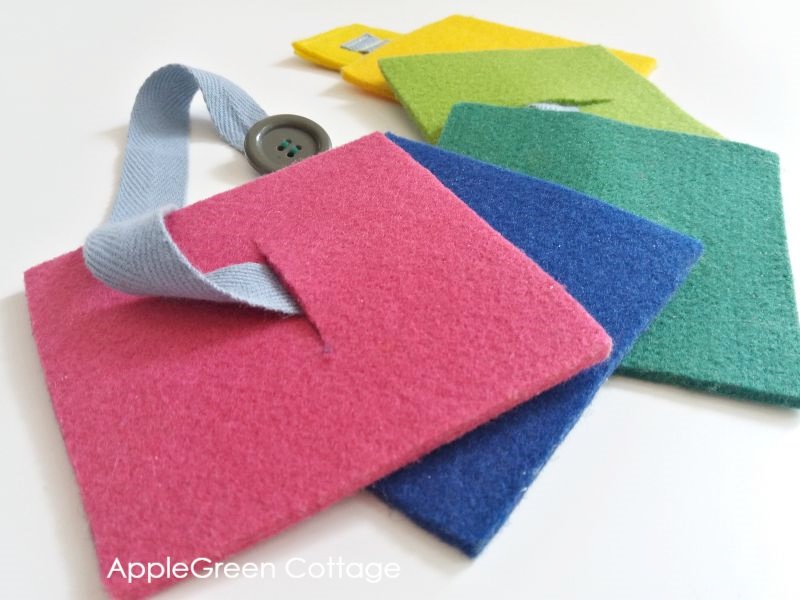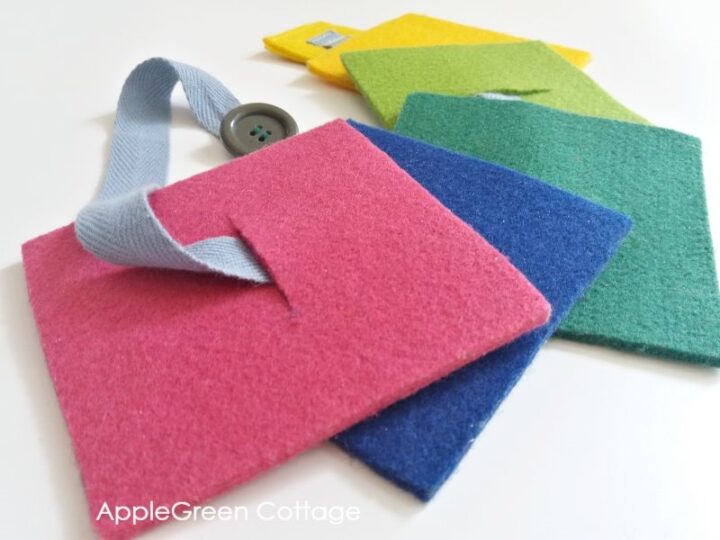 Make a button snake for your next trip with kids! This colorful felt button snake is made in a moment, requiring really little sewing skills. If you know how to sew on a button, you're set! It's one of the all-time favorite toys among toddlers for learning fine motor skills through play, and it provides a calming, quiet time activity that will relax them and help them focus.
Tactile Toys For Babies
We tend to forget about babies on the road, the younger siblings of the kids that get to play all the cool fidget toys, and fun games. What about an easy diy baby toy? Here's a simple set you can sew for your baby - and you'll only need a handful of scrap fabrics!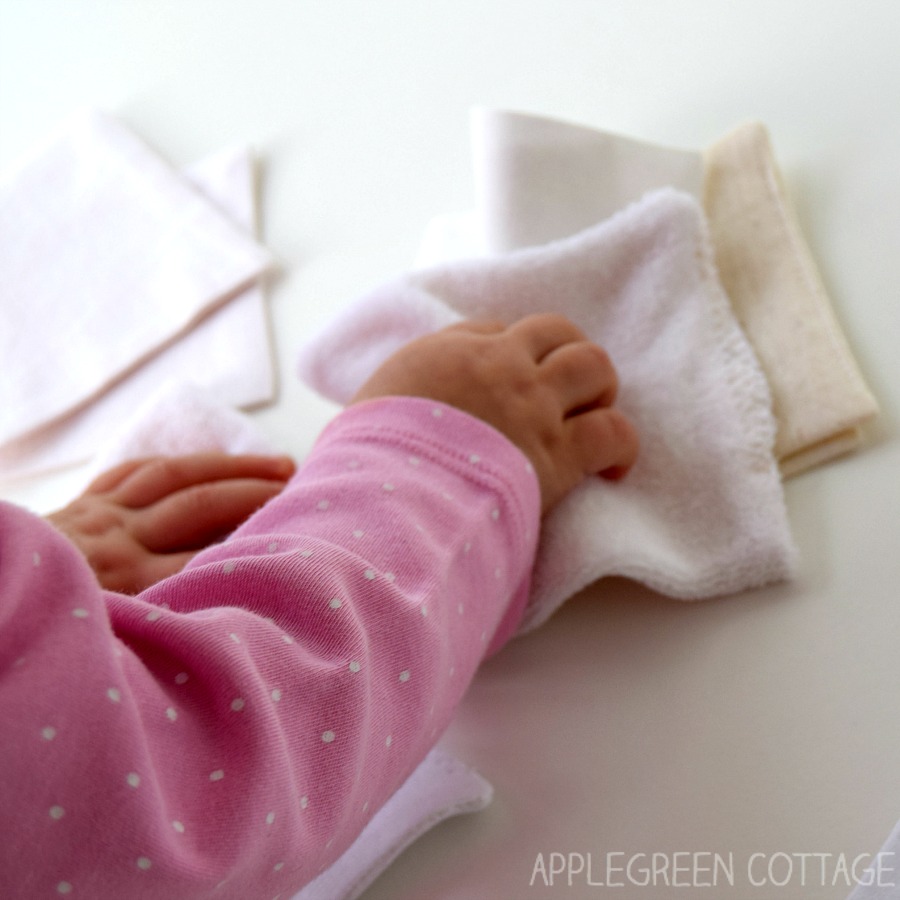 This soft and light diy tactile baby toy will help your baby build tactile awareness.
Diy Cuddle Plushie Toys For The Road Trip
Make a few star pillows for the road trip too!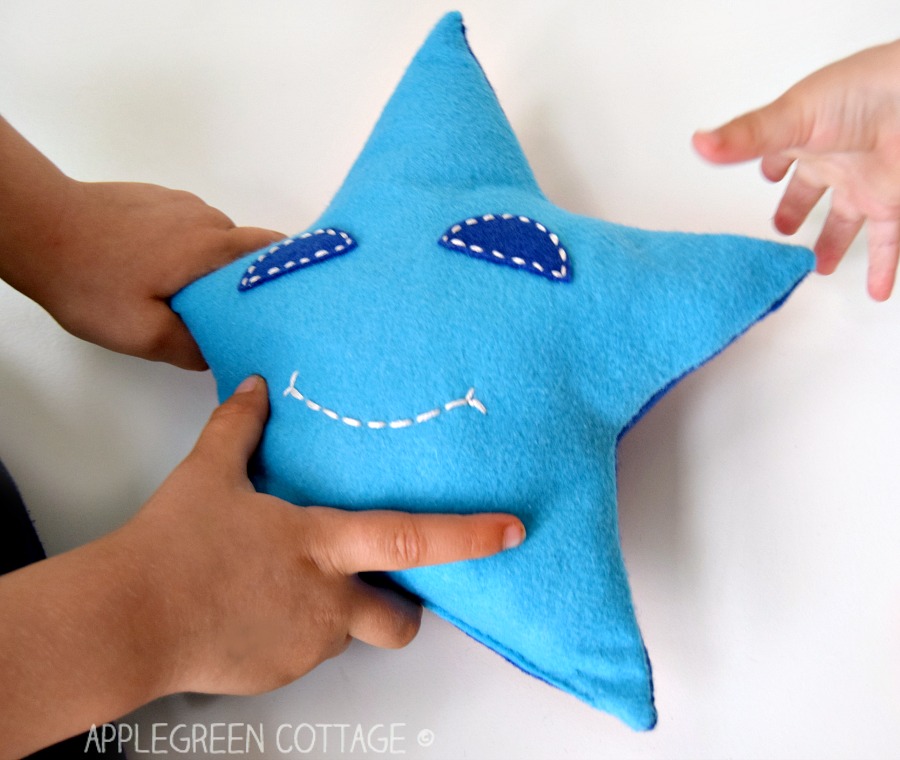 Oh, and just in case you need an idea for a cuddle toy for the car, use my free star plushie template to make a few. Make sure to make one for each kid, everyone will want to keep one during naptime!
More Fidget Toys And Kids Games For Road Trips
No time to make your own diy road trip toys? I've got you covered too. Here are just a few of my favorite travel toys for kids. Not breaking the bank at all, but useful for so many occasions!
Push Bubble Fidget Toy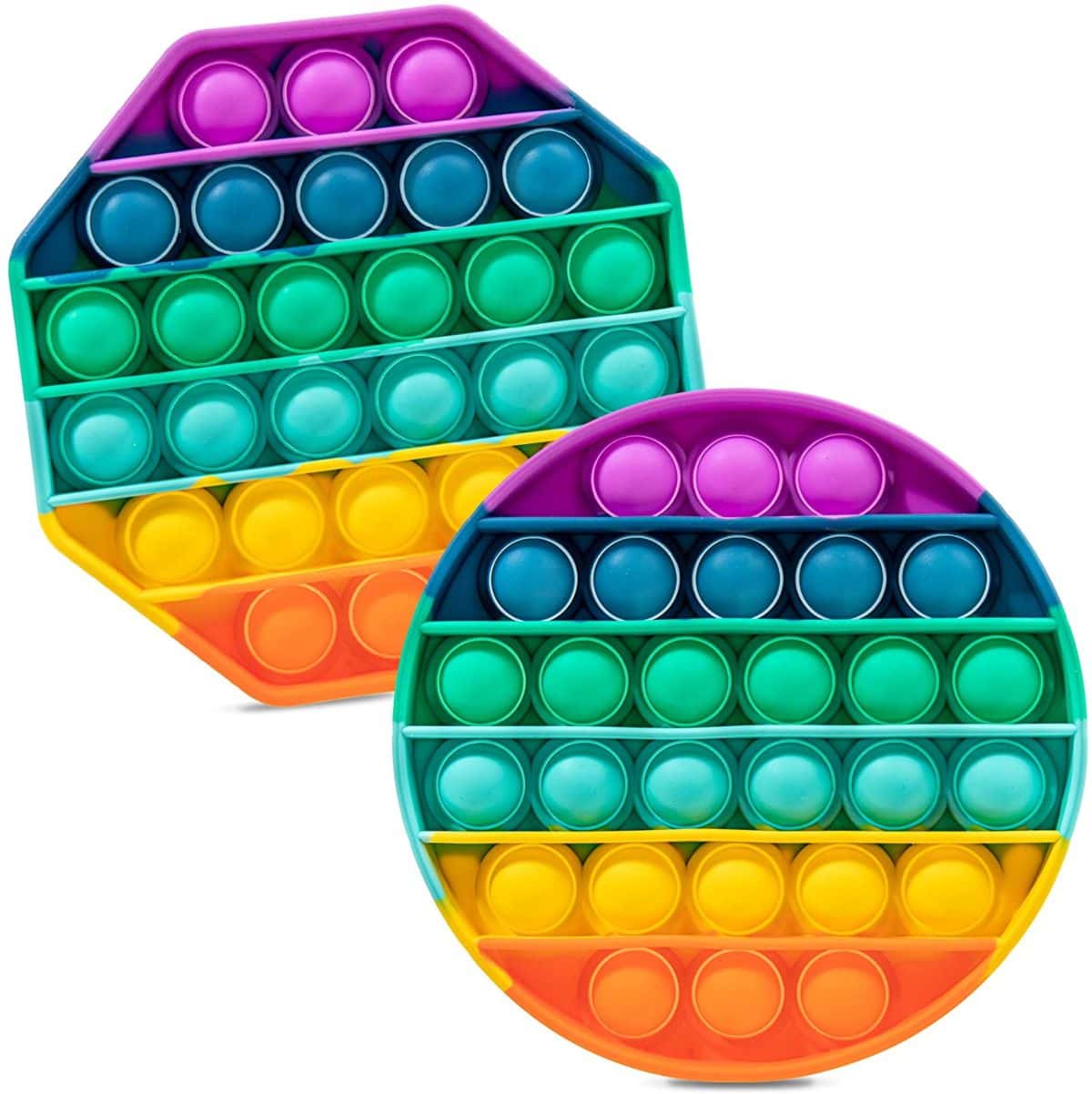 Try this fun travel toy for kids! Push Pop Pop Fidget toy - A great stress reliever, washable and reusable for a long time, this popular fidget toy is trending right now!
Scavenger Hunt Card Game for Kids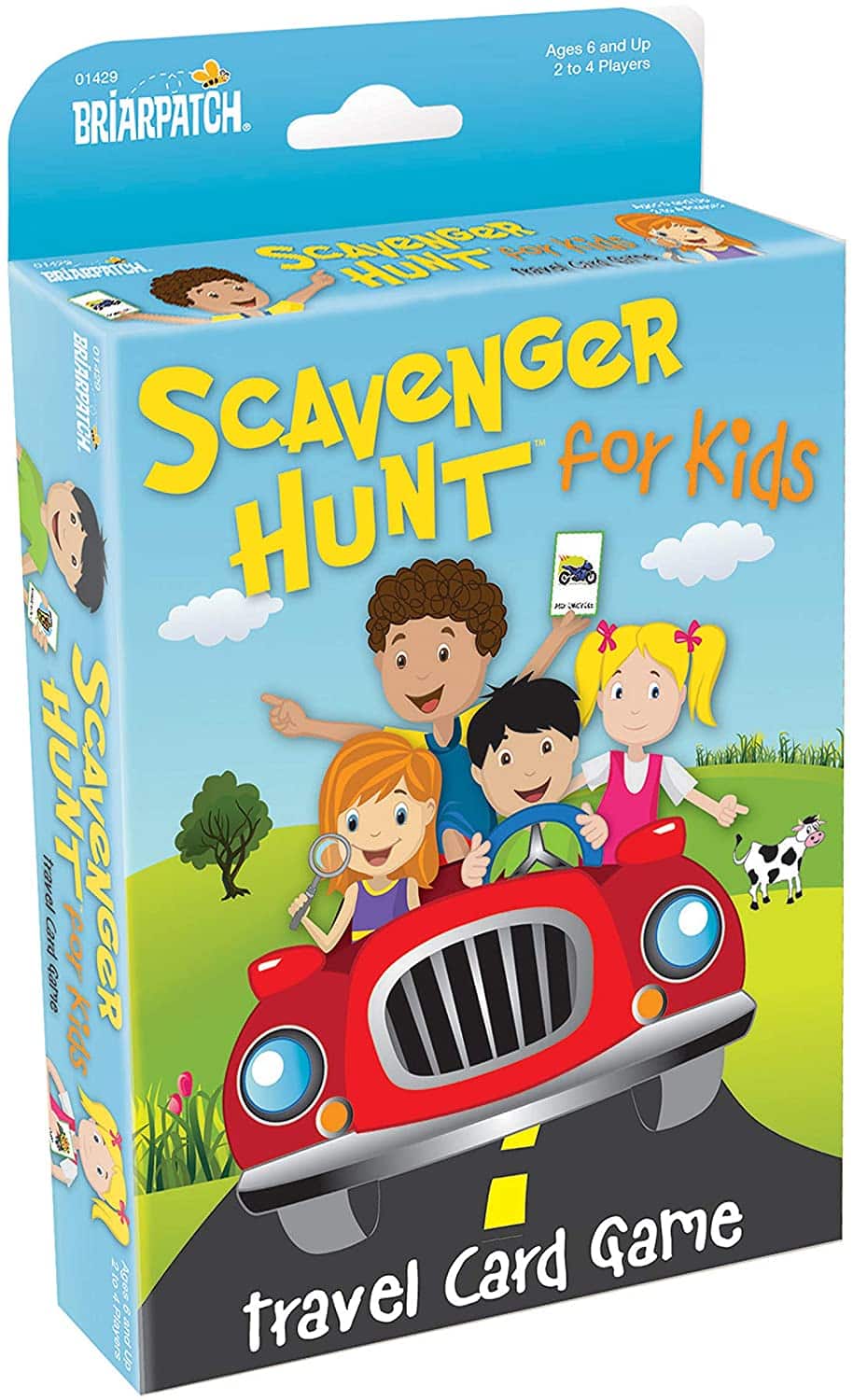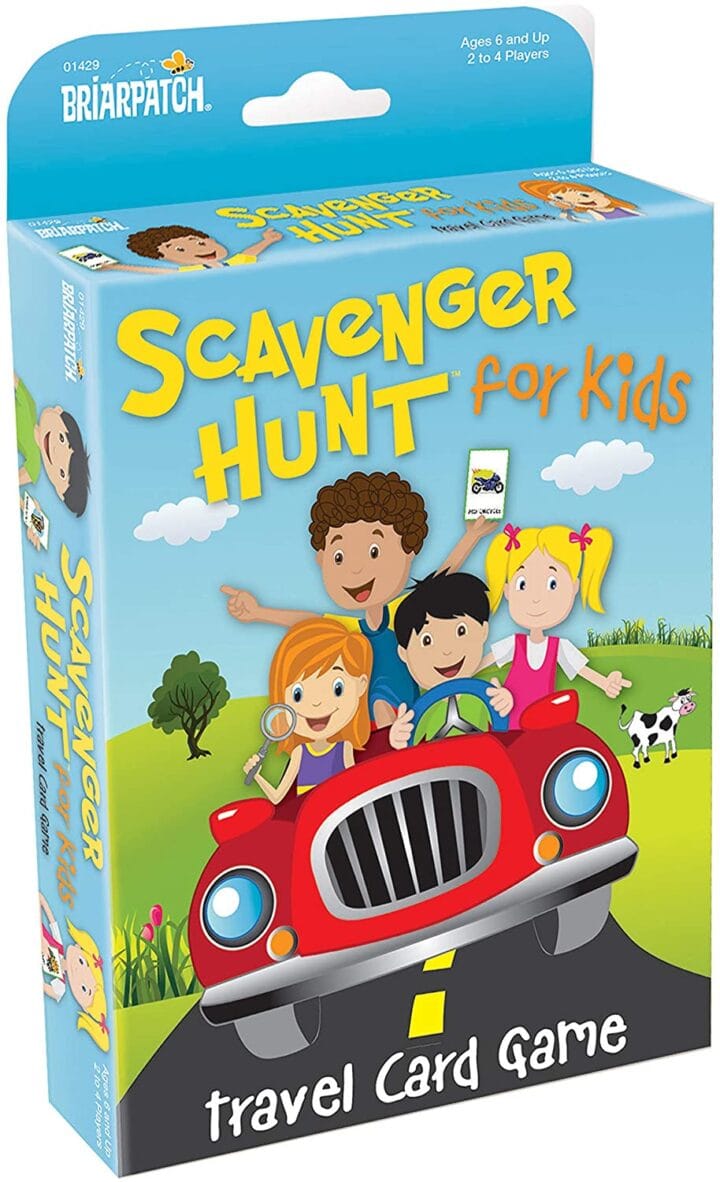 One of the most popular travel card games, these scavenger hunt cards will make sure your kids will have great fun on a car trip! Get them on Amazon.
Games For Kids In The Car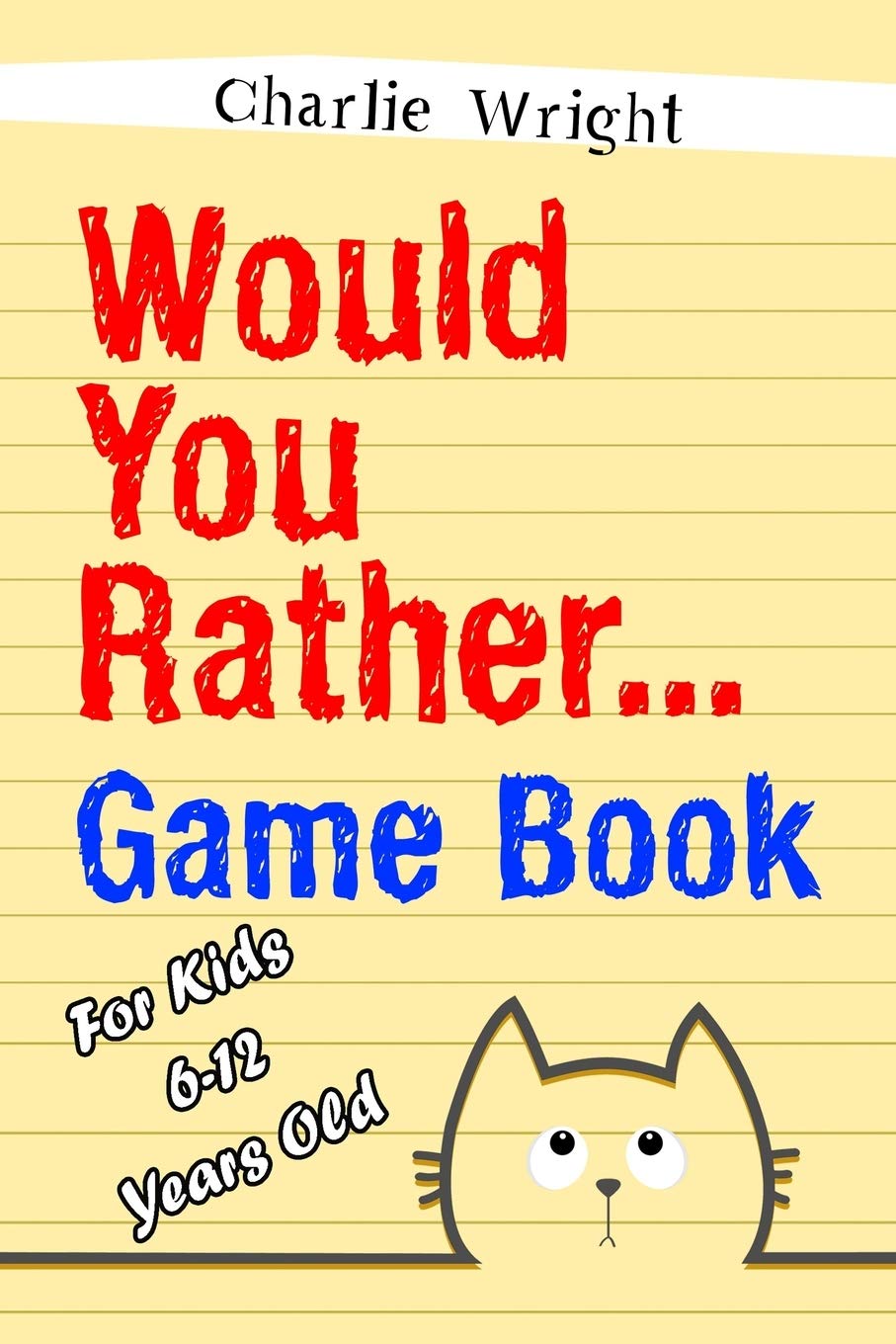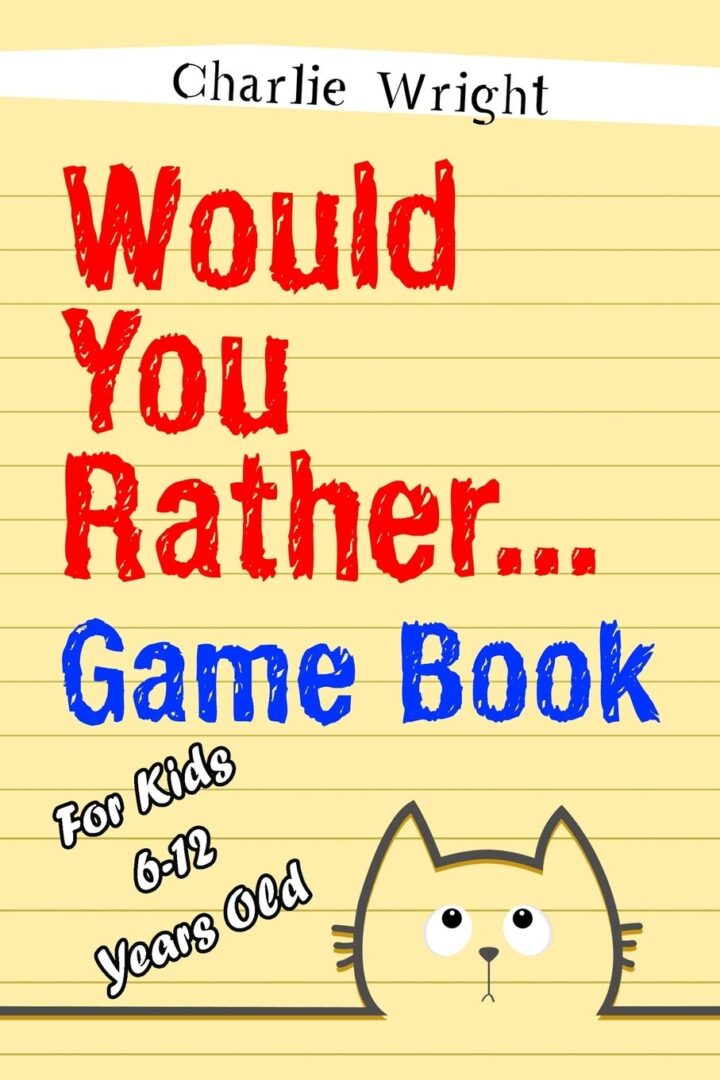 Get a best-selling games book for family road trips! The Would You Rather Game Book by Charlie Wright is a simple-to-play, fun-filled book for kids and adults to use on a road trip.
The rules are very basic: you need two players, and all the questions begin with 'Would You Rather...' and end with two possible scenarios/ideas. The next person should pick one of the two offered answers. You cannot say 'none' or 'both'. You can play as long as you have creative ideas, or until the other player is not able to choose an option.
This book has no special shiny covers and stuff. What it does have is an amazing idea to spend some time like kids did years before there were screens, smartphones, and stuff. Worth giving it a chance for sure!
Which of these games for kids to play in the car are your favorite? Save this list to Pinterest so you have them ready when you need them: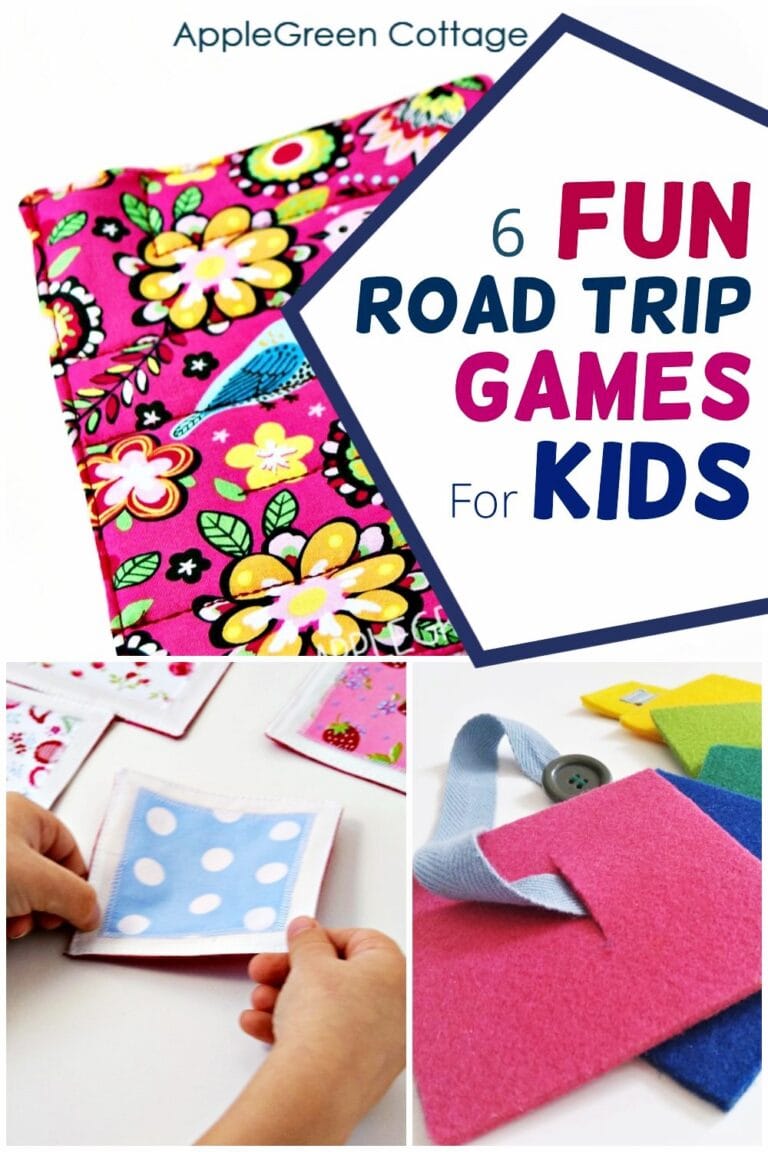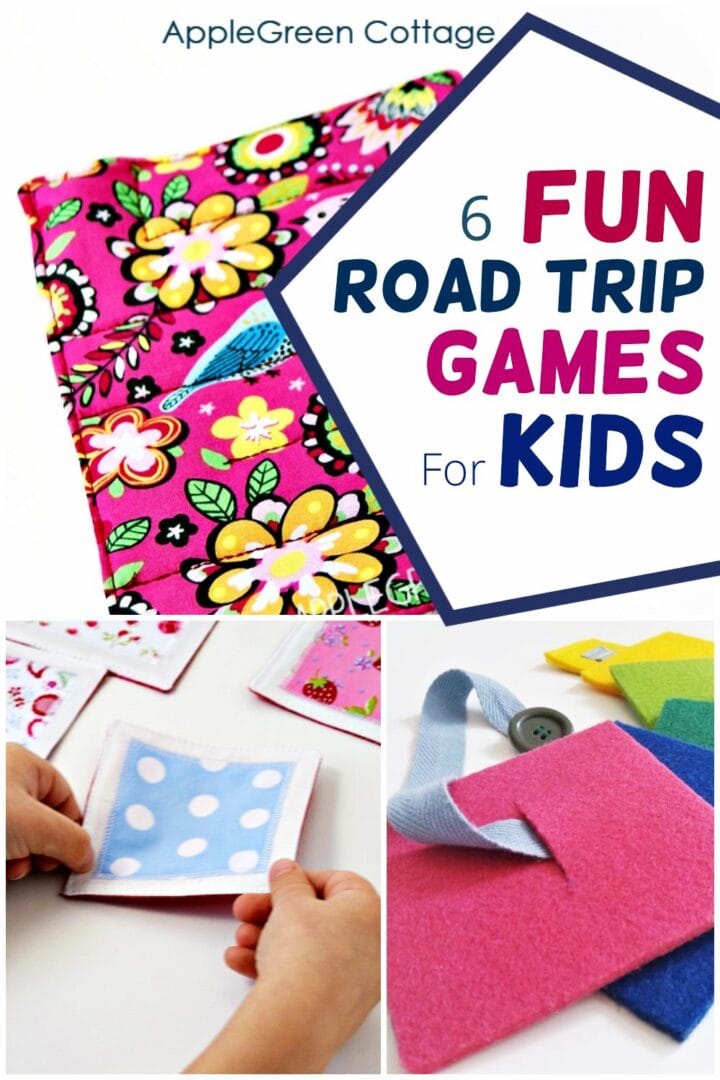 WANT MORE FREE TUTORIALS AND GOODIES?
Get email updates and never miss out on new patterns, printables, and tutorials:
Or …check out the Earwarmer Headband pattern in 8 Sizes in our shop: