10 sewing tips for beginners you should know. Have you just recently started sewing and you'd want to learn more? You've come to the right place. Let me show you a few easy tips, tricks, and techniques that will bring your sewing projects to a whole new level. Faster than you think! In combination with my free patterns page, these sewing tips and tutorials will make your sewing easier, your stitches better looking, and your sewing projects faster. Check them out here!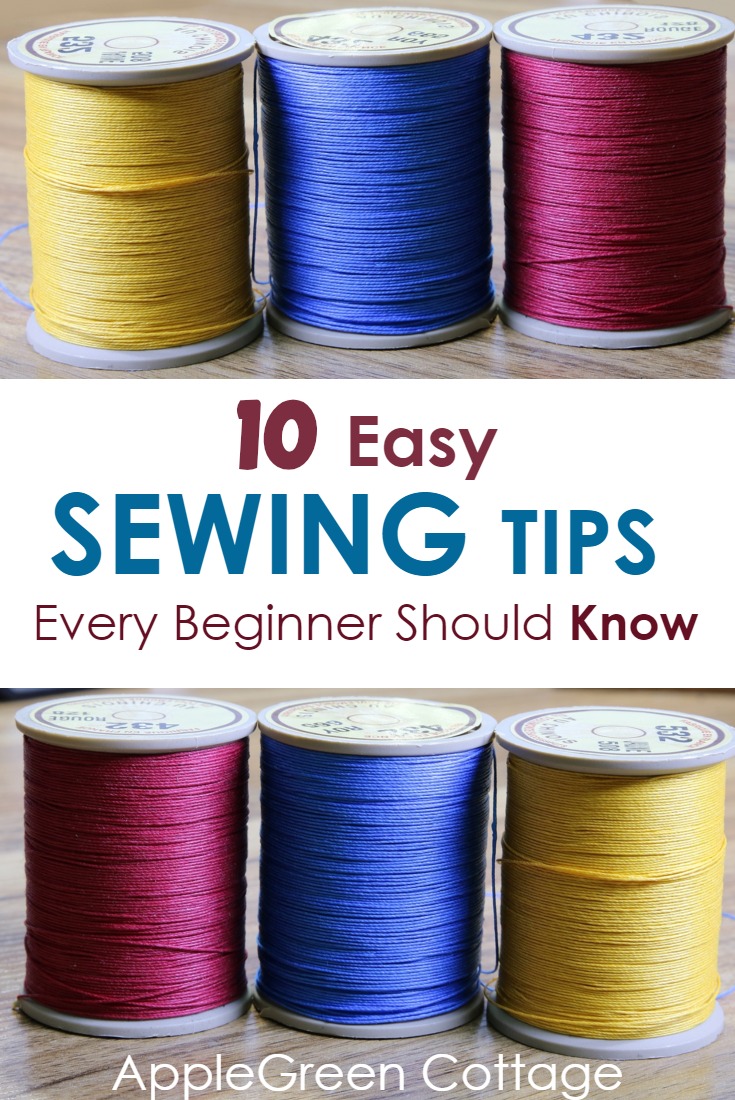 This post contains affiliate links. Thanks for your support.
Sewing is an amazing hobby - the best, if you ask me! It is fun, but it does take a little practice. I love sewing too, and I was a beginner once too, just like everybody else. At the beginning, you'll probably just want to see how to make a straight seam - but then, tips and tricks come so handy!
I wish I had known these tips and tricks when I just started out sewing. Because I didn't, I wanted to make it easier for everybody else, so here are my tutorials and sewing tips for everybody to use. Let's sew together!
10 Sewing Tips Every Beginner Should Know
First, sit back and relax, and watch this quick slide overview - all links are below this video, too.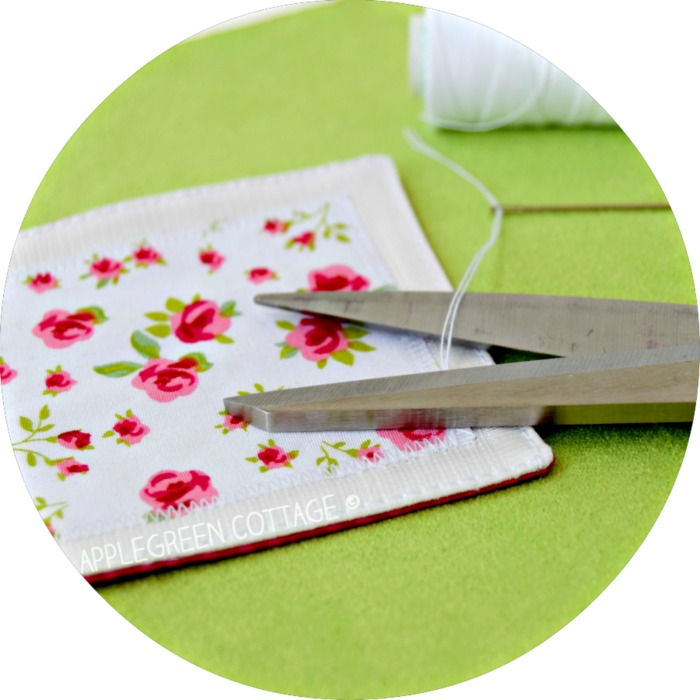 How To End Stitching The NEAT Way!
Do you want your topstitching to look neat and polished? Check out this easy tip now! Especially handy when you need both of your project sides to look clean and polished and without any visible thread tails. Easy! Check out the how-to here.
2 - How To Sew An Invisible Seam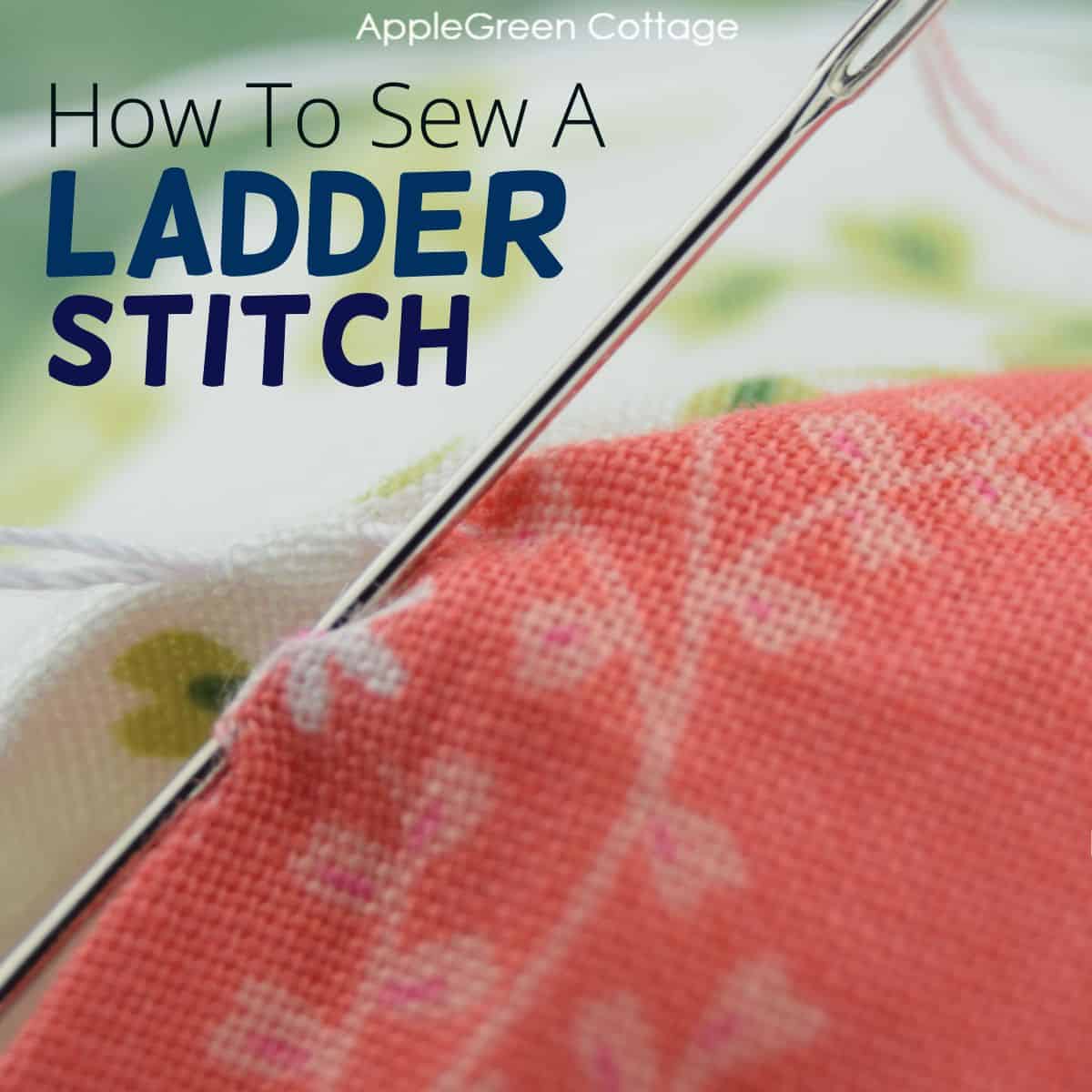 See how to sew an invisible stitch to make a highly functional, strong, and invisible seam - it's easier than you think!
3 - How To Sew A Button By Hand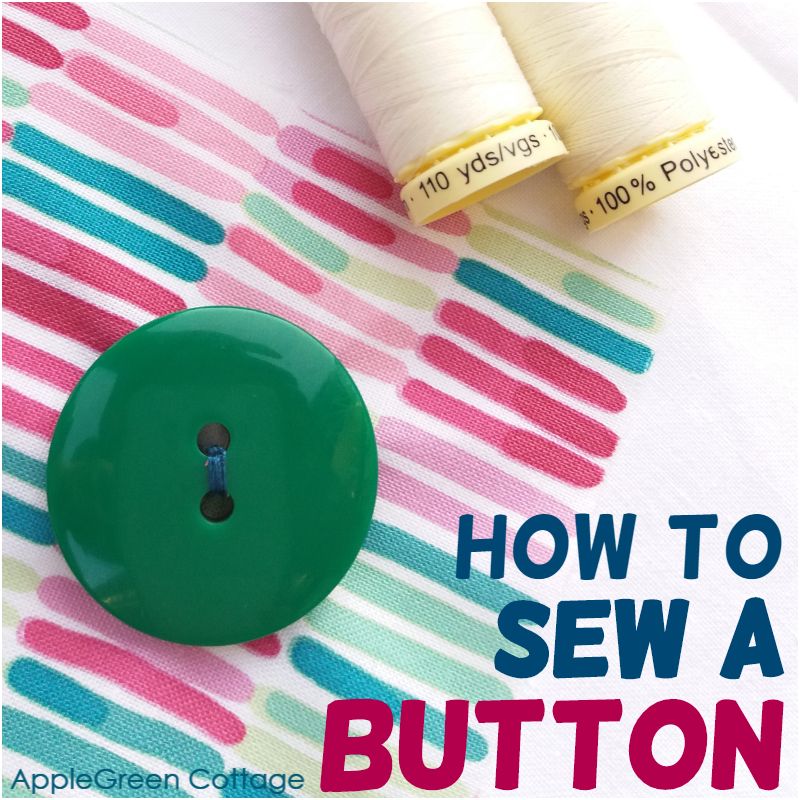 This is a short and sweet tutorial that will show you how to handstitch a button. A super useful life skill! Video included!
4 - A No-Knot Hack!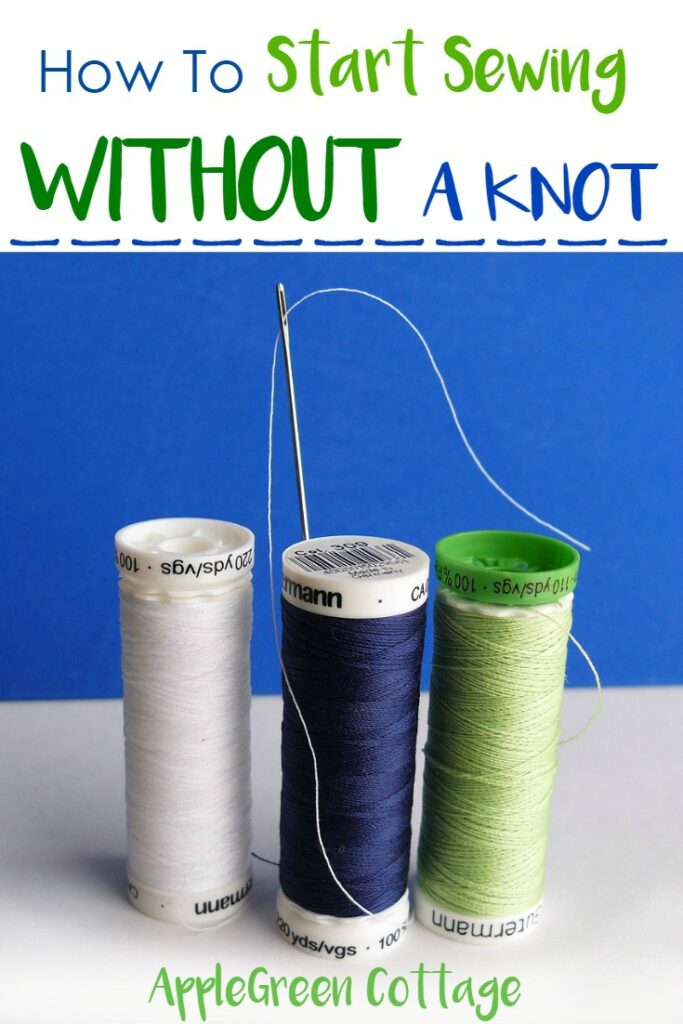 No more annoying knots on your handstitching - Love love love this little trick! It only takes a few minutes to learn this No-Knots Hack. Once you do, you'll use this on all your hand sewing projects - and you'll never look back!
5 - A Super Easy Way to Trace A Pattern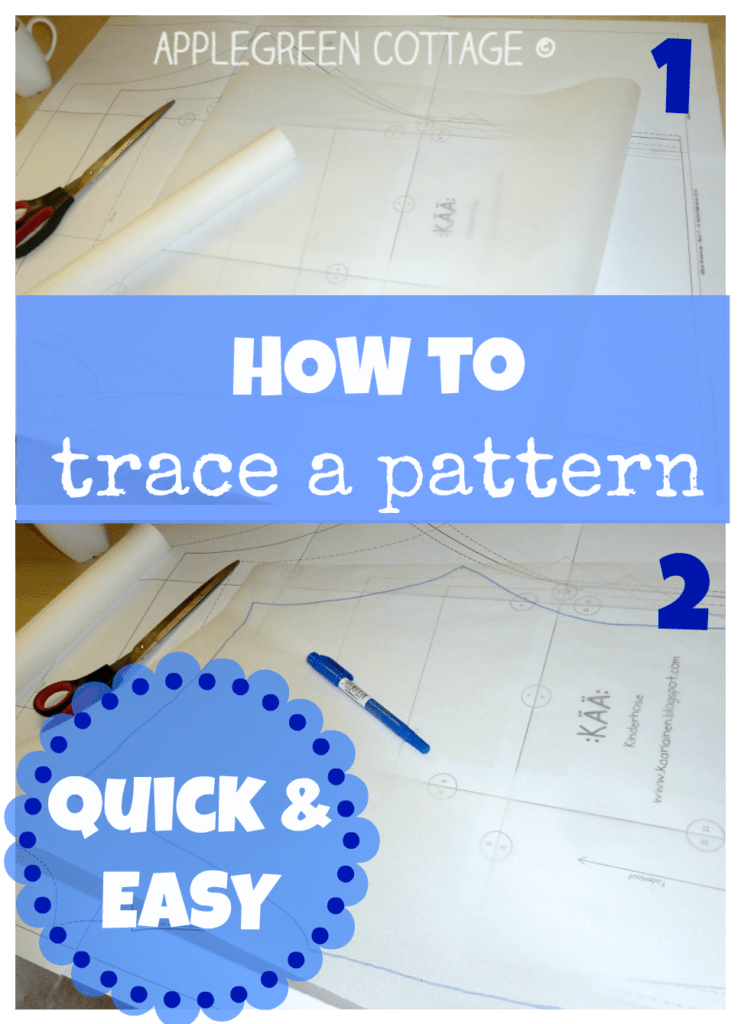 I've been using this hack all the time. One of my favorites, and it could become yours too, if you love sewing but not so much the pattern tracing work. Check out this handy pattern tracing tip!
6 - How To Clip Corners ...Effectively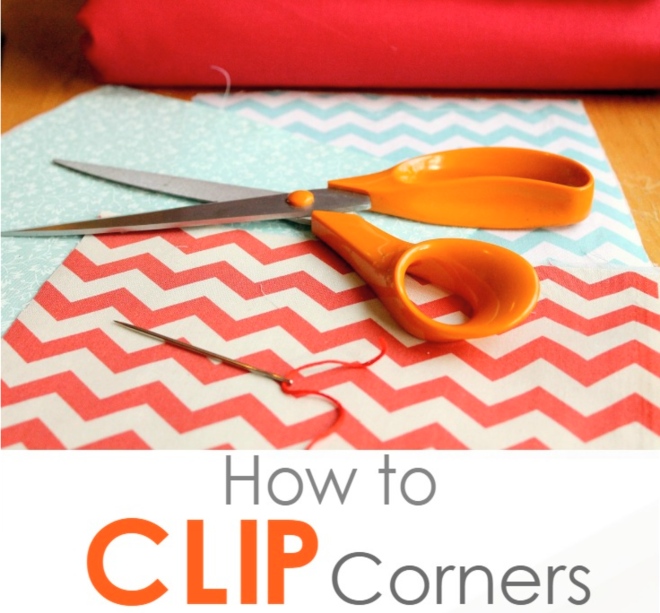 Finally - nice, how to sew sharp corners on all of your sewing projects! You'll never go back to a simple diagonal corner clipping once you start trimming your seam allowance this way! AND you'll be less likely to cut into stitches.
7 - How To Shorten Zippers - Nice&Easy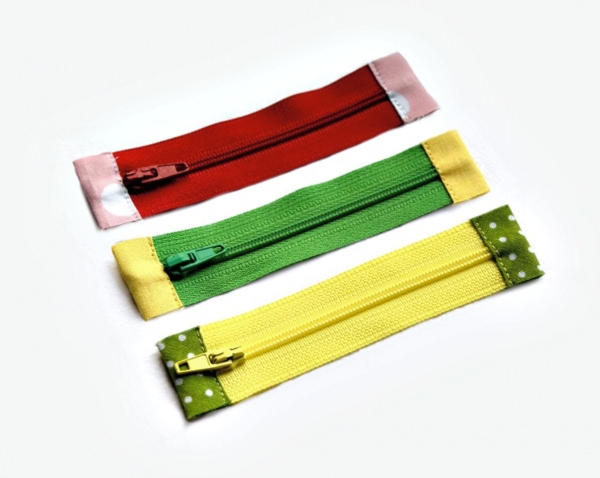 How To Shorten Zippers and Make Zipper Tabs - Shorten that zipper in no time. This is an easy sewing how-to that will bring all your DIY zipper bags to a new level of cuteness!
And here's my huge zipper sewing guide - use it and never fear zippers again!
8 - Easiest Alternative to Sewing Buttons!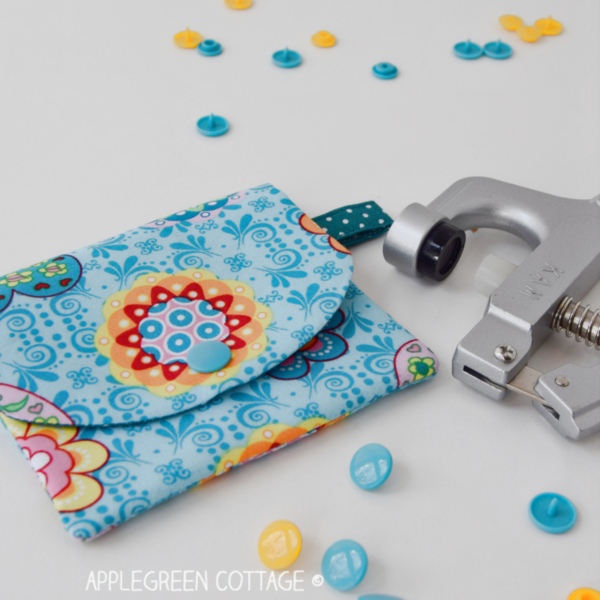 How To Install KAM Snaps - the easiest way to close a pouch! Fastening a KAM snap is a breeze. Check out the beginner-friendly how-to and you'll never look back.
9 - How To Apply Fusible Interfacing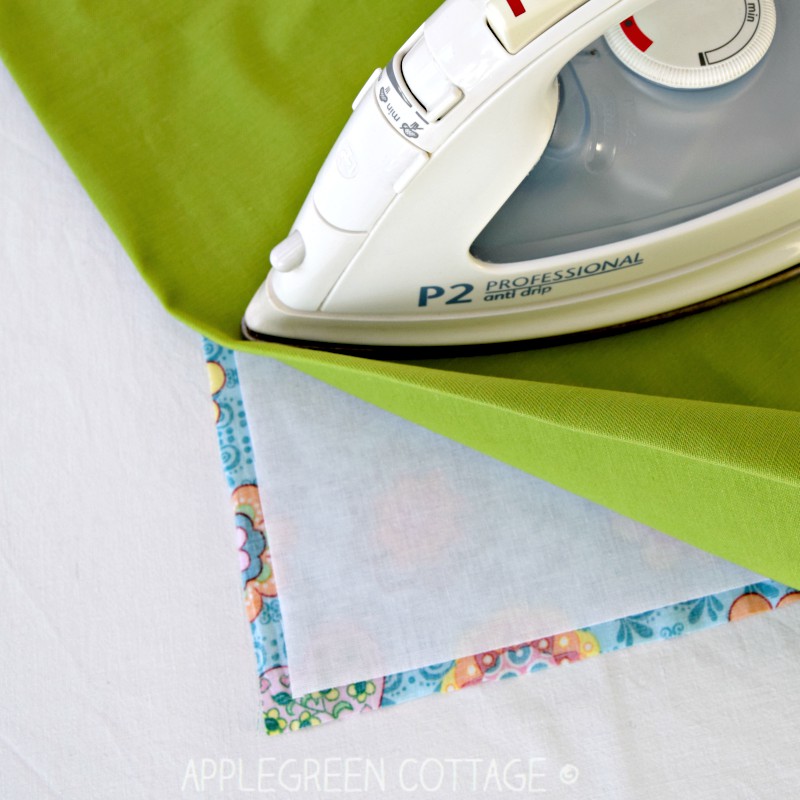 Fusible interfacing is great for when you need to add stability to your fabric, and it will only take you a few minutes to iron it onto the backside of the fabric. No pinning or basting - and it will make your project look totally pro! Need more? Here is everything you need to know about interfacing - take a look!
10 - Basic Applique For Beginners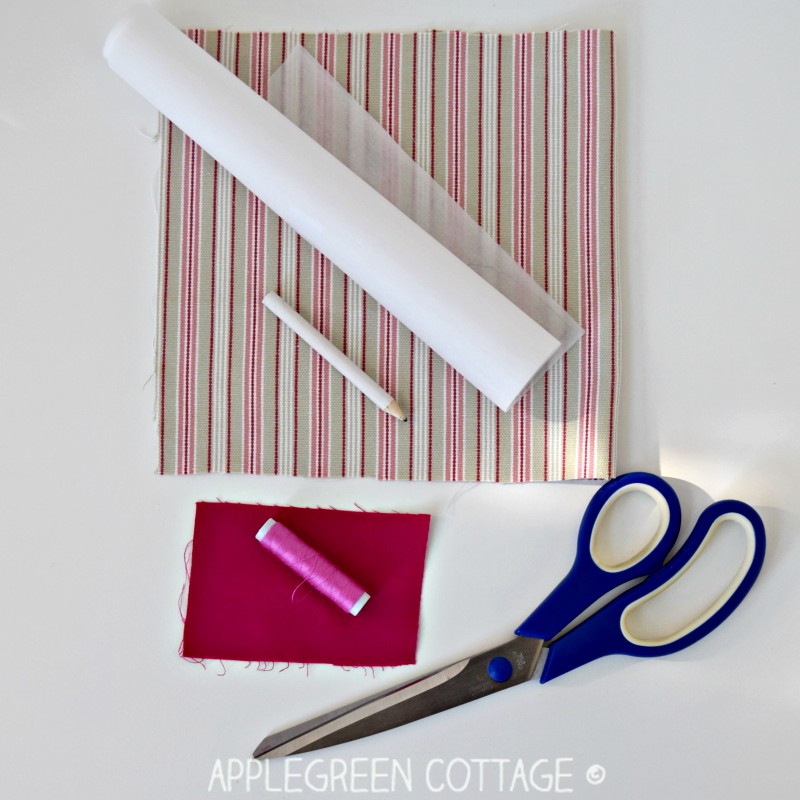 How-To Add Easy Applique - This is how you can make every sewing project unique! An easy way to add applique to fabric using your regular sewing machine. An easy and fun sewing tutorial that will help you personalize any sewing project.
Or do you need a cool not-so-basic applique that doesn't fray? Try this turned edge applique hack!
11 - Reuse All Your Batting Scraps!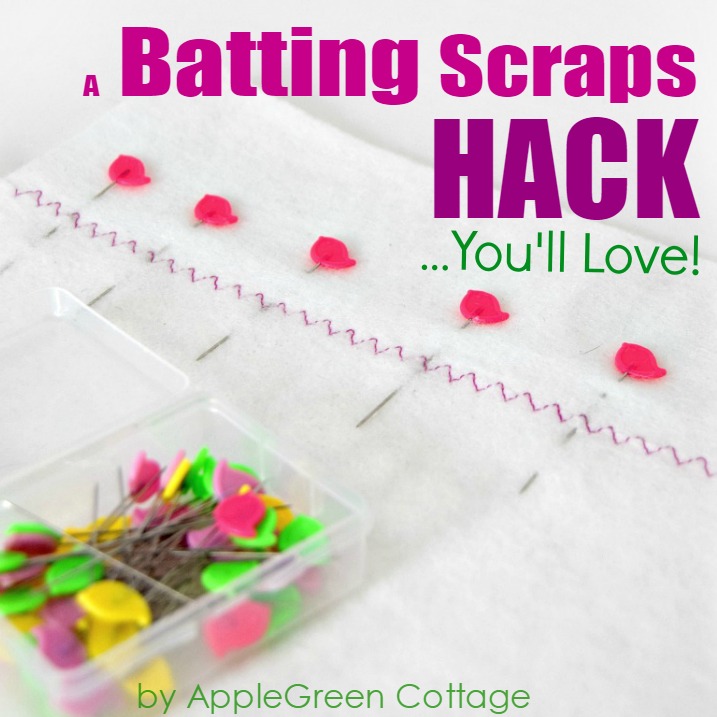 A Batting scraps Hack You'll Love
12 - How to Sew a French Seam - Easy!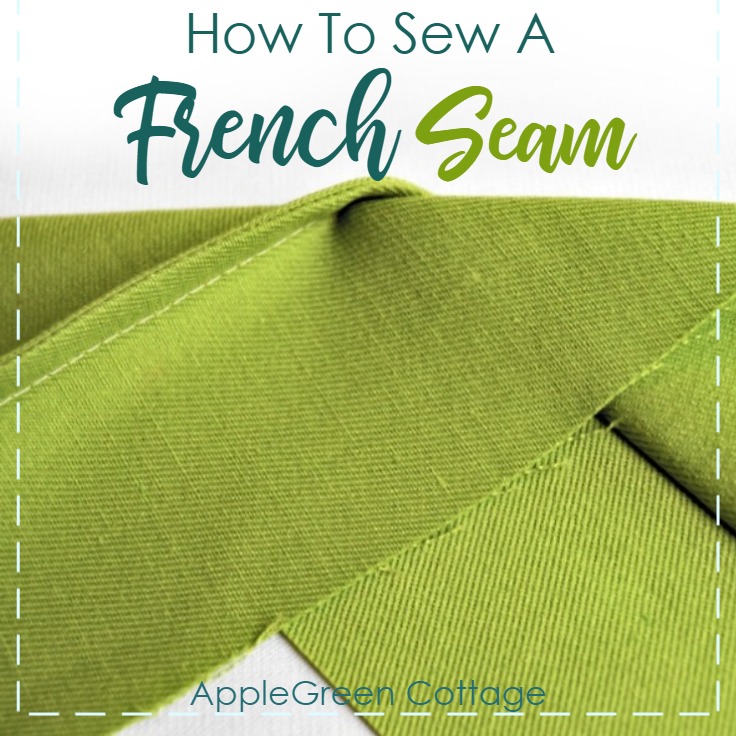 An easy way to hide all the raw edges on your project and to create a nice clean finish on your garment, even zipper pouch like this one (free!), or home decor. If you know how to sew a straight stitch, it's time you check out how to make a French seam on fabric.
Looking for more sewing ideas? Check out these free tutorials:
I hope these tips and tutorials will help you spruce up your sewing skills and make learning to sew a fun journey. These how-tos were created to help beginners. No advanced sewing terms - simple instructions, and images for every step. You can do this! Try out a few of these tutorials and before you know it, you'll be stitching like a pro!
WANT MORE FREE TUTORIALS AND GOODIES?
Get email updates and never miss out on new patterns, printables, and tutorials:
Or …check out the popular Aiden Cell Phone Purse in our shop. Guess what's on the back of this cool phone bag!