Dear readers of AppleGreen Cottage, THANK YOU. I cannot believe it even myself, but it looks you've been bearing with me for a whole YEAR now!!! Congrats to your patience 😉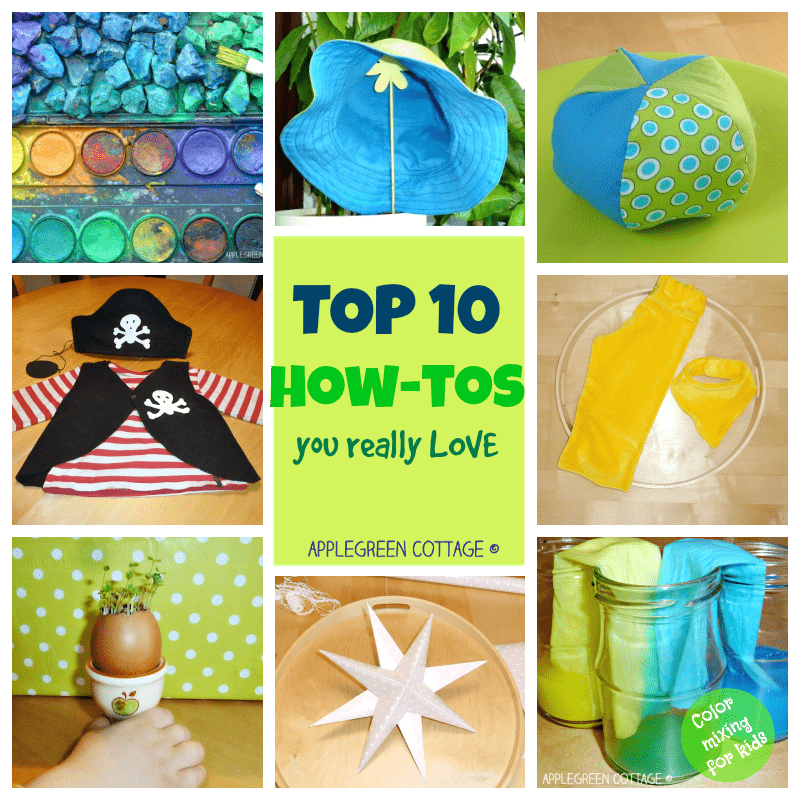 Now, let's see what things were popular and which things…well not so much! I'm showing them in three (somehow overlapping) categories - kids activities, sewing and DIY - have a look!
Top 10 Sewing And Crafts Tutorials
So here they are in order from 1 to 10 - have a look!These SEWING TUTORIALS were among the most popular posts:
1)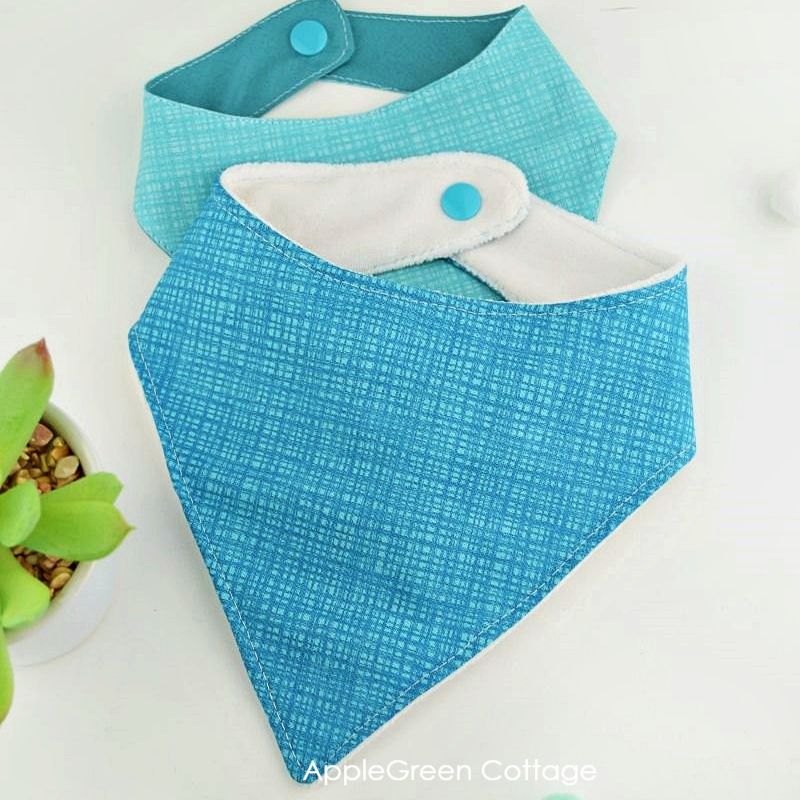 The one that seems to be the most useful to you - how to save some money making easy and quick bibs for your toddler (beginner level, step-by-step tutorial with photos). A FREE pattern includeed, for everybody to use.
2)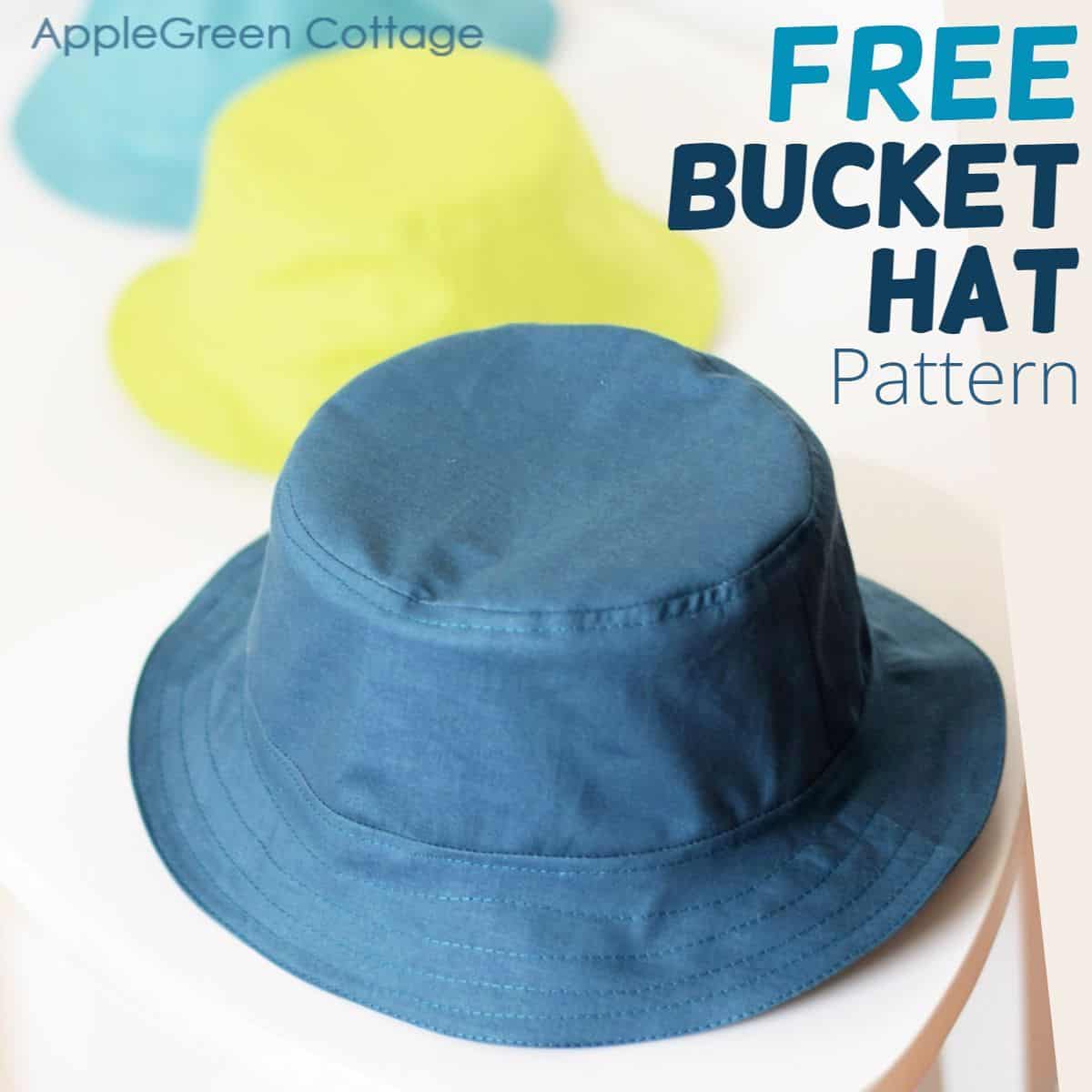 How to make the cutest bucket hat for your kid and yourself. (printable hat pattern in 5 free sizes!) You loved it so much that this photo is all over Pinterest! Thank you 🙂



3)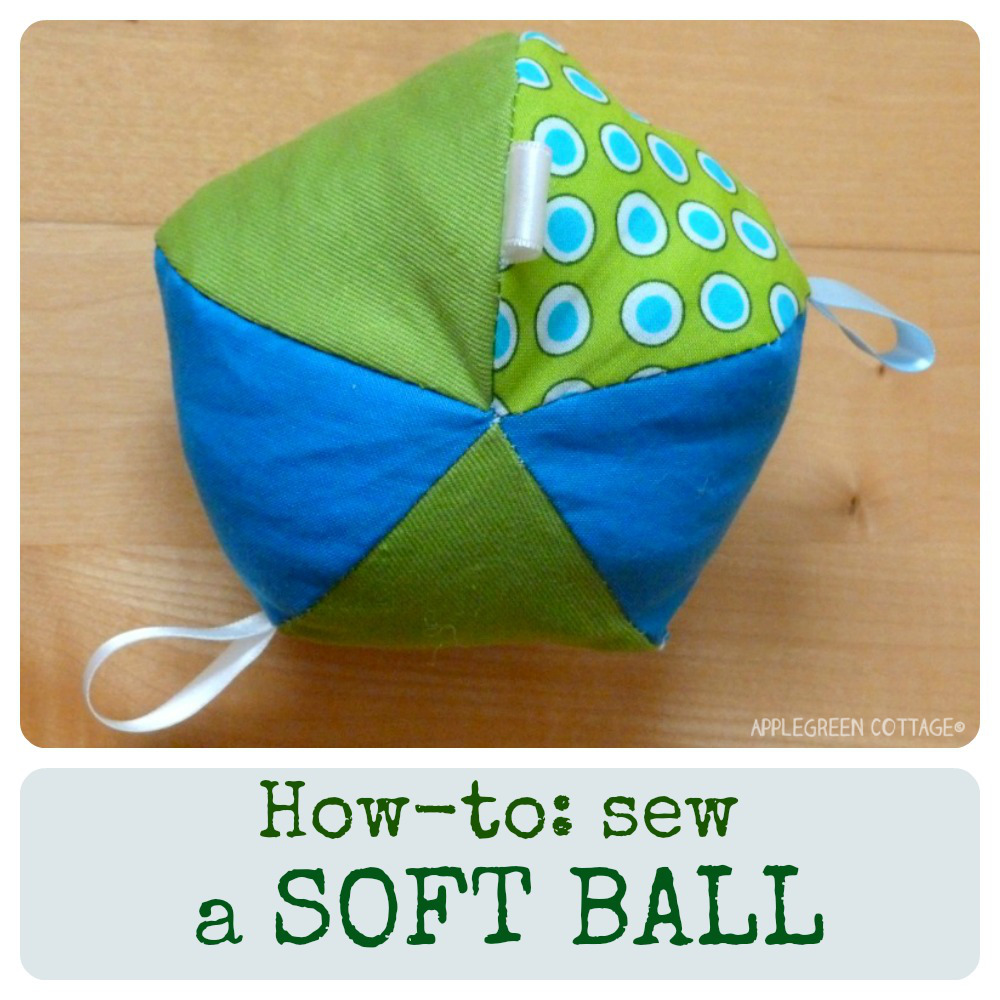 A soft toy for a baby. You really LOVED it! Could be because it's a great baby welcoming gift you can make in a really short time. Or because it's easy to make, even if it's your first sewing project?
4)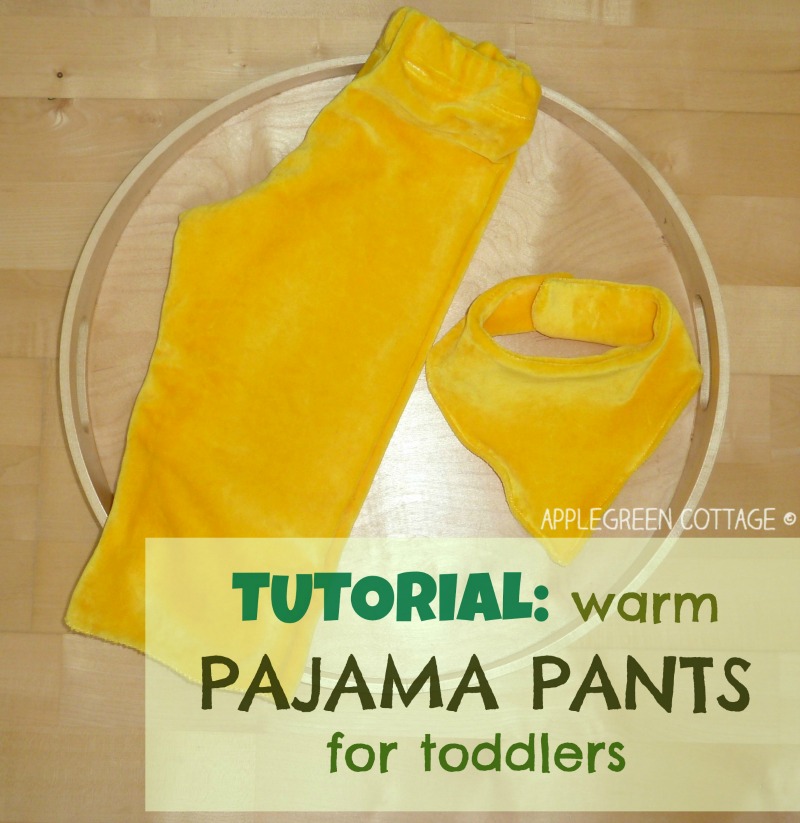 People also keep coming back for this one - it's a free PAJAMA PANTS tutorial. Could be because it's useful in all seasons, though I wrote it in winter... Really, you just switch the warm minky material for thin jersey and you've got your kid a pair of SUMMER PJ's 😉
5)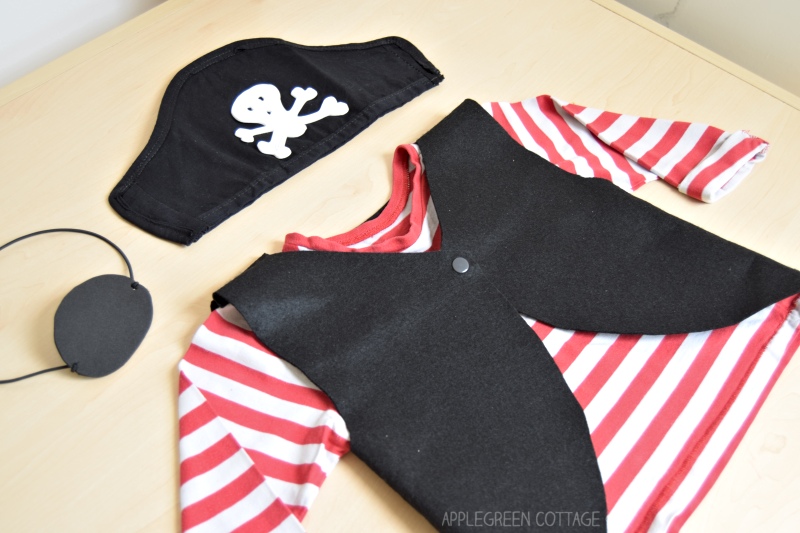 Of all my costume sewing projects, this one was the fastest and the EASIEST. Why? Cause I was really running out of time - my kid was literally waiting in front of my sewing machine to complete the PIRATE COSTUME so he could go play IMMEDIATELLY! And it worked, have a look!
The most popular KIDS ACTIVITIES were - off course, the most colorful ones:
6)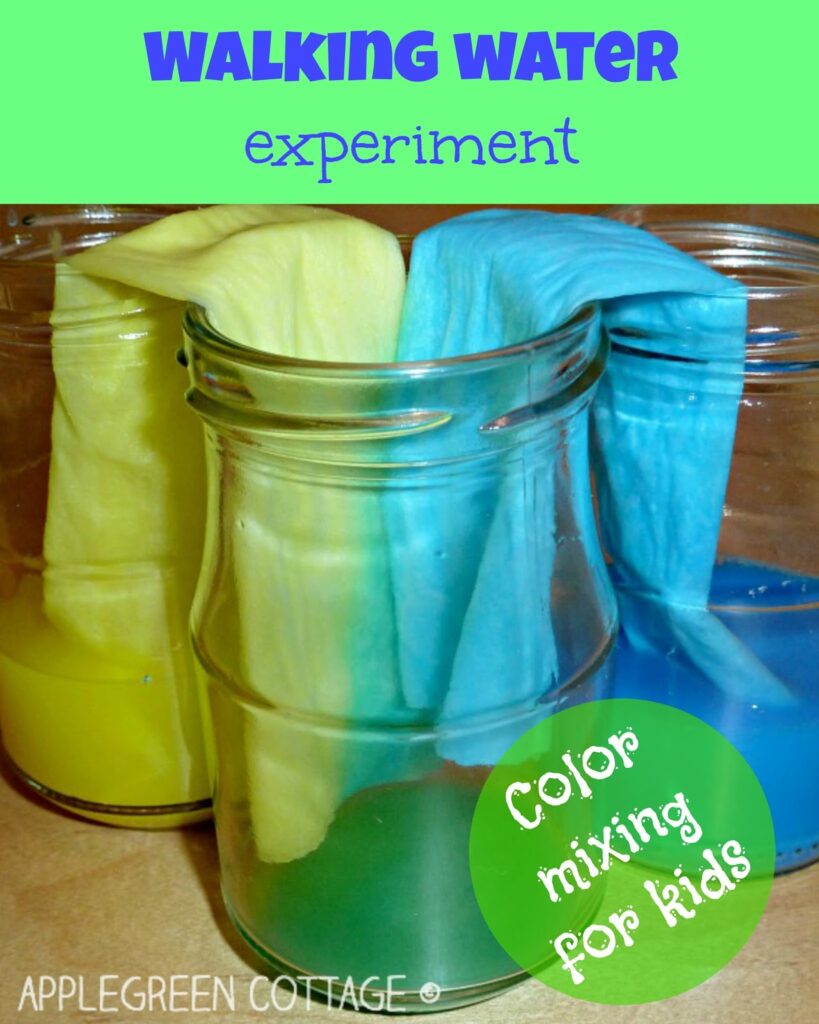 I called it an amazing trick. Although this water-walking experiment is meant for kids, I was impressed too. It's a color-mixing activity applicable to any age. If you have been secretly wanting to try it out yourself, you've got a great alibi - your kid!
7)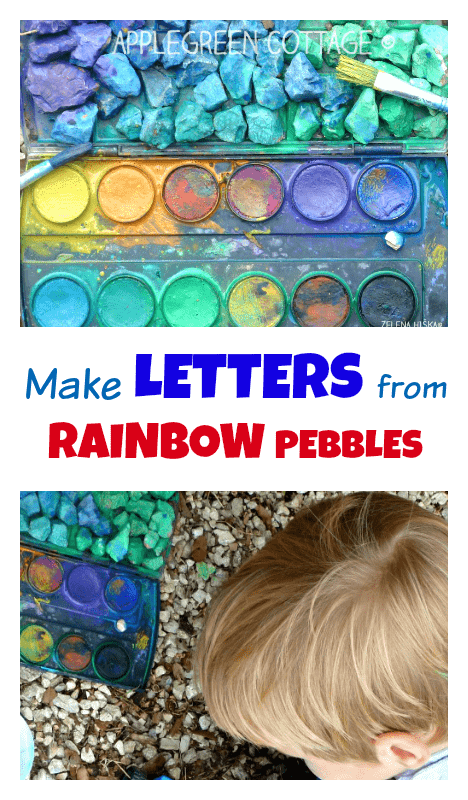 A perfect summer kids activity to go for outdoors (moms, no cleaning needed!!)
8)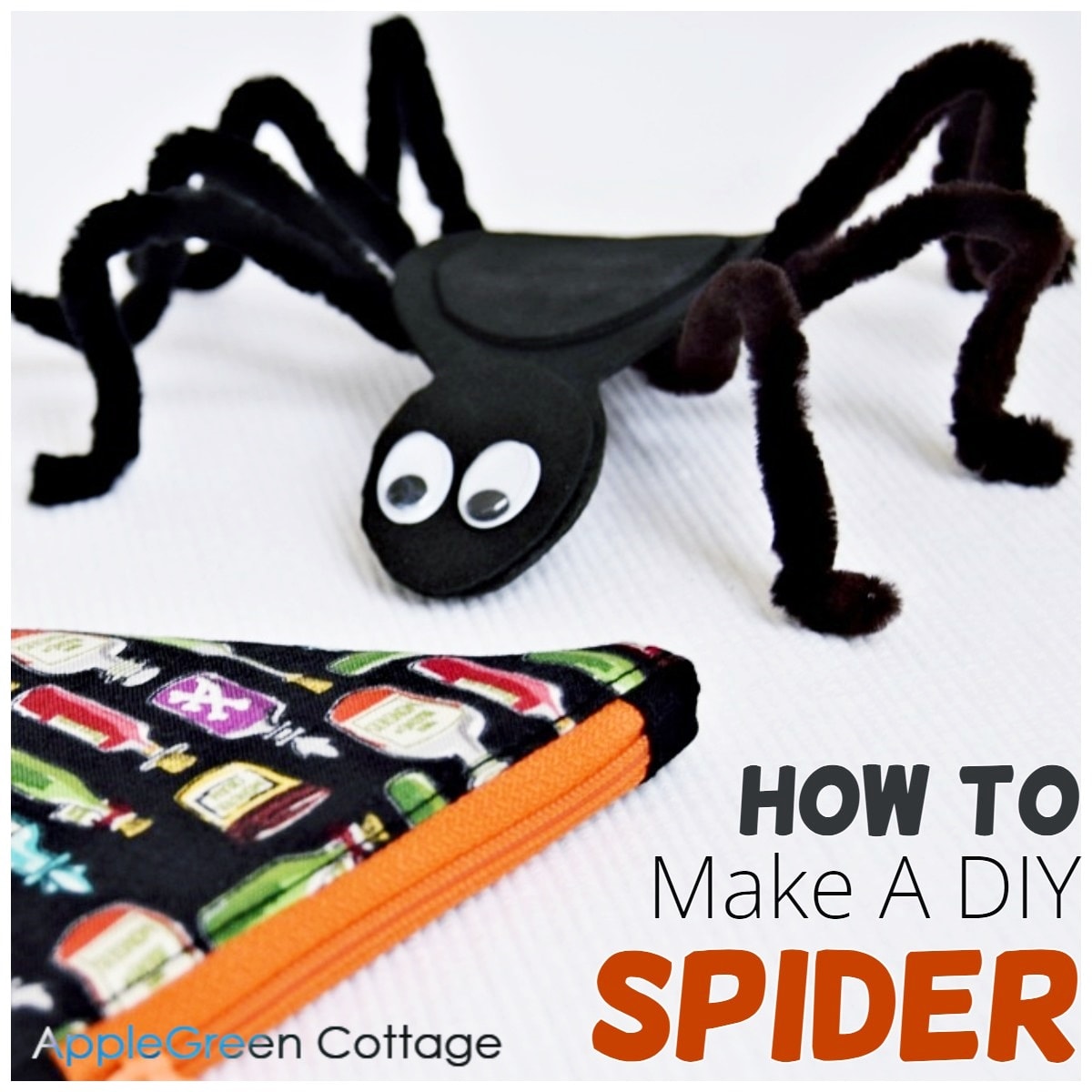 This is a recent one, easy and quick spider crafts (I love easy kids crafts that just take up ten minutes or so!):
Of the most popular DIY how-tos, the same two are my favorites, too:
9)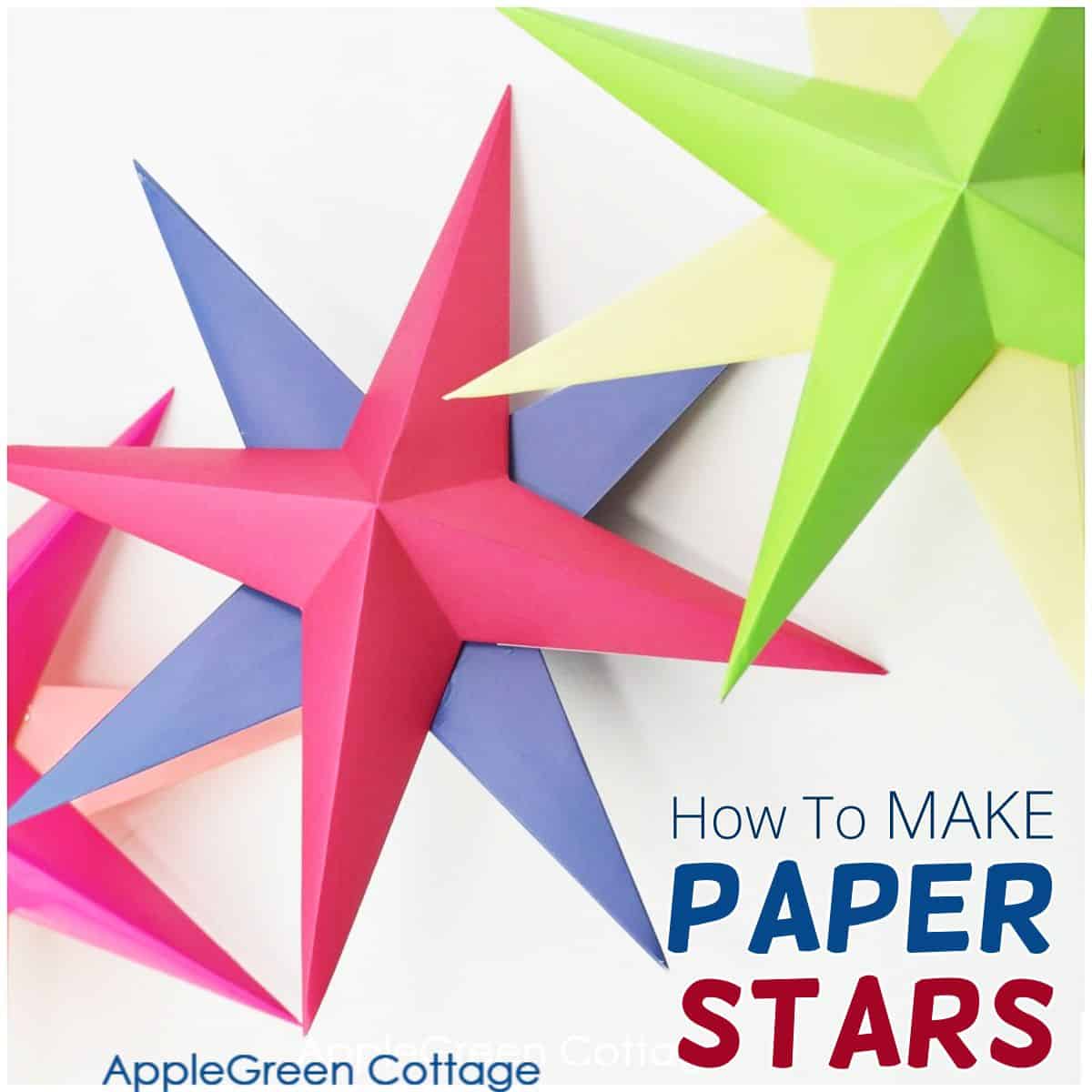 Beautiful DIY paper stars, the perfect (and zero cost) party decoration to make by yourself. I find them just adorable though I may not be the most objective person on Earth to give you an opinion here... 😉
10)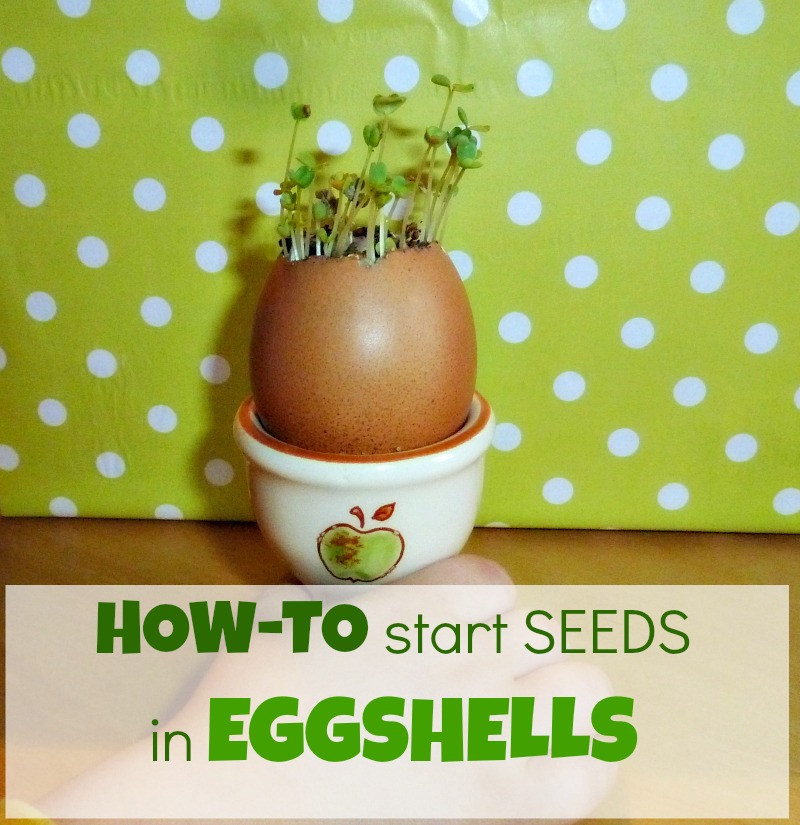 Using zero-cost, eco-firendly seed planters to start a MINI GARDEN. How cute is that? It seems you have been using this idea a lot, and I love it that way! There should be many more free ideas roaming the net for those who are ready to try out new things, don't you think so?
Which one did you like most - or found the most USEFUL?
Let me know, I'd love to give you more of the kind you like 🙂
Damjana