Happy new year! I hope you are all enjoying the family time, and have also carved out some time to unwind and relax. Looking back, I'm thinking of what sewing posts and projects at AppleGreen Cottage you loved most in 2017 - it's the colorful ones, of course! Want a sneak peek?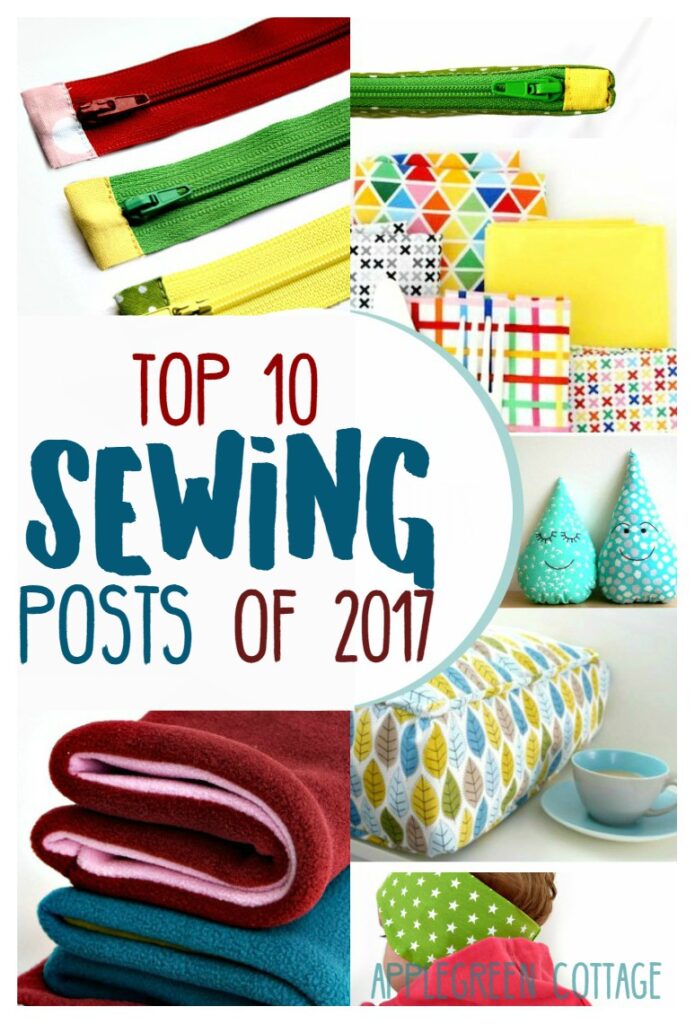 Time to wrap up the year, to see what worked and what didn't. Looking at the sewing part of my blogging life, I took a look at what you liked most and what you probably found the most useful part of AppleGreen Cottage. I'd love to give you more of that!
Popular Sewing Posts
The list of my most popular posts that I checked (and double-checked) today tells me two things, if I judge it by the huge numbers of people that have read the posts. Firstly, you loved the tutorials I made for you, and this makes my heart jump with joy. I am nuts about making tutorials, so - yes, there are many more to come! You are my inspiration when I think of blogging.
And secondly, what a huge number of people out there are ACTUALLY learning to make things! Not just taking a peek, not just collecting how-tos - actually learning while working on their own crafting projects. It just blows my mind how many people are following the handcrafting dream! Many of you also sent me pictures of what things you have sewn for your loved ones, using my patterns. Yey to that, and thank you!
So without further ado, I'm starting with the absolute winner in 2017: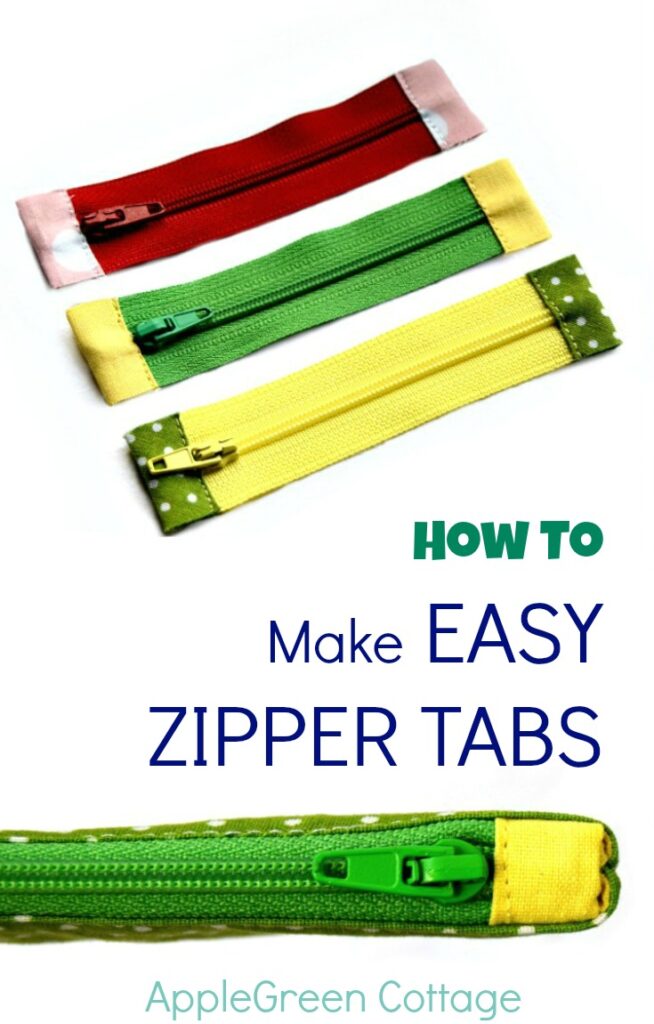 1) How To Shorten Zippers and Make zipper Tabs
This post went viral, and I feel so honored to offer sewing inspiration to so many people! I always use this technique when I want to have really neat and tidy ends of a zipper on a pouch. Works every single time!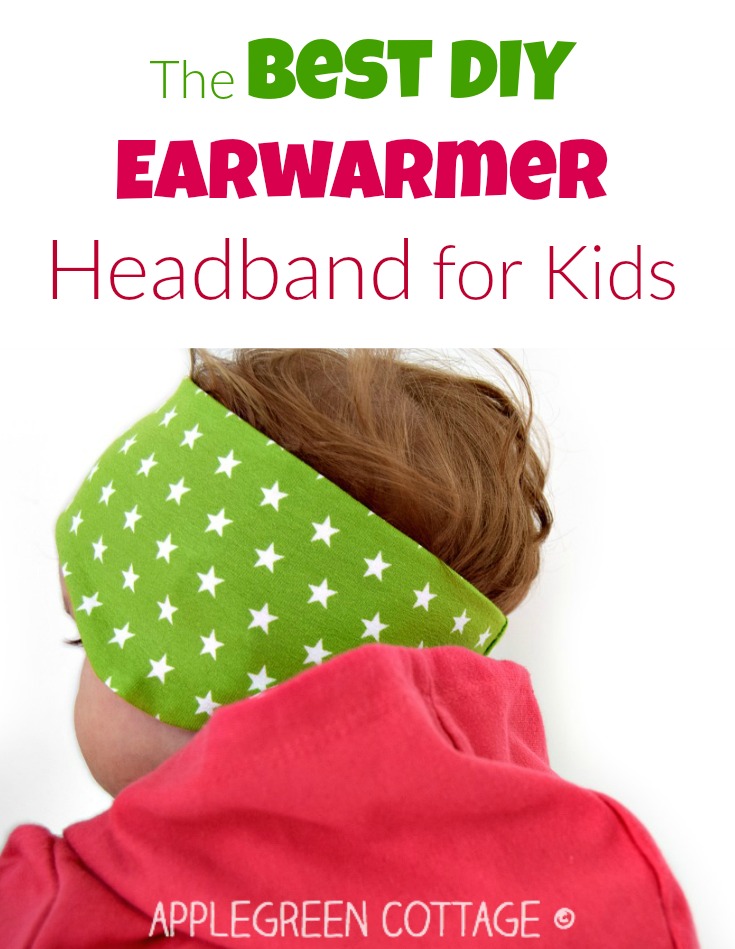 2) My Best DIY Earwarmer Headband For Kids
This was probably my favorite of all times - and it might just as well become yours too! If you're a subscriber to my newsletter, you've already received the free pattern for 3 sizes (baby to one year). If not, here's the link to the tutorial with the freebie, go check it out.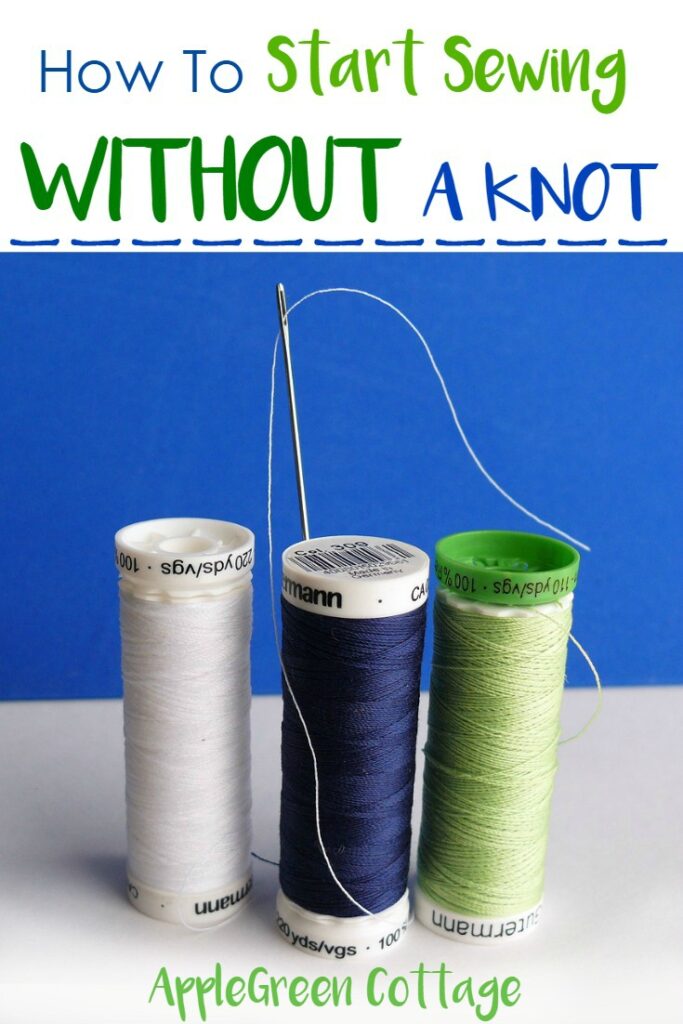 3) How To Start Hand Stitching Without A Knot Just a few days ago I boldly went where I didn't dare before - I made a YouTube video out of this tutorial, so even more people will be able to see this handy little trick! The video is more a slide show than a real video, but it's a beginning. I enjoyed making it so much that I'm sure there are many more to come!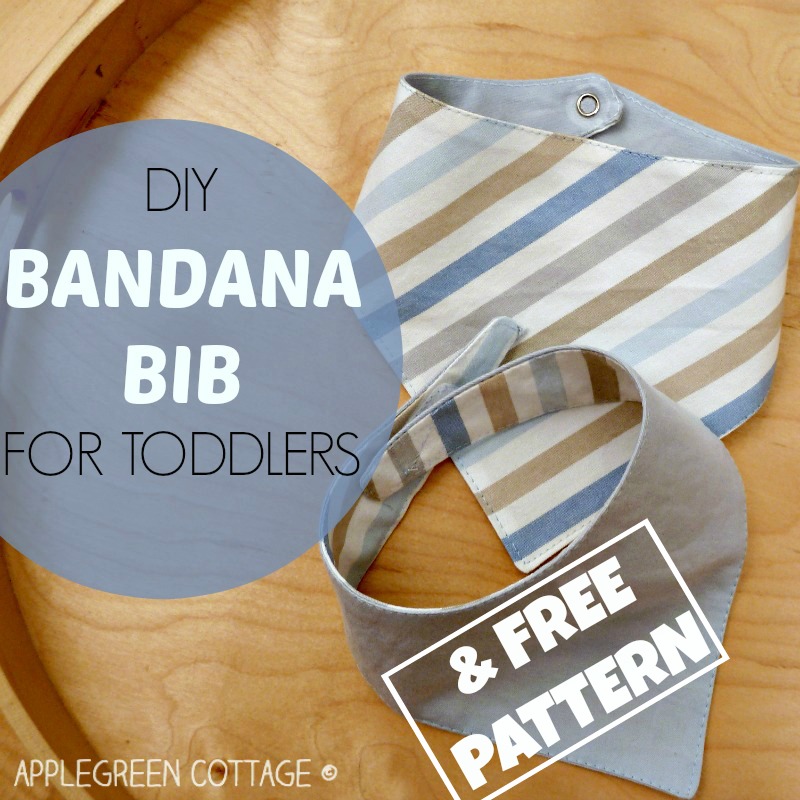 4) Bandana Bib Tutorial + Free Pattern
This free tutorial was my first really popular pattern ever on AppleGreen Cottage, and I am still emotionally attached to it. I have even kept the blue striped bandana bib as (blogging) keepsake, the very one from this picture!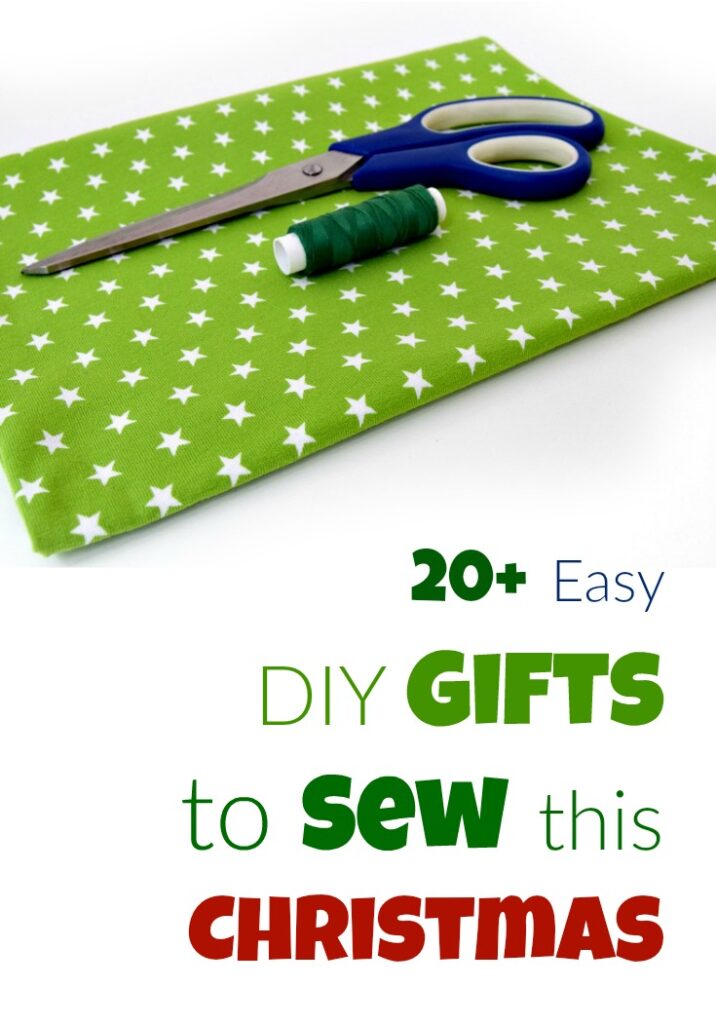 5) 20+ Easy DIY Gifts To Sew This Christmas
This is a post showing my favorite beginner sewing projects I collected in one place for my readers as inspiration to make their own Christmas gifts. And oh boy you did! These tutorials are beginner-friendly and have links to patterns, and I guess this was the main reason the post got so popular.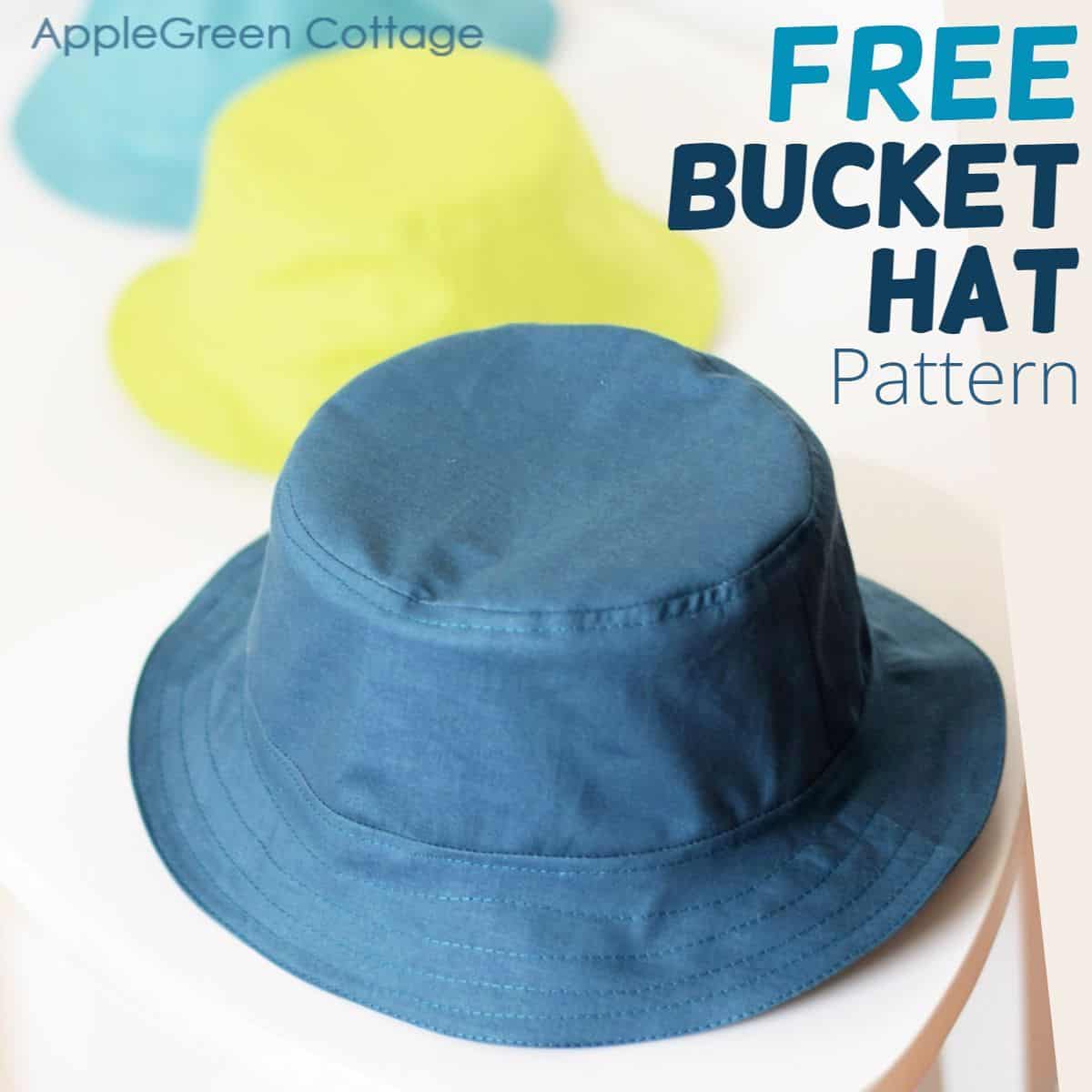 6) Bucket Hat Tutorial - Simplified to Beginner Level
I made a few extra bucket hats in my sewing history. And while sewing and learning, found a simplification in the sewing process that made the project even easier. Why not share the little workaround with my readers? So I made a beginner-friendly tutorial - accompanied by a free pattern in 5 sizes. Yay!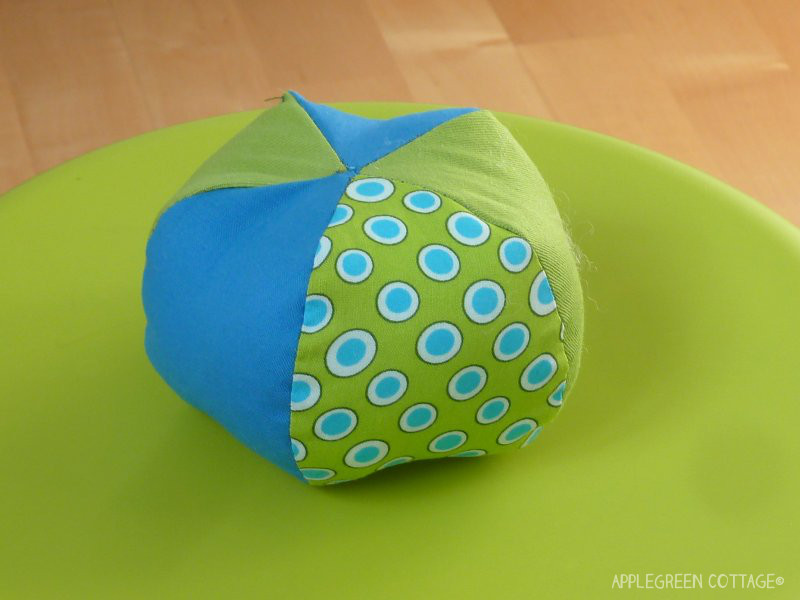 One of my best performing and most popular tutorials of all time, even after years! I felt it's only fair my readers should be rewarded for sticking to it for so long, so I included a free PDF sewing template to this tutorial. So feel free to use it if you'd like to make a soft baby ball like this one.
*Did you know this cute green soft toy has made it to the icon of AppleGreen Cottage website? Check out the blog header if you haven't noticed it yet 🙂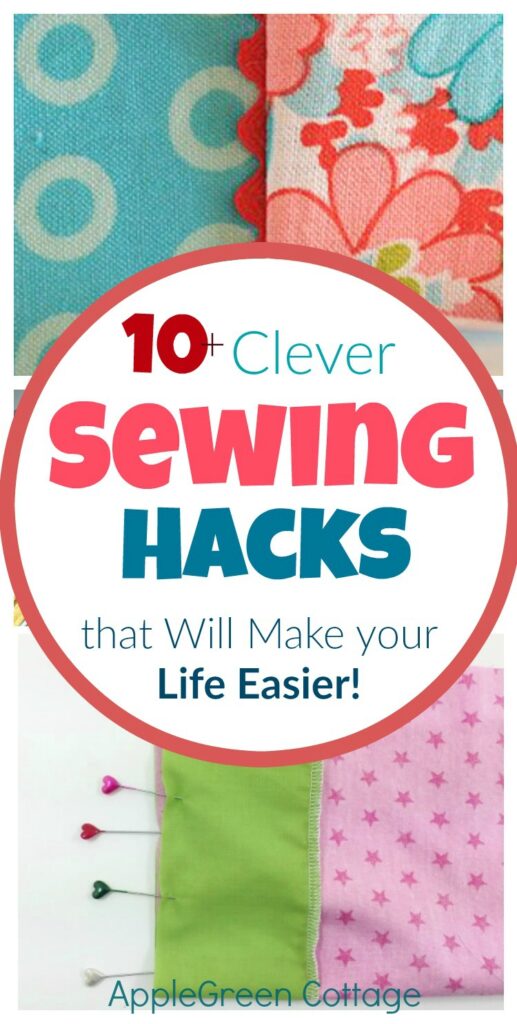 8) 10+ Clever Sewing Hacks That Will Make Your Life Easier
My readers not only want to learn everything crafting-related, it never hurts to find out about the easiest and most efficient ways to do so. This is one thing I love too, and we all seem to have in common. Yey!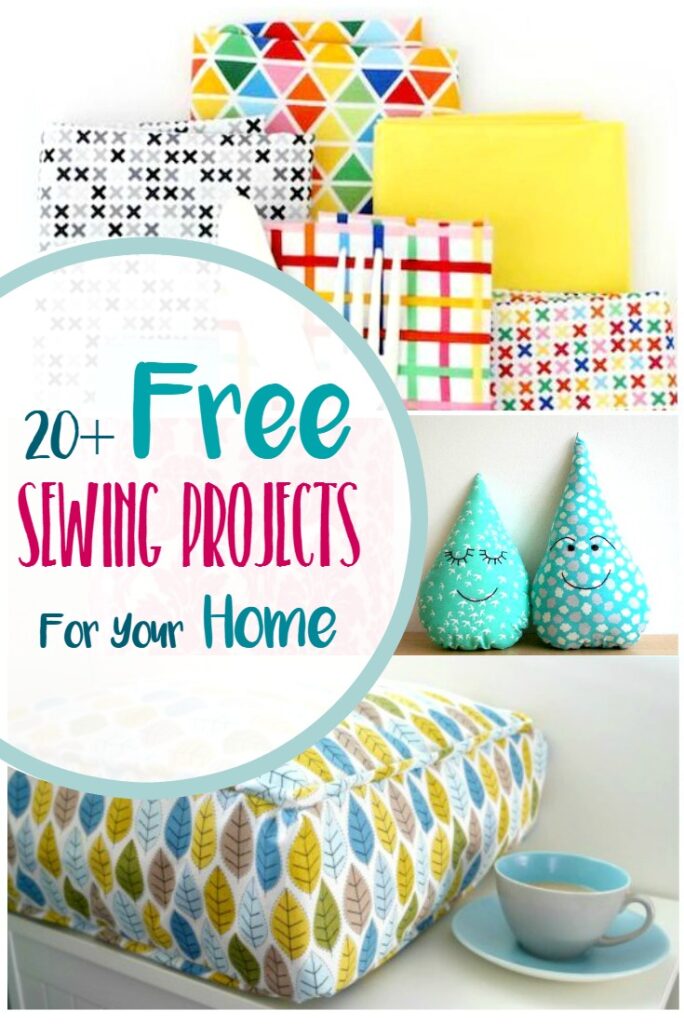 9) 20+ free Sewing Projects For Your Home
What can I say? I fell in love with these free home decor projects. Just a few of them are mine, but I was happy to show what my fellow sewing bloggers made. Let's support great ideas!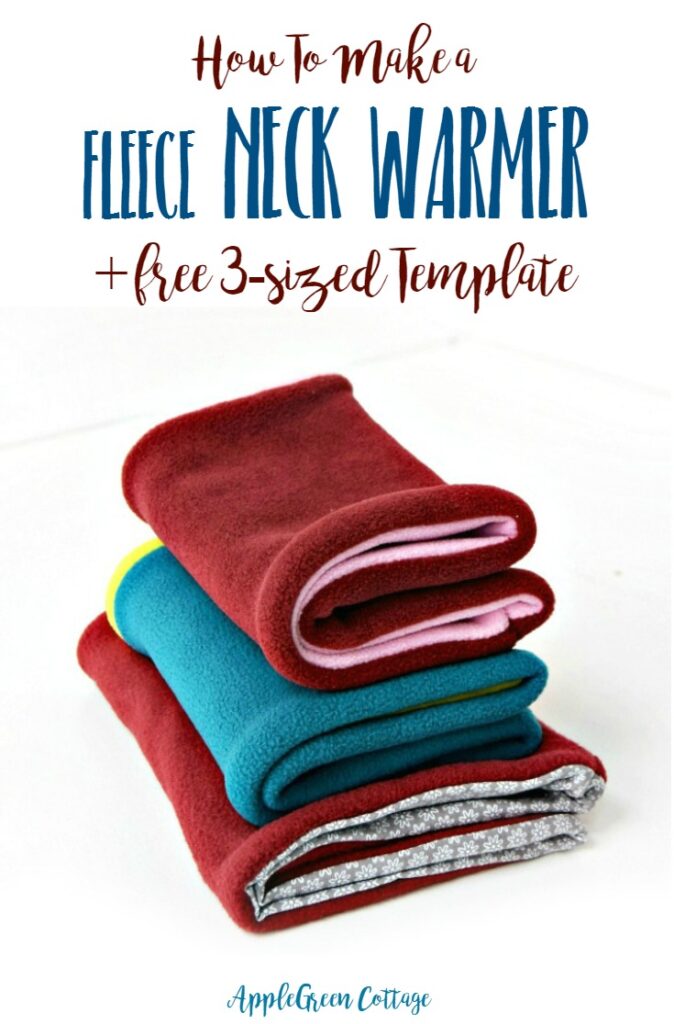 10) How To Make A Fleece Neck Warmer
I only managed to post this tutorial with the free template towards the end of winter and thought it will go by unnoticed. On the contrary, you loved it! Probably because it's so easy, useful, and made in no time! (even if you only know how to sew a straight stitch!)
Feel Free to check it out here, and grab the free 3-size template while you're there. Totally quick and easy project.
Enjoy the browsing, I'm sure you'll find a lot of useful and fun stuff! Happy sewing,
WANT MORE FREE TUTORIALS AND PATTERNS?
Get email updates and never miss out on new patterns, printables, and tutorials:
Or …check out my latest PDF pattern in the shop – the SILA Duo Zipper Bag pattern. Two patterns in one, see more here: