Happy new year! I hope you've all recovered from the festivities and found some time to unwind and relax. Looking back, I'm thinking of what kids activities posts you loved most in 2015 - it's the colorful ones, off course! Let me give you a short recap of the top kids activities posts by AppleGreen Cottage you might want to enjoy again or give them a try for the first time, together with your kids.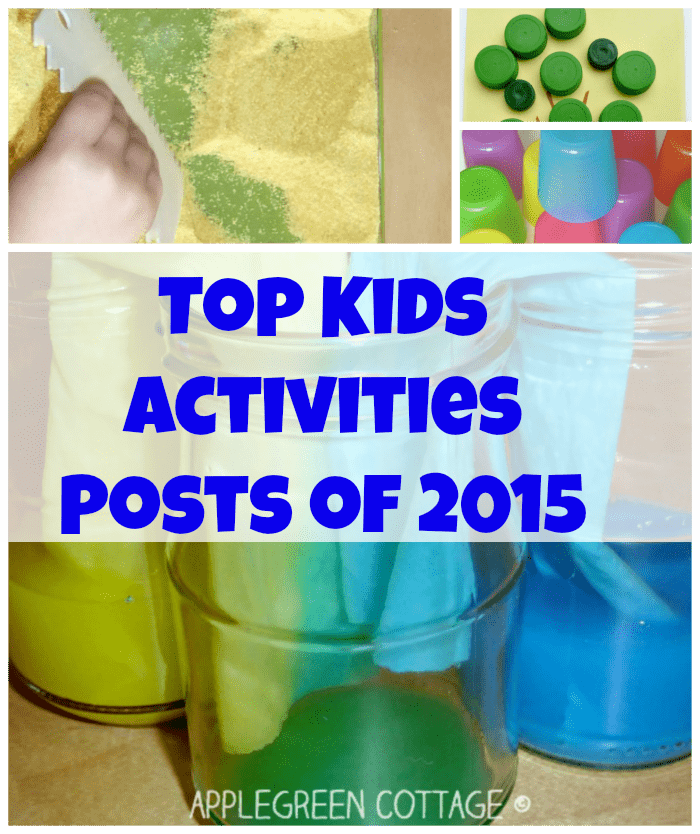 Your absolute favorite: bottle cap activity for kids of all ages. This was probably my favorite of all times - and it might just as well become yours too!
2) Sensory play
Such a fun activity - and all you need is a few household items!
3) Walking water experiment
We could not get enough of this colorful experiment - engaging active play and a real boredom buster!
4) Tower building activity for toddlers
A totally simple boredom buster, building towers out of plastic cups! Something you surely have at home and could be utilized to gain you a few more minutes for you and some additional fun to your toddler!
5) Get your veggies - and free printables
There is an entire free printables series waiting for you!
And if you feel like taking a sneak peek into other fun how-tos, here are all our free tutorials: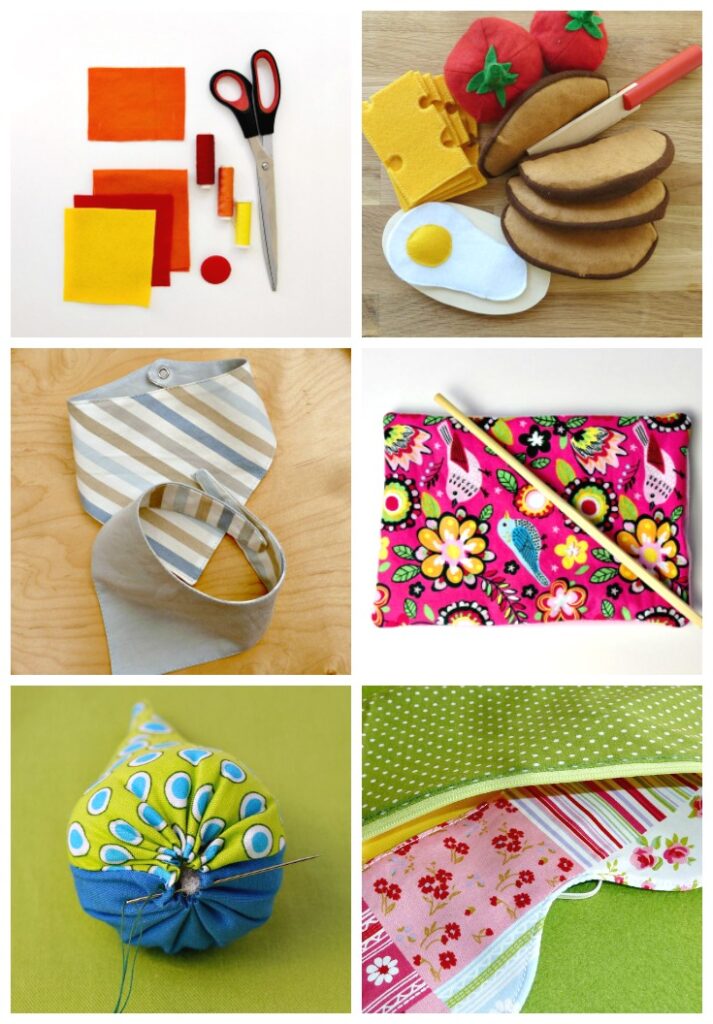 70+ FREE TUTORIALS by AppleGreen Cottage
Enjoy the browsing, I'm sure you'll find a lot of useful and fun stuff!