See how to fix a broken zipper pull using this easy zipper hack, and see what to you do when a zipper pull breaks. The solution is so simple (not a paper clip!) Take a look!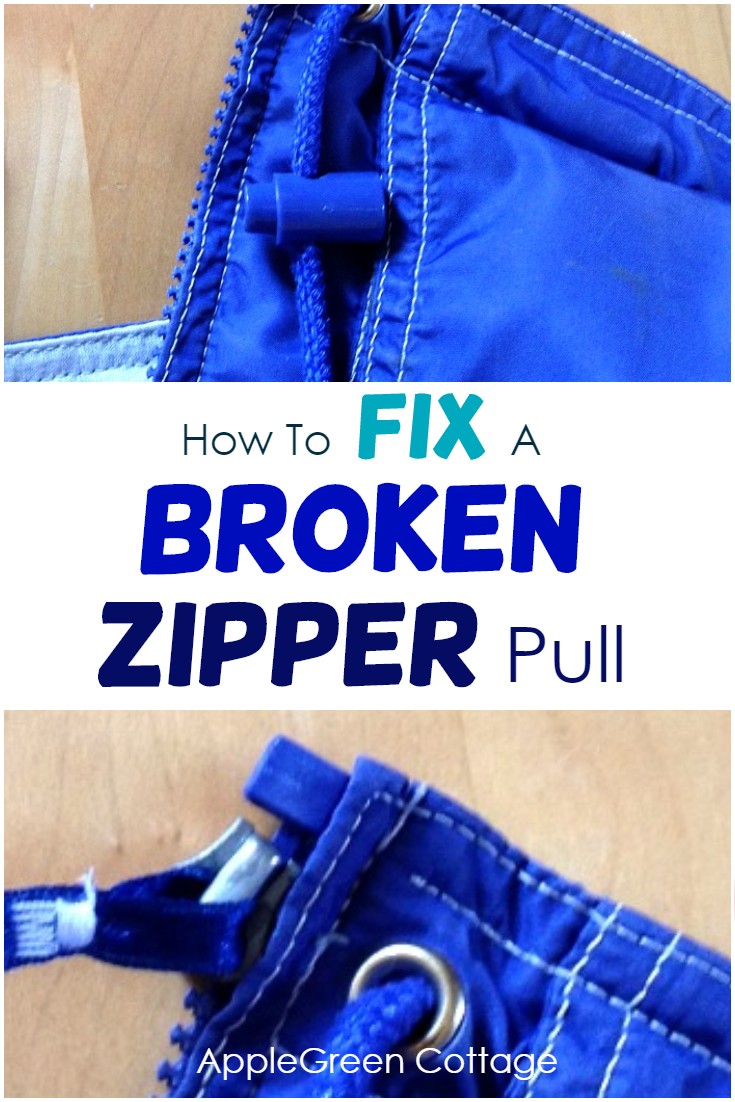 This post is part of our detailed series about how to learn sewing with zippers - feel free to check it out, or see
How To Fix A Broken Zipper Pull
Here's an easy hack to fix a broken zipper pull on your favorite jacket.
I used to attach a paper clip as a quick way out when my zipper pull broke, but attaching a paper clip or a safety pin does not work as a long-term solution, as it is neither pretty nor safe. Especially not with kids clothing.
The solution is extremely simple and involves a single piece of a ribbon. To fix your zipper, you'll only need 10 cm of a 5 millimeter wide satin ribbon. You know, the it's-soo-beautiful kind of gift wrapping satin-like ribbon? Yees, that one. I'm sure you already have it at hand and won't need to run to the craft store to get it.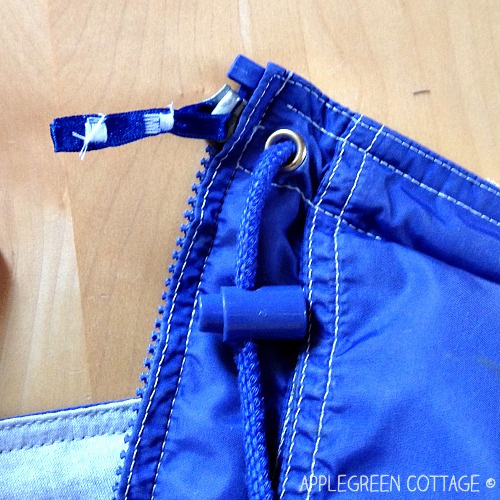 HOW-TO:
Save the money and the jacket, following these few easy steps:
Choose a matching color of the ribbon and cut a 10 centimeter length of it.
Pull it through the zipper slider so it's exactly half way through.
Sew the two ends together as seen in the photo, two or three times. Use a very dense zigzag stitch.
Make the seams thick and bulky on purpose, as this will ensure that it stays nicely between the finger and the thumb when zipping and unzipping the jacket.
Just too many words for such an easy how-to, right?
Save to Pinterest so you remember this easy zipper tip when you need it: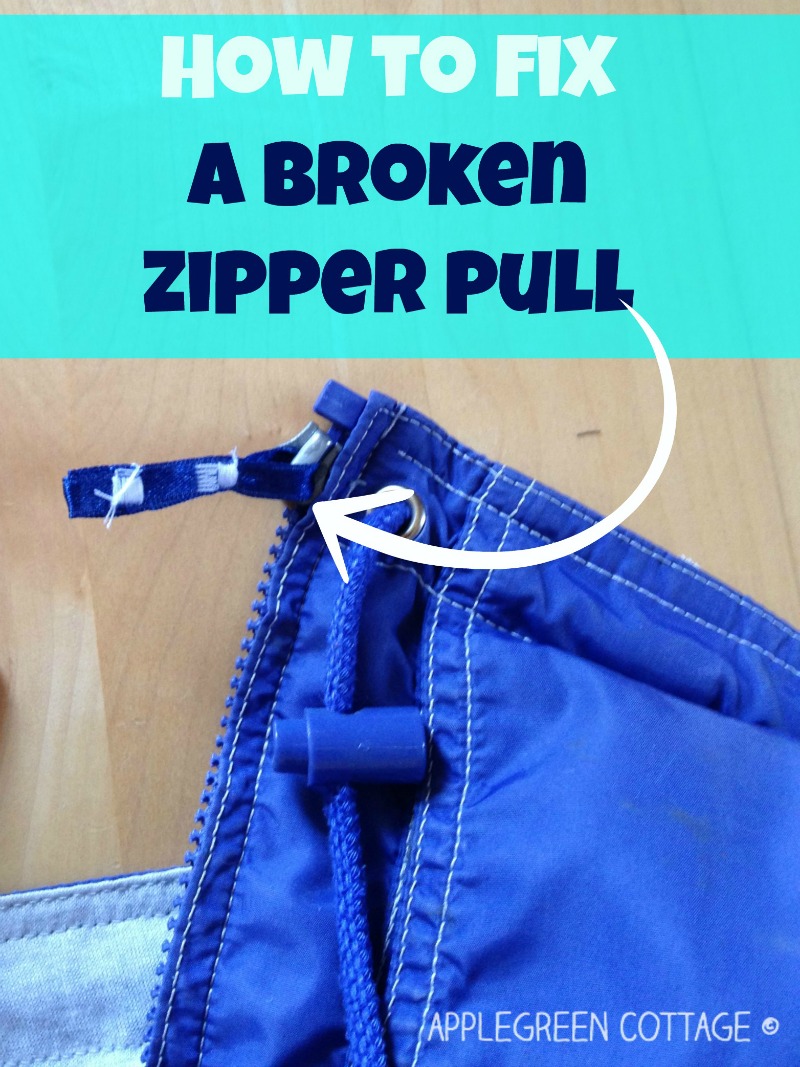 And yes, I too used a paper clip on this broken zipper for ages, before figuring out this easy hack. 🙂
If you are looking for zipper sewing tips, these tips are a must see:
I kinda like zippers and zipper projects, have you noticed? I've got even more for you: tons of free zipper pouch tutorials at AppleGreen Cottage you might love to see.
There are even more zipper bag patterns in my pattern shop.
WANT MORE FREE TUTORIALS AND PATTERNS?
Get email updates and never miss out on new patterns, printables and tutorials. If you sign up at THIS link, you'll also get the Fabric Hanging Basket Template for FREE, right now. A cute and easy-sew!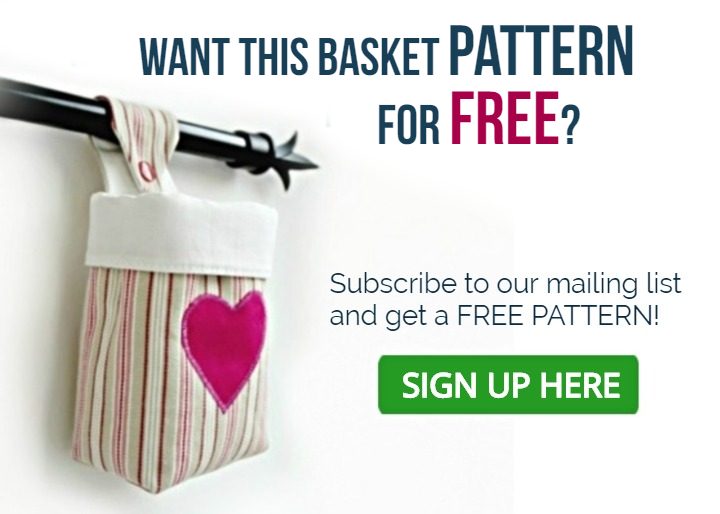 Or …check out my PDF pattern – the TEYA ipad crossbody bag. One of my first bag patterns, pockets both on the inside and outside - and it works great as a gadget bag too!