Make easy diy bracelets with beads made with air dry clay to create a quick mother's day gift idea. A lovely air dry clay craft for kids and adults alike.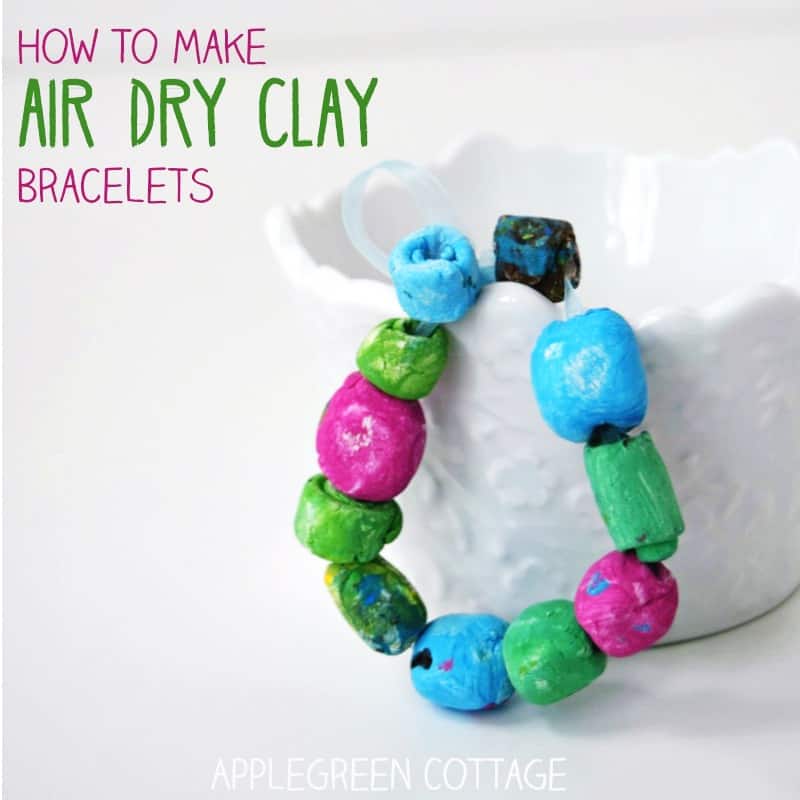 This post contains affiliate links. Thanks for your support. Check out more easy crafting projects on this blog:
Enjoy! Now, back to the easy diy bracelets with beads made with air dry clay.
Easy Diy Bracelets Anyone Can Make
What I love about the air drying clay is that it's so easy to use, no heat treatment needed, as you just leave it there to air dry. It's easy to paint, and very light material. Meaning even larger beads will still be great kids' jewelry.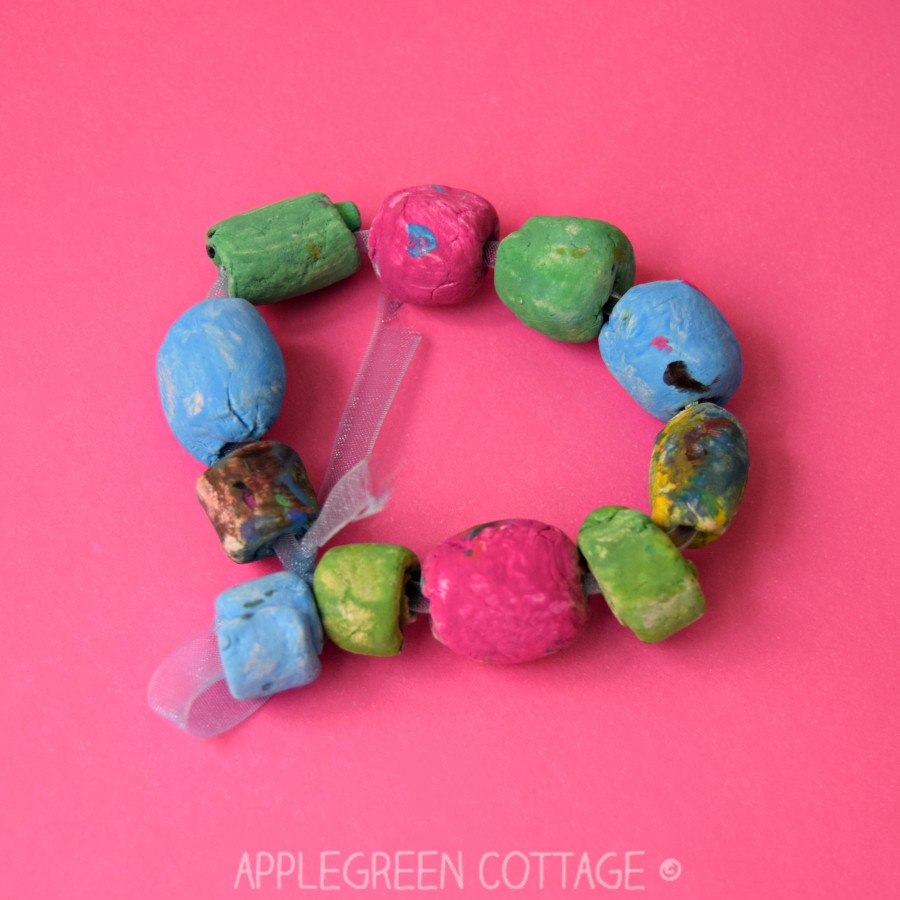 As long as made by kids, moms, aunties, or grandmas will love it, no matter what material, dimension, or color. I made a simple fabric buttoned pocket to serve as gift wrap, and it turned out lovely. I think the pocket itself, too, deserves a short how-to. You know me; I can't keep an easy sewing project to myself. Check out all the easiest sewing projects - there are many that could double as great quick diy gift wrap. Especially these cute drawstring pouches. 🙂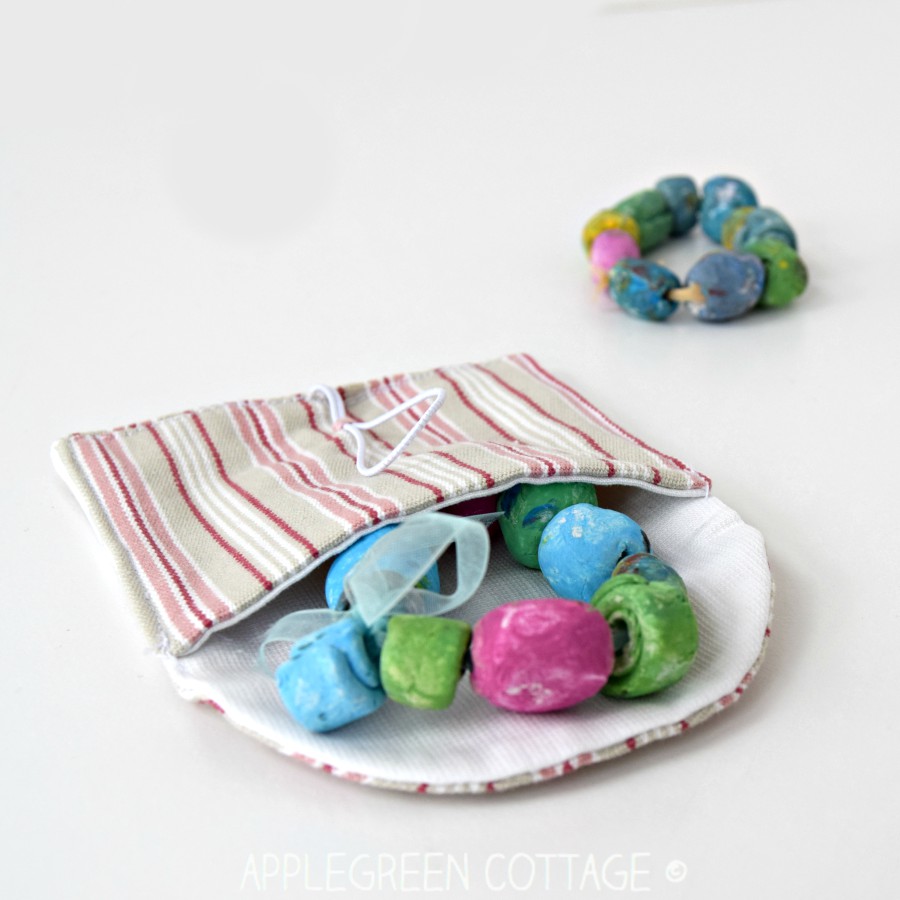 Air drying clay is a versatile material and great for kids crafts. We had some of the white air dry clay left from our previous project, and DIY bracelets seemed to be the best way to go for. Check them out!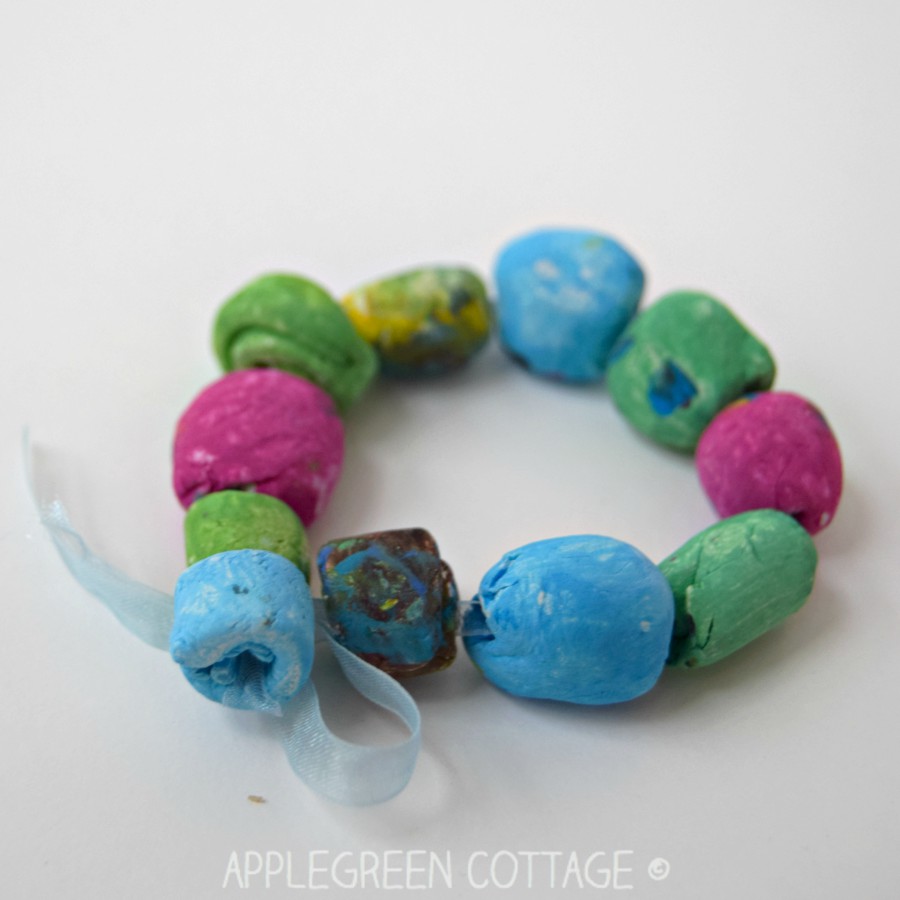 Making a bracelet out of diy beads is a fun and easy kids activity. Also, it makes a great Mother's day or teacher appreciation gift.
Air Dry Clay Bracelet How-To
Want to make an air dry clay bracelet? Easy, and a two-step tutorial: first, you'll need to create clay beads. Step two, assemble them into a beautiful, creative bracelet.
Supplies for How to make an easy diy bracelet
You'll Need:
air dry clay (my favorite is DAS brand)
a few small dowels or simply toothpicks
paint (acrylic will hold, nail polish is an option, glitter paint is great too)
rolling pin, paintbrush
satin ribbon or twine
plastic large-eye needle for crafting
How To Make Air Dry Clay Bracelet - Tutorial
This tutorial is divided into two easy parts: forst, learn how to make air-dry clay beds (the easy way!) and part two gives you details on assembling these beads into a beautiful, easy diy bracelet.
How To Make Air-Dry Clay Beads
1) Open your package of air-drying clay - you only need a portion of it, better work in small chunks to avoid drying it too quickly.
2) Knead the clay a bit to soften it, then pinch off a small portion and then you have several options of how to make beads. We applied two: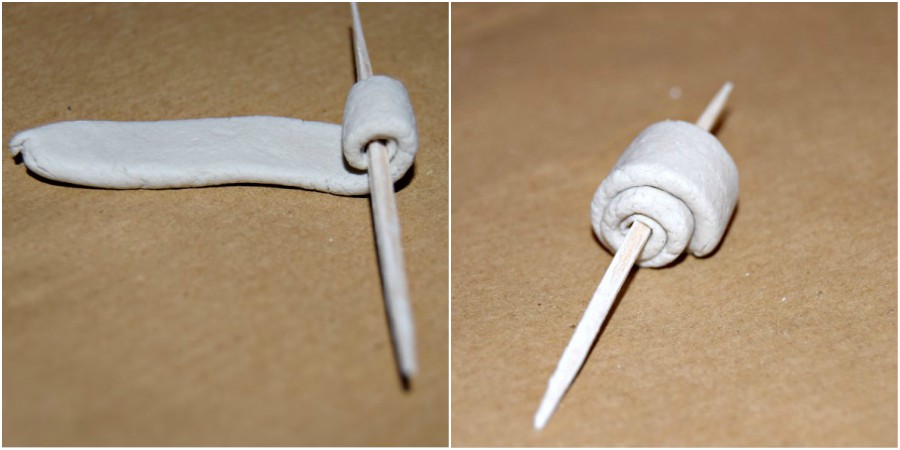 2a) Roll it into a spaghetti-like form. Flatten it, and then start rolling it around a toothpick. This is how some of the beads were made. They turned out beautiful.
2b) An easier option (and sometimes better-suited for toddlers) is to simply make a ball and pierce the toothpick through the middle, like this: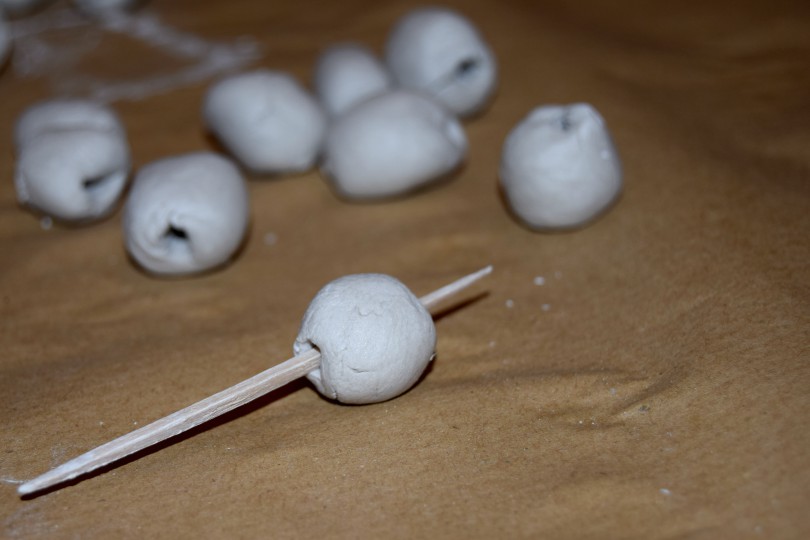 4) Leave the beads for a day or two to dry. The bigger the beads, the longer they will take to dry.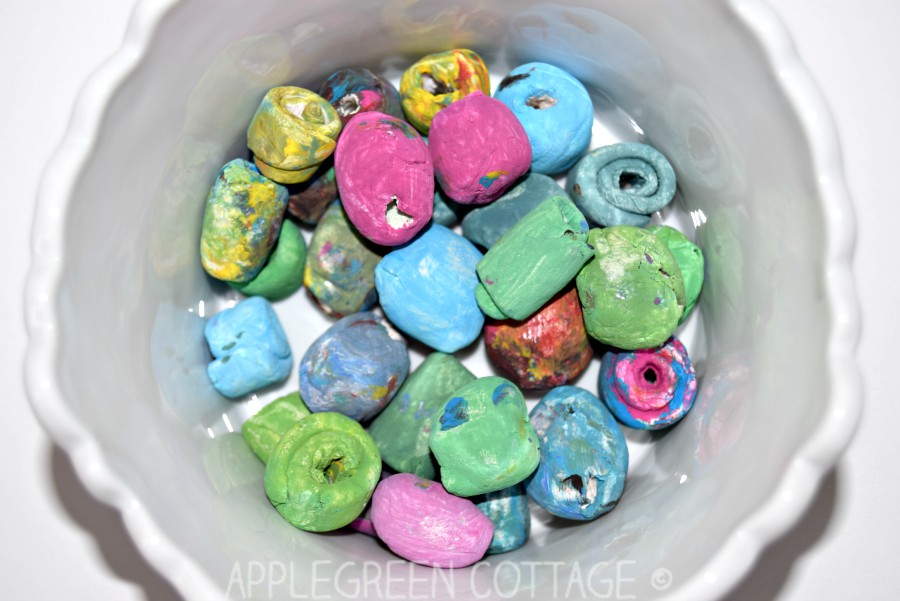 5) Once the beads dried out, we painted them. What a fun activity! We used tempera paint. If you are after a more permanent solution, and probably with older kids, use acrylic paint or nail polish.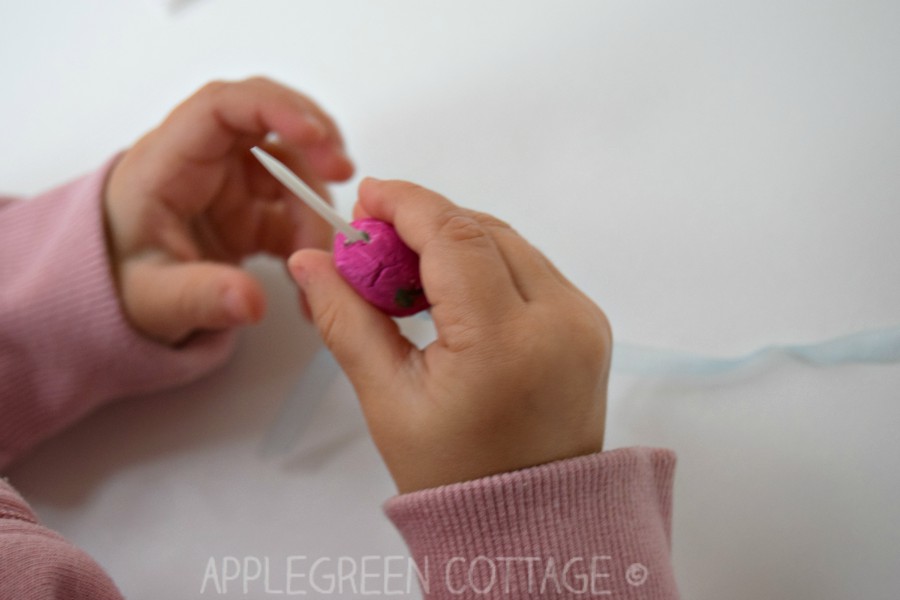 How to assemble Air-Dry Clay Beads To Make Easy diy bracelets
6) We let the paint dry, then in one of the next days, another activity took place; fine motor skills, kids! She enjoyed threading the beads, using one of the plastic large-eye needles for crafting. The needle is not sharp and a bit thicker than the real one. This made the activity easier.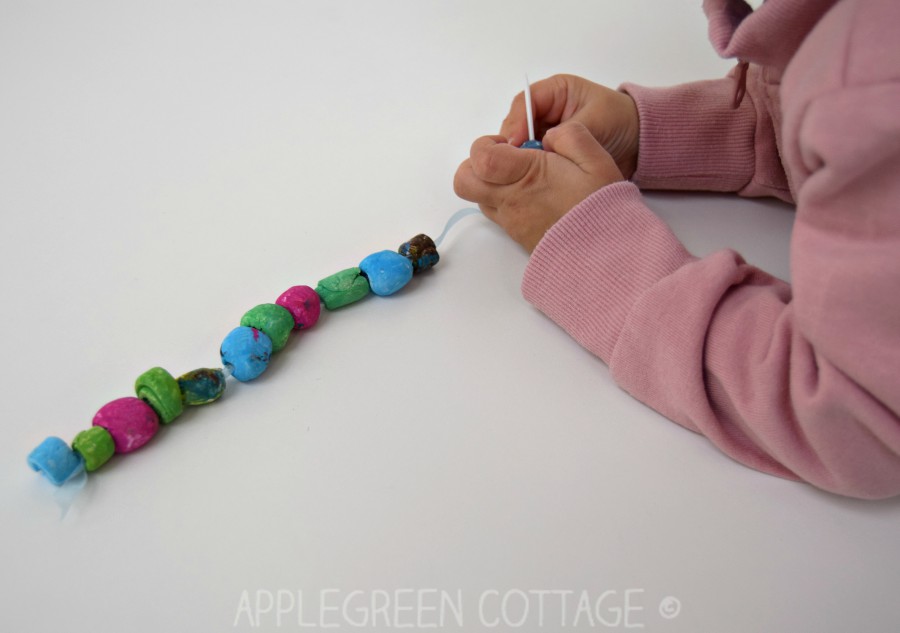 7) When you have enough beads on the satin ribbon, tie the ribbon. Done. Now it's time your kids start playing. Our daughter tried them all on, to see if they'd fit.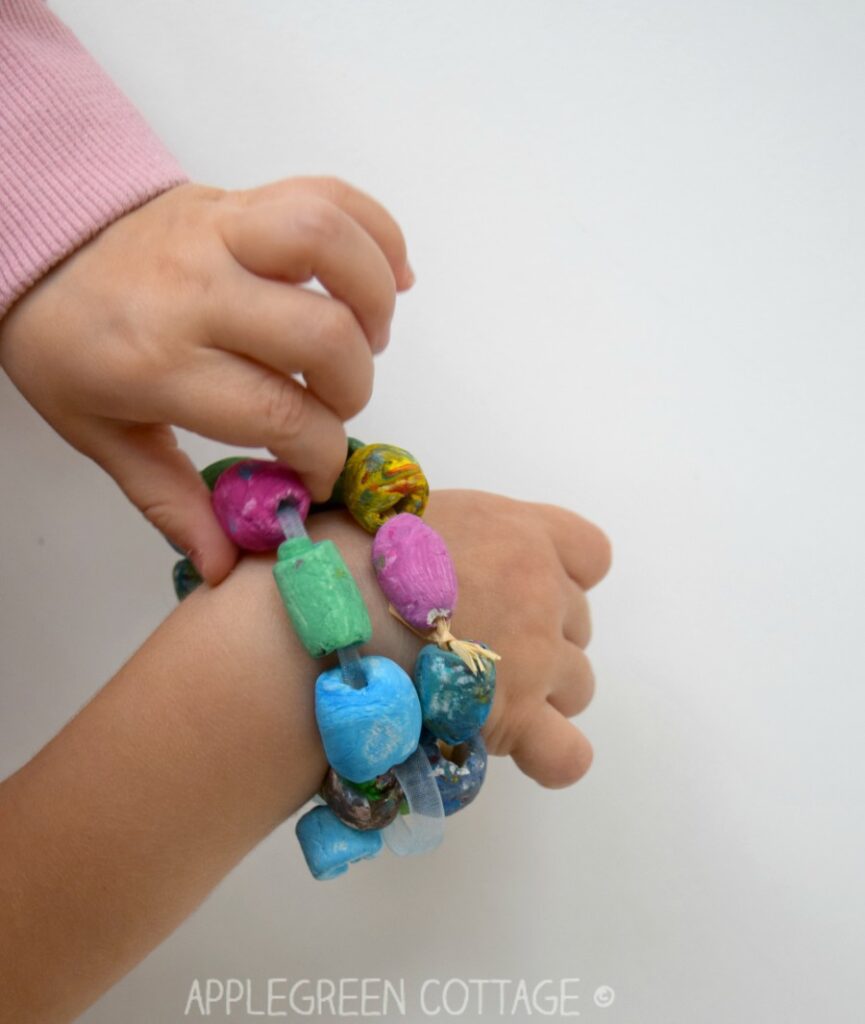 While kids will enjoy the process itself, they will love the colorful results, too (here's one more post from Easter!). Making diy air dry clay bracelets involves a great set of activities for toddler to school-age kids: a lot of fine motor skills activities, painting, color mixing and threading. Take a look at this easy how-to and make your own beaded bracelets!
What can I make with air dry clay?
Recently, I started getting questions on what other items you can make with air drying clay. Oh, so many things! Let me give you a few air dry clay crafting ideas to start with:
Save for later: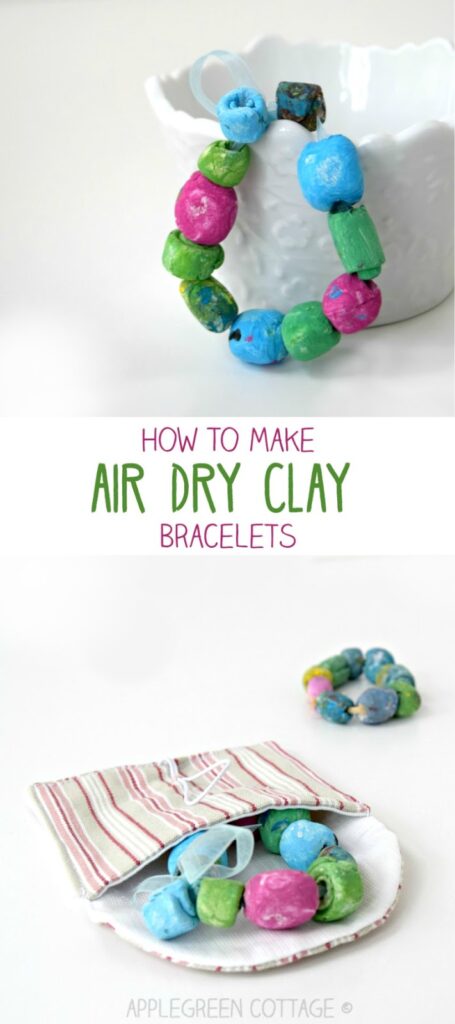 WANT MORE FREE TUTORIALS AND PATTERNS?
Get email updates and never miss out on new patterns, printables, and tutorials: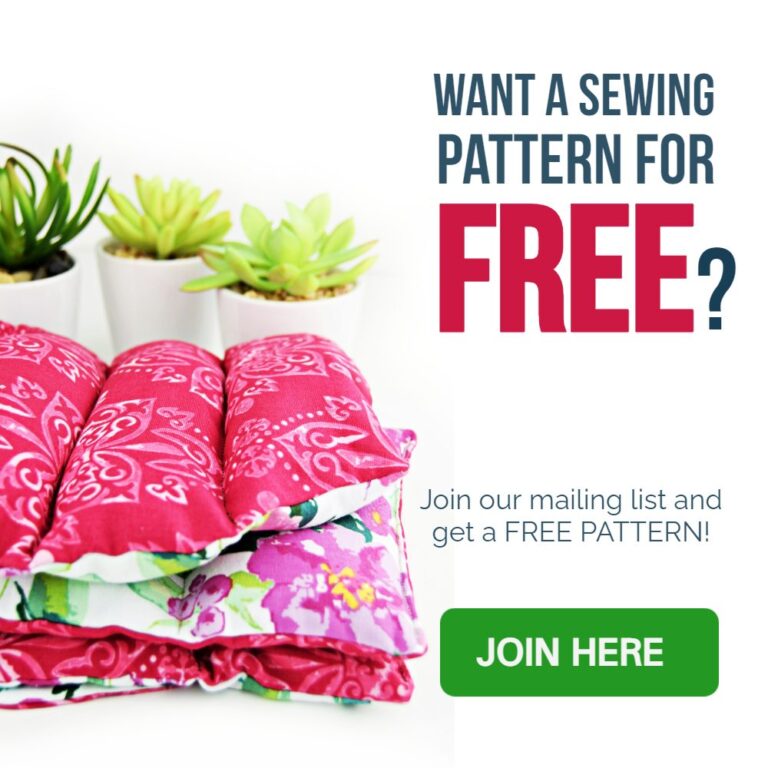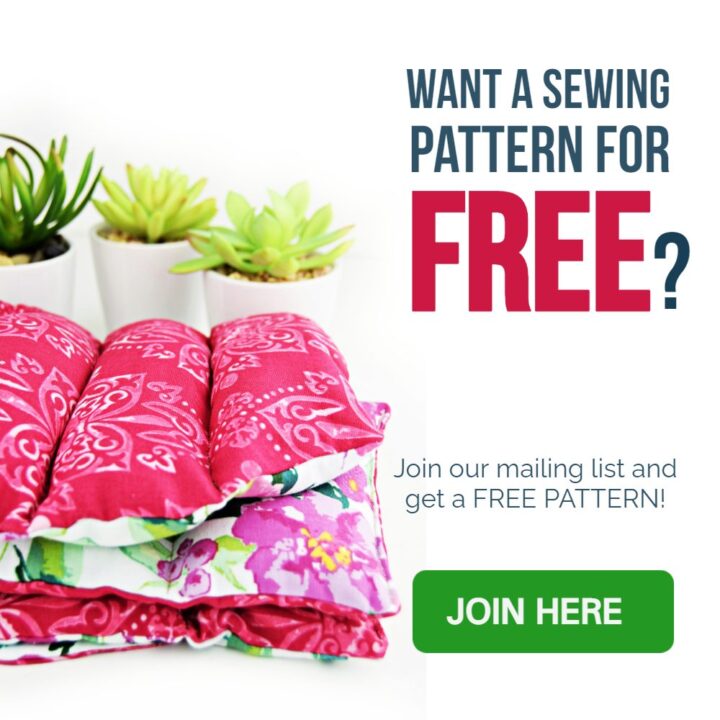 Or …check out the Mia Clutch pattern in our shop. One of my quickest and easiest pouch patterns, and it has a nice little folding hack you'll love!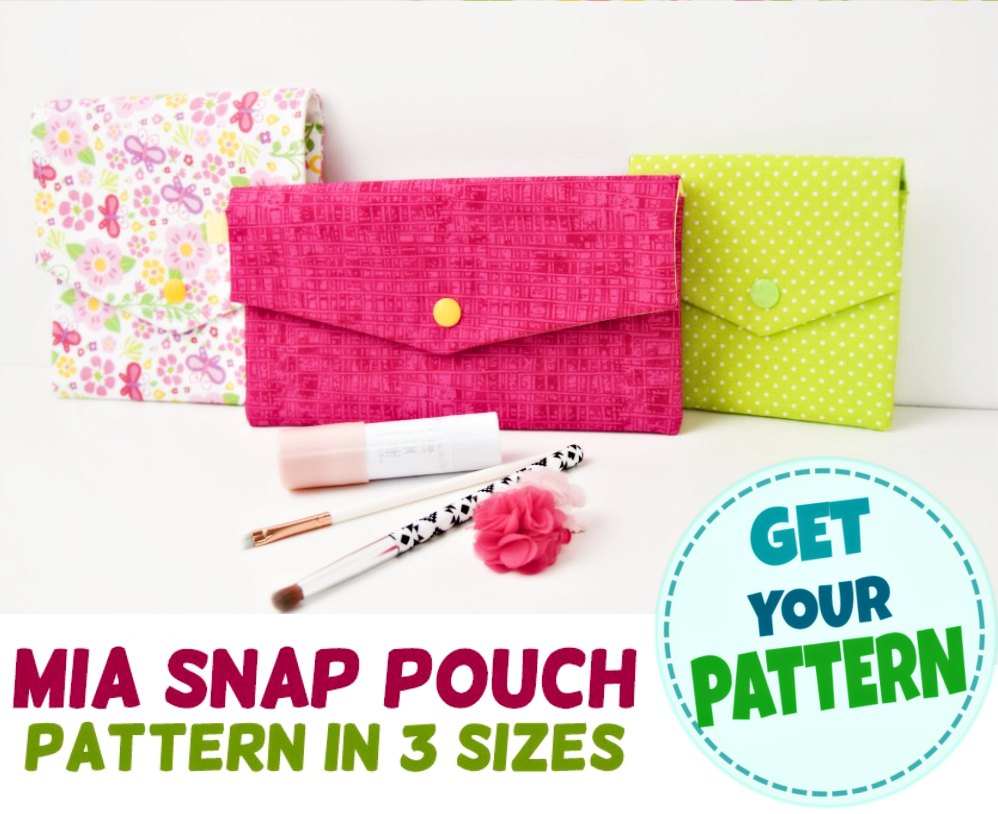 Beginner-friendly, no zippers at all.