These diy Christmas card decorations are so easy to make! You're not gonna believe what I used to decorate them - check out and copy these Christmas card decoration ideas.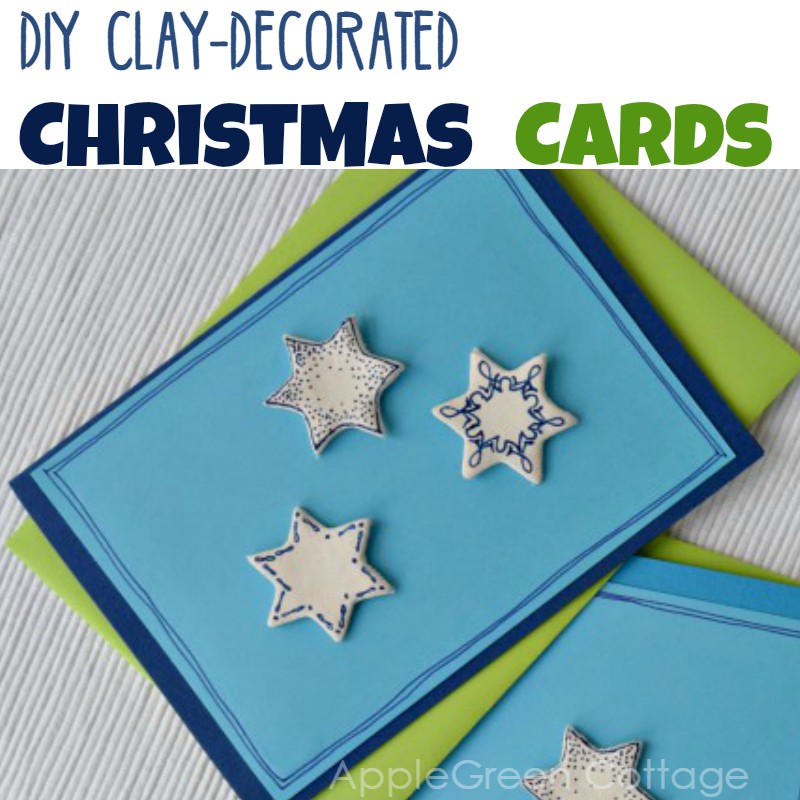 This post contains affiliate links. Thanks for your support. Are you here for easy holiday crafts? You'll love these ideas:
We've been using a lot of air dry clay for crafting lately, can you tell? Air dry clay is amazing for crafting, and for easy decorating, especially for holidays! This is not something I'd usually do, it was a crafting idea that found me when I was glancing at the pile of cute thin clay decorations my kids made the other day, and then realizing we still had no Christmas cards ready. It's very similar to the air dry clay stars we made with kids. Check out how to turn them into unique Christmas decor!
This post shows thin cookie-cutter stars we made the other day with kids, and if you'd like to find out more about air drying clay and how to use it, feel free to check out this tutorial: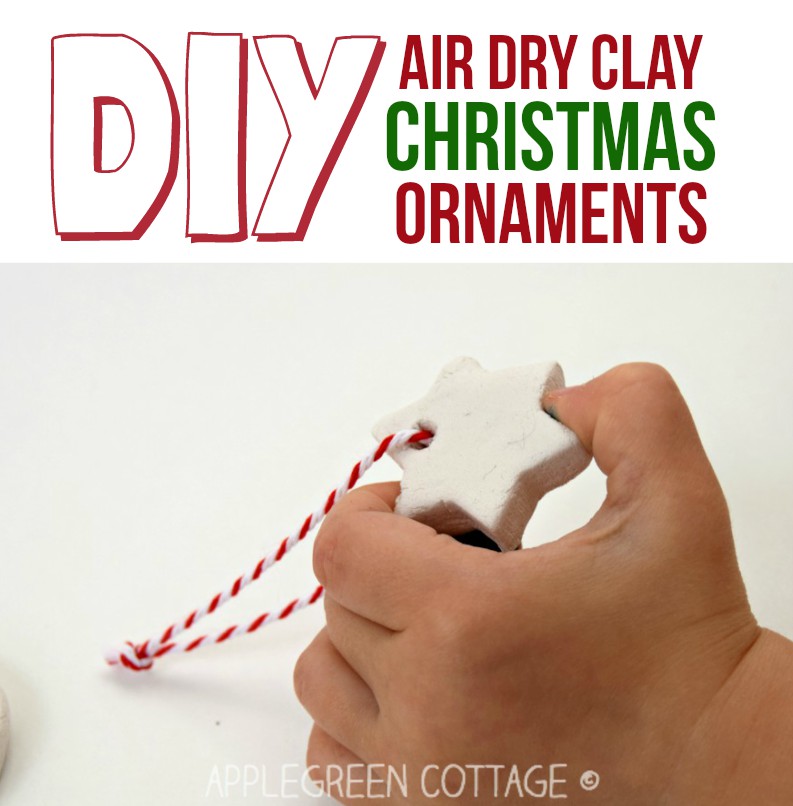 Now, the pieces have been dry and ready to be used for our handmade Christmas cards. What was holding me back? I had no idea how to embellish them. And while I was wondering what tools I'd need to get to decorate them, I was surprised to see that all I needed was an ordinary ballpoint pen.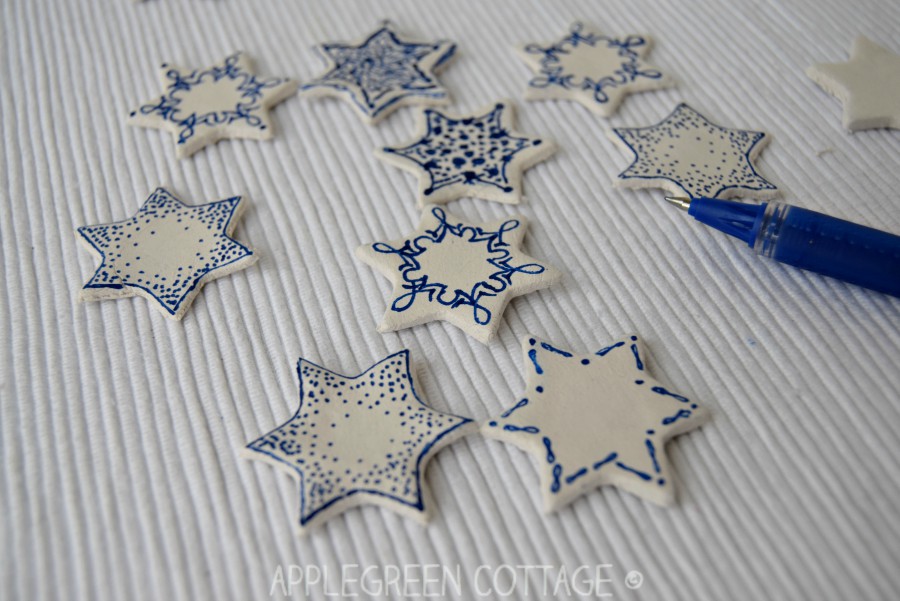 Diy Christmas Card Decoration Ideas With Air Dry Clay
You're not gonna believe it, but here's even a little video snippet I made for you. Enjoy!

Supplies to DIY Christmas card decorations
Tempted to make your own air-dry clay decorated cards? These are the supplies you'll need:
air dry clay (I used DAS brand) - or rather, thin decorations made and dried already
card bases
card envelopes (we love them in colors!)
glue that will hold clay (we used UHU Multi-Purpose)
a sharpie or ballpoint pen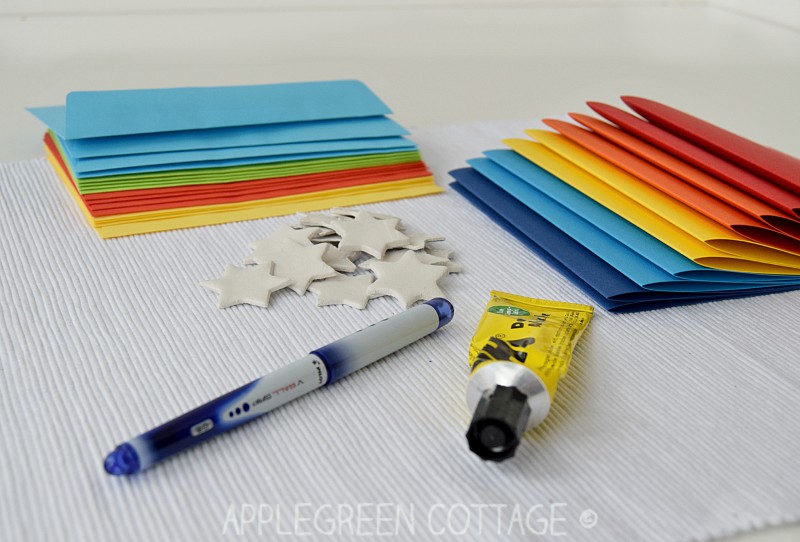 Time to grab the ballpoint pen and start decorating! Take a look at the following images for a starting point or inspiration. Once you start, the individual strokes will take on a life of their own, just follow your own creativity. It's fun!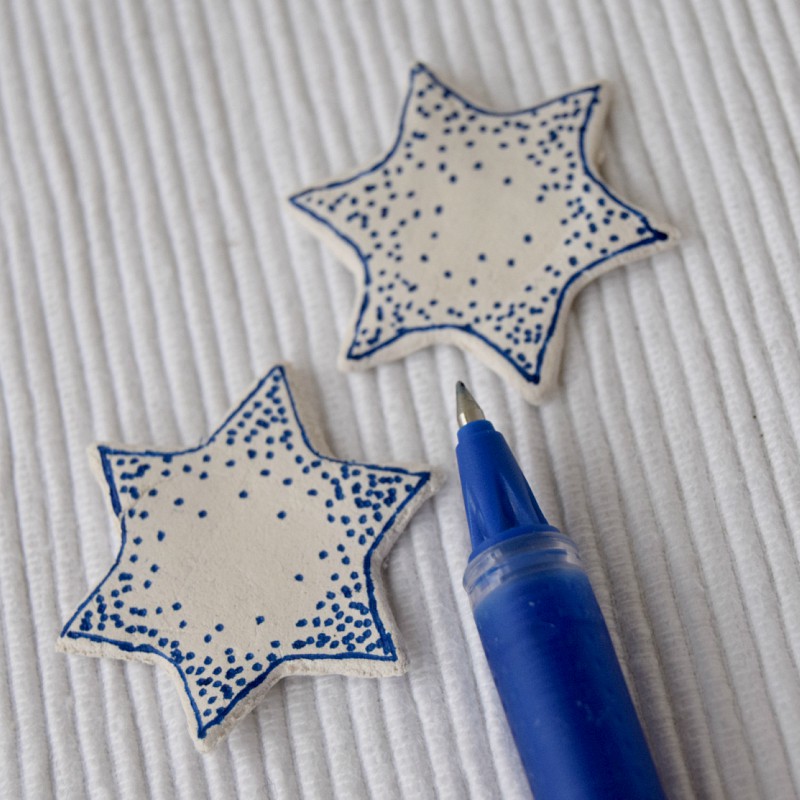 Once the stars look as you wanted and when you're ready to take it to the next level, use glue to attach your creations to the card base. I made sets of three stars on each card. It just felt right, you might opt for some other 'constellation' (pun intended) 🙂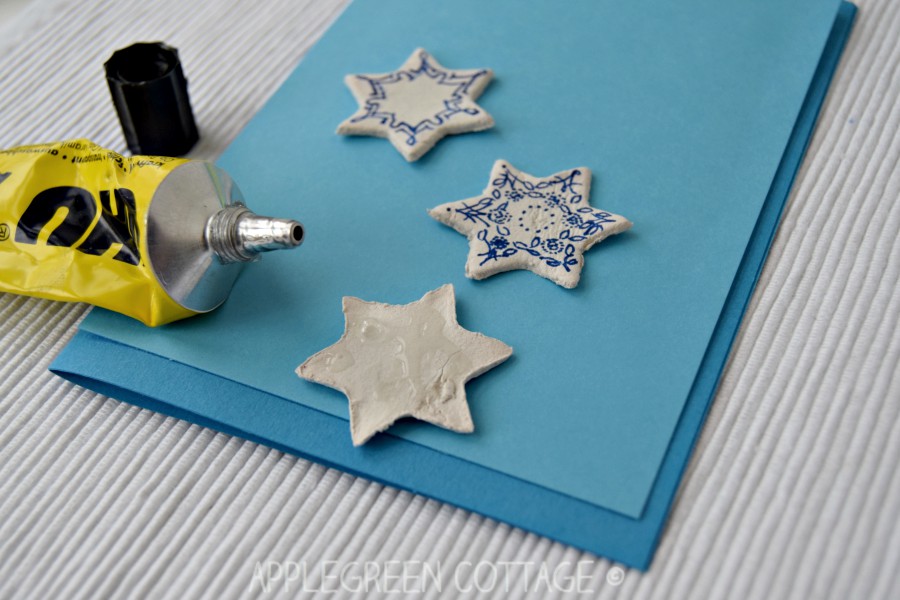 Finished. I love them!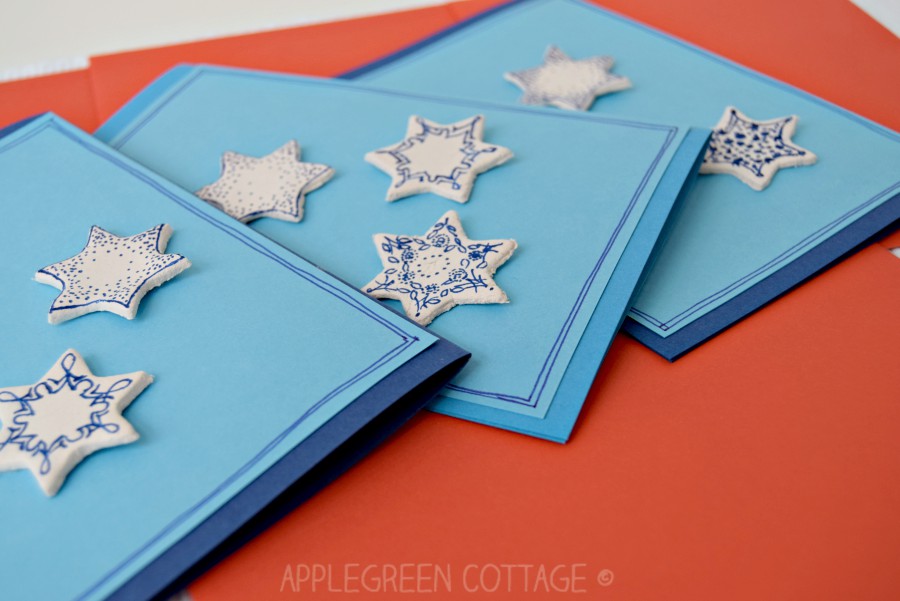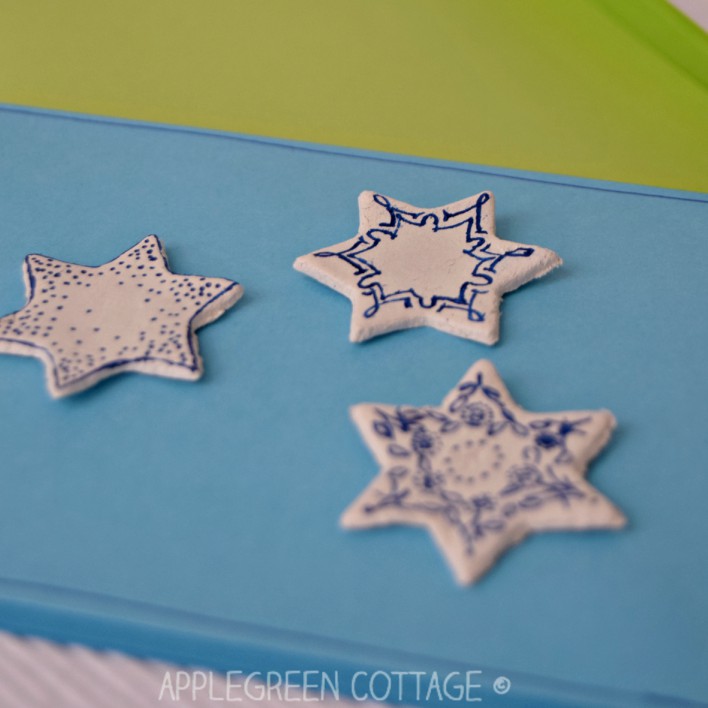 Loving the air drying clay. It's so versatile, and it can be rolled out so thin, while it is not as fragile as regular, natural clay would be in its place. So far, not even one of these thin stars has broken, even after a little tossing trial we made with kids (unintended at first, but ..life with kids, you'll understand). Turns out air drying clay is a bit more flexible than other materials.
I wonder how these cards will do being tossed around by post office staff. I'll let you know how they do 🙂 What other Christmas card decoration ideas are you using for last-minute holiday card making?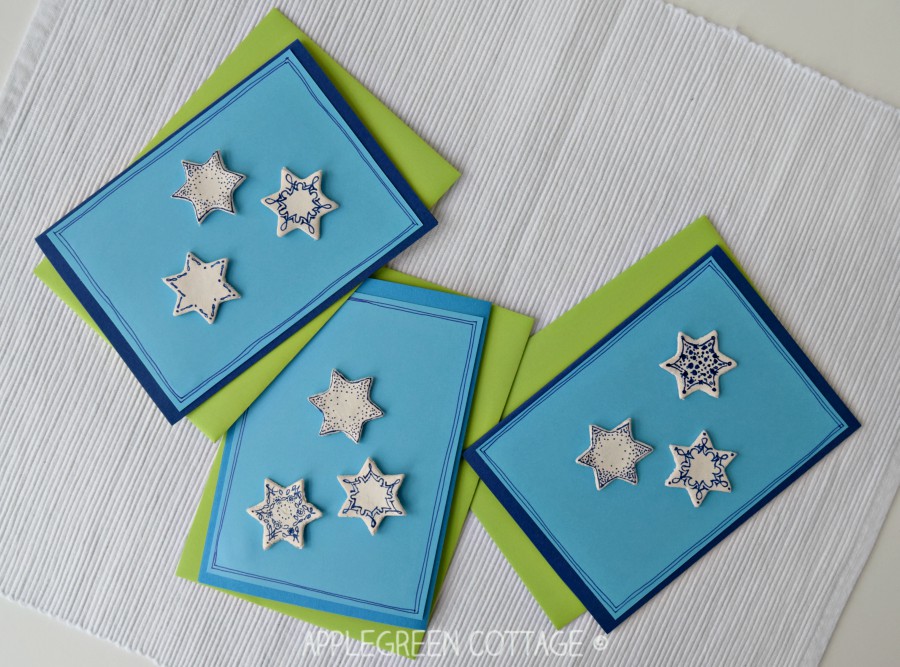 Save for later: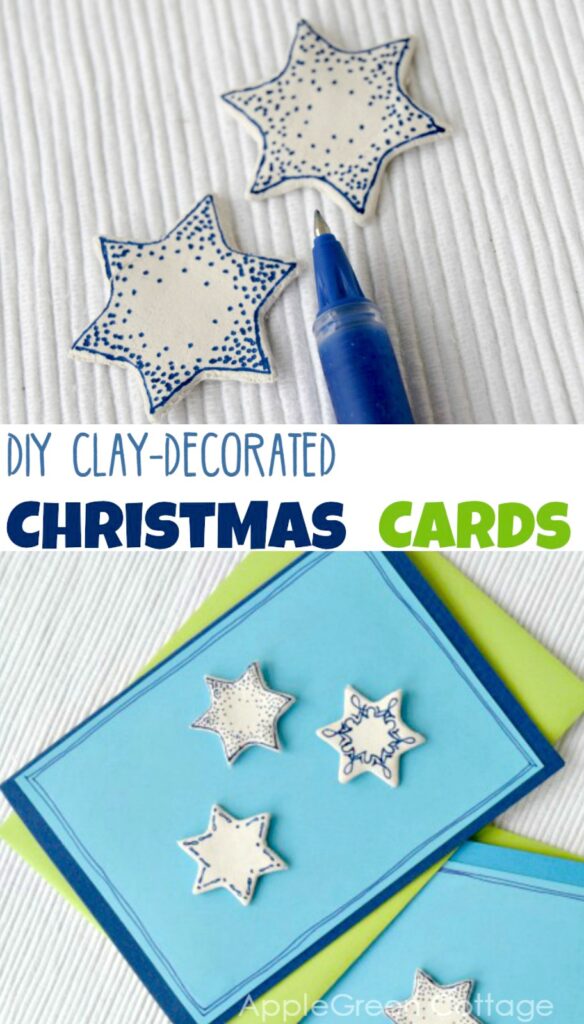 Happy holidays!
WANT MORE FREE TUTORIALS AND GOODIES?
Get email updates and never miss out on new patterns, printables, and tutorials:
Or …check out the gift bag pattern in 6 sizes in our shop - a super easy no-corner-boxing sewing project. Reusable gift bags for all your future gifts!