Searching for some easy but glamorous and free decorations for your Christmas or New Year's party? STOP – you've found them! Check out these easy diy paper stars!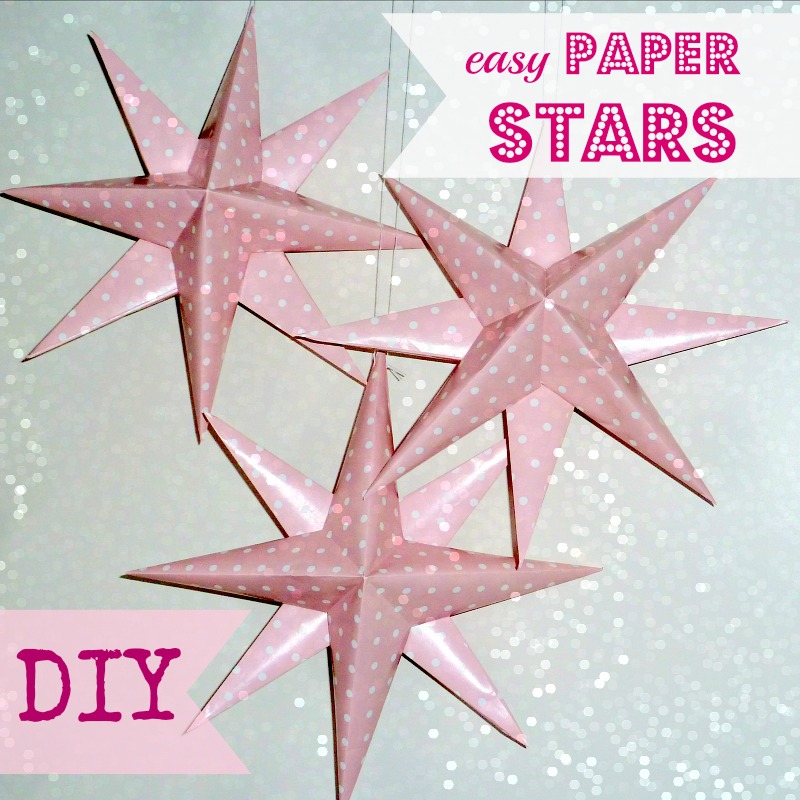 Diy Paper Stars
Last time I thought I won a lottery. No, really, I came across an awesome tutorial! You know the tutorials you like, click and pin for later? Not one like that. Better!! One that made me jump with joy – and I needed to try it out right away. SIMPLE DIY PAPER STARS – aren't they just perfect for decorating a Christmas or New Year's party!?
Now, first things first – credits: I made them following the clear and lovely tutorial at ANNEKATA blog. (Edit: link not active any longer, but still: Kathrin, your Super Easy Paper Stars tutorial rocks, girl!!)
I had tons of other work to do, yet the simplicity and the glam effect of these beauties made me stop and grab some decorative paper and start cutting and glueing. This was the result. Isn't it just PERFECT for a party at Christmas or New Year?
See how-to…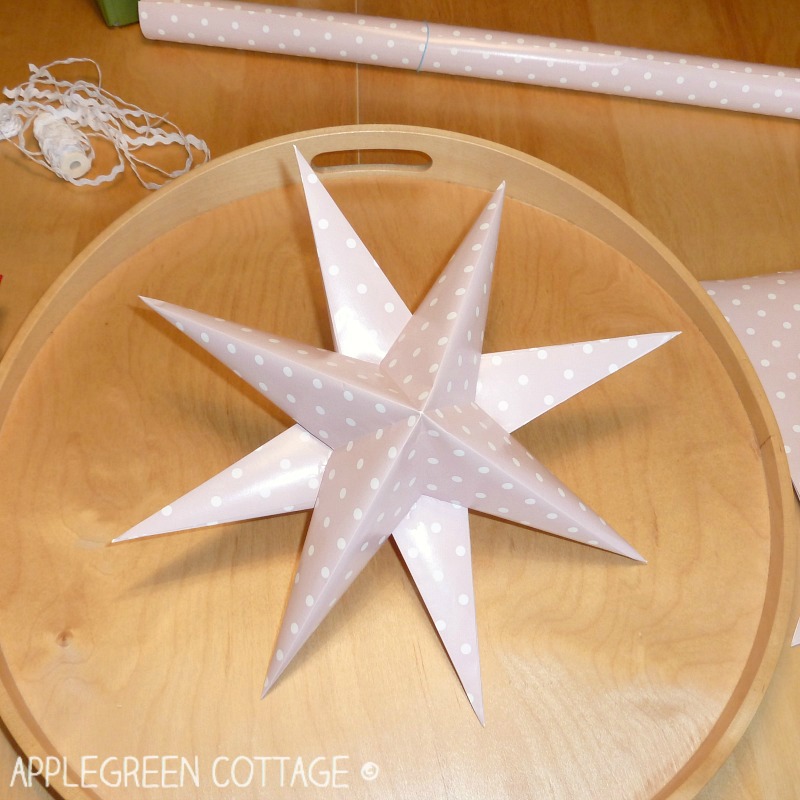 A note on the material used for these easy paper stars: origami paper will be probably best, but even cardboard or gift-wrapping paper will do just as fine. Just bear in mind that it's easier to work with sturdy paper.
I'm sure you'll want to make some for your home, too. Depending on the paper pattern, this need not be solely a Christmas and New-Year decorations. I think I'll keep mine all year long. Well, as long as they survive, but this might be longer than I think.
I, for example, was curious enough to hand them to my toddler. Since they are so lightweight, he would handle them really gently, using precise and slow-motion movements when taking them in his hands and placing them back. On a side-note: it's incredible how sensitive the little hands are: give a toddler something sturdy – it will be tossed around, even land on the floor from time to time. Give him something gentle, breakable, he'll handle it with all due care and love. And we think the kids just don't get it!
SUPPLIES
But I digress: as a heads-up, check if you've got these materials on stock: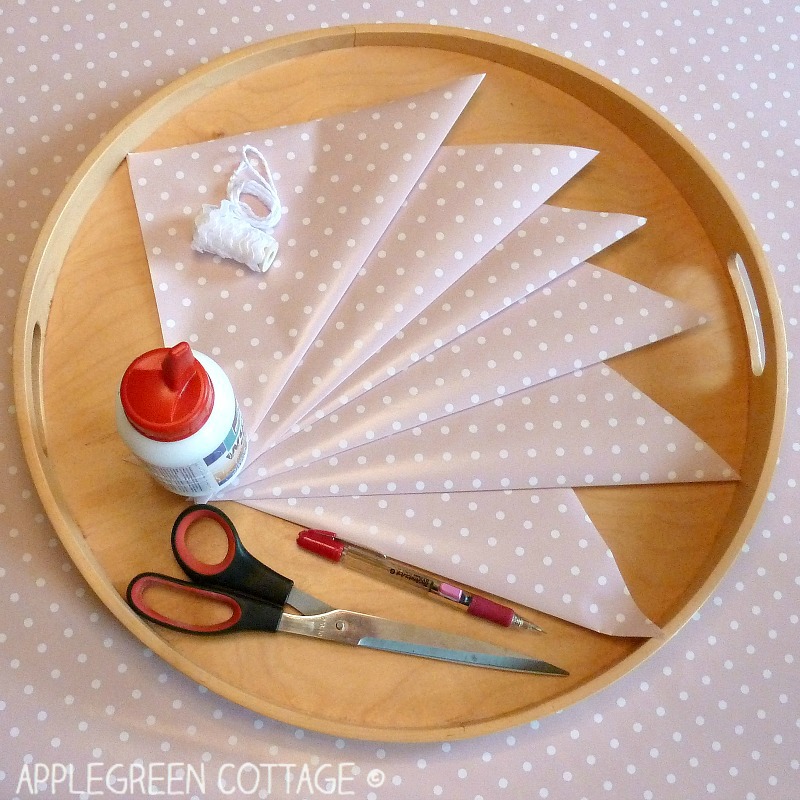 You do have these materials, right? Now, off to the blog of the clever girl who came up with the idea (annekata, see above) for these stars and – help yourself to
a star or two
!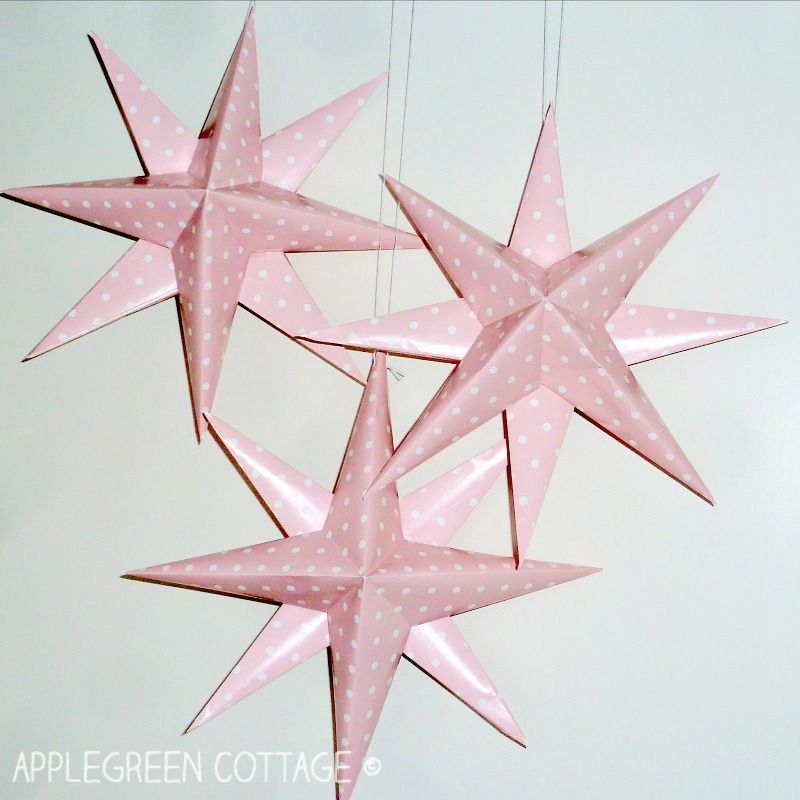 Don't forget to take a picture and send it to me, OK? Happy crafting!
Need a last-minute present? Check out or this easy and quick (and CUTE!) zipper pouch how-to: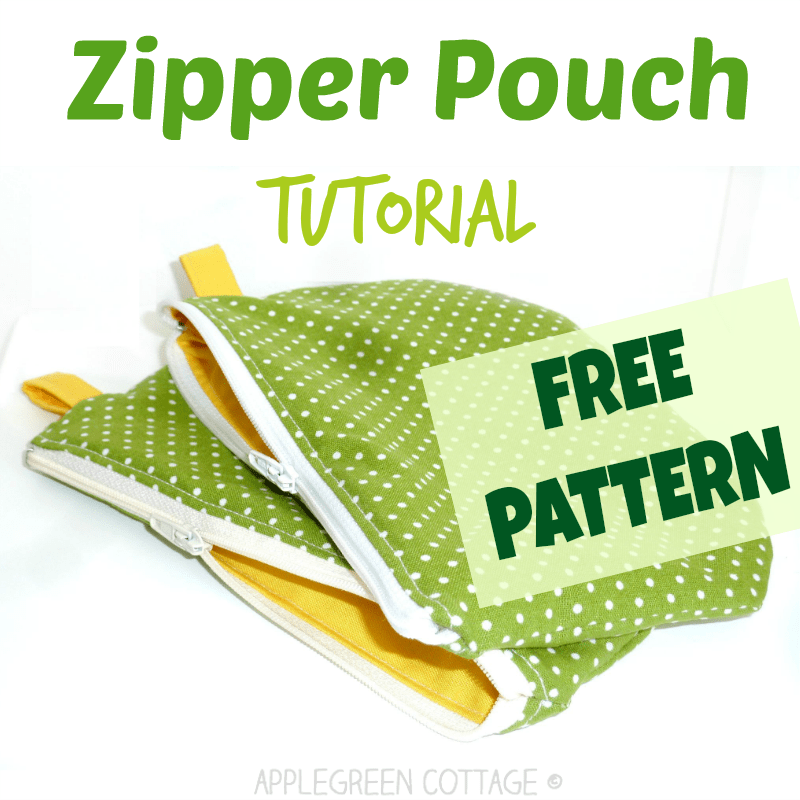 Want More Free Patterns?
Feel free to check out some of 
my FREE PDF patterns
. They are all linked to my free tutorials on the blog, so it will be
super easy for you to use
them to sew something cute for yourself: