Learn how to sew a double fold hem - smarter! This is probably the hem you'll be using the most. (You can use it when sewing this diy throw pillow cover) It provides a clean finish both on the front and the back, with a little bit of measuring and one single seam. I have used a shortcut to make it even easier! Let's see how.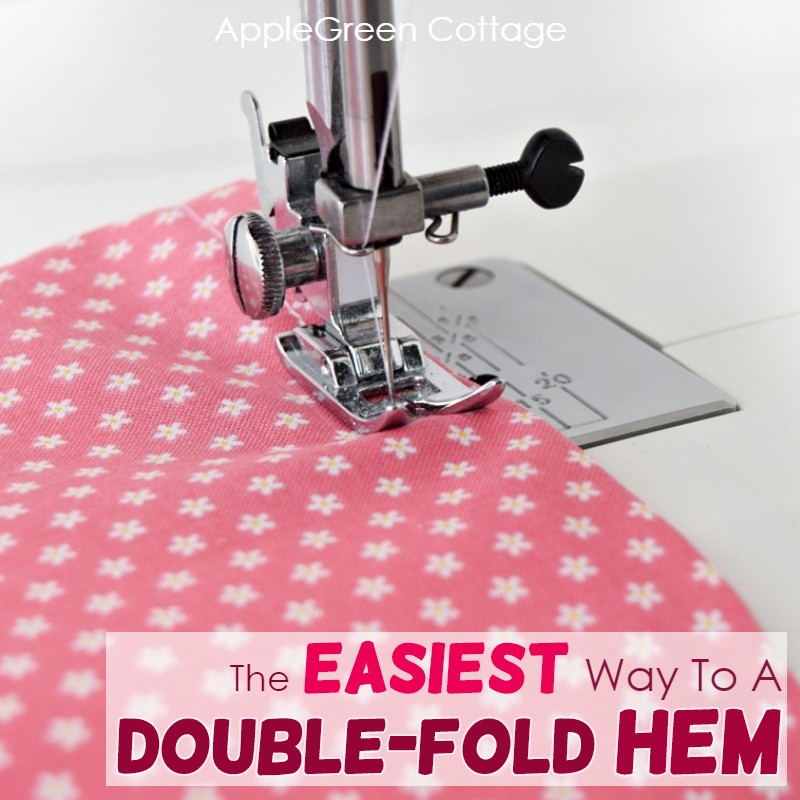 This post may contain affiliate links. thanks for your support. If you like easy sewing projects, check out these too:
Learning to sew will include some basic skills sooner and some later - like sewing on buttons, tracing a pattern, or hemming - these all come at an early stage, and are super useful. Let's see how to hem.
How To Hem
There are several ways to hem a piece of garment, a curtain, or, say, a pocket on a bag. The double hem is used very often in all these cases, and can be utilized in nearly every project you are working on. It can be done the traditional way by first turning under a part of the seam allowance, and then the rest. I am not particularly fond of this way because there's double measuring involved.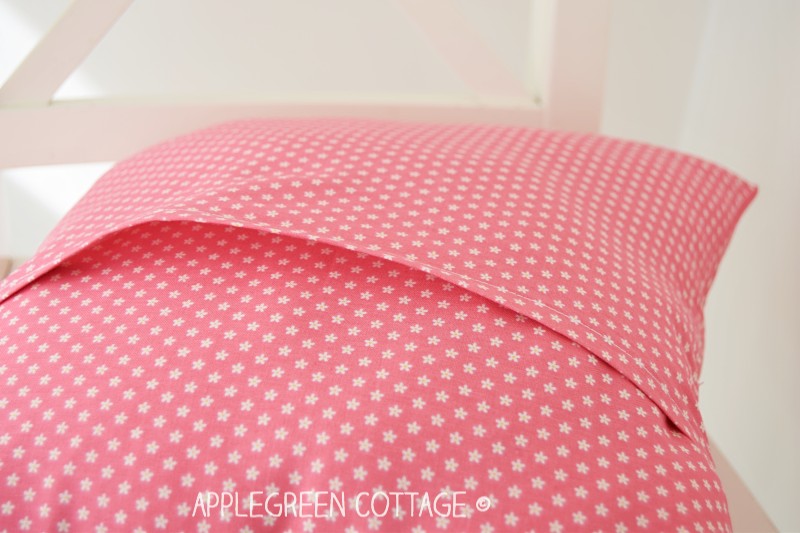 But you can do it the easy way, too. Here's a lovely hack I use to make hemming easier than going the standard way. I used it in this easy pillowcase tutorial too.
How To Sew A Double Fold Hem
1) First, select your project and press the fabric. Then turn the raw edge of the hem under by the finished hem amount. See the pattern instructions. Here in my case, the seam allowance is 1" (2.5cm):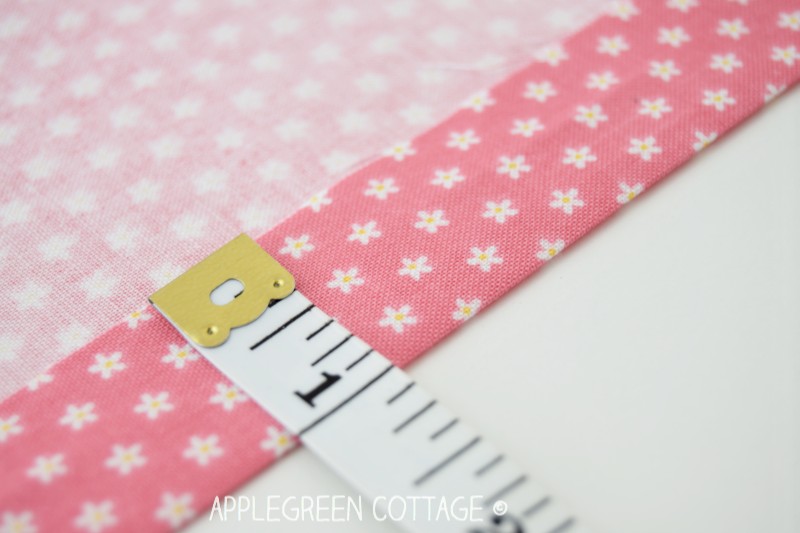 2) Press. Then open the pressed seam allowance and tuck the raw edge underneath into that fold. Just push with your finger. Like this: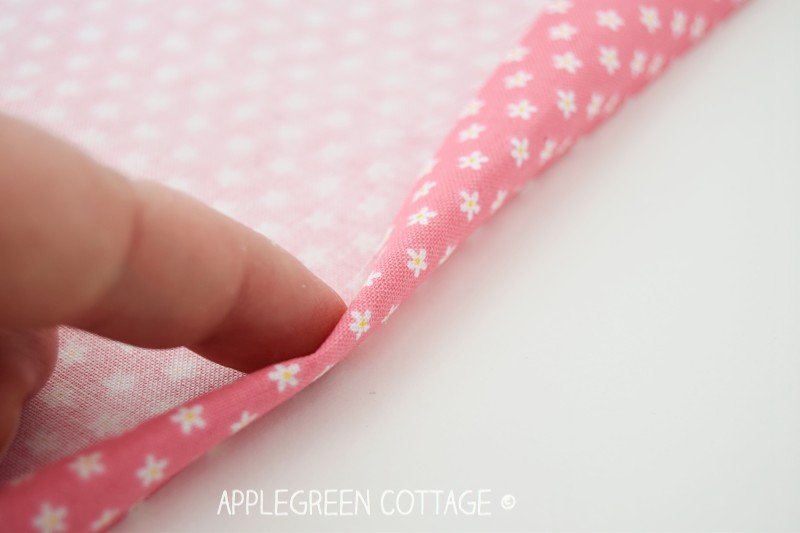 It will end up in a double fold (½" plus ½").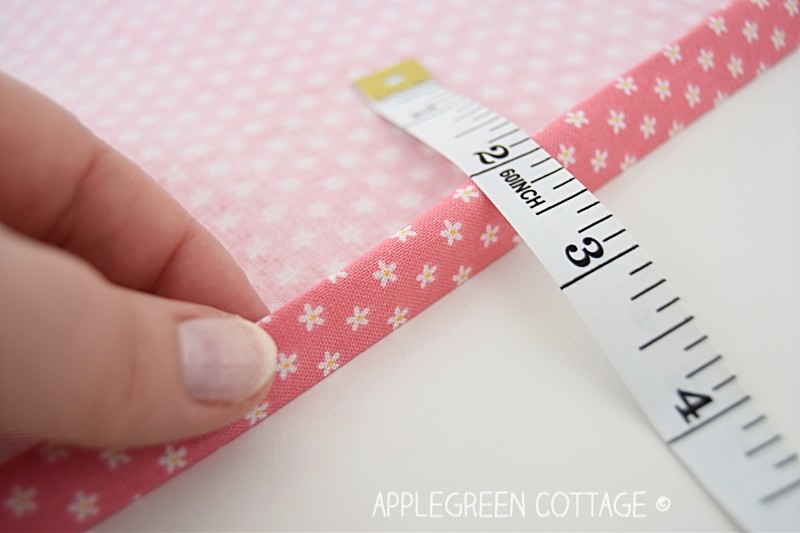 Just easier to make than going the standard way! 5) Press and topstitch using a seam allowance just a bit smaller than the fold, to catch the fold underneath. In my case, I simply sewed ⅜" (1cm). Backstitch at the beginning and end of the seam to reinforce it.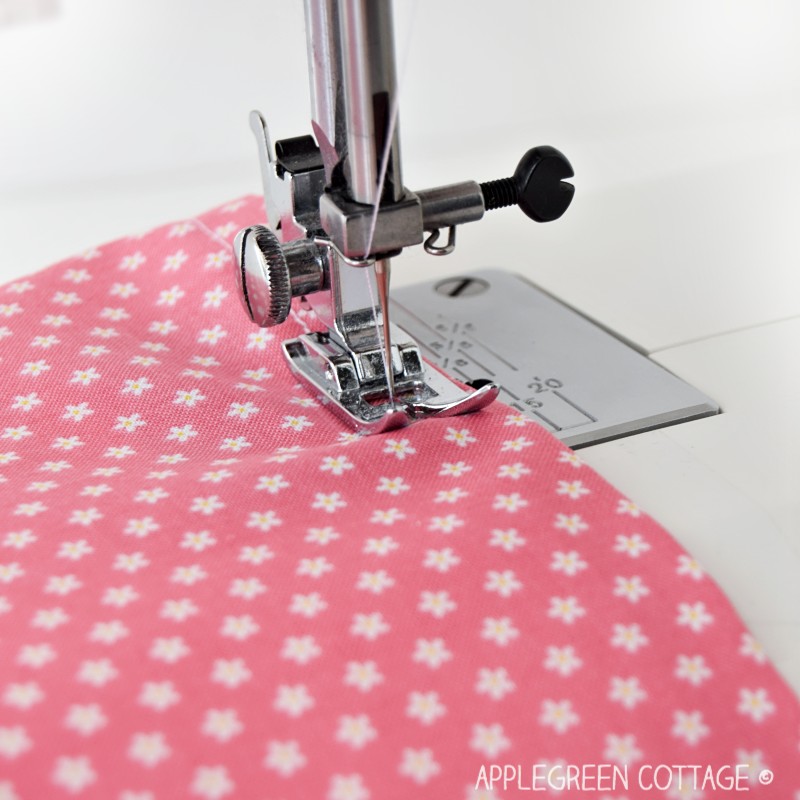 It's a lovely hack that makes it easier than going the standard way. Happy sewing!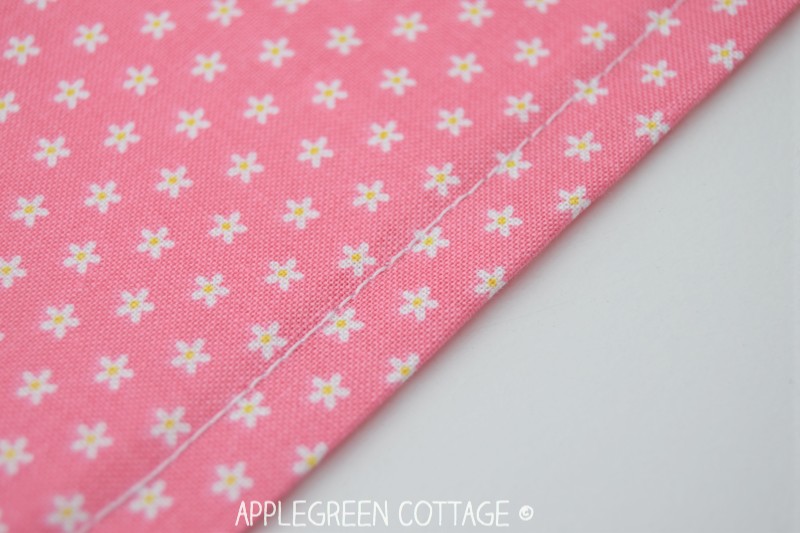 Save this sewing tip for later: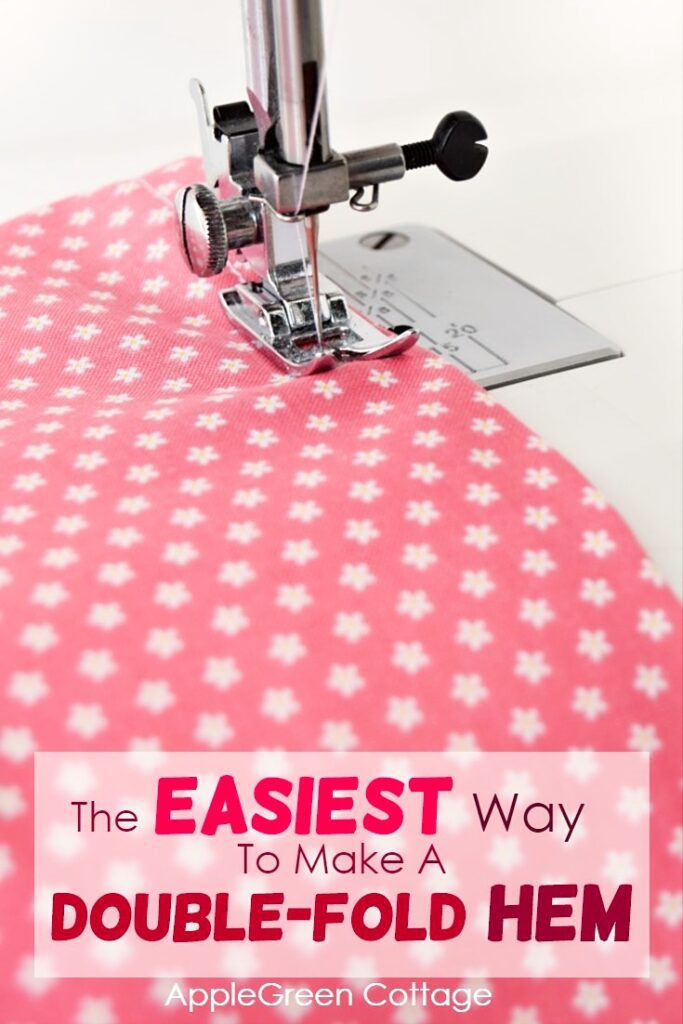 WANT MORE FREE TUTORIALS AND PATTERNS?
Get email updates and never miss out on new patterns, printables, and tutorials: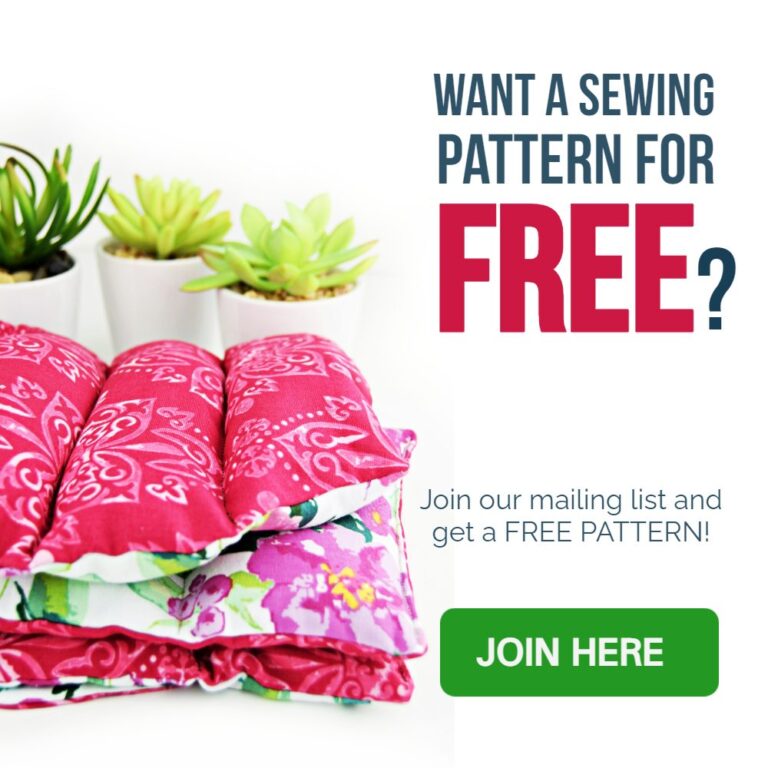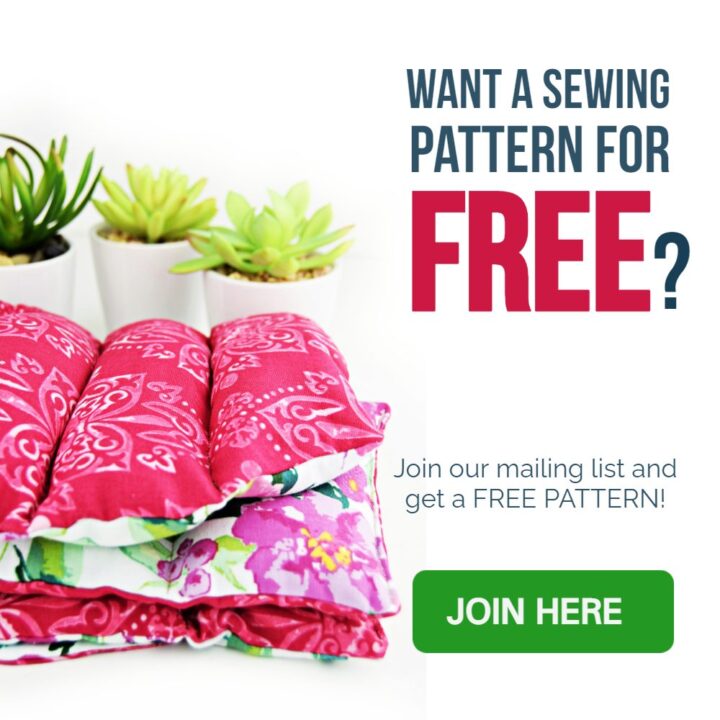 Or …check out the Mia Clutch pattern in our shop. One of my quickest and easiest pouch patterns, and it has a nice little folding hack you'll love!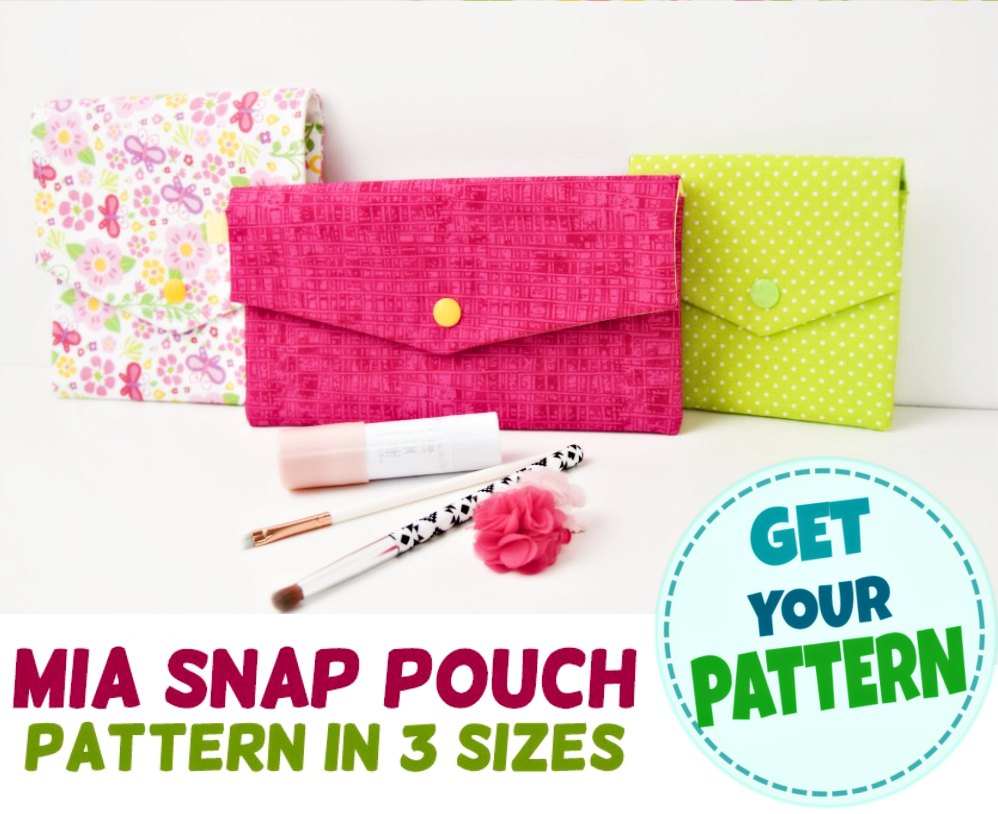 Beginner-friendly, no zippers at all.