Finally! It's here, your sailboat template for the cutest fabric sailboat toy. Do you remember the fabric sailboats I sew and posted here, asking you whether you'd like to have a free pdf template? Here it is, download it and make tons of these cute boats for kids to play!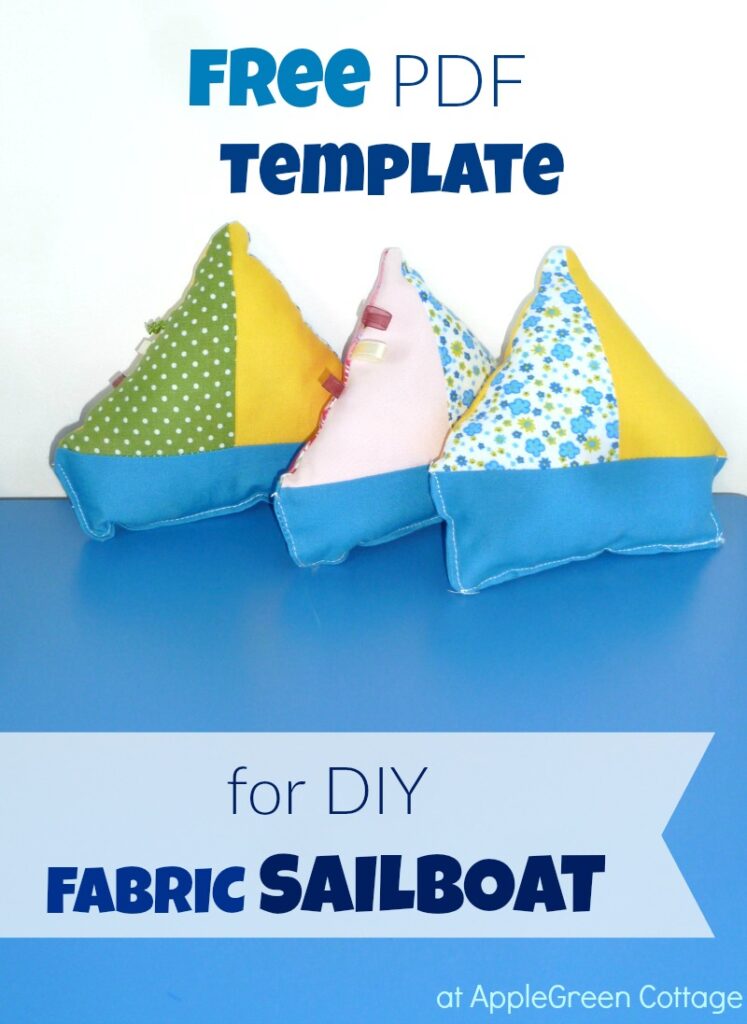 Judging from your amazing response, it was instantly clear: a pdf template needs to be! Now, seriously: as a thank you for your engagement on my site, and as encouragement on your creative sewing journey, here it is:
Your Sailboat Template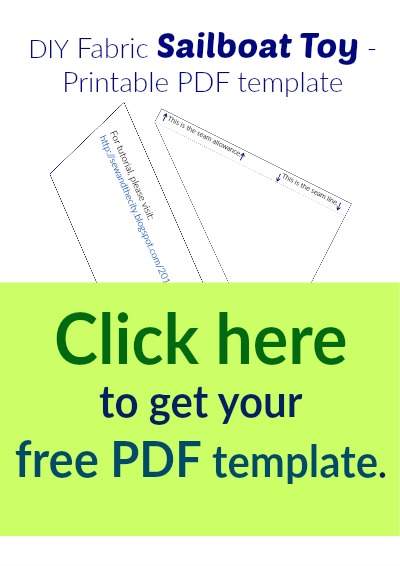 You're safe: no subscription, nothing hidden. It's just a PDF for your convenience. Or click here to download your free copy of the PDF printable sailboat toy template.
This template should make it even easier for you to sew your own kids toys. So if you have a child, a grandchild or know a friend who's got little children, this is perfect for you. Download the printable sailboat pdf and head over to Irina's blog Sew In the City to sew one of these cuties yourself.
And then, come back here for more free pdf printable templates and patterns. Lately, I've been drafting more printable pdf patterns for simple things to sew. Feel free to sign up for emails if you want to stay in the loop. (No spam, I just send new posts. And free patterns when I make a new one.) Happy sewing!
WANT MORE FREE TUTORIALS AND PATTERNS?
Get email updates and never miss out on new patterns, printables and tutorials. If you sign up at THIS link, you'll also get the Fabric Hanging Basket Template for FREE, right now. A cute and easy-sew!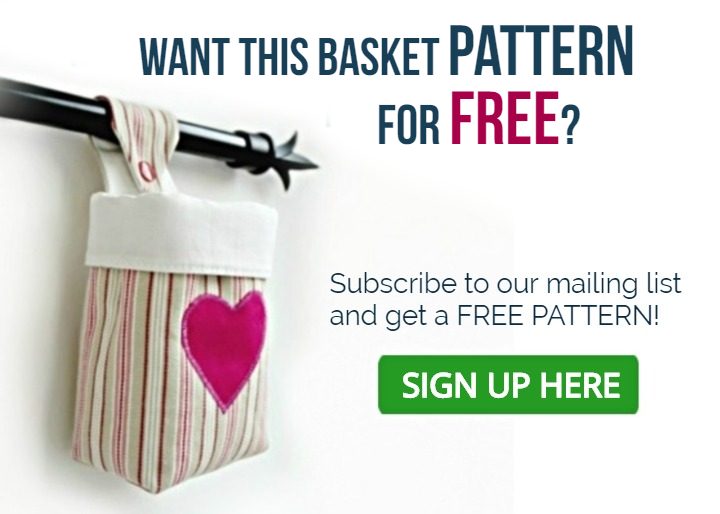 Also, check out this cute earflap beanie pattern in my shop: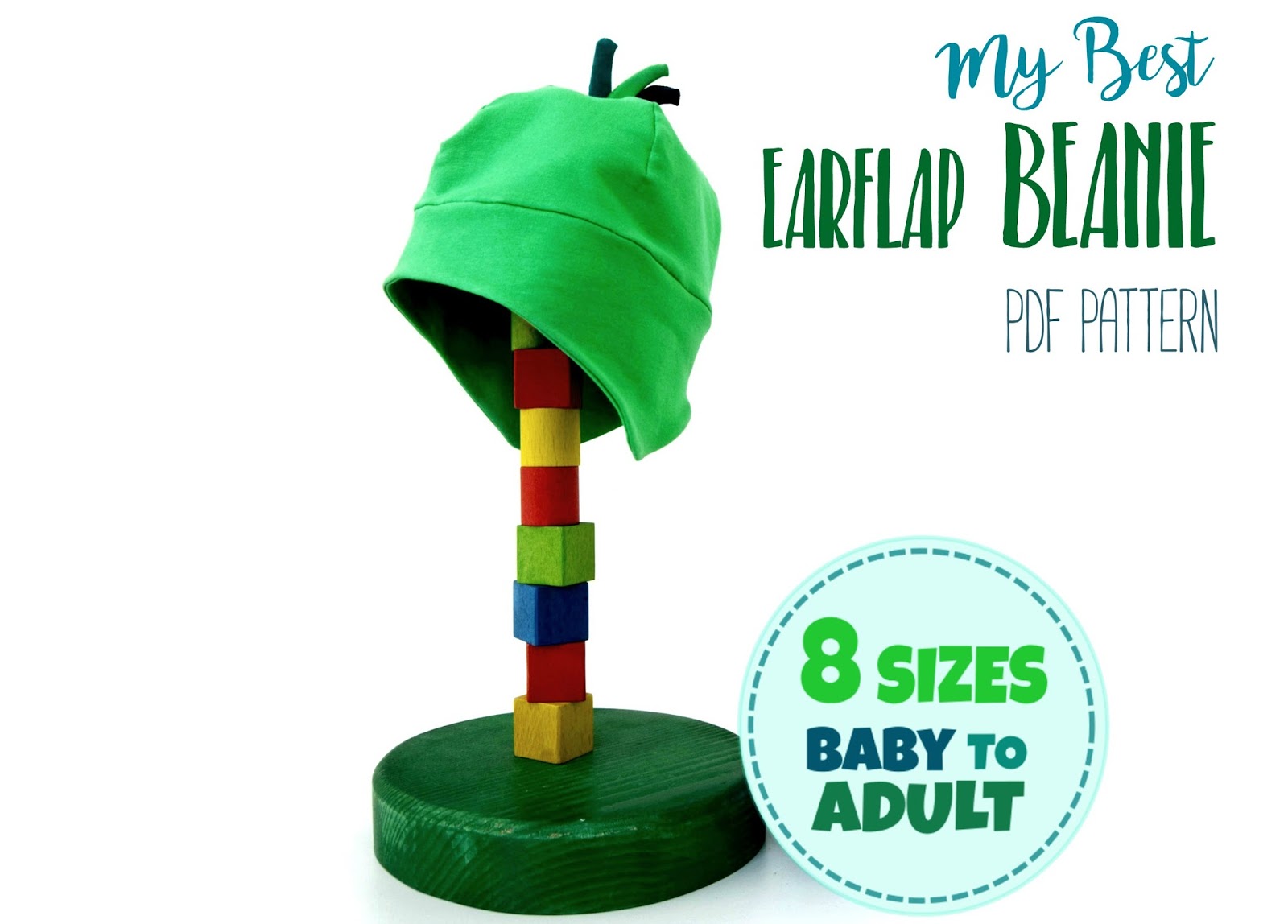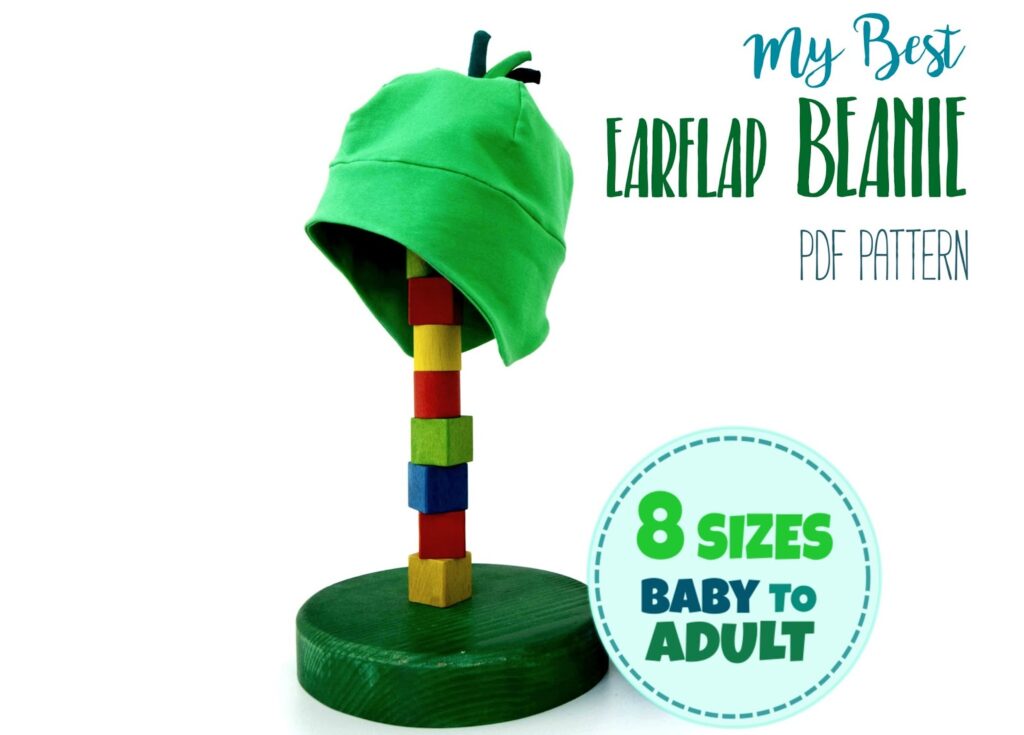 An excellent choice for everyone who has children and would love to see their ears protected in the fresh fall (or spring) wind.