Make adorable diy ornaments for christmas tree using these easy tutorials!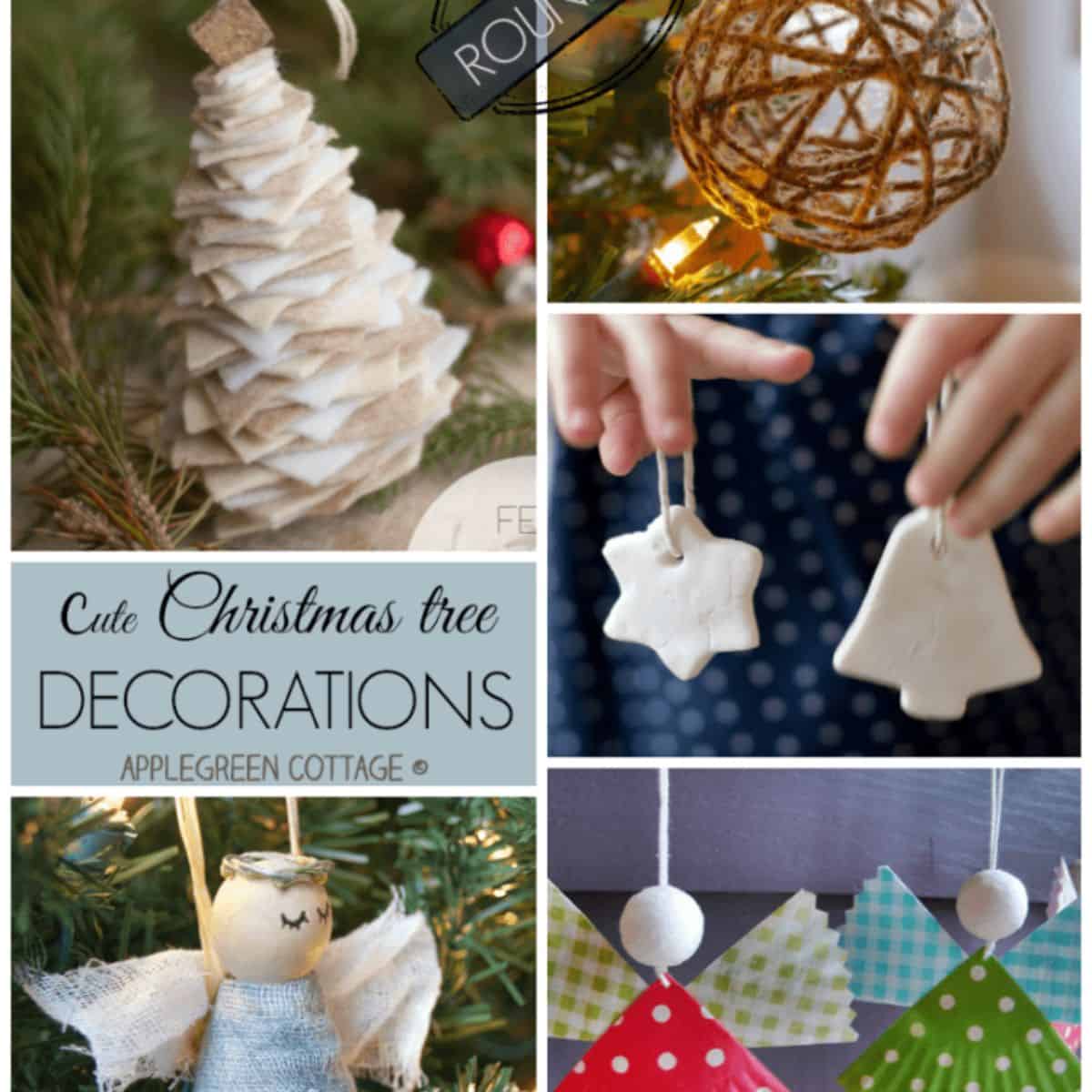 If you have visited before, you can tell I'm a fan of handmade holiday decorations and diy holiday gifts. And most of you are familiar with my most popular, FREE Homemade Holidays Pattern Bundle (on a side note, get it while it's still free!) also, a lot of Christmas crafts, like these:
...and more. We're big fans of holiday crafting here and we know that time is running out to create some festive decorations.
If you are looking for some inspiration, check out some of the cutest Christmas tree ornaments I have found on Pinterest and plan to make next year!
10 Adorable Diy Ornaments For Christmas Tree
Let's start, these natural white felt trees are such a smart project, easy to make and beautiful:
Diy White Felt Christmas Tree Ornament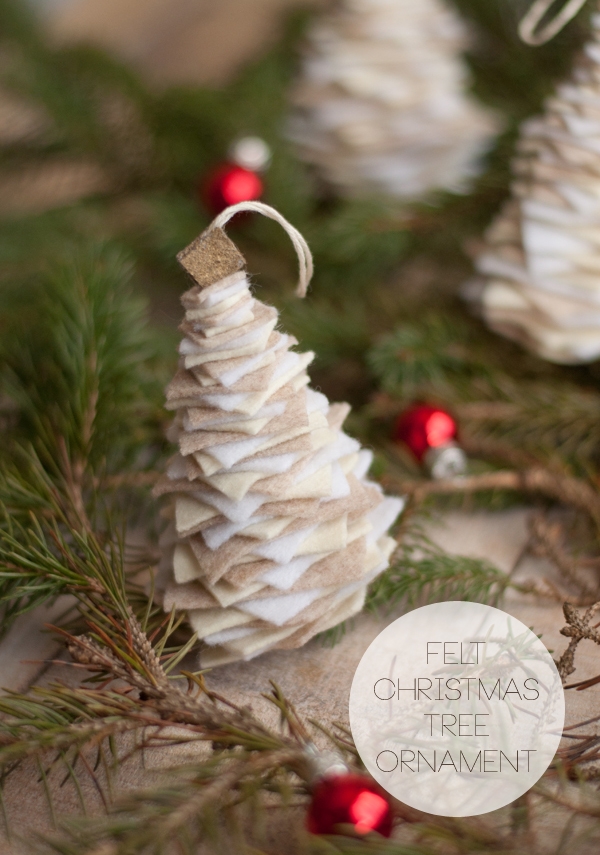 This felt Christmas tree ornament from this heart of mine is a lovely handmade decoration that would go perfectly with any color...
Diy Cupcake Liner Angel Ornaments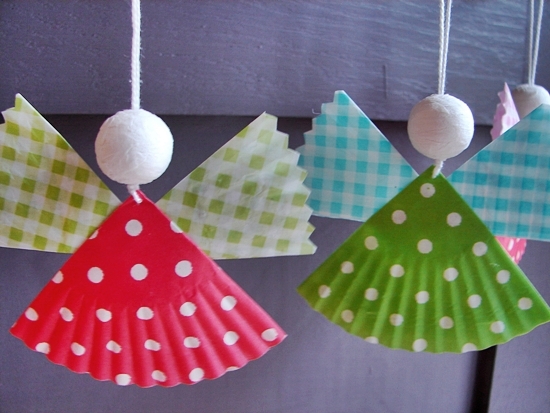 Get an inspiration from these beautiful cupcake liner angels from Happy DIY (gedane.over-blog) A cute project to make together with your kids!
Diy Glitter Twine Ball Ornament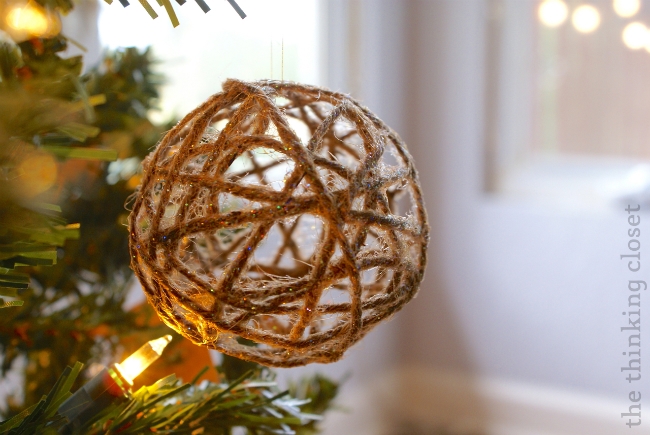 Trying to add some rustic glam to your tree? Try out this glitter twine ball ornament made by Lauren at The thinking closet!
Diy Wooden Peg Angel Ornament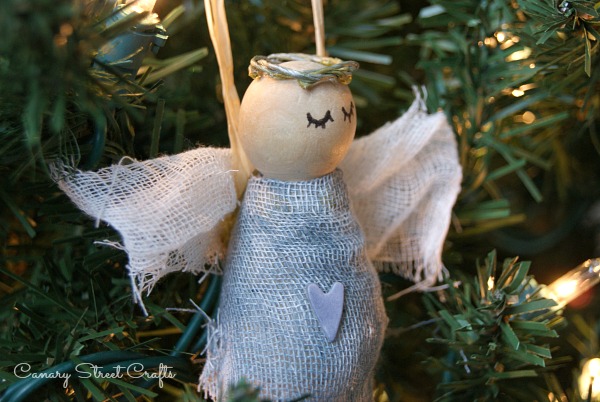 All you need for this handmade angel made at Canary Street Crafts are a wooden peg, a piece of fabric and some twine. Easy to make and beautiful, a perfect combination.
Diy Cornstarch And Baking Coda Ornaments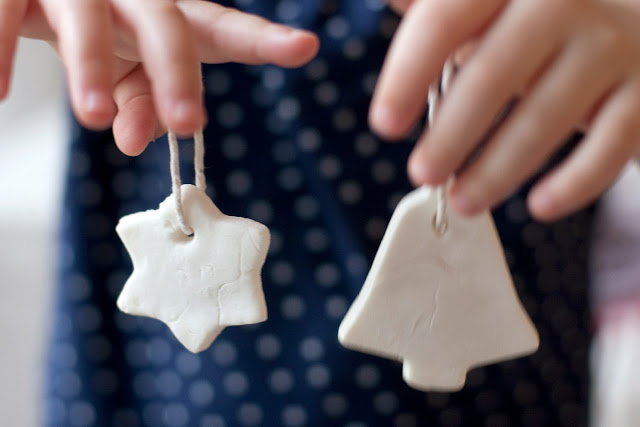 These beautiful white homemade ornaments were made by Maija from Ukkonooa, using modelling dough from cornstarch and baking soda.
Diy Scrap Ribbon Ornaments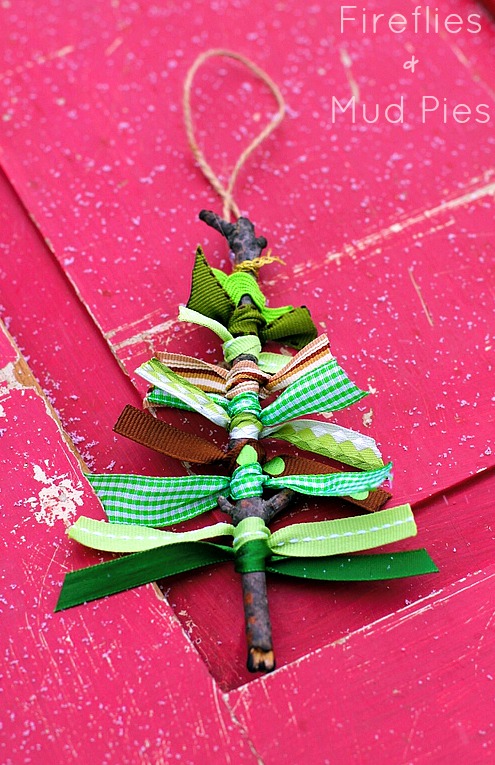 These gorgeous colorful scrap ribbon tree ornaments from Fireflies and Mud Pies are simple enough for kids to make!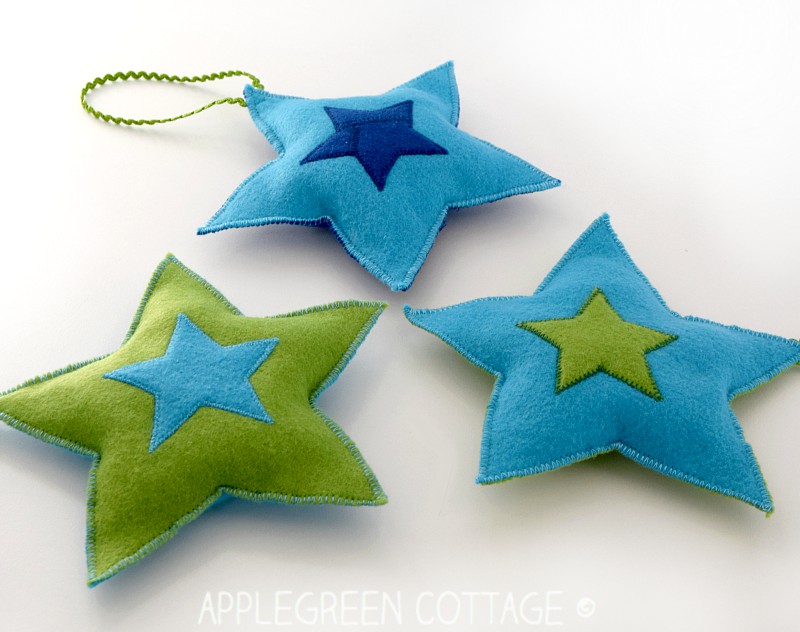 Add a cozy look to your Christmas tree with a set of your own, DIY Christmas star ornaments. Check it out HERE.
Diy Cotton Ball Tree Garland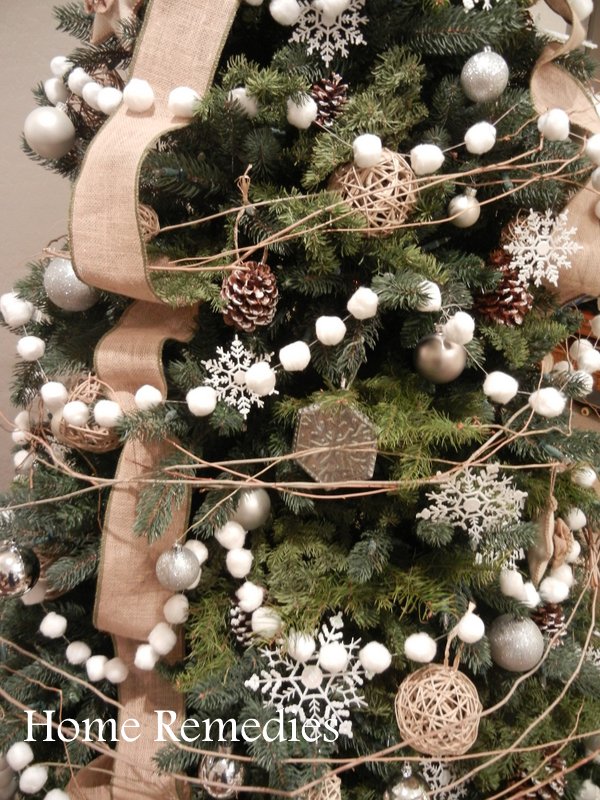 A cotton-ball pom pom garland, made by Amy from HomeRemedies requires basic materials only, it's budget-friendly, yet so beautiful and simple to make! And it can turn into a nice threading activity for kids...
Diy Colorful Felt Ornaments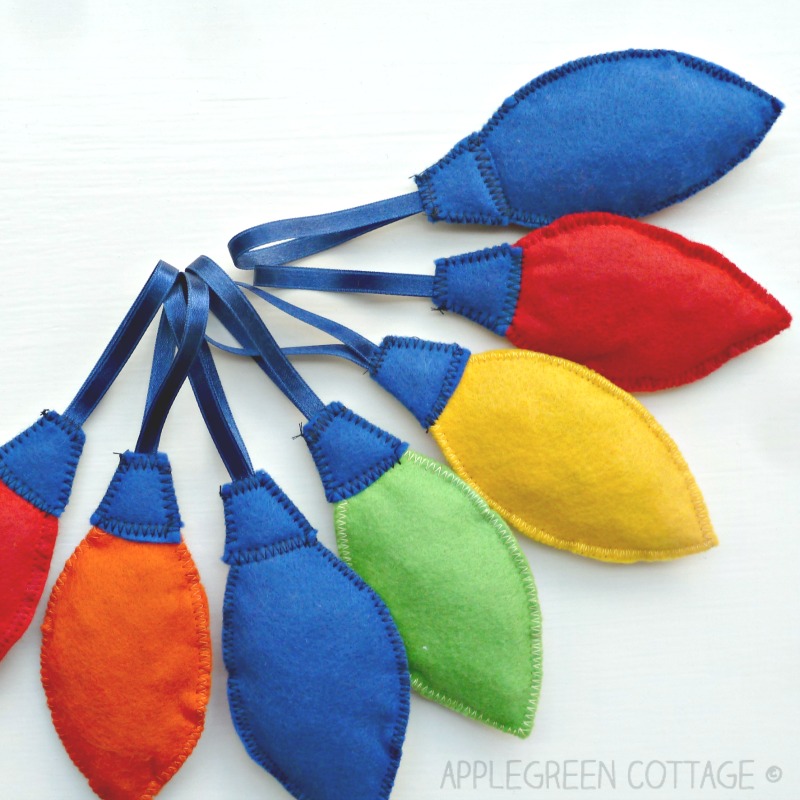 9. And off course I can't stay away from my currently favorite Christmas tree ornaments I've made years ago. Toddler-friendly, they can be used for kids play too! They are already being tossed around our home and rearranged and played with 🙂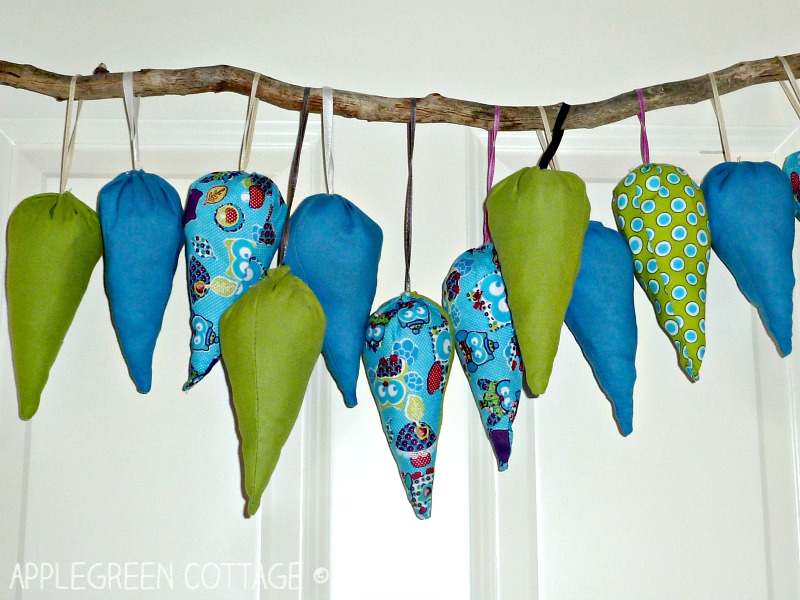 10. And a sneak-peak: our Christmas tree cones. No link, no post. YET. I made them last year, just like that! The first few were made when I had some scrap materials on hand and half an hour to spare. Just a peek into what I intend to explain in detail some other time - but for now, just a photo 🙂
UPDATE: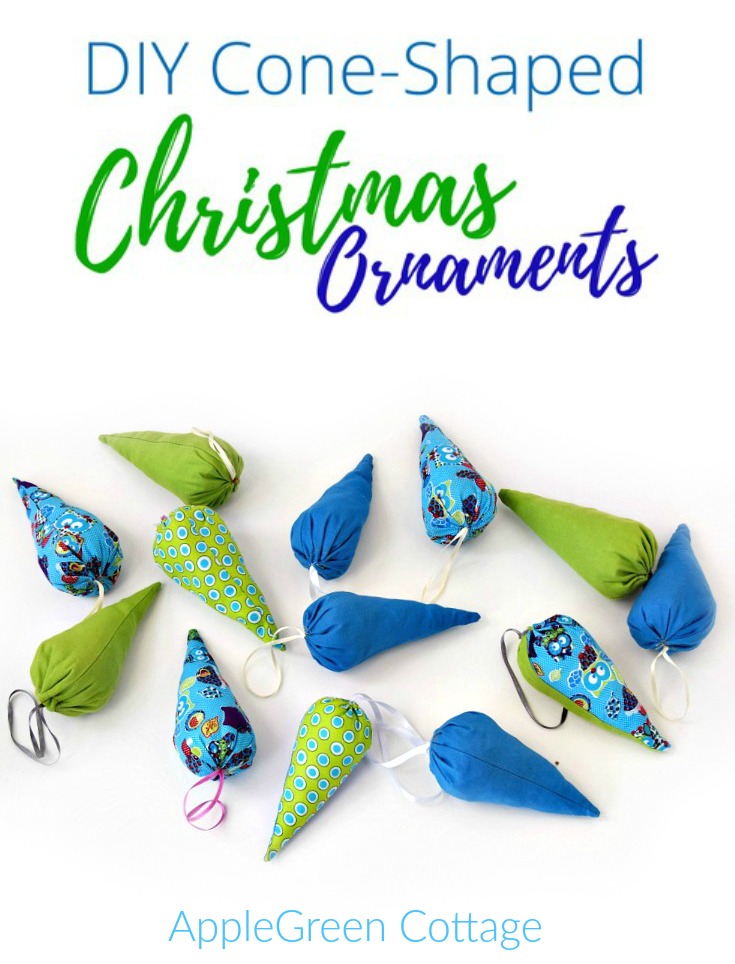 Oh, the list shouldn't end at 10, I know! But I too often end up doing nothing if there are too many adorable ideas. So quickly: grab one idea you loved most and get down to work! Cutting fabrics or felt? Or searching for scrap ribbons and twine? Or - you choose! Which one is your favorite?
WANT MORE FREE TUTORIALS AND GOODIES?
Get email updates and never miss out on new patterns, printables, and tutorials:
Or …check out the gift bag pattern in 6 sizes in our shop - a super easy no-corner-boxing sewing project. Reusable gift bags for all your future gifts!