Top sewing posts of 2018 at AppleGreen Cottage - finally here! Here's a look back at my most visited projects of 2018, the best free patterns, the most popular sewing projects - everything you loved most this year. Take a look!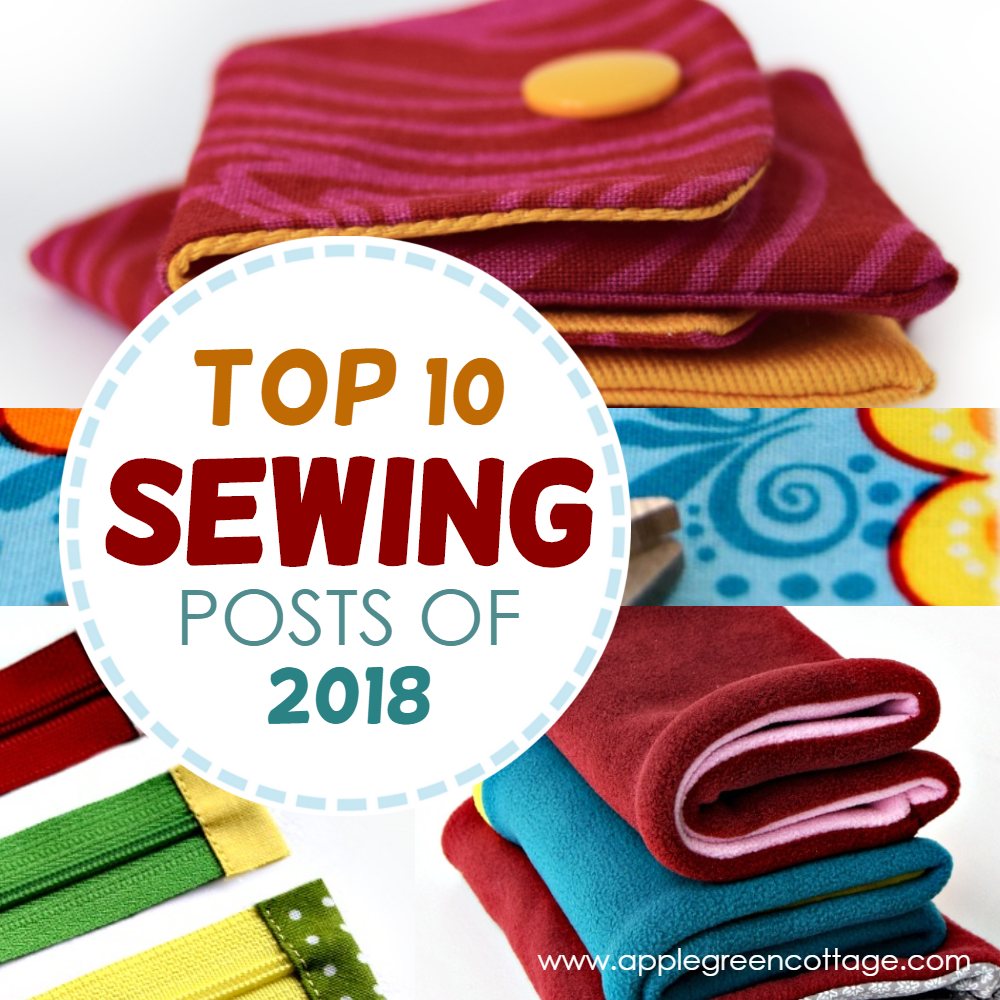 Here's a look back at my most visited projects of 2018, listed most popular 1st. These are the sewing posts and projects at AppleGreen Cottage you loved most in 2018! Want a sneak peek? I took a look at what you liked most and what you probably found the most useful part of AppleGreen Cottage. I'd love to give you more of that!
First, for those of you who like video tutorials, I've made a video slide-show to get the feeling of what was top stuff here in 2018:
Top 10 Sewing Posts
I'm starting with the absolute winner in 2018: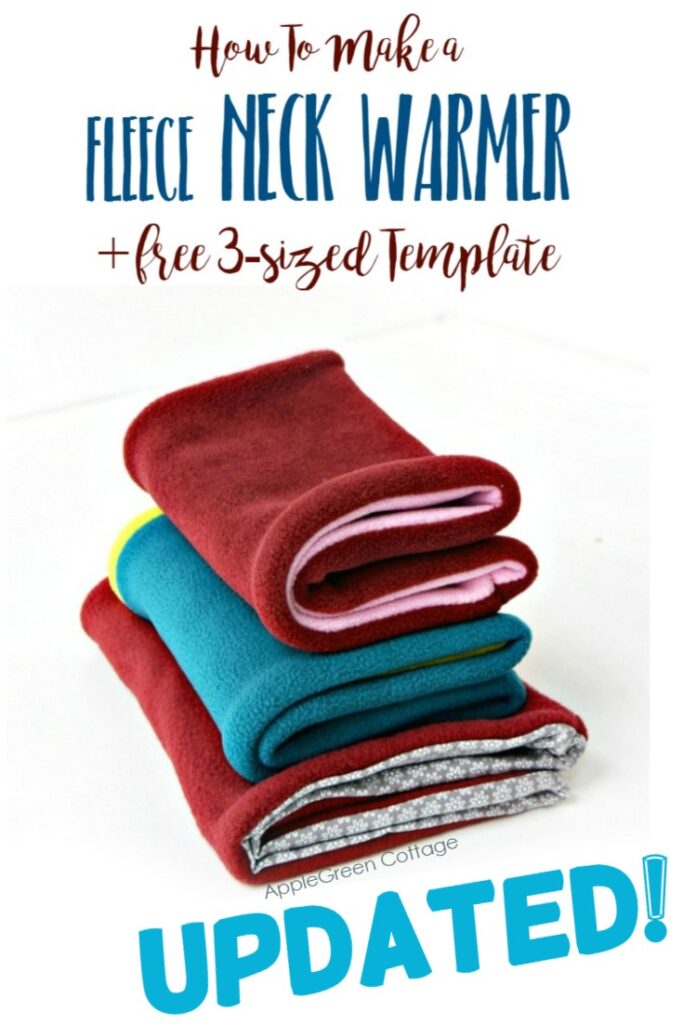 This popular sewing tutorial has just skyrocketed this fall! Probably because it's so easy that it's doable even if one knows how to sew a straight stitch? Or because it only takes half an hour to make? I like both reasons! Grab the NEW free 3-size template in PDF format - I just added it last week: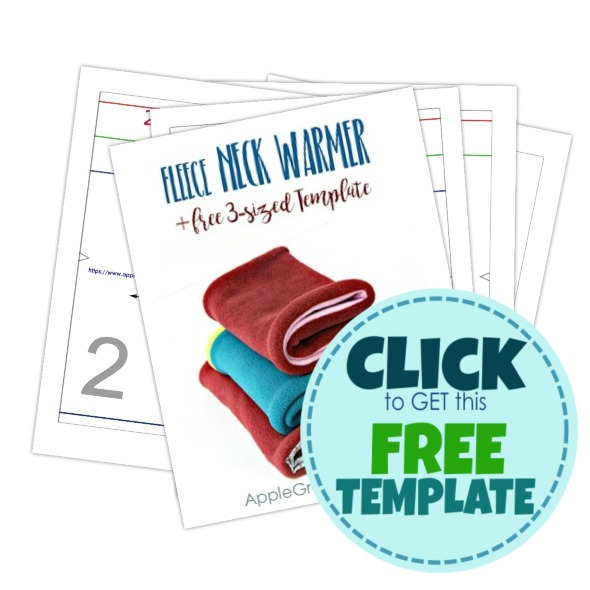 2) Free Fabric Hanging Basket Pattern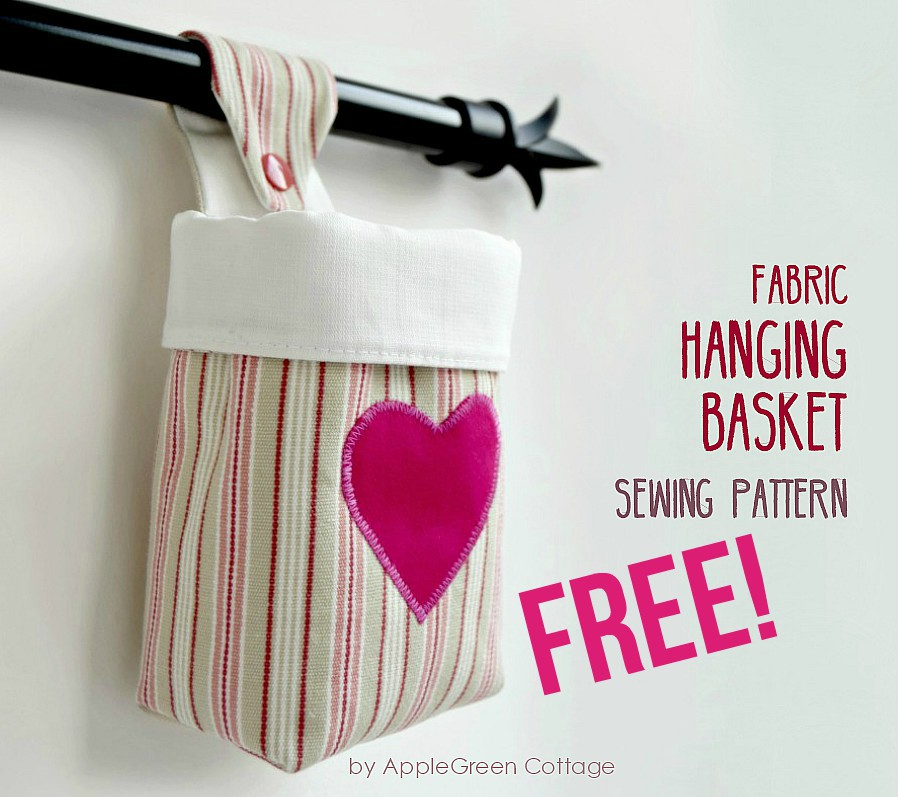 This cute little basket is one of the things you've sewn most this year. I love seeing your images, and if you'd like to be featured in Applegreen Cottage newsletter, contact me, send me a message, tag me on IG or FB- I might post your image and send some people your way - win-win!Get your free pattern if you haven't yet: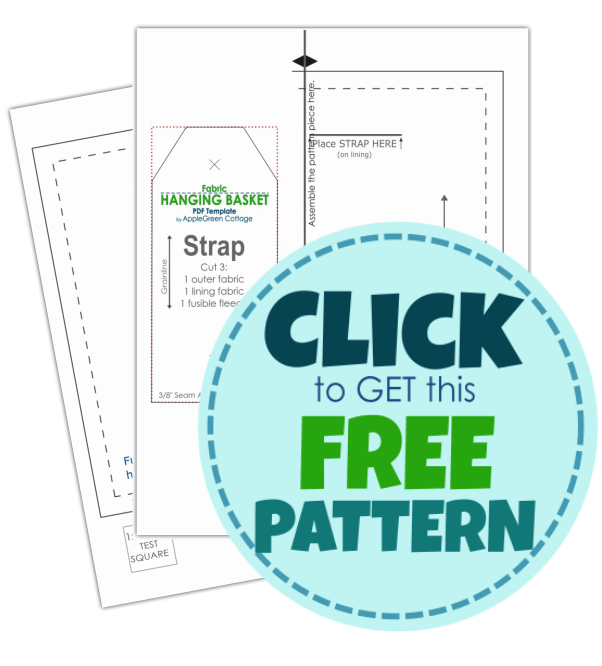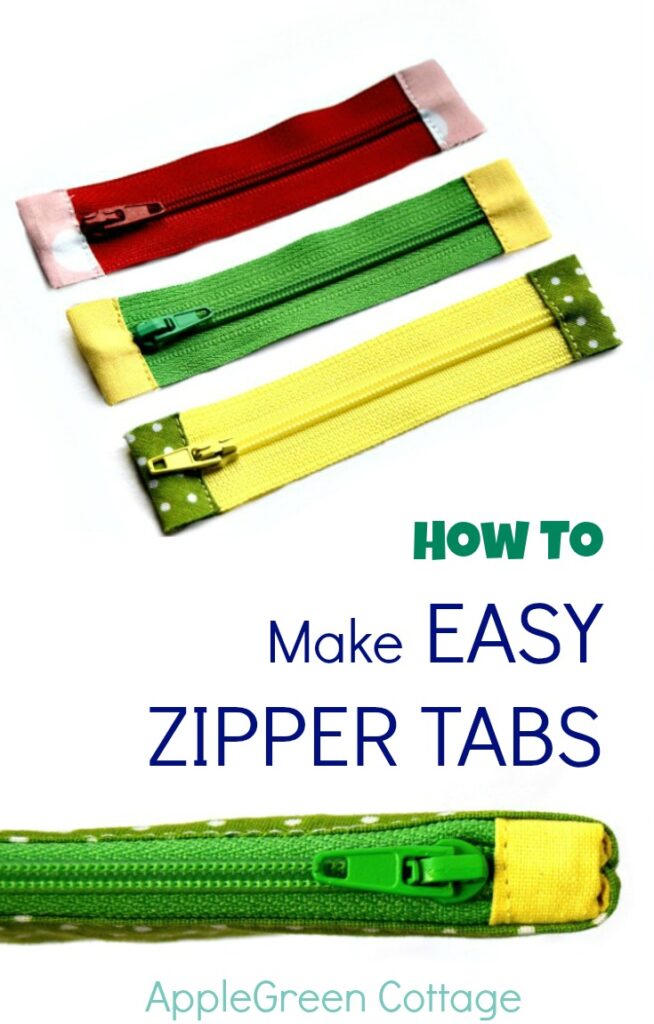 This post went viral as soon as it was live, and last year it was on place #1 - and I feel so honored to offer sewing inspiration to so many people! I use this technique when I want to have really neat and tidy ends of a zipper on a pouch. Works every single time!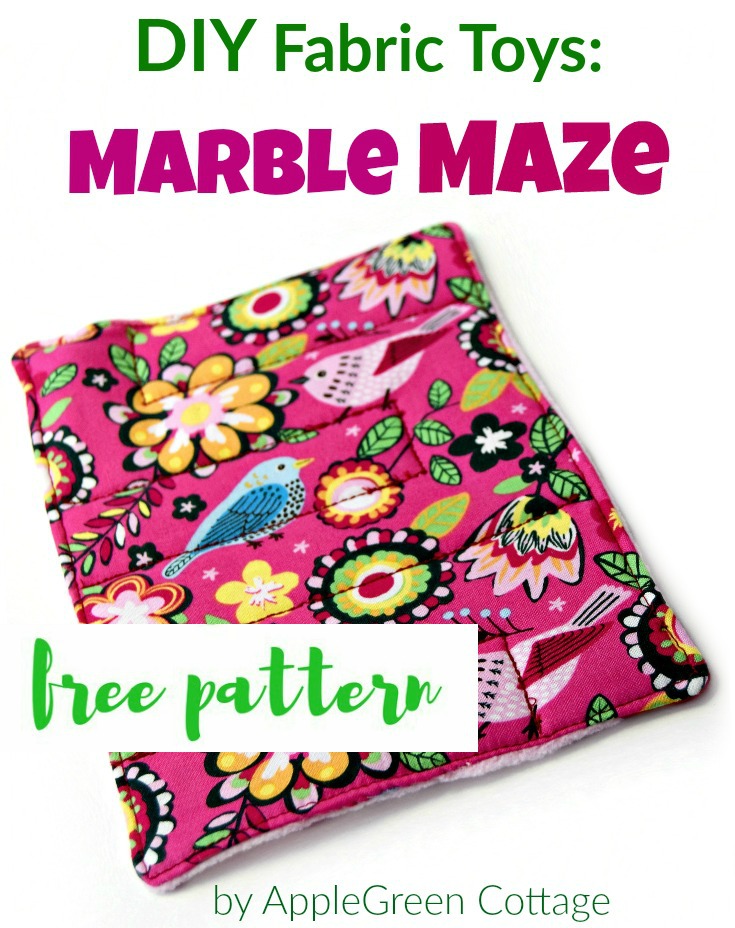 A great DIY present for kids that's easy and quick to make. Download your free pattern now: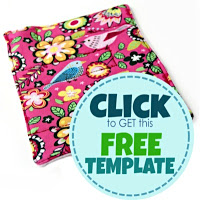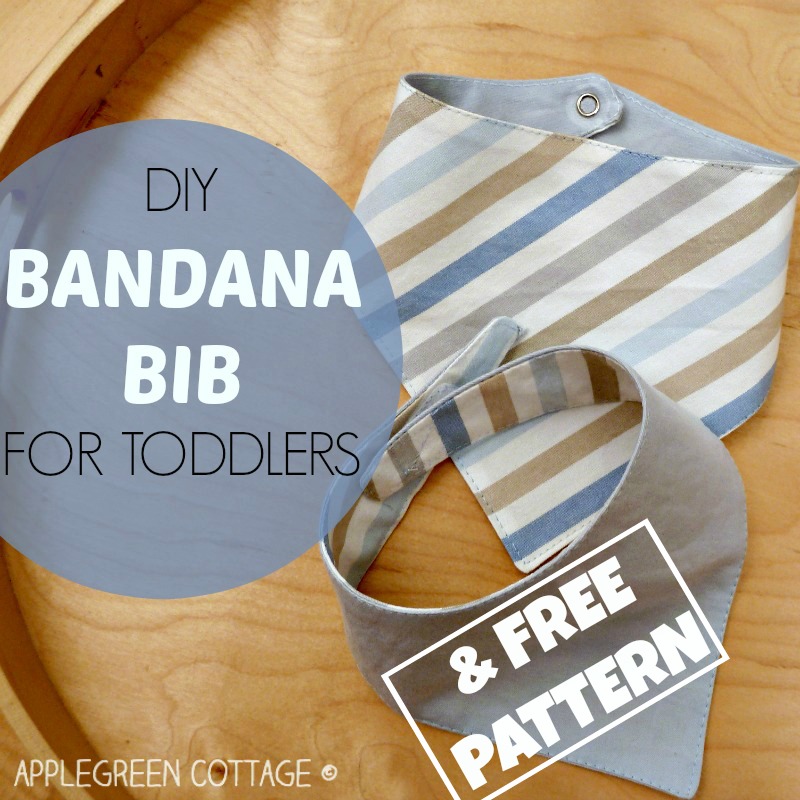 This free tutorial was my first really popular pattern ever on AppleGreen Cottage, and I am still emotionally attached to it. I have even kept the blue striped bandana bib as (blogging) keepsake, the very one from this picture!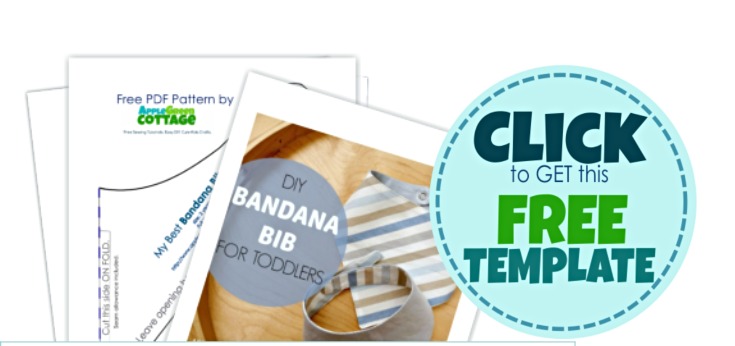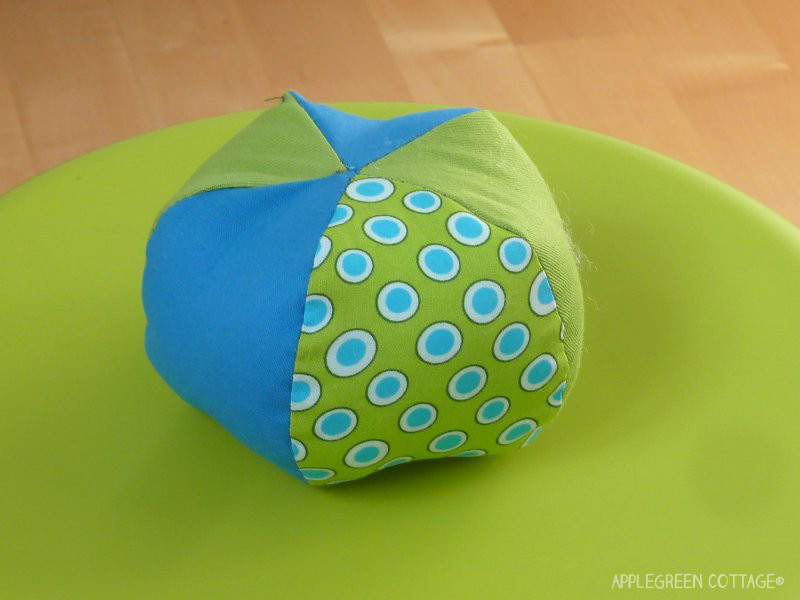 One of my best performing and most popular tutorials of all time, even after years! A while ago, I added a new free PDF sewing template to this tutorial, too. So feel free to use it if you'd like to make a soft baby ball like this one.
7) Bucket Hat Tutorial - Simplified to Beginner Level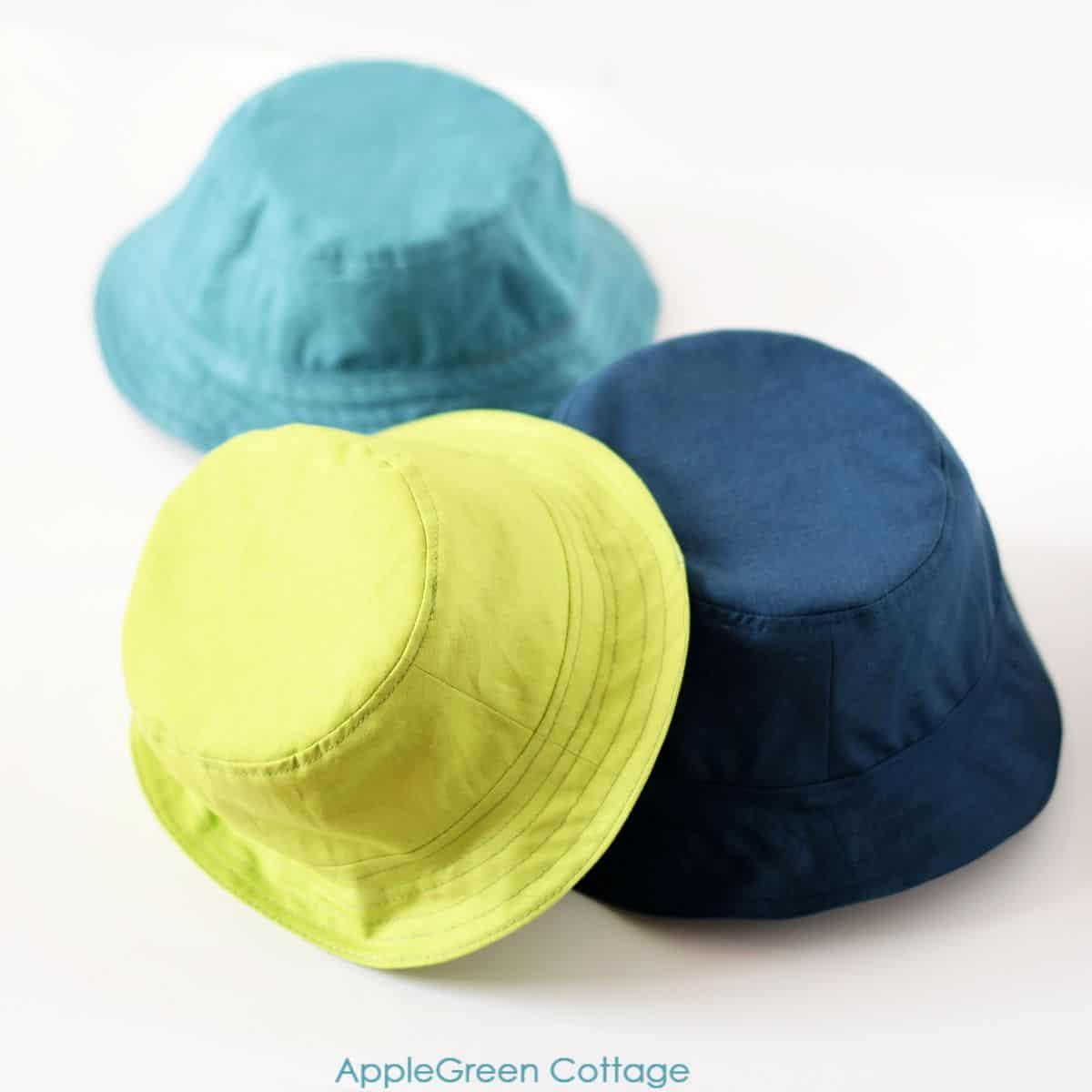 I've made a lot of bucket hats in my sewing history. And while sewing and learning, found a simplification in the sewing process that made the project even easier. Why not share the little workaround with my readers? So I made a beginner-friendly tutorial - grab the free bucket hat pattern in 5 sizes!
8) My Best DIY Earwarmer Headband For Kids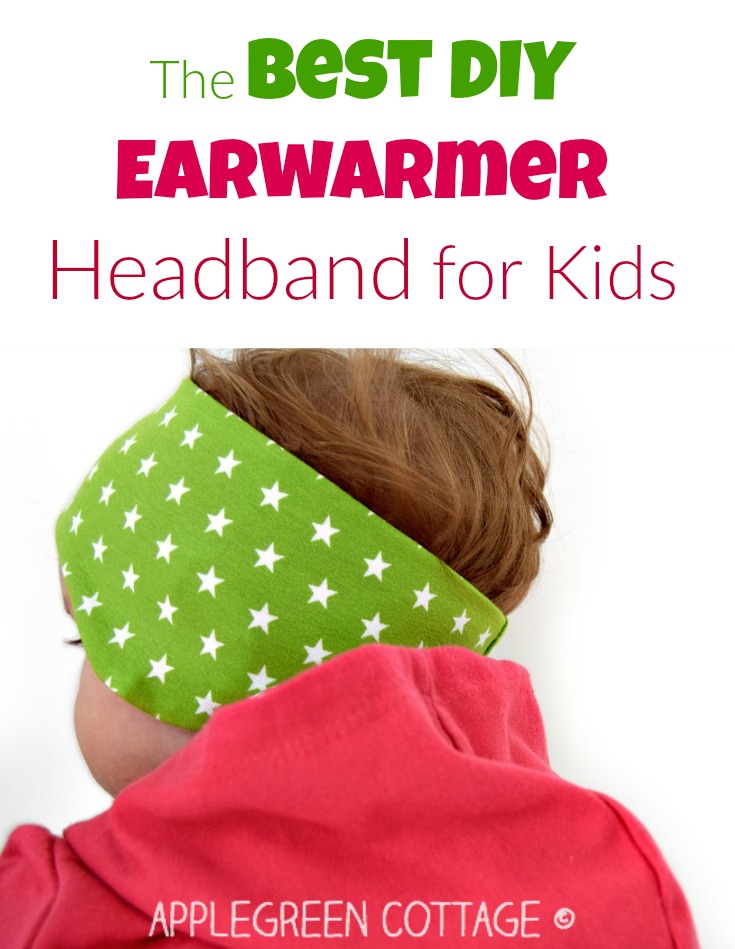 One of your favorites from the early days on - here's the link to the tutorial with the freebie, go check it out.
9) How To Start Hand Stitching Without A Knot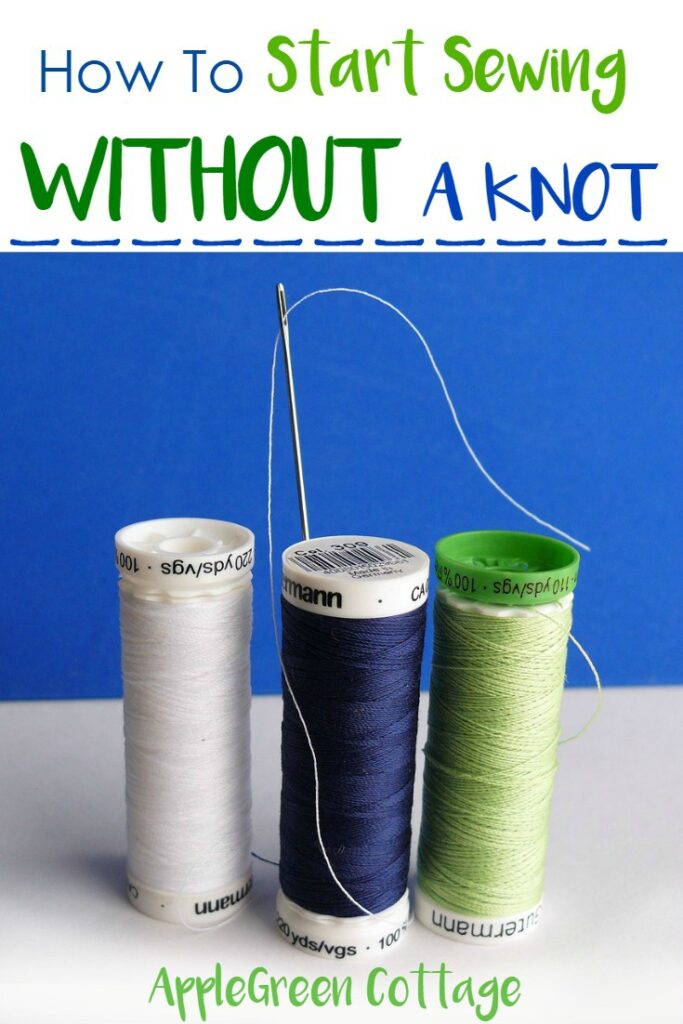 No more annoying knots on your handstitching!Love love love this little trick, and so did you! Take a look at the how-to here.
10) Mini Pouch - FREE Pattern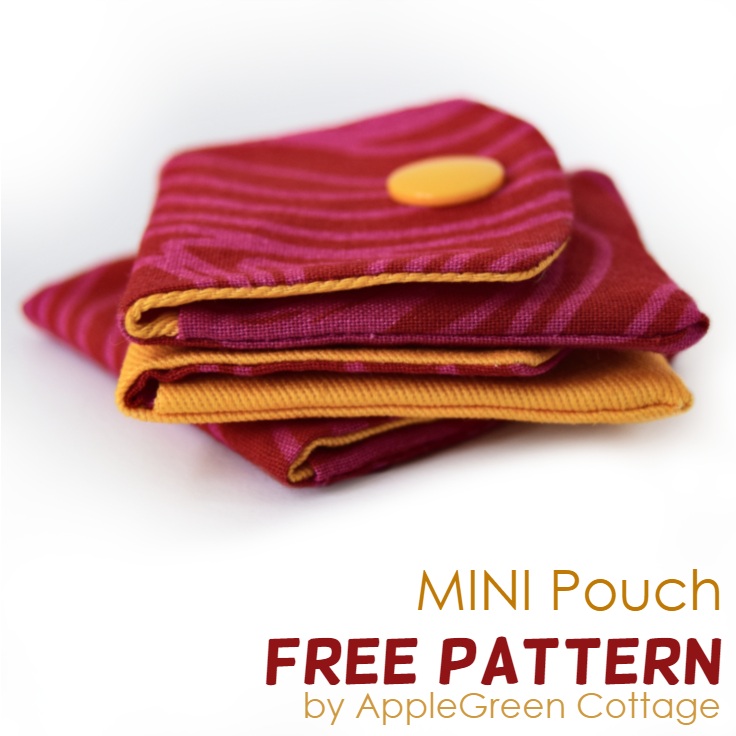 It's an easy sew pattern for beginners that only requires scrap fabric. One of my favorite projects! So cute, and easy to make - these must be the two main reasons this free pattern got so popular. I'm sure you'll find a lot of useful and fun stuff at AppleGreen Cottage, and there are many more patterns to come. Thanks SO MUCH for your support all these years. Nothing would be the same without you. Here's to new fun projects!
Save the post for later: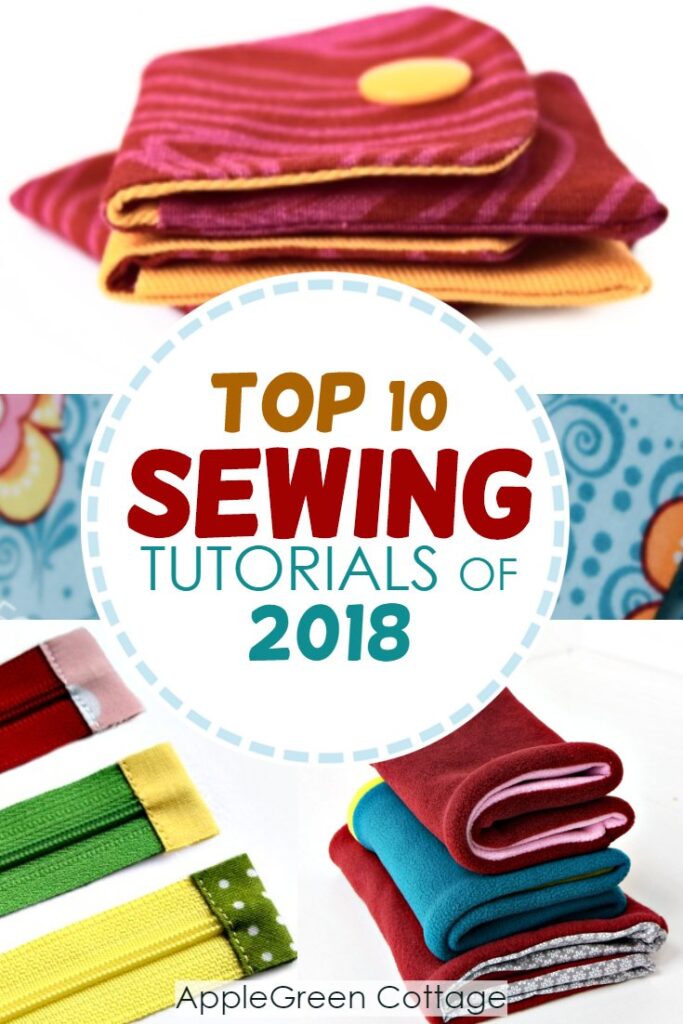 Damjana