Easy skirt patterns for girls - Time to make a few adorable little girl skirts this summer! Here are more than 10 cute and easy little girl skirt free patterns and tutorials for girls that you will love, hopefully as much as the recent Cutest Girls' Dress Patterns here! They are simple and great for the beginner sewer.
A skirt is one of the easiest summer projects for a beginner sewing enthusiast. These are not only easy to make but also easy to adjust if you need a different size: since these cute little skirts have an elastic waist, you can quickly adjust the pattern too!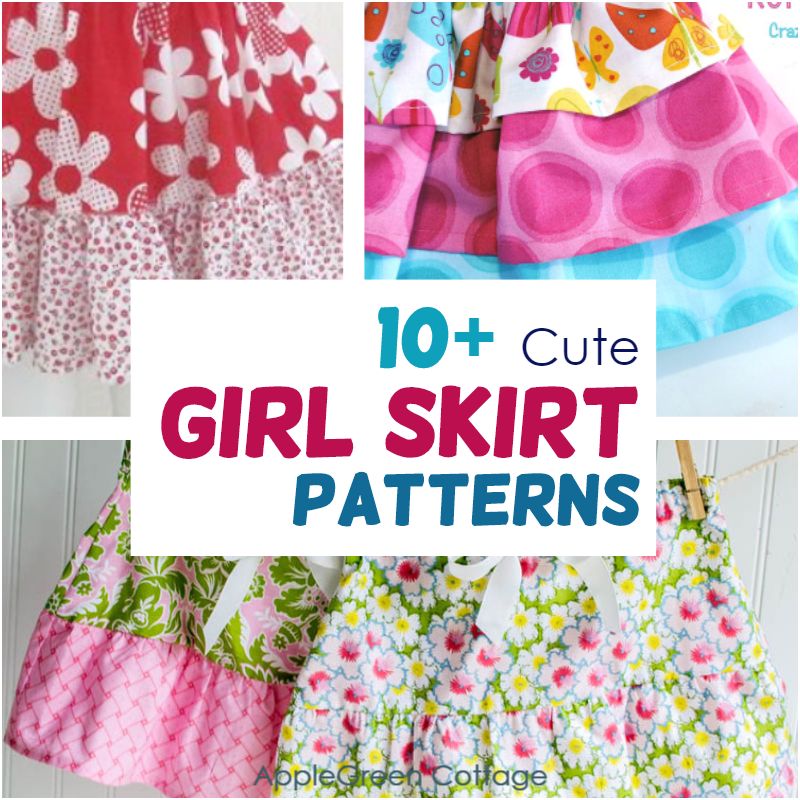 This post includes affiliate links. Thanks for your support.
Little Girl Skirts Patterns And Tutorials
There are tons of FREE clothes sewing patterns here at AppleGreen Cottage you might want to check out, like these:
Now, back to this selection: these are a few of my favorite little girls summer skirts tutorials and patterns. I'm sure you won't be able to resist them either. So it's time we get our fabric scissors and the sewing machine out again, and sew some skirts!
Little Ruffle DIY Skirt For Girls
Use the free PDF pattern from Caroline and a few floral prints to sew a bunch of these lovely girl skirts.
Easy Peasy Summer Girl Skirt Pattern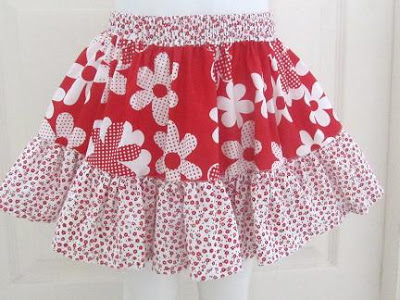 The easy Peasy Summer Skirt is suited for all levels of expertise and can be made in under half an hour.
Three Layer Baby Girl Skirt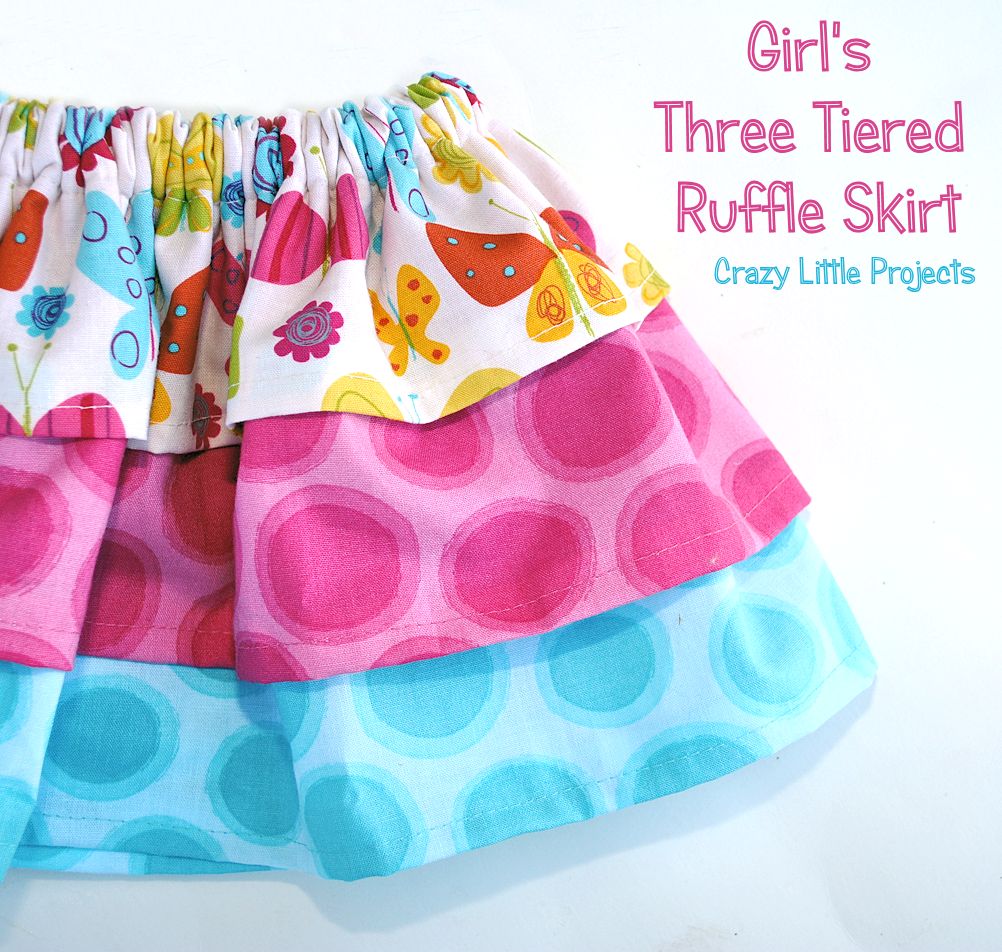 How cute is this three-layer ruffled baby girl skirt to sew!
Tutu Skirt Tutorial for Girls Of All Ages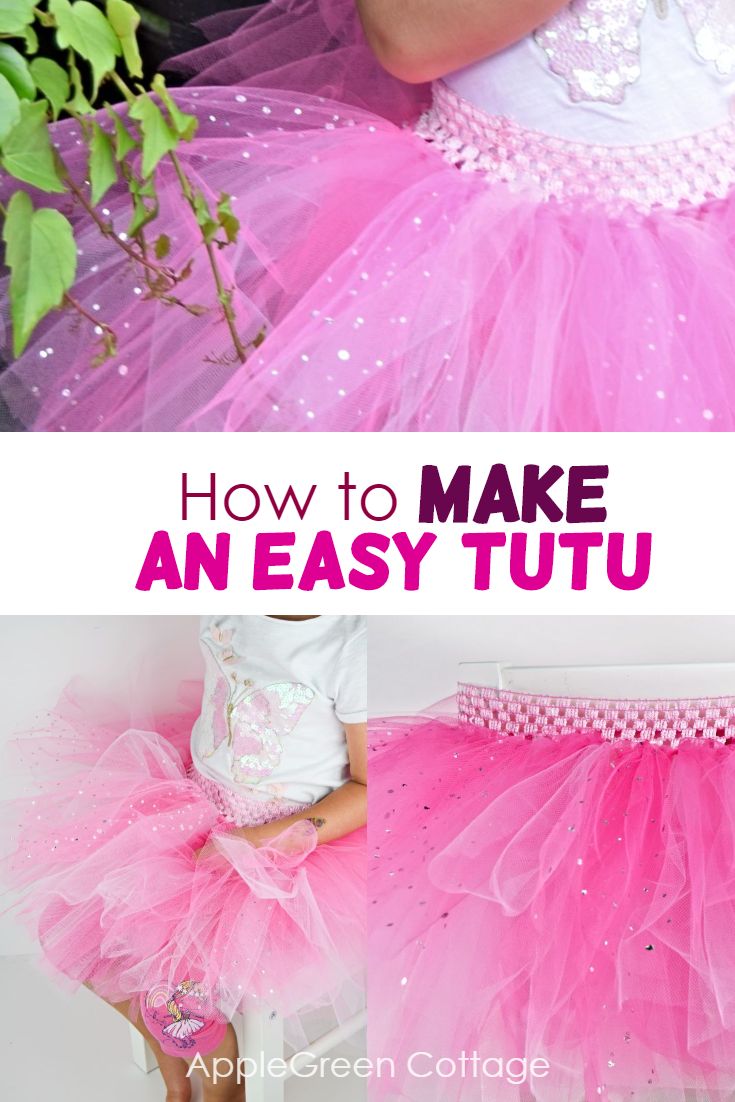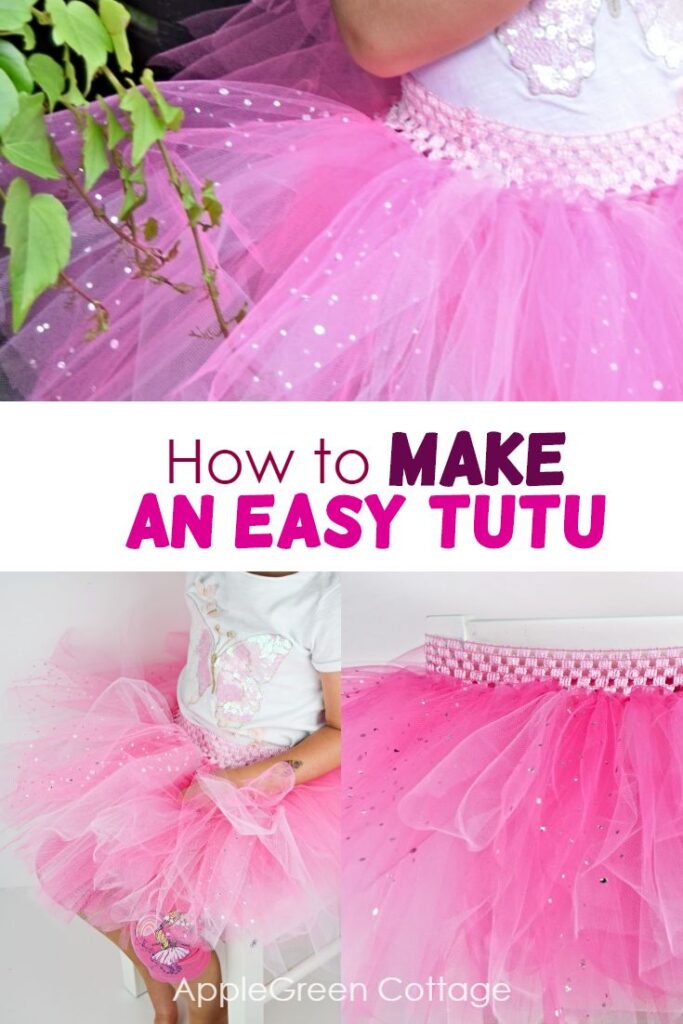 Does a tutu skirt count in your daughter's wardrobe as a skirt? It sure does! See how to make it - check out this tutu sewing tutorial as well as a no-sew version if you want to make it quick!
Button Front Girl skirt tutorial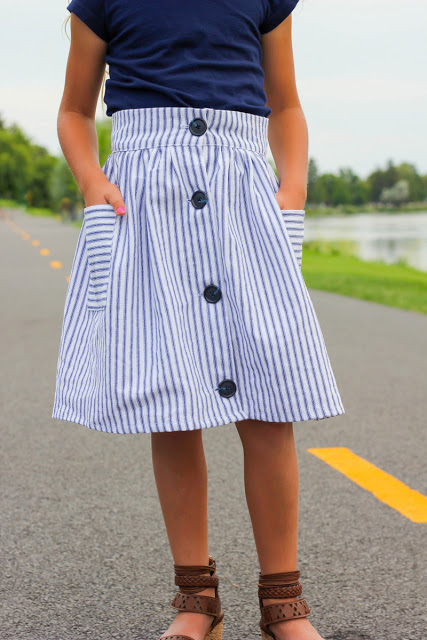 I've found this one just recently 🙂 Check out this cute button-front girl skirt tutorial at I Married Superman.
Diy Skirt For Tween Girls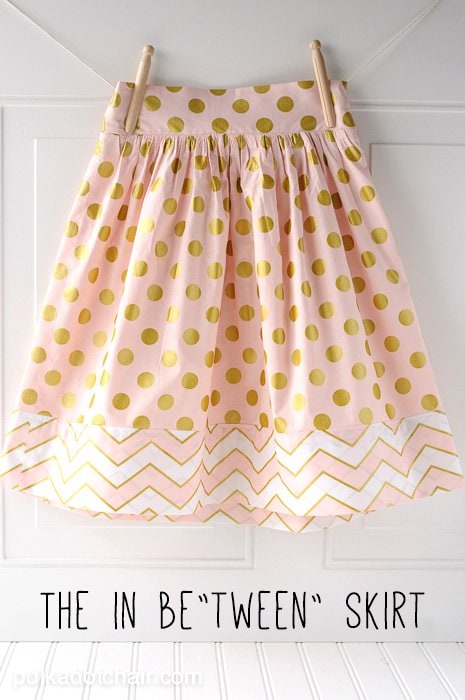 And finally, something to sew for teen girls - this skirt sewing pattern for tween clothing. Free tween girls skirt tutorial by PolkaDot Chair.
Girls Knit Maxi Skirt To Sew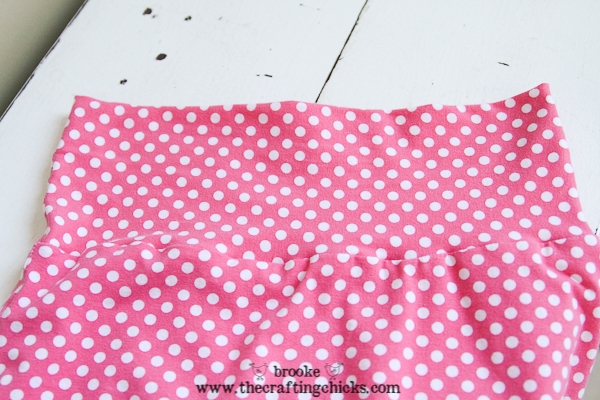 And here's a neat tutorial to make a girls maxi skirt with knit fabric. Check it out here.
Easy circle skirt for girls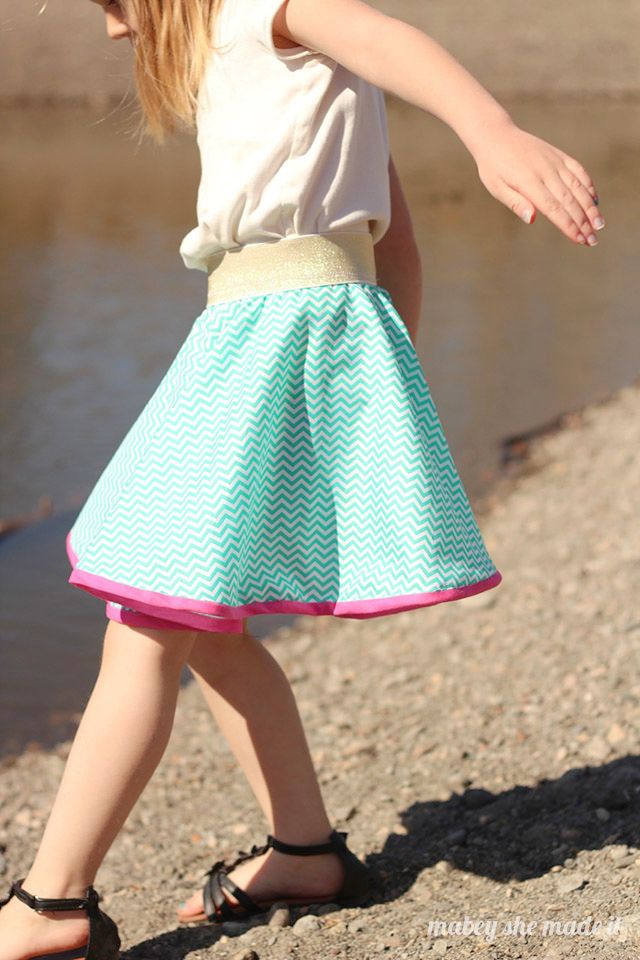 Circle skirts are fun, twirly, and super easy to make. Check out this one by Maybe She Made It.
Quick Diy Circle Skirt For Girls
Also, check out this one by Crazy Little Projects: it has no binding at the bottom and is super quick to sew: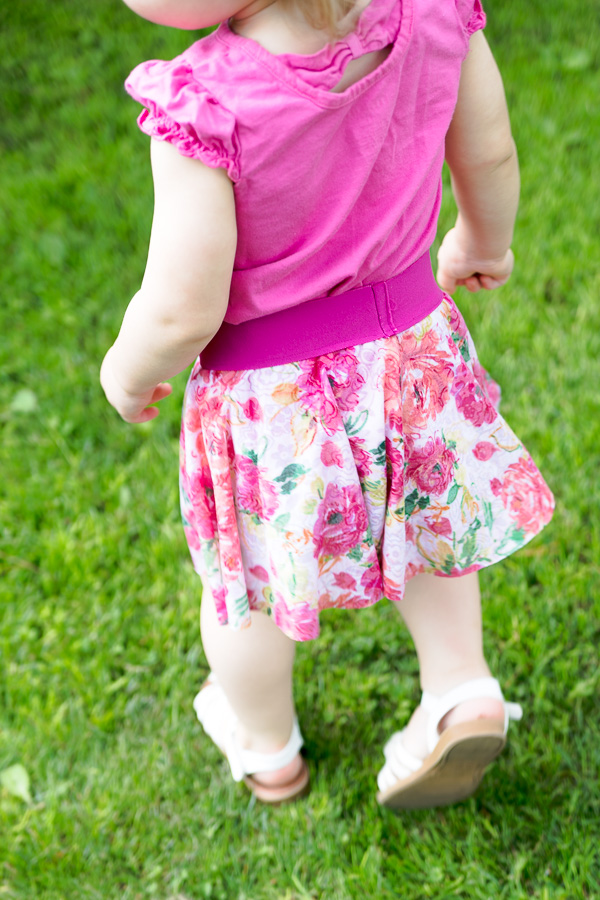 Baby Circle Skirt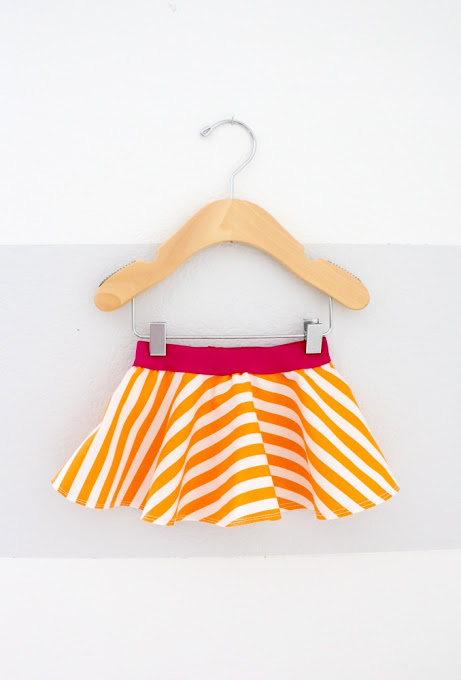 ---or visit Dana at MADEEveryday for a video to sew a baby circle skirt. I know, sooo cute!
Patchwork Girl Skirt Tutorial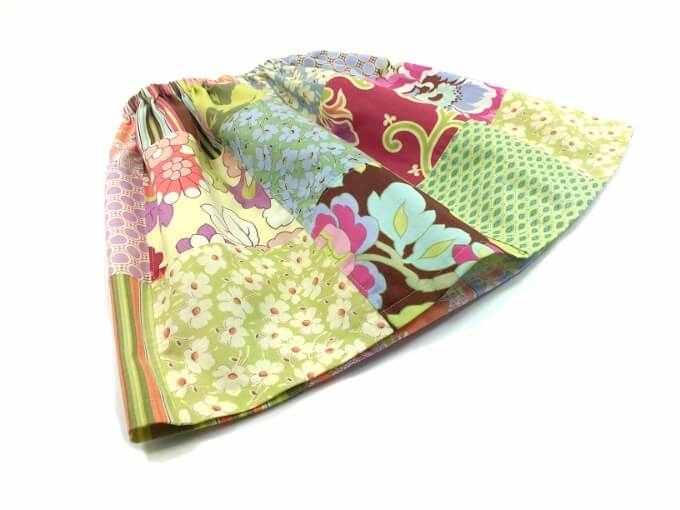 You can make this skirt from precut fabric squares. If you love piecing, or have a few scraps you'd love to use, check out the tutorial by Denise from DIY Crush and sew one.
Free Skater Skirt Pattern For Girls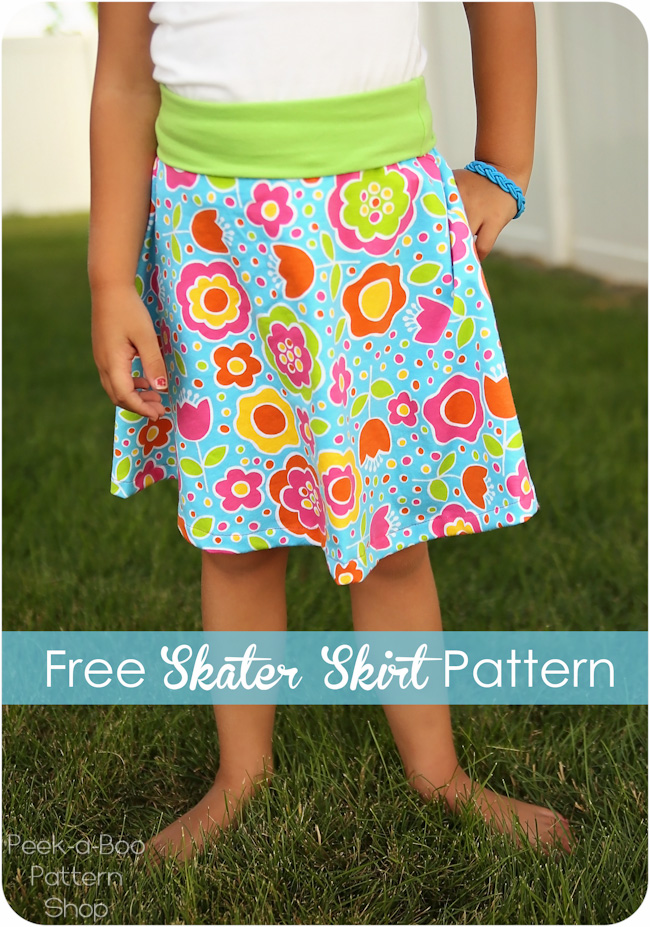 Skater Skirt For Girls by Peek-A-Boo Pages
Aren't they just gorgeous? Do you have a few adorable pieces of fabrics that you haven't managed to turn into something cute? Let's make those lovely fabrics seen - and worn!
Make a perfect vintage or modern skirt for your girl. And let me know if you find out about another pattern, I'd love to sew some more new twirly little girl skirts!
Save for later: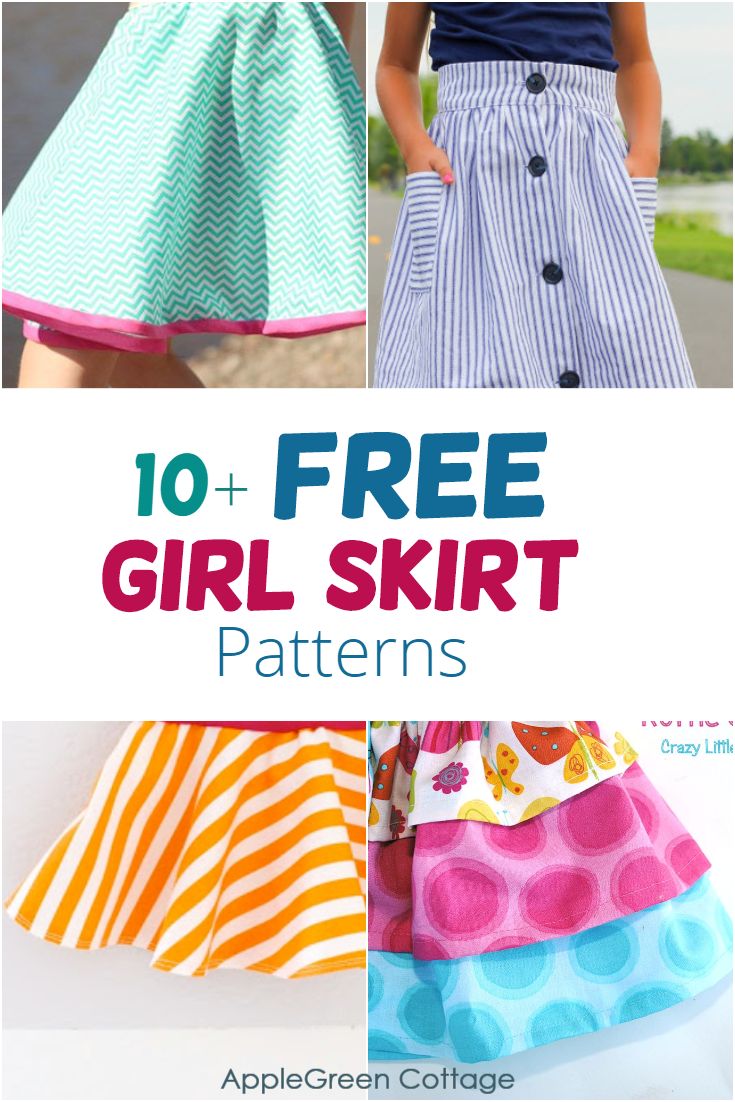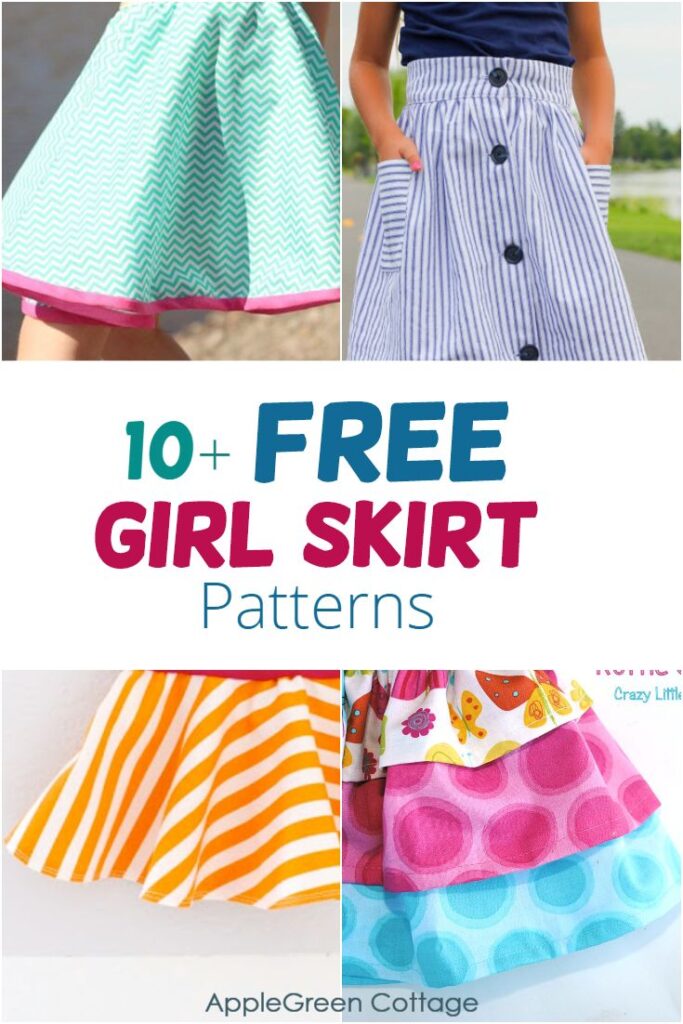 WANT MORE FREE TUTORIALS AND Patterns?
Get email updates and never miss out on new patterns, printables, and tutorials:
Or …check out the Aiden Cell Phone Purse in our shop. - Click through to see what's on the back of this cool phone bag!