Check out these 20+ best free sewing patterns for women's tops and learn how to make tops that fit your body and budget. Following the popular Top 15 Free Summer Dress Patterns, this is a carefully curated collection of free women's top patterns you can sew for any time of the year. Check them out and download the free patterns!
This post contains affiliate links. Thanks for your support. Feel free to check out more apparel sewing projects and free clothes sewing patterns like these: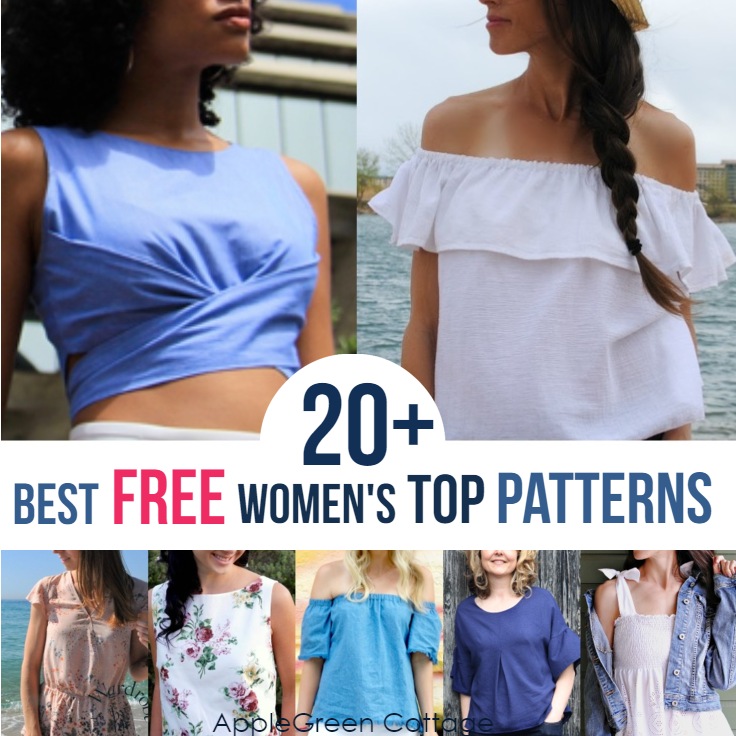 A top is the clothing piece you always need - and that will make putting together an outfit way easier for you.
Free Sewing Patterns For Women's Tops
Learn how to sew your own clothes with these free sewing patterns for tops. This roundup includes free womens tops patterns with the tutorials, some come in a wide range of sizes, and some with limited sizes.
From simple tank tops to fancy ruffles to trendy off-the-shoulder tops, wrap tops, some with a boat neckline (oh I love those!), there's even a peplum top how-to, and one with fringes - I'm sure you'll find a sewing project and a pattern that fits you. Enjoy!
Summer Wrap Top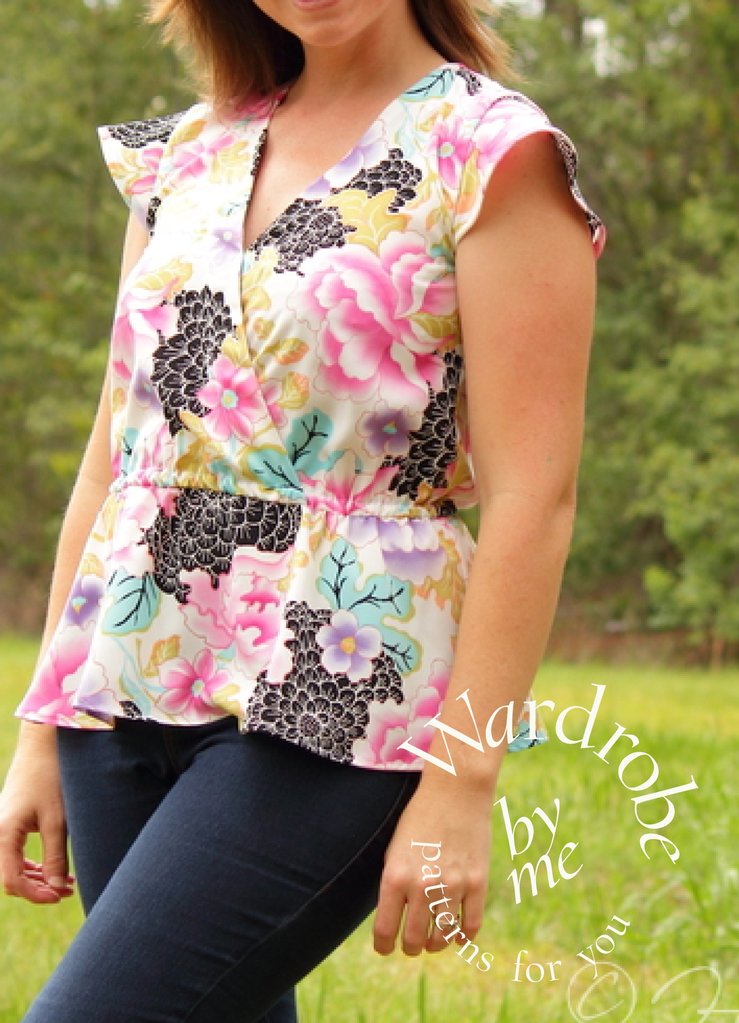 A super stylish and elegant top, with a free sewing pattern in sizes US 0-20 (EU 30-50). This top is great for a warm summer day, but can also be worn under a jacket in cooler weather.
Peasant Top (Size 8)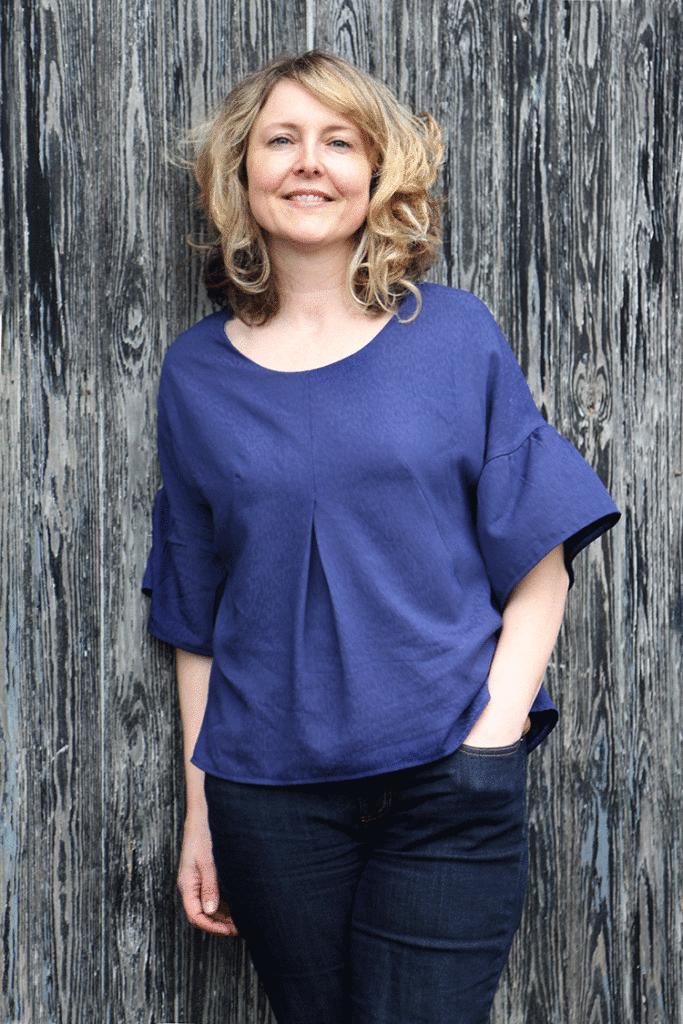 A trendy, figure-flattering peasant top pattern I have just found on the net and absolutely need to try out - as soon as I get that new fabric order! Love the three quarter length bell sleeves. The free pattern comes in size 8 (UK 12 EU 40)
Sorbetto Top With Sleeves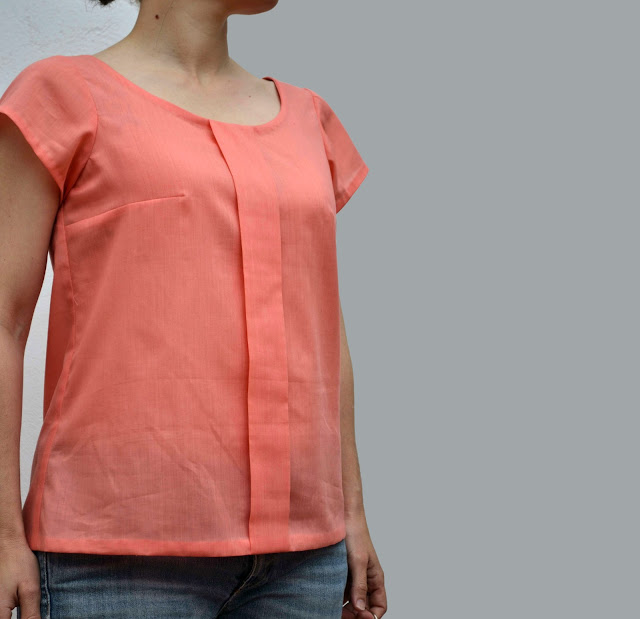 The free Sorbetto pattern by Colette, as sewn by La Inglesita. The free pattern in sizes 0-26 is available here.
While browsing, join AppleGreen Cottage newsletter for even more free patterns:
Summer Tee (Size M)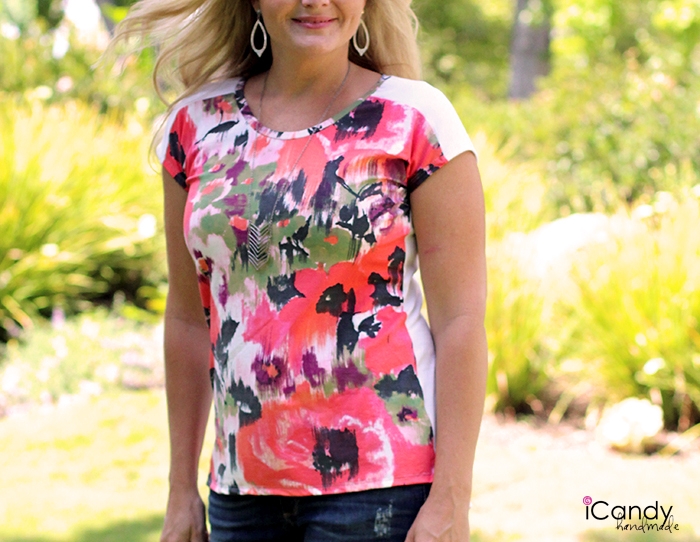 A lovely summer tee pattern in size M, with a contrasting back and a forward shoulder.
Talking about the summer stuff, check out my new SewEASY Gifts series for some fun accessories you can use in the summer:
Athina Womens Top Pattern in 2 Lengths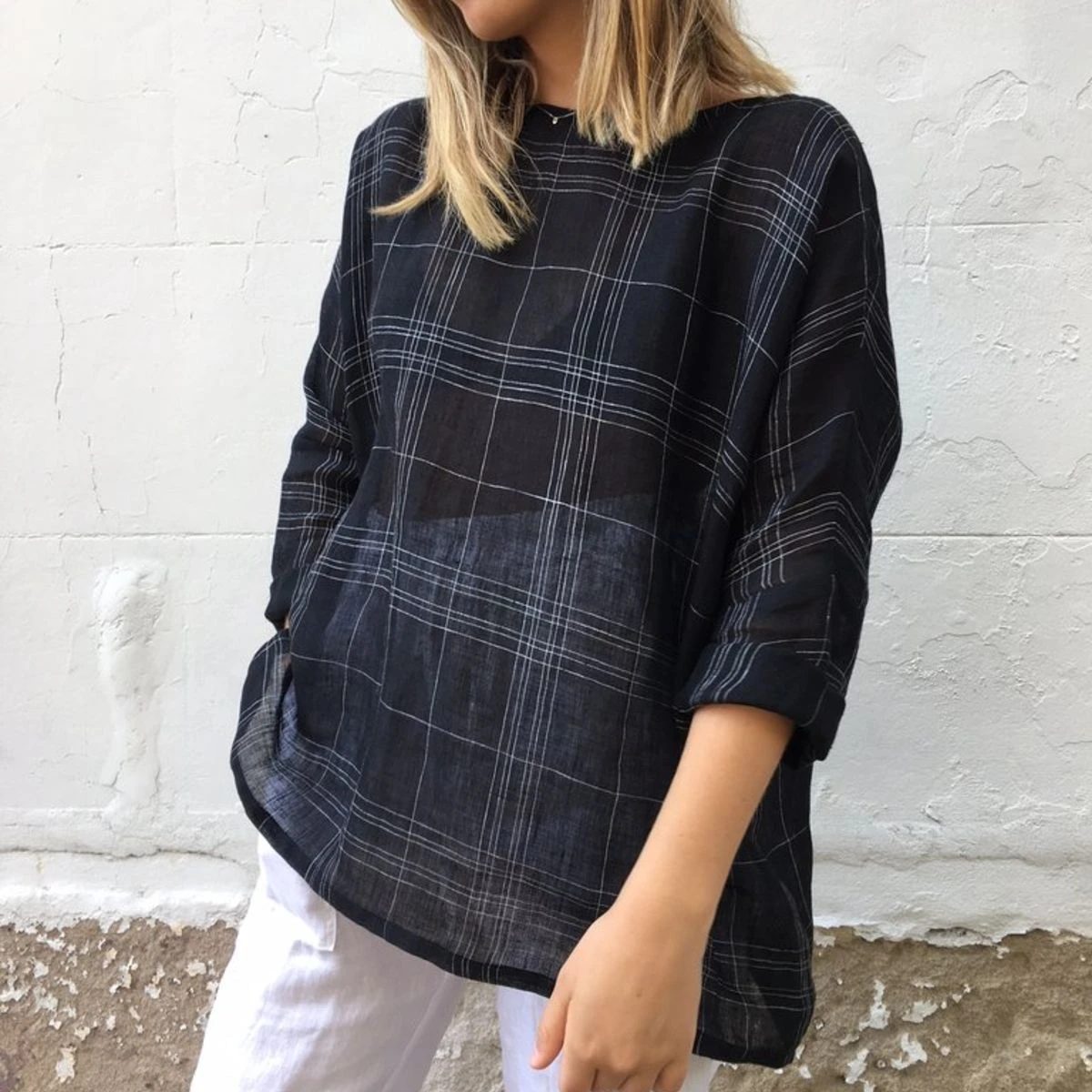 This womens' top pattern is designed for wovens. With two lengths, this boxy style is comfortable and casual. I love the extended shoulder and dropped sleeve that look great with jeans too!
Womens Baggy T-Shirt Pattern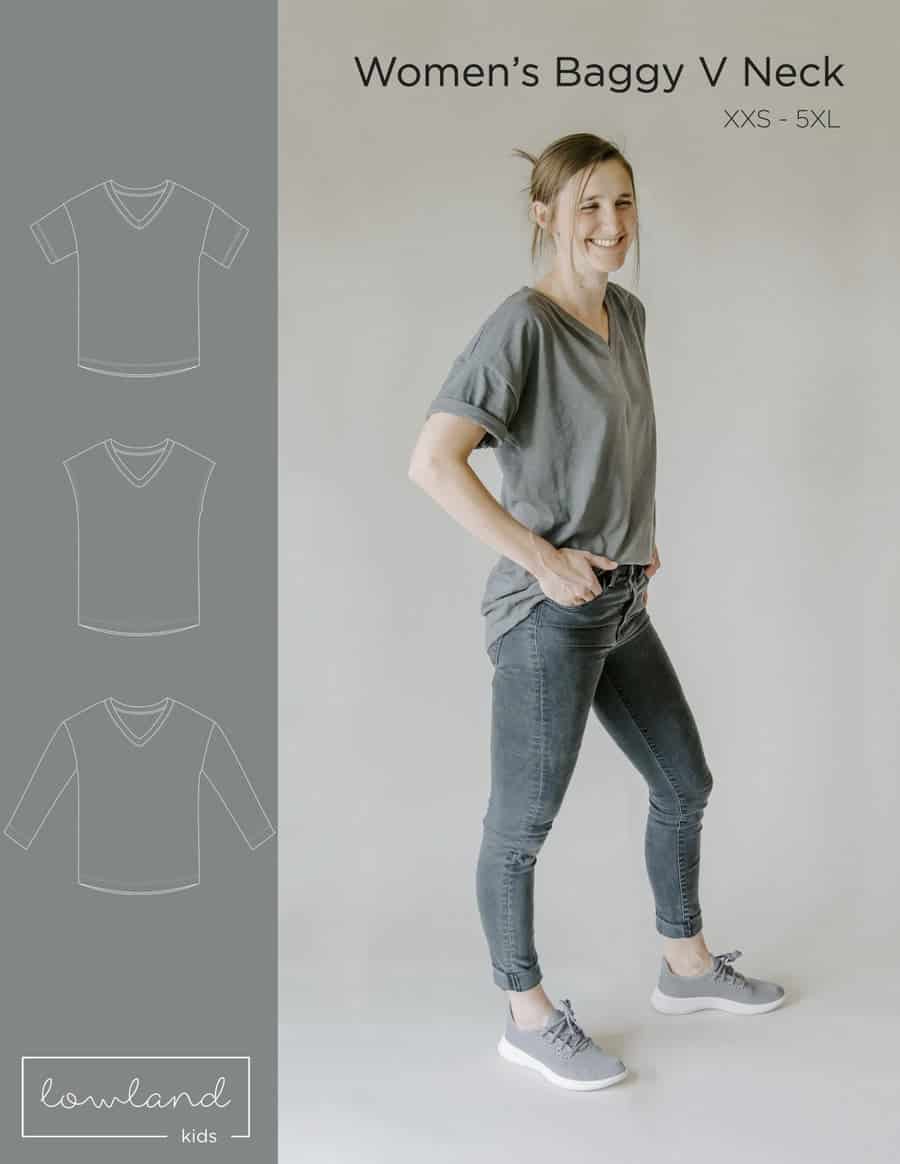 Lowland Kids site has a new free t-shirt sewing pattern, featuring a V-neck design and a loose fit (yay!). And it gets even better, you can choose between short and long sleeves.
Want a mommy and me look? Yep, take a stop right there, they offer a free matching top in kids size too - the kid's size range runs from newborn to 10 years, and the women's sizes are XXS to 5XL.
Zero-Waste Top Sewing Pattern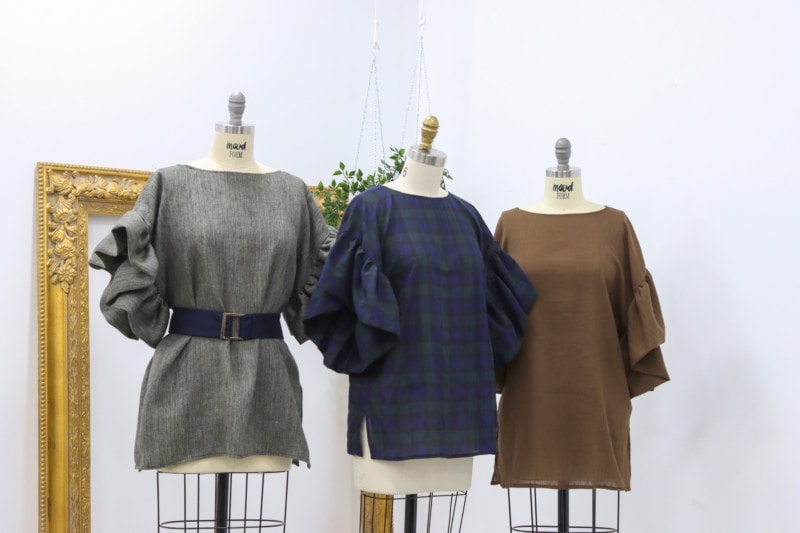 It was love at first sight when I spotted this Mood Society's new zero-waste shirt pattern. The gorgeous sleeves! The sleeve is gathered into the armhole to give you volume and style. And imagine all the fabrics you could use this free top sewing pattern with, all jazzed up in multiple ways by using fun prints and accessories.
Hemlock Tee - Updated
The Hemlock Tee has recently been redrafted to include sizes 0-30 and a lot of options. It is free for all Grainline Studio newsletter subscribers. Head to the bottom of any page on their website to sign up to the newsletter and get the pattern straight to your inbox!
Classic Tee Pattern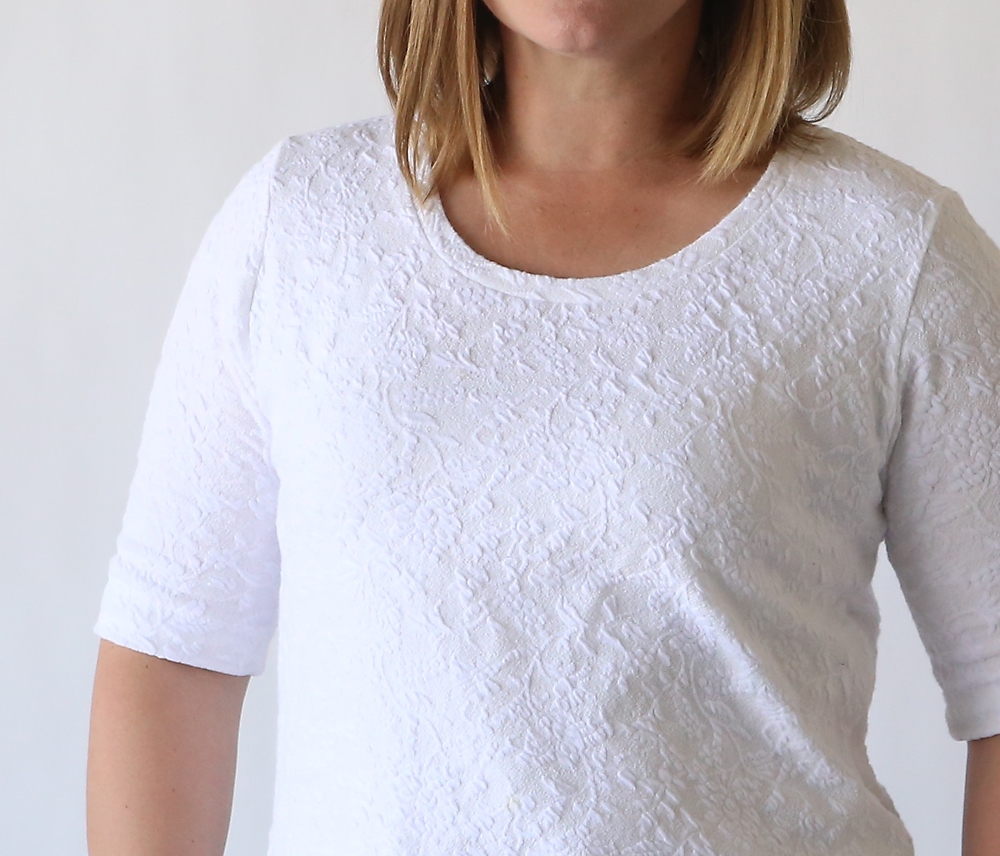 This free classic tee pattern comes in size Large, and is an easy pattern to sew. I'm making tons of these!
Off-The-Shoulder Top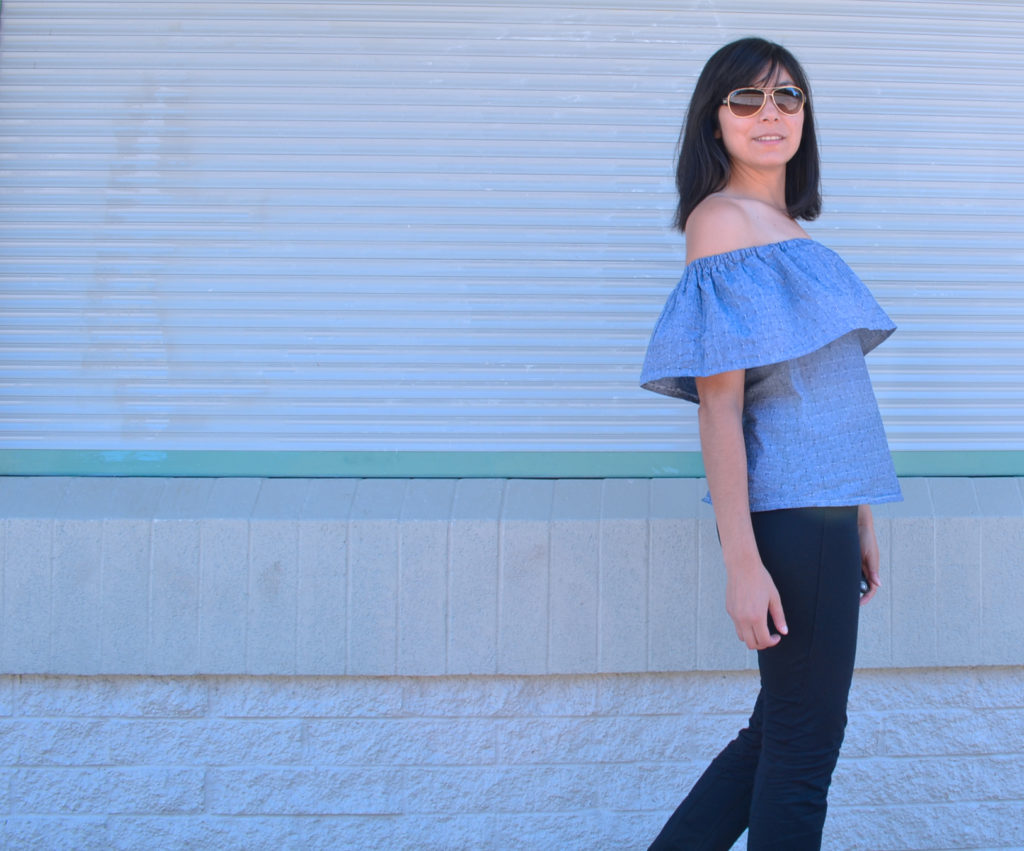 This easy and super trendy summer top is available in sizes 4 up to 22. An ideal summer sew! This one has a multi-size digital pattern to download. For the pattern, you'll need to scroll down to the bottom of the tutorial on the On The Cutting Floor Site. Check out the next one, too!
Easy Peplum Top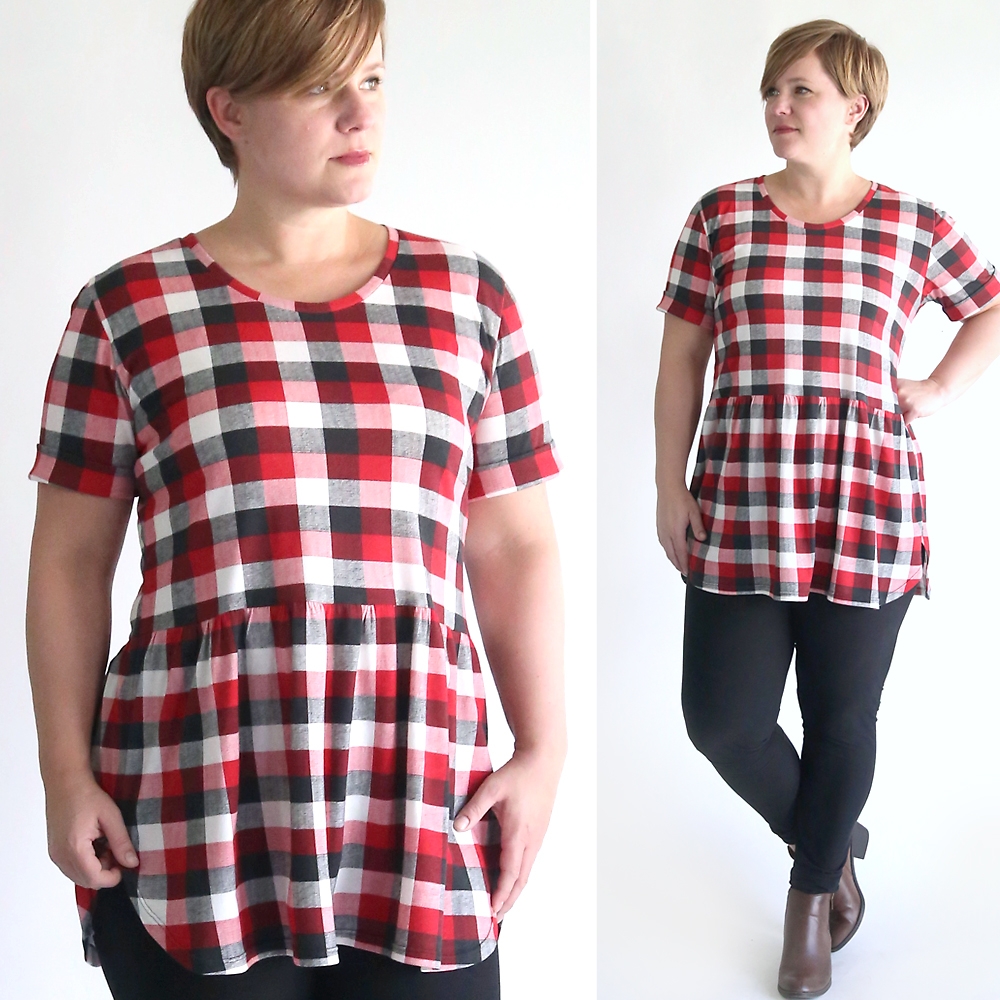 This is how you can turn any T-shirt into a peplum top! I love the curved-up sides and beginner-friendly instructions. The peplum top is based on an L-size T-shirt pattern.
The Wrap Top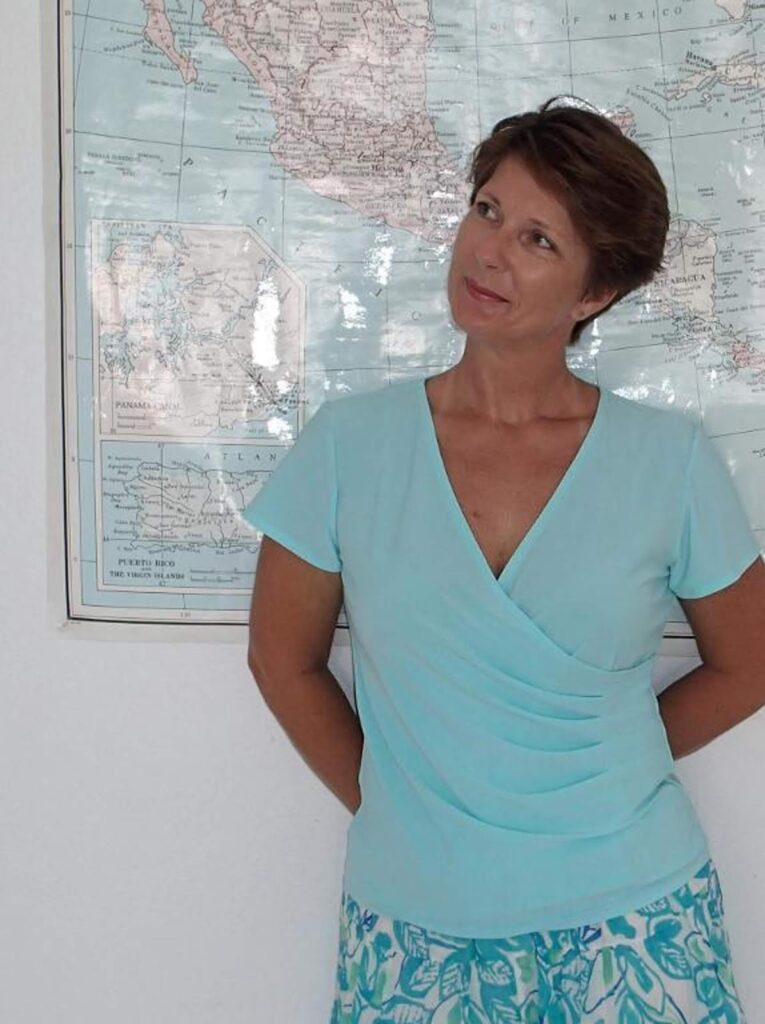 This wrap top with a cross-over front bodice is very popular, and I bet it will become your wardrobe staple. The free pattern comes in bust sizes ranging from 32 to 44 inches.
Free Kimono Top Pattern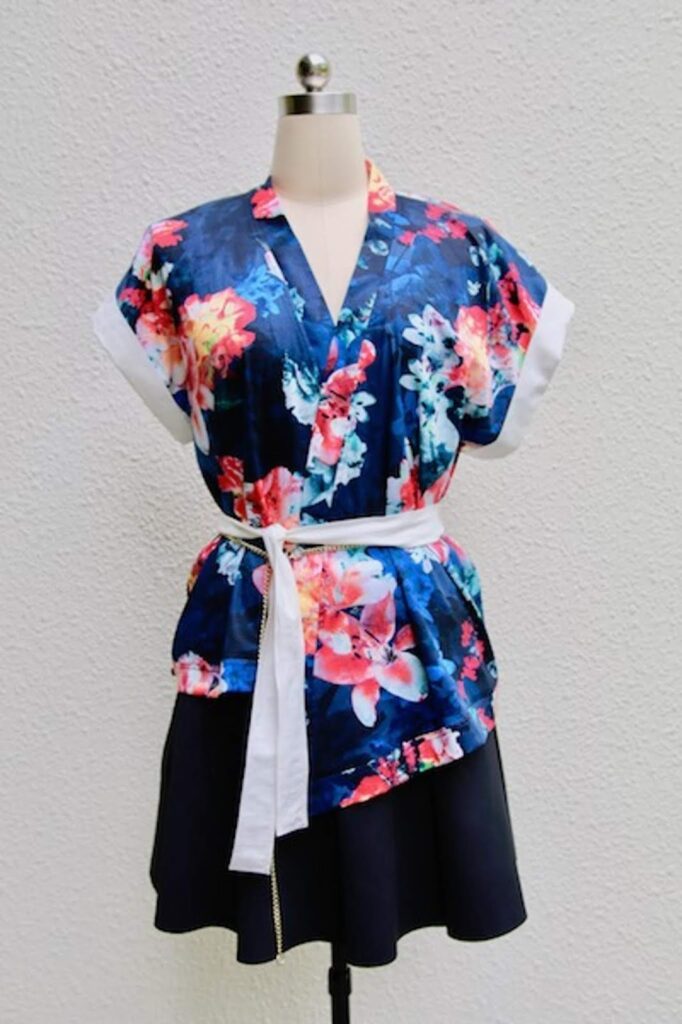 This kimono top is an easy-sew and a great alternative for casual Friday at the office. The free pattern comes in sizes ranging from Extra Small to Extra Large (bust sizes 34 to 52)
Long-Sleeve Kimono Wrap Top Pattern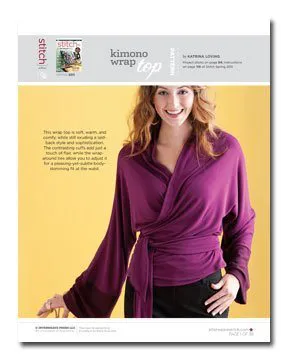 This free kimono wrap top has long sleeves. The pattern comes in sizes XS to XL. I love the contrasting cuffs that add a touch of flair, and the soft, wraparound ties that ensure a comfortable fit adjustment at the waist.
Slouchy Batwing Top Pattern (Size L)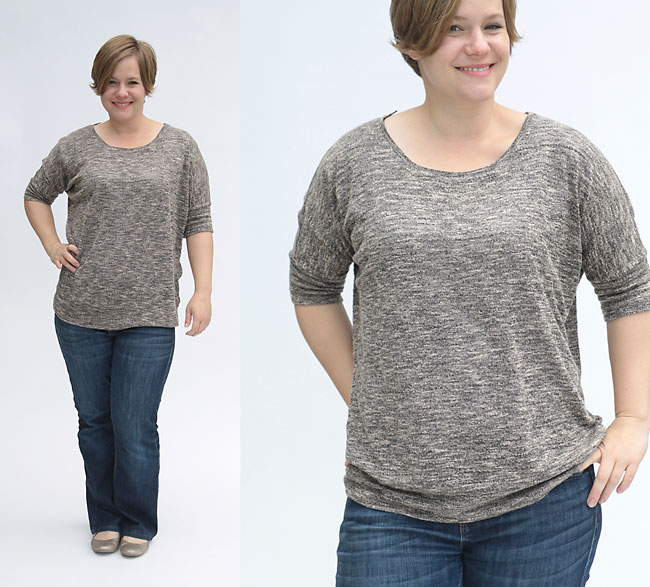 Easy to sew, and it is comfortable. I love how nicely it hides a few extra pounds around my belly 🙂 A flattering pattern! Though it only comes in size L, it's one of the easiest patterns to adjust to your size: grab a T-shirt that fits you and use it as a reference to adjust the pattern.
Toronto TEE shirt pattern
Get the Toronto Tee as free pattern on Rebecca Page site, as wel as many other patterns.
Bell-Sleeved Top Tutorial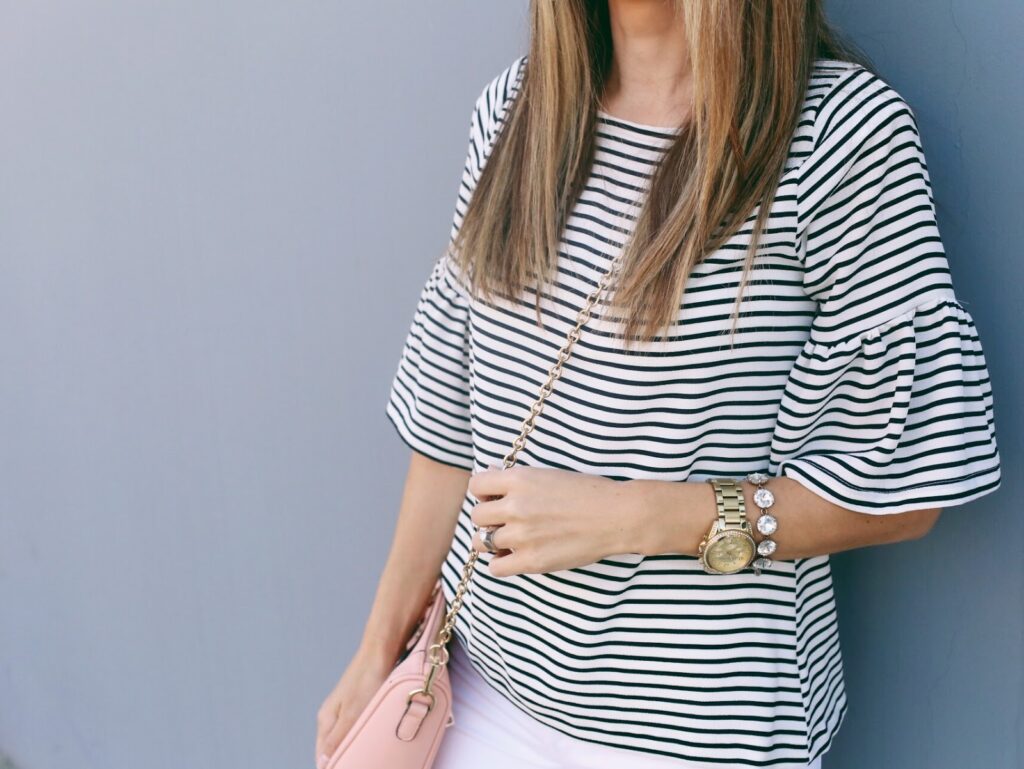 And here's a different version of the bell-sleeve top. This is a tutorial with instructions on how to make your own pattern.
Cold Shoulder Knit Top (Size 4 only)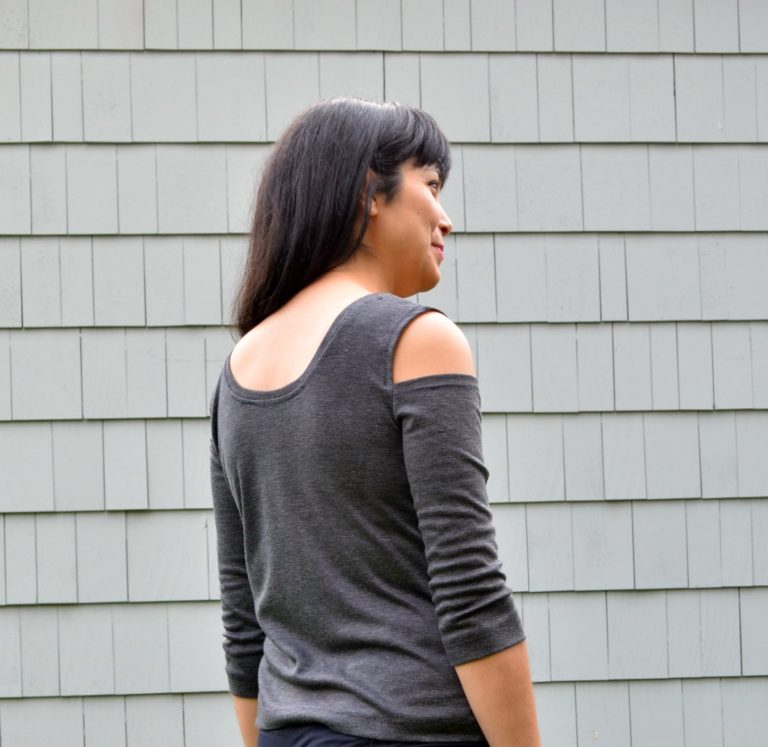 An easy fitted knit top with a high hip length and cold shoulder sleeve style. The pattern is in size 4 only.
Flutter Sleeve Top pattern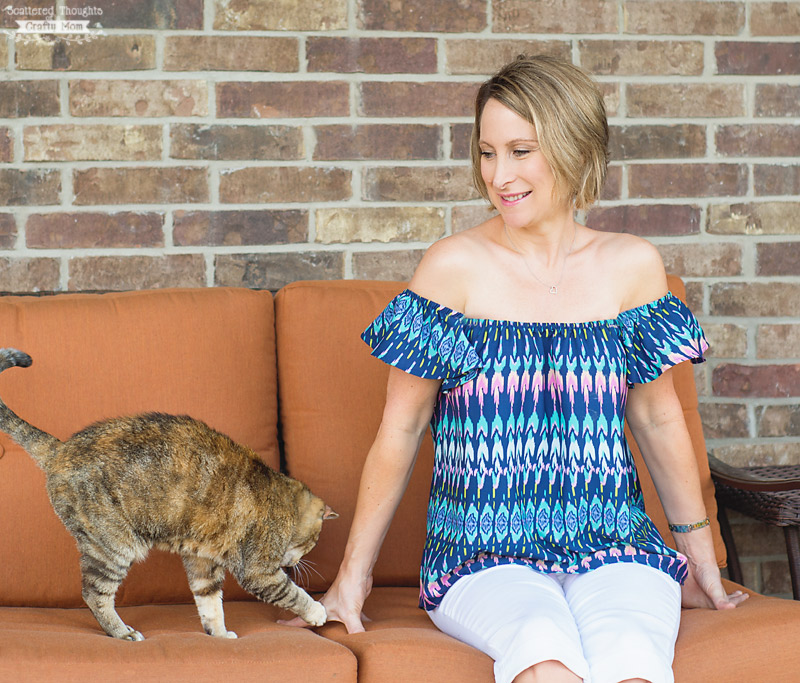 With the pretty little flutter sleeves, the top is perfect for the summer. You can wear it on or off the shoulder. The free pattern is available in sizes S-XL.
Cold Shoulder Fringe Top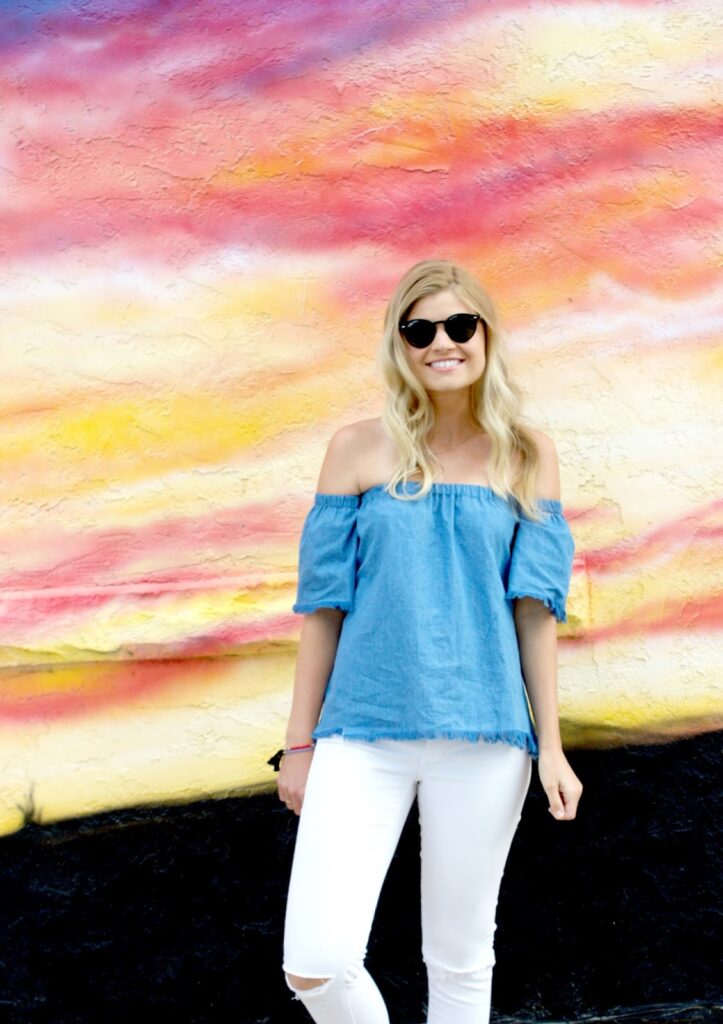 Apart from the time-consuming fringing - this top is so easy! But it's worth it because it turns out so cute! Use the drafted template and follow the instructions to adjust it to your own body measurements.
Free Summer Boatneck Top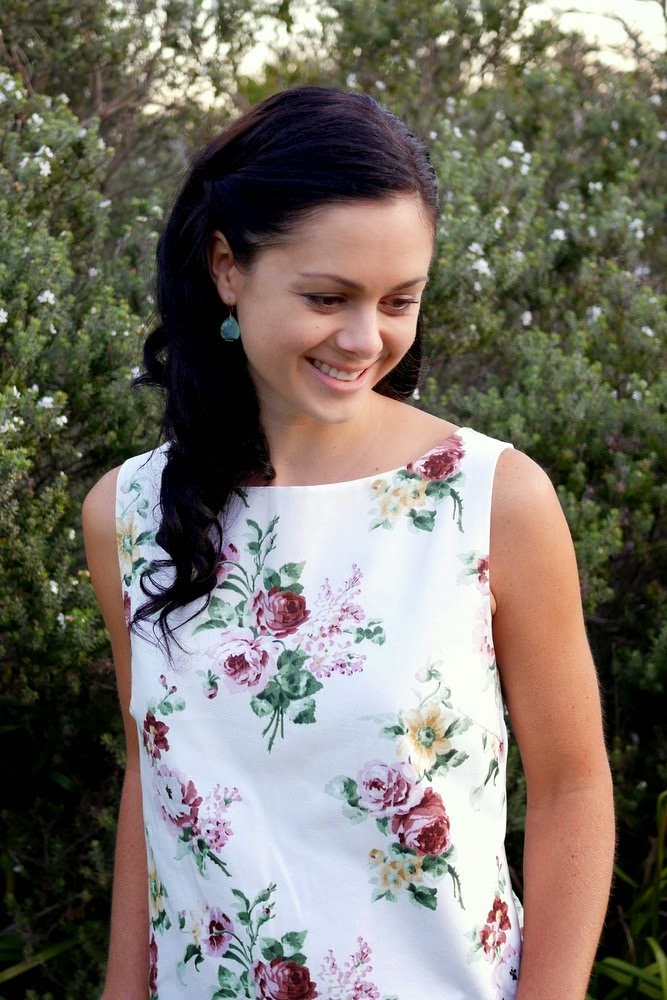 This cute floral sleeveless boat neck top pattern comes in size 8 (AUT 12, EU 40). Would you ever guess this is an Ikea cotton print?
UPDATE: Unfortunately, the pattern link on the designer's page is currently not working. Tutorial is still available, though.
DIY Shirred Summer Top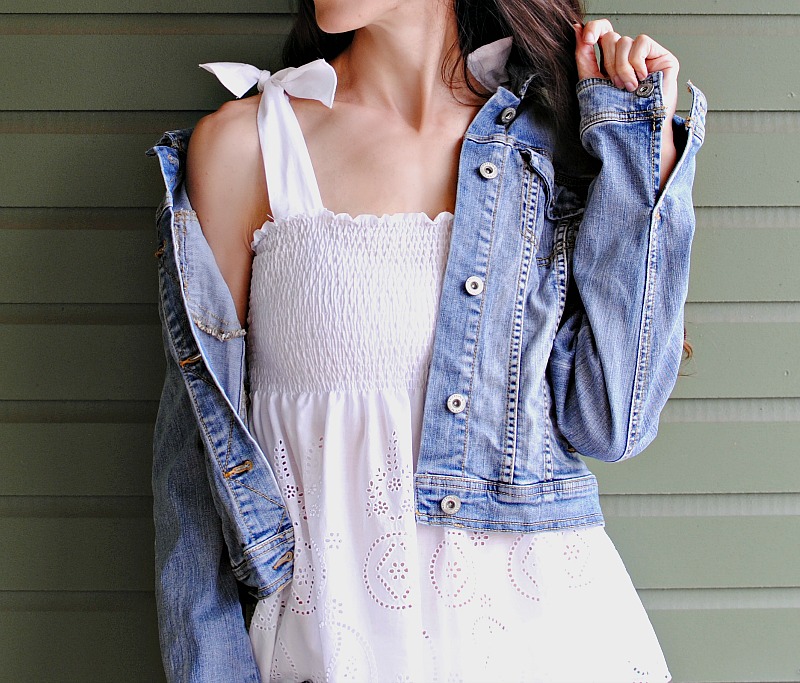 An easy DIY tutorial to make your own summer shirred top. You don't need a special pattern, just use the template provided in the tutorial!
Off-Shoulder Ruffle Top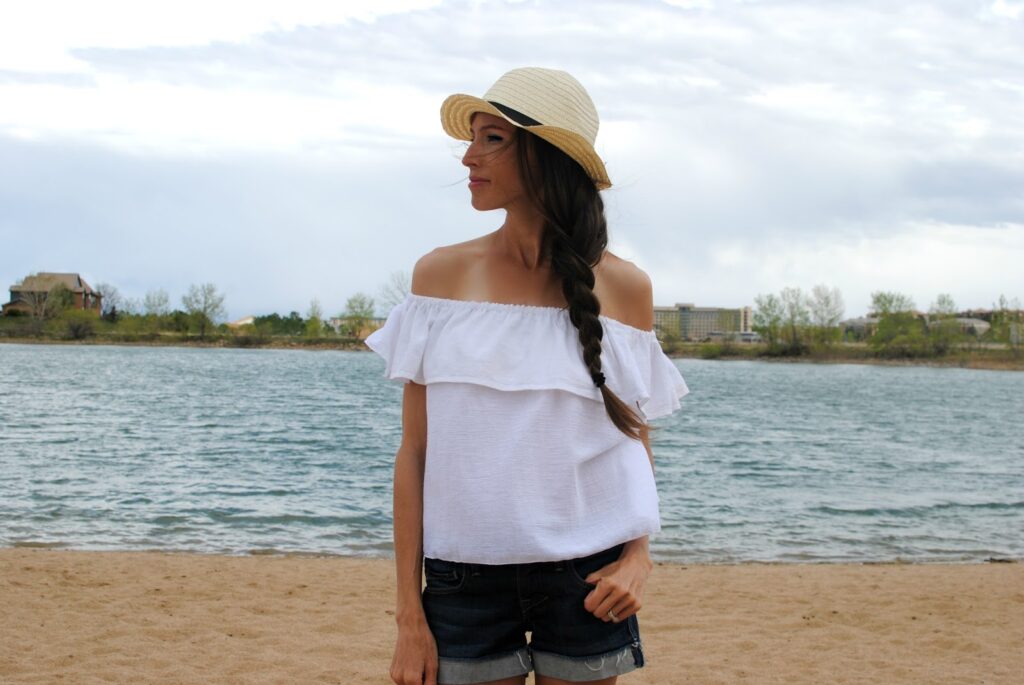 This is an off-the-shoulder ruffle top with a bit shorter ruffle, and what I particularly loved in this tutorial is the template that gives you the formula how to create ANY size top like this one.
Wrap Crop Top Pattern (Size 2-4)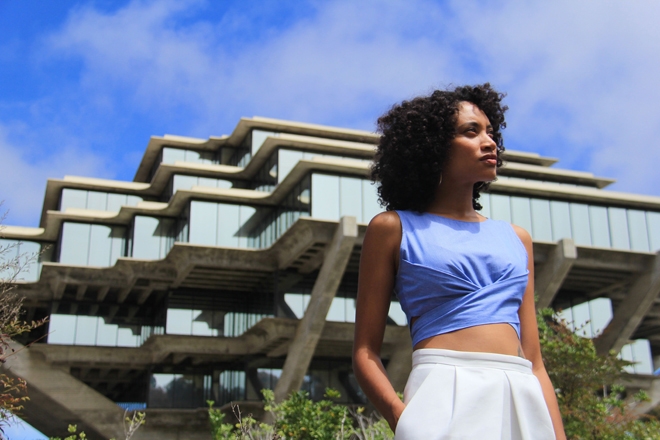 This cute wrap crop top pattern will fit a U.S. size 2-4. (This is the smallest size pattern of all here in this collection.) It is perfect for a summer party and it can be worn in three ways.
A Modern Wrap Top Pattern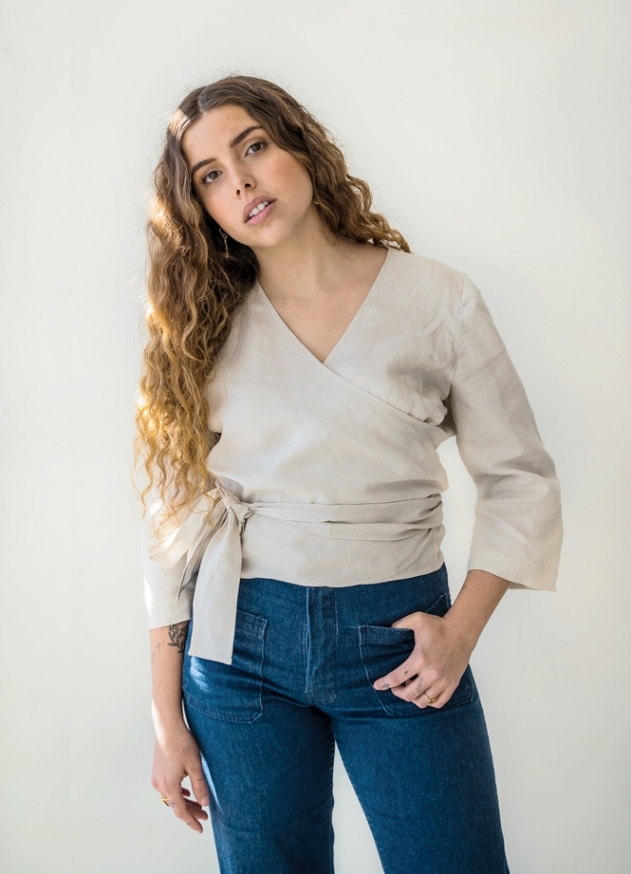 This contemporary style wrap top by Peppermint looks stunning! I've put this one on my sewing list, and I hope I'll be soon able to sew it and maybe even take a snapshot of what I make (fingers crossed I find time before the summer!)
Tank Top Patterns to Sew
Here are a few of the tank top patterns for sewing for the summer - for hiking trips, for a city stroll, or for the gym!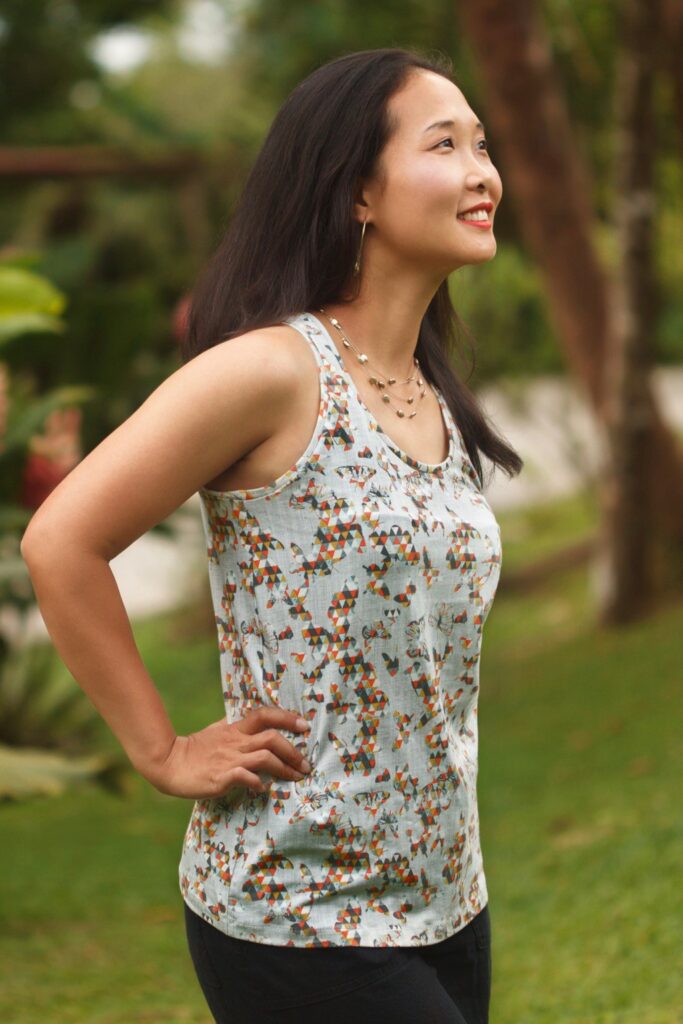 This classic free tank top pattern could become your next summer favorite tank top! It comes in a size range from 00 to 20.
Tank Top Pattern For Sewing a Wide Neckline Top
A modern and trendy slouchy tee with a wide neckline in women's sizes S/M/L, the Elise tee is a perfect sew for hot summer days.
Tank top Pattern with Gathered Back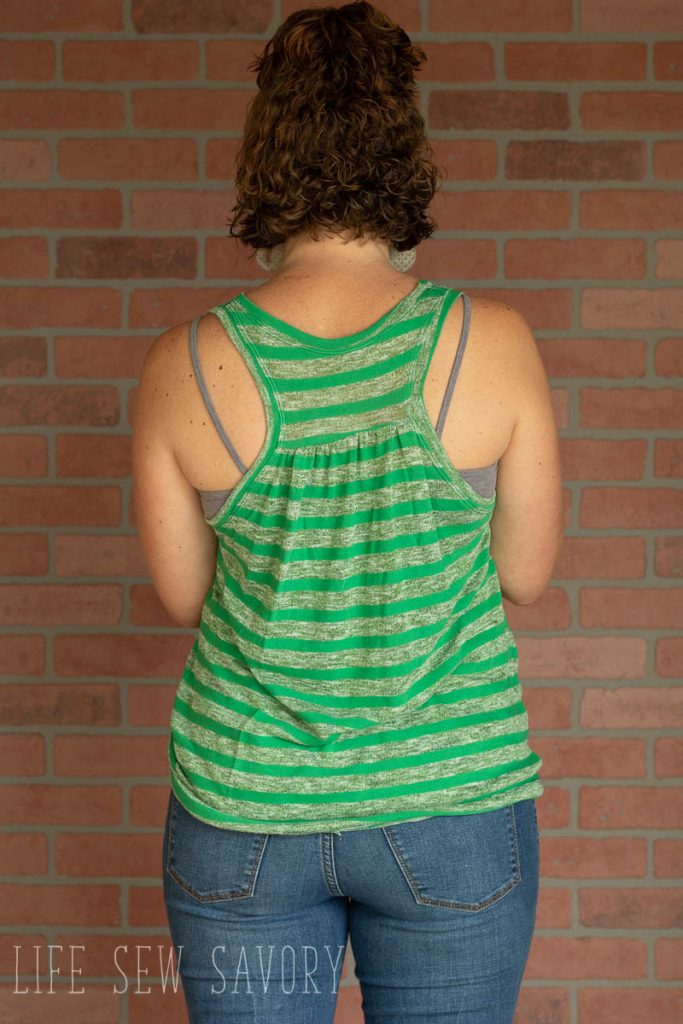 This is a free tank top pattern featuring a gathered back, and the designer has put a lot of effort into showing how the difference in the fabric can affect the final look of your tank top sewn with this pattern. I find this so useful, as knits tend to be tough to choose from when you are just starting out sewing knits.
Racerback Tank top Sewing Pattern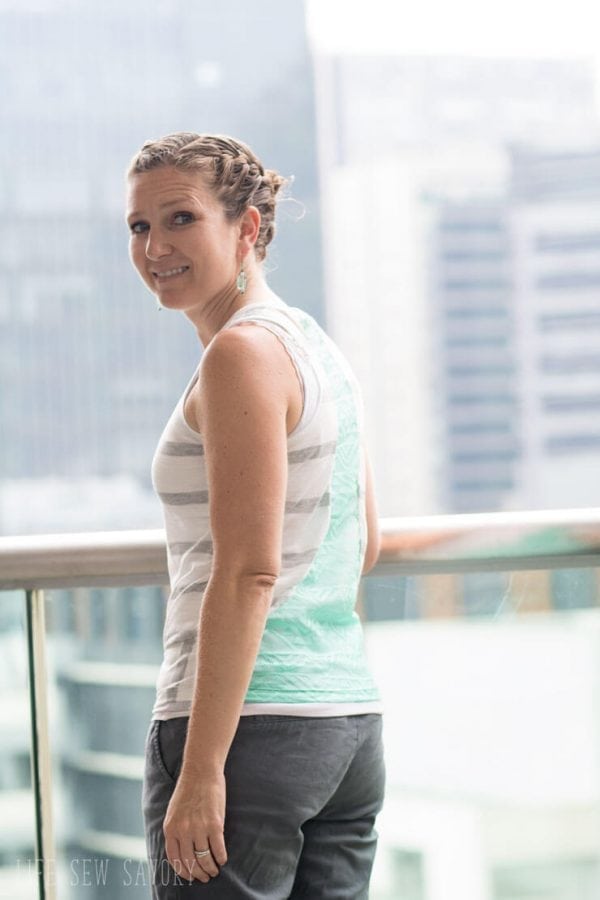 This is another free pattern designed by Emily at Life Sew Savory, and it features neat side panels on the back, allowing you to add different fabrics to your cute tank top. This free tank top sewing pattern comes in sizes xs-xxl.
I keep adding more free sewing patterns for tops to this collection, so make sure to save this post and come back later for more free top patterns. Or sign up for the free newsletter and get a pattern from my own shop, for free.
Save For Later: