Here are more than fifteen summer dress patterns for women you can sew now. Even better: all these women's dress patterns are free! Check them out!
These are all home dress sewing projects that come with tutorials, helping you learn how to make a dress. Check them out to find your all-time favorite womens dress pattern!
Also, check out more free patterns for sewing clothes here at AppleGreen Cottage: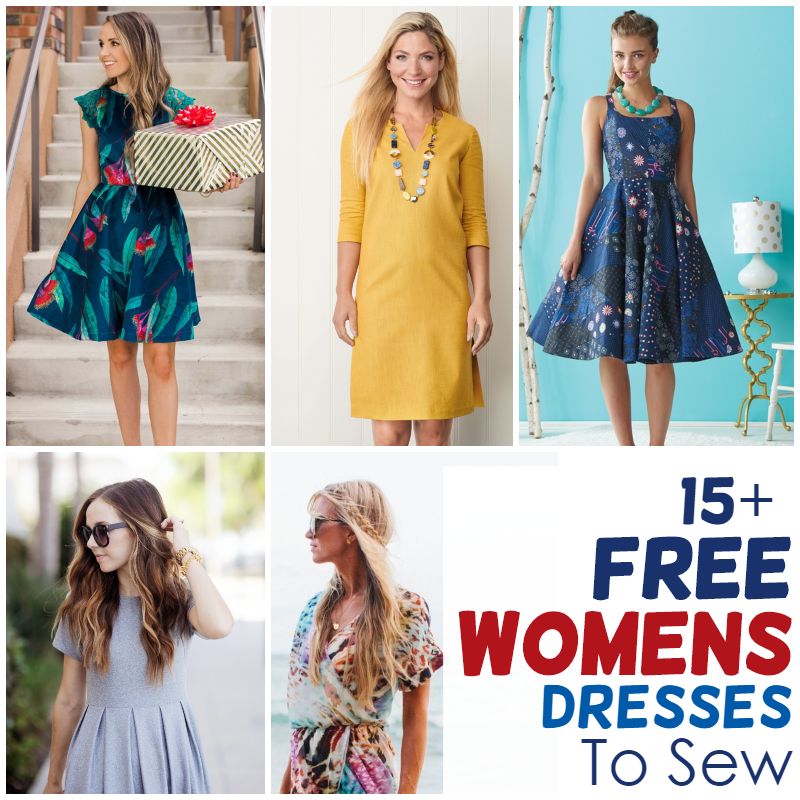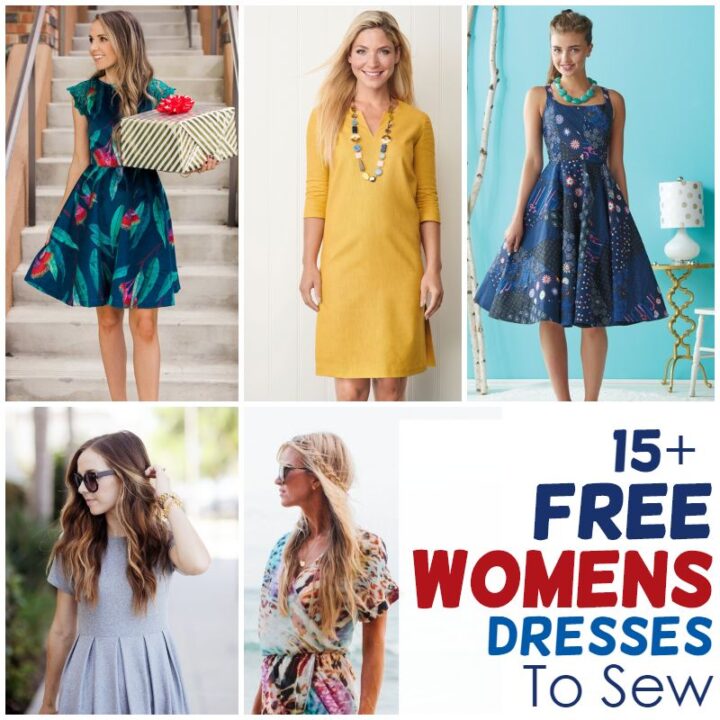 15+ Gorgeous Summer Dress Patterns For Women
Now back to the gorgeous women dress patterns: learn how to sew a dress from these 18 free dress patterns for women. There are swing dress patterns, shift dress patterns, sleeveless dresses, a short-sleeve dress, a raglan dress, even a top tank dress. You can opt for a vintage dress pattern or a modern dress design.
check them out and see which of these patterns for dresses would fit you best. Celebrate you this summer, learn how to sew a dress, and finally make something for yourself!
Shall we start with the little black dress? Just this once:
1 - Little Black Dress Pattern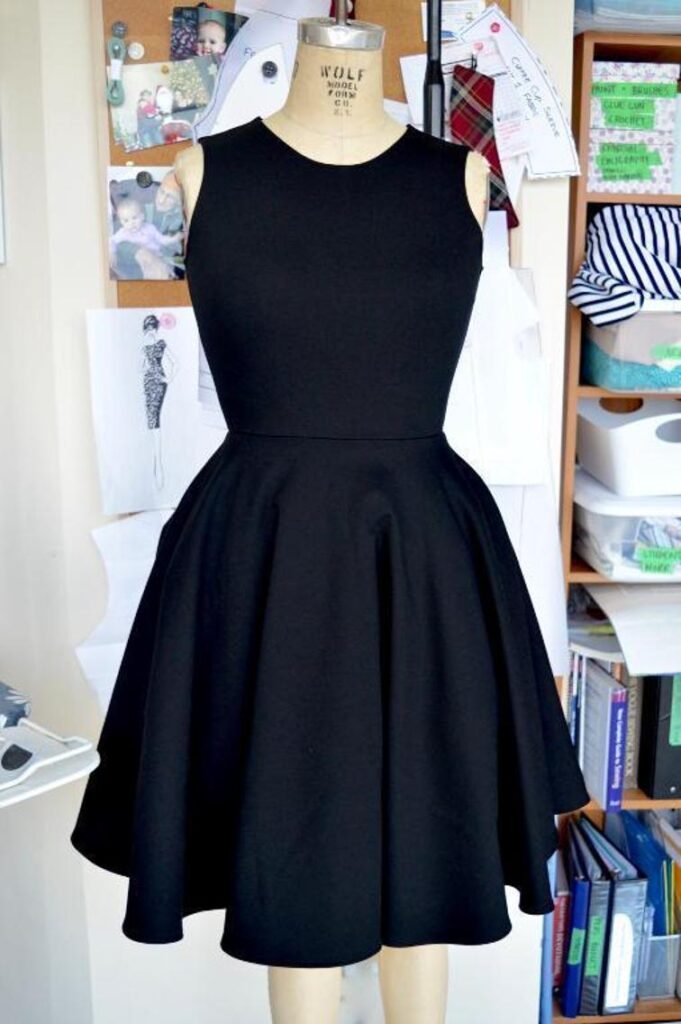 This adorable black dress can become your go-to dress for any party! The dress pattern has been updated, offering additional options.
2 - Perfect Summer Swing Dress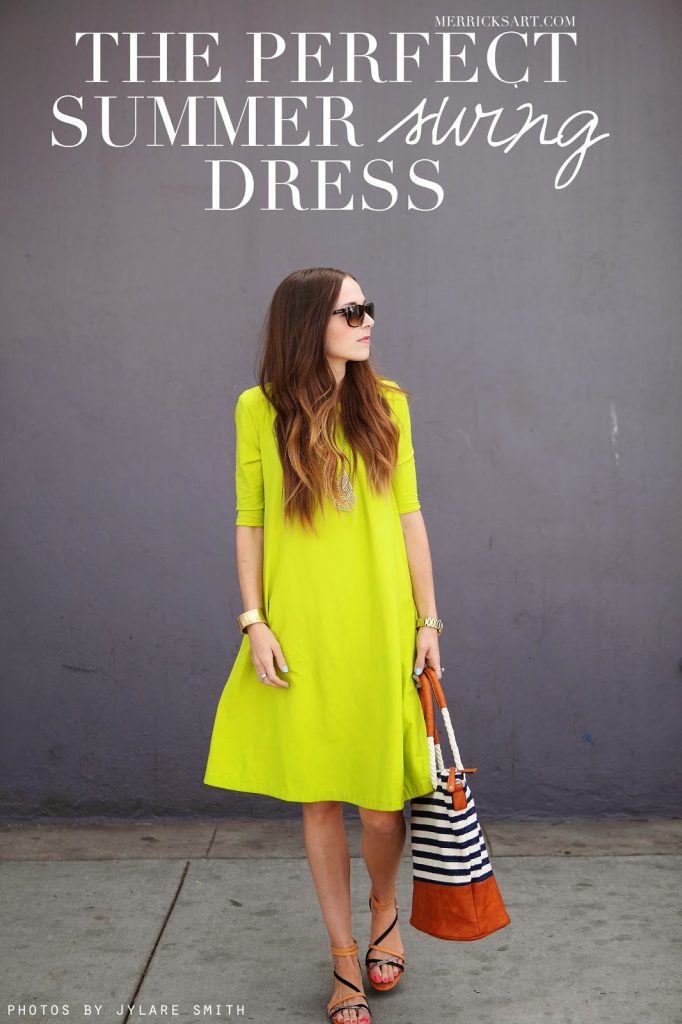 Work, weekend, day, or date - we love how you can make this swing dress work in any situation!
3 - Pleated Summer Dress Pattern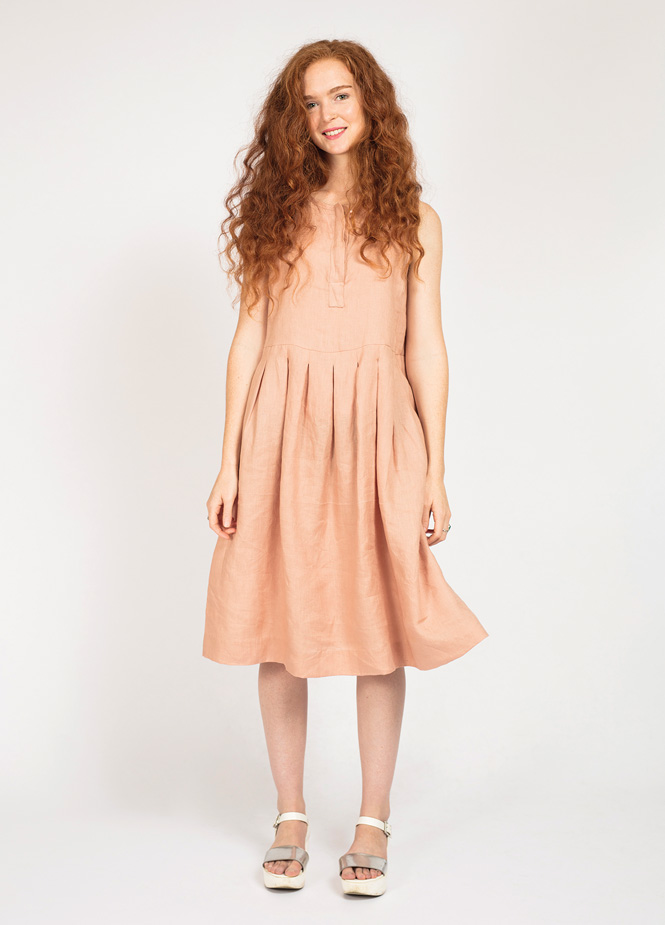 Walk out the door feeling bright and happy with this beautiful relaxed-fit pleated dress. I might have a thing for the pleats. you'll find more pleated dresses here in this list 🙂
Talking about the summer, you can add some fun summer accessories by following this free SewEASY Gifts series: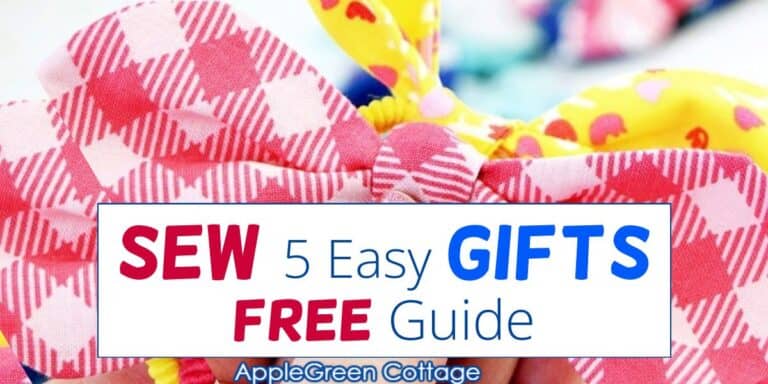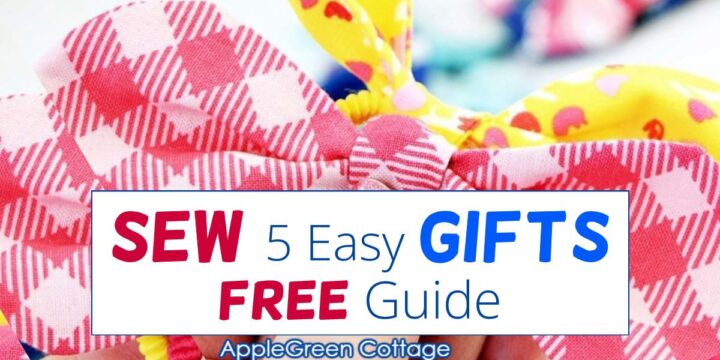 Join the FREE 6-part email guide and make super easy diy GIFTS - each in 30 minutes or less! You'll love it!
4 - Pleated Fit And Flare Dress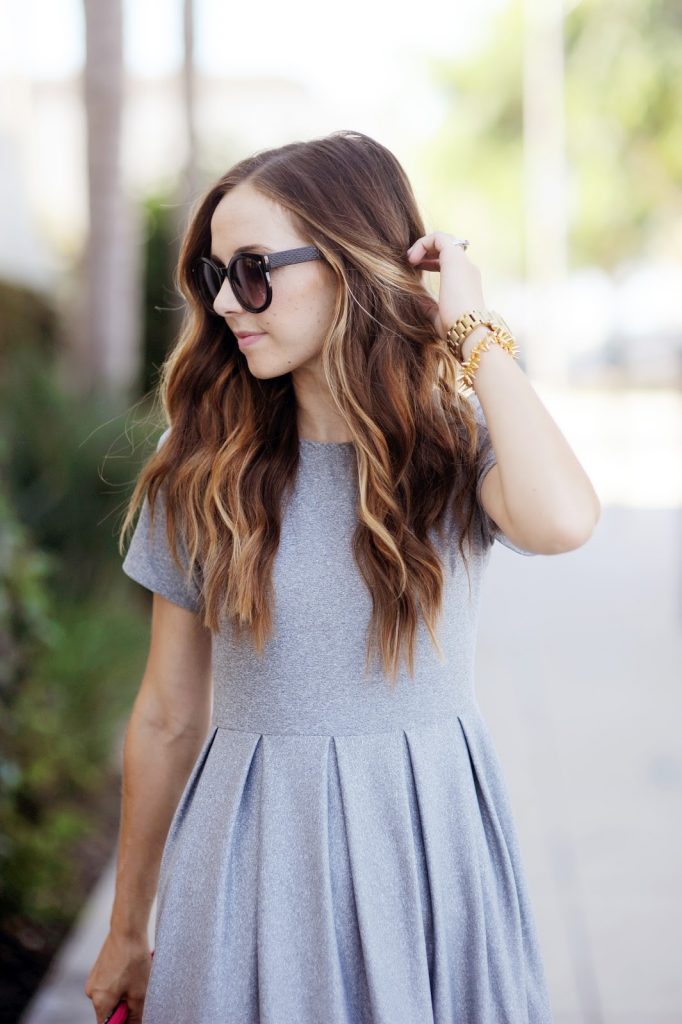 Love love love pleats! (two more free pleated dress patterns are listed below!)
I believe now's the time to use that pretty fabric you've been keeping in your stash like forever! Maybe this time you'll make your best-ever gorgeous summer dress, just for you!
While browsing, join the AppleGreen Cottage newsletter for even more free patterns:
5 - Bardon Sleeveless Summer Dress Pattern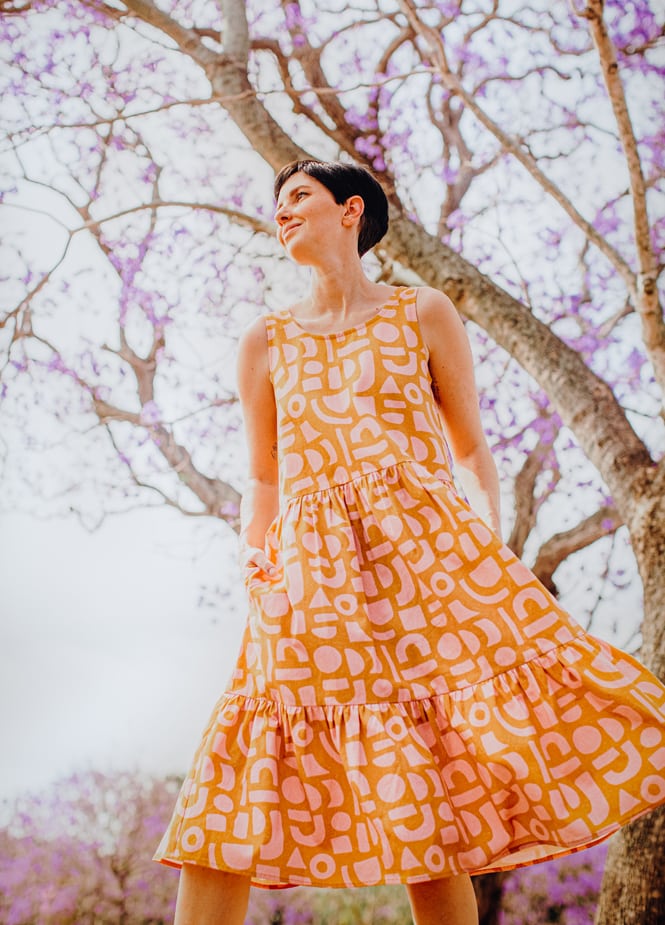 One of the more casual women's dress patterns - free pattern for a sleeveless dress by Peppermint Magazine has a loose fit and comes in 12 sizes. I love the inseam pockets and the tiered skirt!
6 - Garden Party Dress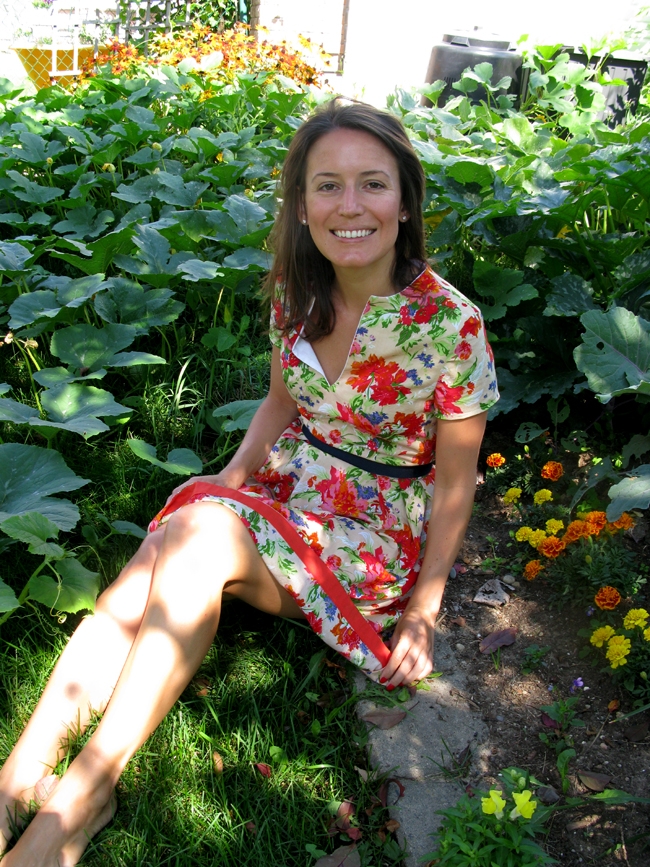 How about your very own garden party dress? When on-site, go to the 'Make This' tab and get your free pattern and tutorial.
One-Sleeve Dress Pattern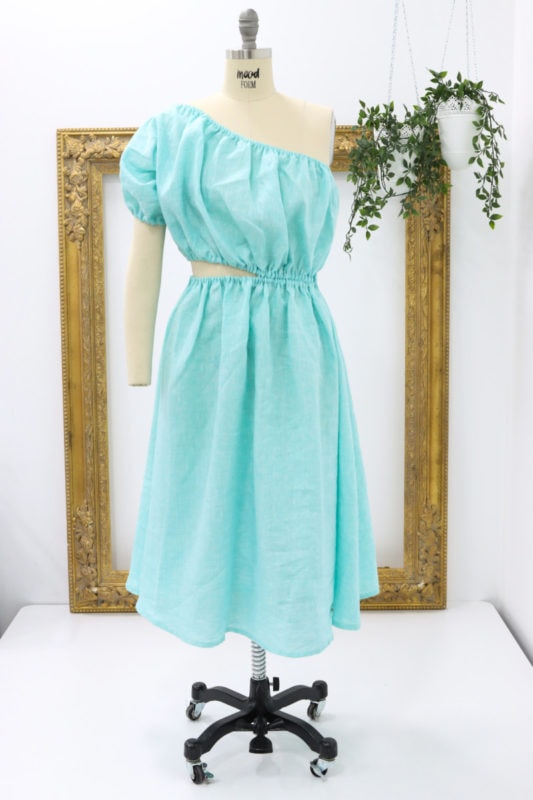 Elastic instead of zippers, a fresh take on summer comfort without compromising your style! This one-sleeve dress pattern by Mood Sewciety blog will be perfect for a breezy day outfit paired with sneakers, or for a summer date night with heels. You'll love it!
Free Party Dress Pattern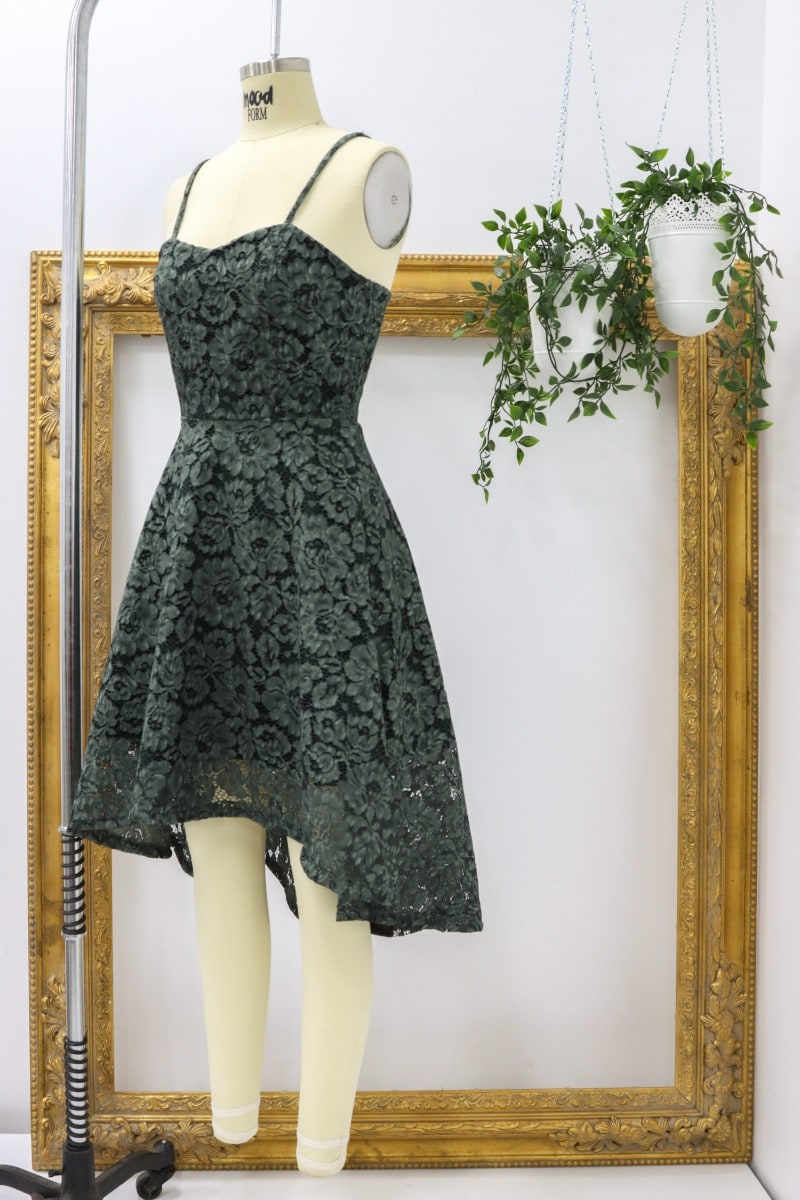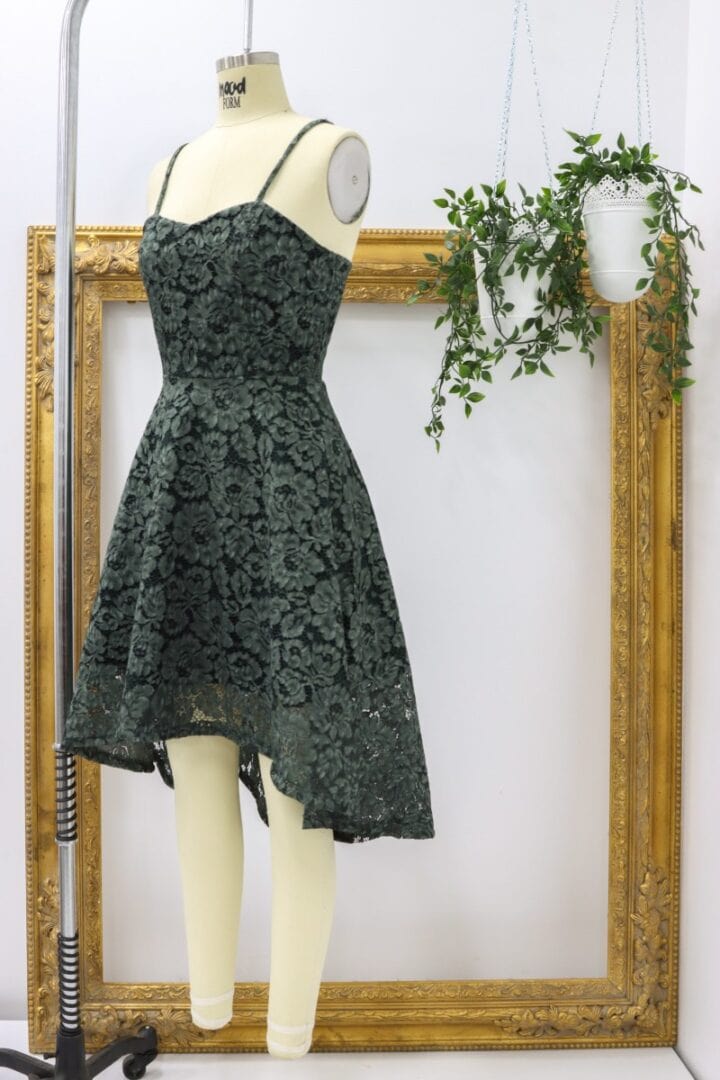 The Mood Sewciety brought the 'comfortable' and the 'stylish' into one single dress pattern - and it looks amazing! You can elevate this free bodice dress pattern with a woven fabric and optional back zipper, or skip the closure altogether and opt for a stretch version! The one in the photo was sewn with ponte as underlay and lace.
Now, let's bring the show straight to the beach:
Trapeze Tank Dress Pattern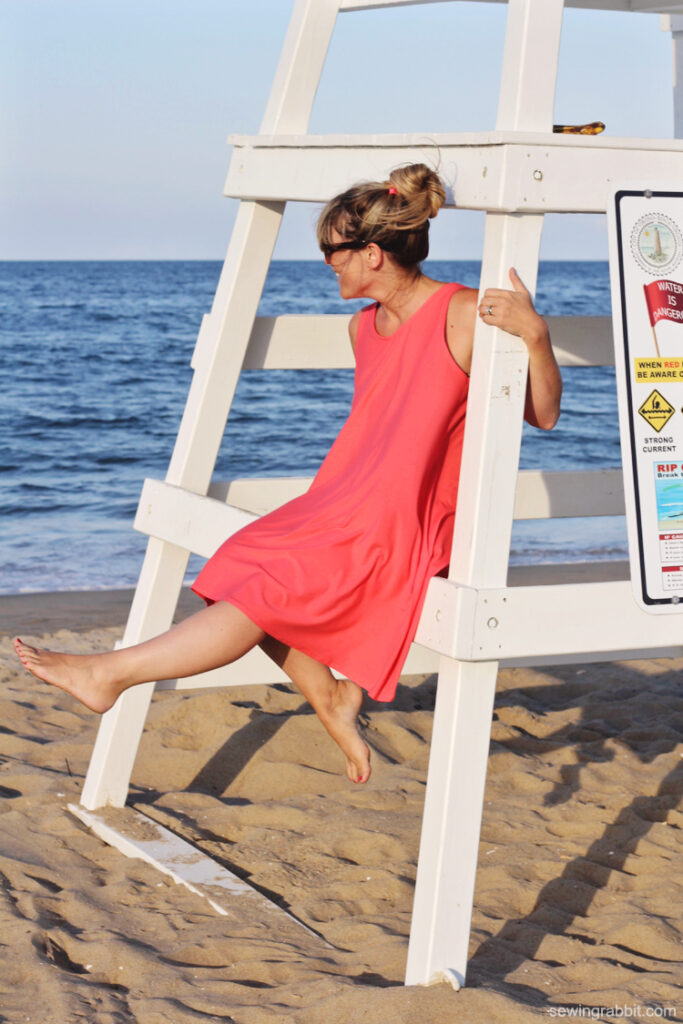 Trapeze Tank Dress - Free Pattern by Sewing Rabbit A great dress for a relaxed weekend!
Off-The-Shoulder Dress Pattern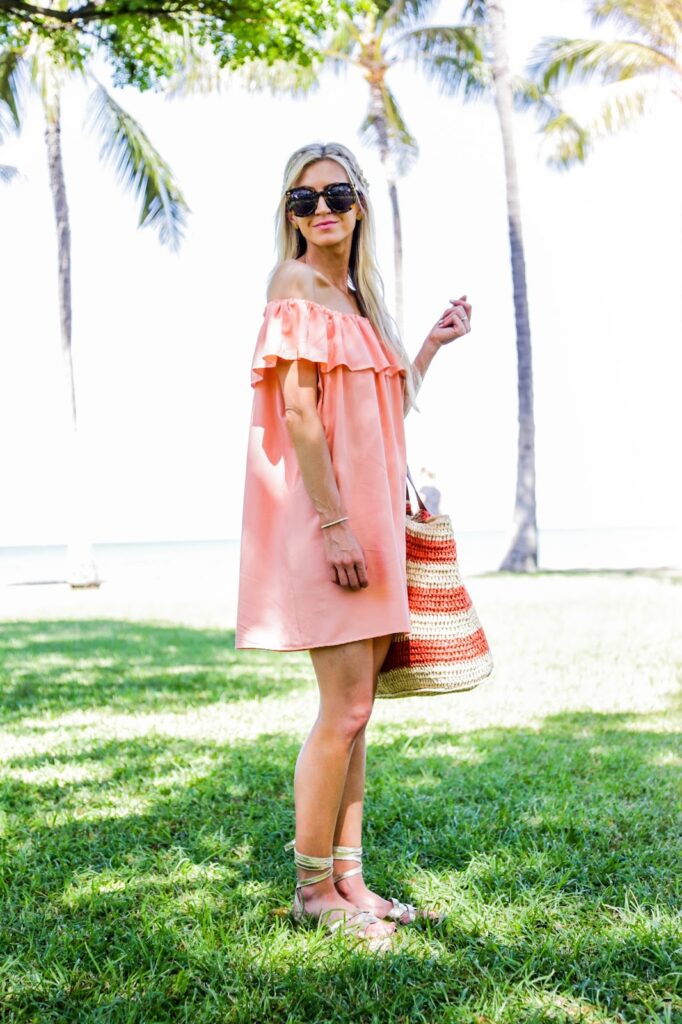 Loving this cute and classic off-the-shoulder dress - perfect for the summer! Tutorial at Elle Apparel.
Free Maxi Dress Pattern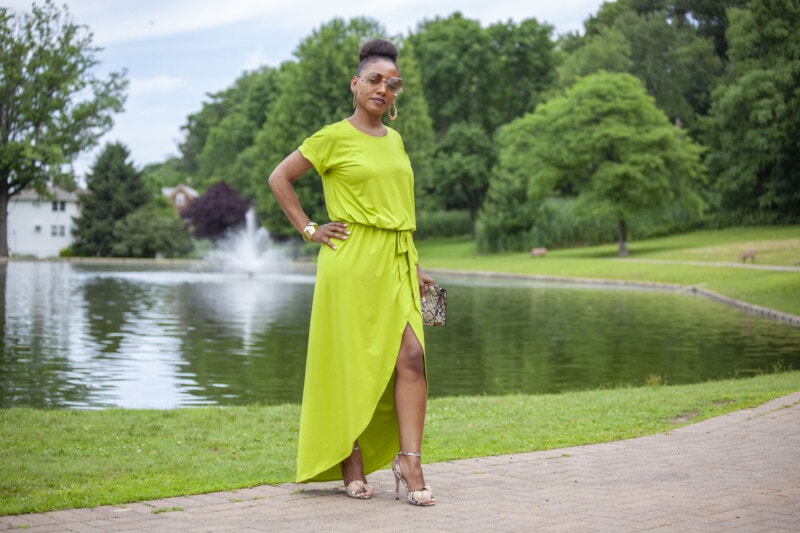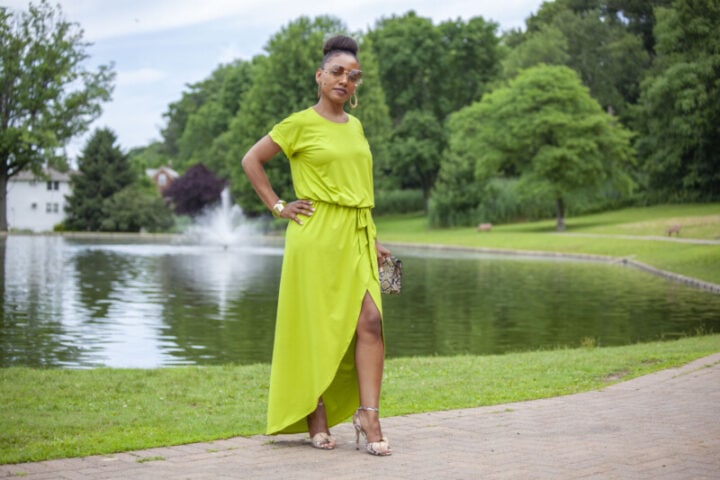 I couldn't imagine summer without the perfect maxi knit dress! Get this maxi knit dress pattern at Mood Sewciety blog
The Velvet Dress Tutorial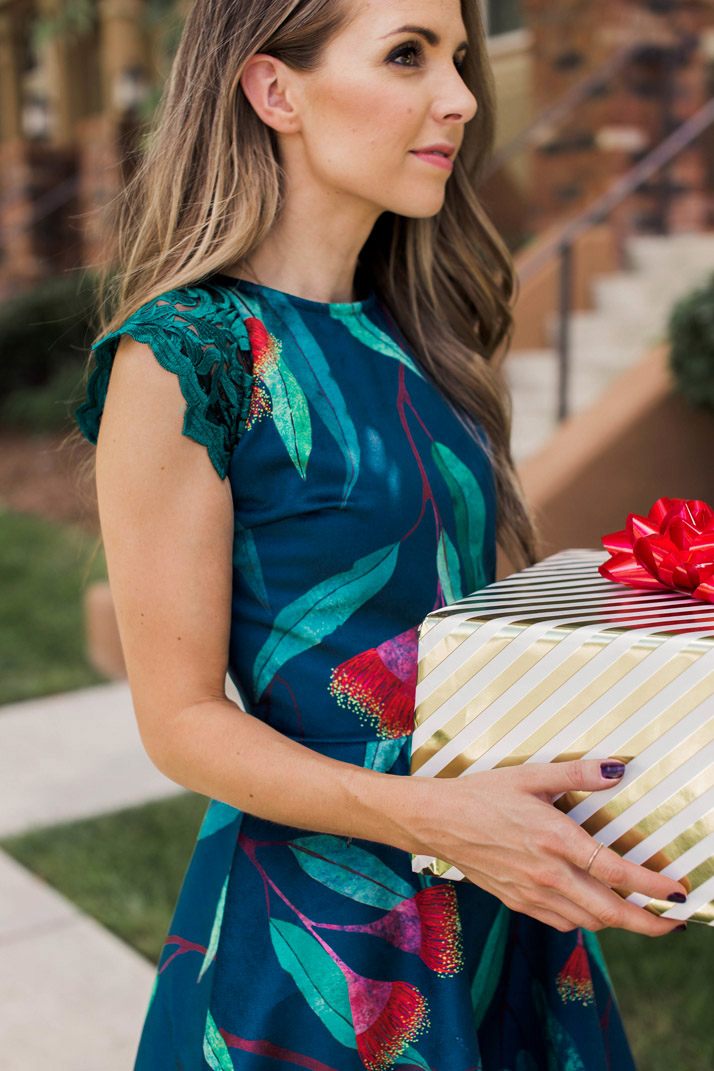 Gorgeous, and though velvet might not be the first material on your mind when sewing for the summer, but just imagine all the compliments when you show up in a dress like this one at a summer evening outing! This is a great project to practice sewing velvet and has links for how to draft your own dress pattern, so it's a fantastic introduction to dressmaking as well.
10 - The Faux Wrap Dress For The Summer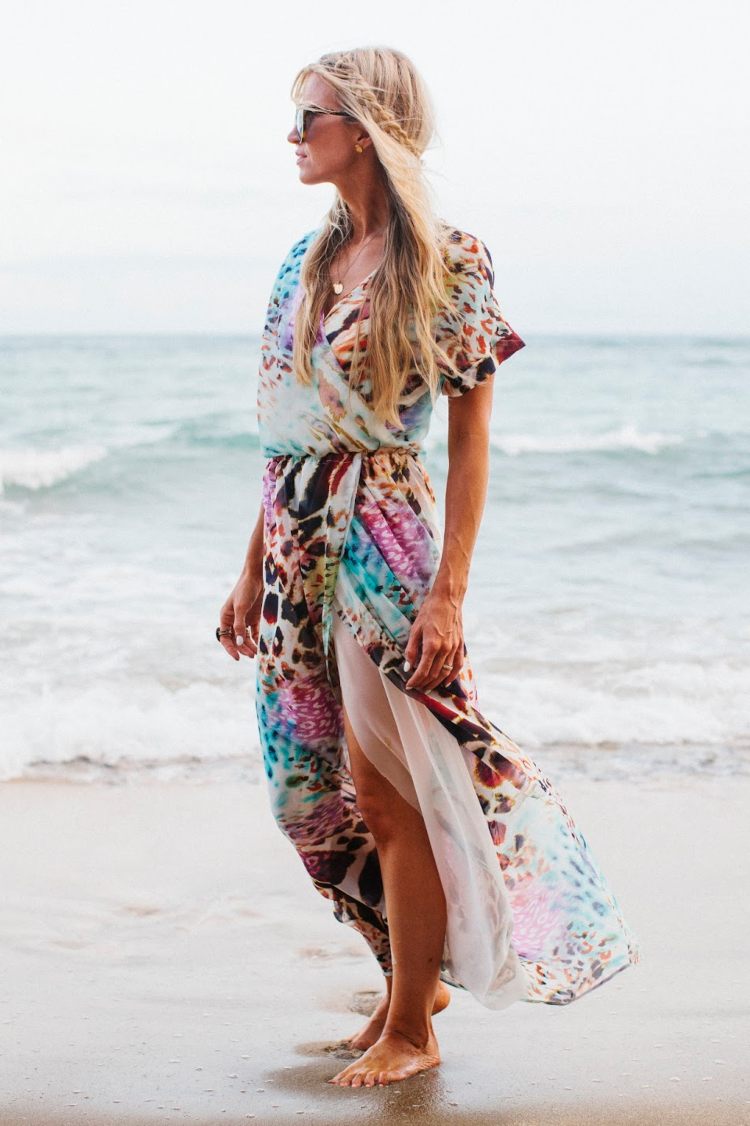 This gorgeous faux wrap dress is universally flattering to all body shapes, and the skirt length is the perfect way to use it either as a beach dress or for a more formal occasion. Check out the tutorial here.
11 - Easy Summer Swing Dress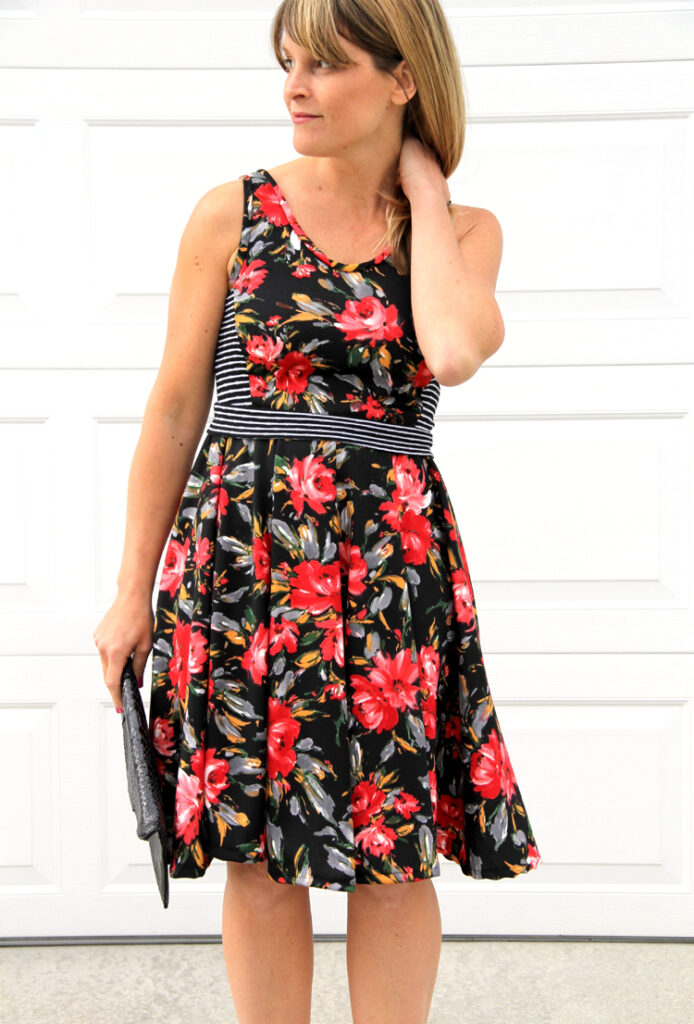 You'll look fantastic in this full-circle sun dress!
12 - Perfect Beach Dress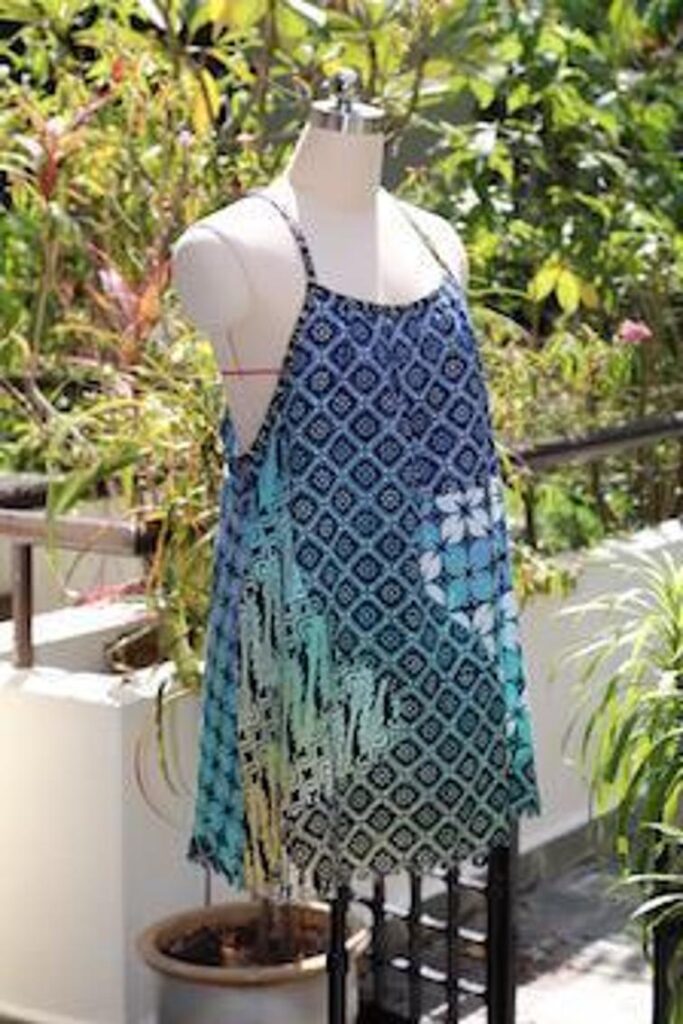 A-line dress, meant to be worn over your swimsuit - now's the perfect time to make it if you want to wear it this summer, be it at home or at the beach.
13 - Mom's Raglan Dress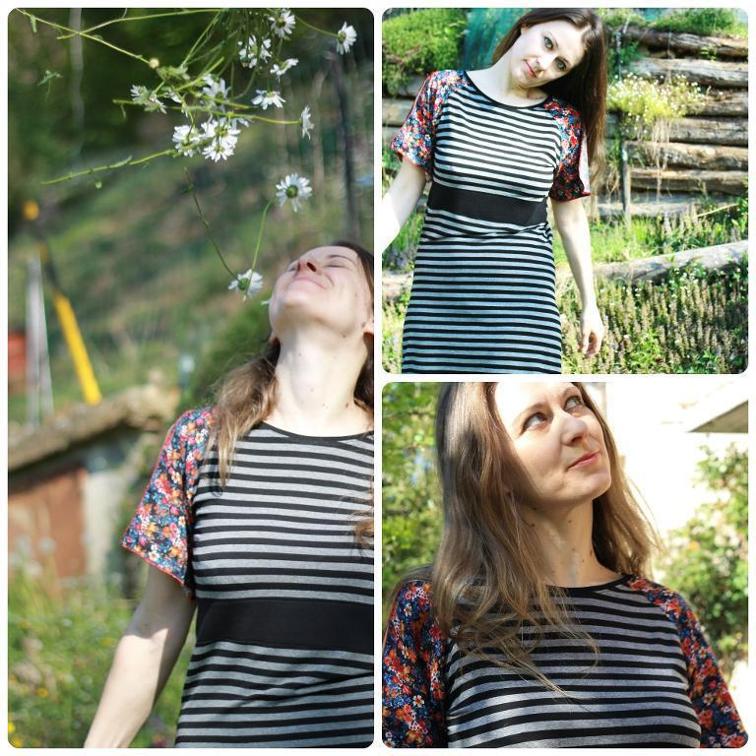 Mom's Raglan Dress - Free Pattern by Serger Pepper. A comfy but fashionably relaxed raglan dress in a relaxed asymetric dress design. Perfect for practical women!
14 - Free Sundress Pattern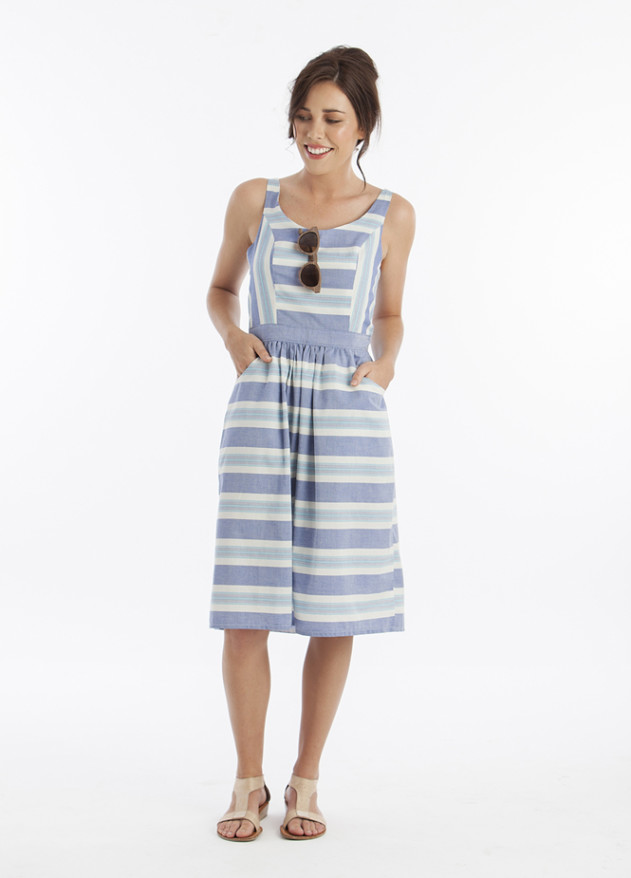 Or try a different style of a sundress pattern - this one by Peppermintmag! It's one of my favorite womens dress patterns to pack for the summer vacations.
15 - Paper Pieced Dress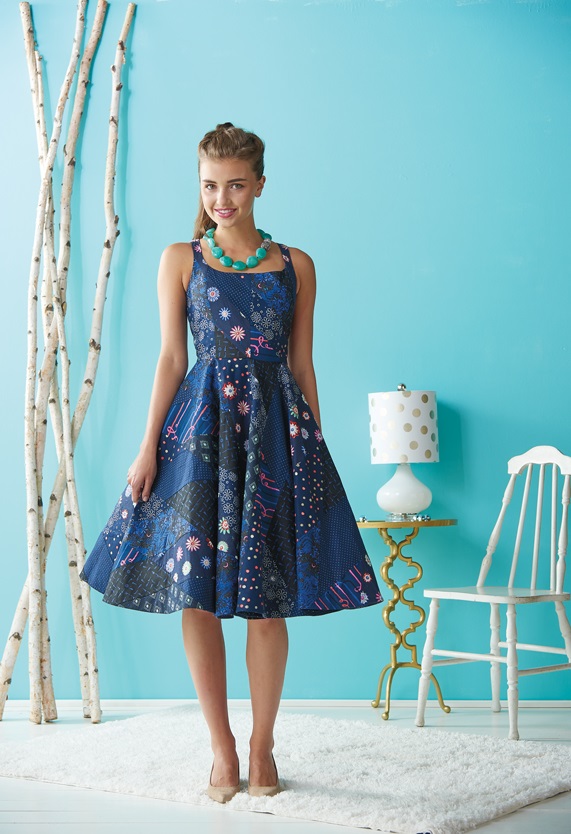 One word: stunning. This is not a beginner-level dress, but definitely worth trying out if you have made dresses before. The instructions included only refer to printing the pattern, piecing, and cutting, so it's meant for advanced sewists. Gorgeous, anyway! Free pattern here.
16 - Striped Dress Pattern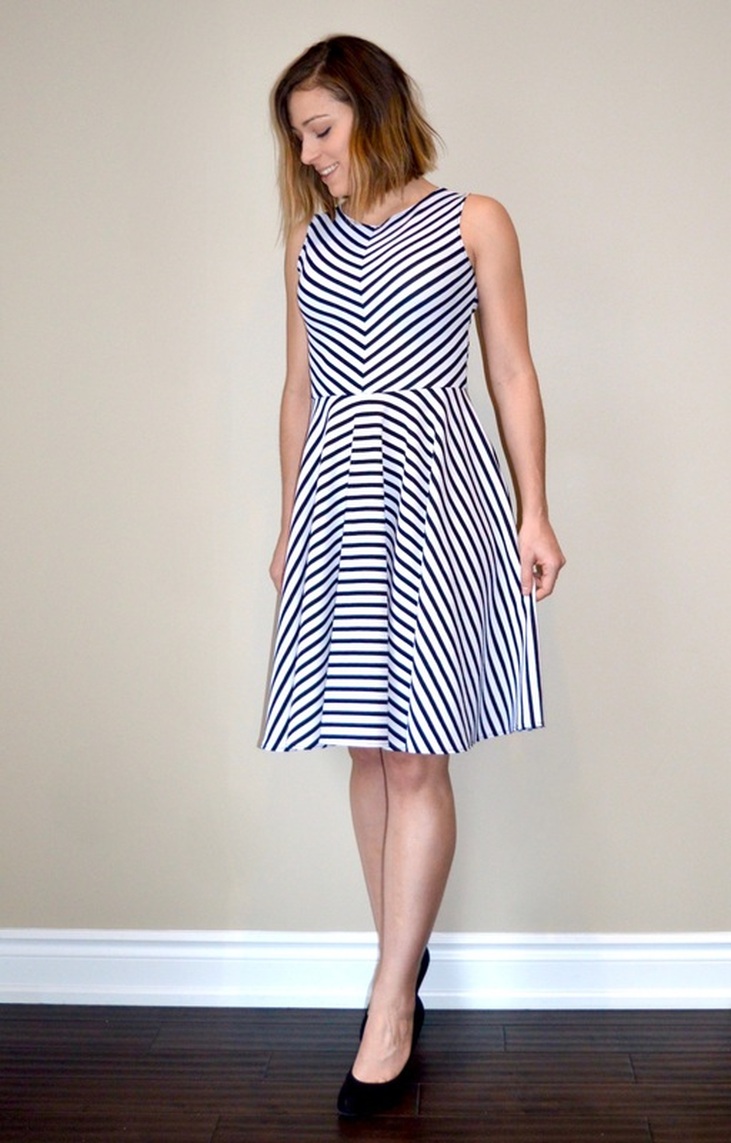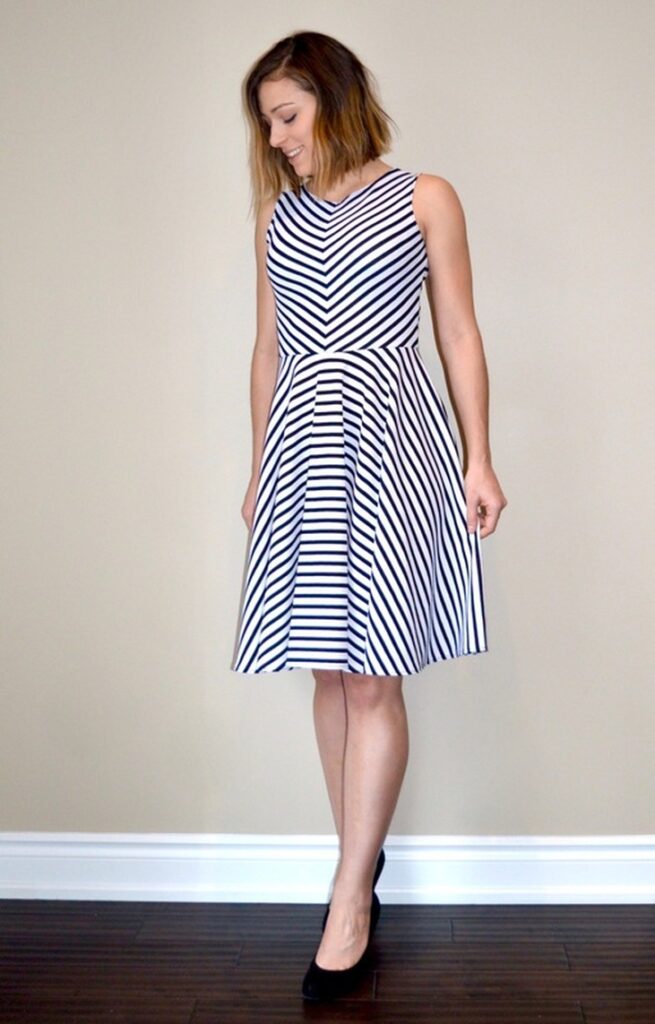 This free dress pattern is the perfect combination of vintage-inspired style with a modern edge. Editing, The Littelst Studio appears to be an archived site, so I'm also adding direct links to the bodice here, and the link to the circle skirt pattern, here. Simple to sew but this sophisticated look - love it!
17 - Pleated Vintage style dress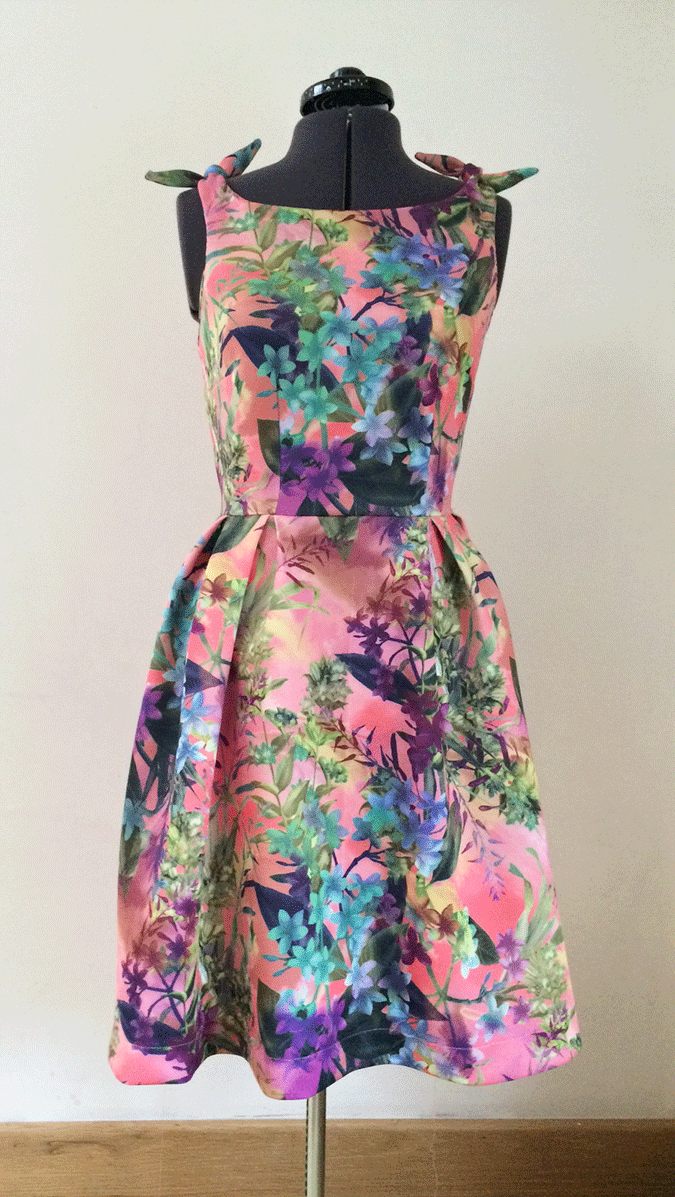 This 50ies style pleated dress pattern is a one-size pattern designed by Veravenus and adapted by SewDifferent to feature knotted shoulders. what a lovely cocktail dress!
18 - Nadia Dress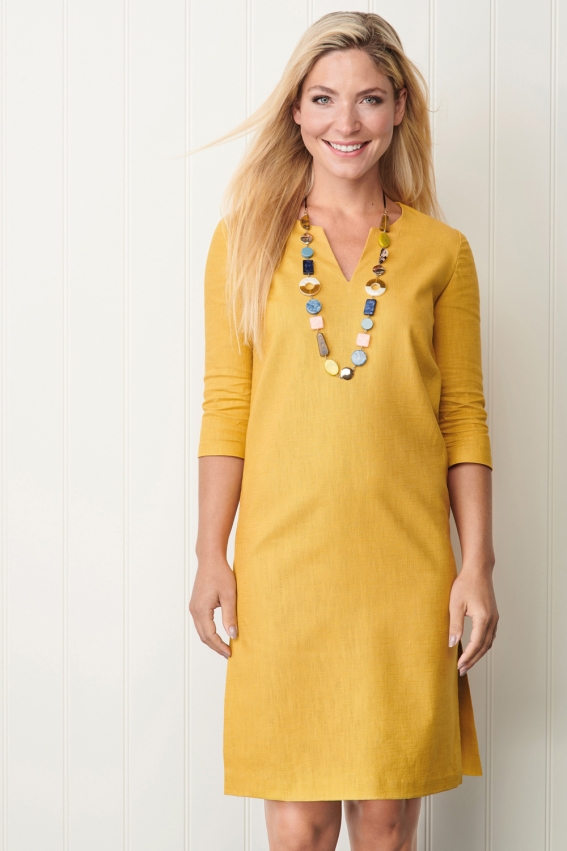 Beautifully designed womens dress pattern with ¾ sleeves - you'll have to sign up for the newsletter to get access to their free pattern database, but it's so worth it - get the Nadia dress pattern here at sewmag.co.uk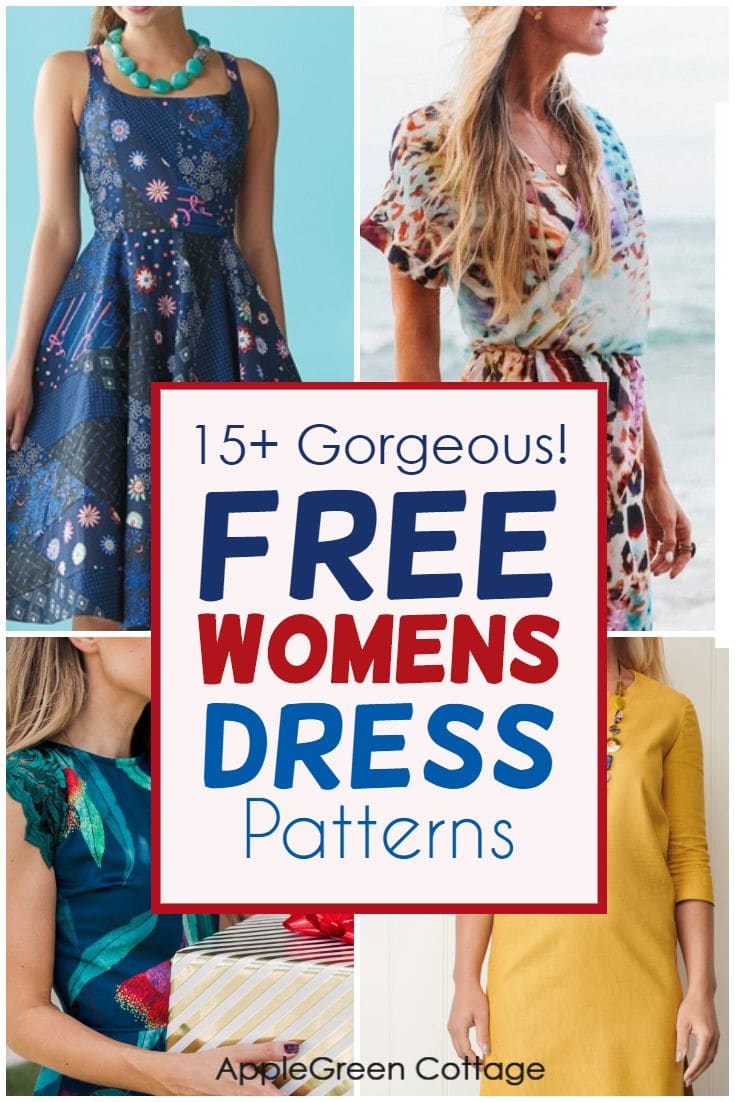 I hope you've enjoyed this list of womens dress patterns. Now to pick a favorite! I'm leaving the choice to you - let me know which one is your favorite summer dress pattern this year!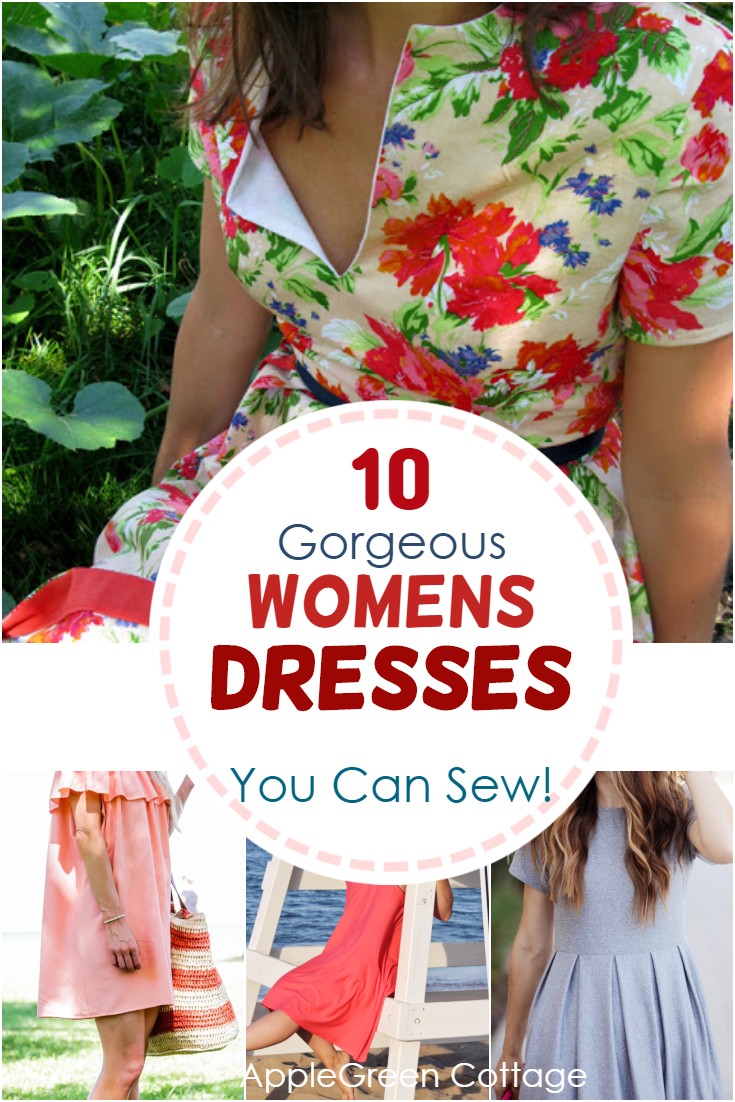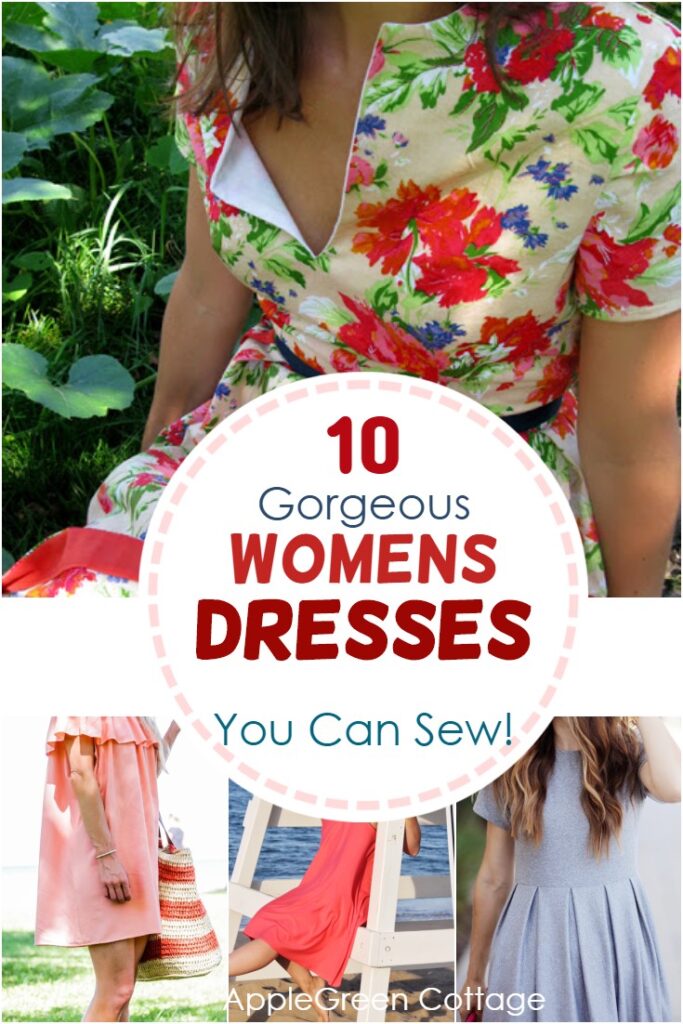 WANT MORE FREE TUTORIALS AND Sewing Patterns?
Get email updates and never miss out on new patterns, printables, and tutorials:
Or …check out the SOPHIA Fold-Over Clutch in our shop: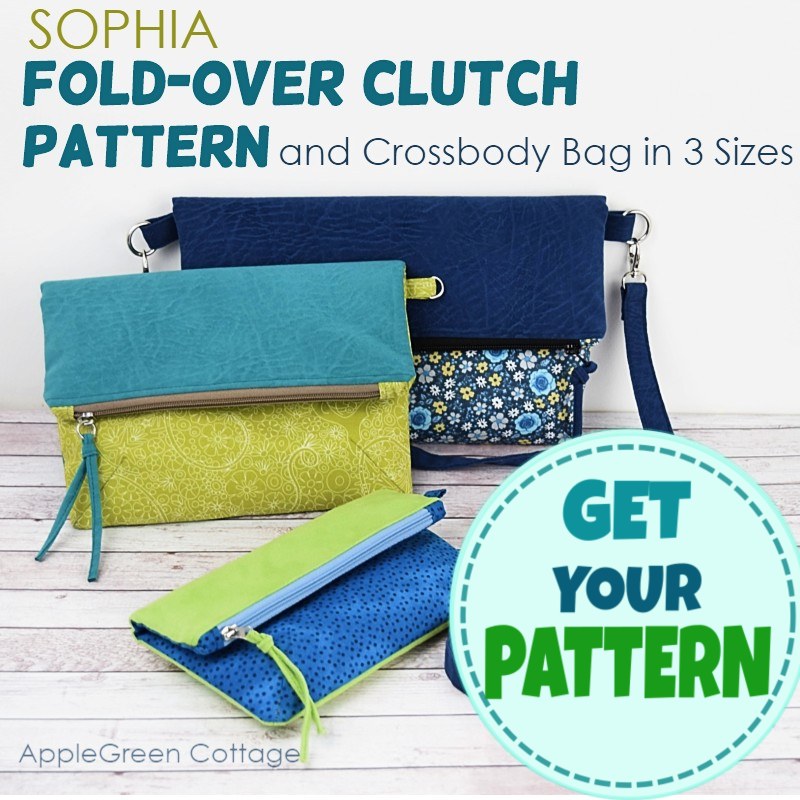 The perfect clutch for your summer dress - check it out HERE!