Diy felt ornament - You won't believe how easy these are to diy! Get fabulous looking modern diy holiday decor just by layering up a few trending colors. See how - and grab all the free templates!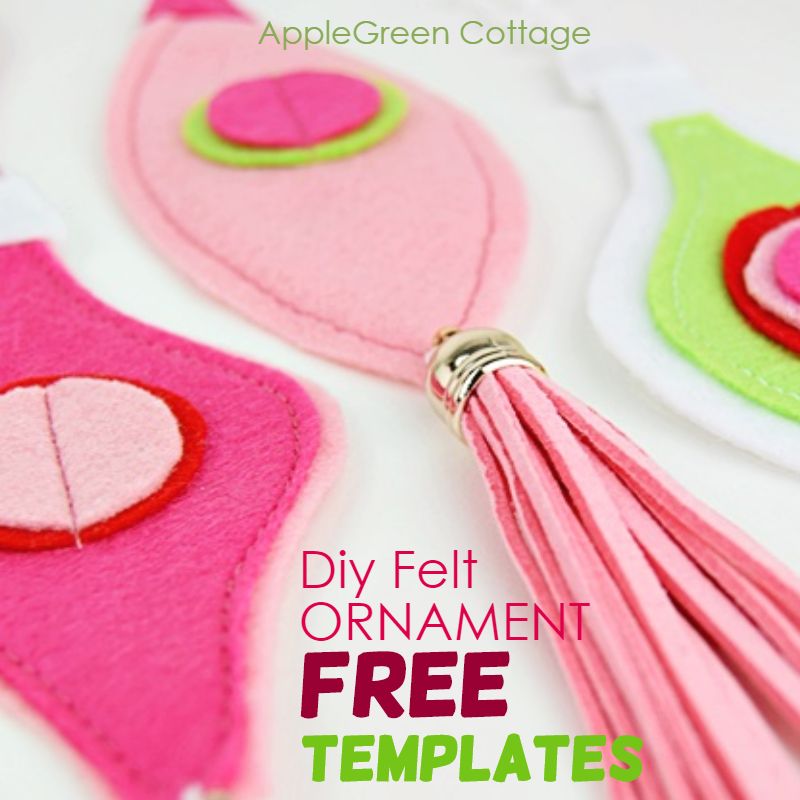 This post contains affiliate links. Thanks for your support.
Create your own fabulous holiday home decor! This diy Christmas ornament pattern is easy and lets you utilize simple color layering for an amazing result. After creating these 3D finials and baubles (free pattern included!), I went for a flat version. It's like dressing in layers - just faster! Just a few steps and you'll master this ornament making technique!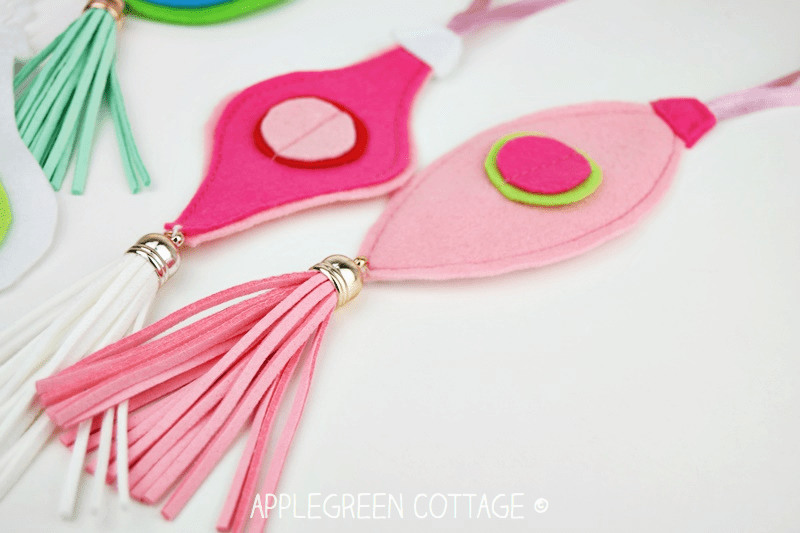 These cheerful diy creations will bring variety and add more color to your holiday home decor, for sure!
This tutorial is part of the Homemade Holidays - FREE Pattern Bundle. Scroll down for more info (and even more free patterns!)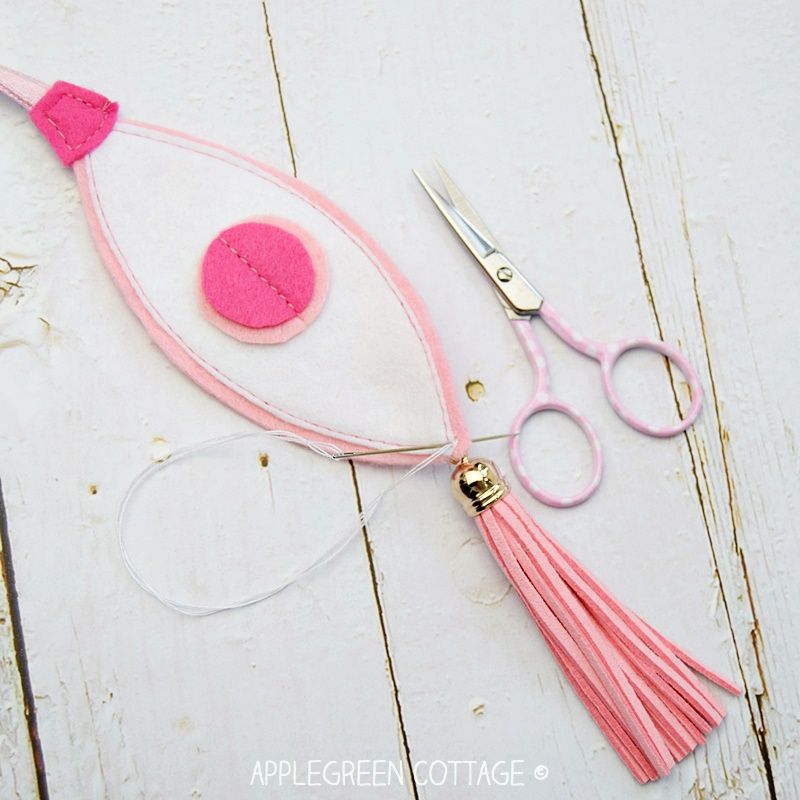 Have I told you these diy felt ornament templates come in 3 sizes? Yes!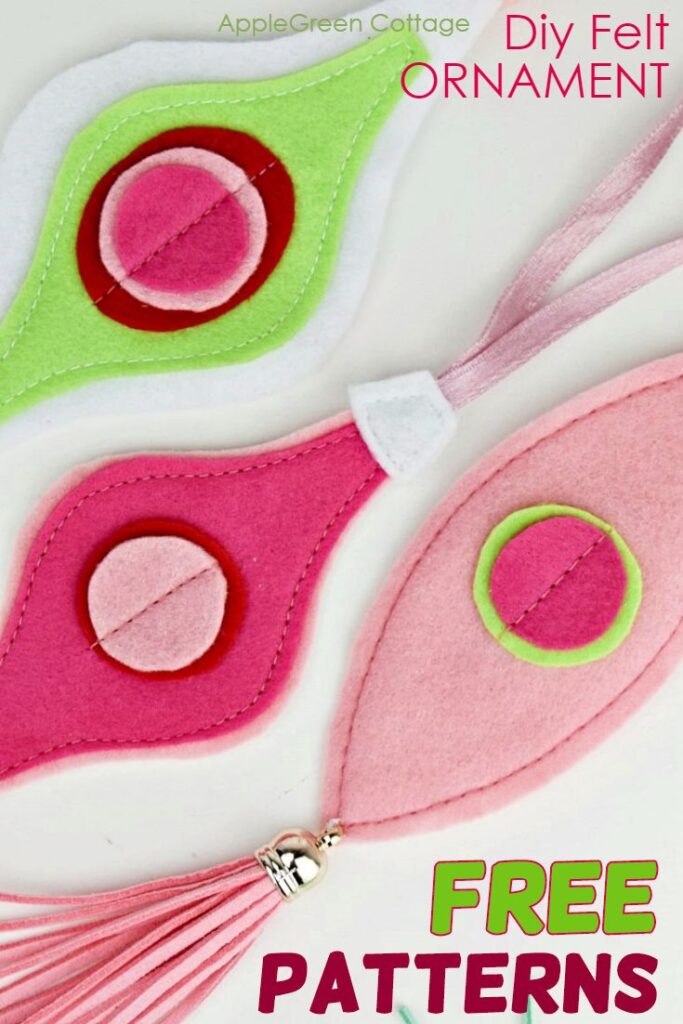 If you like this project, check out more:
Diy Felt Ornament
Supplies to make felt bauble ornaments:
felt in your favorite color combination
tassels, pompoms, or beads for embellishment - optional
8" - 10" ribbon for hanging
matching thread, sewing machine, scissors, needle
optional, but so useful: double-sided fabric tape
Free template - download and print page 10 of my Homemade Christmas Patterns Bundle - it's FREE in the shop for all and contains more than 10 free Christmas sewing patterns. All made for you! Here: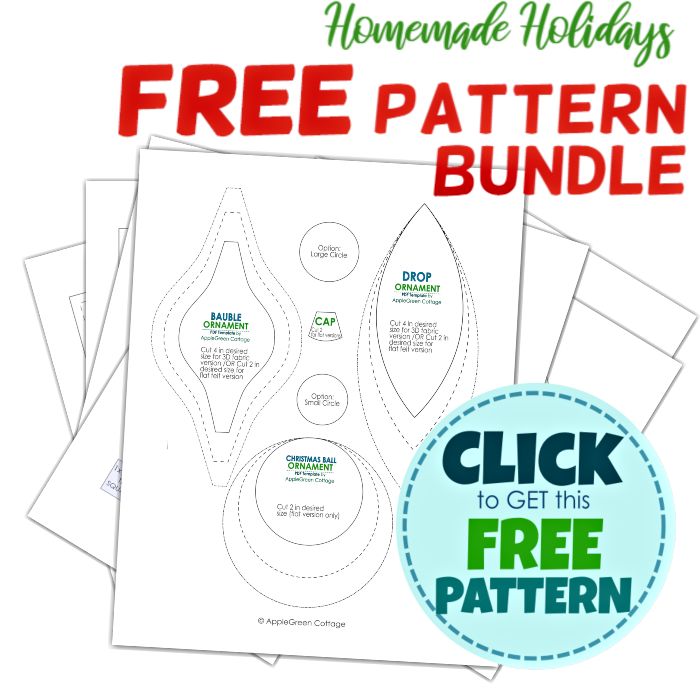 Also, don't' forget to sign up for my newsletter HERE to get ALL the future tutorials from the Homemade Holidays series to your inbox. (I'm publishing them all in October-November, and a few extras are coming in December too!)
3 template options:
There are 3 designs on page 10: bauble (finial), drop, and ball ornament. I've added a few small circles for your convenience, but don't let these limit you - you can totally design your own versions too, I'll show you how.
Steps
Diy Felt Ornament - Step 1
Decide on the form of the ornament you want to make: select the bauble (finial), ball, or the drop ornament. All are on page 10 in the PDF file. Decide on the size, but you can also mix and match sizes for different layers.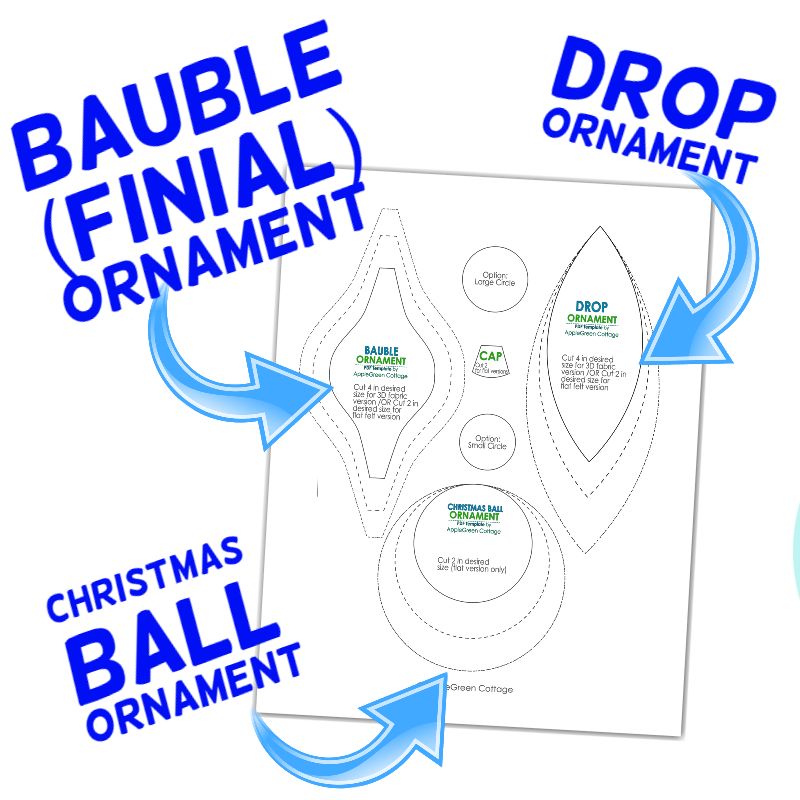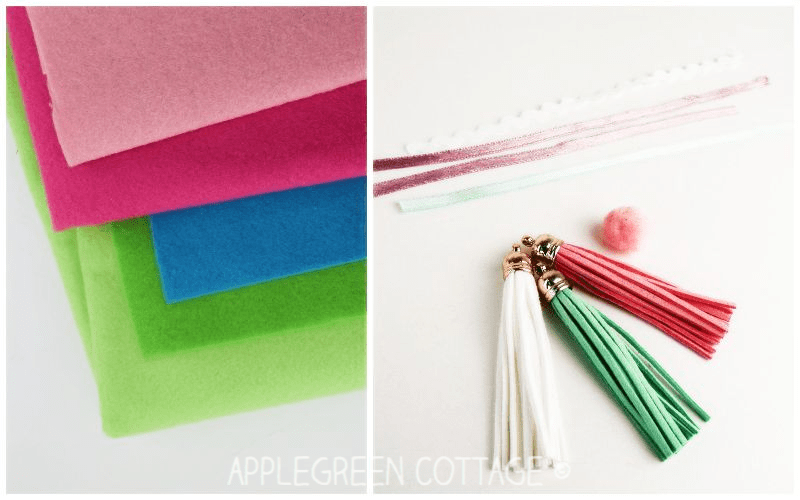 Diy Felt Ornament - Step 2
Cut caps, 2 per each ornament you want to make.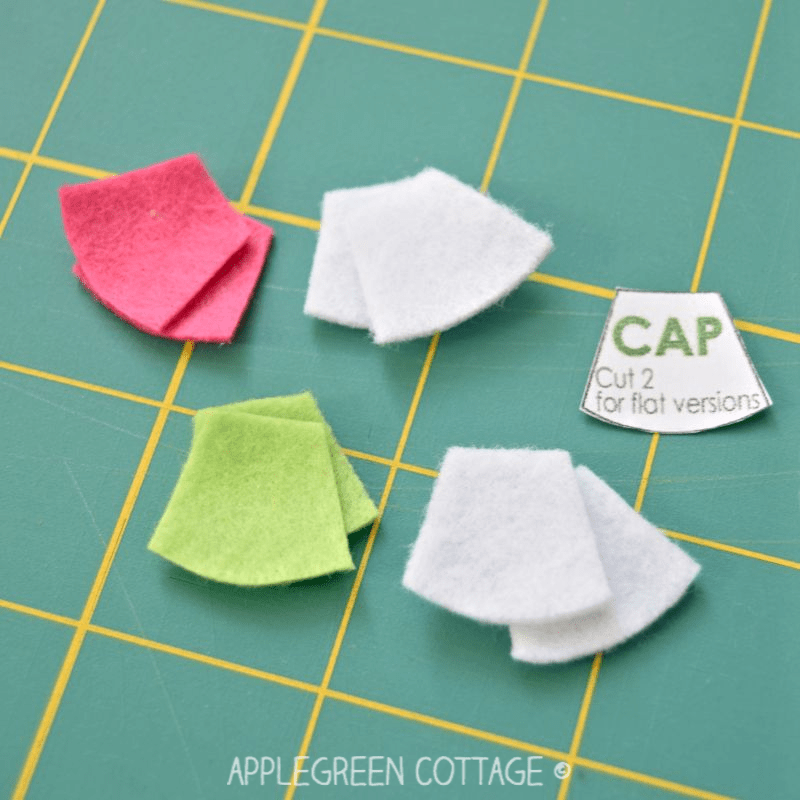 Diy Felt Ornament - Step 3
Cut out a few pieces of the design you chose (min 2)
Cut small circles from felt to use as embellishment and accents.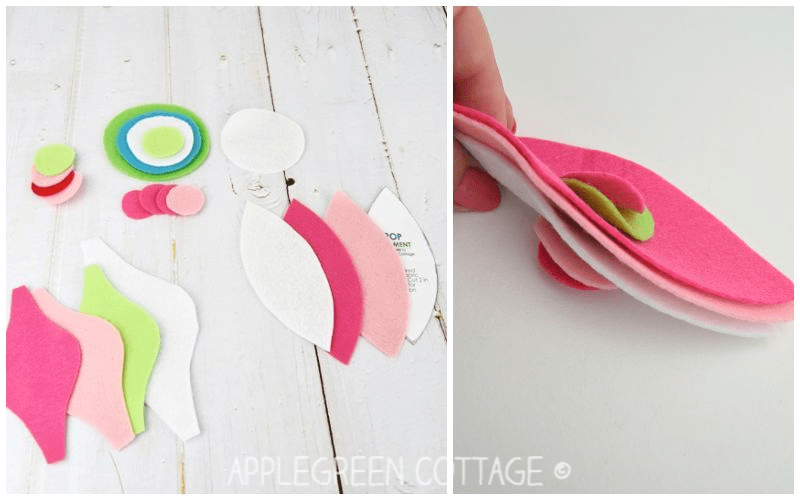 Diy Felt Ornament - Step 4
Feel free to trim a piece or two, you can add it to the base layer and you'll have an accent layer. So pretty! Here's how I just trimmed a bit off my white felt layer using my rotary cutter: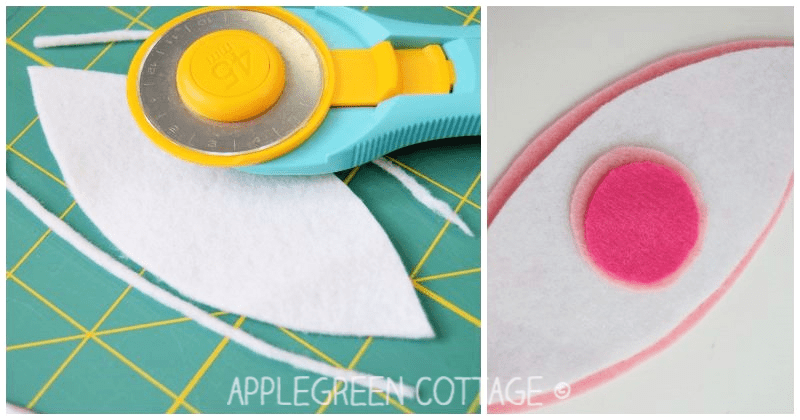 Diy Felt Ornament - Step 6
Time to select and arrange your pieces to form an ornament. Wonder tape is of great help here! This is how you'll easily attach the layers temporarily: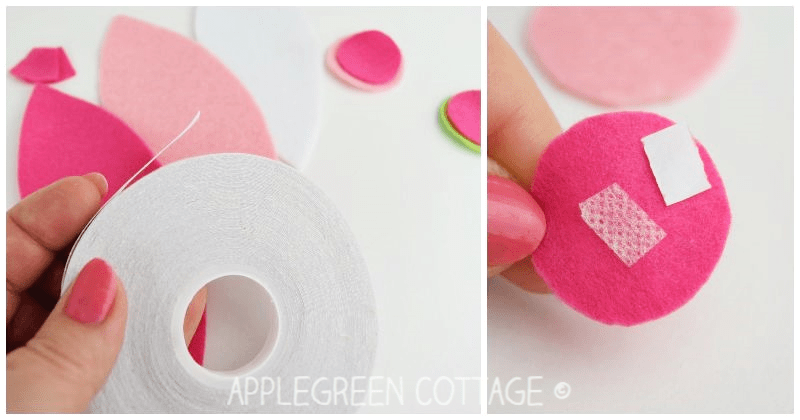 Diy Felt Ornament - Step 7
Stitch the upper (circle) layers to the base layer. Best you do the front and the back separately: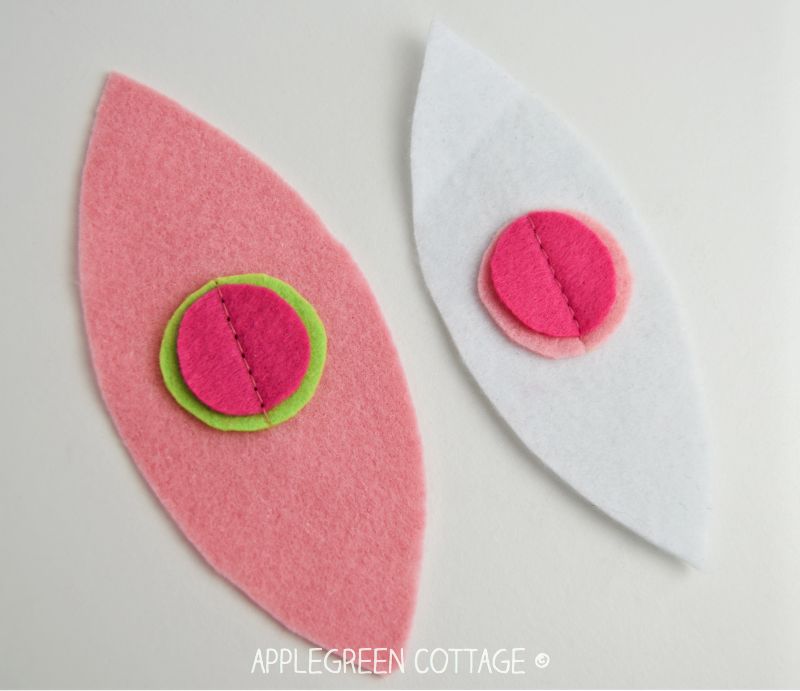 Diy Felt Ornament - Step 8
Place the front and the back sides together and sew along one outer edge: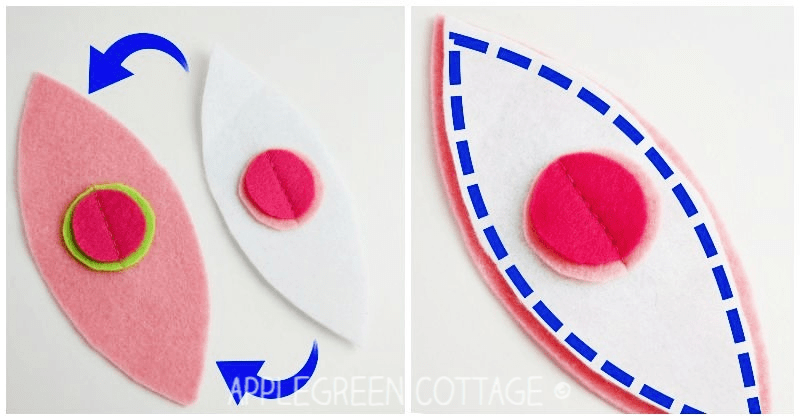 Diy Felt Ornament - Step 9
Add the cap and the hanging ribbon. The cap will help you make the ends neat. Use double-sided fabric tape again, add just bits of it to both caps to attach the ribbon. Once you place the caps on each side, stitch them in place, catching the ribbon too.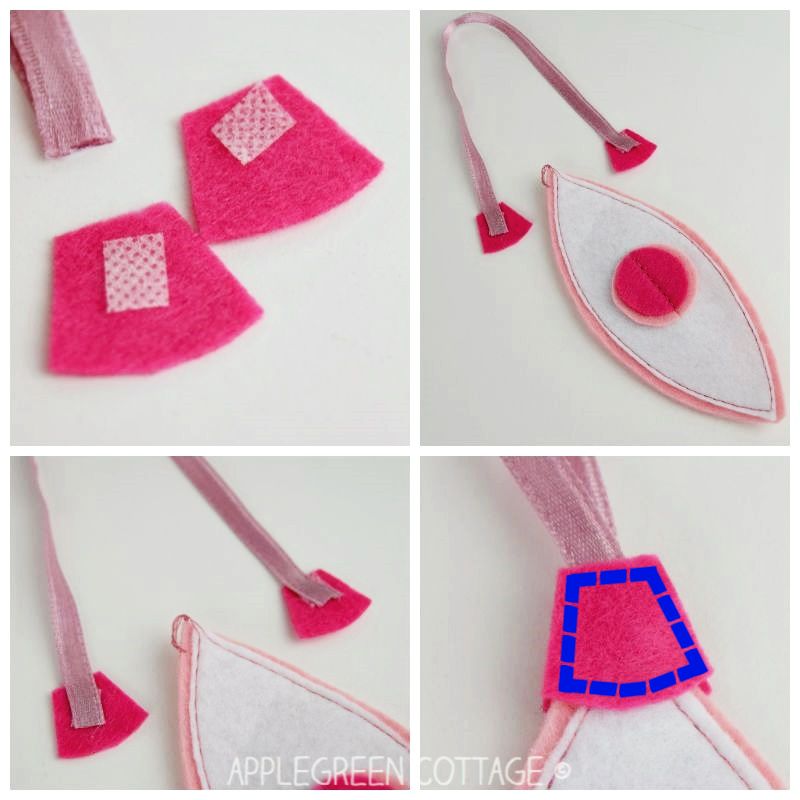 Diy Felt Ornament - Step 10
Attach the tassel, beads, or pompom: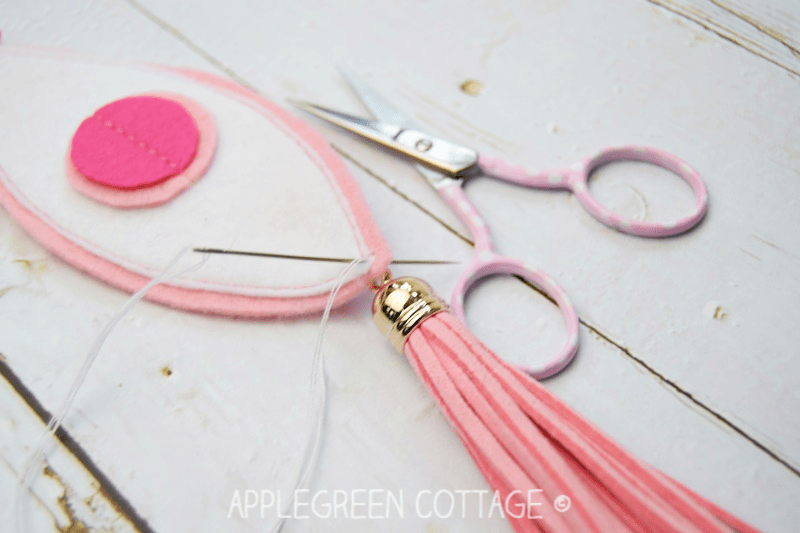 Done and ready for holiday home decorating!
Make sure to save the project so you can use all the free templates when you need them: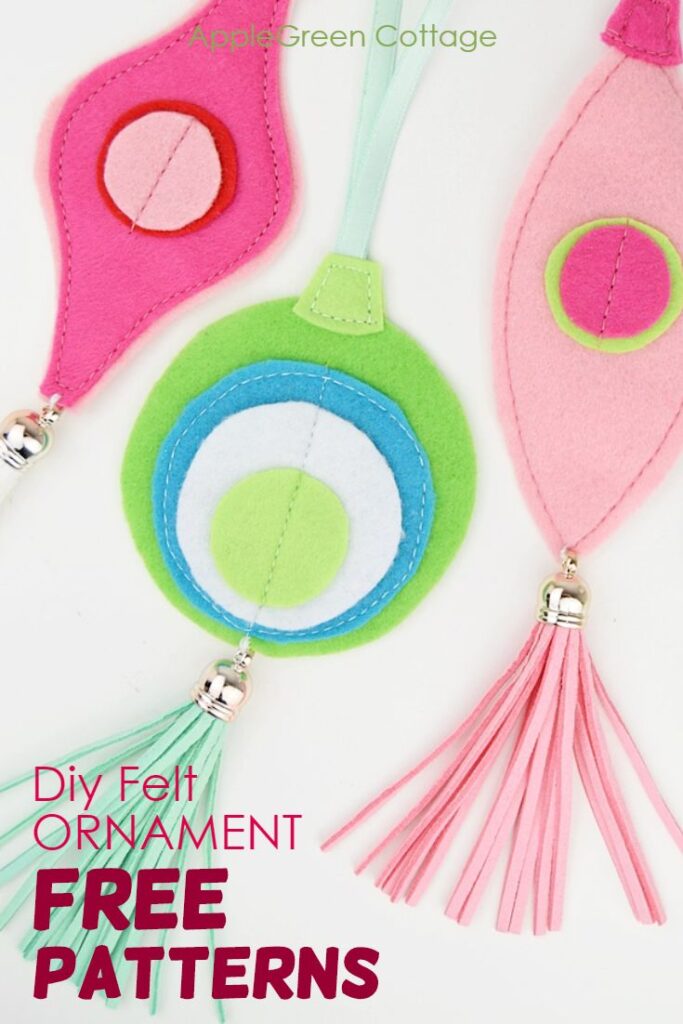 And make sure to download the FREE Homemade Holidays - Free Pattern Bundle from the shop for FREE (no coupon required.) - you'll be able to use all the patterns in there once I've published all the free tutorials that I have planned.
Make sure to join our mailing list HERE so you don't miss out on the new stuff!
WANT MORE FREE TUTORIALS AND PATTERNS?
Get email updates and never miss out on new patterns, printables, and tutorials:
Or …check out the NEA Small Crossbody Bag pattern in our shop. This bag skyrocketed to the top of our best-sellers in less than a week after it was released: