It's cookie time! Late autumn is just perfect for baking at home with your toddler. It's too cold to play outside until evening, and the oven will add to the warmth of the place. And kids love working with cookie cutters!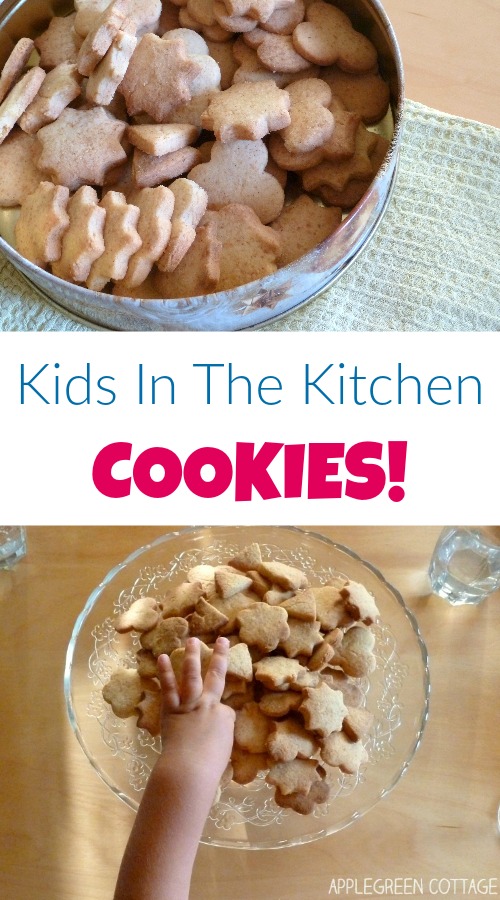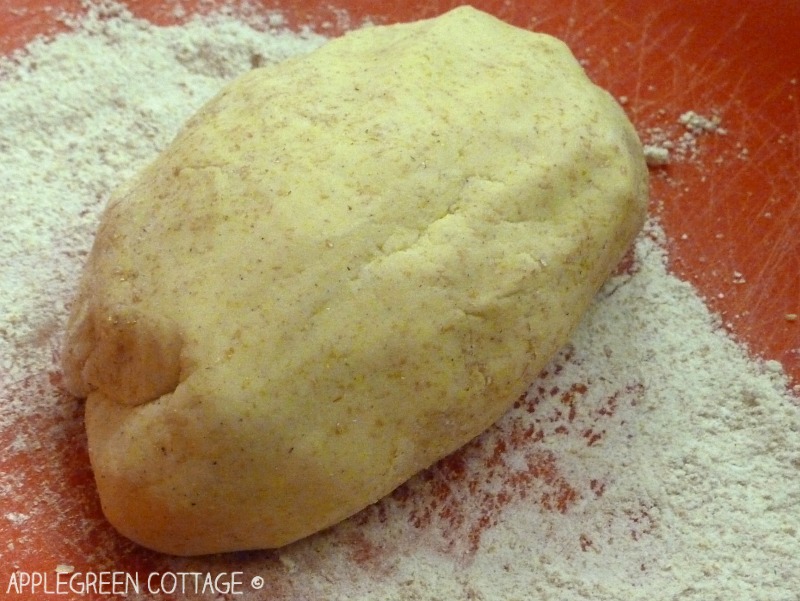 I recently made cookie dough following a local recipe. My boy, off course, joined in immediately for some cookie-cutting fun. The red apron on, up the stool and cookie cutters in the hands. Just like playdough mixing activities, right?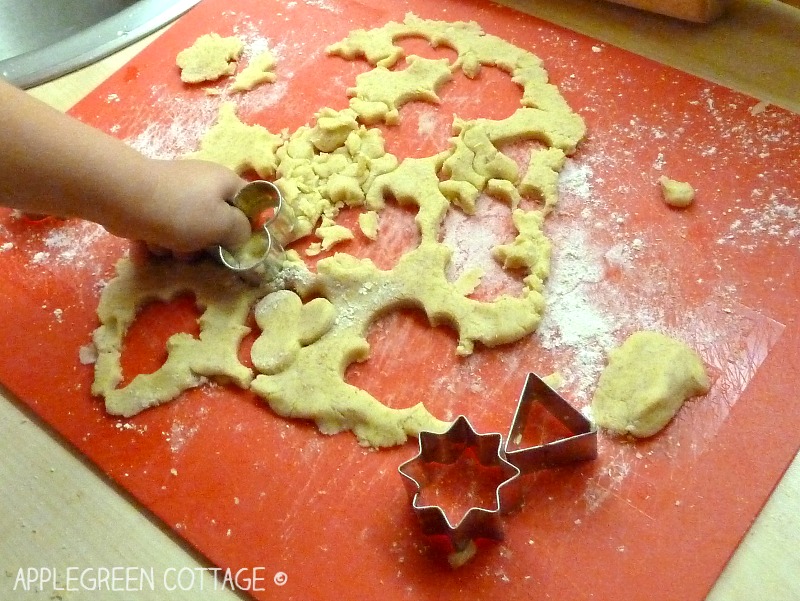 More cookie cutting. By now, you'll most probably have noticed that we often use the Drälla bendable chopping boards - it's (like a lot of our stuff) from Ikea. It's one of the staple items we buy each time we visit this store. I'm mentioning this because this is an easy and inexpensive way to save you from cleaning the table (and floor) after a semi-messy kids' activity like playdough or cookie cutting. It might help you, too. (no affiliate link, just loving the product 🙂
(And I swear the one in my previous posts on playdough activities is not the same as this one in the above picture 😉 - we keep one just for playdough in the playdough tray.)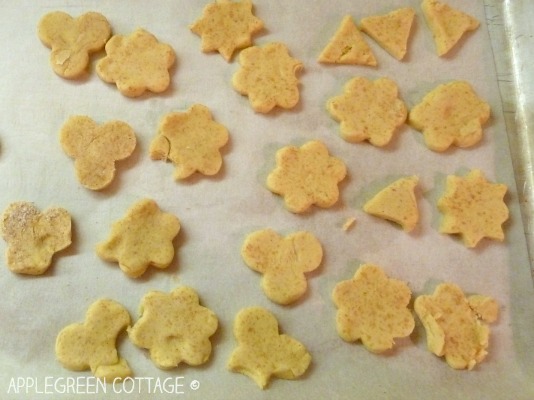 Off they go into the oven....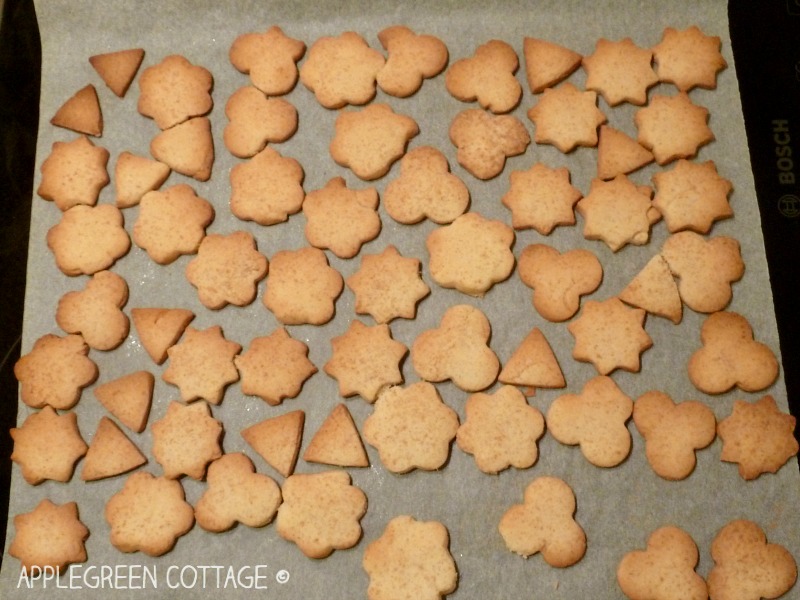 That sweet buttery smell all over the apartment...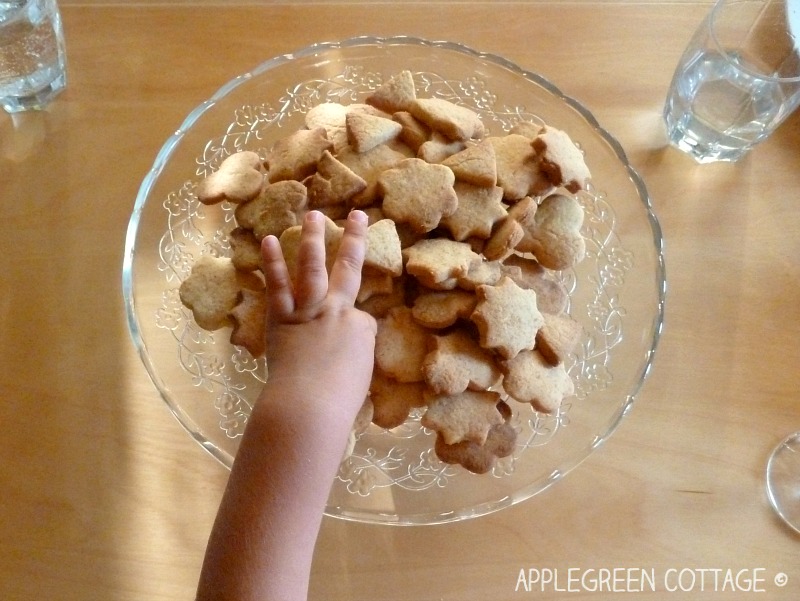 Cookies slowly disappearing. One by one...
I love trying out new cookie recipes, especially since I've got company in nearly all my baking endeavors. Kids are great cooks, let them get a chance to shine!