These free printables for kids will help you set up a diy memory game in no time.
Click through to get your free template for a diy matching game for kids, a great kids activity for days when you don't feel like making a fabric memory game set, or for when you need materials for travel games - especially if you travel a lot! Check them out and get your free set of printable matching cards.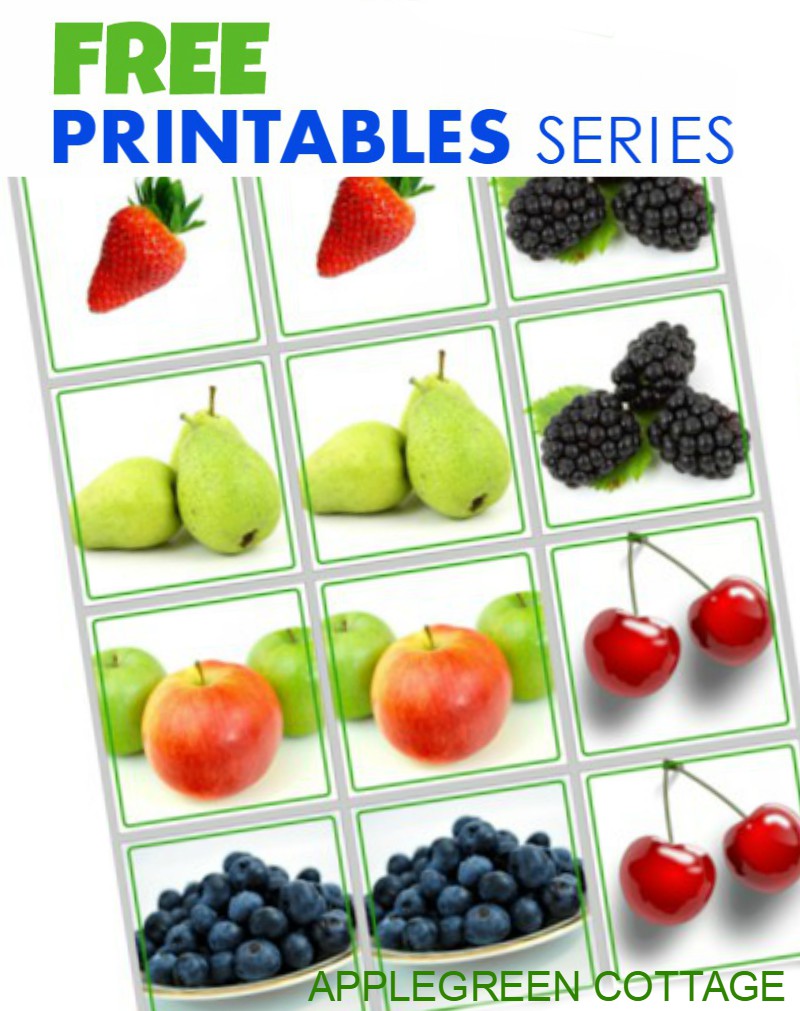 Free Printables For Kids
You will probably remember this fabric memory game I made for kids, and the free PDF pattern and the tutorial - those are both very popular and I guess you've already downloaded your free pattern. (If not, get it now!).
However, what I'm nearly 100% sure you haven't seen yet, are my early free printables I made available for kids a really long time ago. I've tried my best and collected them in one place now, so they are easier to find. Feel free to click through to the free templates and print them all out.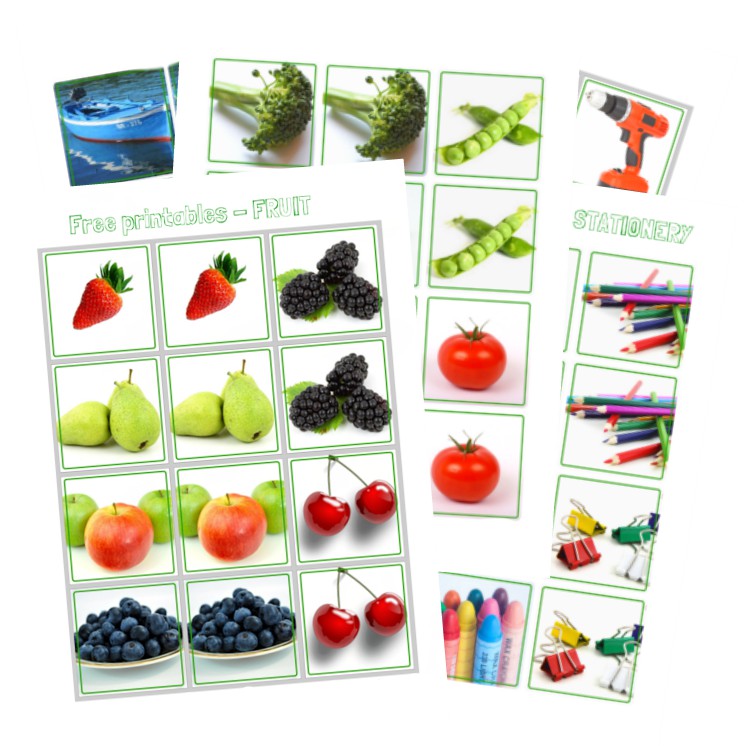 Free Printables Series For Kids
Click through to get the entire FREE printables SERIES of blog posts:
How To print the free printable files
If you need them to last, try laminating them, or print them on cardstock. If not, regular printer paper will do, and if you print a few copies, it will be easy to replace them when worn out.
After you've printed them out, your kids can cut them as marked, so they make their own DIY memory cards. Double the use - the cutting is a great pre-writing exercise, and the result - well the benefits of playing memory games you probably all know. If you're short of time now, save to print later.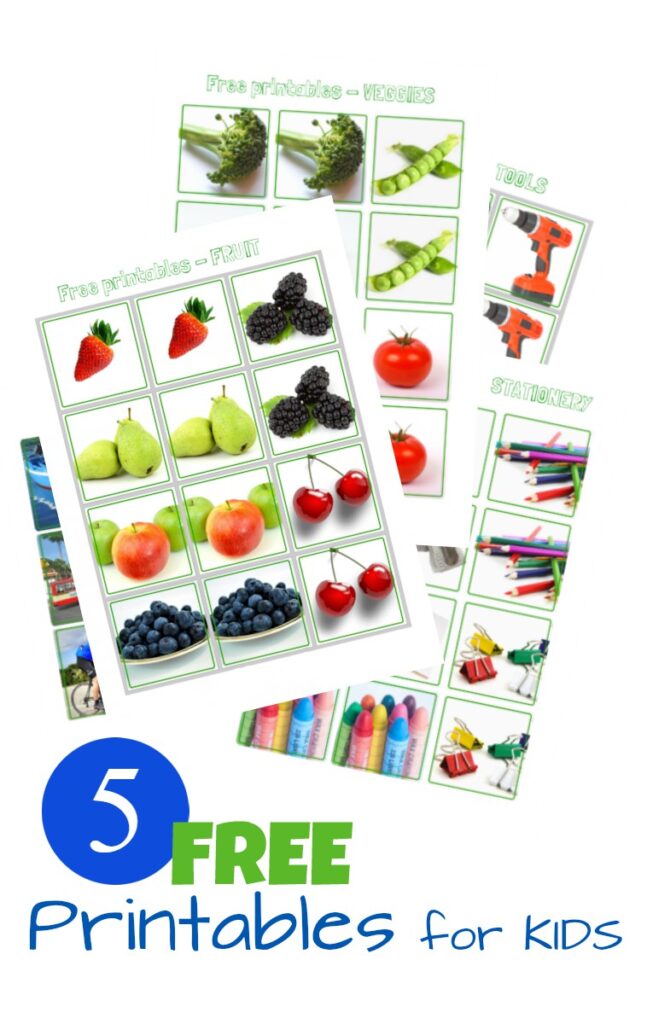 You'll have noticed that I used photos, not illustrations. The 4 white-background ones are especially suitable for the youngest: no 'background noise' thus easier for the youngest to use. After they've got familiar to them, try using the fifth printable with photographs from real life (see traffic printables in this series.)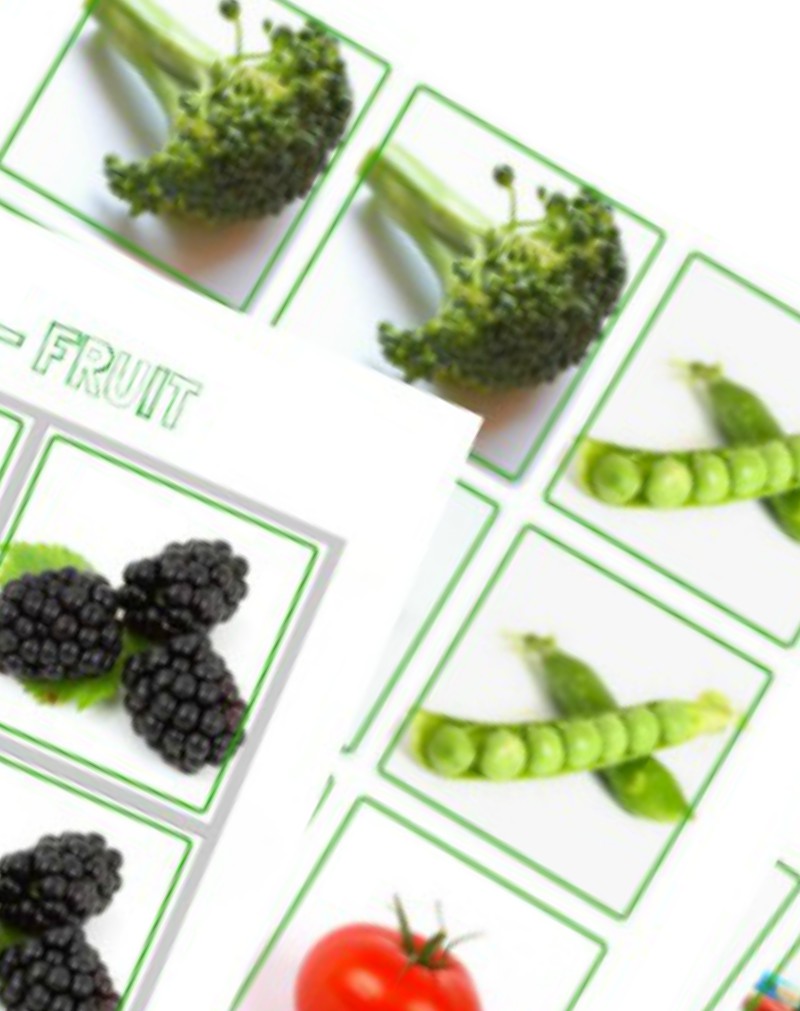 These diy sets of matching games are perfect for days when you have no energy to make your own set, but would want to use something easy and free for your kids. Print and store for a day like that. Happy crafting!
WANT MORE FREE TUTORIALS AND PATTERNS?
Get email updates and never miss out on new patterns, printables, and tutorials: