This Easter egg matching game will become one of your favorite Easter egg games to play with the free printable Easter template - and I added one more, so now you can print out two Easter games to play. Scroll down to get them both.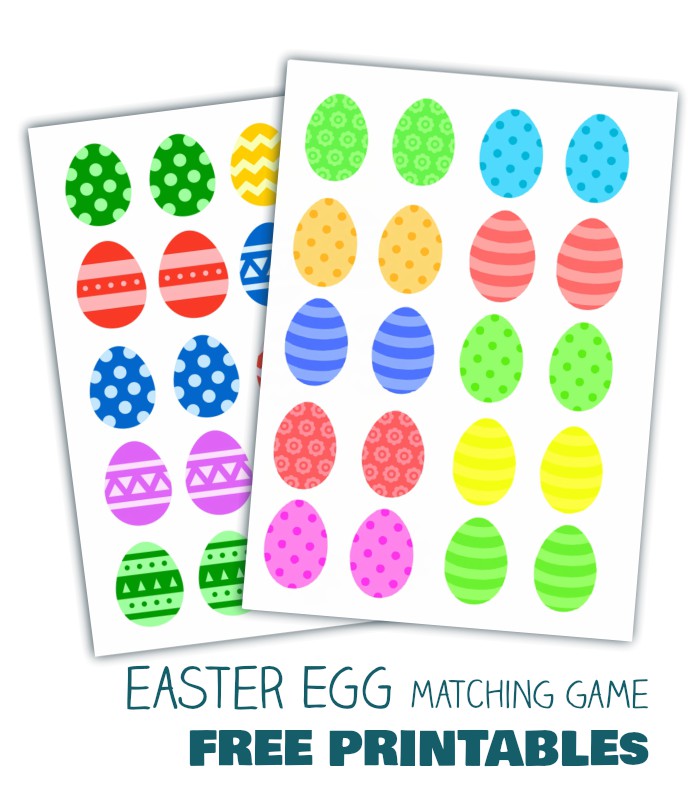 Easter is just around the corner and it's time for a new free Easter egg matching game printable to enjoy with your kids! Actually, there are two, to add variety. These Easter eggs have matching patterns and colors and will make perfect Easter activities materials for kids. Take a look and download the free Easter printable templates.
Easter Egg Matching Game Printable
Matching activities are a great first activity to try with your toddler. When you start playing the Easter egg memory game, you might want to use only three or four pairs of cards at first. But if you are about to play with a preschooler - well, be prepared to lose against that little brain with impeccable memory, even if you are set to win.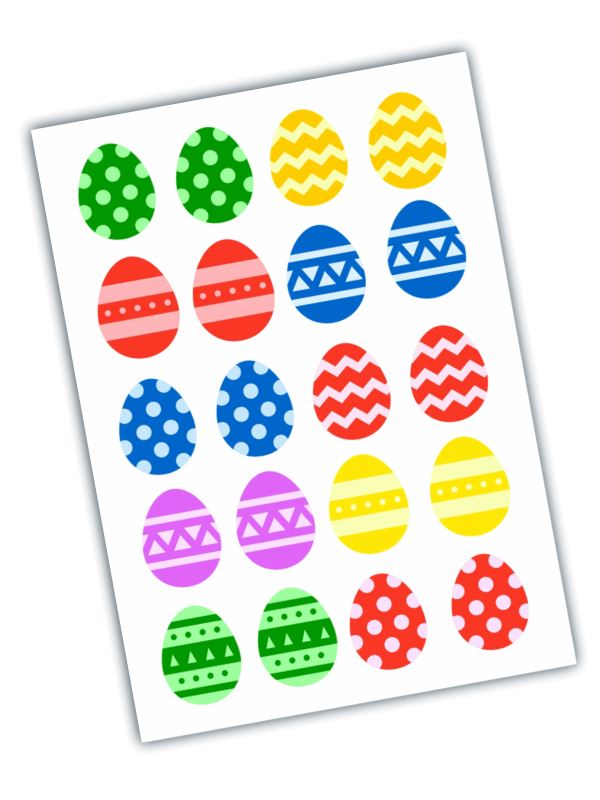 Easter Matching Game Play Directions
You can play the Easter egg matching game two ways. Let me show you both:
Two Players Option: Classic easter egg matching game.
It's that universal memory game you can play with these easter egg printables. The players need to find and match identical egg colors and patterns. This is how to play it:
Spread all of the cards out with the drawing facing down.
Each player takes a turn flipping two cards over. If they match, the player keeps them, if not, he turns them back over.
The player with the most matches wins!
To make it easier, feel free to only use the eggs with the same pattern: for example, here you'll notice 3 pairs of dotted eggs, for example (green, blue, red):
One Player Option for the easter egg matching game:
This option is particularly suitable for toddlers, as it offers additional visual support when identifying different patterns.
Print two pages.
Cut out just the eggs on the first page.
Place the whole page on a flat surface, and the cut-out pieces to the side.
The goal is to cover all eggs using their identical counterparts.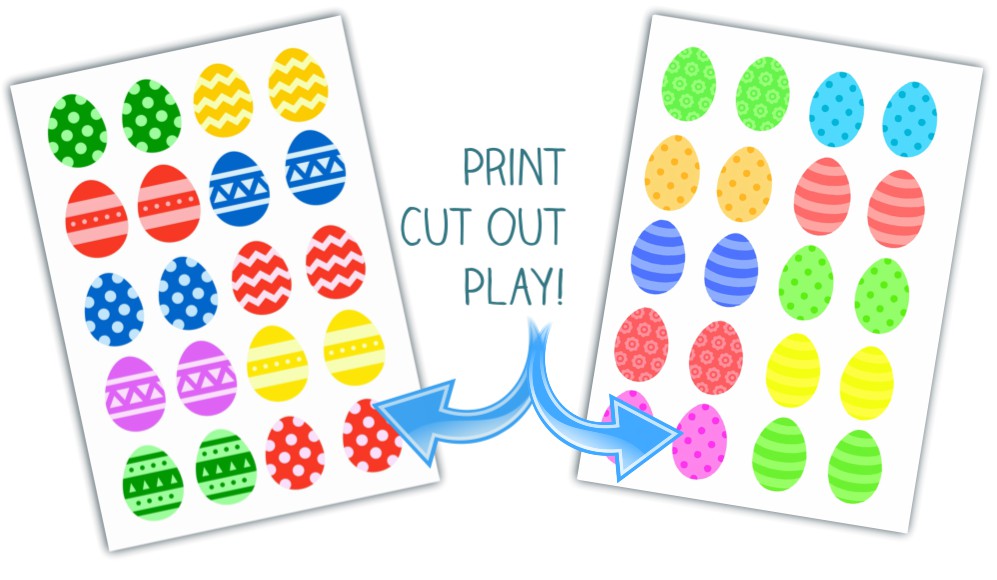 PRINT INSTRUCTIONS:
I'm adding several printing tips to make it easier for you:
Open the PDF file
Print the page on cardstock.
Cut the cards.
If you have no cardstock at hand, you can print the pdf on a regular piece of paper and then laminate it to make them last longer.
You can download your 2 free PDF printables here:
FREE Easter PRINTABLE NO 1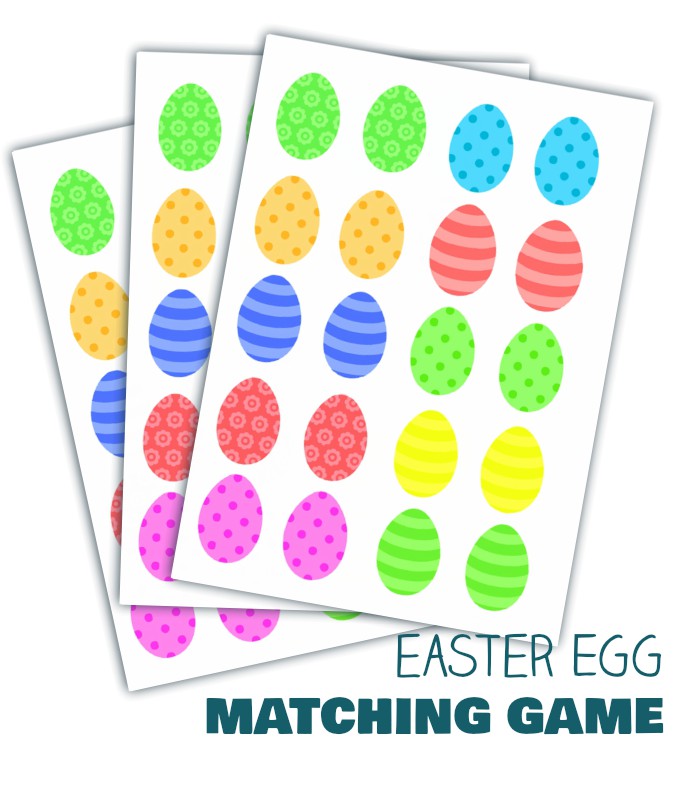 FREE Easter PRINTABLE NO 2:
And the second free Easter game printable: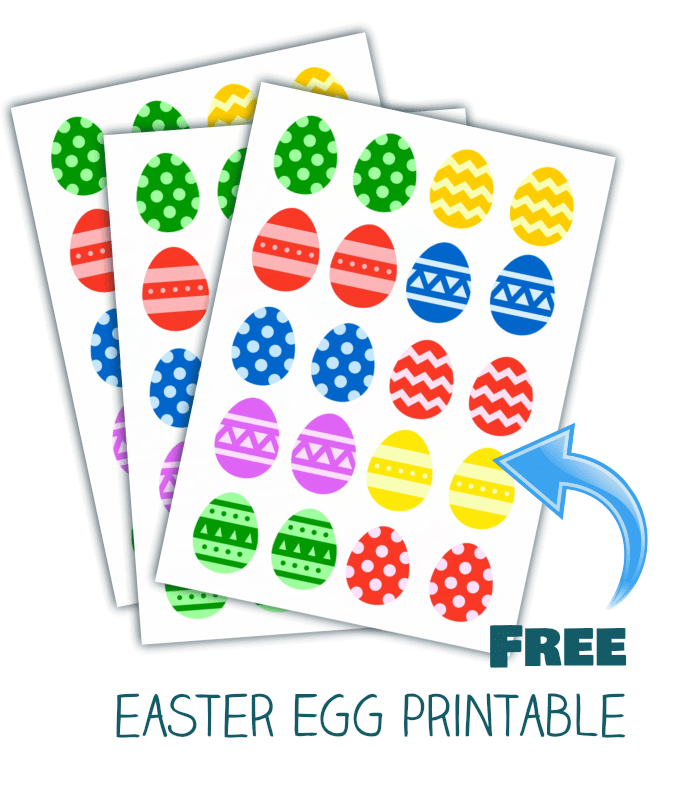 Happy Easter, and have fun playing the easter egg matching game!
Save for later: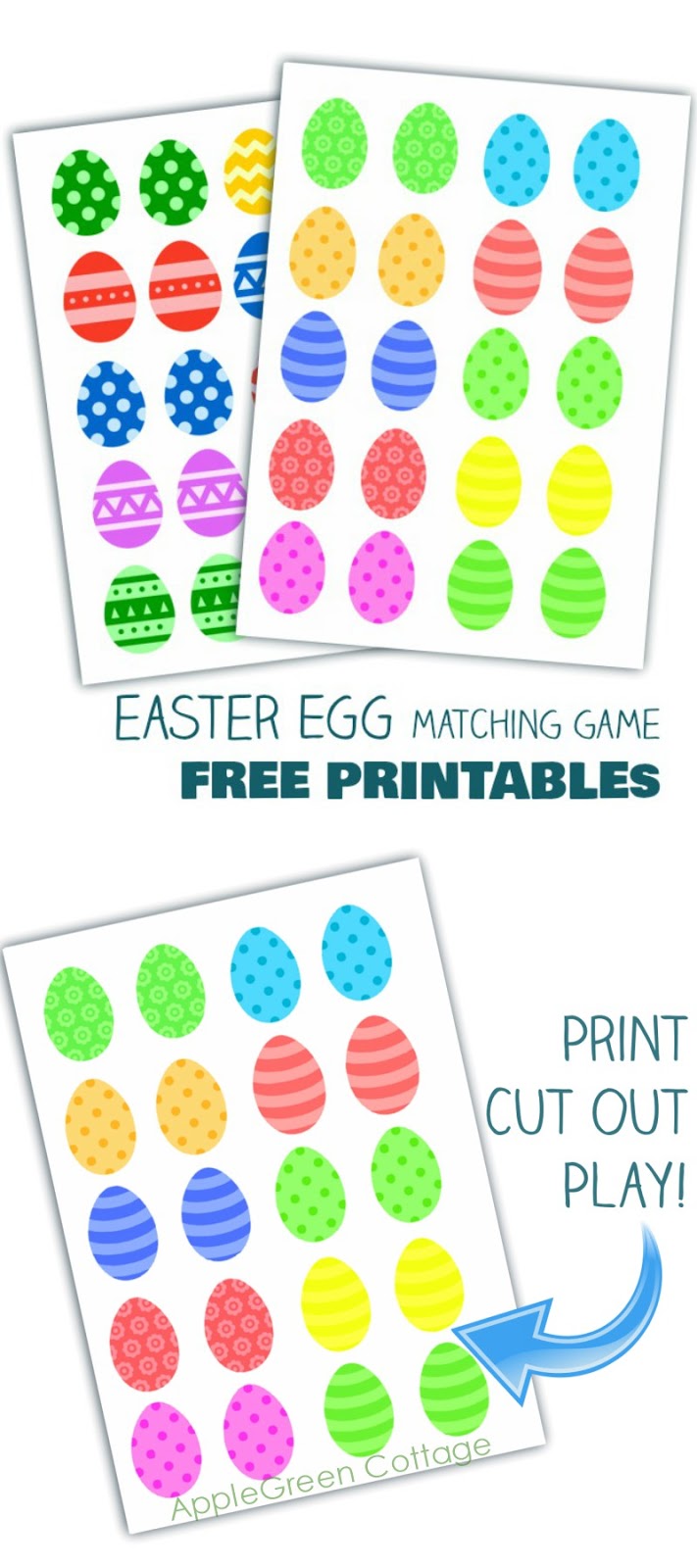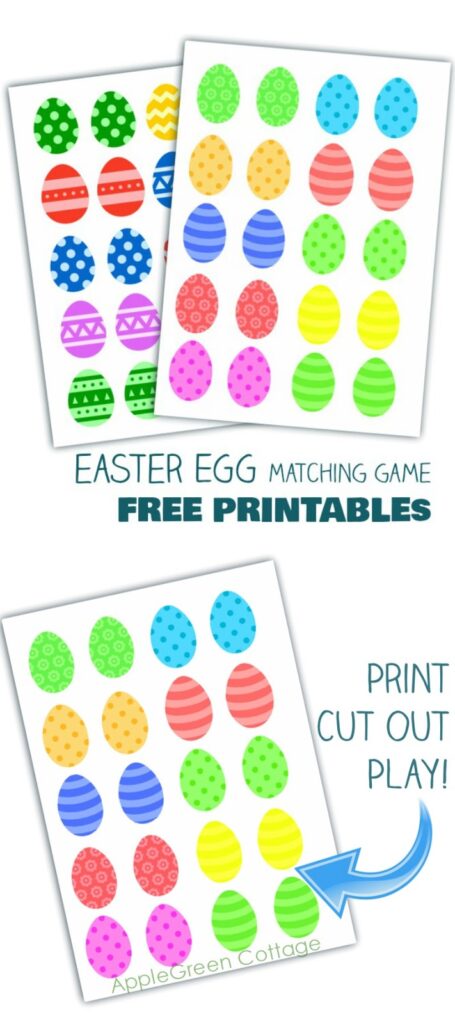 YOU MIGHT ALSO LIKE this 5 Free Printables Series: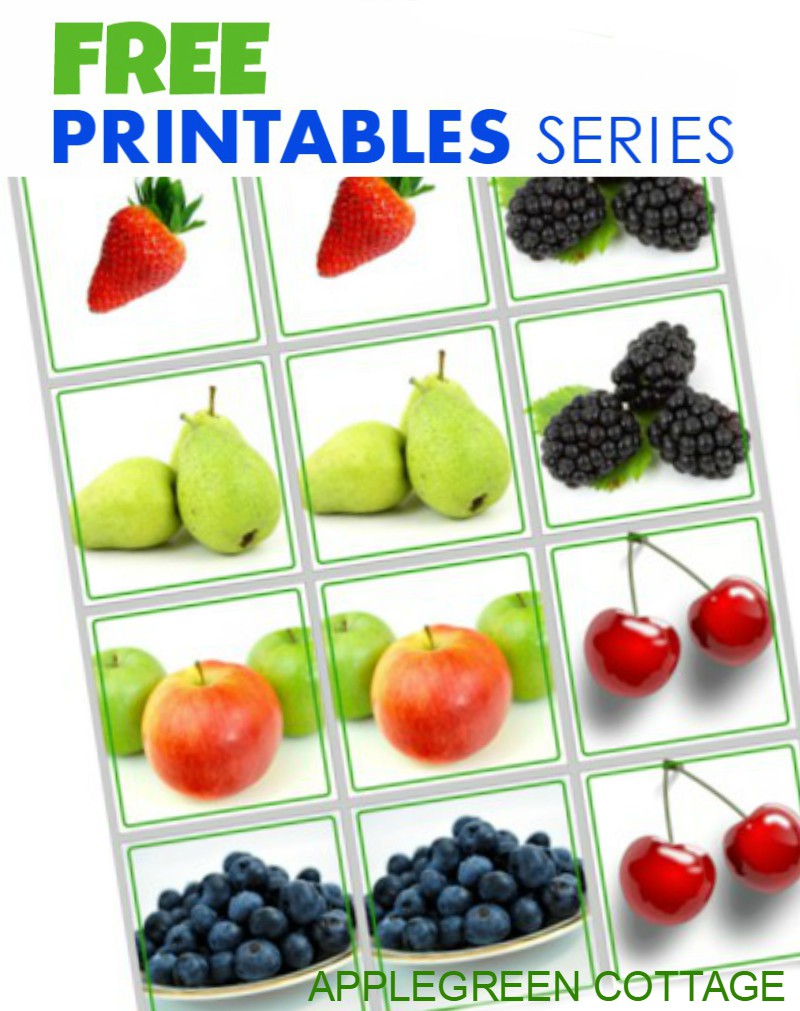 If you are looking for more Easter and spring crafts, you'll want to see these too:
WANT MORE FREE TUTORIALS AND PATTERNS?
Get email updates and never miss out on new patterns, printables, and tutorials: