Free printable goal planner. Walk your plans from idea to reality with this free printable goal planner. This goal planner printable will help you acchieve your goals for the coming year. Check it out!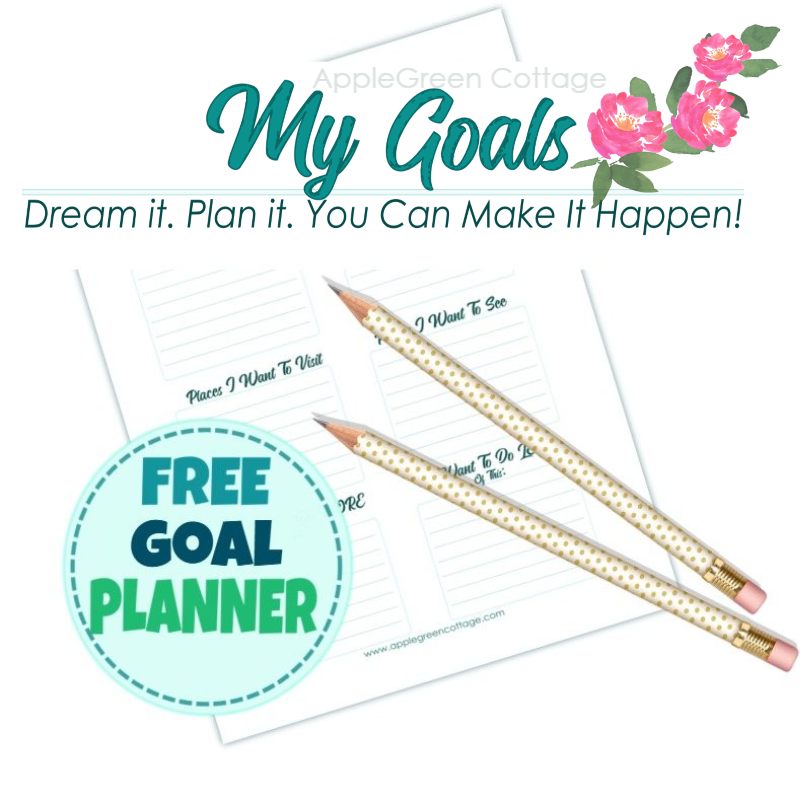 This post might contain affiliate links. Thanks for your support.
Planner? Yes! I love planning. I do. It's just that I'm not very good at it. Sometimes, I'd start my working day with one single thing on my to-do list and end my day realizing I had made tons of stuff - just not the one I had intended. Can you relate?
Which undoubtedly means I need a little help when I really, really want a certain project done as planned.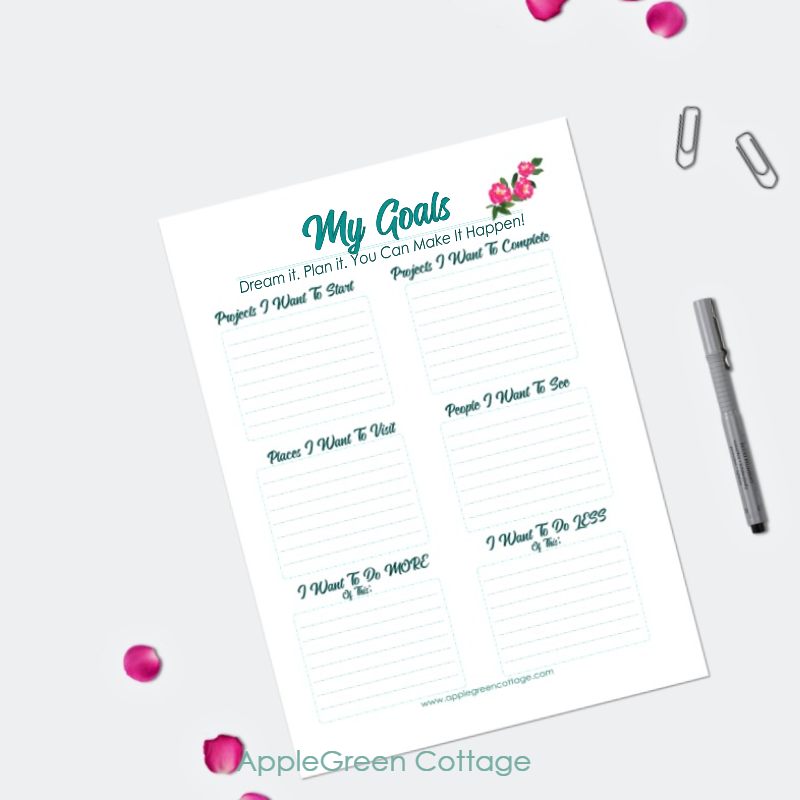 This is why I started designing my own planner pages. Like the one I'm giving away for free today.
Printable Goal Planner
It's a one-page goal-planner, it will be good for any year. Nothing huge, just a little something to dip your toes into the year, or season that's coming, and to see how you want it to generally unwind.
I love how simple it looks, and especially, how little time I needed to fill it out.
Why not give it a try? You don't have anything to lose. Print out the free printable, get yourself a cup of coffee or tea, and think a bit of what you want for yourself in this year.
Then just jot it down. It's for yourself, nobody else needs to see it if you don't want to. It's so refreshing, and it might just help you make a few of your dreams, or craftig plans, come true in this year. Cheers to new beginnings!
Where Is My FREE PLANNER?
Sign up for my free newsletter HERE and get access to the file once you confirm your subscription! If you're already a subscriber, you can access the printable with the password in each newsletter, in the resource library.

ALREADY GOT YOUR PASSWORD? LOGIN RIGHT HERE, with the password from the newsletter.
There are several planner printables in the Freebie Library already, and those can be mixed and matched. Get yourself a binder, than print out all freebies. I can keep them coming as I design them for me, and sooner than you think, you'll have your own customized planner and organizer. Deal?
And please let me know if you like them or not! I'd love to make more, but only if you're interested. I'm having so much fun, playing with fonts and shapes (and I'd need an excuse to do more of this, haha!) Leave a comment, or shoot me an email, or message me - the more feedback for me, the more new planner pages for you!
Save For Later: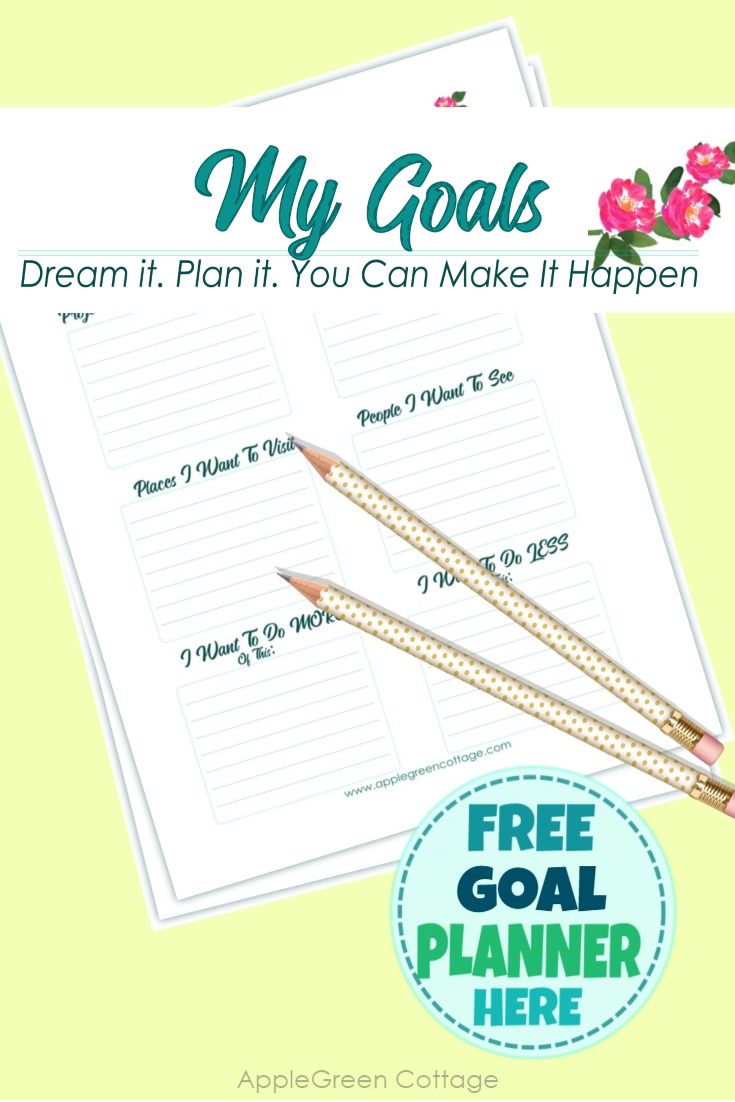 Happy planning!