Time for your FREE PRINTABLES again! By now, I believe you've made yourself familiar with the free printables series on my blog. Here's the next one: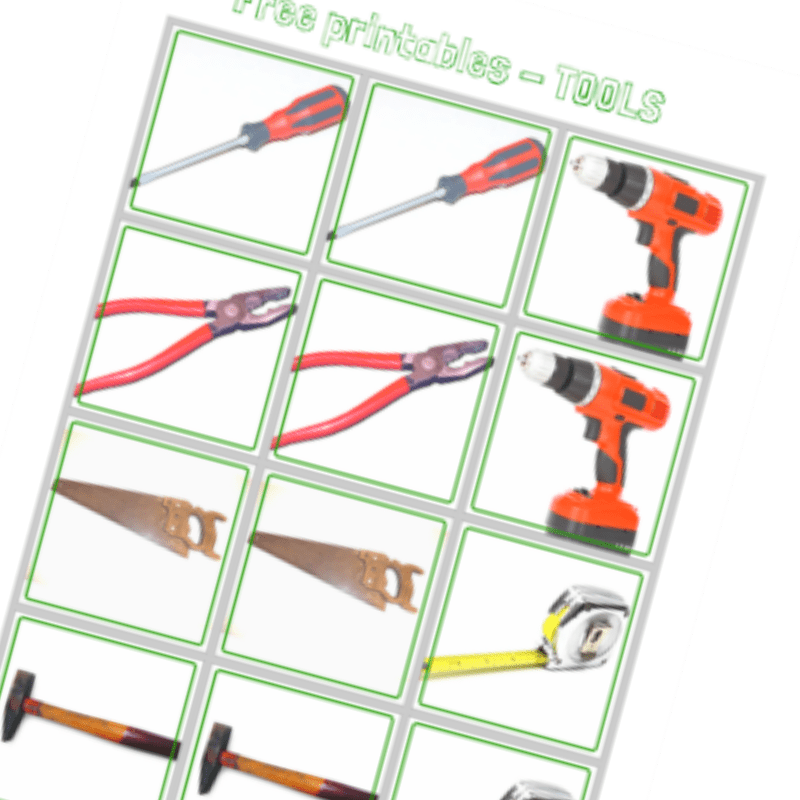 Tools Printables
Enjoy another part int eh free series I've designed for kids to have fun while discovering pairs and the concept of matching identicals. If you're not familiar with the rest of the free printables posts, they are here - get the first three in the series.
They are all of the same format and easy to mix and match: fruit printable page, veggies printable page, and stationery printable page, all free and easily accessible through this site.
Regarding tools - if your kids are like ours, they will probably prefer images of real tools as opposed to the illustrated versions. This is why I used photos and not illustrations in the entire printables series.
In case you'd like a preview, it's here: the file will look like this when printed: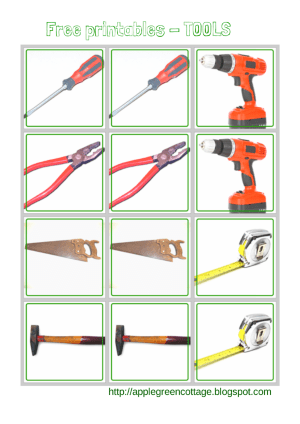 Print them out following these tips:
Get the file at the bottom of this post and save it to your computer.
Open the PDF file
Print the page on cardstock.
Cut the cards along the lines.
If you have no cardstock at hand, you can print the pdf on a regular piece of paper and then laminate it to make the cards sturdier. They will last longer.
The cards can be used as a memory game, for matching pairs, etc... It's up to you! I sincerely hope you will find them useful. I used photos, not illustrations. The white background eliminates 'background noise' and makes it easier for the youngest to use. Have fun 🙂
Want to get the entire free printable series?
Free Printable Template
I've created a printable you can get for free. To open the FREE TEMPLATE, click the button below:
Also, check out this cute earflap beanie pattern in our shop: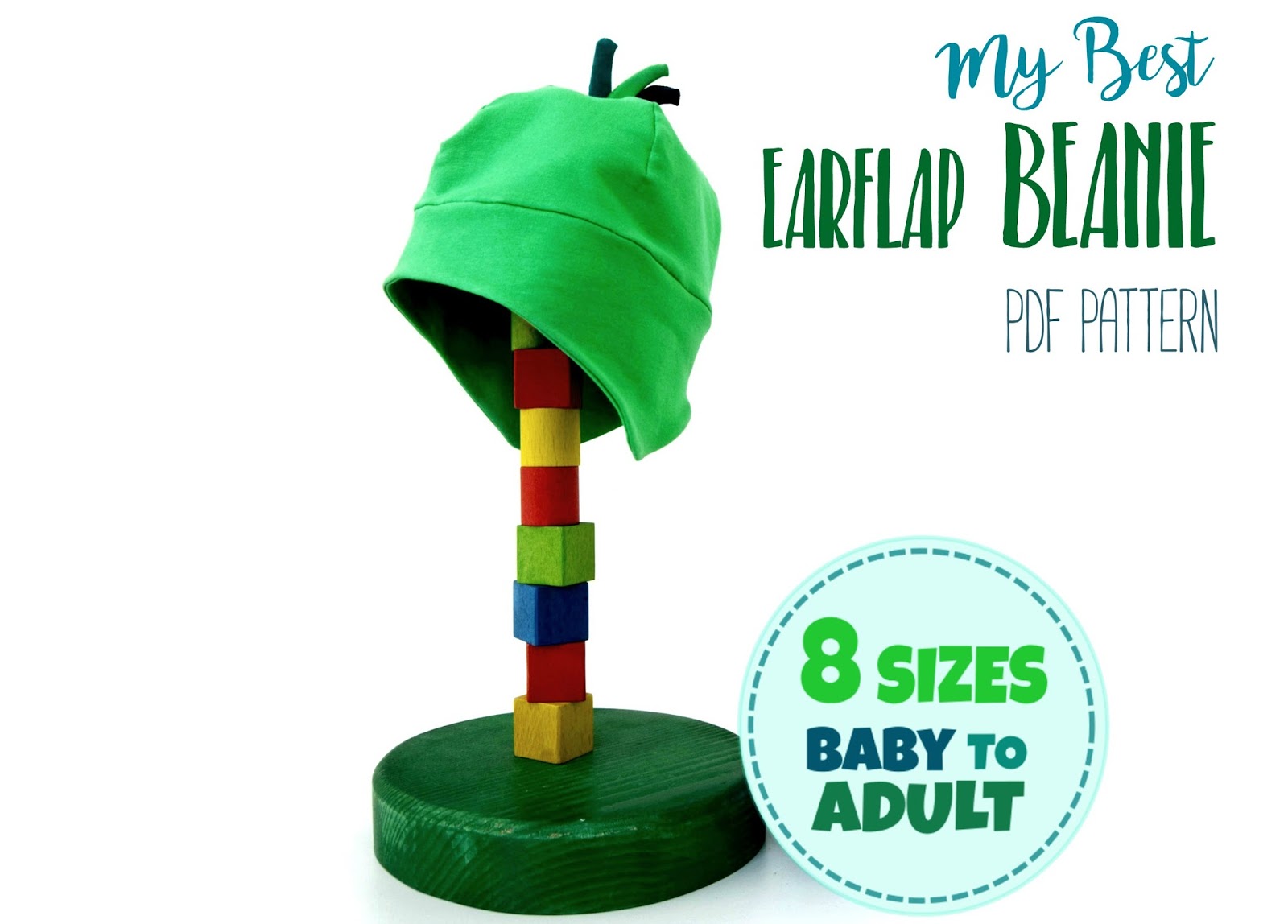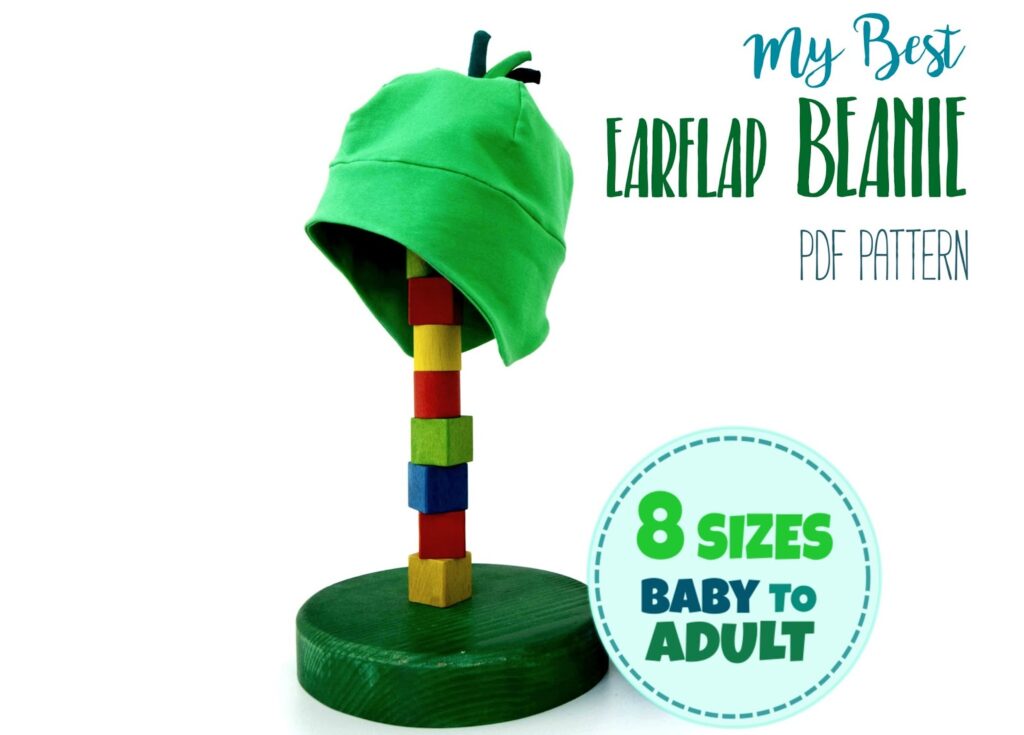 An excellent choice for everyone who has children and would love to see their ears protected in the fresh fall (or spring) wind.