Who's up for some fun crafts and family time with your kids? Let's have a look at several amazingly simple but popular kids activities that won't take a lot of your time to prepare - nor empty your wallet. (Let's make our lives a bit easier, shall we?) Have a look, you might find yourselves a favorite for this summer: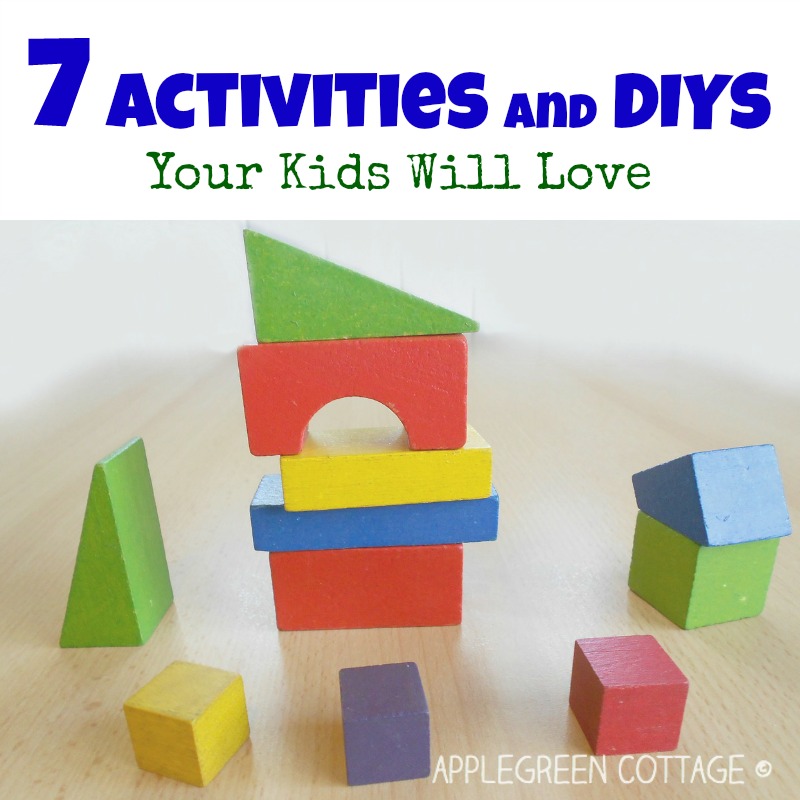 7 Activities And DIYs Your Kids Will Love
1) Walking Water Experiment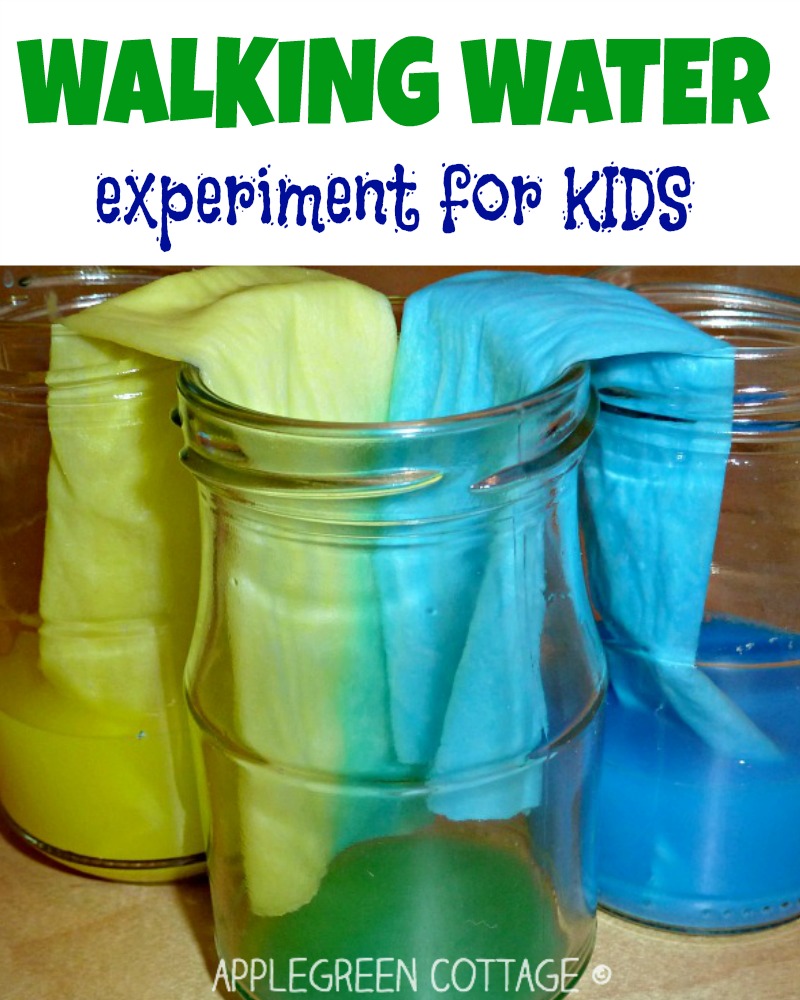 This is one of the most popular kids activities we've done in our family so far - and off course, one of the most colorful ones: I just called it an 'amazing trick'. Although this water-walking experiment is meant for kids, I was impressed too. It's a color-mixing activity applicable to any age. If you have been secretly wanting to try it out yourself, you've got a great alibi - your kid!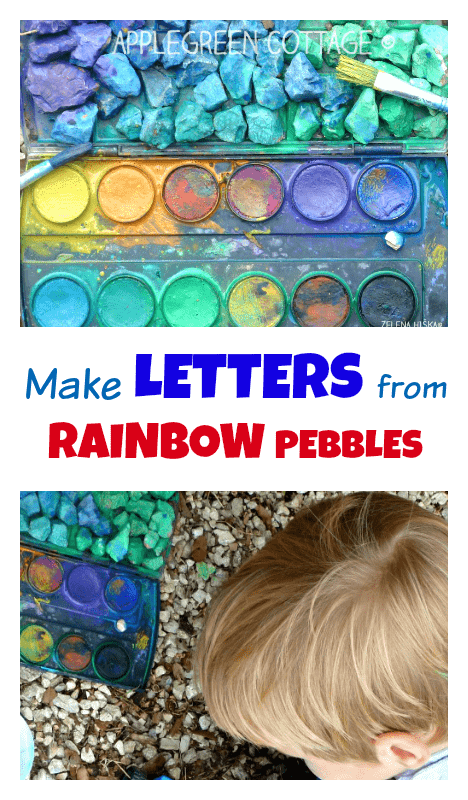 Ever thought of making letters out of pebbles? You have, haven't you? But this time, you can make the learning activity even more fun - with splashing colors. It's a perfect summer kids activity to go for outdoors (Moms and dads, NO cleaning needed!!)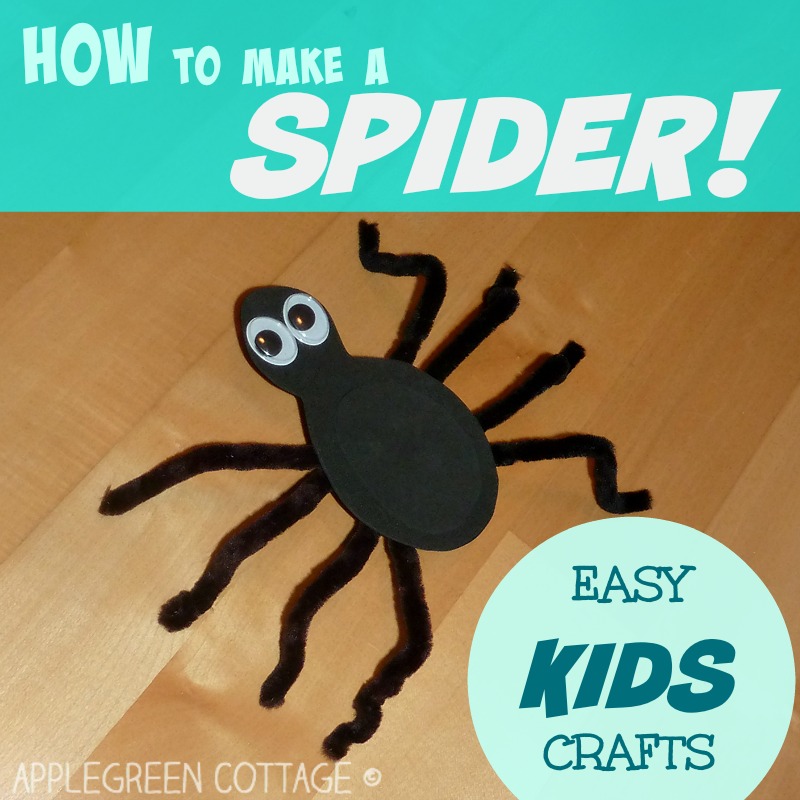 If you are like me and love easy kids crafts that just take up ten minutes (or even less), you can join me here! This is a recent one we tried at home, an easy and quick spider craft your kid will love!
4) Threading with pipe cleaners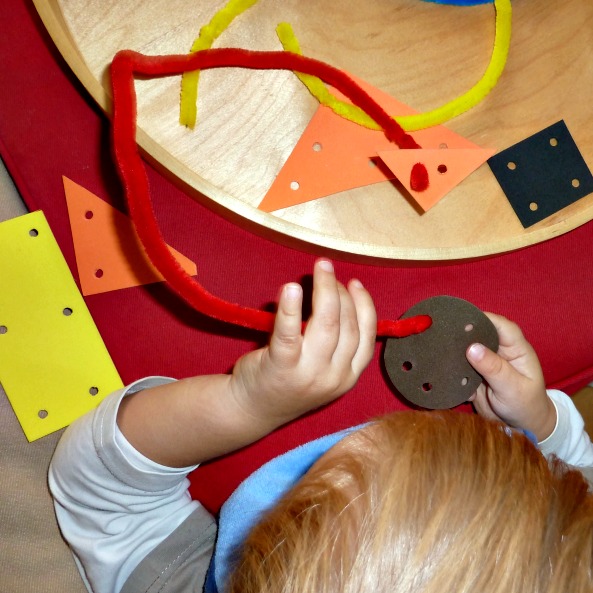 Craft foam threading with pipe cleaners is an early threading activity for toddlers that don't take a lot of materials nor prep time. Have a look at my easy how-to to see what materials you'll need to DIY a playset within minutes!
5) Make a road out of masking tape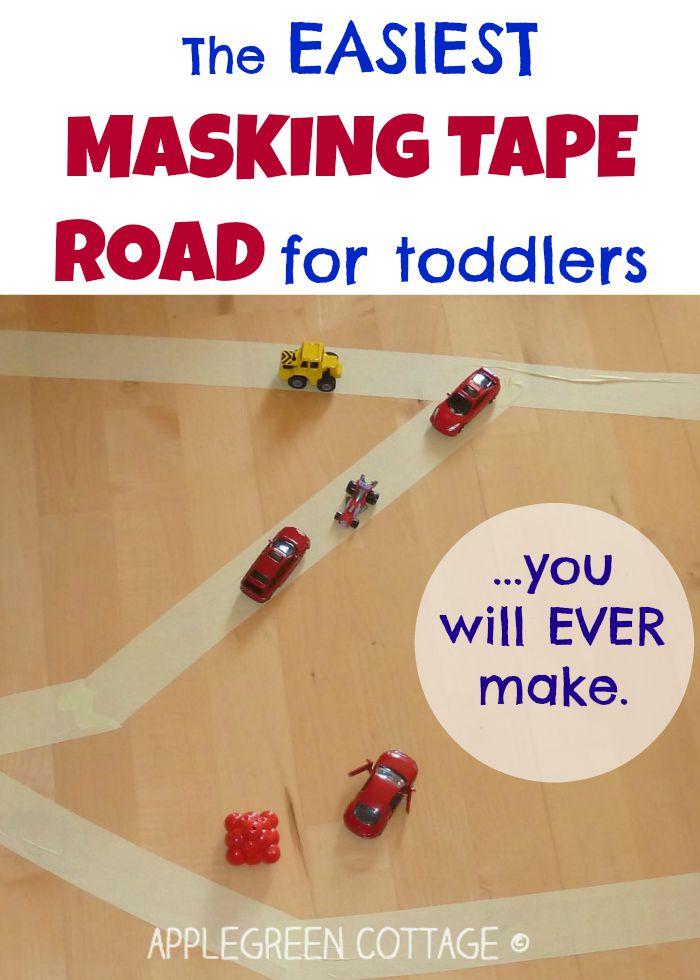 A great idea to try out - a smart and inexpensive way to engage your toddler. Our kid loves it!
Prep time is way shorter than playtime: you'll only need a minute or two to stick the masking tape onto the floor. (OK, plus the time you need to find masking tape..). No need to be precise, your toddler will enjoy any version!
6) Start a mini garden - in eggshells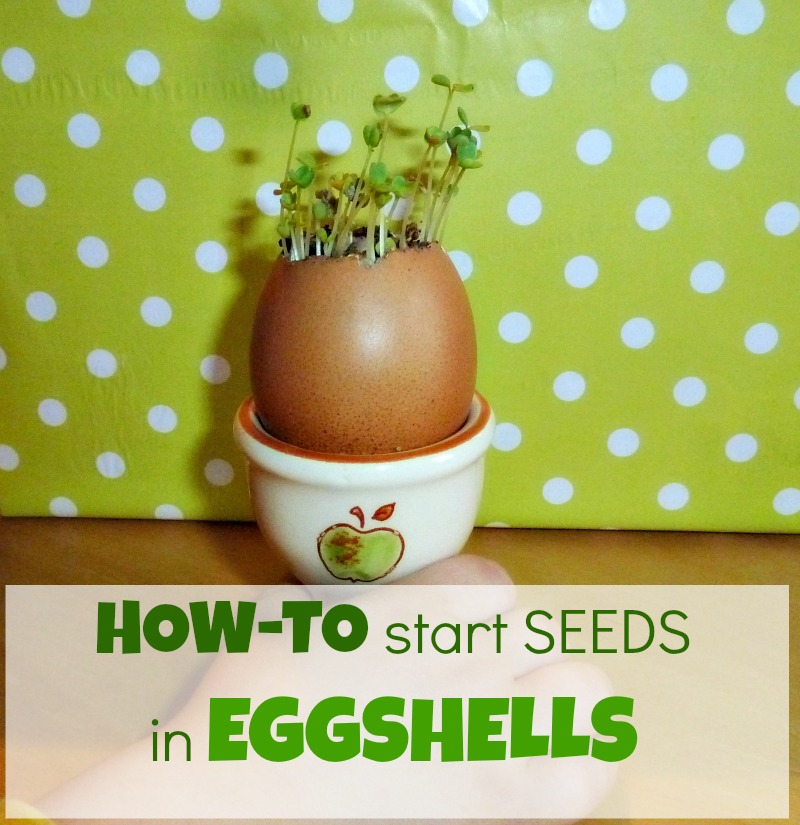 This is one of the most popular DIYs for kids and moms  - using zero-cost, eco-friendly seed planters to start a MINI GARDEN. How cute is that? It seems my readers have grabbed this fun idea and have been using it a lot this spring, and I love it that way! There should be many more free ideas roaming the net for those who are ready to try out new things, don't you think so?
7) An easy DIY - kid's PIRATE costume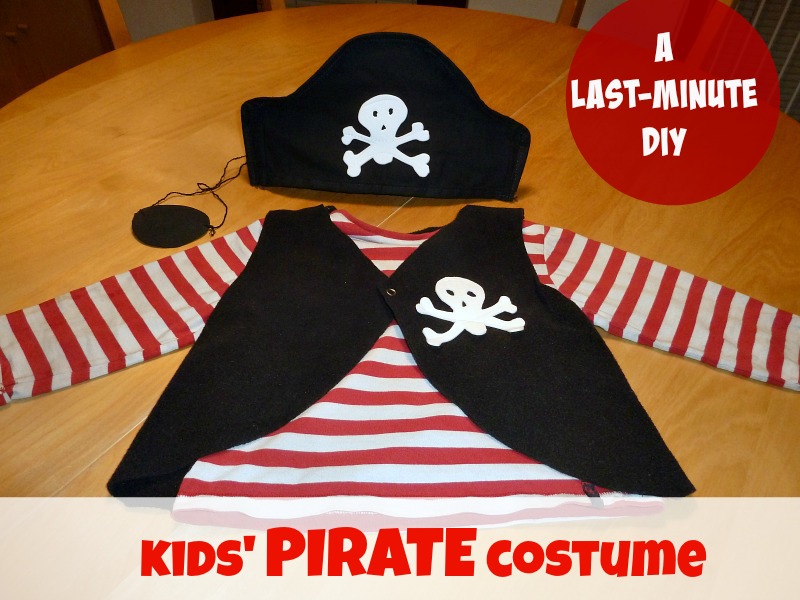 I do believe that easy kids pretend play costume can be both easy and quick to make. In fact, of all my beginner sewing projects, this one was the fastest and the EASIEST. Why? Cause I was really running out of time - my kid was literally waiting in front of my sewing machine for the PIRATE COSTUME to be completed so he could go play IMMEDIATELY! And if it worked for us, it will surely work for you too - have a look!
I hope you'll be able to use some of the ideas at home. What is your toddler's favorite activity?
WANT MORE FREE TUTORIALS AND PATTERNS?
Get email updates and never miss out on new patterns, printables, and tutorials:
Want More Spring Projects?
Check out the latest special pattern bundle that's available right now in my shop - perfect for your spring decor, and for every room in your home: