Hey there, fellow sewing enthusiasts! Have you noticed a theme here at AppleGreen Cottage? This post might inspire you to bring a splash of blue and green into your own creative endeavors.
Today, I am excited to share with you a colorful journey through some of my favorite sewing projects featuring the soothing hues of blue and green.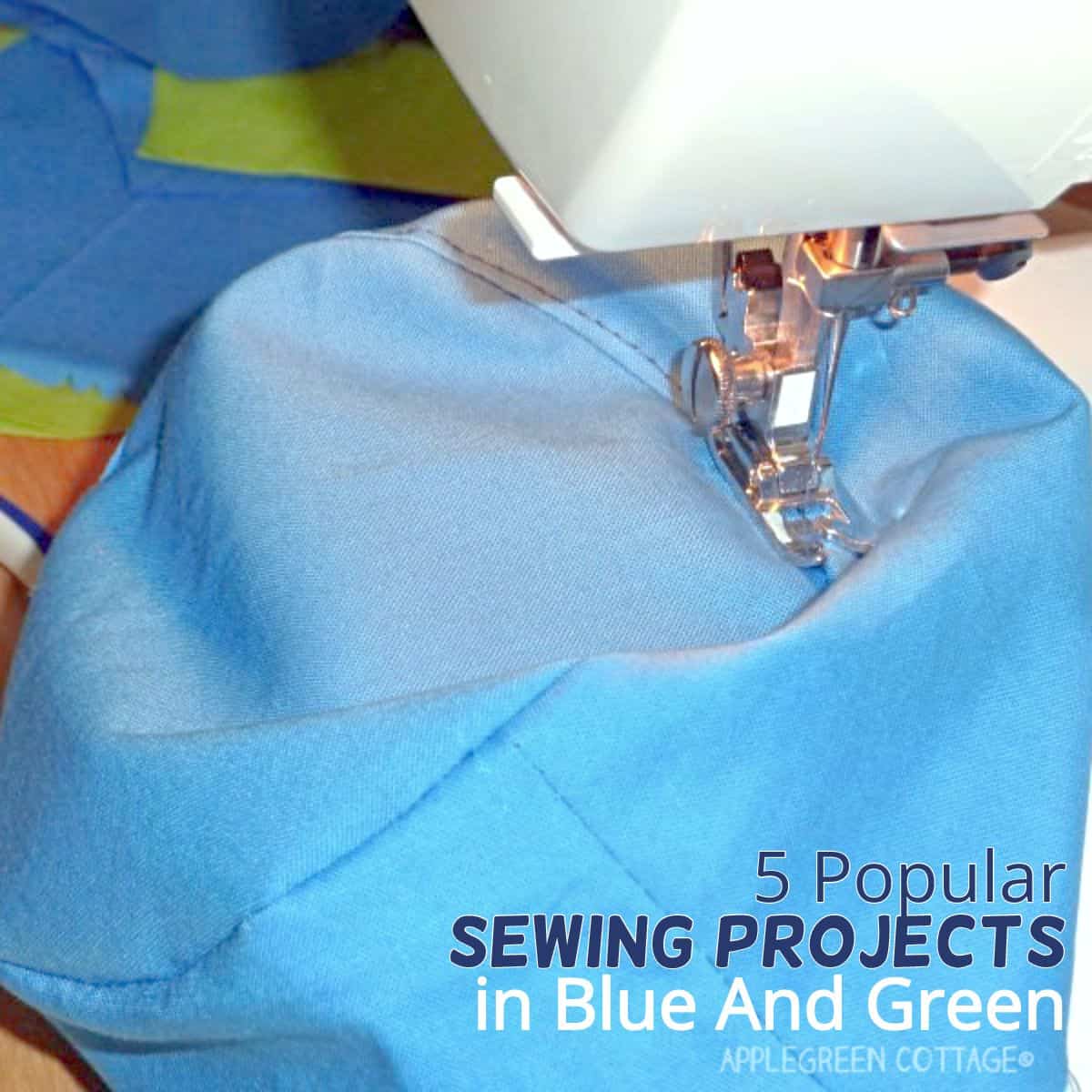 I've got a little confession to make. It appears that I've unknowingly fallen into a bit of a color trap when it comes to my sewing projects. Can you guess which colors I'm talking about? Yep, you got it—blue and green! It's not like I planned it that way, though. Whenever I start a new project, I simply grab whatever fabric catches my eye, and somehow, it's almost always these two shades.
Don't get me wrong, my fabric stash is bursting with beautiful pinks, yellows, delicate pastels, and even some gorgeous floral patterns, but sadly, they've been gathering dust lately.
While I'm sure there will still be plenty of projects featuring those other fabrics, I'm excited to showcase my 5 favorite tutorials I've made in green and blue colors. Do you remember any of them?
5 Popular Sewing Projects in Blue And Green
1) Sew a notebook Tutorial: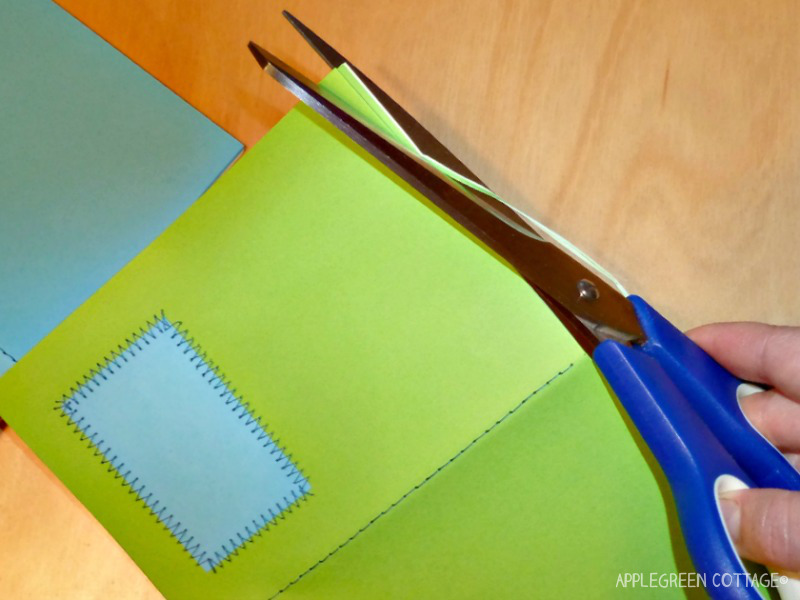 SEW A NOTEBOOK - tutorial here
2) A soft baby toy - Tutorial: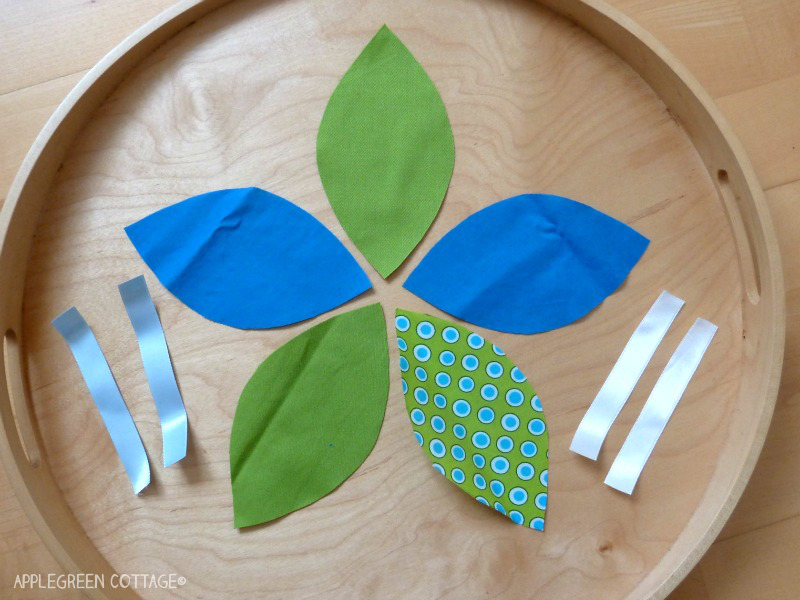 A soft baby toy - tutorial here
3) How to add a crumb catcher pocket to a bib - Tutorial: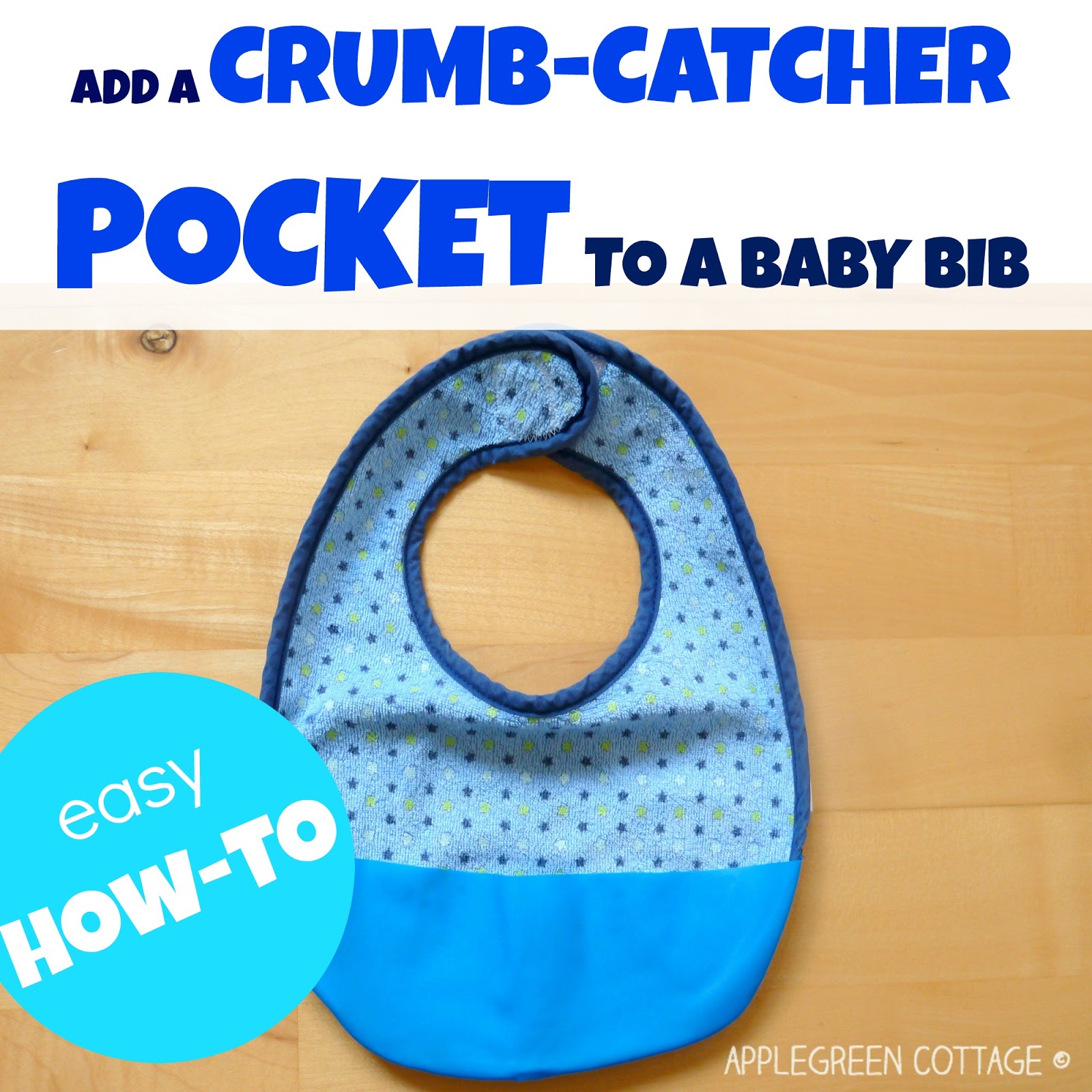 Here's a super simple tutorial on how to add a crumb catcher to any baby bib. This nifty trick will save you from those pesky food spills and make feeding time a breeze for your little munchkin.
4) How to sew a cute hat - Tutorial and a free pattern for a bucket hat: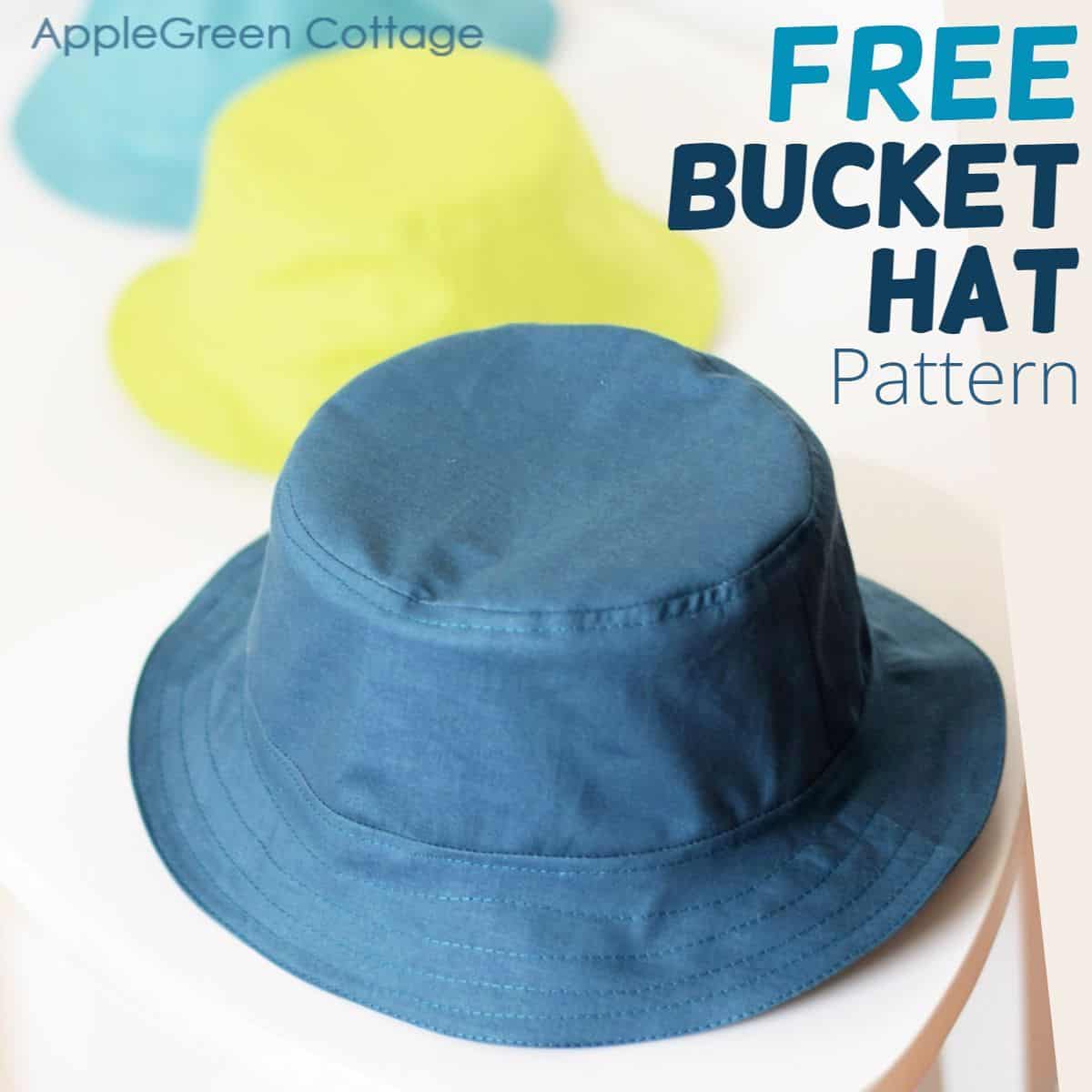 Learn how to sew a cute hat with this easy tutorial. Get your sewing skills ready and create a stylish accessory in no time!
4) How to repair a shade sail - Tutorial: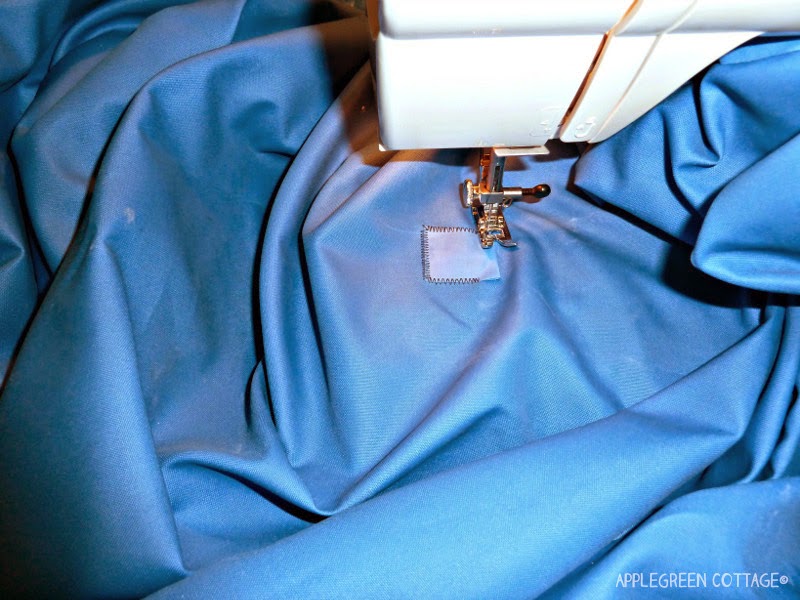 See how to repair a shade sail with this handy tutorial. It's a simple and straightforward guide that will have your shade sail looking good as new.
... to mention only some of my latest 'green and blue' projects 🙂 These projects have added a calm and fresh touch to my creative endeavors with their beautiful ocean tones and refreshing mint shades. Love them, but plan to try on a few additional color ranges in the future.
But in the meantime, I'd love it if you drop me a comment and tell me which one of the five tutorials above is your favorite!