See how to make bird shaped bread - these warm and tasty bread rolls are an easy winter tradition you'll love!
At our place, it's a cute activity to chase away the winter, or better said, inviting the spring in our homes. Bird-shaped bread can easily become a tradition in any home.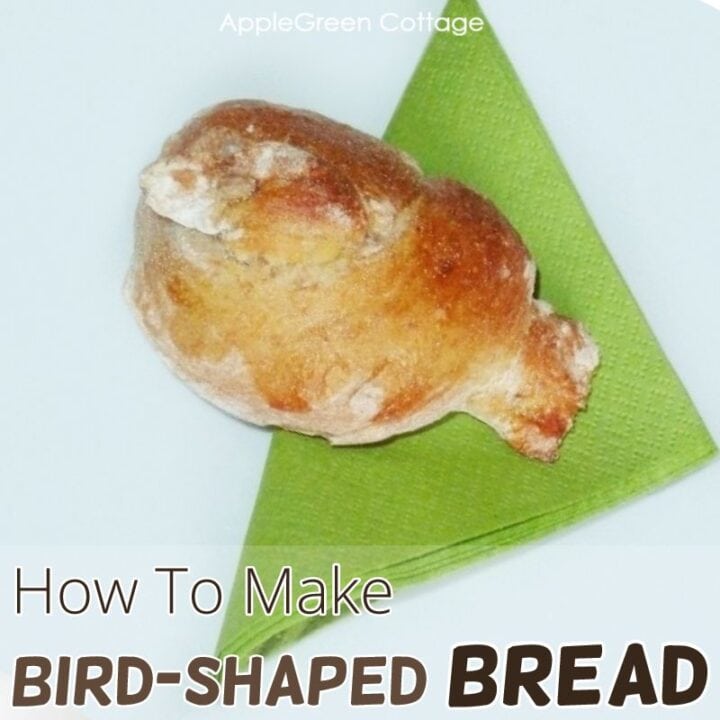 Hoping to take away some of the winter chill, we tried baking bird-shaped bread. Do you already know birds made from bread dough? Not yet? Follow along!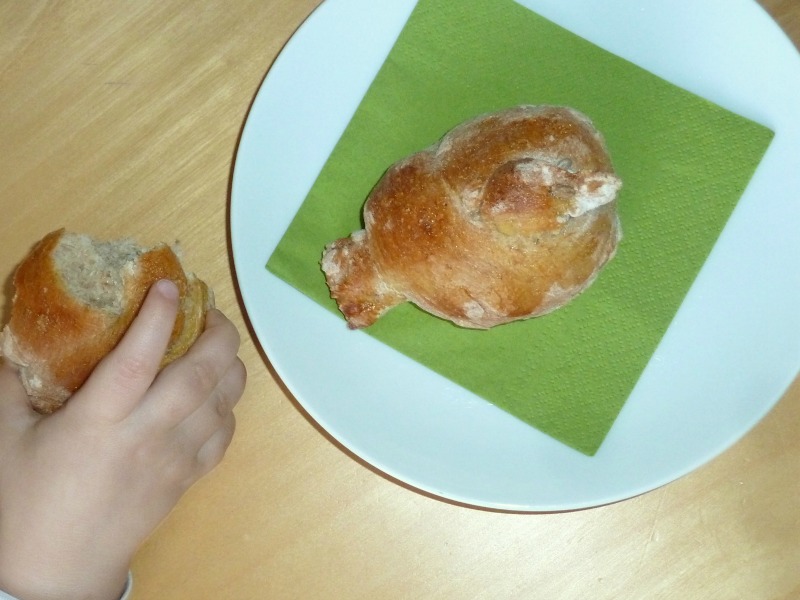 Bird-shaped bread is often made on Easter, too.
How To Make Bird-Shaped Bread
If you plan to make them as I did, you'll need a simple regular bread dough recipe plus some milk. I've already posted about our home-made bread here, some time ago. Kids will be over the moon to help making them, it's a great activity to do together!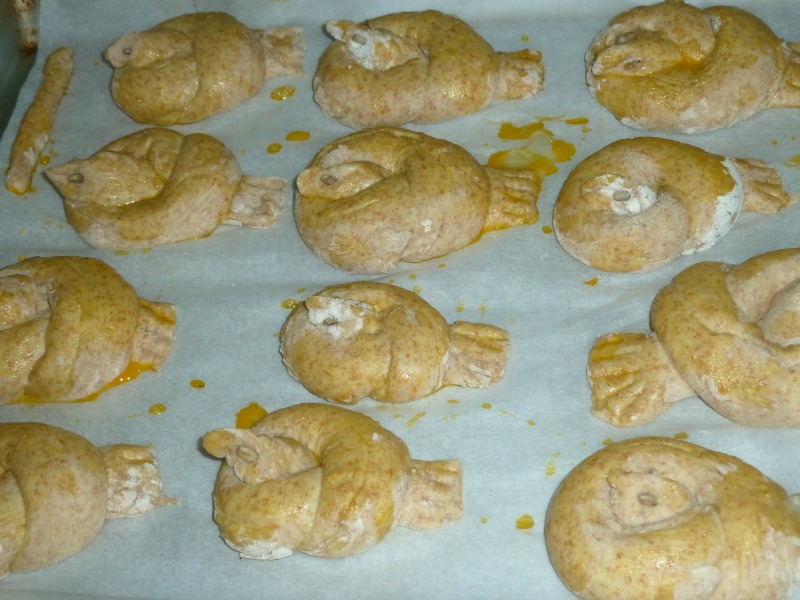 What Flour to Use for Bird Shaped Bread?
As for the flour, I used a combination of white wheat flour and whole grain spelt flour. Add regular salt, yeast and water and some milk - nothing special, just the usual. You'll let the bread dough rest for a while.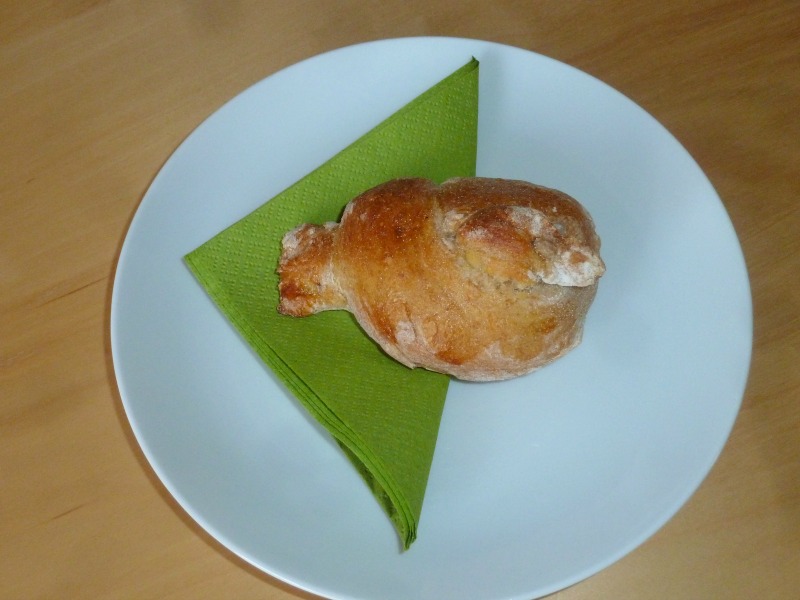 How to Form Bird Shaped Bread?
Then, to make a bread bird, pinch off a small handful of bread dough. Roll the piece into a, say 10 inch stick and tie it so you get a knot. Repeat as many times as needed and soon there will be a whole bird flock on the baking tray.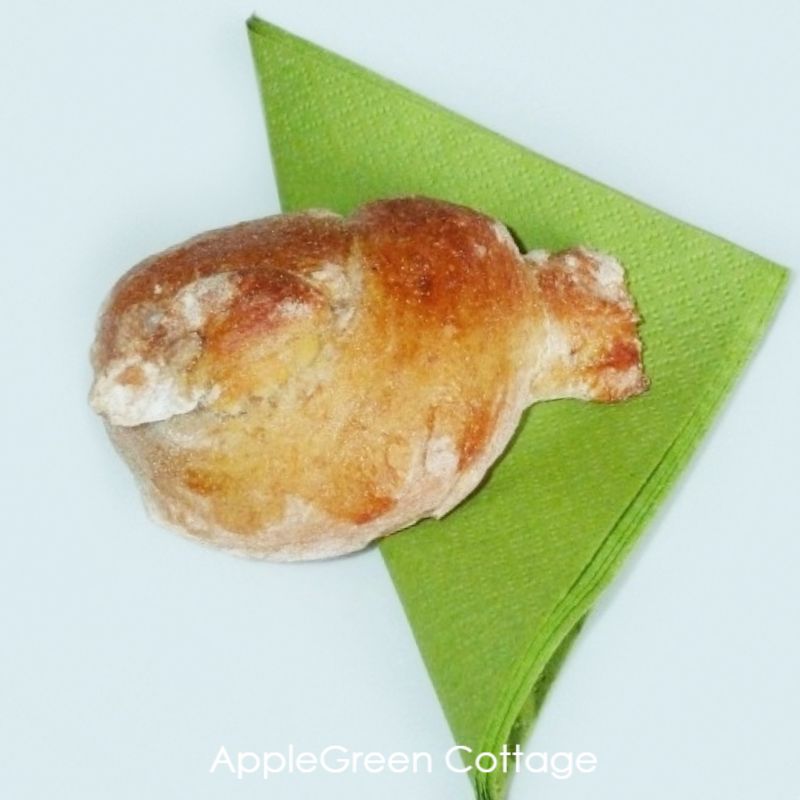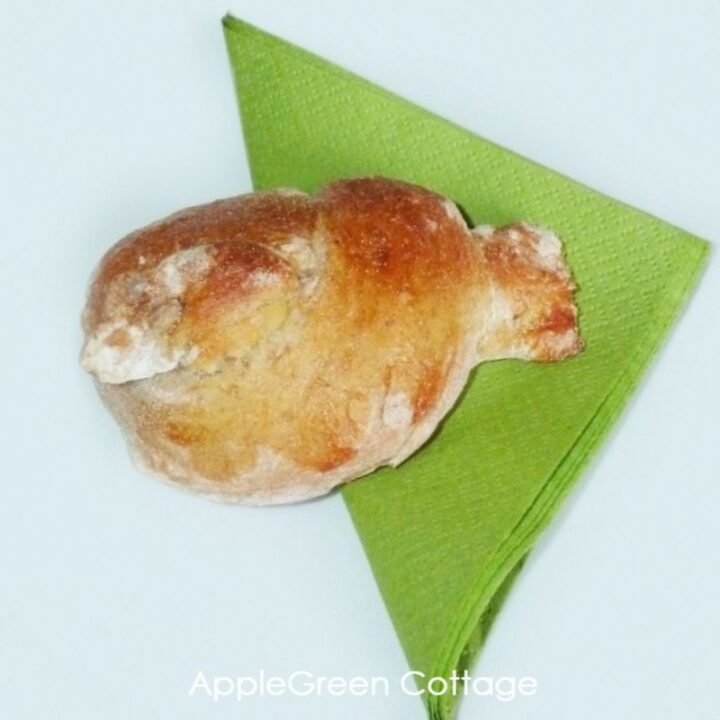 I made several cuts into each bird's 'tail', to make it look like a tail. And inserted 'eyes' - I used sunflower seeds, but you see, this was not very successful as they are hardly visible in the photos. You might want to use raisins, or pumpkin seeds.
Tasty? Obviously they were. I didn't even manage to take a photo of the whole bird flock, they disappeared too quickly. I guess this was a sign we need to make them again. Soon. If you liked this, you might want to check out our home-made bread post, here: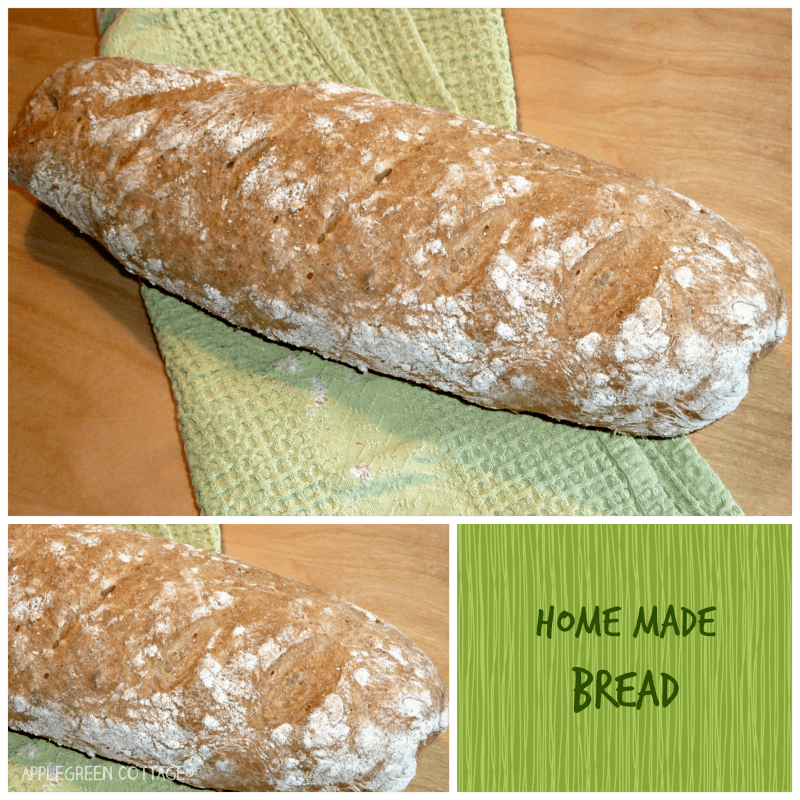 And you can use this pretty free basket pattern to make a pretty bread basket.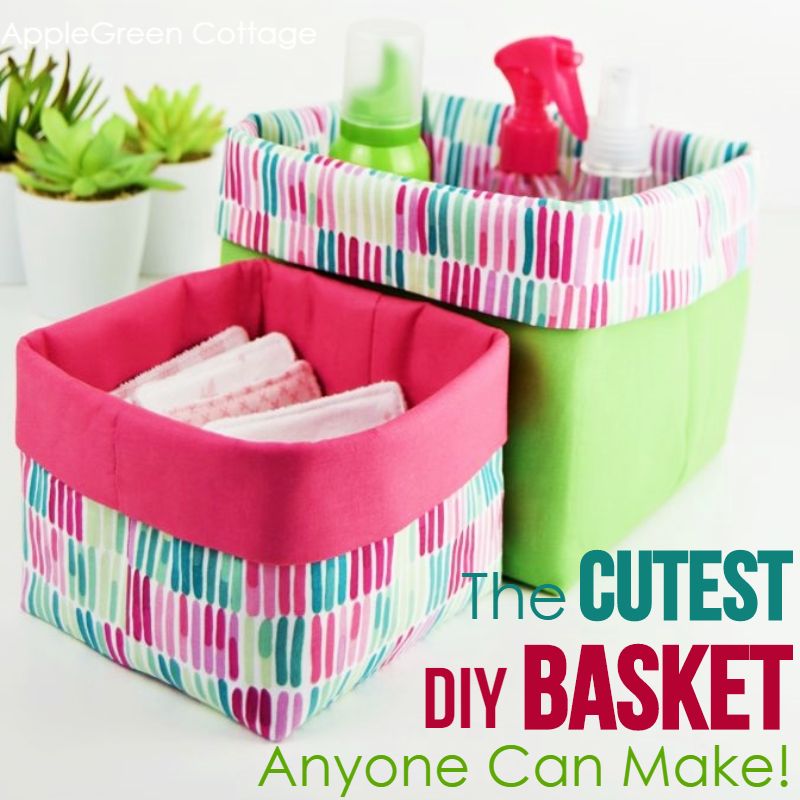 Or, if you're looking for a bread basket that can be closed, here's an easy pattern for a round basket with a drawstring closure you can use for any storage purpose - and it comes in 3 sizes!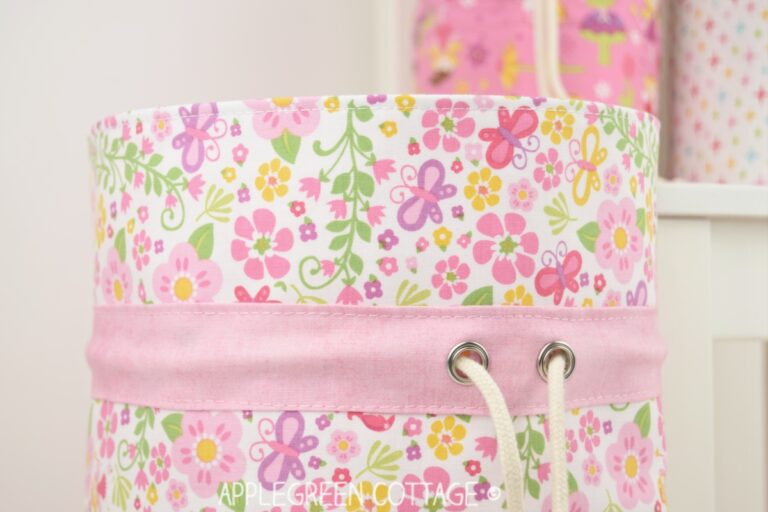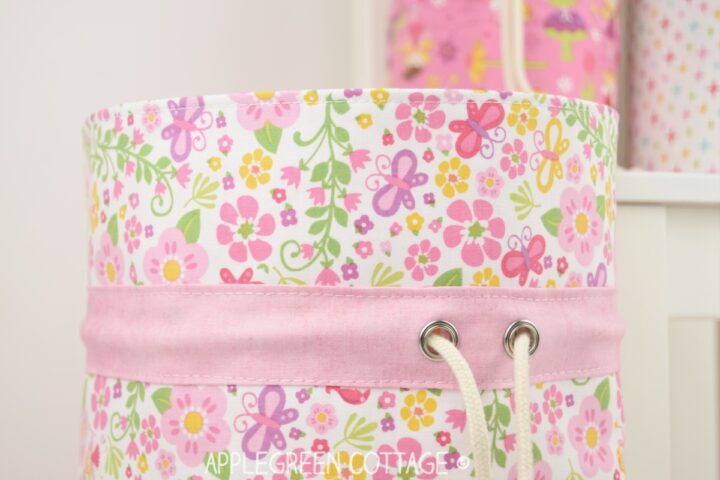 WANT MORE FREE TUTORIALS AND GOODIES?
Get email updates and never miss out on new patterns, printables, and tutorials:
Or check out this pretty ALLina project bag pattern in our shop - for all your storage needs: