Farm sensory bin for toddlers. To the delight of our kid, spring is the time when tractors appear as if from nowhere and fill the landscape, plowing the fields all around us. In combination with mud, they led to a great sensory activity for toddlers: a farm sensory bin. Take a look for inspiration!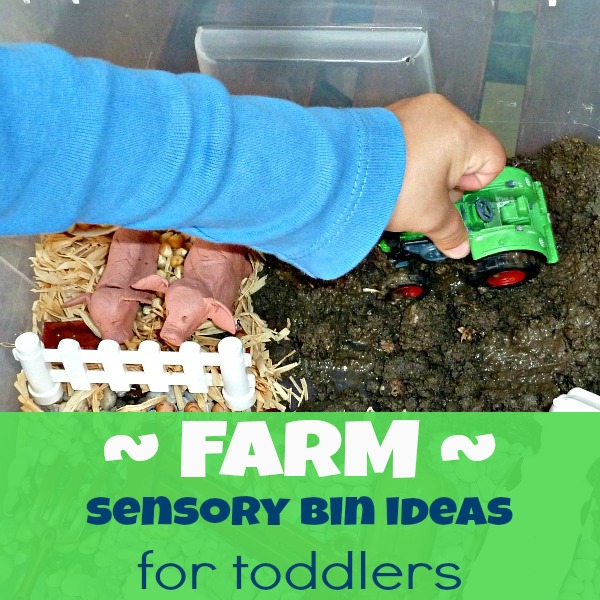 This post includes affiliate links. Thanks for your support. Looking for more easy and fun sensory play activities? Check out these too:
Let me admit right ahead that the mom had a blast preparing the farm scene, at least as much as later the kid when playing with the materials 🙂
Supplies for Farm sensory Bin setup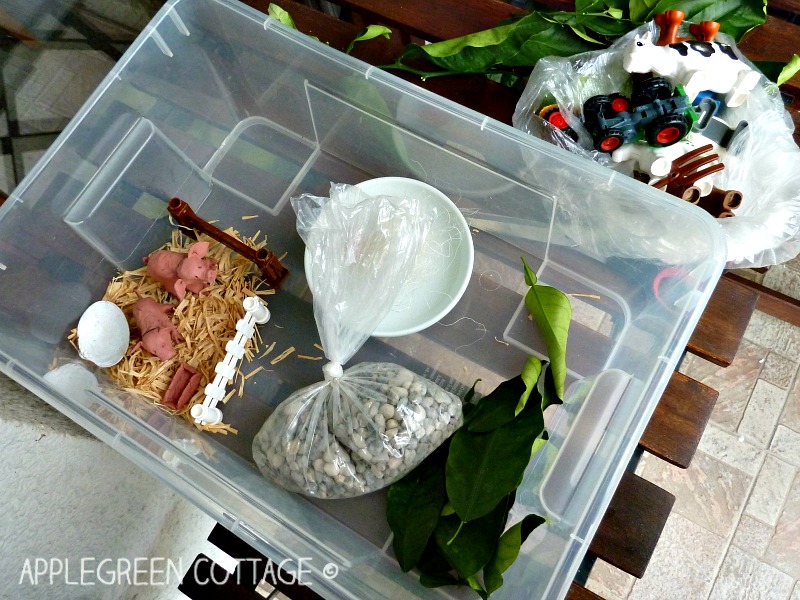 a large shallow bin (a plastic box, a baking tray, a cookie sheet?)
dirt, water, hay, possibly several pieces of cut grass or other greenery, some stones, sand, whatever you happen to have at hand
brown playdough as an option to cover part of the area
I also added some corn and beans
farm animals, tractors, etc.
Let the playing begin!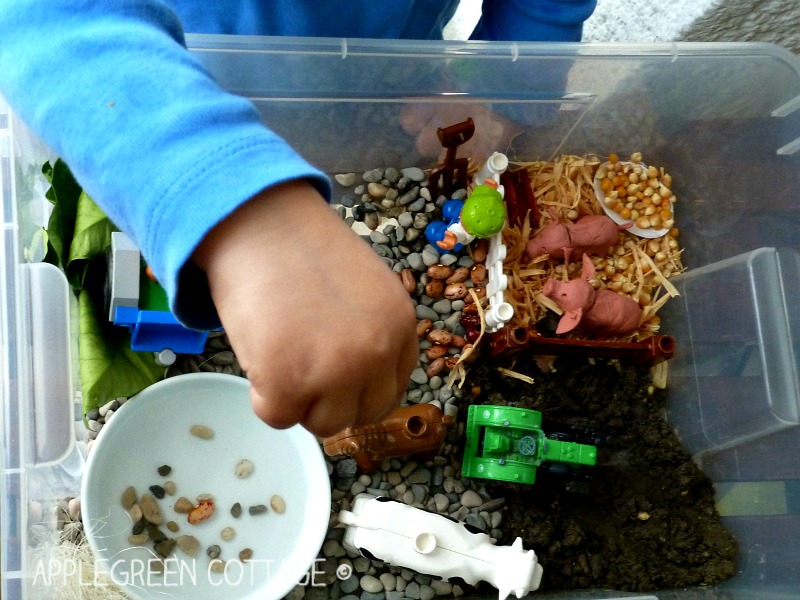 A shallow cup that was filled with water and some pebbles turned into a duck pond, but not for long - it soon evolved into a 'washing station' for tractors. Go figure 🙂
If you want to, you can cover part of the farm by brown playdough, it's an excellent invitation for kids to make animal tracks. There was no space in our bin, so we are leaving this for next time.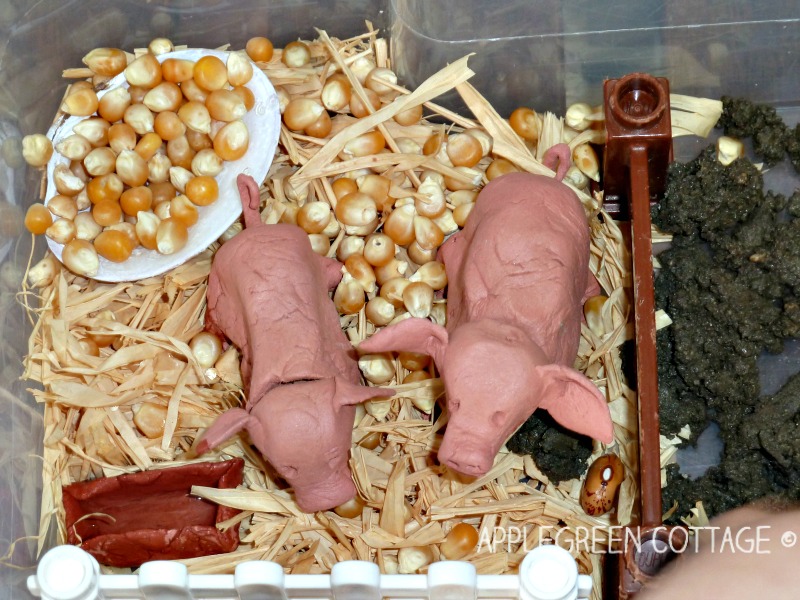 Corn, hay and mud were excellent for the pig stall. I even dug out a tiny clay bin for pigs to drink from. There were many other accessories simply taken from our Lego farm collection (the fence, some farm animals,...)
Farm animals may trigger totally new ways of imaginative play and inspiration with your kids. The farm becomes more 'real', and if your kid is into tractors, make sure to add them into the mix. It was a blast for our toddler!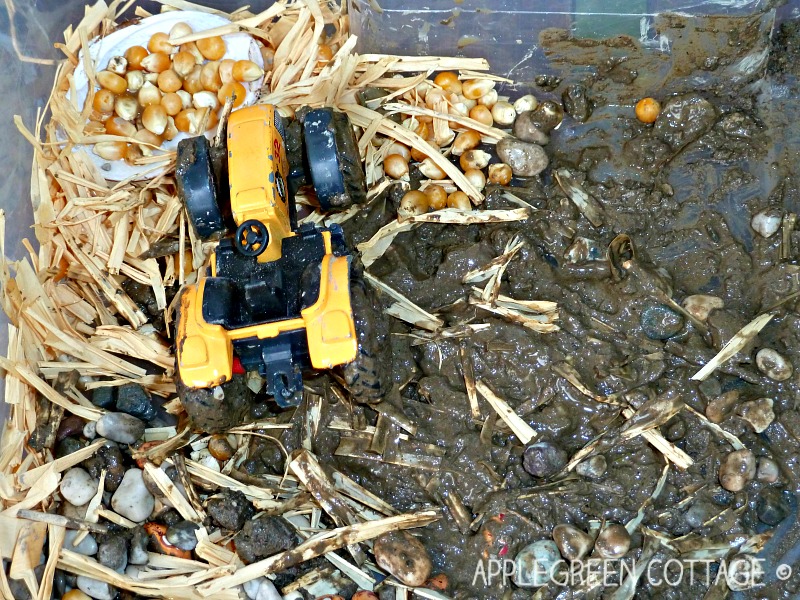 Adding water to the soil and making mud was so much fun!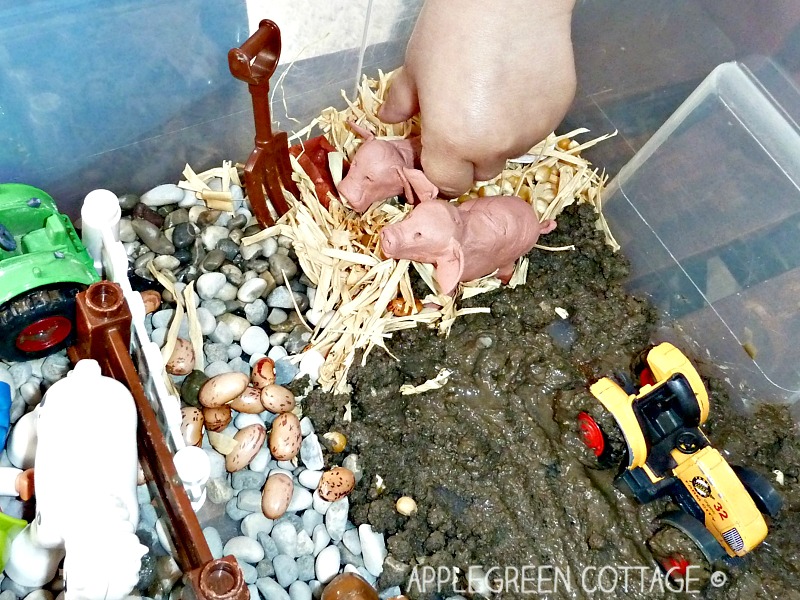 Pigs may not look exactly right (I made them once from some remaining modeling clay just so it did not go to waste). But this fact did not bother our kid at all - we called them pigs and pigs they were 🙂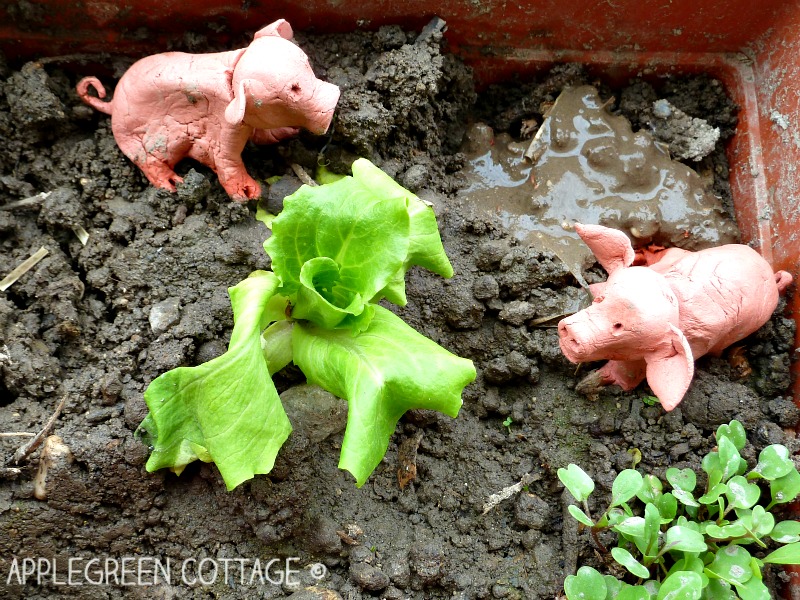 At the end of the play, the two farm pigs found a new home in our mini garden - meaning, an ordinary plant pot at our balcony where our toddler planted his very first lettuce just a few days before. ... I bet this will make watering the lettuce even more fun 🙂MORE POSTS YOU MIGHT LIKE: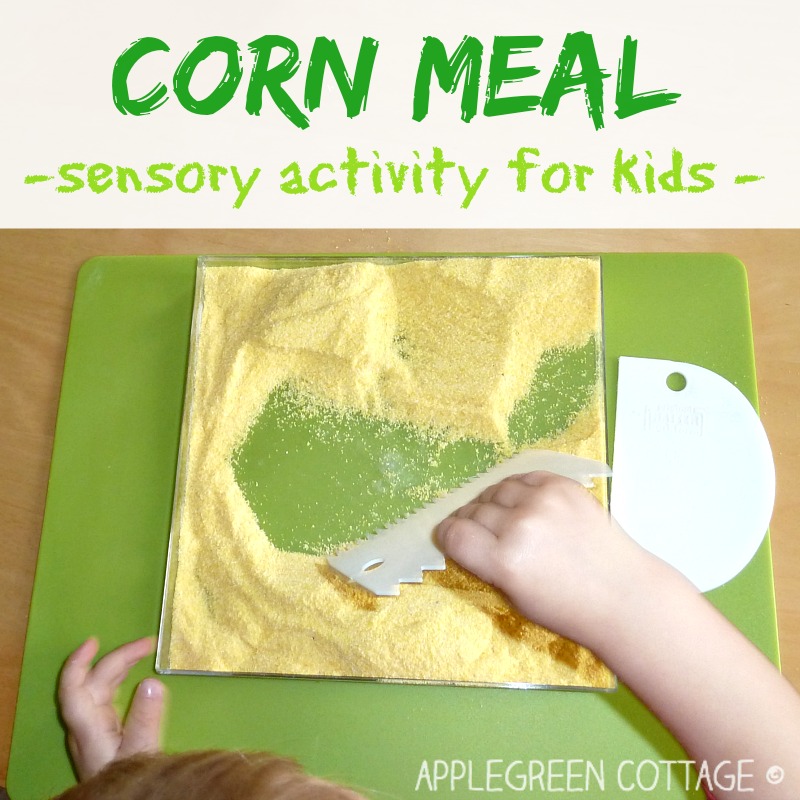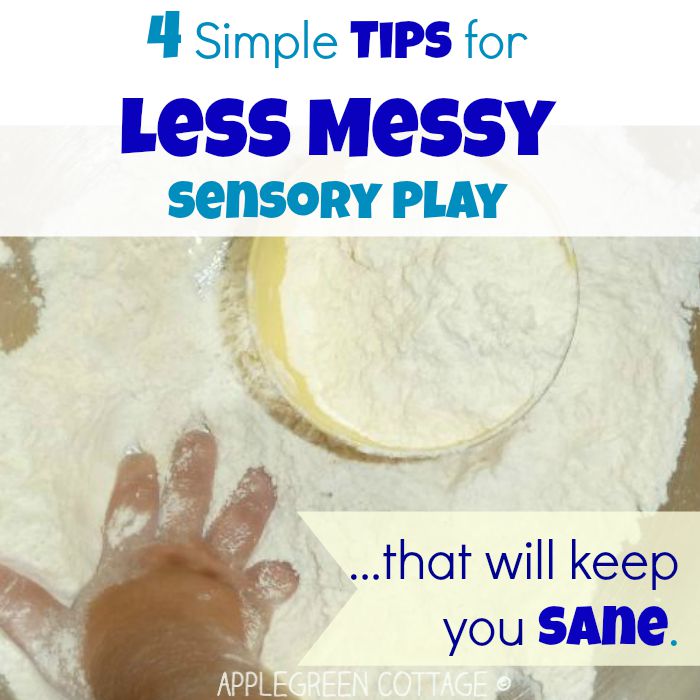 Save to Pinterest for later: