How about a homemade journal for all your new-year resolutions? Or a notebook for those yummy Christmas recipes that now lie scattered on your desk? Or a cute little notebook for your kid to doodle in, just because? 

Follow my tutorial here to make super simple the basic notebooks.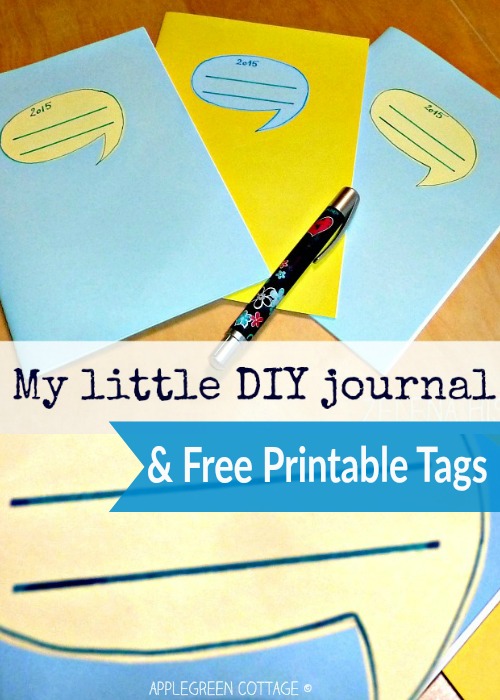 You can make several of these notebooks in no time. Once done, add whatever you prefer. I tried to give them a unique touch by adding tags, you'll decide if that works for you and how you want them: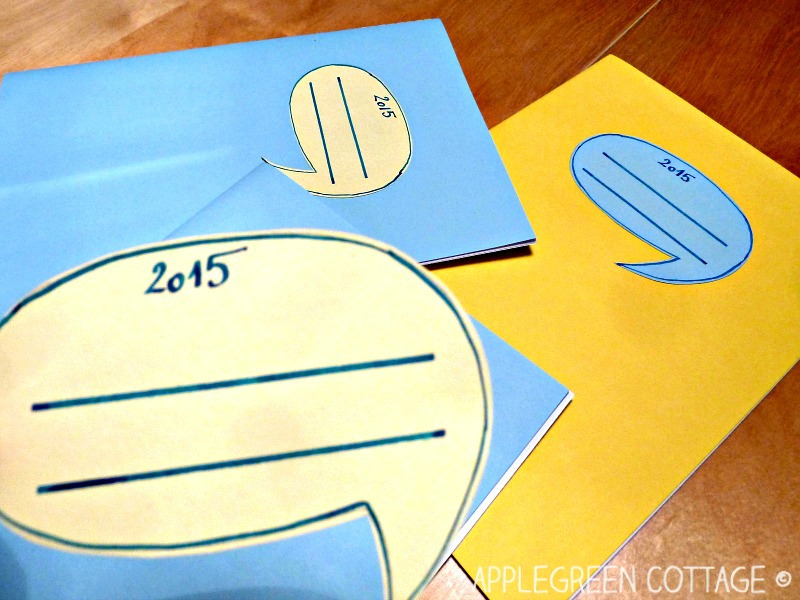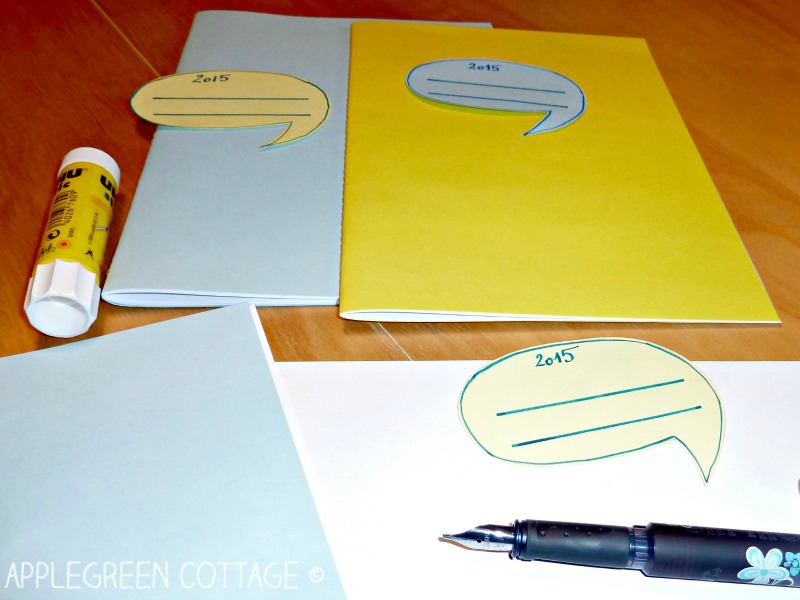 You may decide to embelish them by adding some stickers or similar – but I keep forgetting you don't have all day! Well, then you can simply print these templates I made for you in Canva and simply glue them on the notebooks! In fact, that would be even faster:
Click here to get the free template for your journal tags: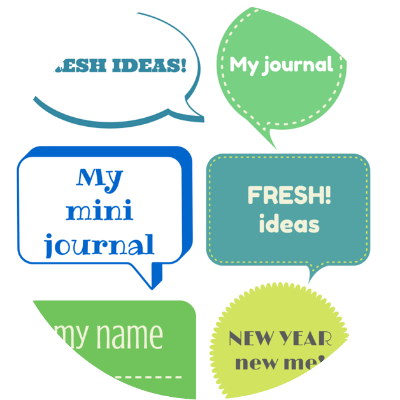 Print them, cut them out and simply glue them to your newly made notebooks. Didn't I say it would be faster?!
I hope you'll like them. Stay tuned for more good stuff. I'm planning more freebies and new tutorials!
Sign up here  and get a FREEBIE!