See how to make and add diy notebook labels to these simple diy notebooks I made a while ago. These notebooks, or journals, can be used in a number of ways and make me feel so organized! My go-to project books for any type of planning, and you might want to use them too! But first make sure to scroll down to print the free notebook tags templates.
I designed them a long time ago but they have no year stamped - use for any year, any date!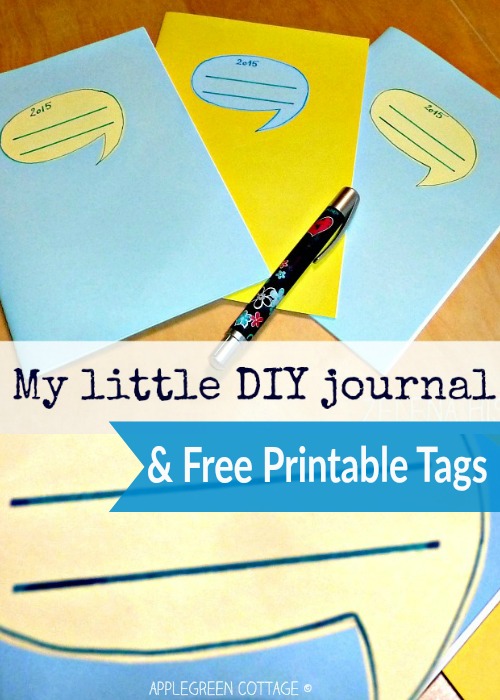 How about a homemade journal for all your new year resolutions? Or a notebook for those yummy Christmas recipes that now lie scattered on your desk? Or a cute little notebook for your kid to doodle in, just because?
I'll show you how to make a quick notebook, and create cute notebook labels - actually, just use my free templates, print them out, and done! Here's an example of tags I made by hand,. but it's quicker if you print a batch of my free templates (no-year indicated!)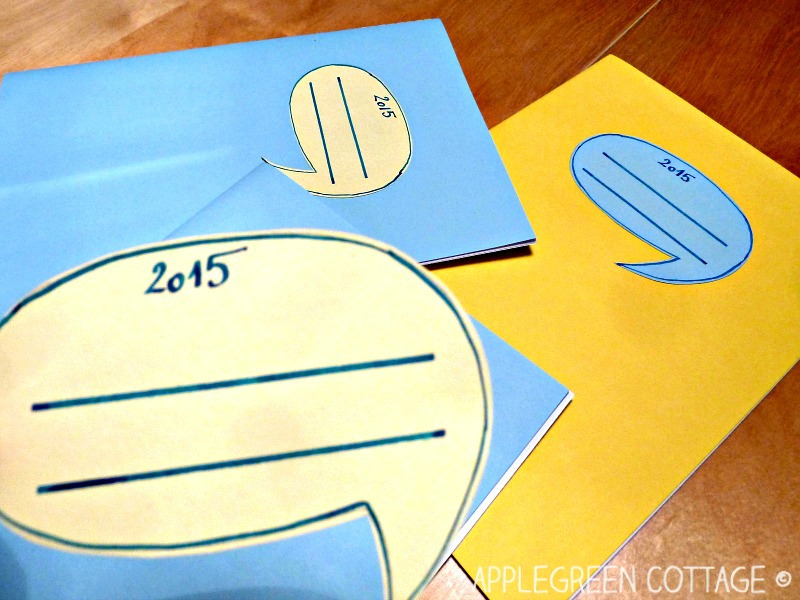 How To Add Cute Diy Notebook Tags
You can make several of these notebooks in no time. Once done, add whatever you prefer. I tried to give them a unique touch by adding tags, you'll decide if that works for you and how you want them. I started out by drawing them myself like the ones below but was looking for a way to have them made in batch. But...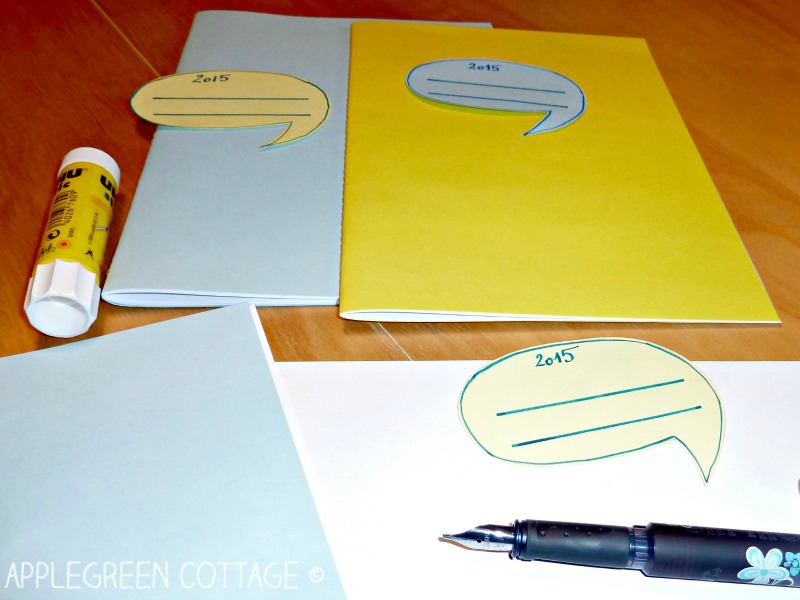 I did not want just the plain store-bought ones. I like to print my notebook tags on different paper colors, for one. So I made me some printable templates I can print on any paper color I want.
You can use them too!
Simply print these templates I made for you in Canva and simply glue them on the notebooks! Even faster:
Click here to get the free template for your journal tags: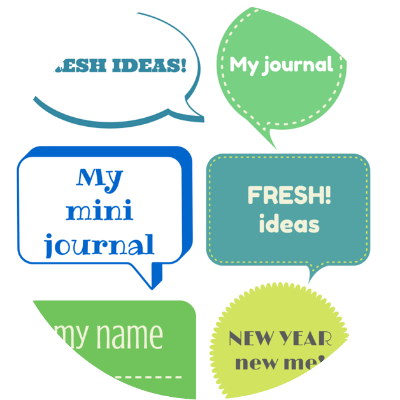 Print them, cut them out and simply glue them to your newly made notebooks. Didn't I say it would be faster?!
I hope you'll like them. If you are here for sewing projects, make a backpack and fill it with these homemade notebooks: this free backpack sewing pattern.
And here are several school sewing projects you might like and use.
WANT MORE FREE TUTORIALS AND GOODIES?
Get email updates and never miss out on new patterns, printables, and tutorials:
Or …check out the Earwarmer Headband pattern in 8 Sizes in our shop: