Diy memory games are so quick to set up and easy to play, a great kid activity. Check out these 7 best homemade memory game sets to sew!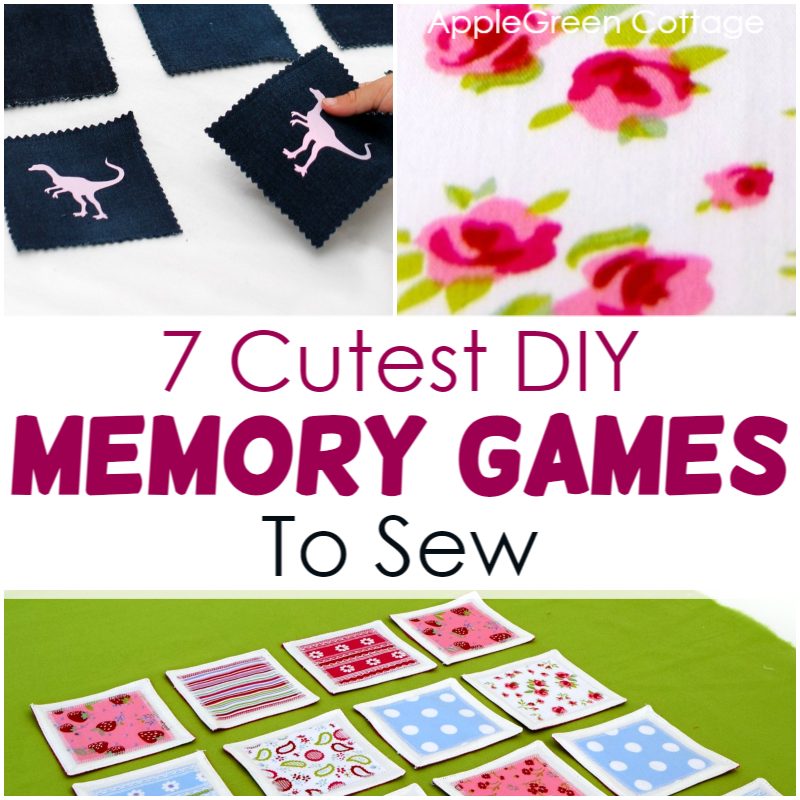 It's been a while I made my own diy memory game set and it's time I make a new one. (Man these cute fabric prints are accumulating so fast in my sewing room!) Today, I'm showing you my favorite 7 diy memory games to sew.
Best Diy Memory Games To Sew
It's true that memory games like these boost your child's memory, improve concentration and have tons of beneficial effects on your child's development. But why I love making them: it's plain fun, it's easy to make and I get to showcase my pretty fabric scraps. The one I made a while ago was precisely that: showing off cute cotton prints. A treat to sew! A fabric memory game set like these is a great handmade gift idea, too! Let's have a look at a few fabric and felt memory game ideas for inspiration: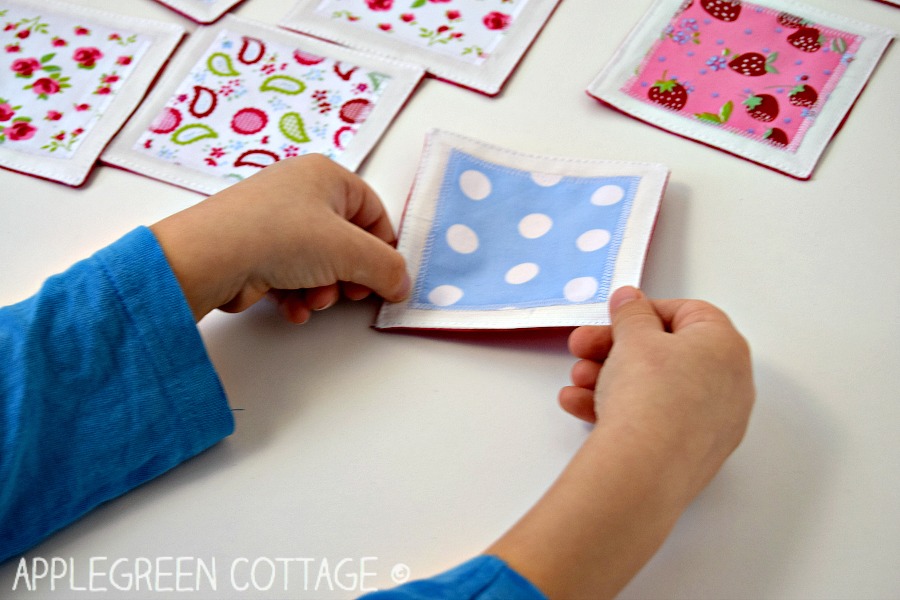 Made out of your fabric scraps, it is close to zero-cost, but it will make an amazingly cute and fun DIY birthday present for a kid or adult, depending on the fabric you choose. Are you a beginner? Perfect, this is a great project for you! Link HERE. (Grab my free PDF template while you're there!)
Dinosaur Memory Game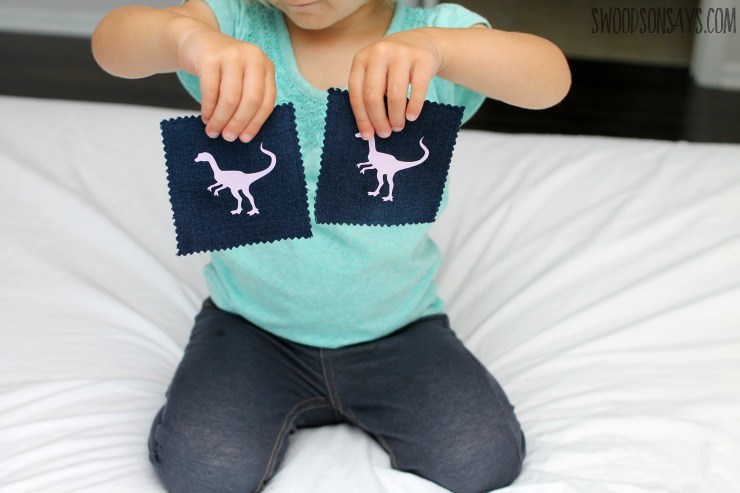 An ingenious idea, to make a fabric memory game from upcycled jeans! Stephanie used Cricut to make the set, and it looks amazing! I'm so tempted to try it out too.
Shapes Felt Memory Game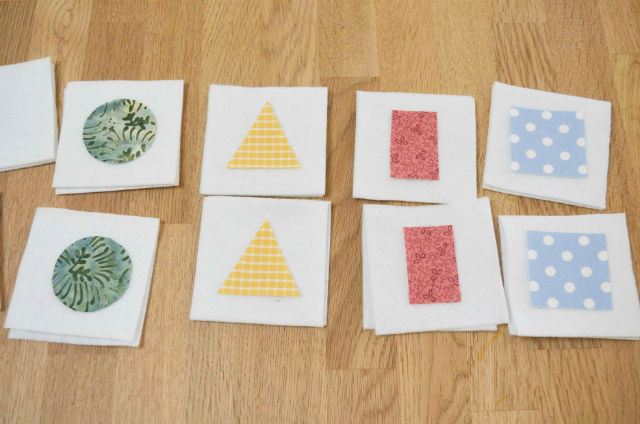 Shapes and prints in combination. Love the idea! Vicky often uses upcycled materials in her creations, this one was no exception (I checked out the drawstring bag she made for the memory game set 😉
Number Flash Cards Memory Game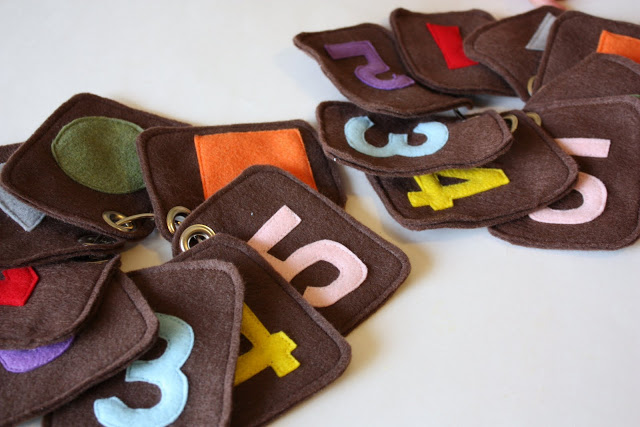 This DIY memory game pack surely makes learning to count a fun game!
Round Fabric Scraps Memory Game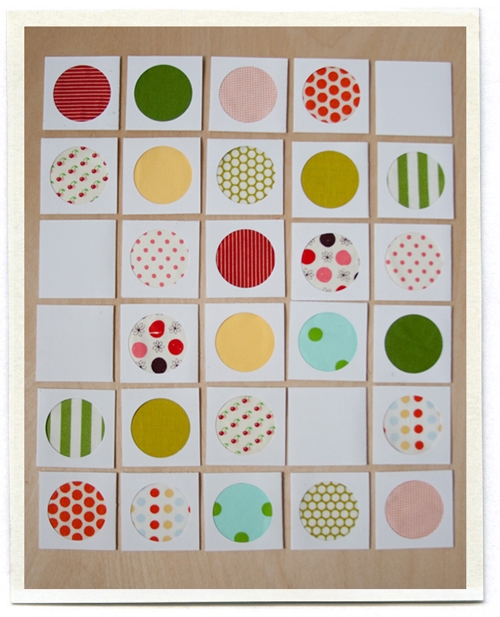 Love this round cutouts version. And I'm sure I'll make one of these some day - as soon as I collect enough polka-dot prints to go polka-dot-only. Can't wait!
Diy Memory GameS With Buttons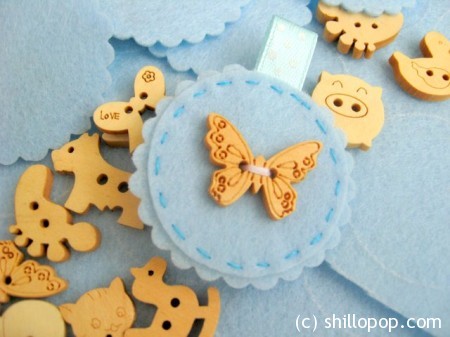 So soft, so subtle, and it can double as a beautiful garland. It' looks like a great baby nursery decor, one that can later be turned into a matching game for the kid when he or she is older. Love the idea - and the fact that Shillopop chose to sew these by hand. Adorable!
Alphabet Diy Memory Games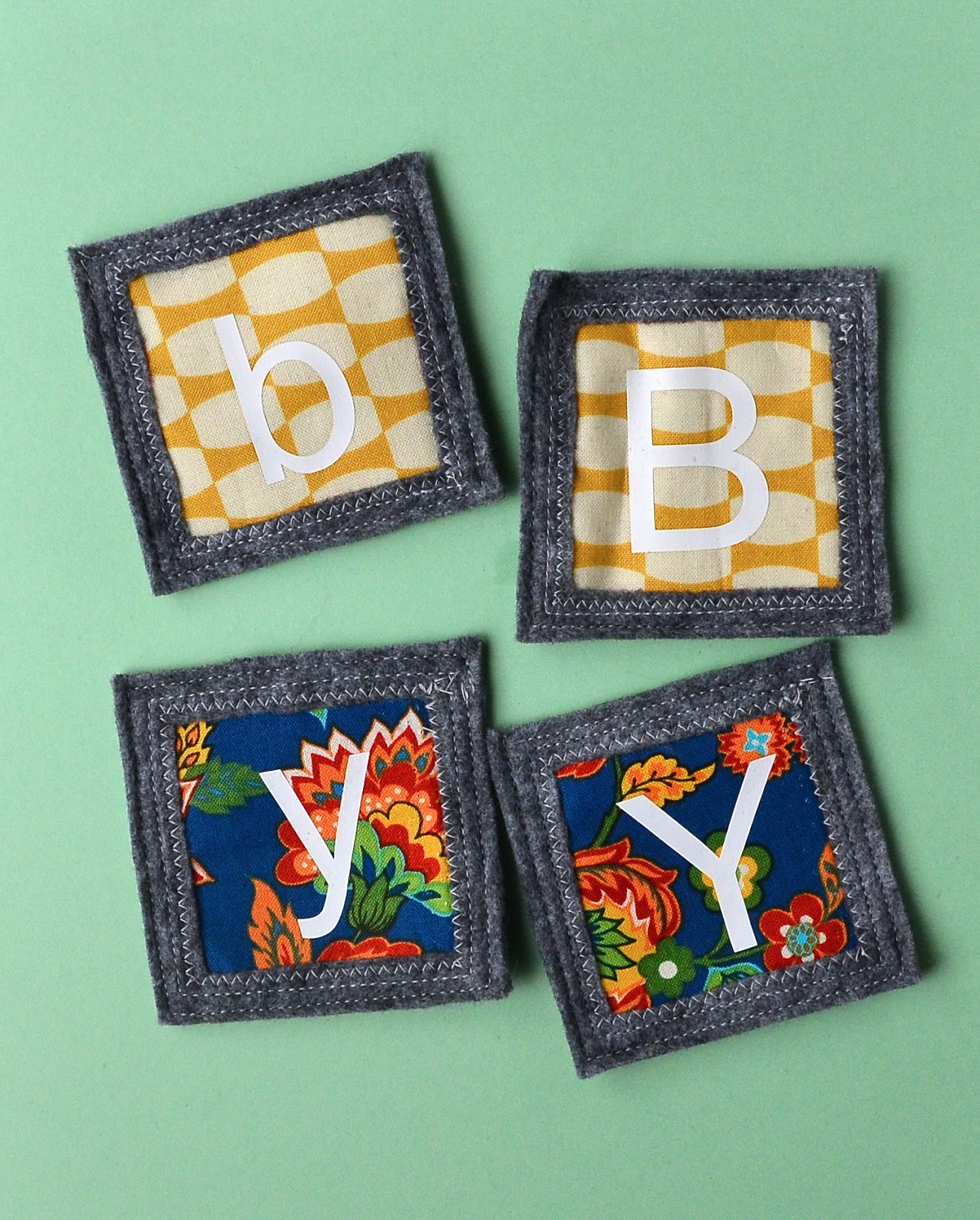 Another lovely scrap felt memory game, this time with alphabet letters - check out the tutorial at Sisters,What!
Have fun making your own fabric memory game!
Save For Later: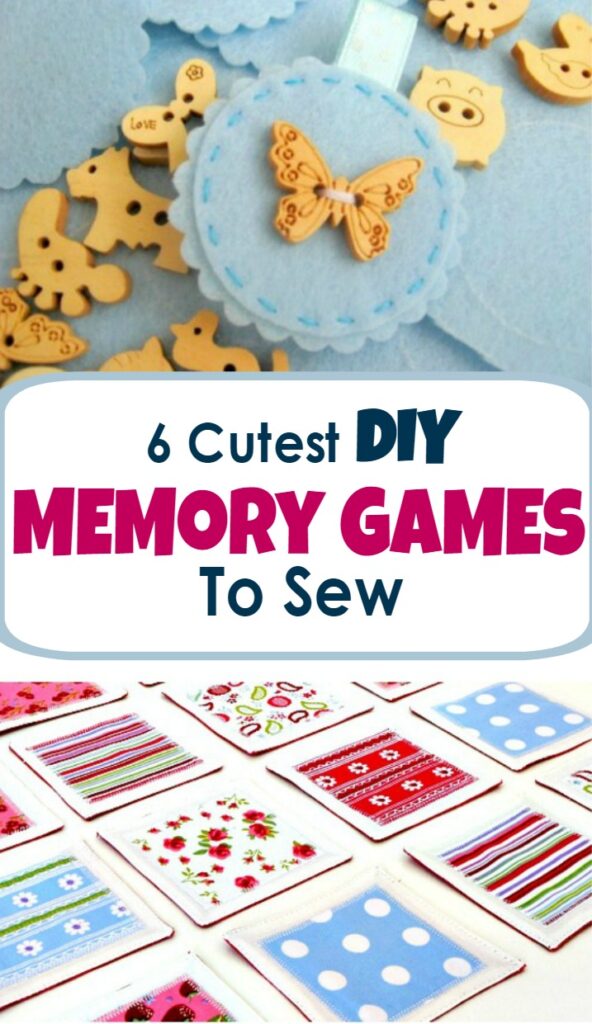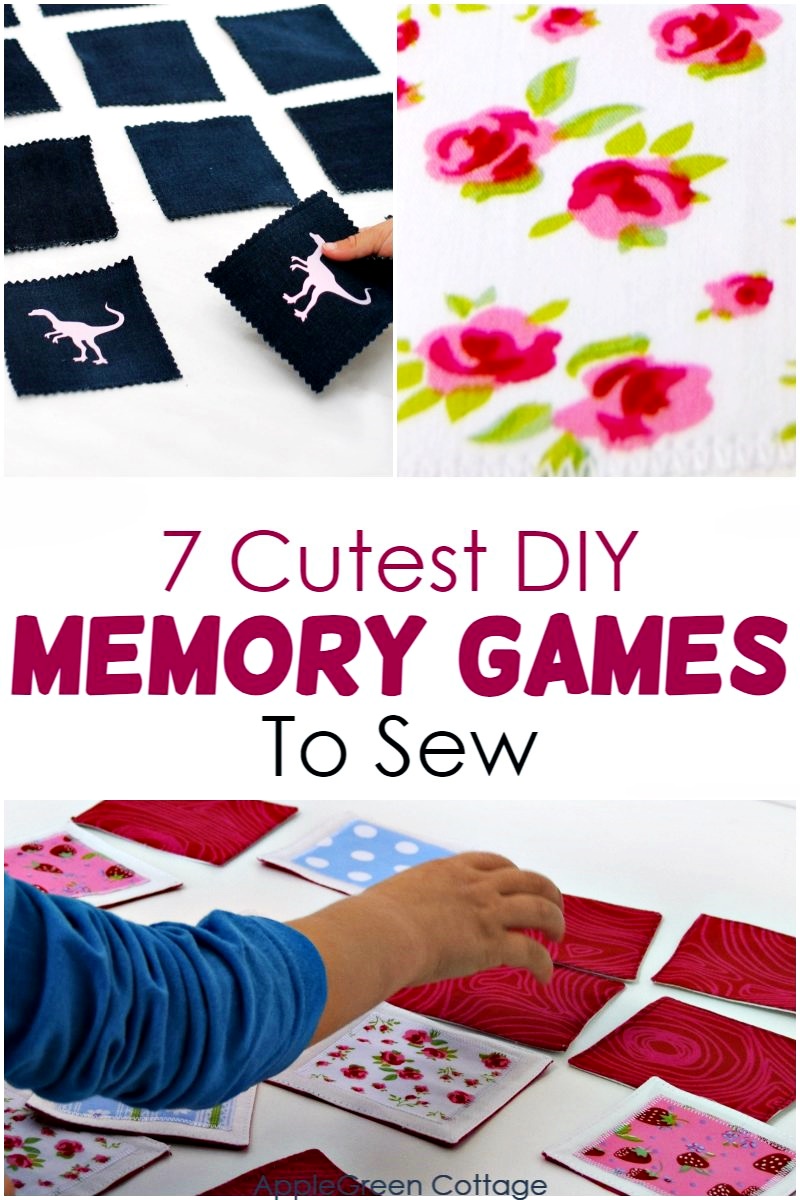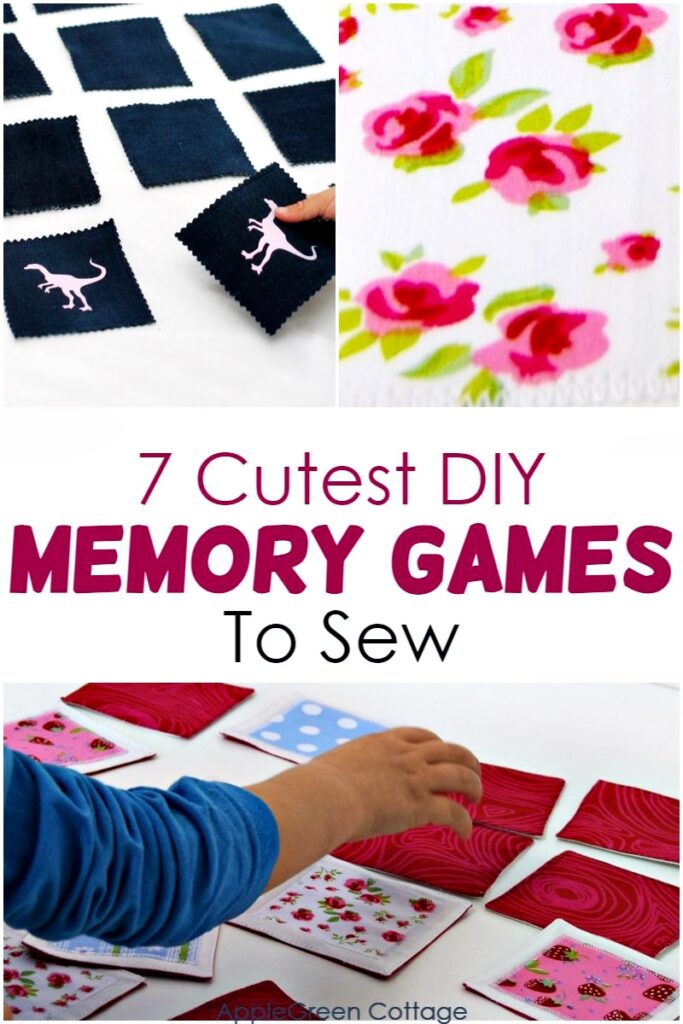 WANT MORE FREE TUTORIALS AND GOODIES?
Get email updates and never miss out on new patterns, printables, and tutorials:
Or …check out the popular Aiden Cell Phone Purse in our shop. Guess what's on the back of this cool phone bag!