This time I'd like to complement the felt board idea from last time by adding a simple DIY holder for the felt letters you may have made for your toddler. It will help you organize play space for your kids.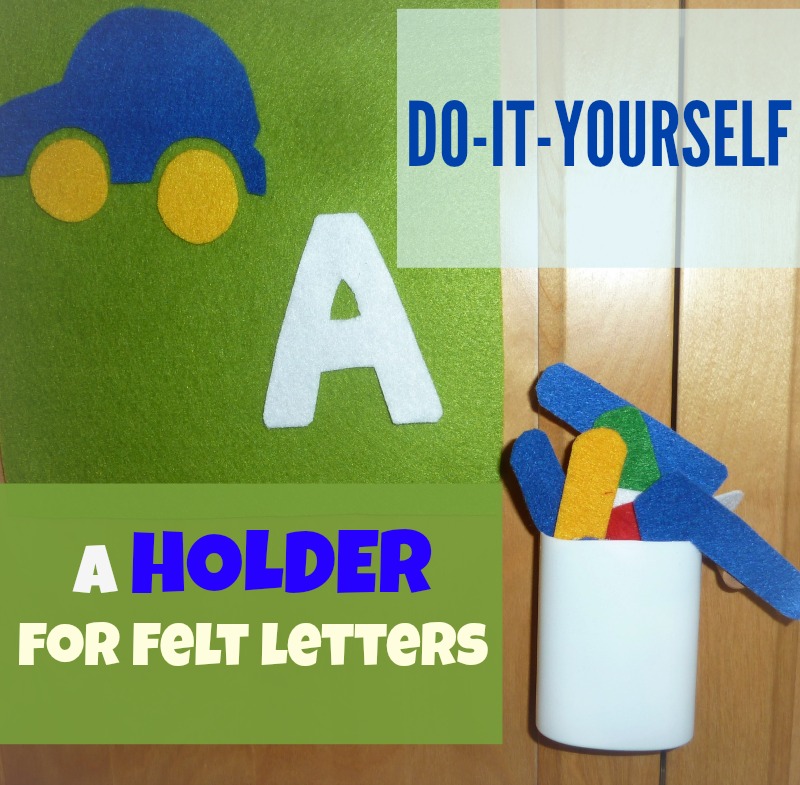 The idea is NOT MINE, you need to thank Bianca at Madame Criativa, the girl made adorably cute monster-theme holders from plastic shampoo bottles. Have a look at her site!
I had an empty shampoo bottle at hand and at the same time no idea where to put the newly cut felt letters I showed you in one of my previous posts. If I stored them somewhere away from the felt board, the letters would probably not be used by our kid - you know, out of sight, out of mind 🙂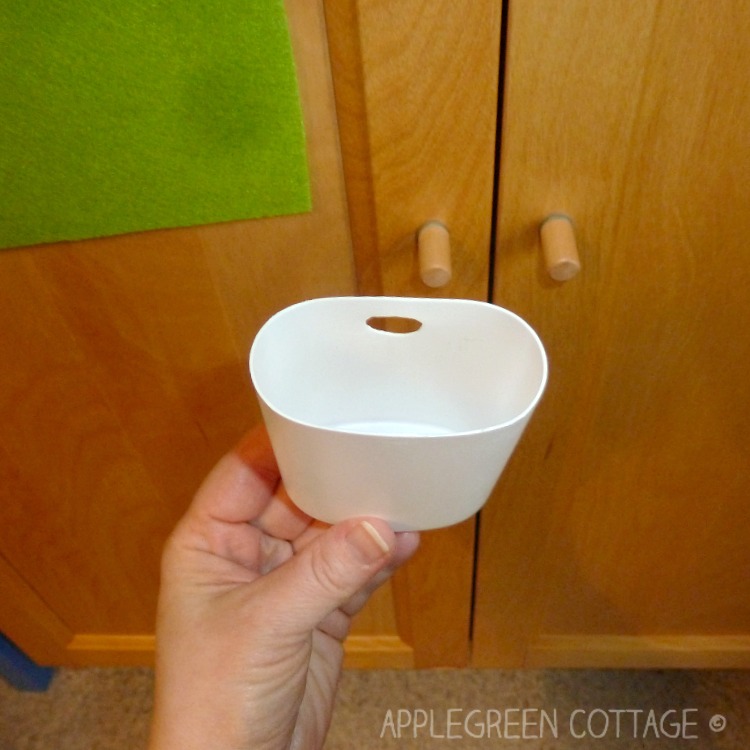 I used the above idea to make a simple, plain white version of the holder. Yes, it's a bit boring, but it does the job perfectly.
Diy Holder Features
it's functional
zero cost (reusing empty package)
made in nearly no time.
It worked perfectly!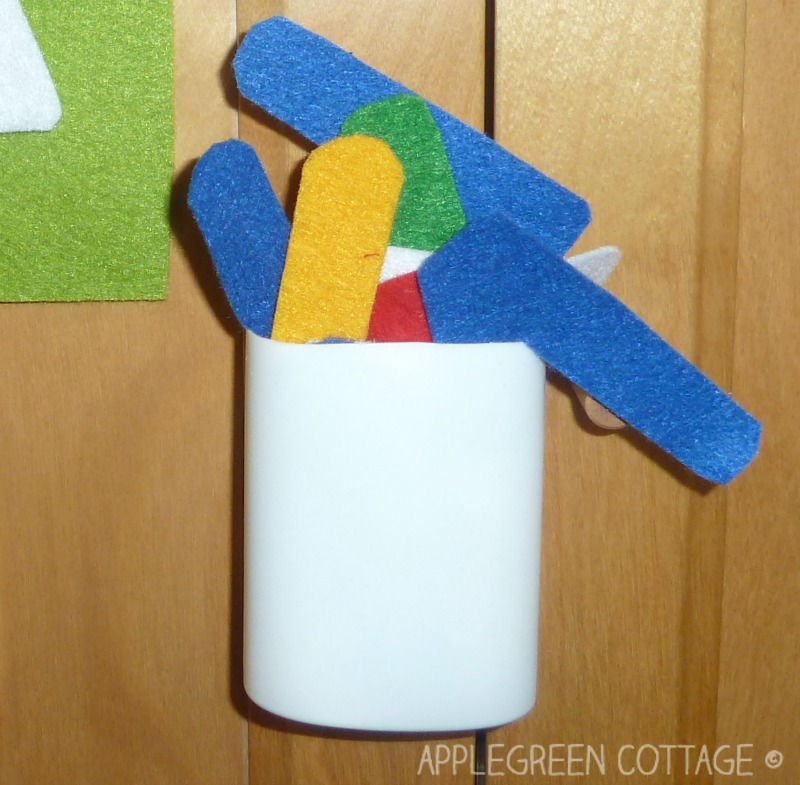 How to Make a Diy Holder
As you see it's not much work: I cut an empty and clean plastic bottle at the height of approximately  two-thirds of the bottle, and made a hole in a size that exactly matched the door knob of our Ikea Billy bookcase door.
That's all. Many thanks, Bianca!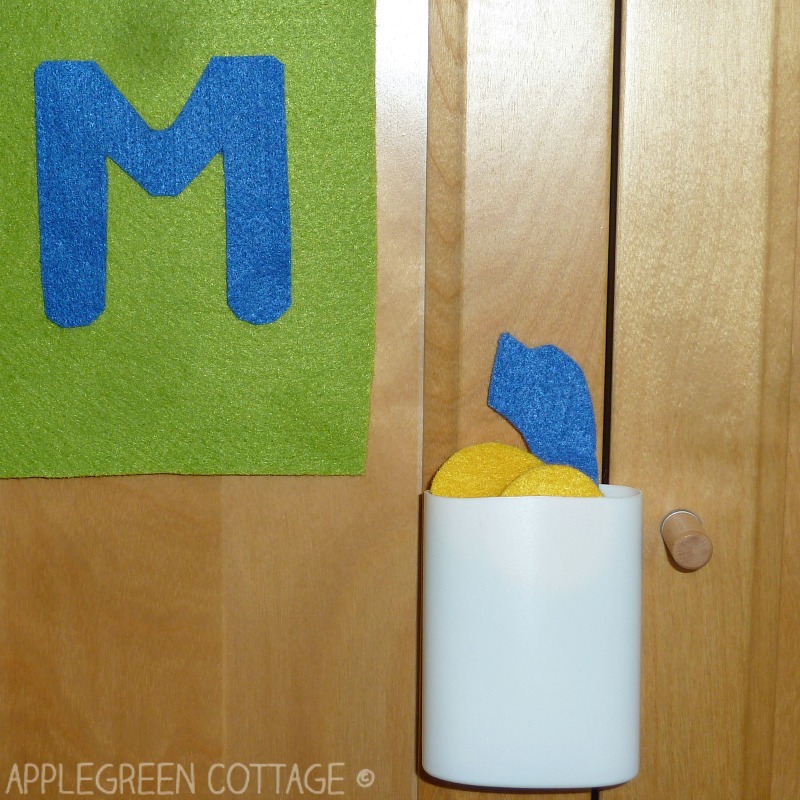 YOU MIGHT ALSO LIKE this free tutorial: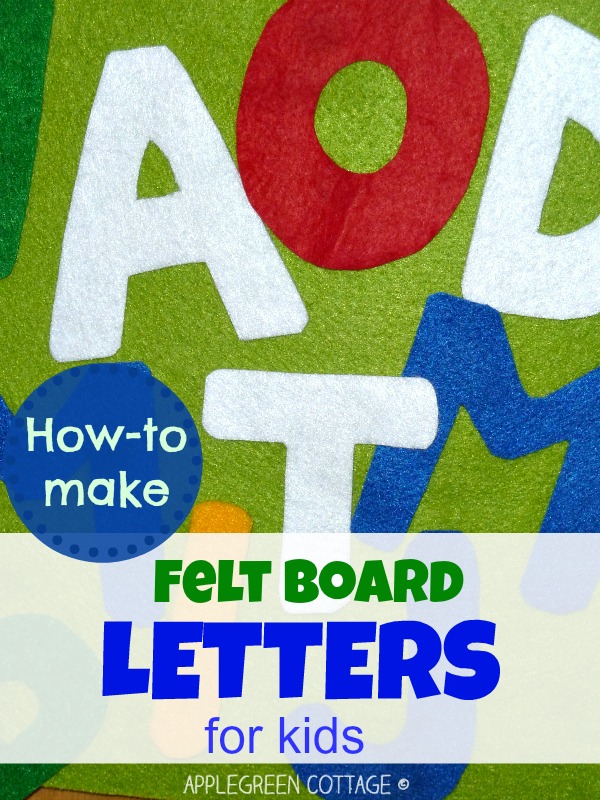 WANT MORE FREE TUTORIALS AND GOODIES?
Get email updates and never miss out on new patterns, printables, and tutorials:
Or …check out the Earwarmer Headband pattern in 8 Sizes in our shop: