Lego Duplo Learn To Count Activity - Are you looking for a great way to support the development of your kid's counting skills in a fun, unique way? Combine Lego Duplo with a giant dice and you've got a great combination of your kid's favorite toys with a learning activity.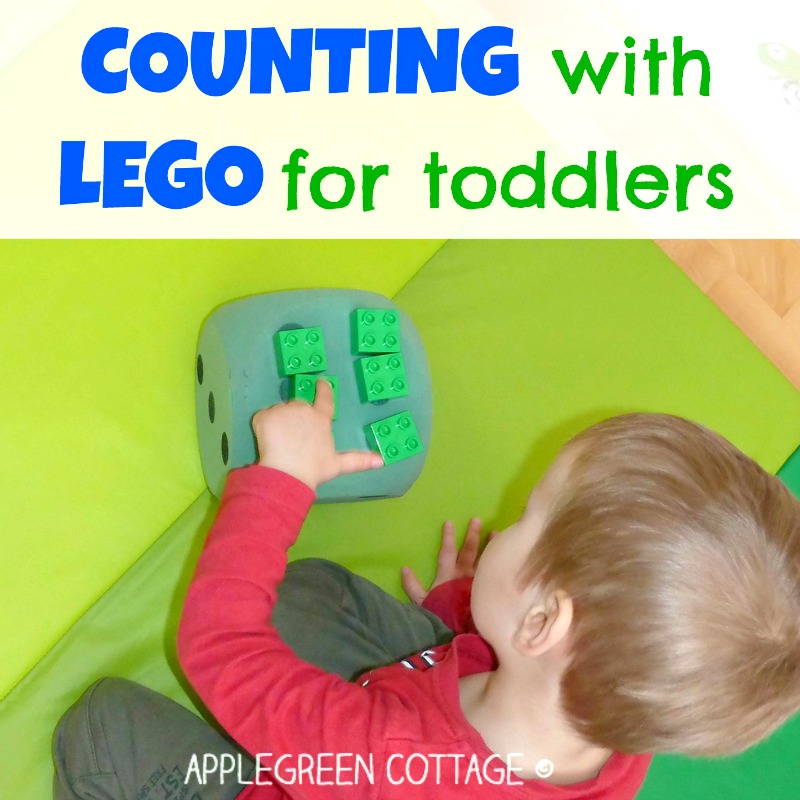 Lego Duplo Learn To Count Activity
Lego bricks are one of the most versatile materials to be used by toddlers for play and in various educational situations - here is an idea how to use them in counting, even before introducing any number signs!
Kids usually enjoy playing with their Legos (yours too?) and now you can add some additional learning opportunities to the mix. It's an 'early math activity', but we can certainly skip mentioning math, call it a toddler game and have some fun throwing a huge foam dice around the place.
HOW TO PLAY
Lego Duplo Learn To Count Activity:
get a large dice (have a look at the end of this post about counting with a huge dice if you don't have one)
throw it
count the number of dots on the upper surface
place one Lego Duplo brick on each of the dots
Making it easier: offer to the child 6 (and not more) same-size Legos of the same color. By keeping them the same size and color, you'll avoid any confusion.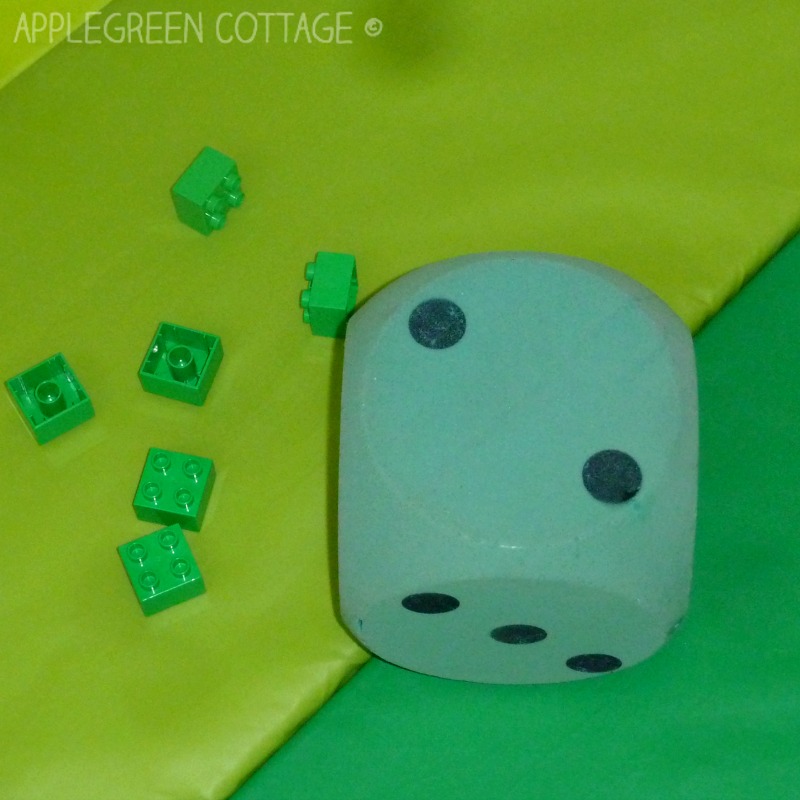 I added a huge foam dice to play the basis for the counting game. In fact, it became essential.
Each time the kid got to throw it, another combination of dots would mean he got to count them. And place the exactly matching amount of Lego Duplo on the dots.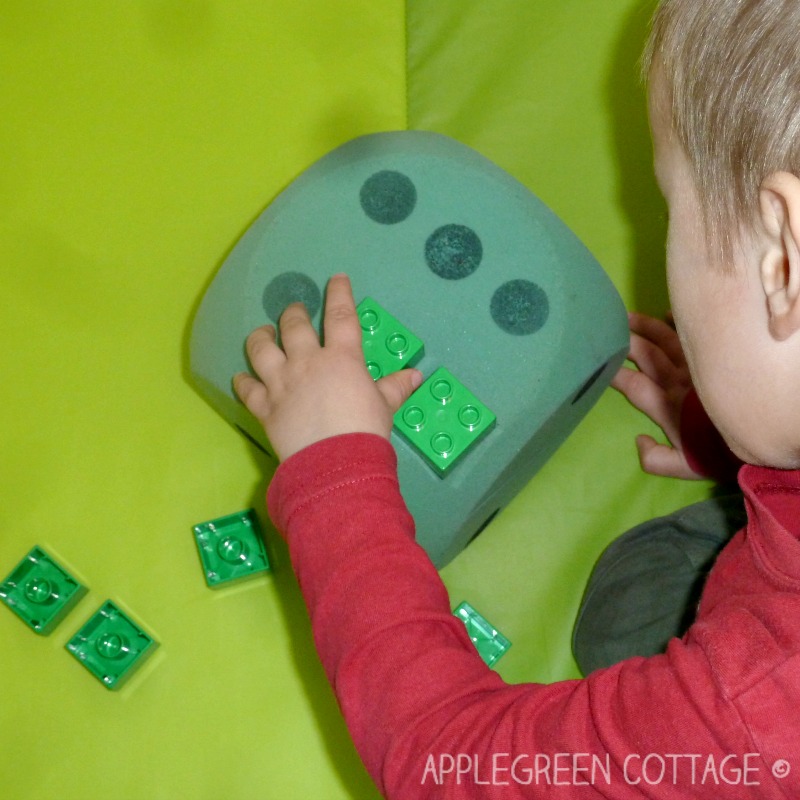 No need to mention that the Lego counting activity is a good eye-hand coordination activity too. Especially at the beginning of the playing, the exact placement of the Legos on the dots may be a challenge.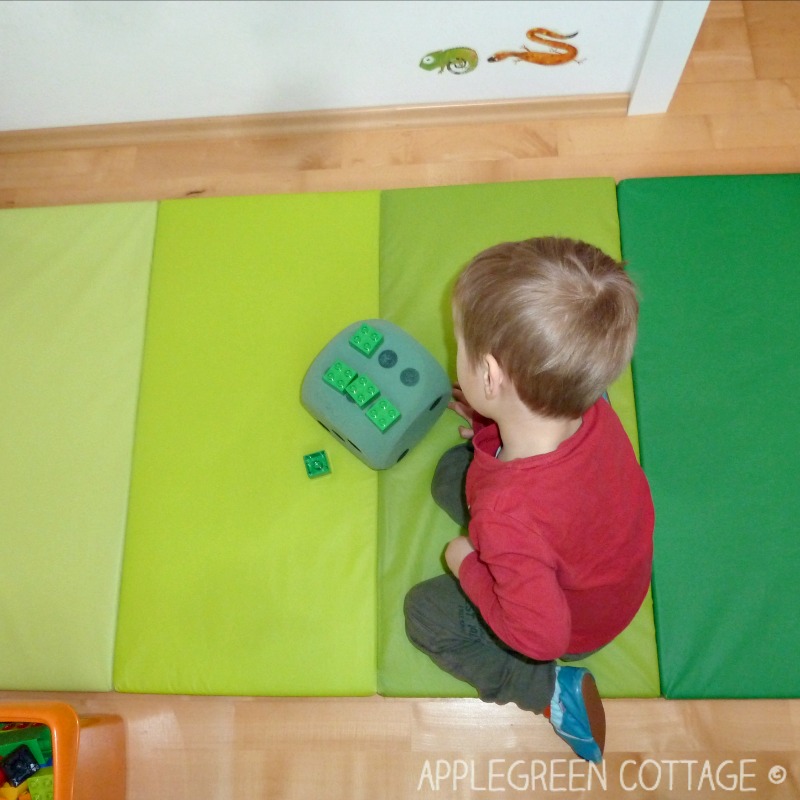 We love Lego, everything about them (I even figured out how to keep stray Lego bricks away from rolling under our feet all the time!) I'm using this DIY little fabric bin. I call these KAIA and they are everywhere around the house. Adorable and so practical - you can make one too!)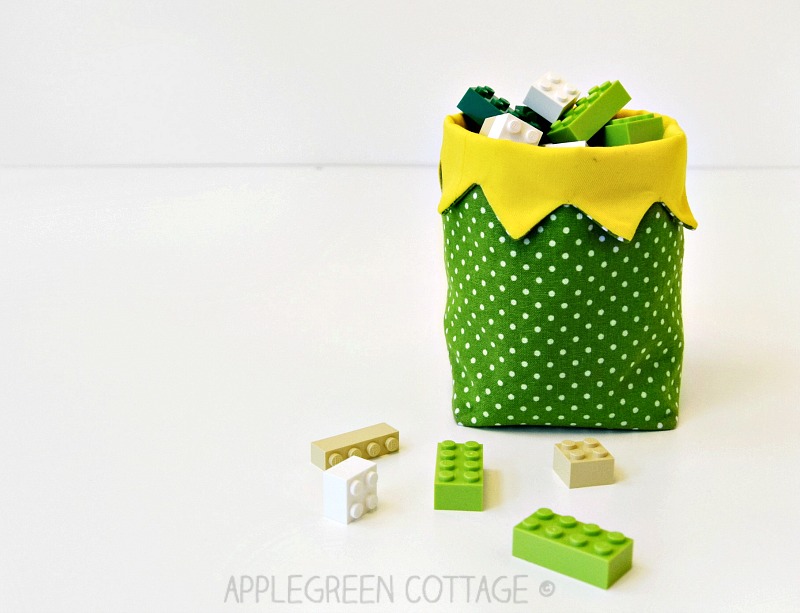 If you're a Lego fan, you might like to see this post too: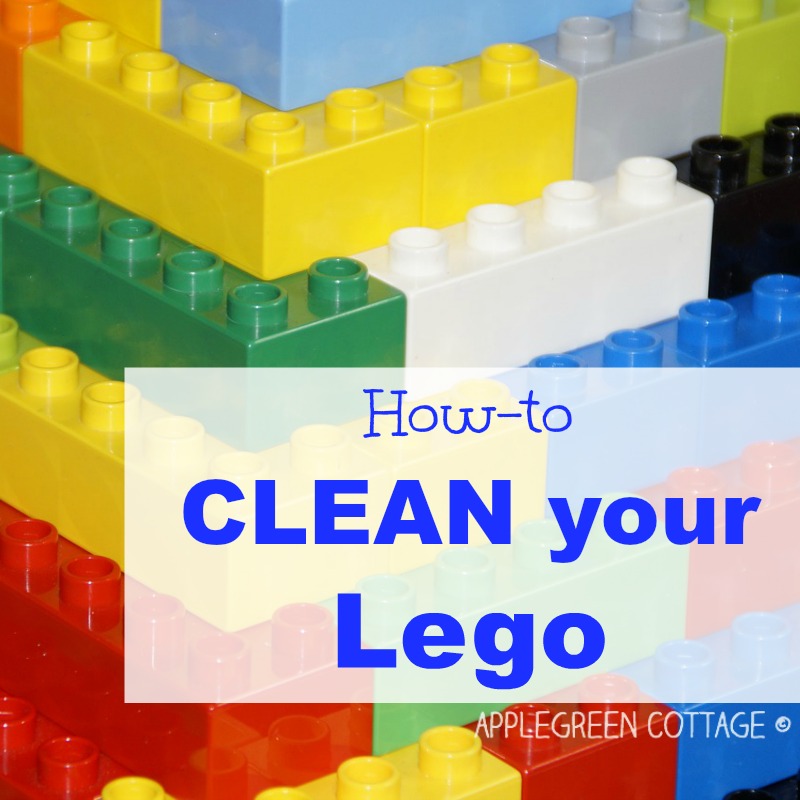 WANT MORE FREE TUTORIALS AND GOODIES?
Get email updates and never miss out on new patterns, printables, and tutorials:
Or …check out the Earwarmer Headband pattern in 8 Sizes in our shop:
Also, check out this cute earflap beanie pattern in our shop: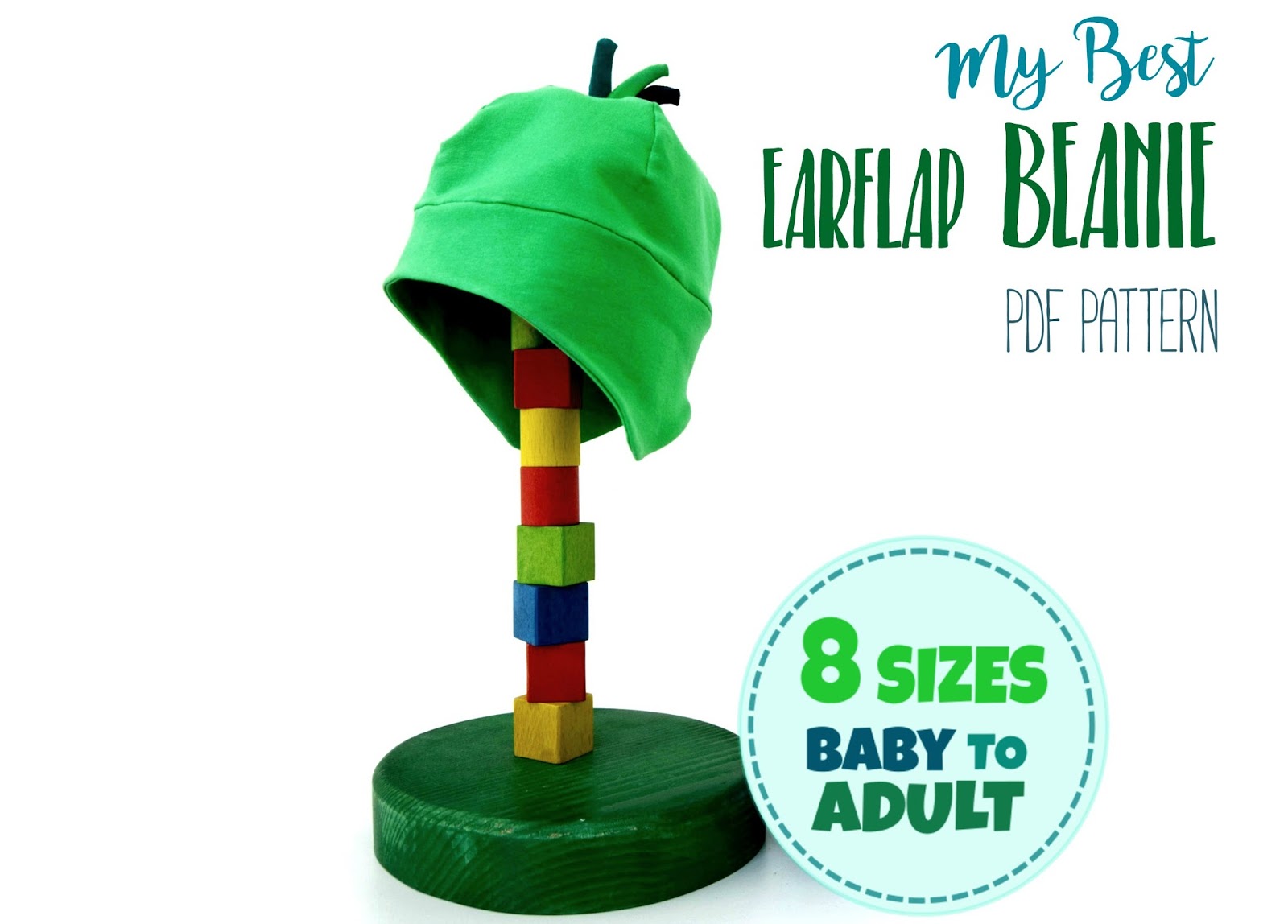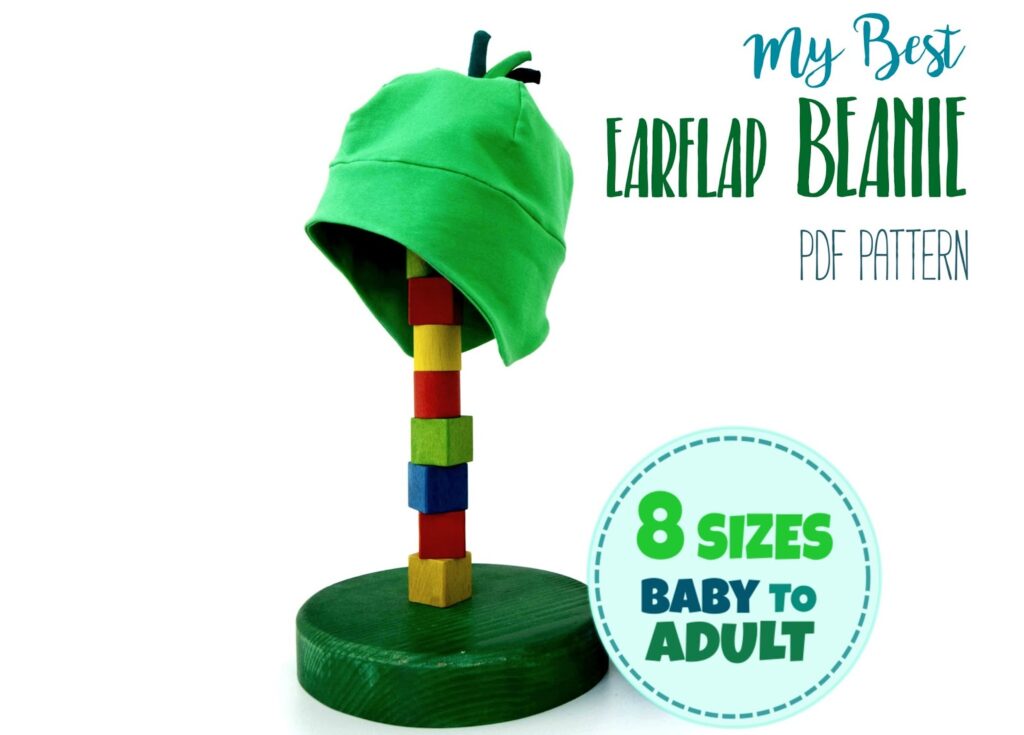 An excellent choice for everyone who has children and would love to see their ears protected in the fresh fall (or spring) wind.