Welcome to Applegreen Cottage! Join the free newsletter here to get a free pattern - and never miss out on new freebies!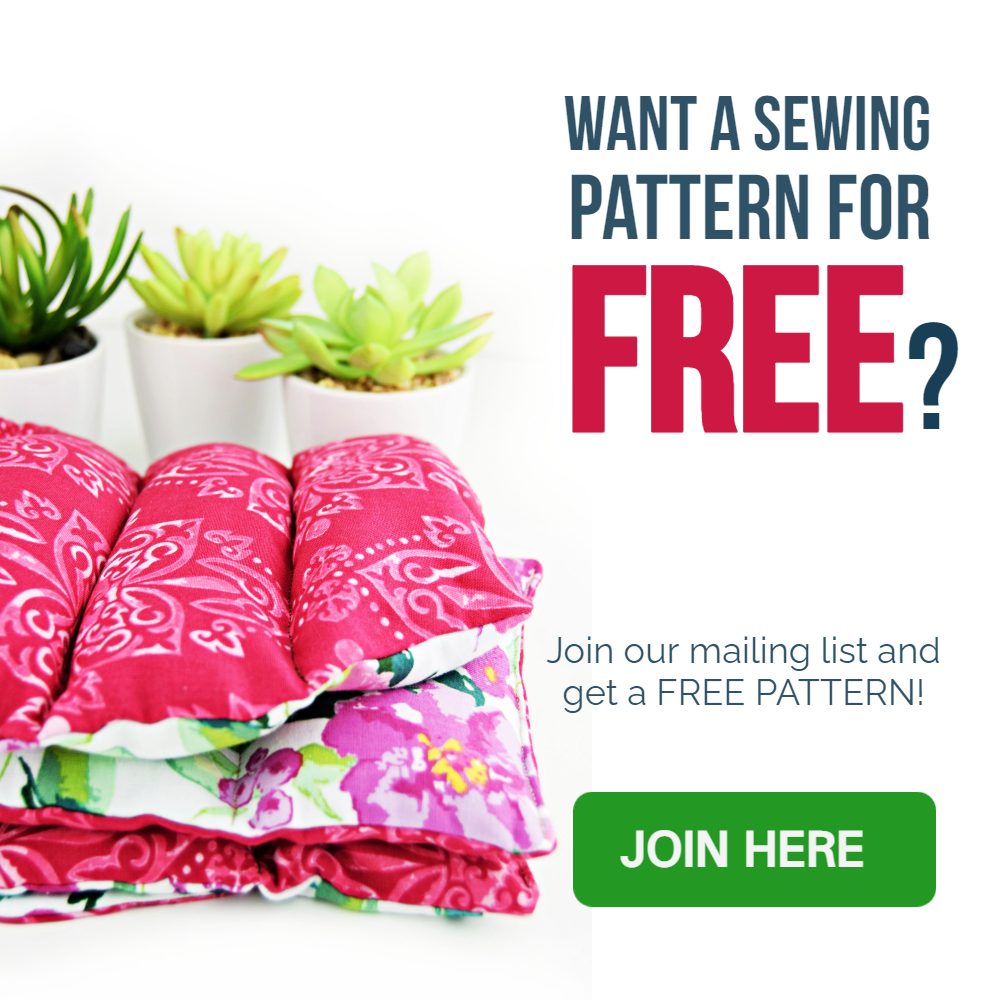 CURRENT SUBSCRIBERS: When you see a new tutorial that offers a subscriber-exclusive freebie for joining our mailing list, simply enter your email - and the additional free pattern will be emailed to you. You won't be signed up twice.
There are literally hundreds of free tutorials and patterns available here at AppleGreen Cottage. Of those, some are marked free-for-subscribers in the shop. You can no longer purchase them. Simply see the description of the pattern for the signup link and:
sign up for the free AppleGreen Cottage mailing list
check out your inbox for email with that particular pattern - for free.
Free-For-Subscribers PATTERNS:
A few images, just so you can get a glimpse of which patterns are ONLY available to you once you join our mailing list: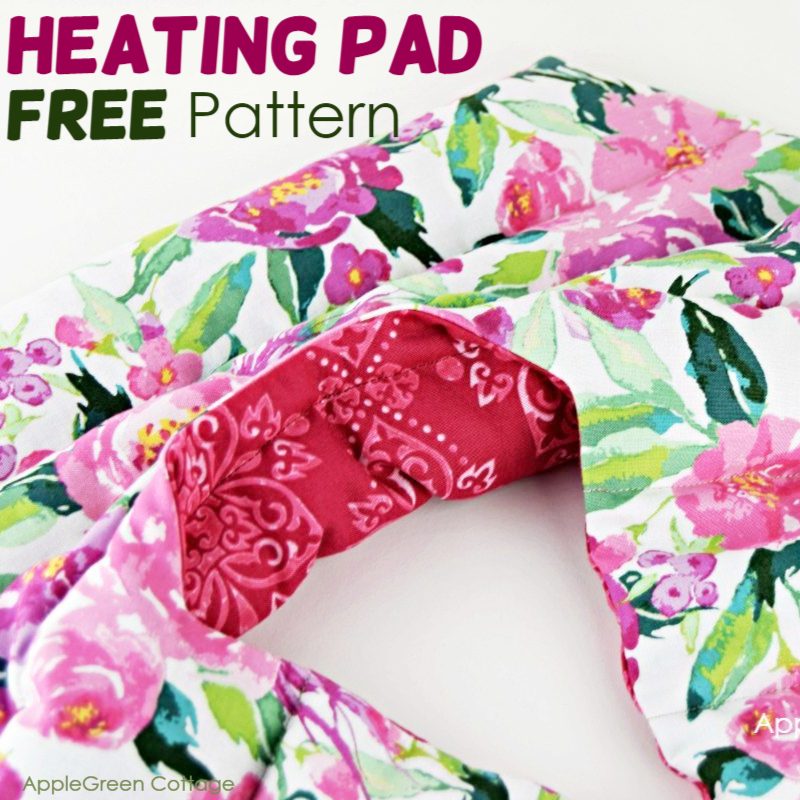 Join in and get any (or ALL) of these!
Easy and adorable projects - these can be all free for you. Before you know it, you'll find a project you'll just WANT to try!
It's a Win -Win!
I sincerely want you to have these patterns - and get creating!
Because - firstly, I love designing patterns. It's been a hobby for years before it finally became my business. (My story here.) And what I love even more is seeing YOUR own, unique creations emerge from my patterns. So much creativity - and sewing fun!
And sometimes, it may be hard to start creating. You need something, and someone, to pull you in. A pretty project you cannot say no to - or 15, if you're like me! 🙂
How To Get Subscriber-Exclusive Patterns:
And just in case you need any help getting the patterns marked as 'free-for-subscribers' patterns from the shop, here are directions:
Click through to the desired pattern description
Click on the Join the List to get that specific free pattern
Check out the inbox for your free pattern, instantly!
Remember, subscriber-exclusive patterns cannot be purchased. But you can always enter your email in the signup form to download it, as our newsletter subscriber.
No worries, you won't be signed up several times if you fill out several freebie forms. Enjoy!
Damjana