Every item needs a home, that's for sure. If you don't know where to put it, it will stay on the counter/table/desk and keep cluttering your living space.
Yeah, that's in theory. We live in a small apartment and it doesn't matter how well organized I am, there are always items appearing from nowhere. My solution: get boxes. And then some more. And then wrapping paper.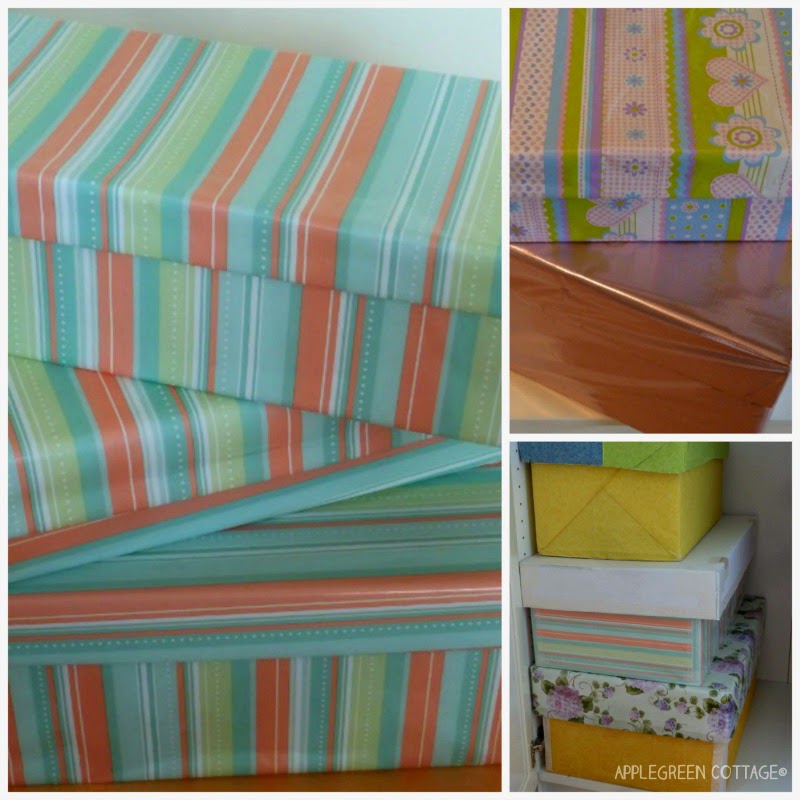 Diy Cardboard Storage Boxes
I can live with boxes all around me as long as they are nicely wrapped. Which is why I am always in search of adorable wrapping paper. Do you possibly know any online shops that offer it with a free-of-charge shipping to Slovenia?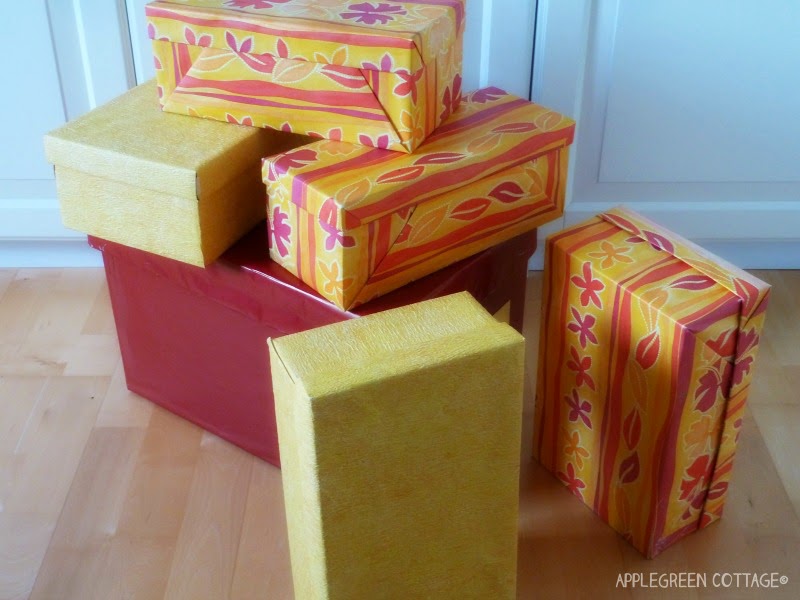 Check out this tutorial to see how to make large, stable and super practical diy cardboard storage boxes from upcycled cardboard: