Have you spoted the half moon purse pattern yet? You'll love it if you're looking for a small coin purse you can tuck into your jacket pocket. Small but so handy!
Check out my favorites from the new Half Moon Coin Purse Pattern, all sewn by talented pattern testers, bloggers and seamstresses. I wanted to showcase three of my favorite coin purses made by them, but ended up ...well, with a few more favorites. Check out these adorable creations!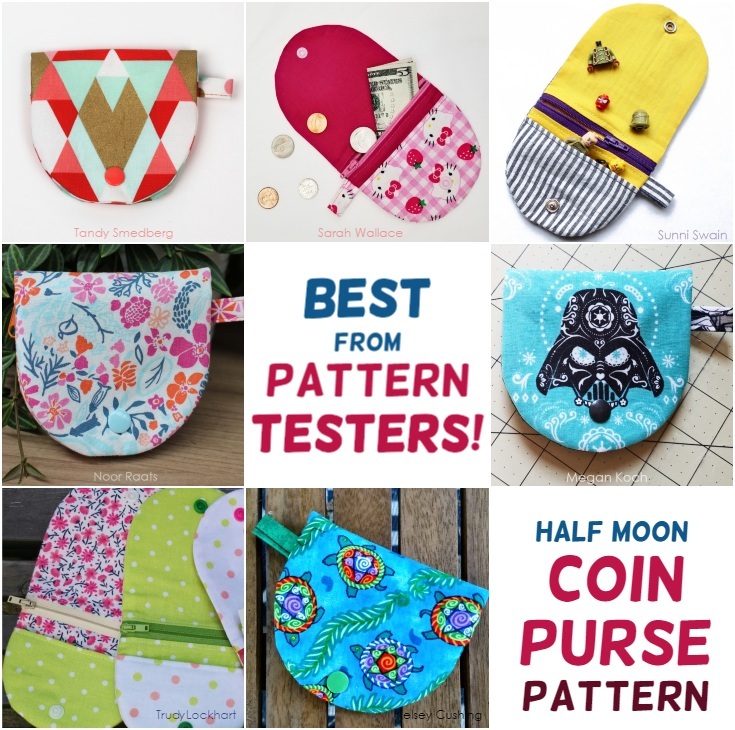 This post contains affiliate links. Thanks for your support. Came here looking for this pattern? Go straight to this coin purse pattern: HERE: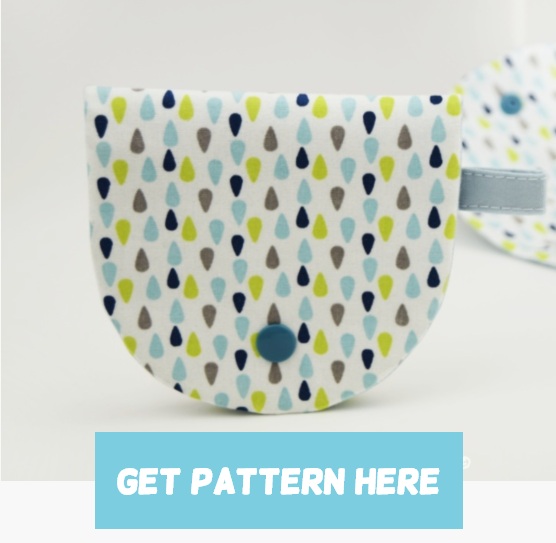 Let me show you what these talented ladies made from the half moon purse pattern. As pattern testers, they generously offered me their time, experience and talent to test it. They offered suggestions to make the instructions clearer, and dilligently looked for anything that could be improved on the pattern in testing. This cute and trendy coin purse pattern could just not be the same without them.
Half-Moon Purse Pattern Versions
Let me introduce you to the creations by some of the persons that have helped the Half Moon Coin Purse Pattern make the BEST it can be: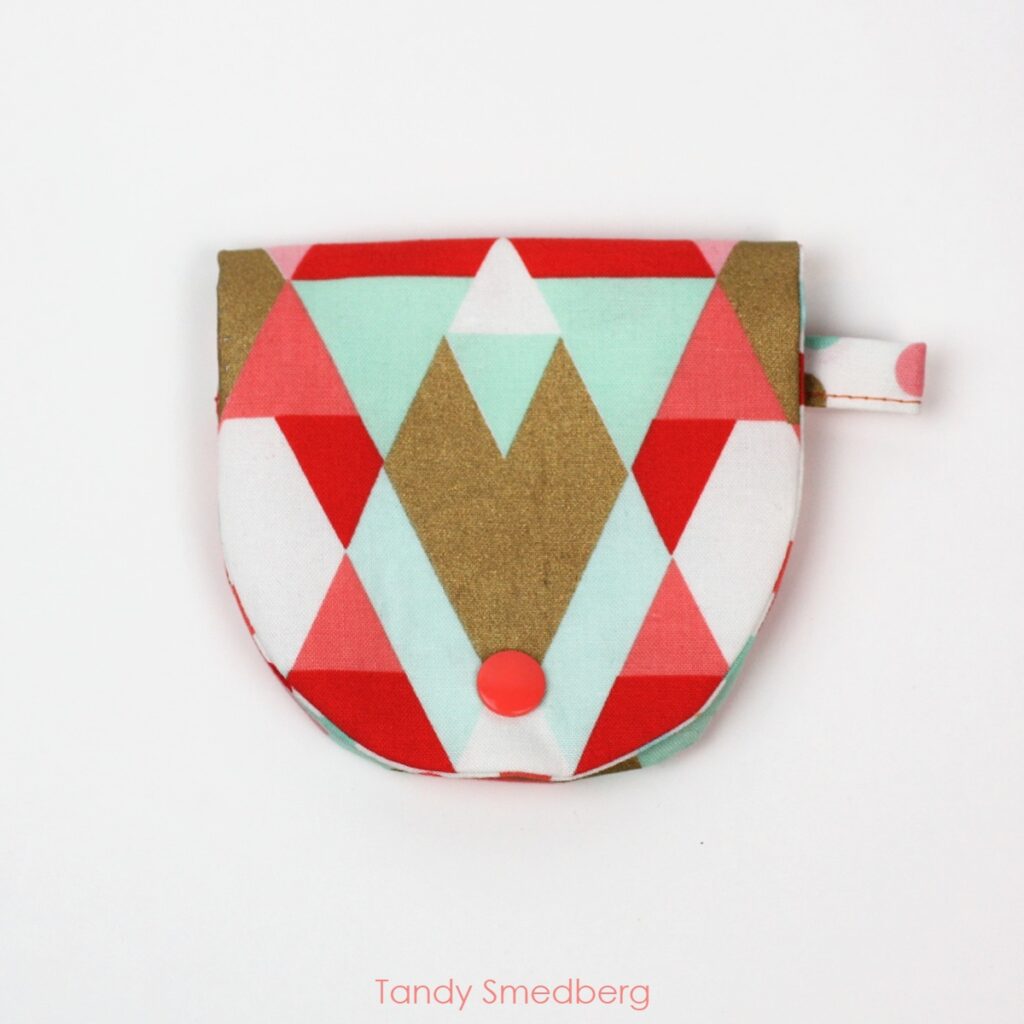 By Tandy Smedberg. Take a sneak peek at her pattern version on Instagram at @designersmed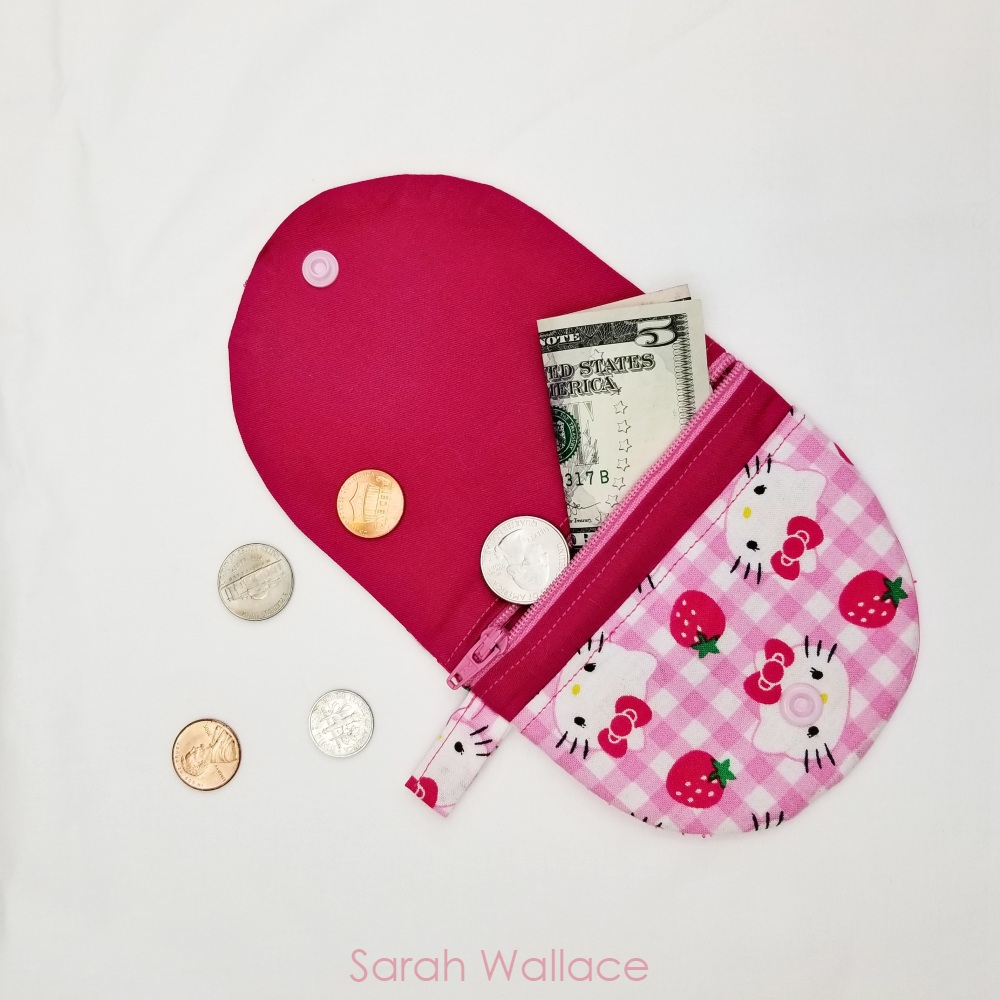 By Sarah Wallace. Find her on Instagram as @bumbleandbandit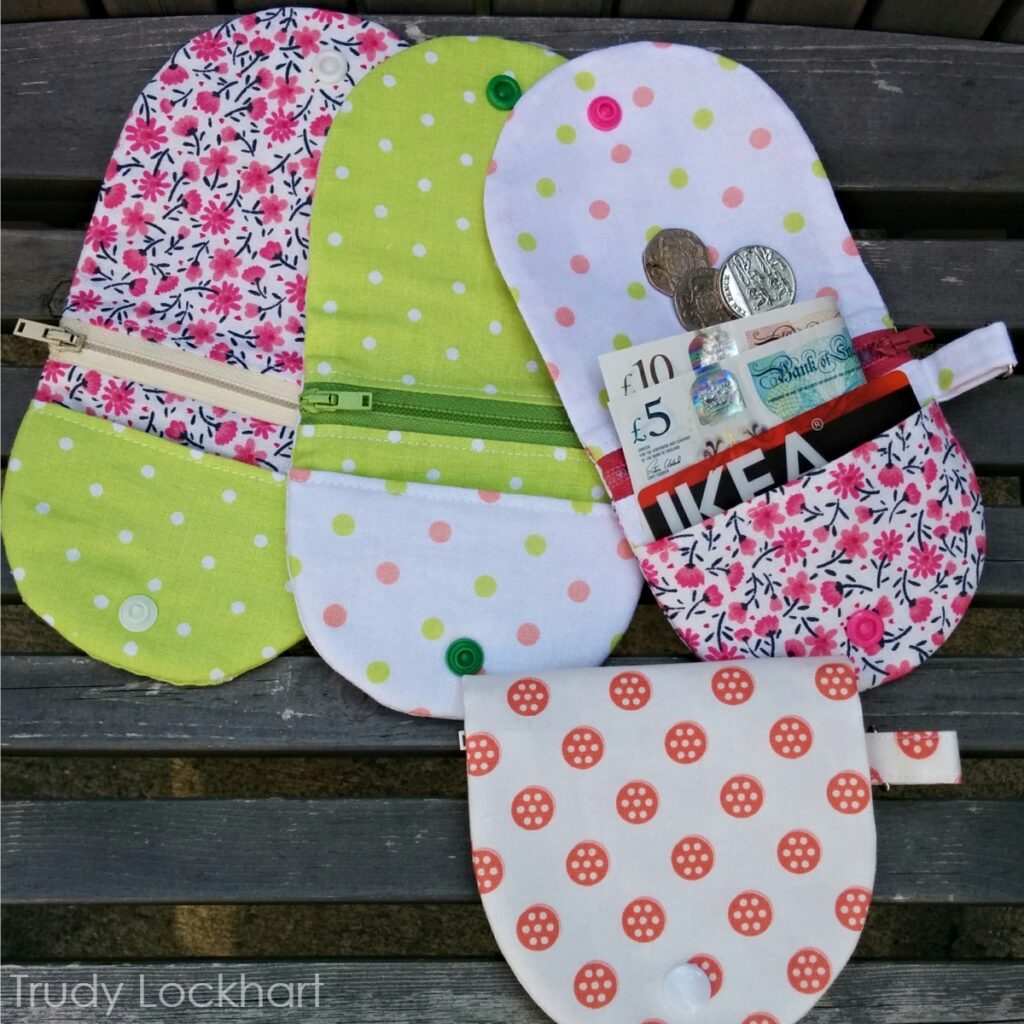 By Trudy Lockhart. (Notice the florals&light green combination? - My favorite colors, too!)
Find her photos on Instagram at @trudylockhart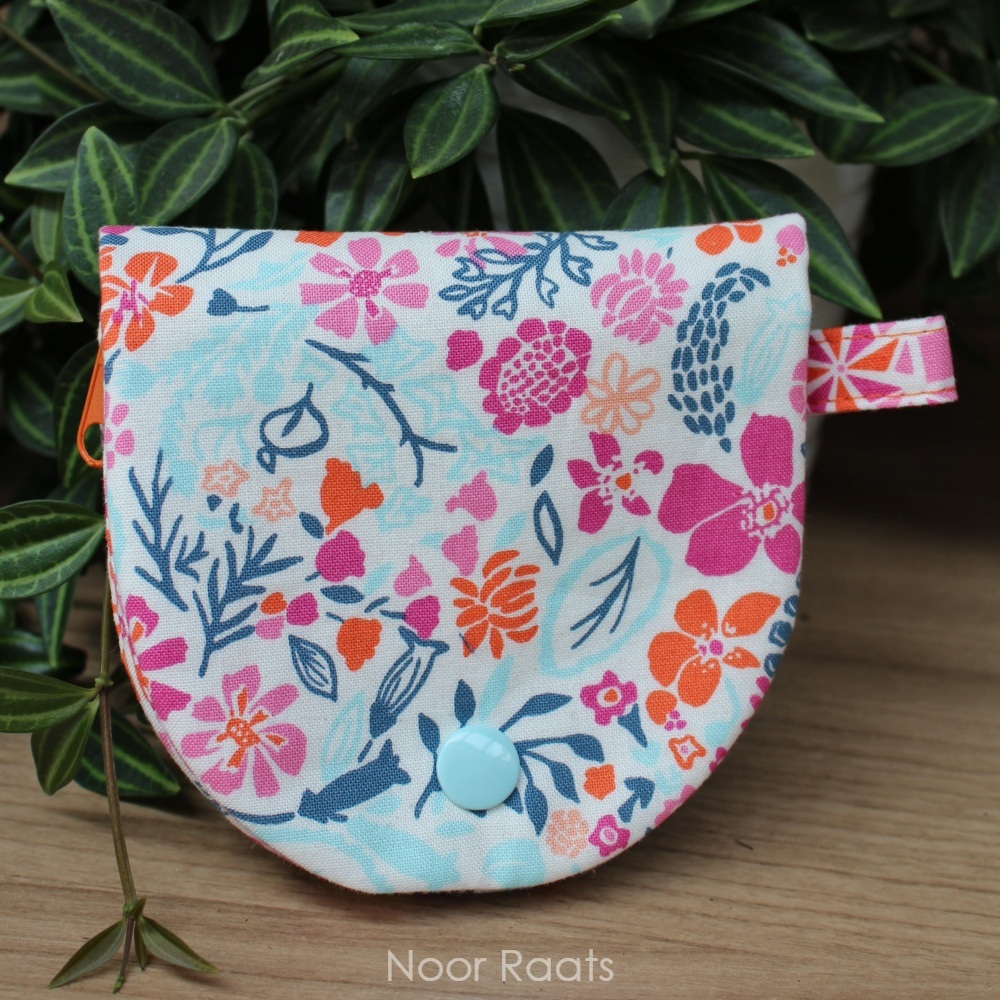 By Noor Raats. Find her on Instagram as @noor.raats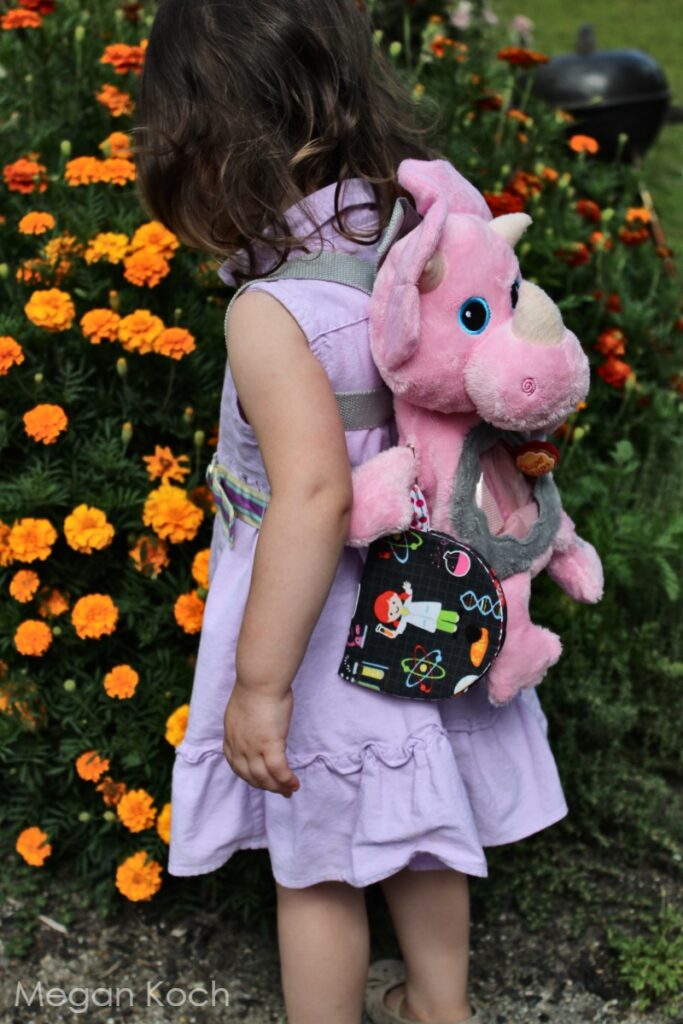 By Megan Koch. Find her testing versions on Instagram at @thekochgirls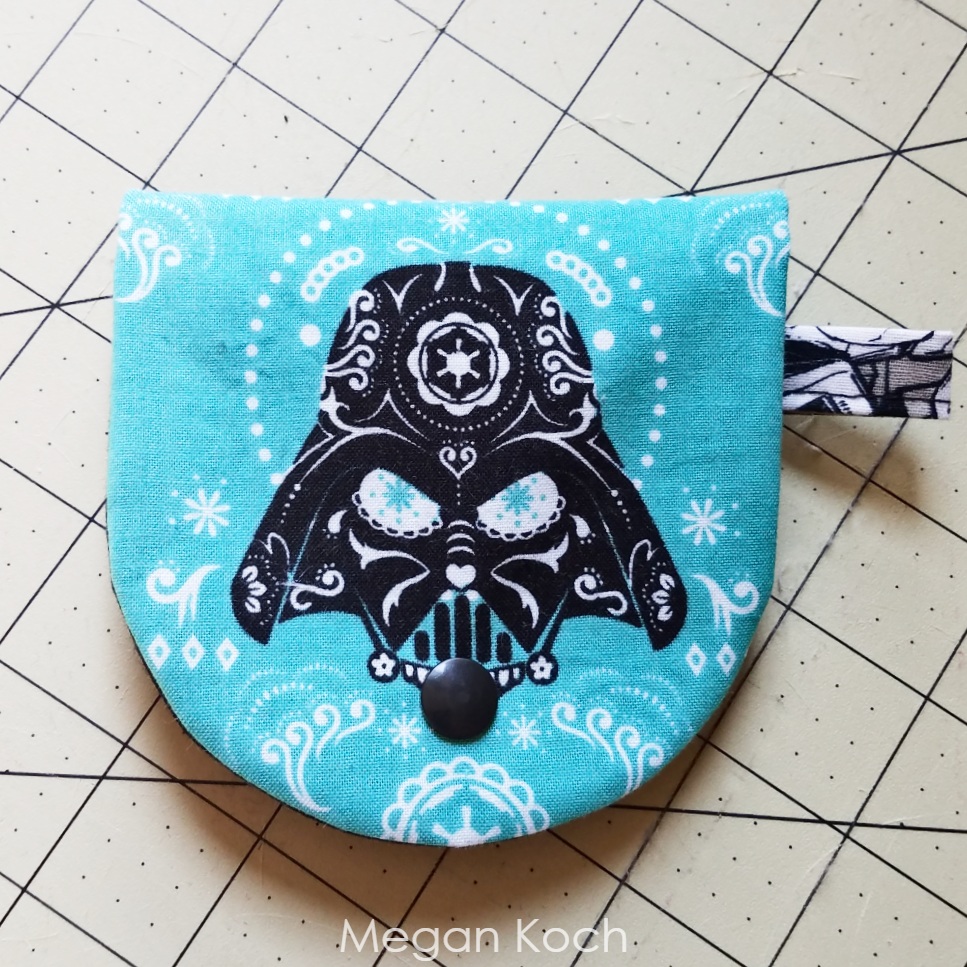 Another one by Megan Koch. (Any Star Wars fans here?)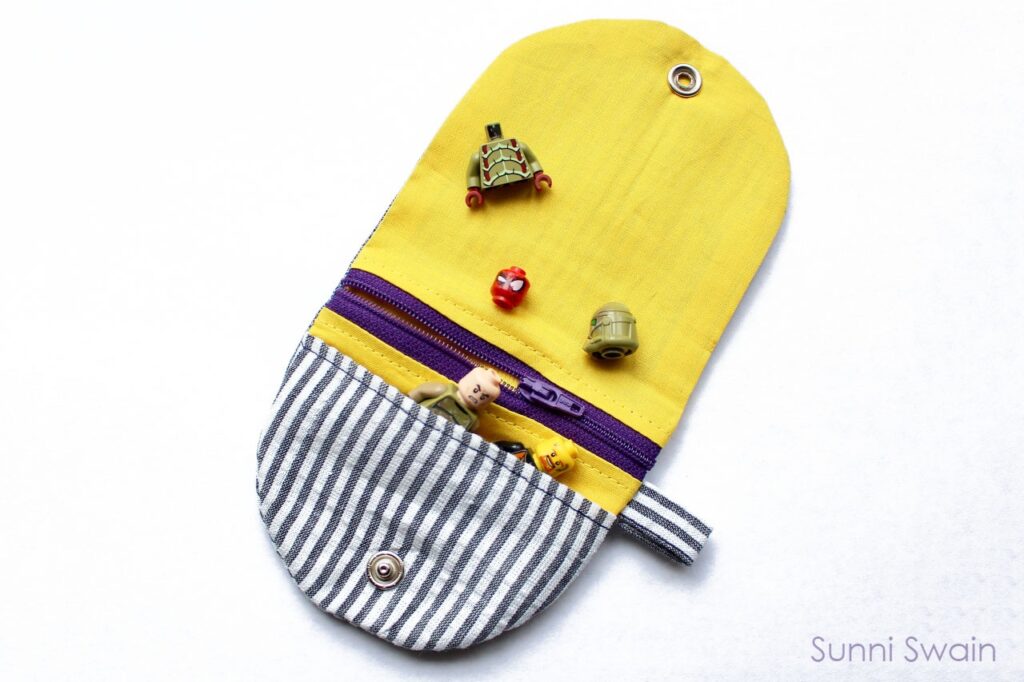 By Sunni Swain. (Doubling as a fun Lego Figures Pouch!)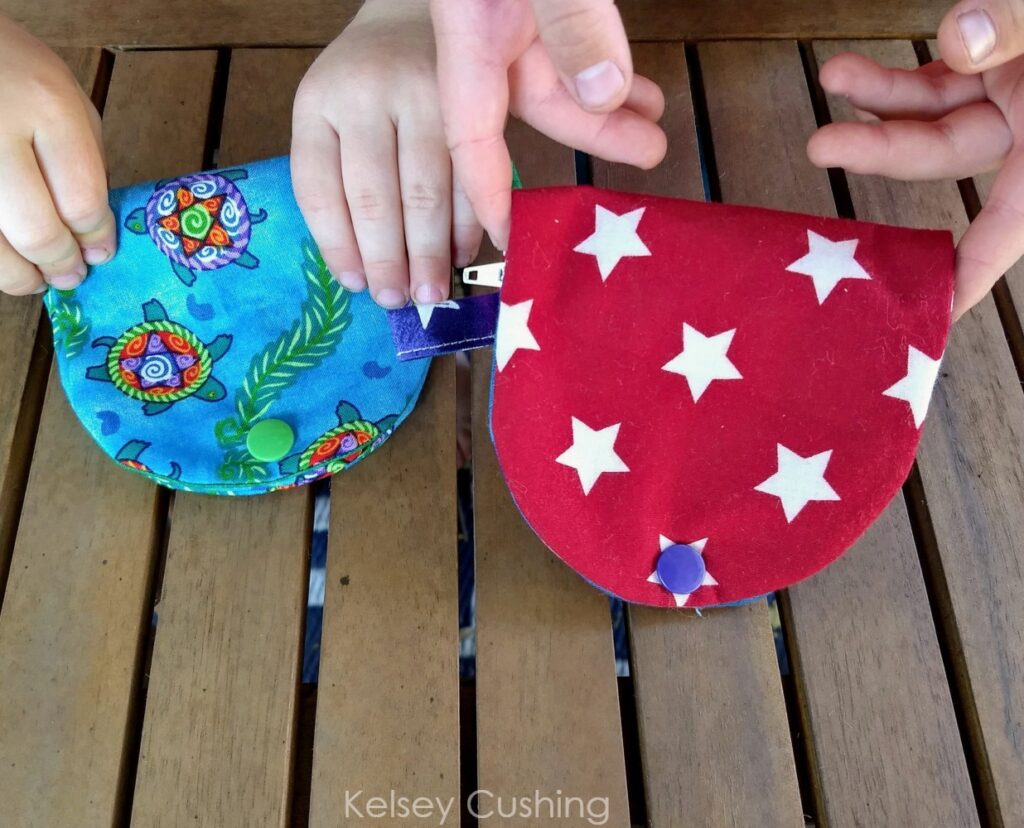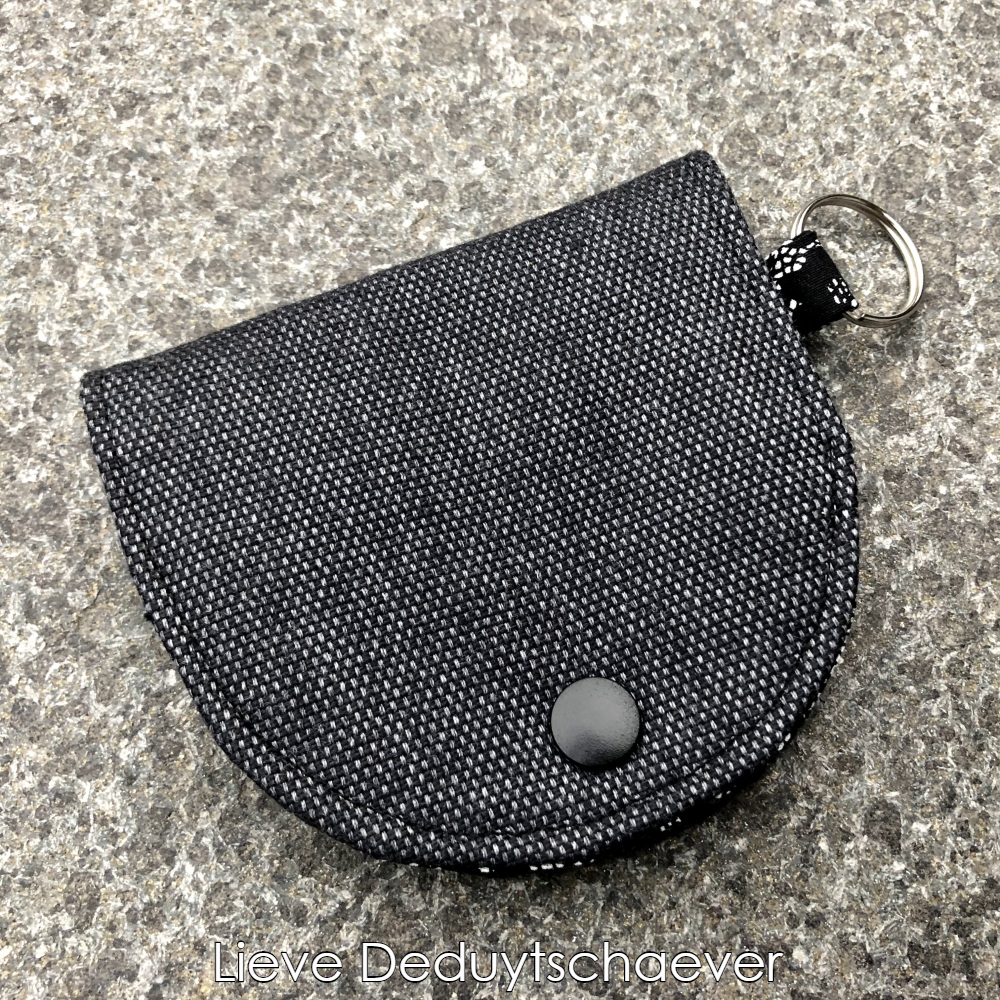 This modern black-and-white version by Lieve Deduytschaever! Find her photos on Instagram at @girlsinuniformblog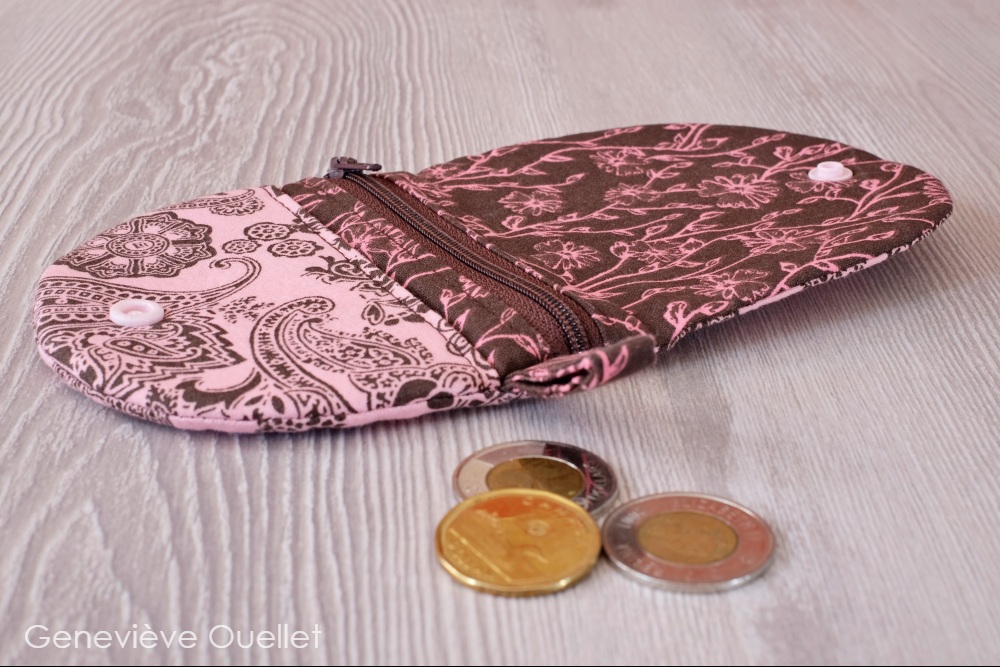 And there are more! Thank you, each and every pattern tester who was kind enough to participate in the testing and improving this pattern, for making it the best it can be. I've included the images in my shop, with names of creators (and their permission to do so). I feel blessed for the opportunity to work with you.
Make sure to save this post for some sewing inspiration!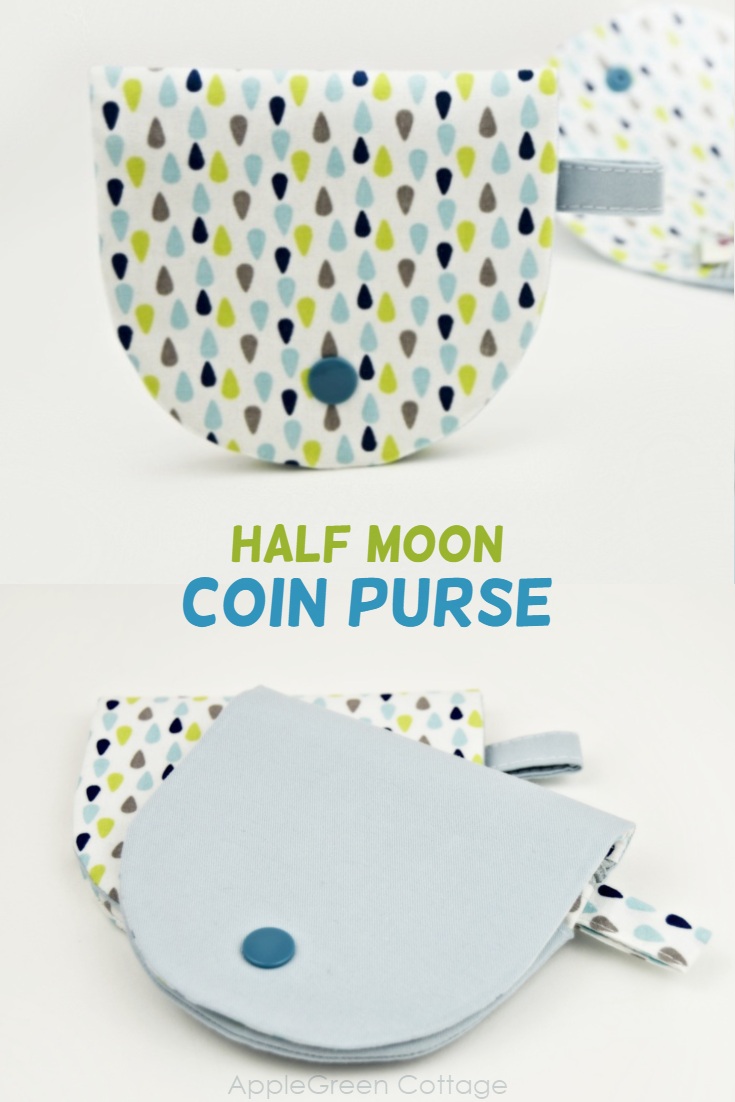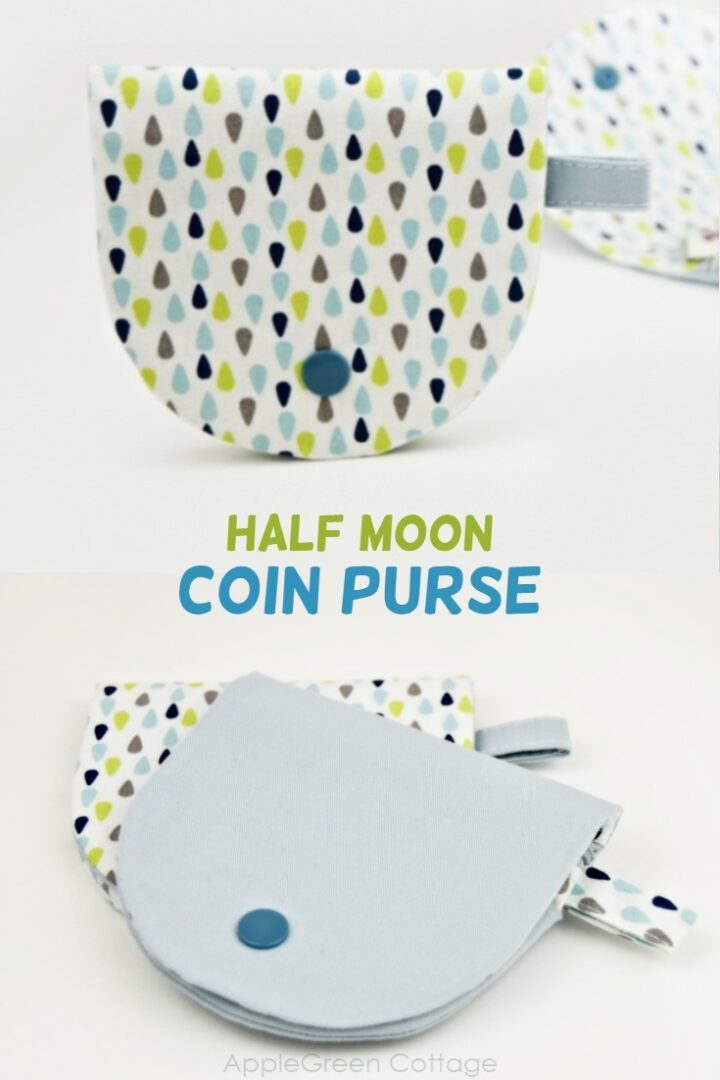 Damjana
If you like this pattern, check out the features of my other patterns too:
Want just the Half Moon Coin Purse pattern? Go straight to this coin purse pattern HERE: