Perfect for spring, the Best Earwarmer Pattern Bundle! Two patterns, both easy and quick, but super cute sewing projects! These are the only two patterns I keep sewing for my kids year after year, especially when spring comes. You'll want that too - see how we use this pattern bundle to keep kids safe from the wind on chilly spring mornings.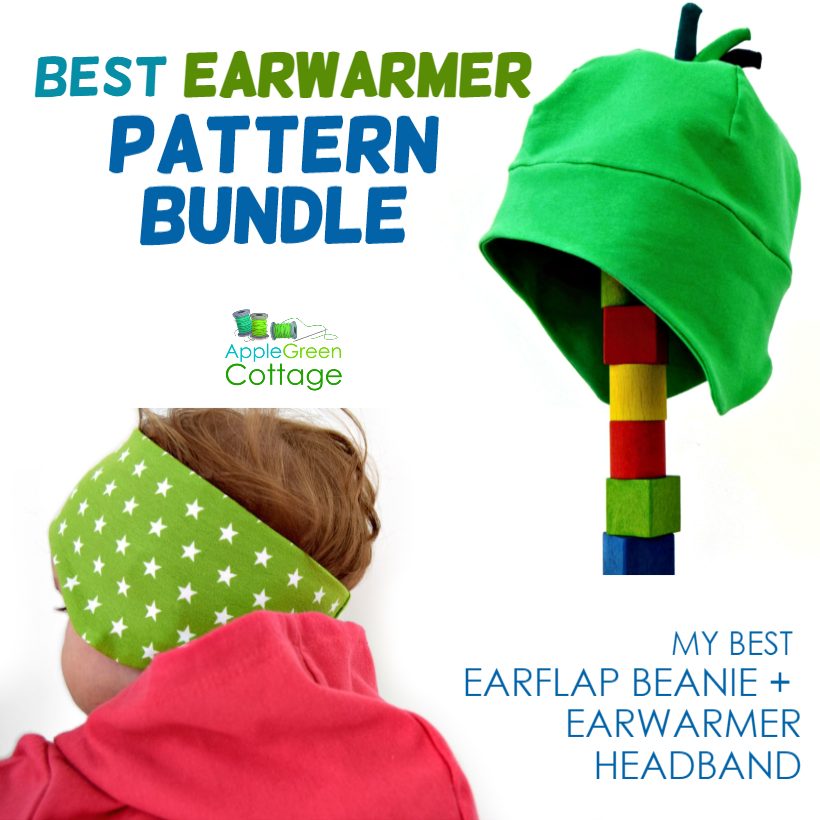 Earwarmer Pattern Bundle available at AppleGreen Cottage! From now on, you can get the Earwarmer and the Earflap Beanie patterns at a great bundle price at the shop
Hey, it's spring!
Slowly were out of the winter freeze, and it's warming up. While we've managed to get rid of the woolen winter caps, scarves, and mittens, it's just a bit too early to put on the summer tee and shorts 🙂 Mornings can be chilly here, and when the wind blows, I really really want my kids to have their ears protected. This is where my earflap beanies and the earwarmer headbands come very handy.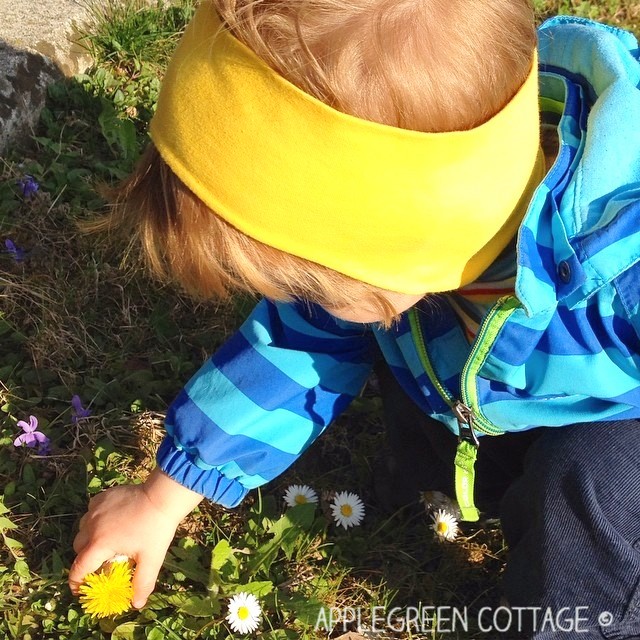 I have made a lot of these so far, and they are such a quick sew! When one of my kids loses a headband, or forgets a beanie somewhere, it's quicker to sew a new one than go back looking for it, wherever we think that it might have fallen off. Anyway, these two patterns only require a few scrap pieces of jersey or French terry, so it's a no brainer 🙂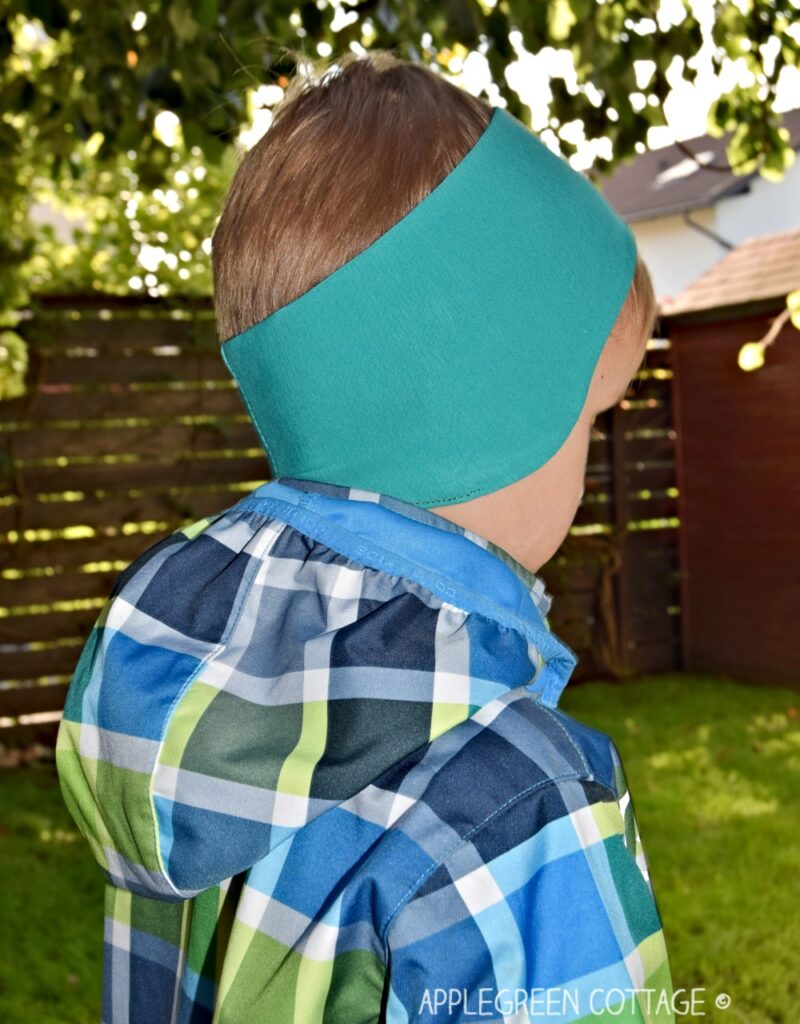 I've bundled them up so you can get them together: each of these two patterns comes with earflaps that will fully cover the ears. As ear-warmer, it will stay in place, protect you in wind, but will not make you too hot.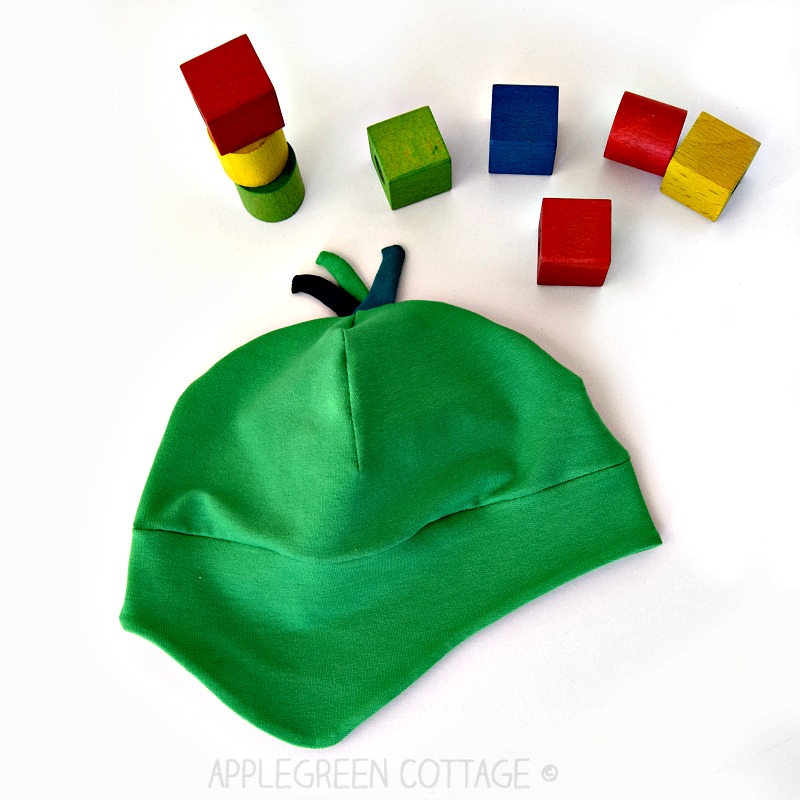 Find out more about them here, the Earflap Beanie and My Best Earwarmer Headband - and an exclusive pattern bundle available at a great price!
About the Earwarmer Pattern Bundle
2 pdf patterns - the Earwarmer Headband and the Earflap Beanie
8 sizes, beginner-friendly
designed to be made on a regular, domestic sewing machine. No serger needed 😊
and perfect for spring sewing! 🌺
Make good use of your jersey scraps (any knits will work!)
at a bundle price that's ⭐️33% lower than the individual patterns.
I'd love for you to come over and take a look - and help yourself to a few freebies while you're there 🙂 - and let me know what you think!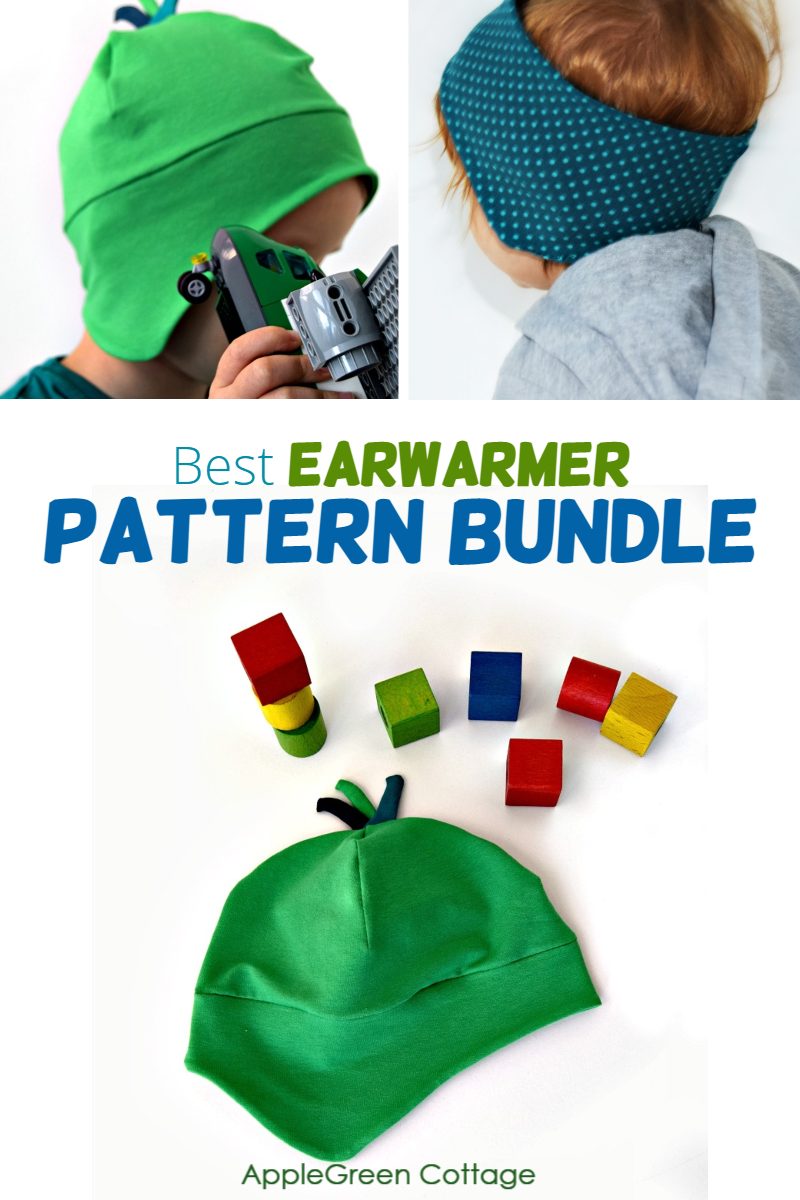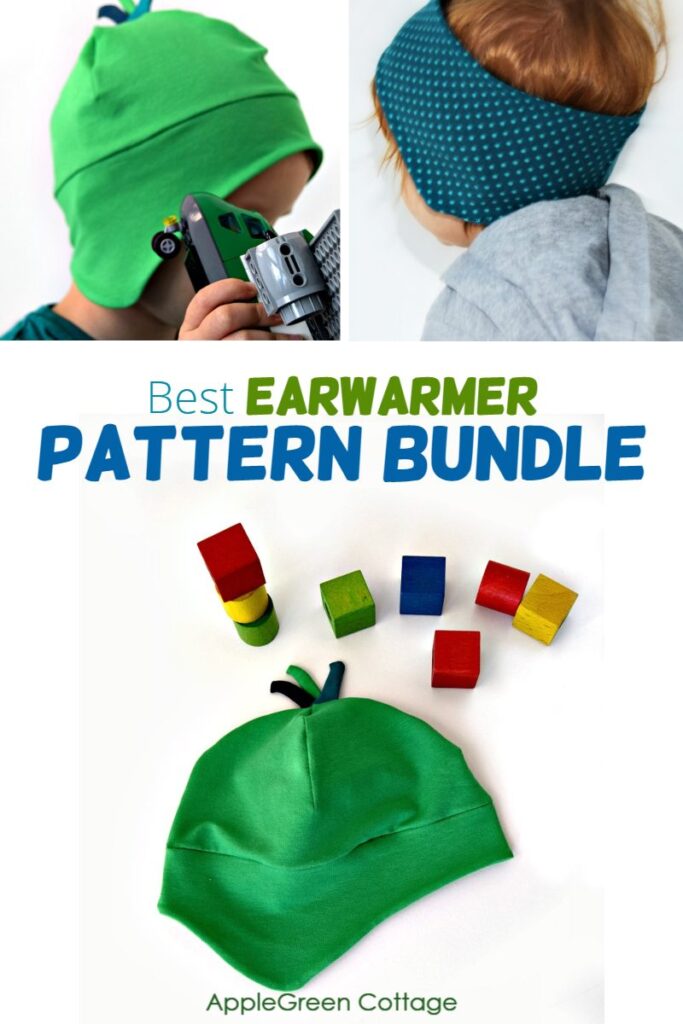 A perfect spring or fall accessory you can make in a really short time. Beginner-friendly, each comes in 8 sizes from baby to adult.
These earwarmers - either the headband or the beanie - are a perfect quick sew!


Each of the patterns comes in 8 sizes - for everyone in the family.
A set like this one makes a great handmade present that's easy and quick to sew. Did I mention that both patterns are beginner sewing projects? Easy and fun!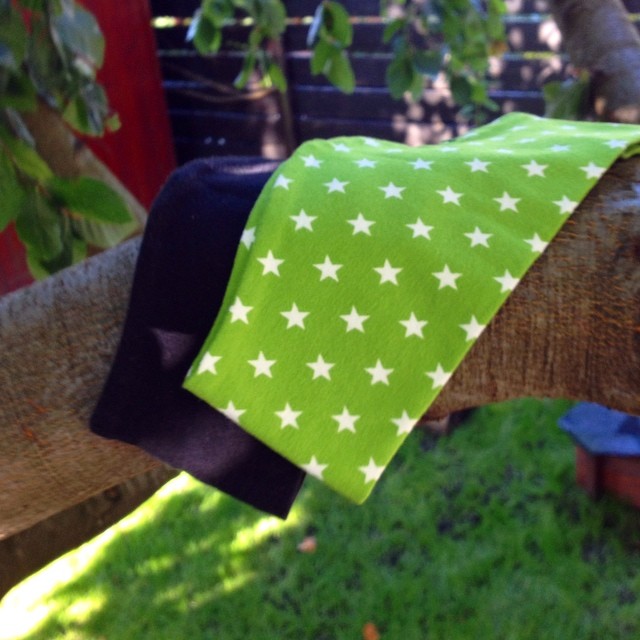 Thank you for stopping by. Get the Best Earwarmer Bundle here, and sew up a set for spring for your kids and yourself!