When I had my first baby, I wasn't aware I could make so many cute little things myself. Instead, I kept buying them. Boring colors, not always fitting, and not particularly budget-friendly.
But then I got tired of it.
I wanted to make something cute, comfortable for the baby - and easy to sew.
It took me an eternity to figure out my favorite bib design. Then a baby hat, and tons of other items a baby needs day-to-day.
You don't have to spend all that time - I've got some great news!
See how to sew cute things for a baby, on a budget.
You'll learn how to make the cutest ever little baby items, how to sew up a few of my most popular patterns for baby accessories, toys, and nursery decor.
You can start right NOW! Are you in?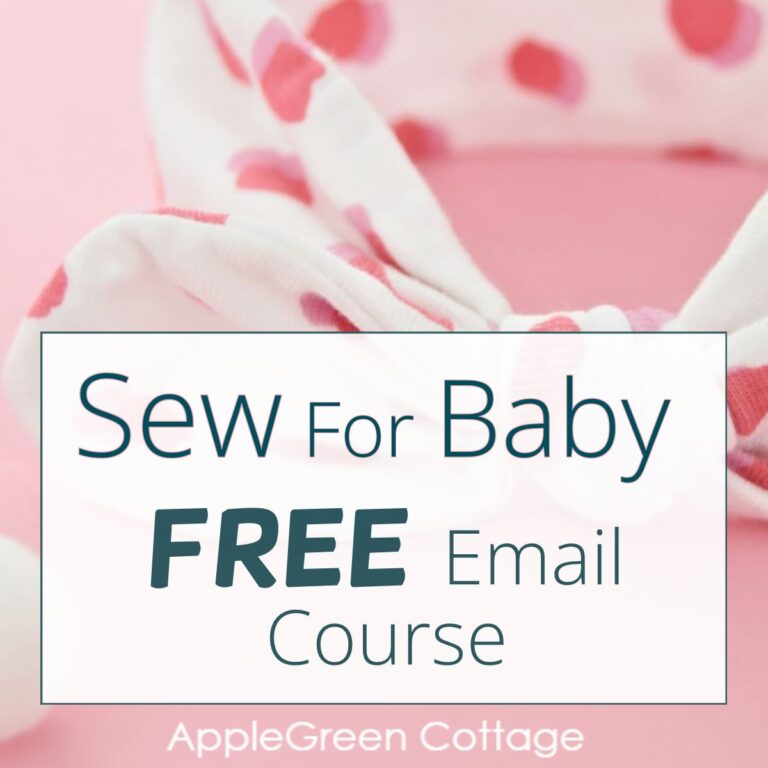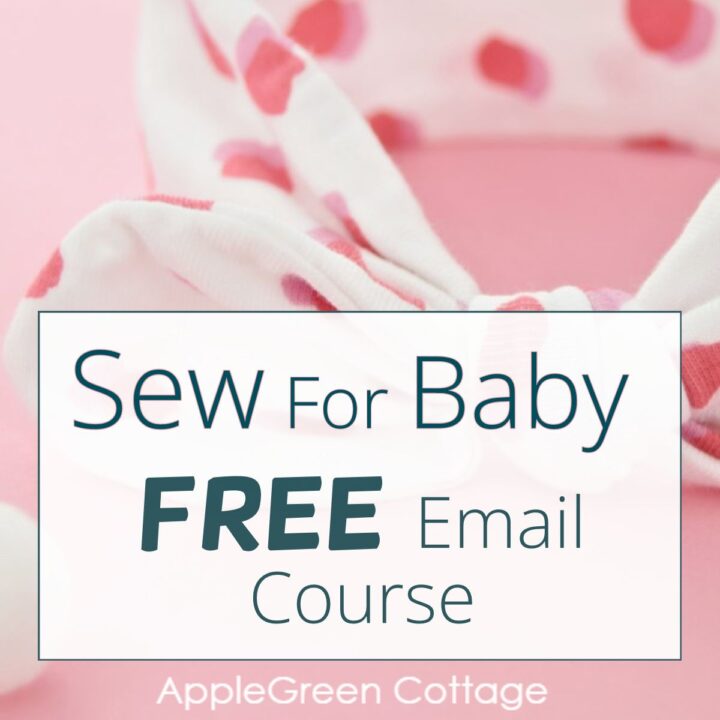 Maybe you're expecting your own baby or a grandchild. Congratulations!! Or perhaps your friends are having a baby? Maybe you'd like to make the BEST ever handmade gifts, just on time for a baby shower? Or chances are you want to start a handmade shop selling cute handmade baby things?
This short and FREE baby sewing course is for you!
Join the FREE 6-part email course and sew the CUTEST things for a baby - the EASY way!
Join the FREE, no-commitment email course where I'll let you on all my best baby sewing ideas, share my most popular tutorials and my best sewing patterns for babies.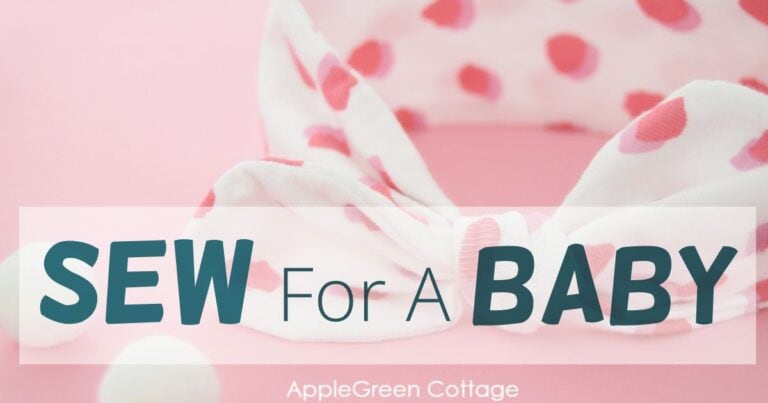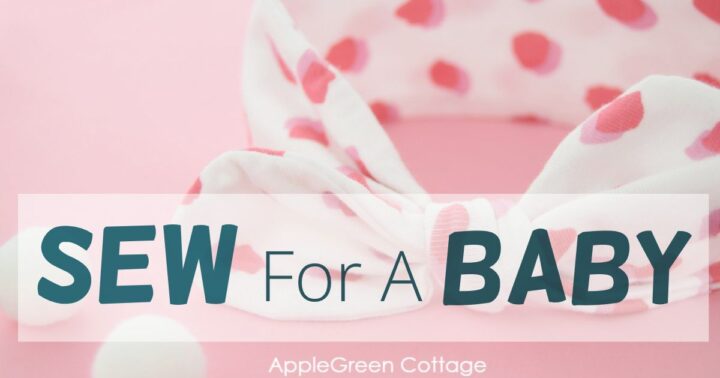 Who is this free baby sewing email course for?
those expecting their own baby, or a grandchild.
expecting a niece, or a nephew? Become their favorite aunties right from the start!
if your friends are having a baby (and you want to shower those little bundles of joy with handmade gifts!)
if you've been invited to a baby shower. (never sewn a thing for babies yet!)
if you want to start a handmade shop selling cute handmade baby things
or simply have tons of fabric scraps you could easily turn into something cute.
Like these bibs 🙂