Meet my new coin purse sewing pattern. It's the perfect everyday coin purse that will fit in any pocket! I spotted this design trend a while ago, it seemed that everybody just had to have a half-moon purse. Since I love anything small, a coin purse version seemed the way to go. So, without further ado, meet my latest pattern: the cute Half Moon Coin Purse Pattern! Trending and cute.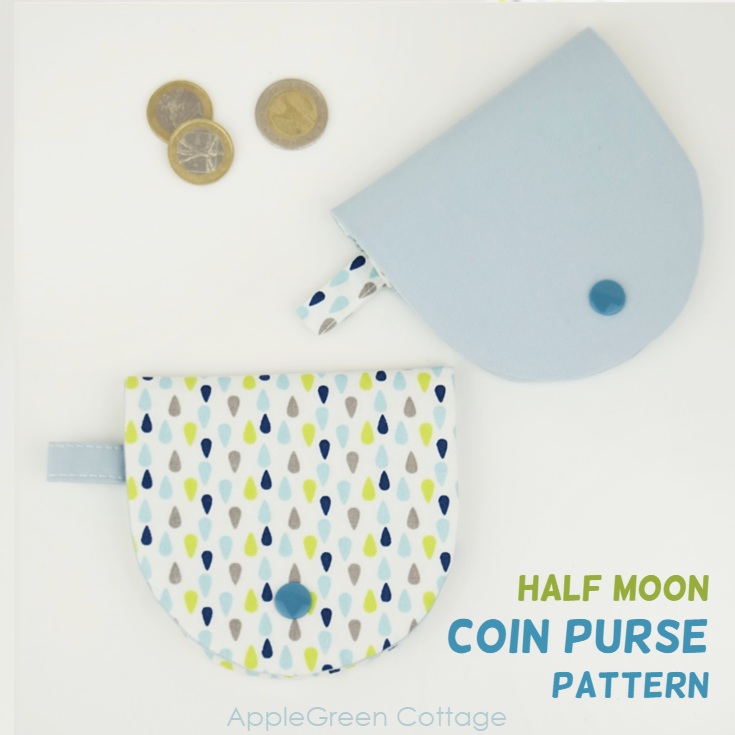 Isn't life always about the little things? Like this cute little coin purse pattern.It's the perfect little purse to keep your spare change in – and a few notes.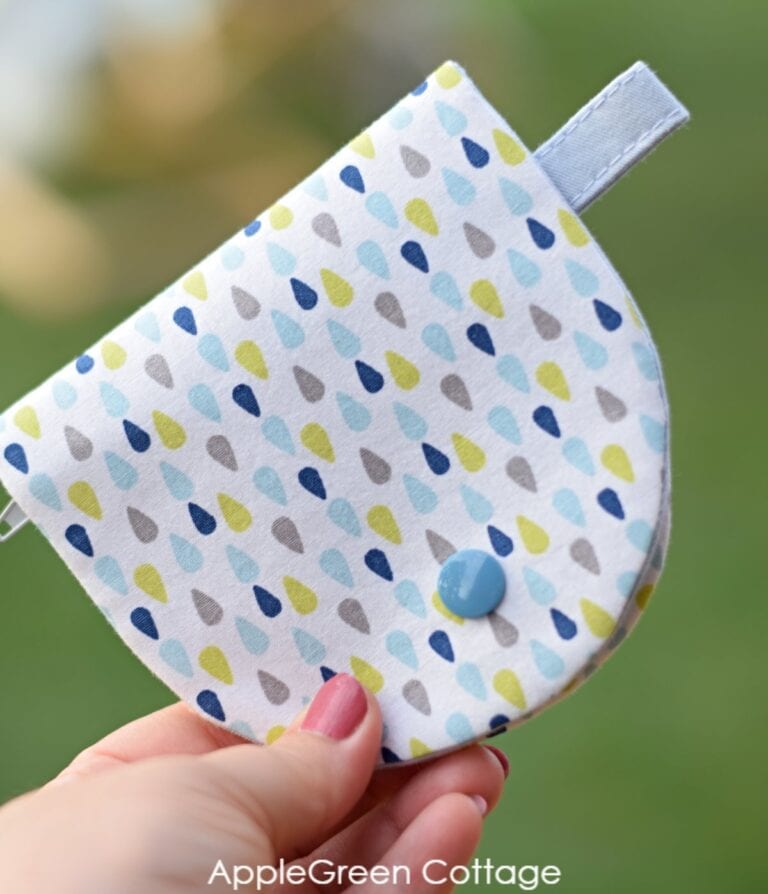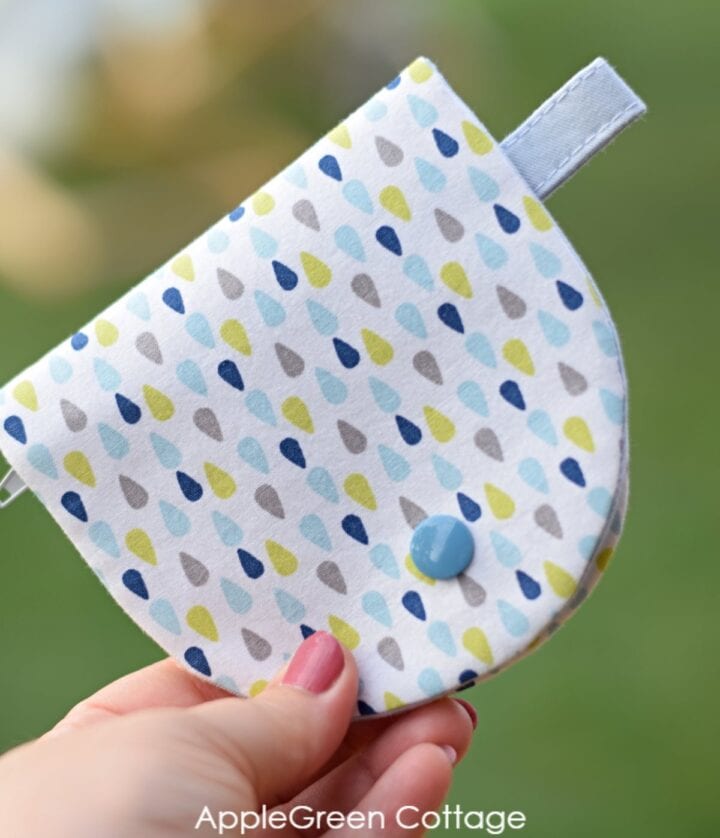 A practical double-closure coin purse sewing pattern, in the trending half-circle form. It has 2 compartments: main zipper compartment for coins and a slip pocket for notes.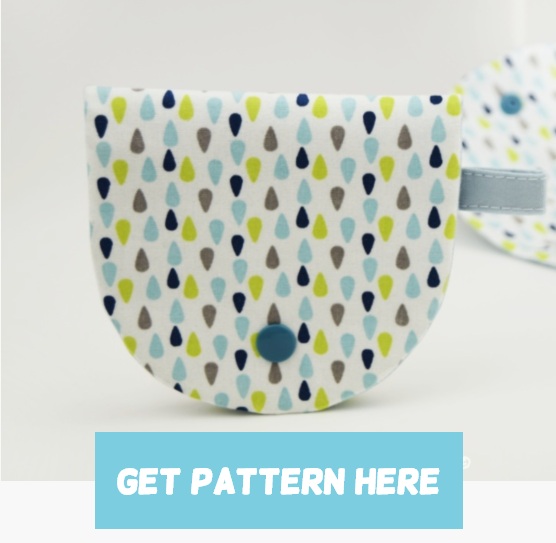 It's just perfect as your kid's lunch money pouch, or an everyday coin purse small enough to fit into your jacket pocket. Finished size: 4.25" wide, 4" tall, ⅜" depth (11x10x1cm)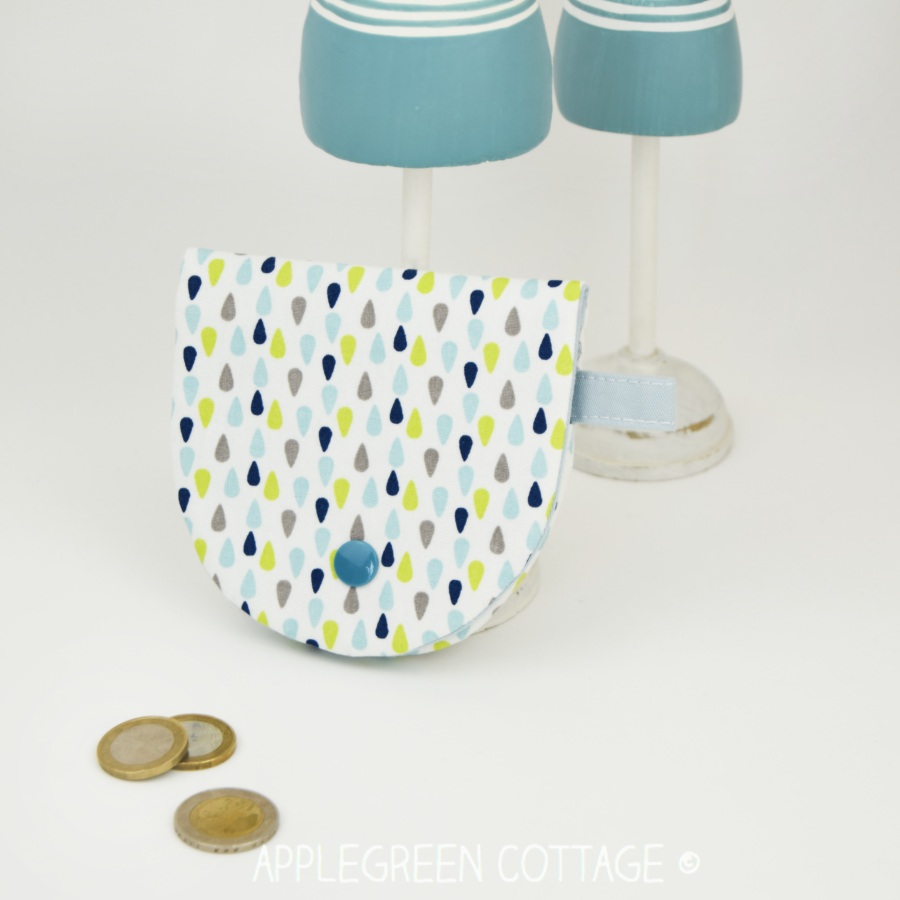 You can use the tab to attach the coin purse it to your kid's school bag. This way, you'll make sure your kid won't lose the lunch money.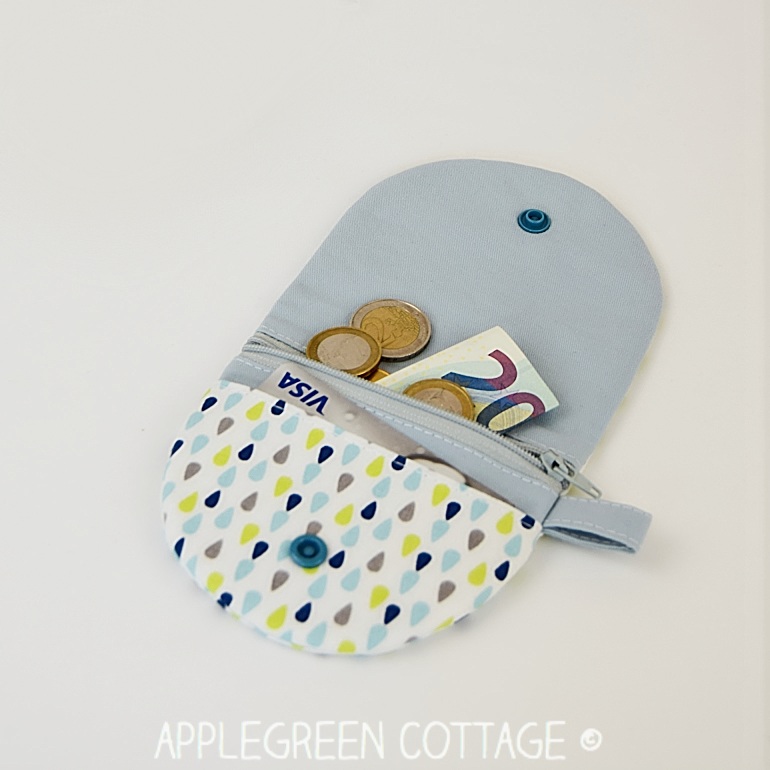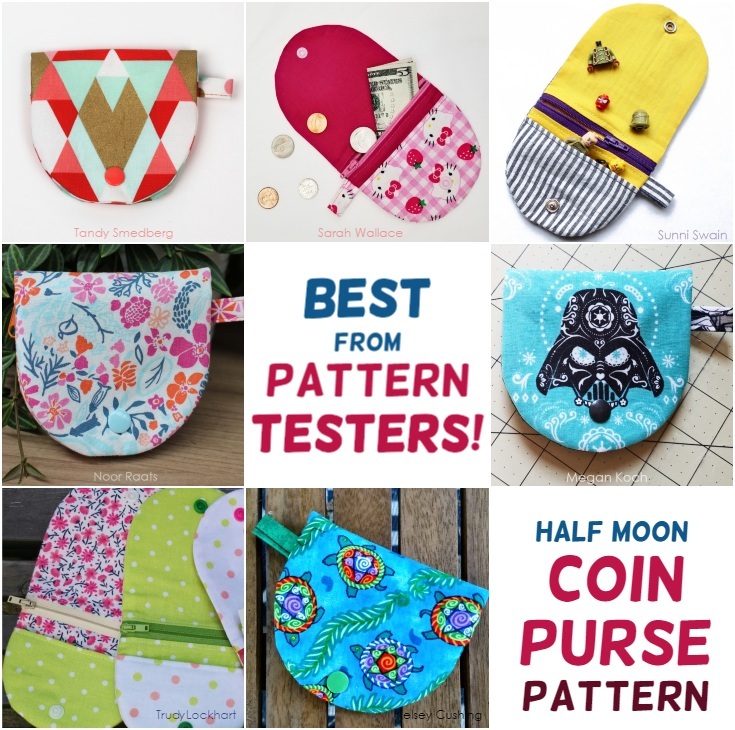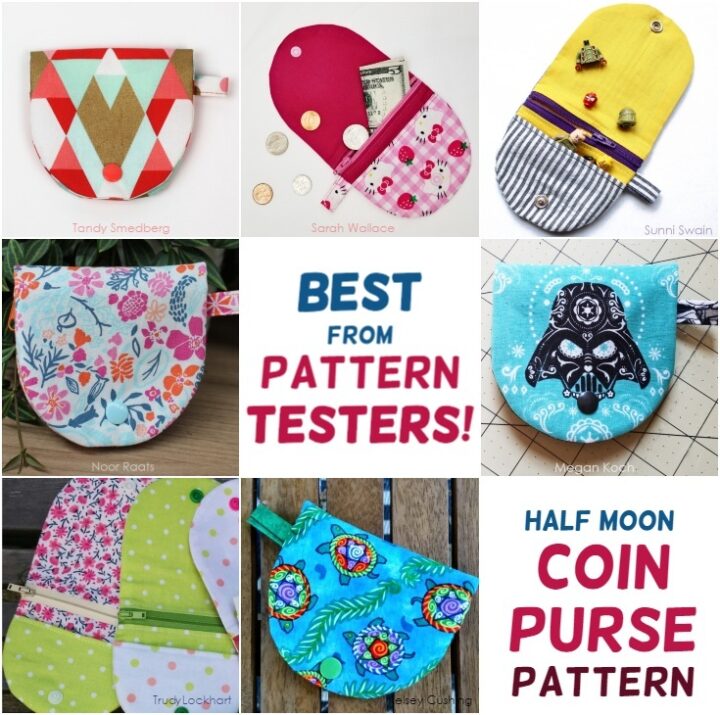 These are just a few of the adorable versions sewn by my pattern testers during the pattern testing. I'm in love!
The pattern includes a little folding trick to hide all raw ends of the zipper tape, which I love! So here are the main features:
small and flat, practical to carry around.
easy to attach it on your key ring or clip on your bag.
Easy-to-scale pattern if you want a larger size.
It requires little material to sew. A great scrap buster!
Makes a pretty handmade present for both kids and adults
double security to prevent coins from falling out: zipper plus closure flap
sew-to-sell license for items made out of this pattern for small businesses and individuals (no mass production)
Where is the Sewing Pattern?
The pattern is available in my shop. It's a full-size printable PDF pattern with a step-by-step tutorial and lots of photos and detailed, easy-to-follow instructions. You can check it out here: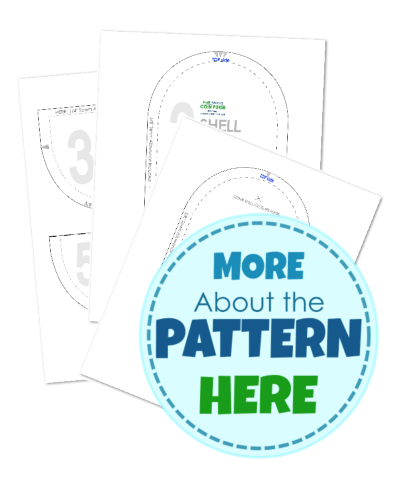 SKILLS REQUIRED: INTERMEDIATE
Anyone with intermediate sewing skills and some 'sewing history' can sew them. If you have sewn wallets before, this pattern will be easy for you!
If you prefer an even easier coin purse sewing pattern, THIS Tria Coin Purse and THIS Zip Pocket Coin Purse have been very popular with beginner sewers.
SUPPLIES REQUIRED: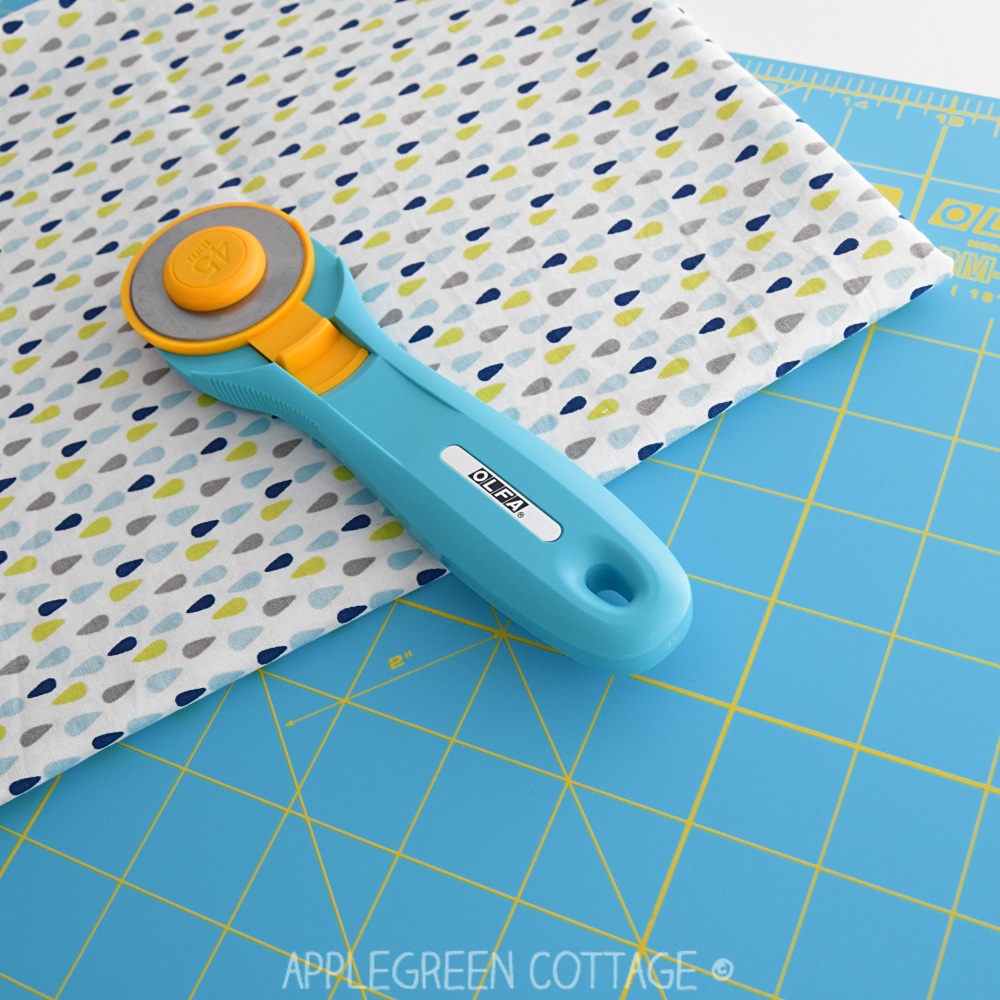 A cutting mat and a rotary cutter will make cutting a breeze! (my favorites in the photo)
You'll Need:
midweight cotton in two colors or prints (0.5 fat quarter altogether)
a 7-inch (~20cm) nylon coil zipper with 1″ width of zipper TAPE (=zipper #3)
sewing machine, iron,
scissors, pins, thread
a cutting mat and a good rotary cutter will make cutting a breeze! (OLFA is my favorite!)
1 set of KAM snaps or 1 button/small magnetic snap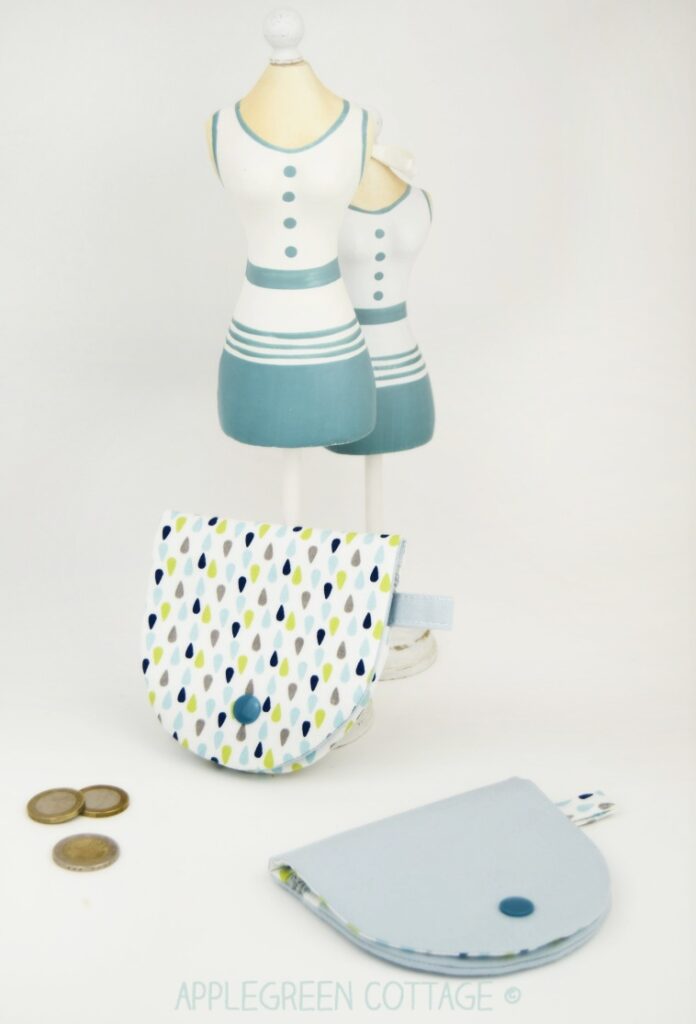 And there's more about the pattern:
detailed, easy-to-follow instructions with clear images and tips
All measurements are given in inch and cm.
Printable both on lettersize and A4
zipper installation made clever! (Includs a little zipper tape hiding tip that will make the project look totally pro!)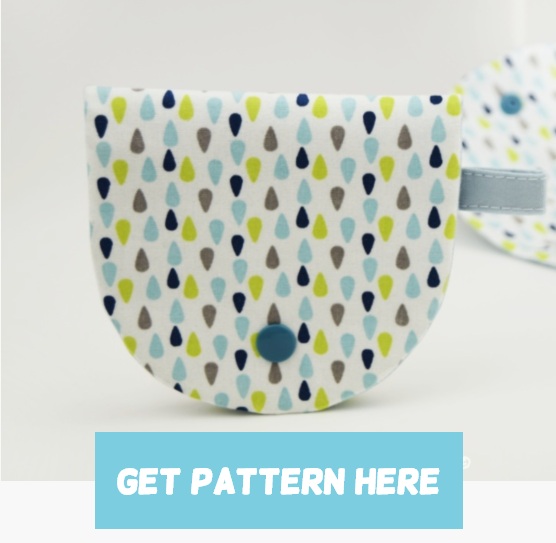 One thing more: all my patterns include a Sew-to-Sell license. (I believe all patterns should have it. Mine do.) It means you're more than welcome to sell your finished handmade coin purses you sew from this pattern. And send me a photo or tag me, or show it our FB sewing group (join us HERE!) I love seeing what you make!
Save for later: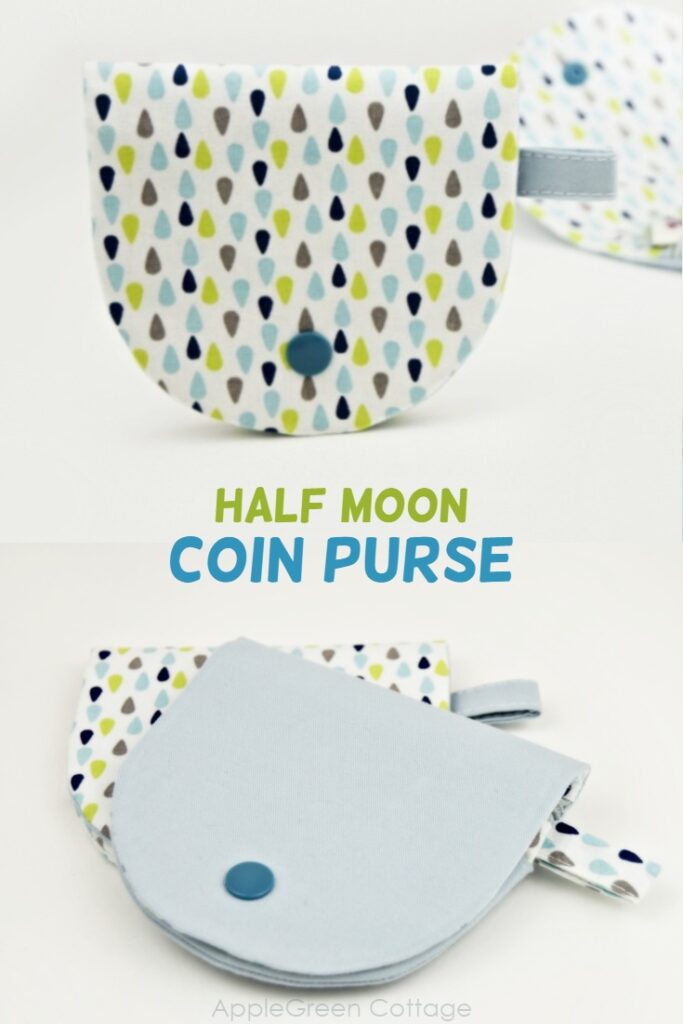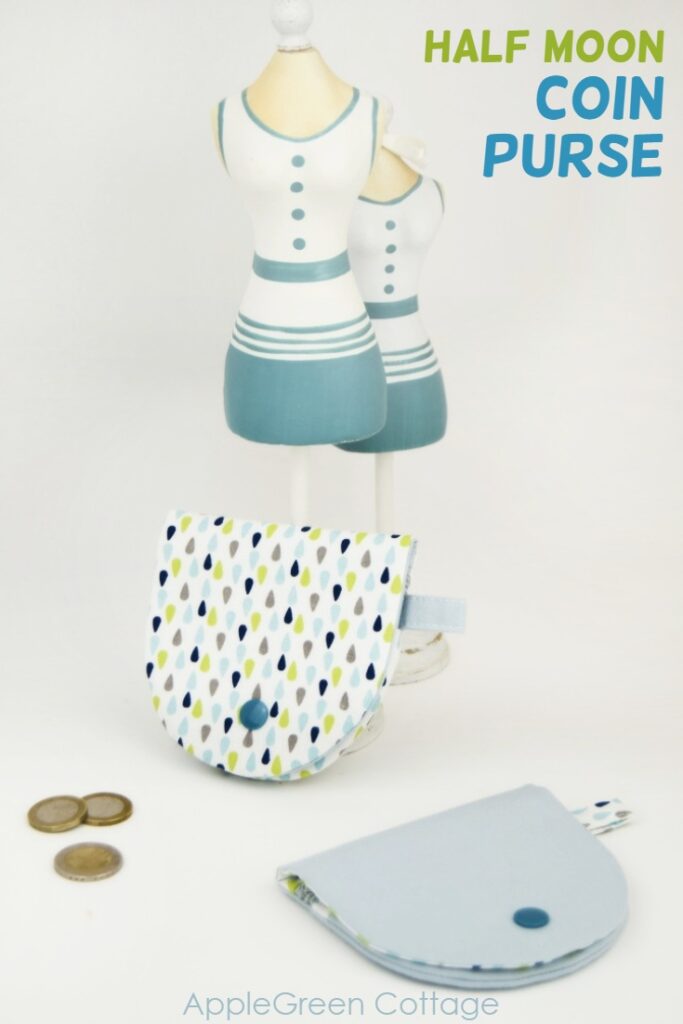 Want This Pattern?
Go straight to this coin purse sewing pattern: HERE.