Scrolling the internet for easy diy gift ideas? You don't have to spend all that time searching for how to make easy gifts - check out this email guide and spend all that time making gifts instead!
Make 5 super easy & QUICK diy GIFTS - each in 30 minutes or less!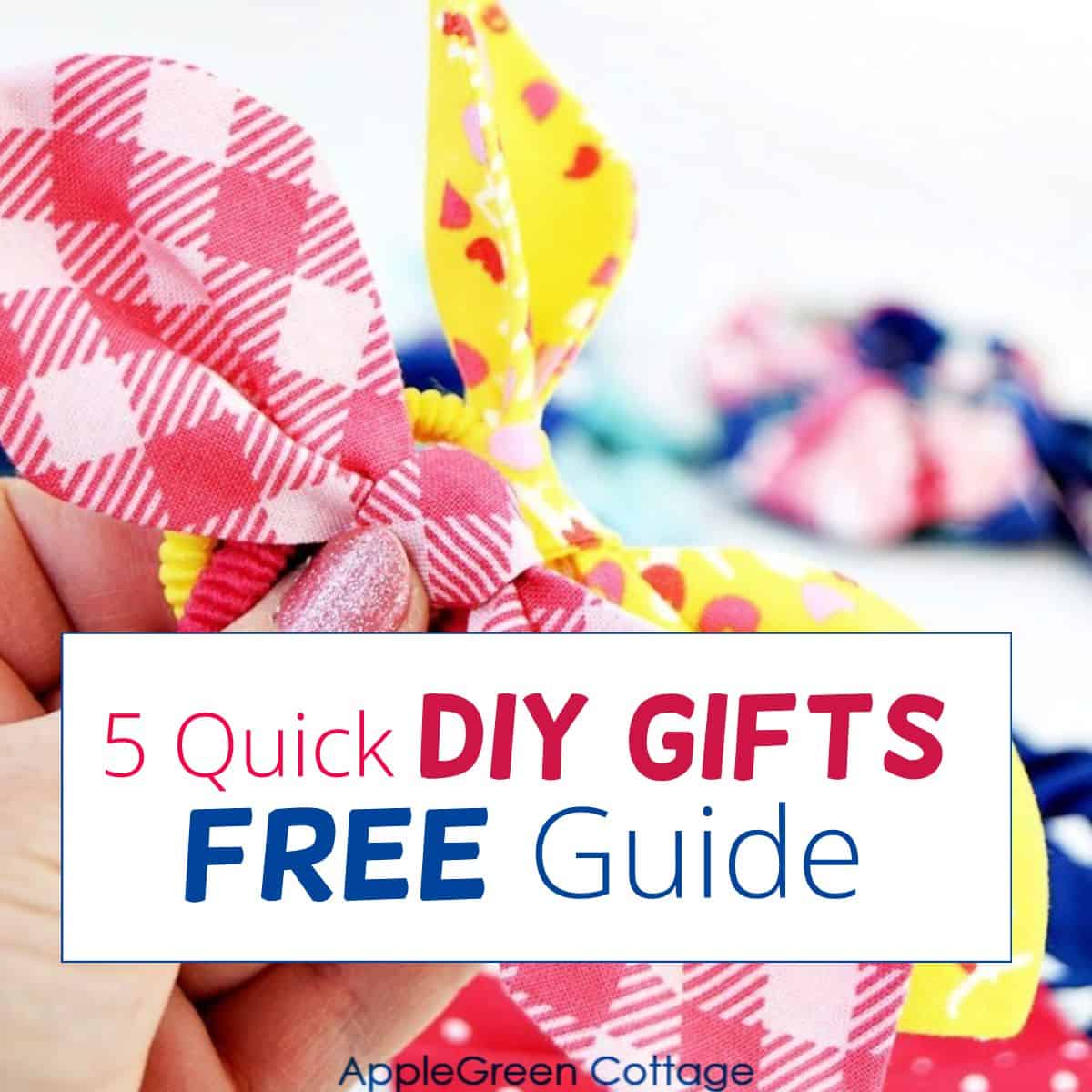 And never run out of quick & fun sewing ideas again.
See how to make 5 super easy diy GIFTS - each in 30 minutes or less! FREE - no-commitment email course, easy and quick. You'll love it!
You can start creating right NOW! Are you in?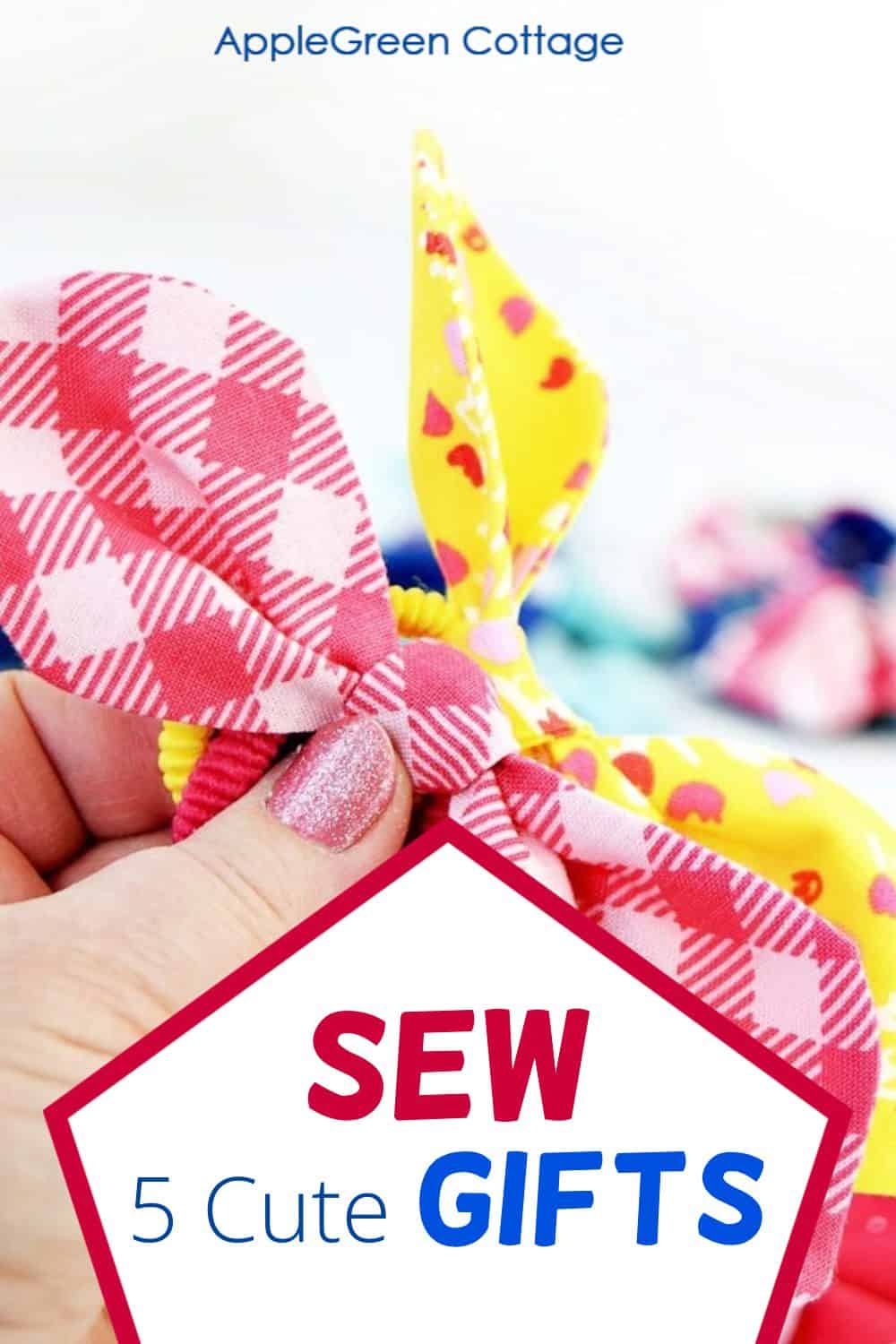 Who is this easy gift sewing email course for?
If you love creating gifts - but they need to be easy & quick!
If you've been invited to a birthday party and want to gift something unique yet on a budget.
Got this idea - 'Lemme see if I can sew something!' (never sewn a thing yet!)
or simply have tons of fabric scraps you could easily turn into something cute.
... You're in the perfect place!