Are you a fan of quilting and sewing tutorials and patterns? Do you like fun and simple sewing projects? Then this free event is for you! See how to get tons of quilting and sewing patterns for free, just in time for summer sewing.
Mark your calendars, the event is only open from May 5th - May 9th! It's called Passport to Quilting.
First, you need to know that this 5-day event is totally free.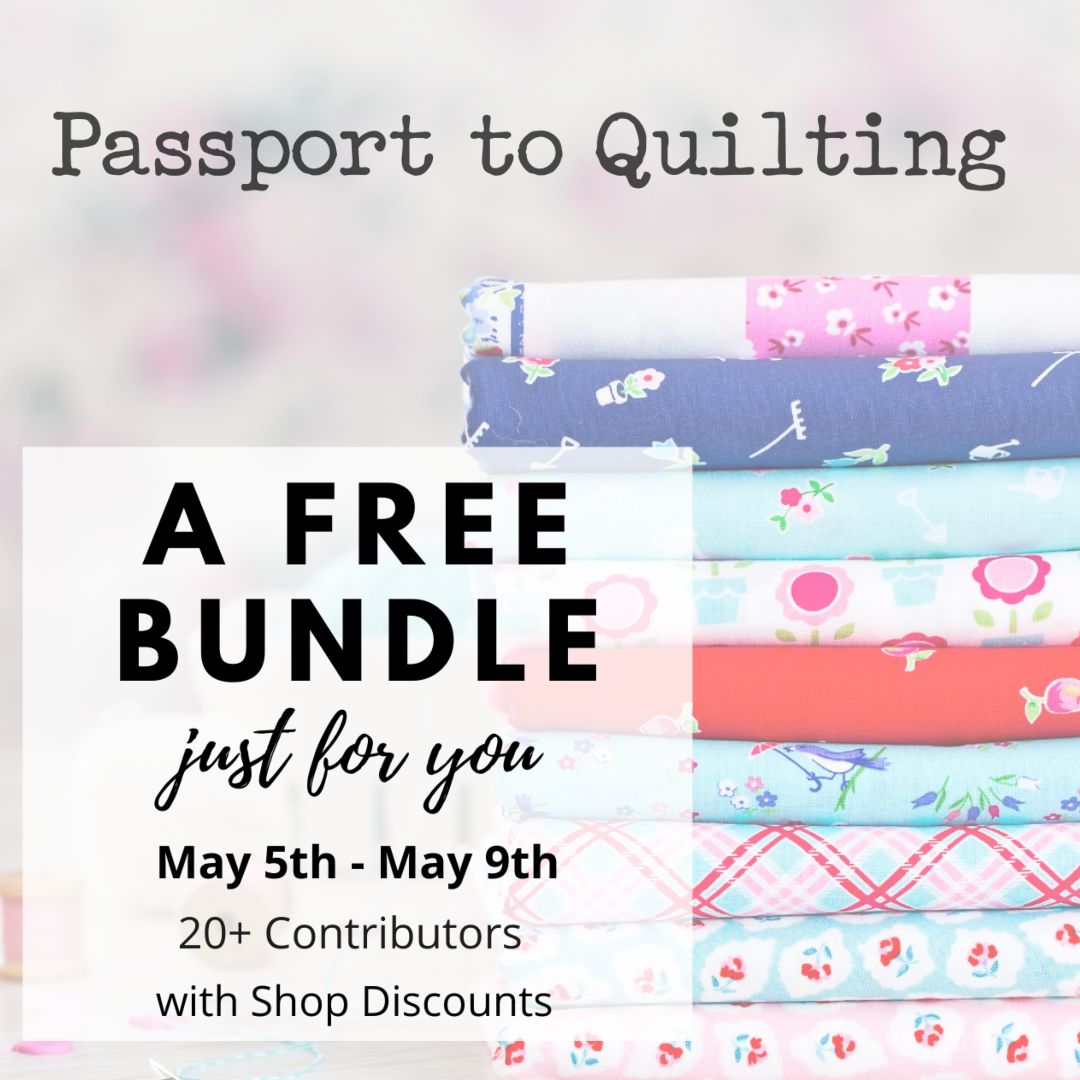 What is Passport to Quilting?
Passport to Quilting is a free 5-day event that includes a FREE Bundle of quilting and sewing patterns from some of your favorite designers, and mine too. Think of it as a customer appreciation celebration and a way for us designers to give something back to the sewing community.
The FREE Bundle includes an amazing group of quilting and sewing designers, and all of them can't wait to share some really amazing patterns and projects with you!
Here's what you'll find in the FREE Bundle...
Quilt Patterns from some of the most creative quilt designers out there.
Quilty Projects that are fun and creative.
Fun and Simple Sewing Projects
...from more than 20 quilting and sewing designers.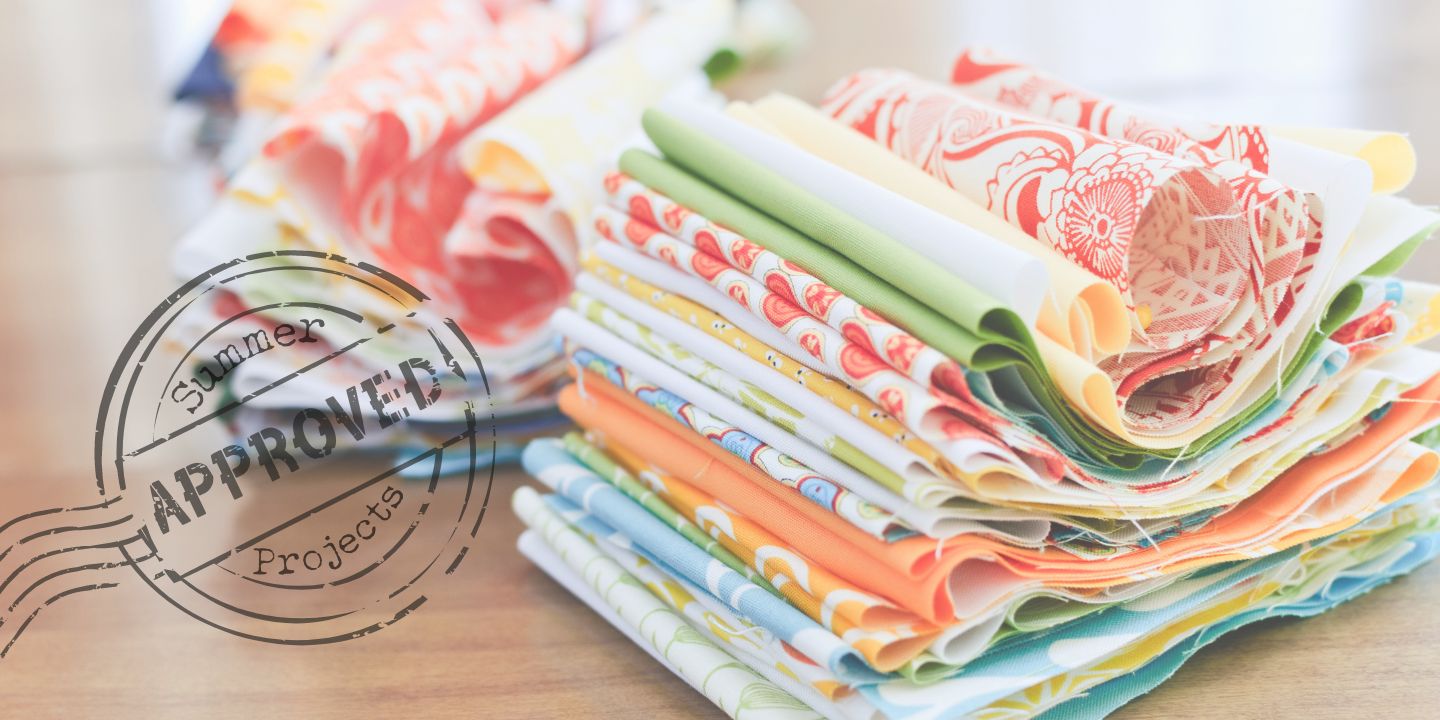 I'm sure some of these are your favorite designers too - check out this image to see who's participating: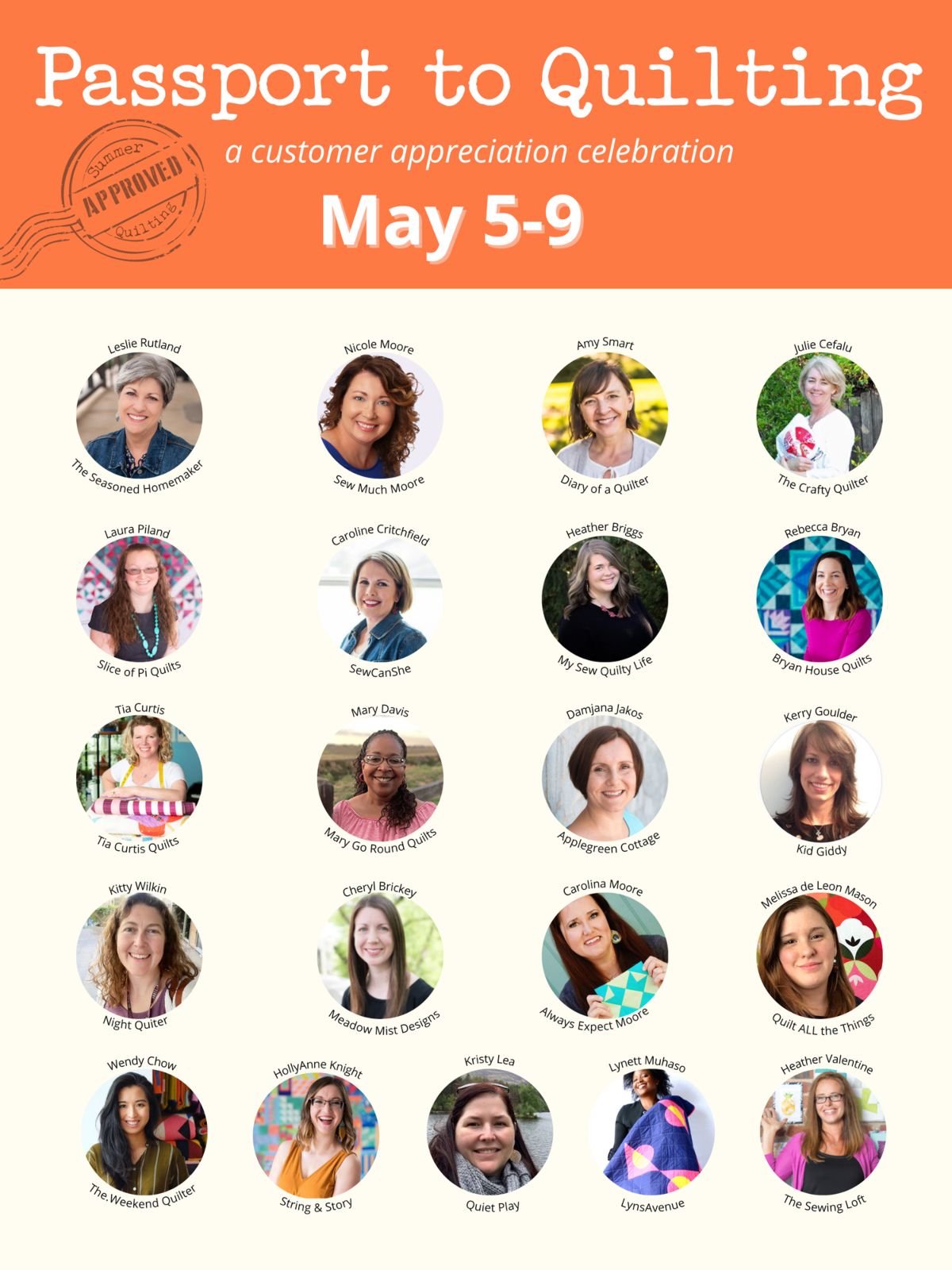 How Passport To Quilting Works
This is how this free event works:
Go to the Passport to Quilting Page to learn more.
Click the orange Enroll Button and add your name and email.
Receive an email with details on how to log in to the site. SAVE THIS EMAIL!
Get immediate access to the Bundle information and details.
Make sure to save your confirmation email.
Then you just come back on May 5th and snag all of the amazing free patterns and projects.
How To Access All the Projects in the Free Bundle
You just go to the site (see button below), add your name and email; and from May 5th-9th you get to download all of the FREE patterns and tutorials. Everything is hosted on a site called Thinkific which makes access simple and easy.
This is a one-of-a-kind event so mark your calendar because when Passport to Quilting opens there are only a few days to access the Bundle. Click the button below and Check out some of the awesome Passport to Quilting Contributors.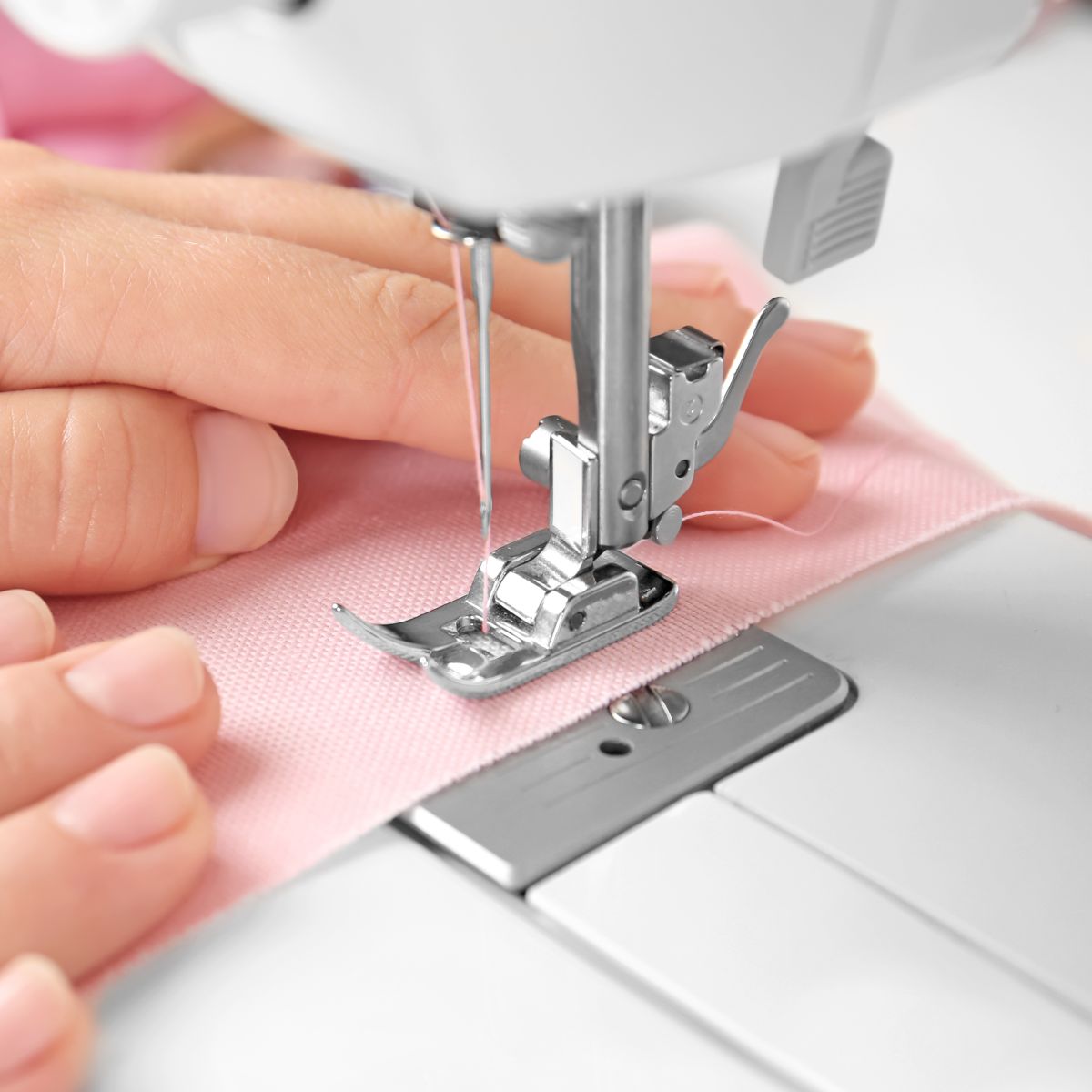 And there will be Discounts in Shops...
In addition, ALL of the contributors (me too!) will be offering discounts in our shops. In case you want to look around and stock up on more patterns and quilting goodies.
Make sure you visit Passport to Quilting and sign up before it's over.