What I'm about to tell you will feel like a crazy crafting paradise. But first, a question: what would you say if I told you 52 brilliant modern handcraft designers were joining forces and offering over 200 of their best projects, patterns, and tutorials in ONE single bundle at 97% off? It might sound crazy, but that's exactly what's happening right now!
It's called HANDMADE-WITH-LOVE Super Bundle. Feel free to check it out here!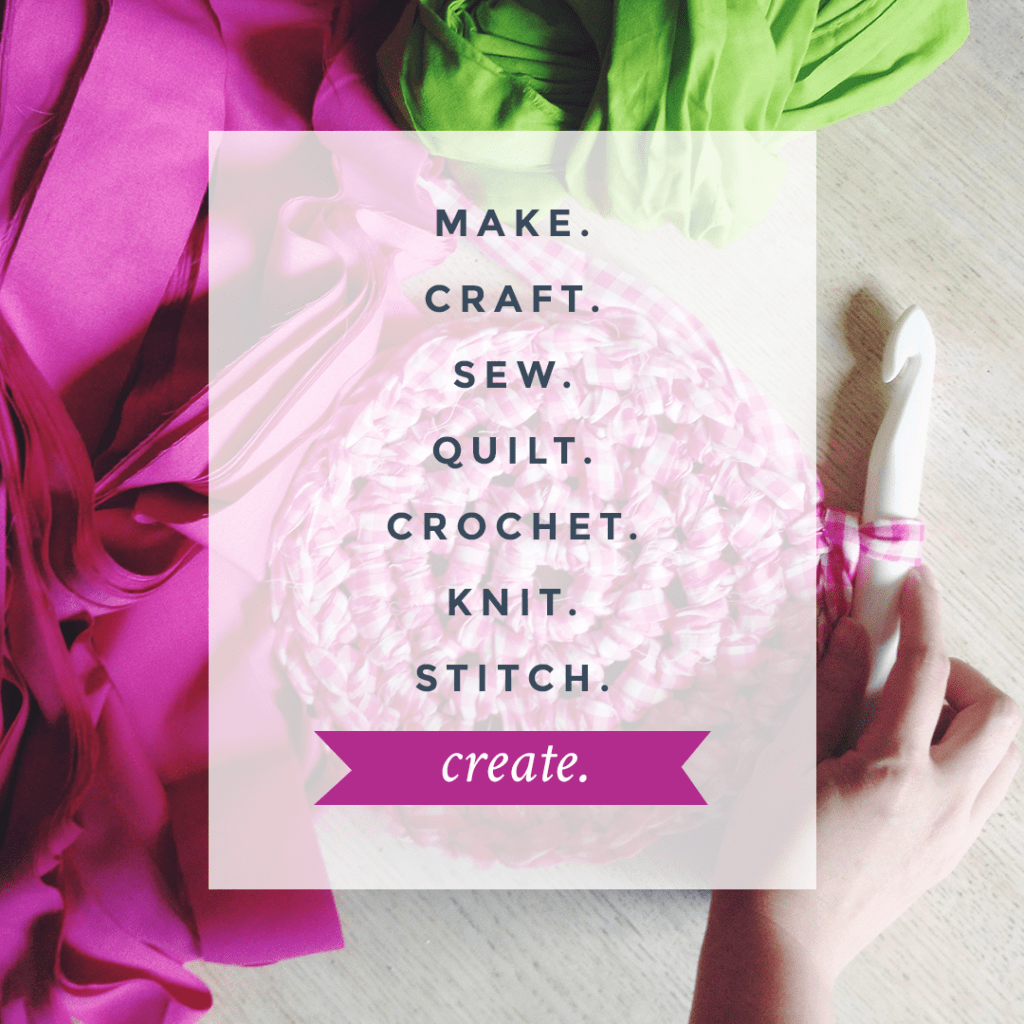 This post contains affiliate links. Thanks for your support!
Handmade With Love Super Bundle
Have you heard of the HANDMADE-WITH-LOVE Super Bundle yet? It's a curated collection that helps you build your own digital library of handcraft resources, so you can master new techniques, learn their best tips for beautiful end results, and make fresh, quirky projects and patterns that will be sure to draw compliments. Want to find out more? Read on!
See that cute little Teddy Bear in the image above? Yep, that one. The pattern was made by one of my friends, Stephanie from Swoodson Says. I love it. And I'm sure you know Abby Glassenberg, one of the renowned softie designers and sewing industry experts: the Patchwork Elephant and Baby Quilt is hers! And there's many other creatives, like Allison Glass, Elise Blaha-Cripe, Anne Weil, Rebecca Langford, Liat Gat, all contributing their premium patterns and projects to make this a can't-miss resource. Good designers. Good patterns.
Early Bonus: A Free Craftsy Class 
What looks straight HUGE to me, this is not where it stops. It's what you get even IN ADDITION to that 200+ projects and patterns:  You get to pick one Craftsy course (up to a $70 value!) for FREE  if you get the Bundle! (crazy, right? But true!)
IMPORTANT: if you want the free Craftsy class, you need to catch the EARLY-BIRD bonus!  This free Craftsy class offer is available for the first 4 days only, meaning it's expiring in two days from now.
30-Day Money-Back Happiness Guarantee
You're safe: the offer is backed by a 30 day full money-back happiness guarantee, so you can make sure it's right for you. That's important, at least to me.
Use the patterns and tutorials to create one-of-a-kind items and gifts, be inspired by great designers, and enjoy making your own stuff! The entire package is worth over $1,000, but right now it's only $29.97 to pick up your own copy of the bundle.
Feel free to check it out, and let me know what you love most. (As far as I'm concerned, it's the free Craftsy course attached to the purchase, for sure!)  This sale ends on December 4th.