Yay! It's finally official - we have moved to a NEW shop! Take a look at the NEW shop and let me know if you like it.
Also, see below how to access your OLD orders - for a limited time.
Also, note for BUNDLE owners.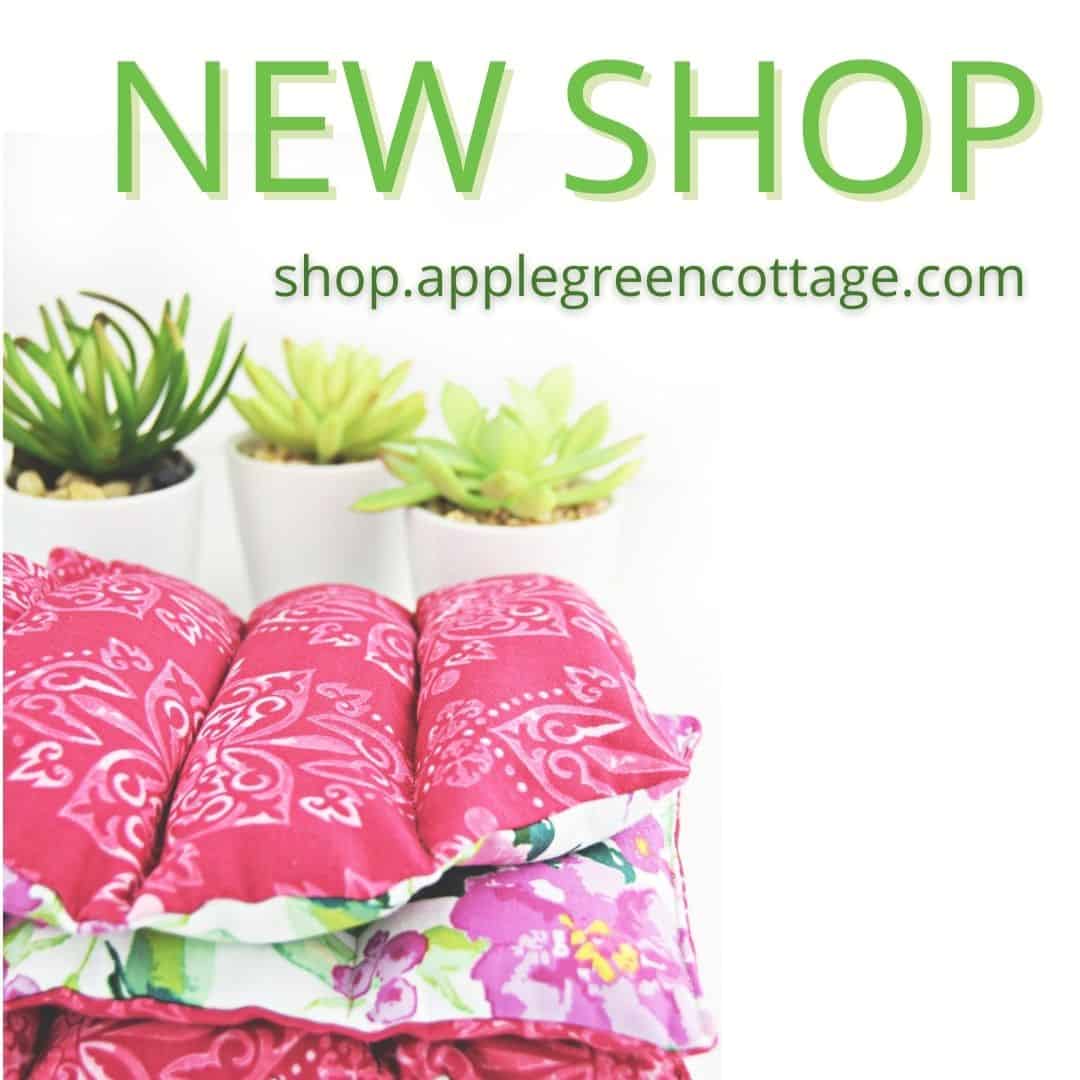 Here's how to download all your old orders:
If you ever ordered patterns in the OLD shop, please know that you can still access all your previously purchased patterns - for a limited time. We've set up a separate 'old-shop place' for you to go to and download all your patterns from the 'old' shop:
then click on your ORDERS HERE to download all your PDF files.
Save them to your computer.
The archives will be available for a month or two, but best downlad them now so that you don't forget.
---
Purchased the Printable Tutorials BUNDLE in our OLD SHOP?
I've contacted you a few days ago, please check your email (and spam folder, too!). If you can't find my email there, contact me and I'll help you access your BUNDLE in the NEW shop.
(Please also let me know the email you used to purchase the BUNDLE.)
---
What happens if I don't download my patterns today?
Your orders will not be lost, they will be saved in my archives for a month (or two?) so that you have time to download them.
BUT it's best to get them now: via your old shop account here.
Please note that the old patterns are not automatically transferred to the new shop, nor is the account.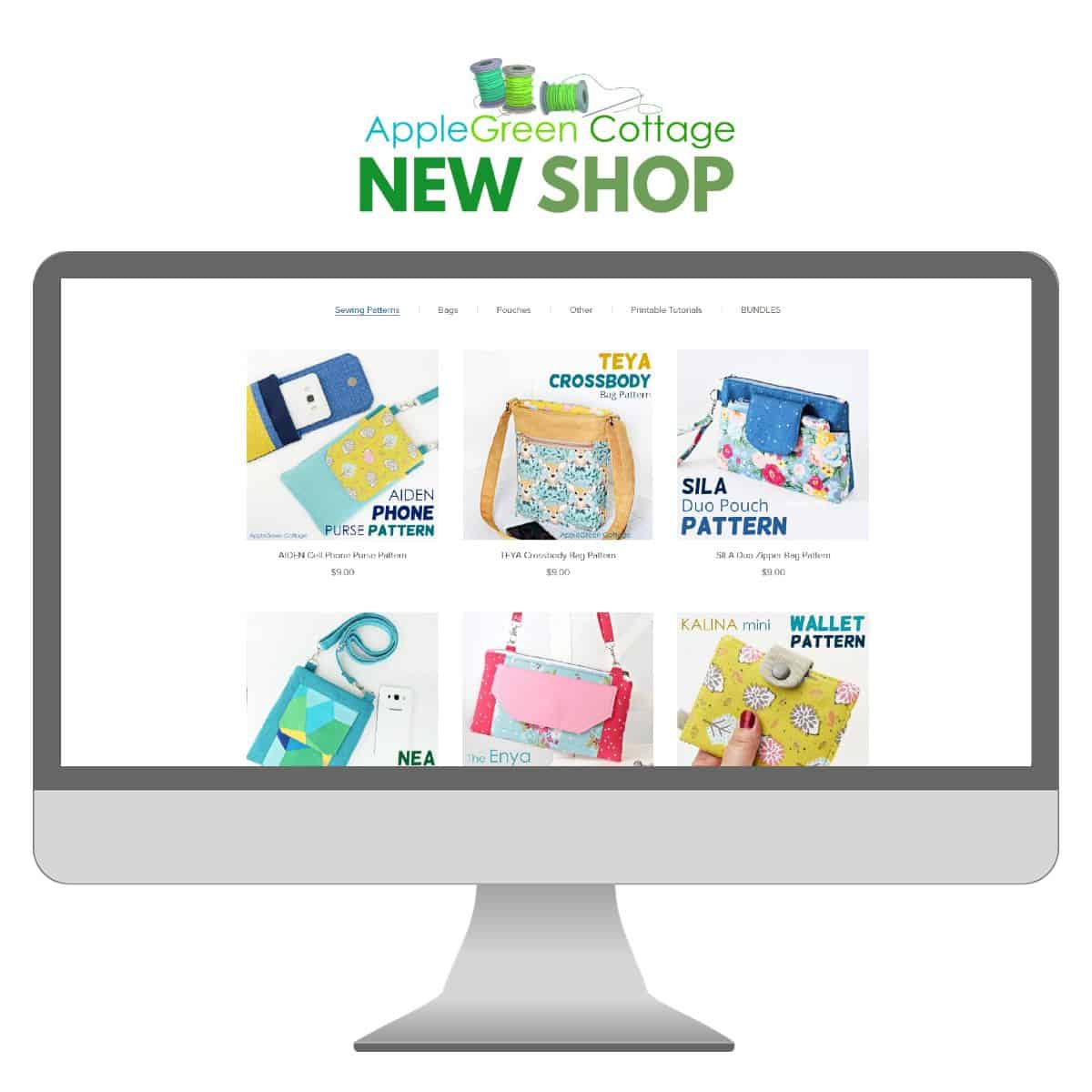 Need help?
If you ever have any questions regarding your purchases in the old shop - please don't hesitate to ask me, I'm just an email away. If you need one of your patterns you can also request it to applegreencottage@gmail.com (pls tell me the email address you used to purchase) and I will gladly send it to you. It might take me a while till I get through all emails - but I'll do my best!
And as always, happy sewing!
Damjana