Today, I'd like to show you several DIY bandana bibs. And show you how easy it is to make some all by yourself. If you are a beginner sewing enthusiast looking to make something adorable for your child, a cute and stylish bandana bib is the way to go.
Scroll down to get to the free bandana bib tutorial and pattern - NOW in 2 FREE sizes!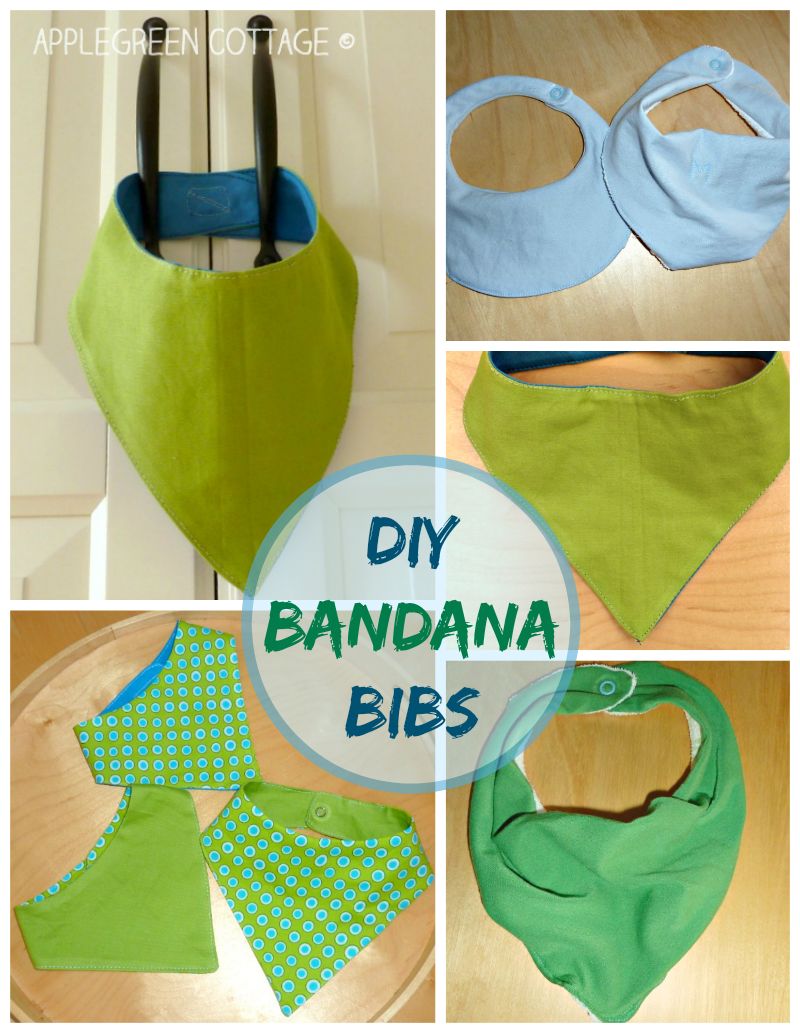 This post includes affiliate links. Thanks for your support. Now, in case you are wondering, these bibs in the photo are all homemade bandana bibs. Not only easy to make but also cute - and a very useful piece too!
June 2020: Get the updated, improved FREE Pattern + tutorial HERE. Now in 2 sizes.
Diy Bandana Bibs
My venture into the homemade bib sewing began out of need: our kid needed tons of toddler bibs, and I noticed I was buying them constantly.
I got tired of searching for new bibs all the time. So I sat down and sewed a few. No pattern, just an idea of how I wanted them to look like. Then, after a few successes and a few unsuccessful attempts, it began dawning on me what exactly I needed and which patterns work better and which ones don't. Now it's time to invite you to sew some yourself.
Why homemade bandana bibs
I can give you 3 reasons why you will love making these bandana bibs:
Low-cost: you'll need a tiny bit of fabrics for making a bandana bib. You can go for zero cost, too: you can simply use an old T-shirt, or a napkin... Or an old towel. Nearly anything.
Quite simple to make

: it's a simple beginner project, especially if you get a pattern - there are many available on the internet, though it's good to start with an easy one.
Every next bib looks nicer 🙂 I need to admit that the first one I made was too small (even for a newborn!) and then several were too loose. And again - one appeared too thin, another not comfortable at all, but then... every single one got better. Now it's pure FUN, because the main part of making a bib is choosing the color of the fabrics (ok, now I'll just pretend you don't already know what's my favorite 😉
Now all you need is to choose two matching pieces of fabric for your bandana bib and you are set. Now you can start making your kids' stylish DIY bib collection!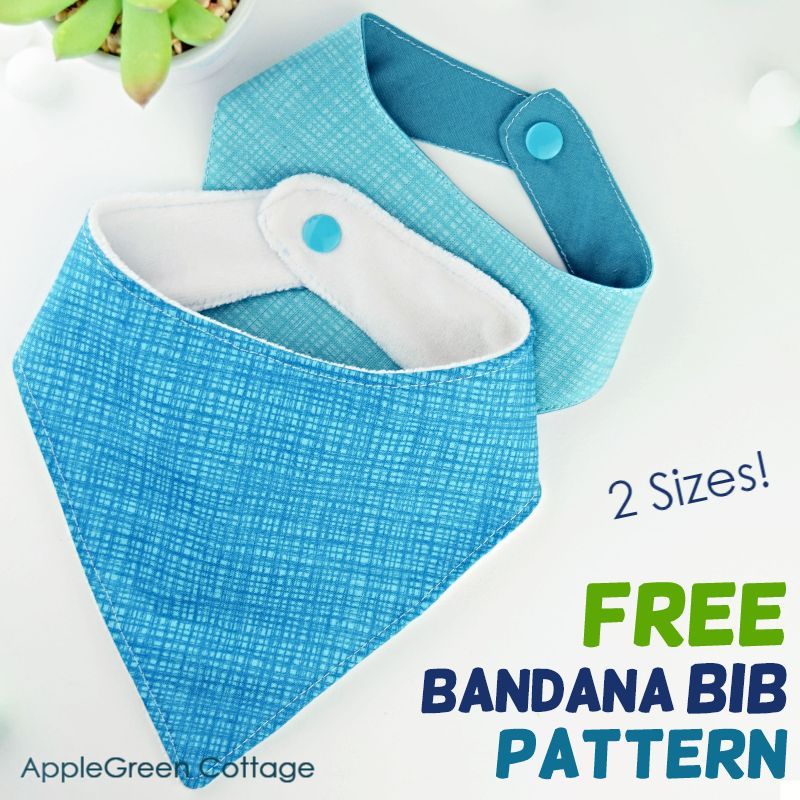 These baby bibs are easy to make, can be made from scraps, and take only a little time to make. Sew one or two, or tons of these bibs, for your kids, for your friends' toddlers, other little boys and girls out there, you get the picture! It won't take you a lot of time, but might save a buck or two AND make someone quite happy 🙂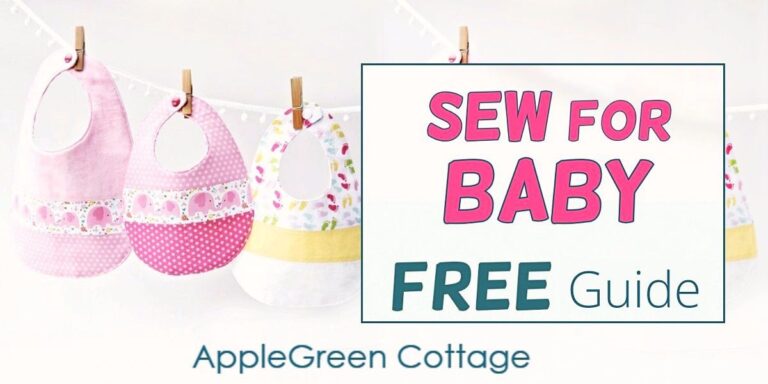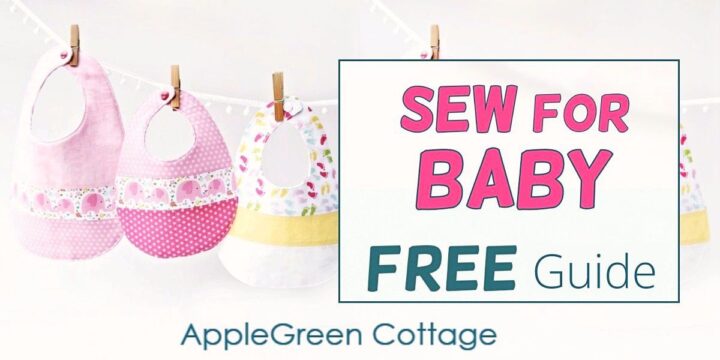 Join the FREE 6-part email guide and sew the CUTEST things for a baby - the EASY way! You'll get my best baby sewing ideas by email.
Also, check out this cute earflap beanie pattern in our shop: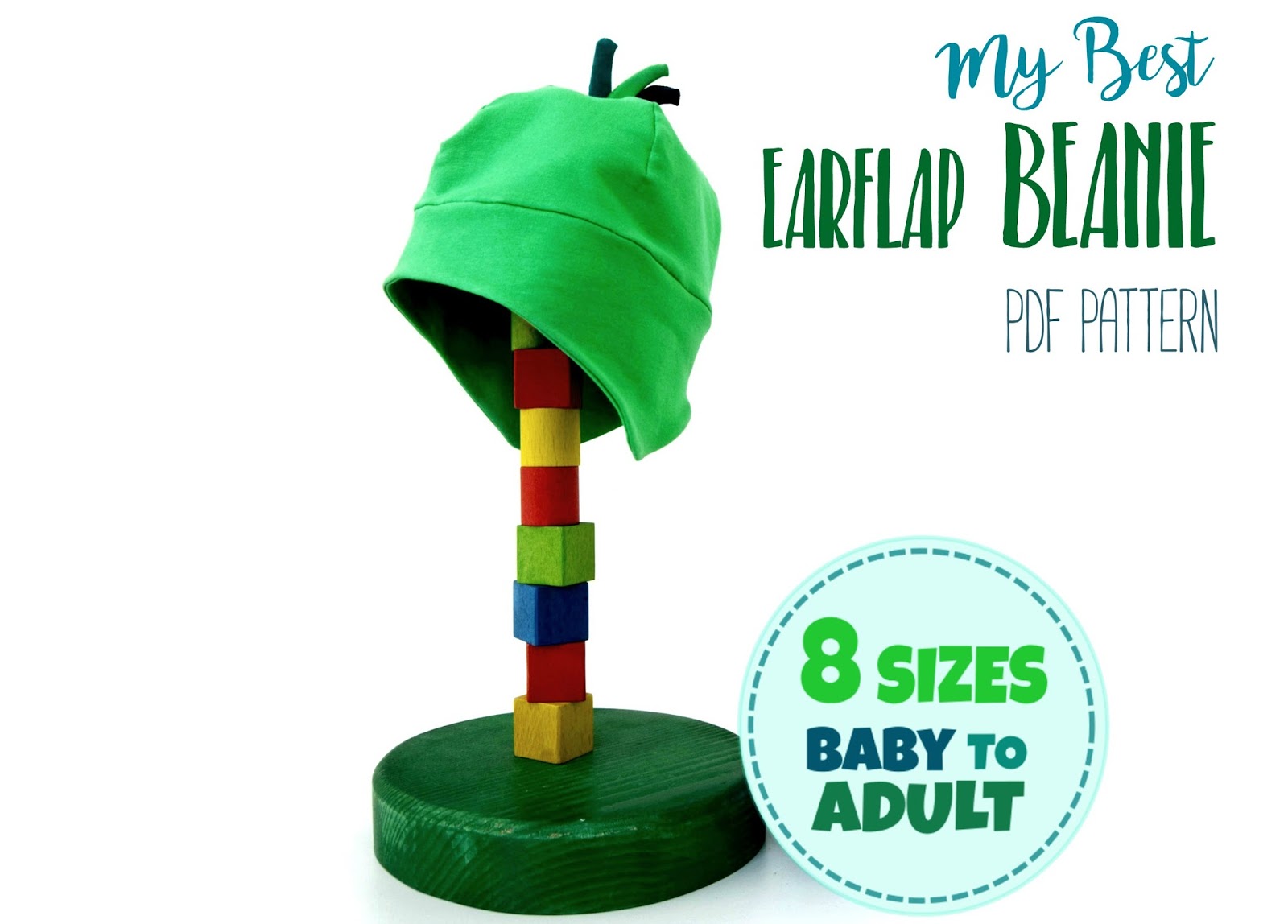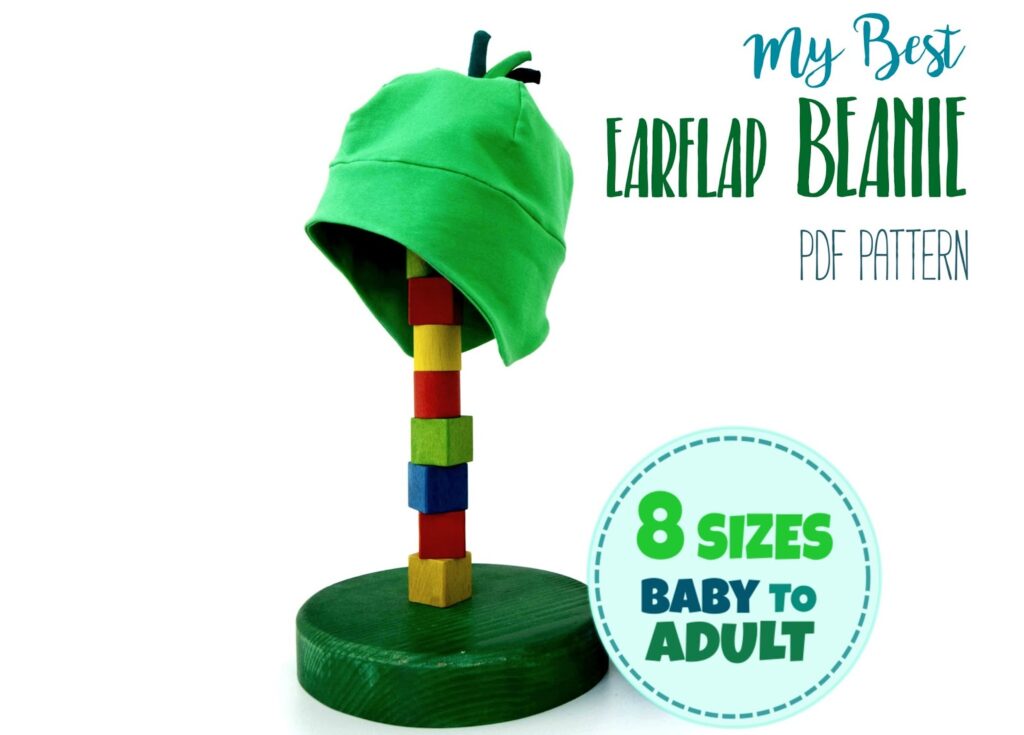 An excellent choice for everyone who has children and would love to see their ears protected in the fresh fall (or spring) wind.